About the Artist
Yi-li Chin Ward is a prolific artist. Her catalog contains hundreds of sizable charcoal-acrylic canvas paintings and perhaps thousands more large-scale charcoal drawings. Yi-li's work arouses an innate "feel" for the human form. The figures that she sketches are predominately serene and abstracted but, oddly, radiate life and energy. Her color choices show vitality and movement, with a keen appreciation for visual harmonies. She builds vibrancies of colors using layers of acrylic washes, similar to the method of layering watercolors. Most paintings glow from hue variations; luscious lavenders, blues, oranges, and red oranges radiate from the bodies of a model or swirl up and around like colored fogs.
Childhood
Yi-li Chin Ward was exposed to drawing from an early age. Her mother, an avid patron of the arts, supported her art lessons. At the age of 10, Yi-li won a top prize at the All-Taiwan Children's Art competition. When Yi-li was 16, she and her family moved to Manilla, Philippines—for her father's U.N. work assignment. Manilla was where Yi-li attended an english-speaking "american school" in the suburbs.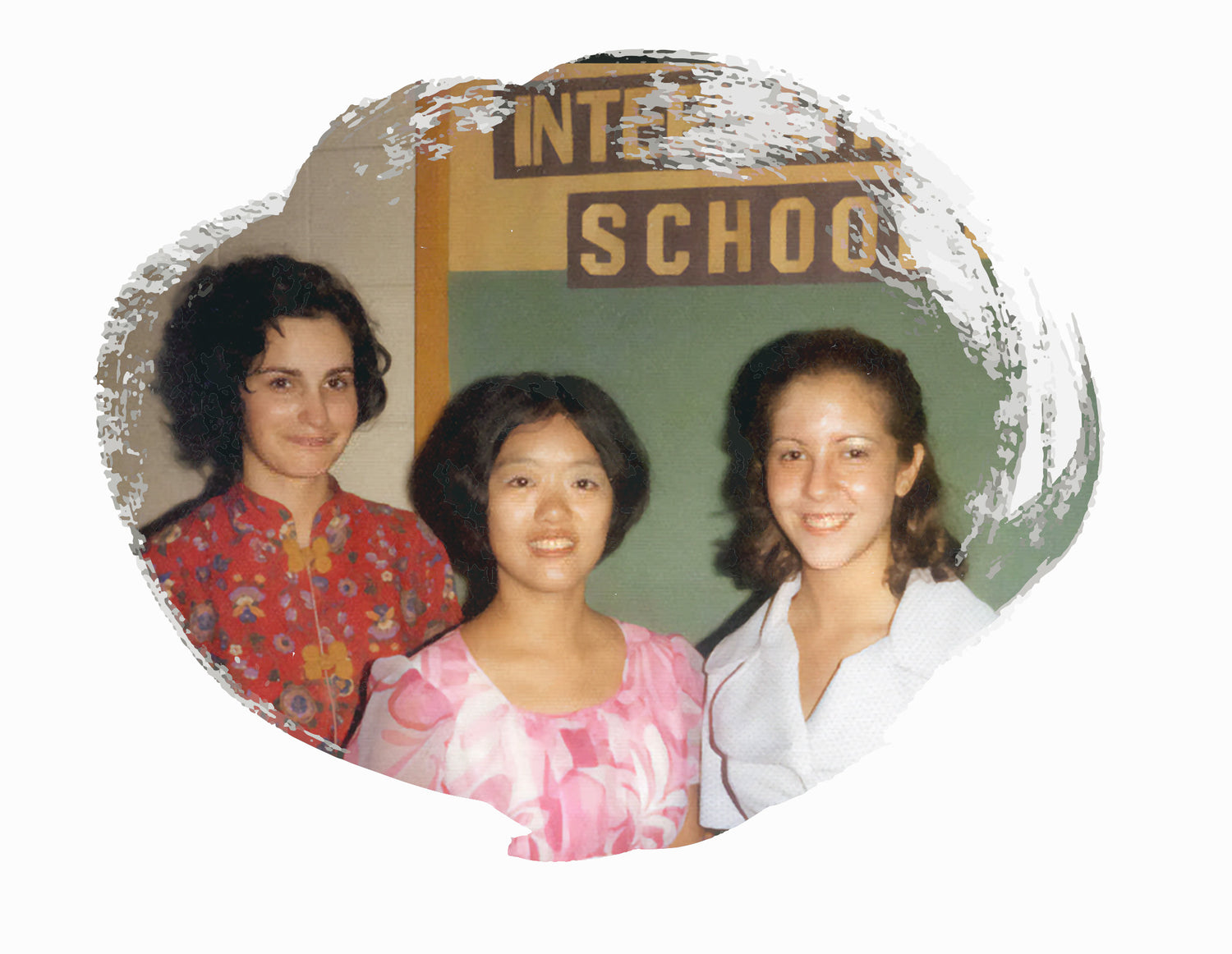 Adulthood
The summer after her high school graduation, Yi-li moved to the United States alone to study art at Mount Saint Mary's University, Los Angeles. During her junior year at college, her father's sudden death put Yi-li in great mourning. She returned to her studies a year later and graduated with a degree in fine arts in 1980.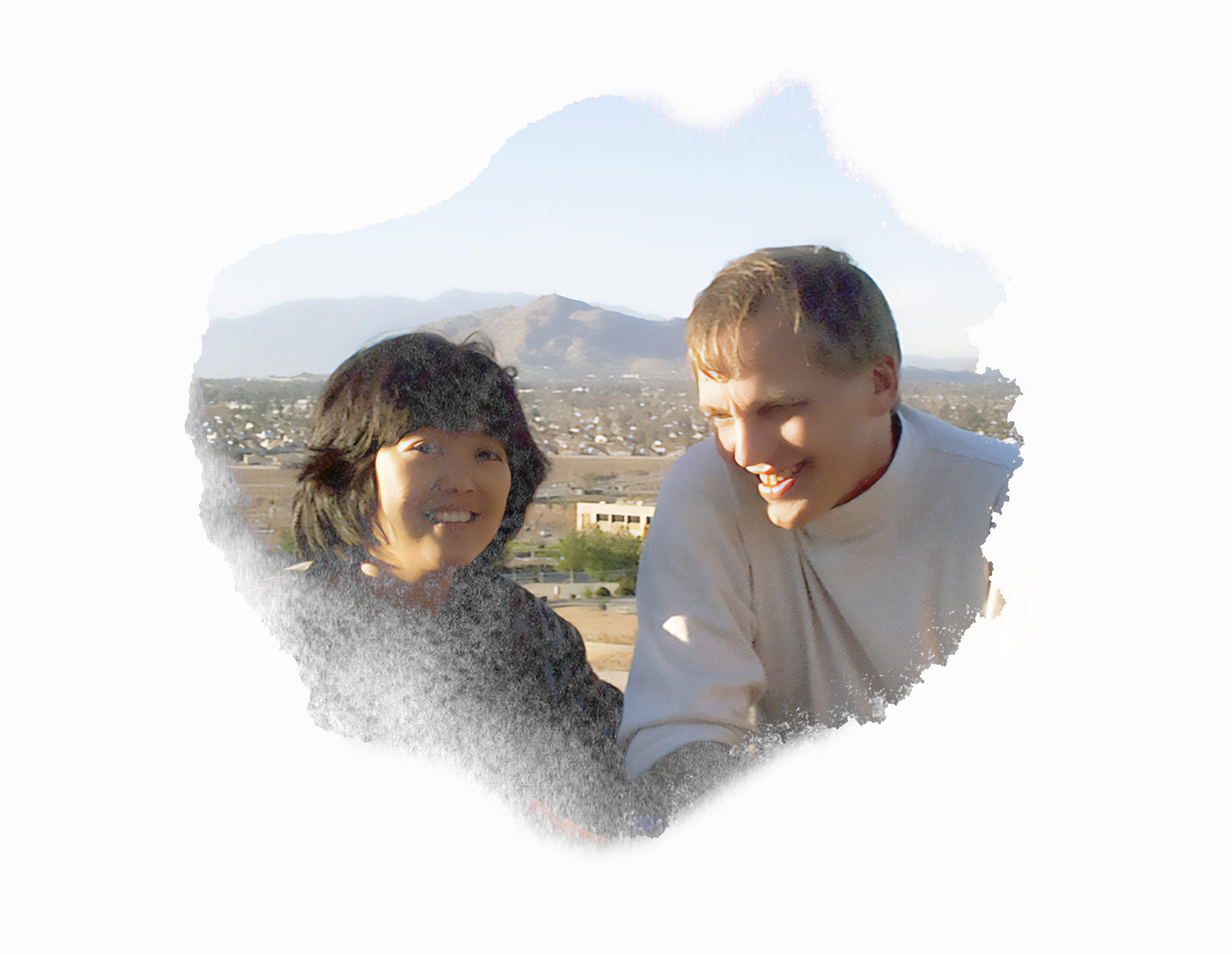 Involvement
Since marrying and moving inland, Yi-li has traveled several times a month to studios within the downtown Los Angeles Arts Community to paint from artists' models. She makes large-scale floral studies at home, with occasional trips outside the city to work on urban landscape pieces.
Exhibitions
Yi-li has earned much recognition in the United States as well as internationally. Her artworks have been exhibited in many galleries worldwide.
57 Underground
We would love to work with you.
If you are a new or seasoned collector, artist, potential partner, or simply curious about anything we do, please contact us.