Original Paintings
Experience the extraordinary with the original artwork collection. Discover captivating, handcrafted creations that ignite the imagination. From vibrant abstracts to thought-provoking mixed-media pieces, each original artwork is a unique masterpiece. Immerse yourself in the exceptional quality, attention to detail, and boundless creativity that defines this collection. Elevate your space and connect with the transformative power of art.
Her dedication to her craft and passion for art shines through in every piece she creates, making her work a true delight for art enthusiasts.
Art Prints
Elevate your space with stunning canvas wall art featuring meticulously reproduced masterpieces. Discover a diverse range of styles and sizes that capture the essence of each visual artwork. Immerse yourself in the transformative power of these high-quality prints, adding a touch of elegance to your surroundings.
Shop Collections
Expressionistic Movements of Modernism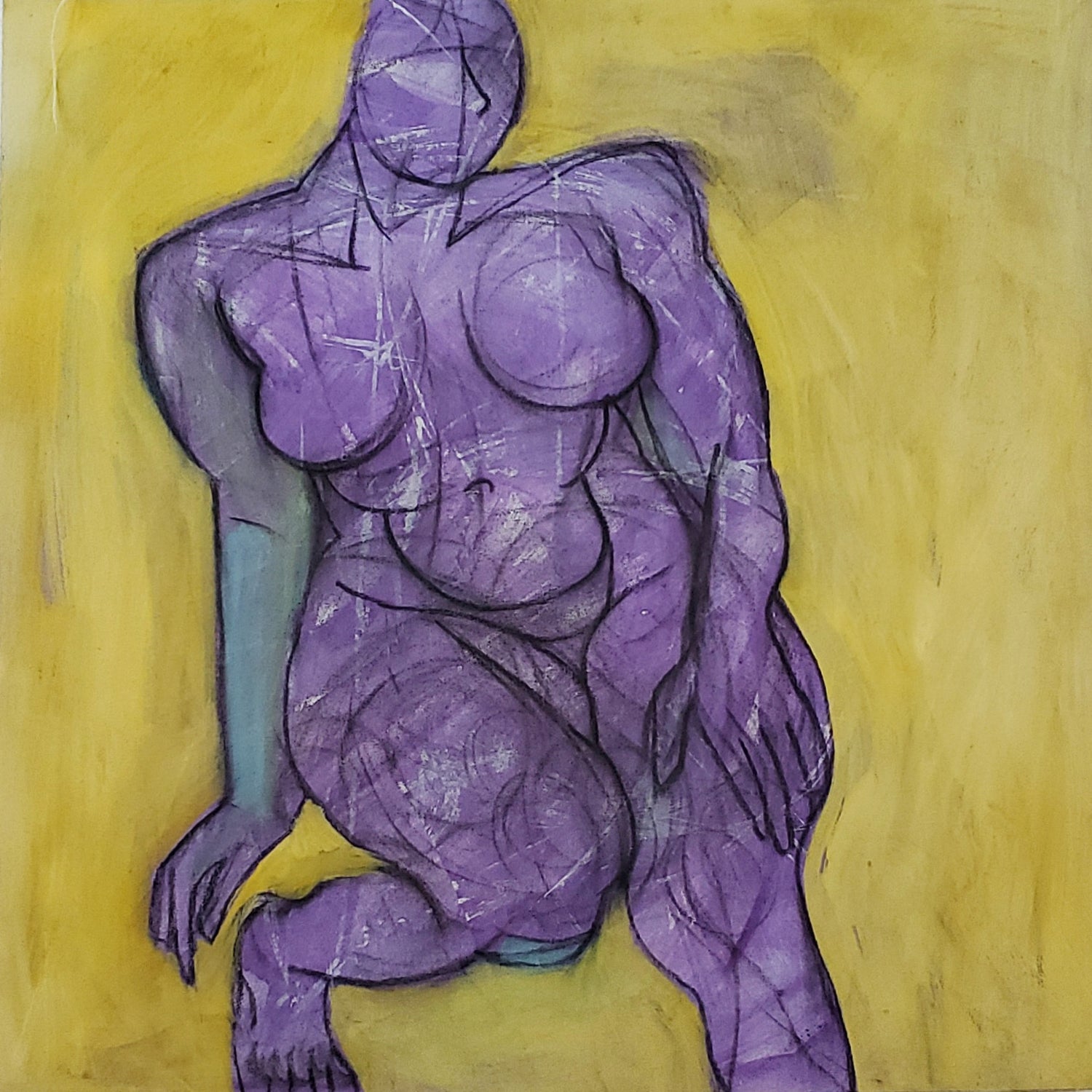 I'm thrilled to share my captivating original paintings with you. Each stroke, color, and texture is carefully crafted to evoke emotion and ignite your imagination. Join me on this artistic journey and let's celebrate the power of art together.
Warm regards,
Yi-li Chin Ward
Awards & Exhibition
Frank Lloyd Wright House

Exhibition at the Frank Lloyd Wright House in Riverside