Regular price
$213.43 USD
Regular price
Sale price
$213.43 USD
Unit price
per
Sale
Sold out
Introducing "Angel Touched," an exquisite acrylic on cotton canvas painting by the talented artist Yi-li Chin Ward. This captivating artwork captures a timeless and mysterious moment, enveloping viewers in its beauty and intrigue.
At the heart of the composition, a model is depicted, turning her gaze towards a mysterious hand that touches her. The touch of the angelic hand elicits a sense of wonder and quiet contemplation. The artist's attention to detail and skillful brushwork brings forth the scene's delicate emotions and ethereal atmosphere.
"Angel Touched" exudes a serene elegance that enchants any wall it graces. The delicate strokes and carefully chosen colors imbue the artwork with a sense of tranquility and grace. The painting evokes a sense of connection between the earthly and spiritual realms, inviting viewers to contemplate the profound mysteries of life and existence.
This artwork holds a timeless allure, capturing a fleeting moment suspended in eternity. It serves as a captivating reminder of the presence of the divine and the power of introspection. "Angel Touched" brings a touch of serenity and elegance to any space, inviting viewers to immerse themselves in its enchanting ambiance.
Let your personality be reflected in the artwork adorning your walls. This vertical gallery-wrapped canvas print will always look as tight and flat as the day it was made. Every frame is built with a solid face to support the canvas and prevent deformation. Available in multiple sizes, it comes in walnut and black frame options.
100% cotton fabric canvas
Poplar wood frame with walnut or black finish
High image quality and detail
NB! For indoor use only
Share
View full details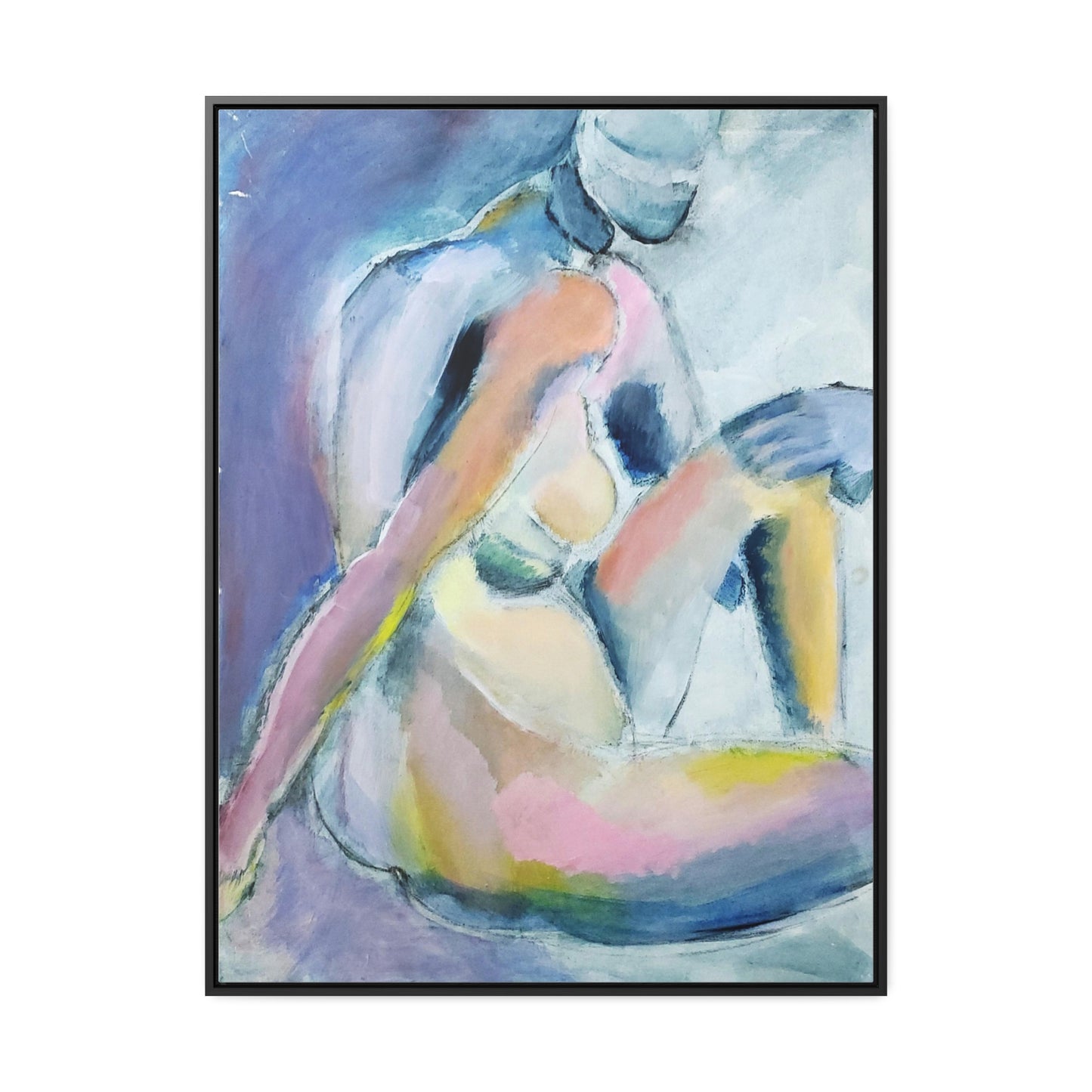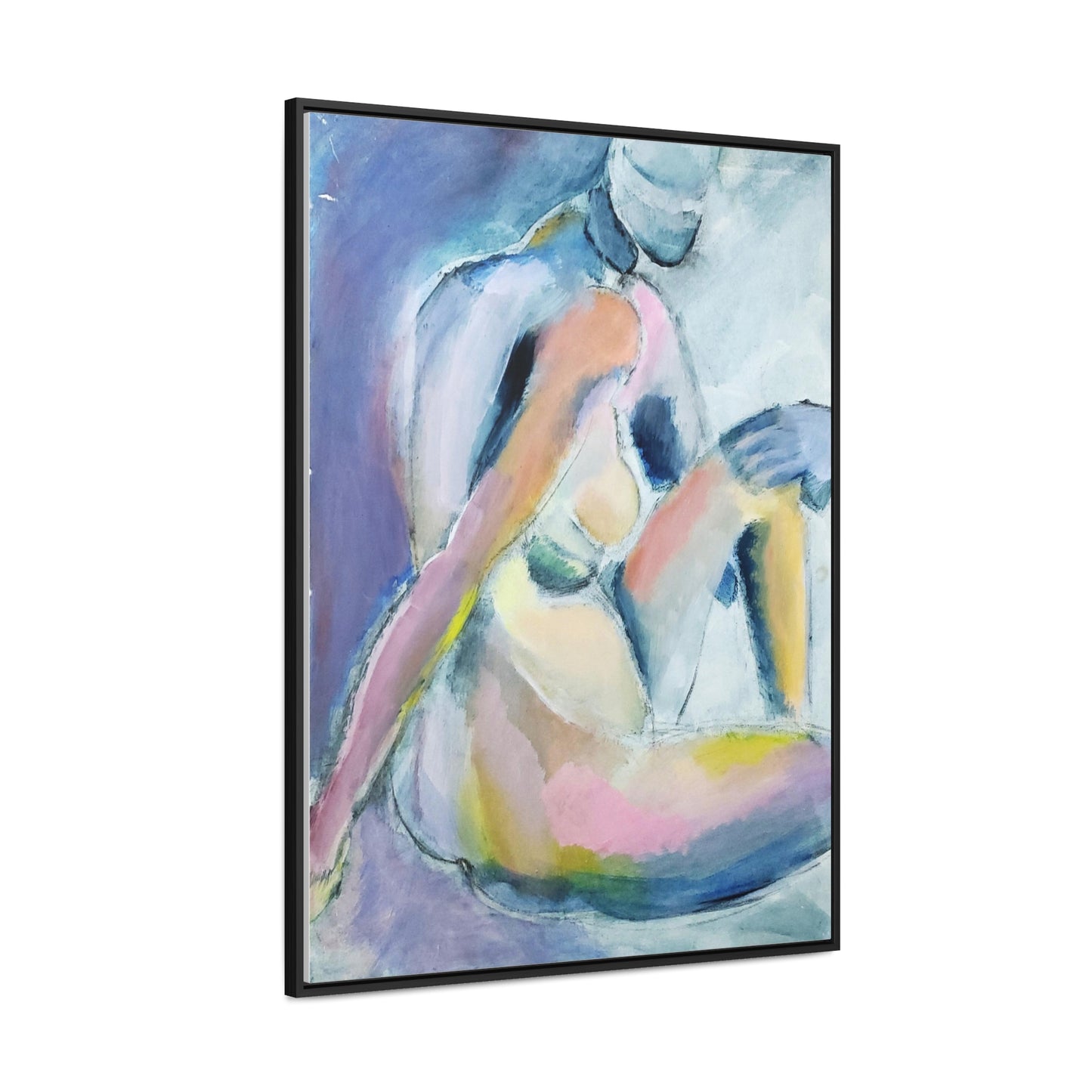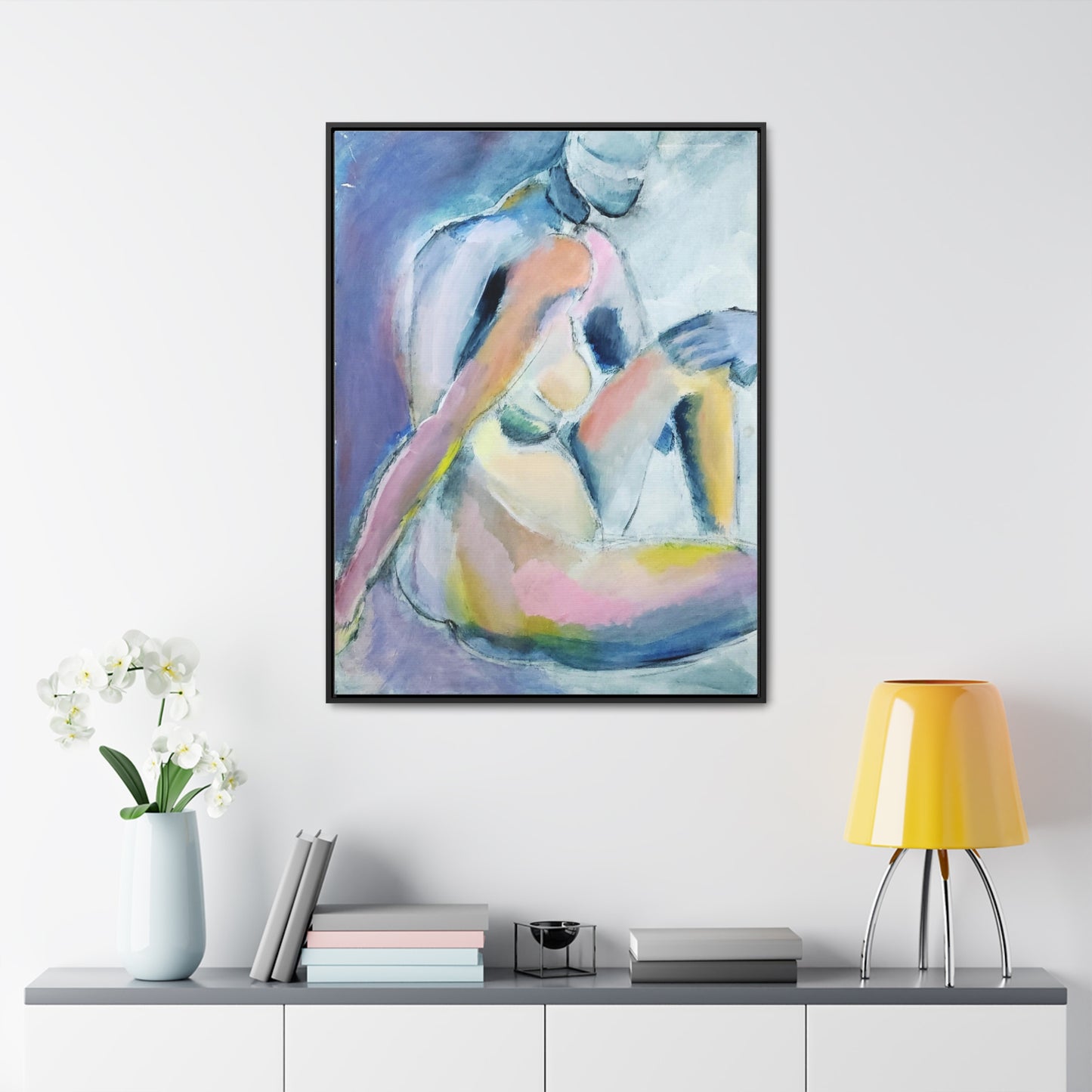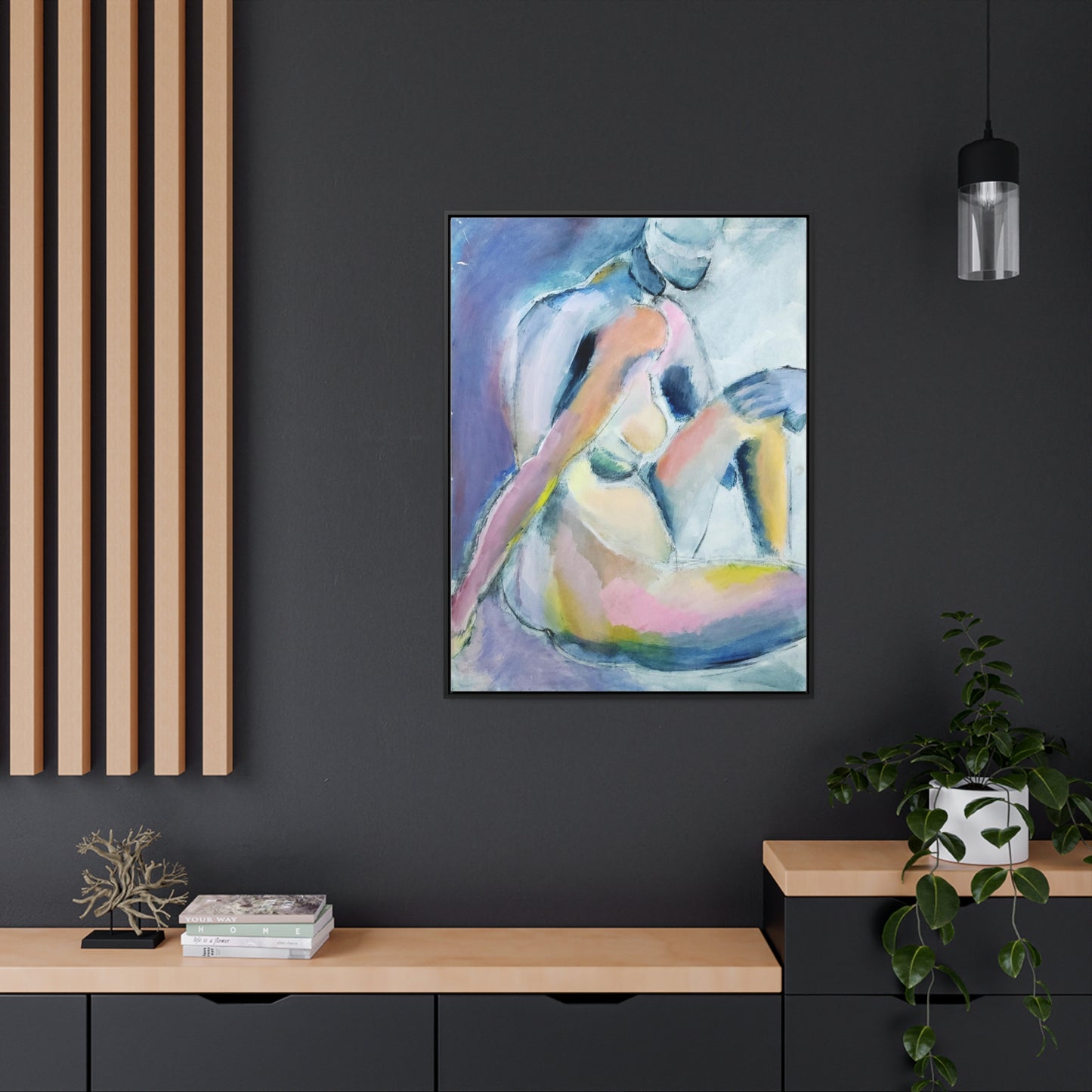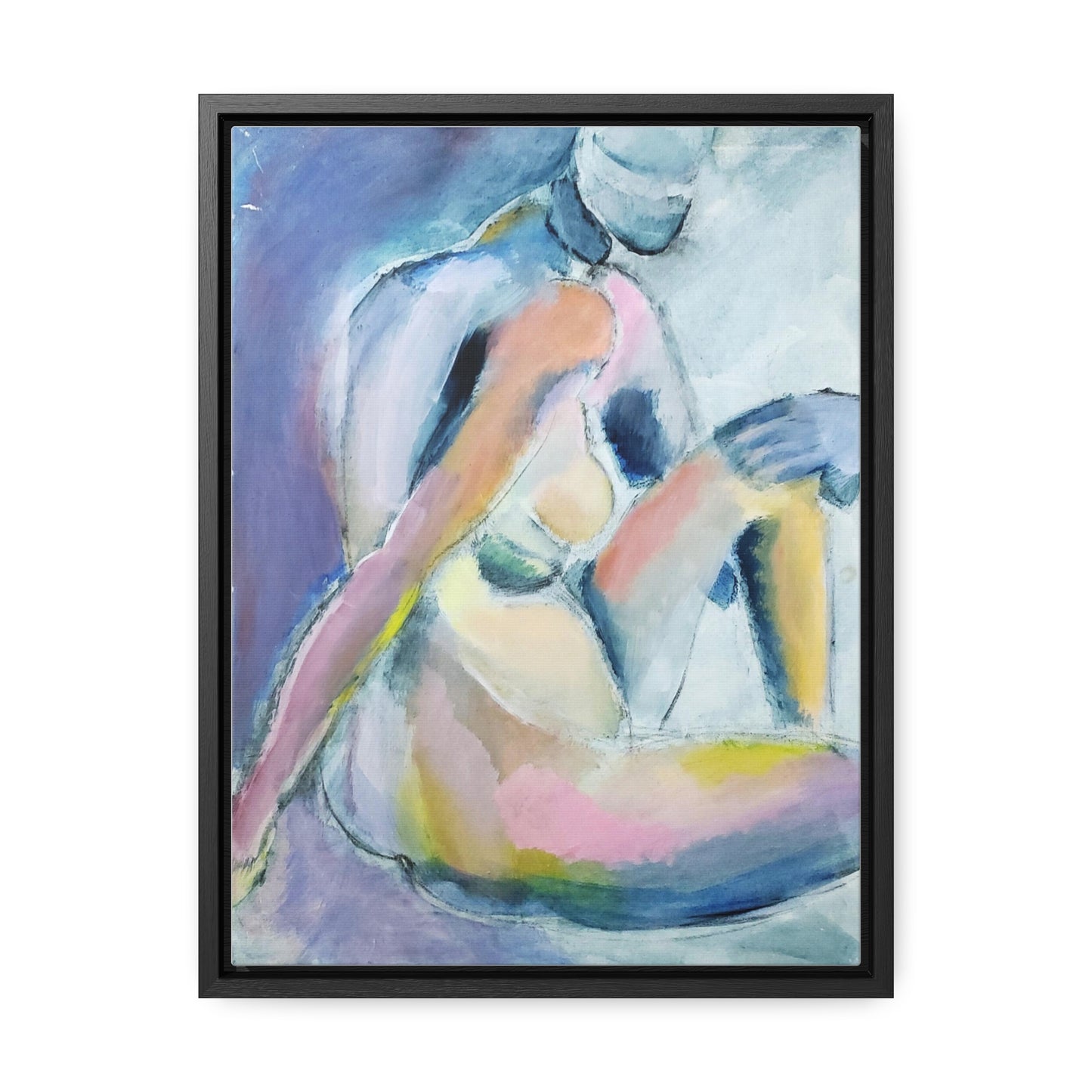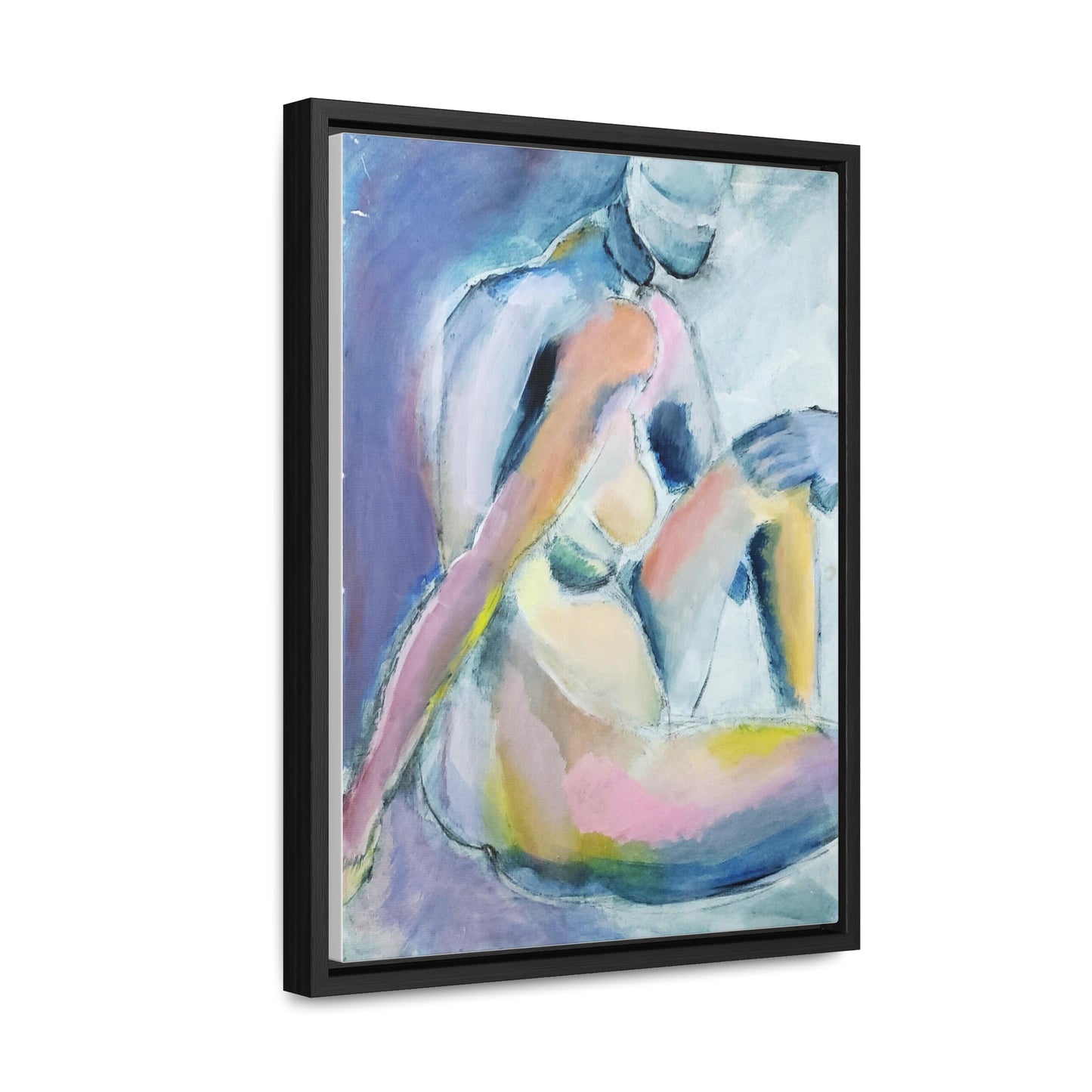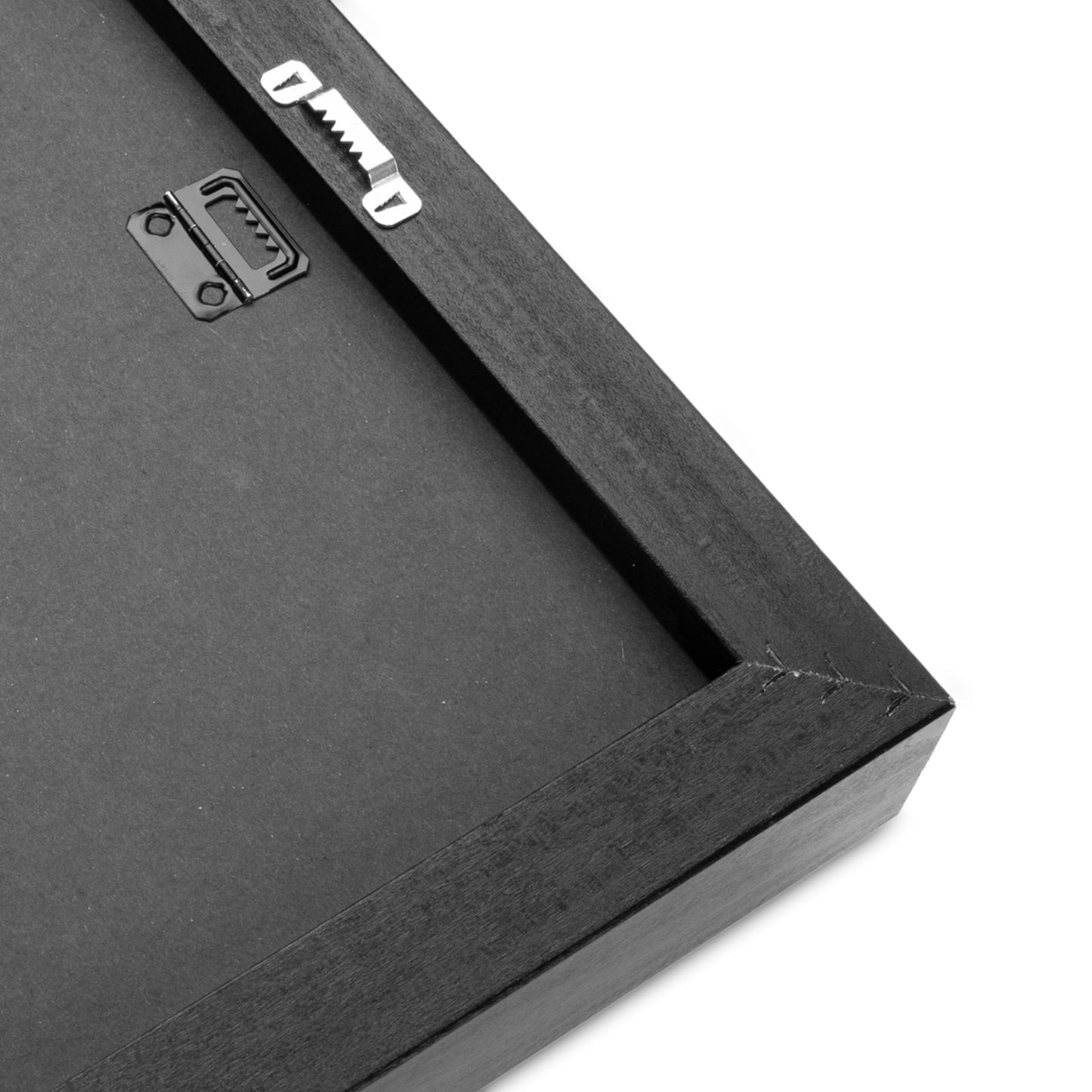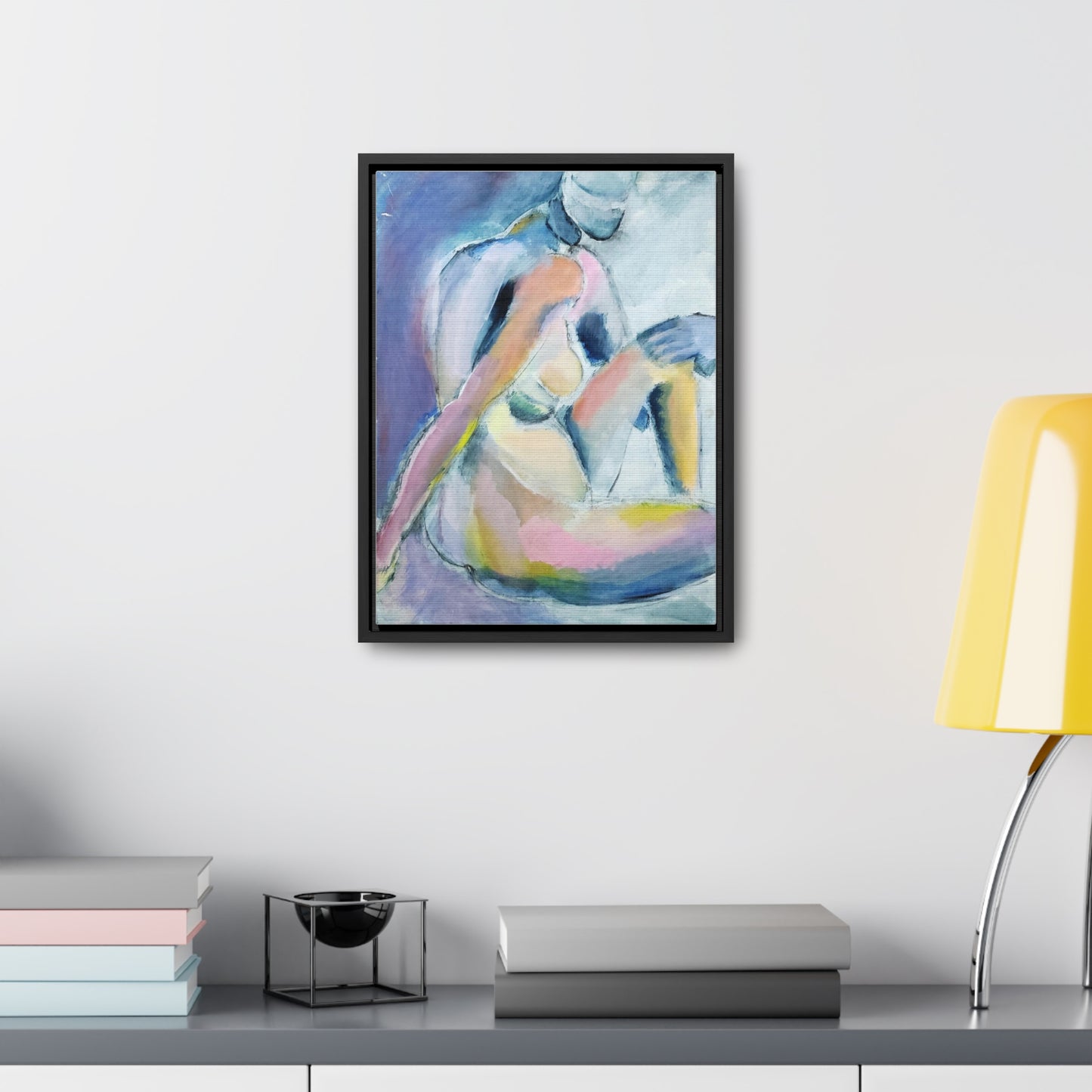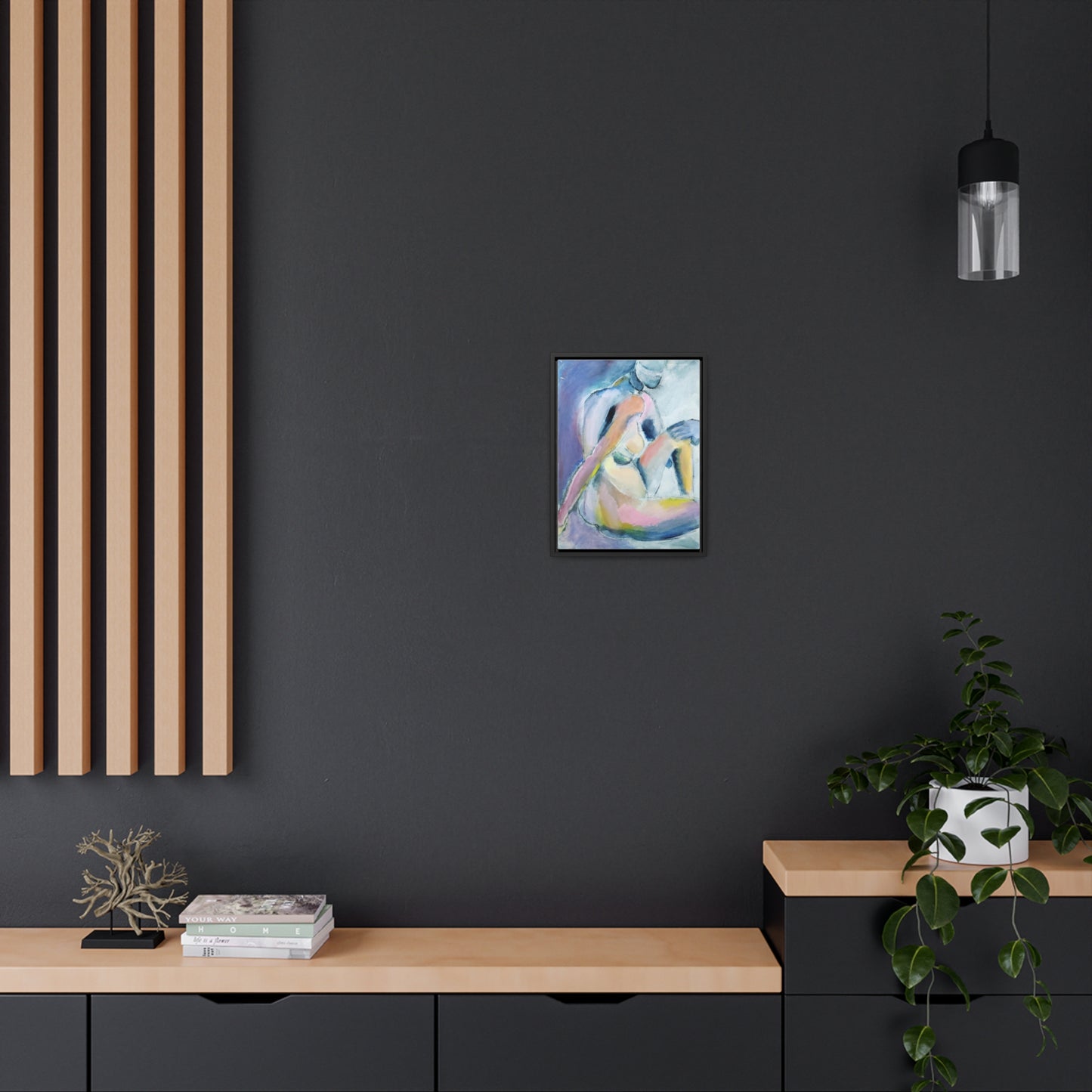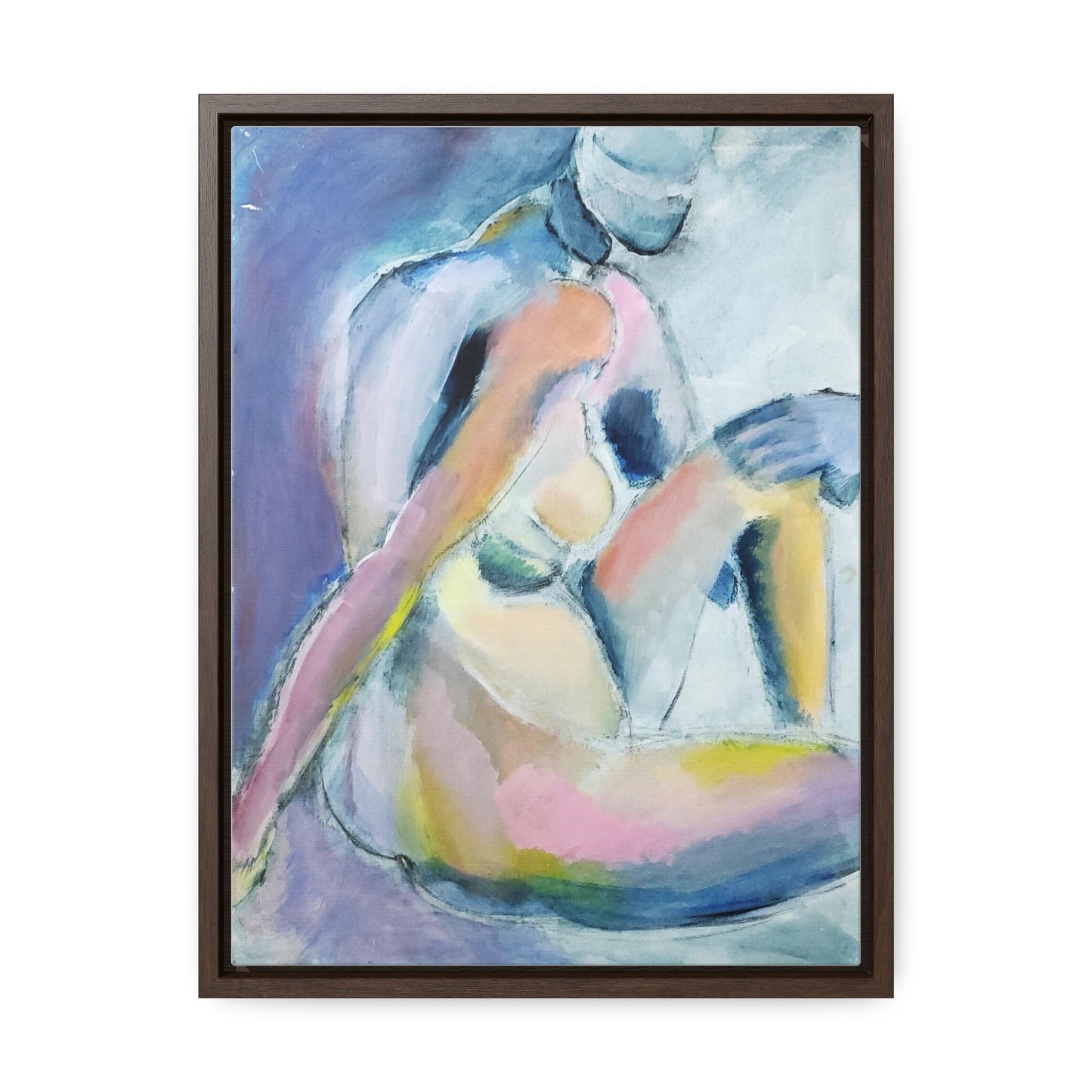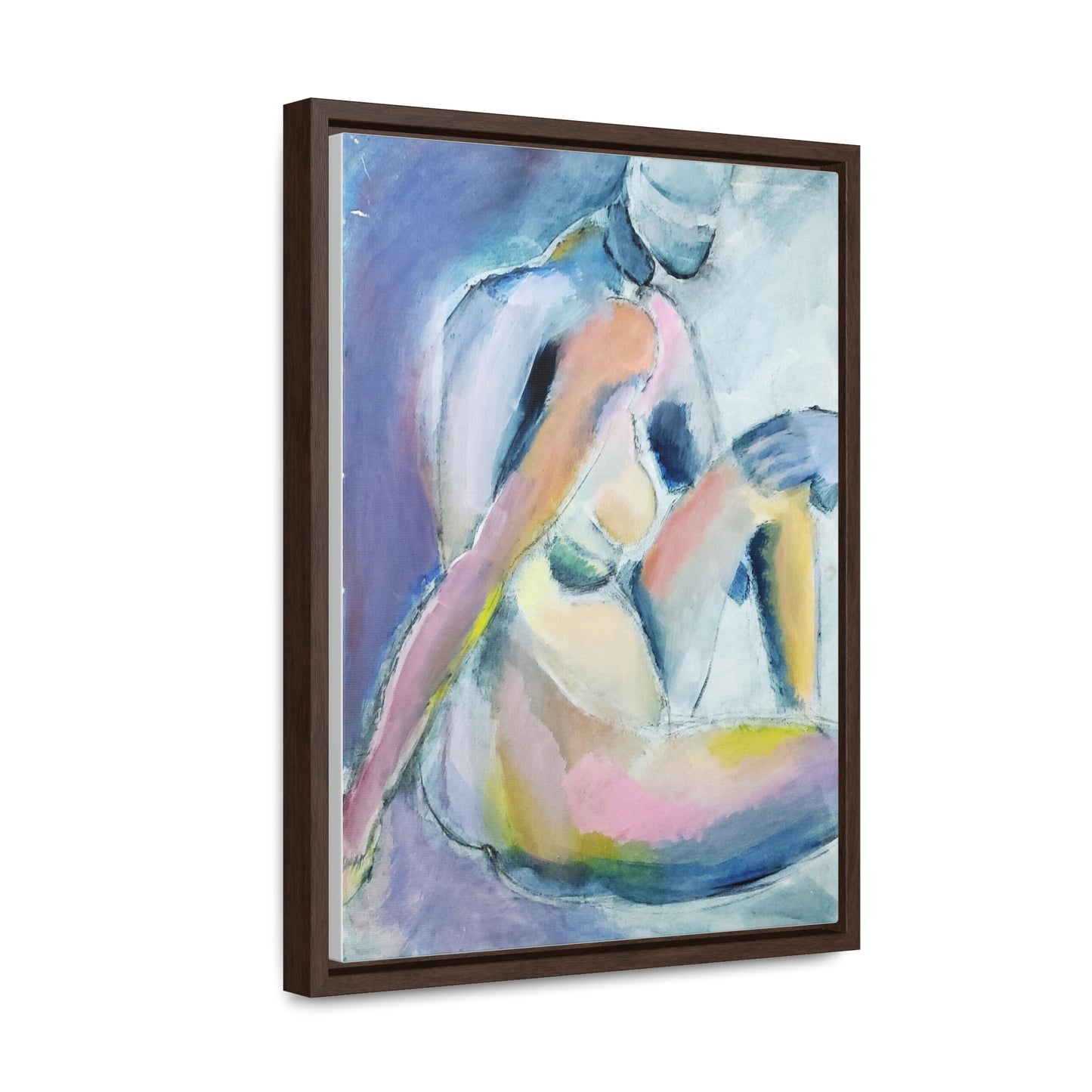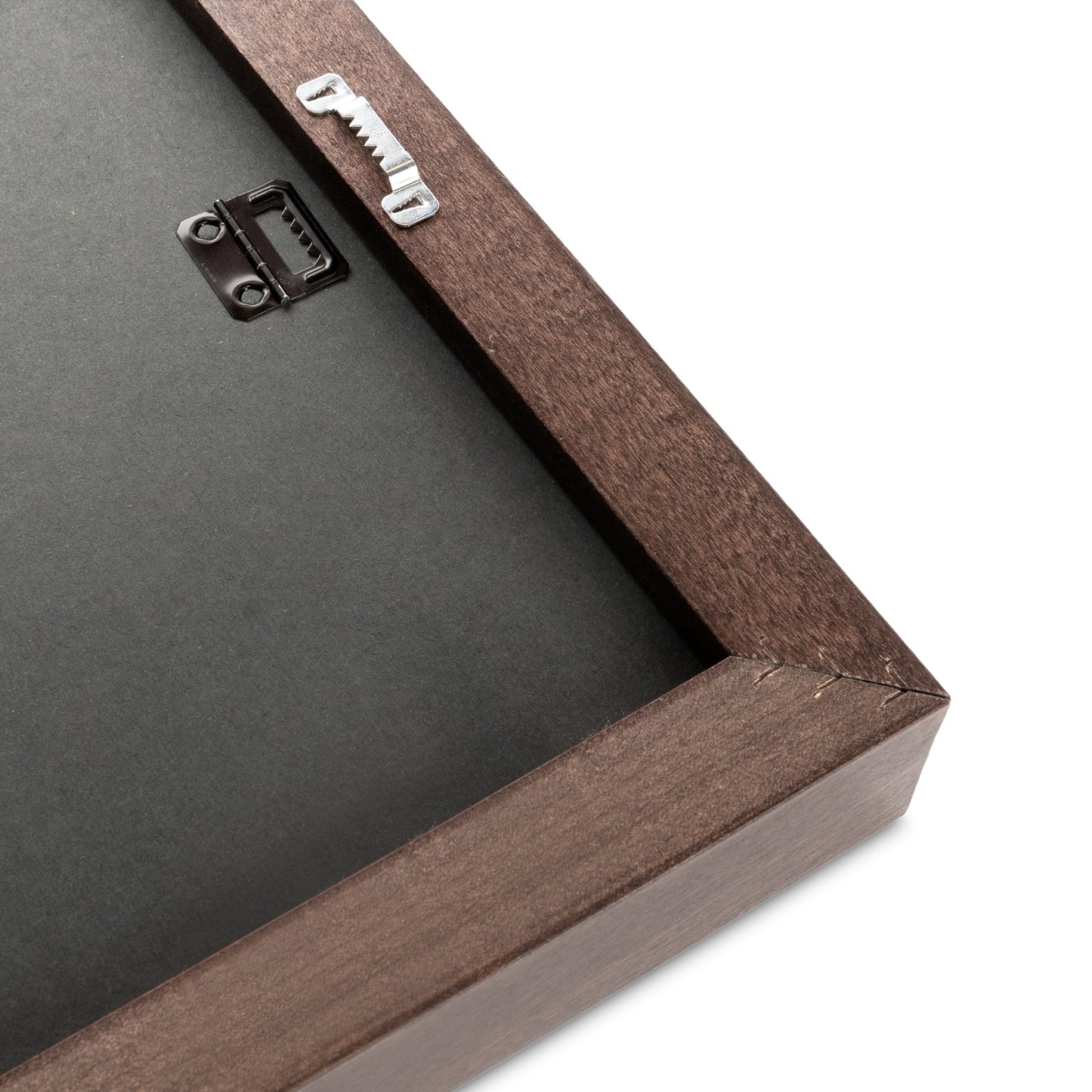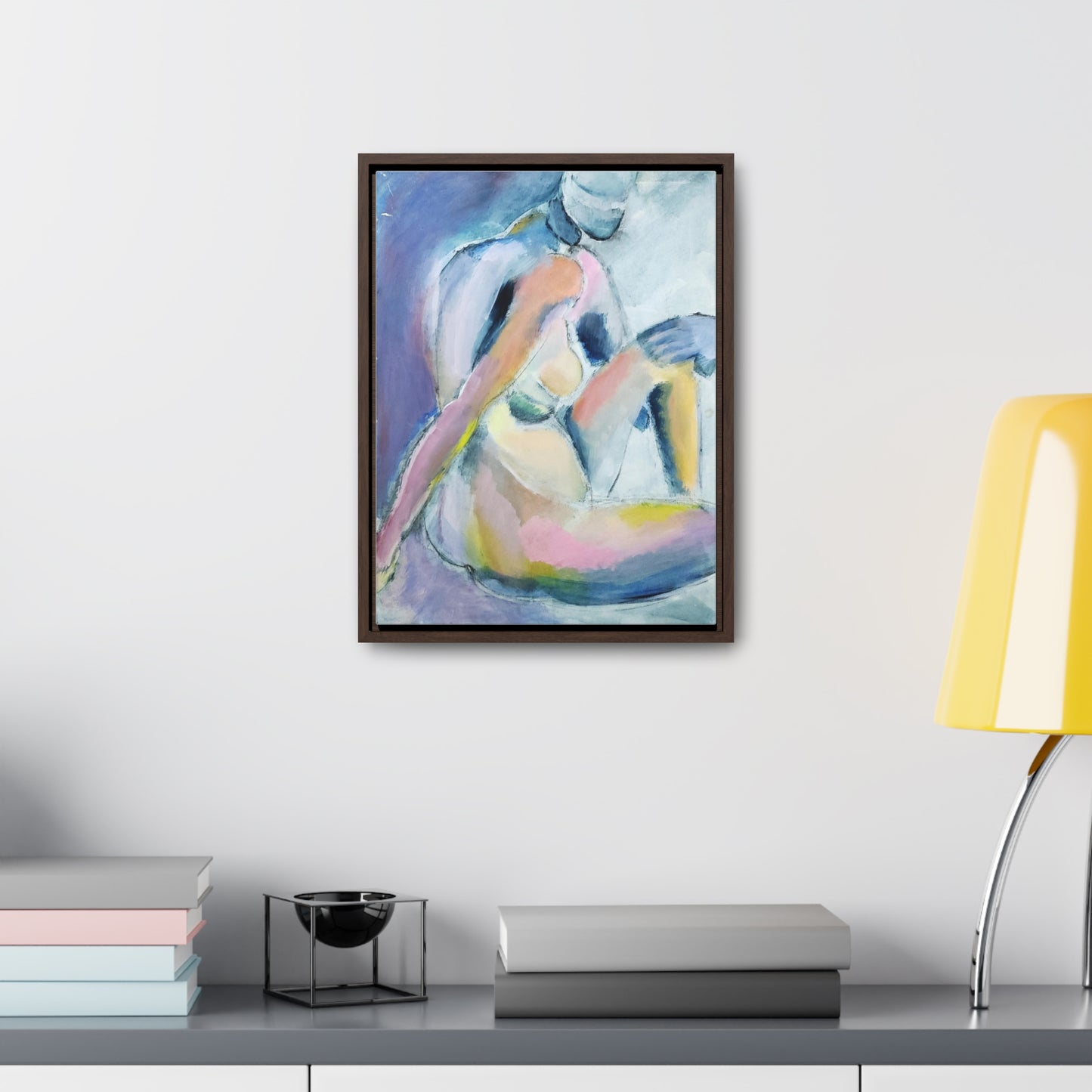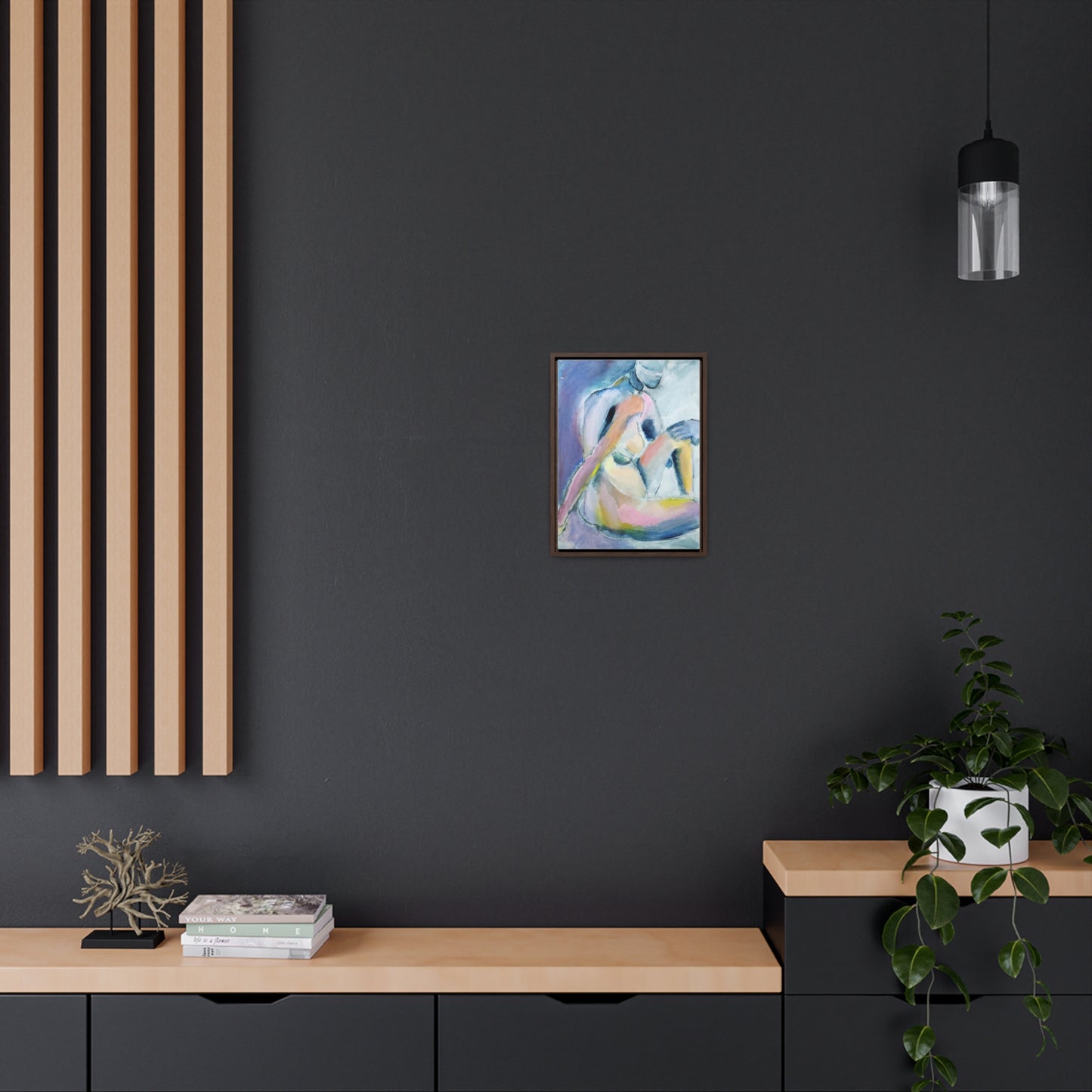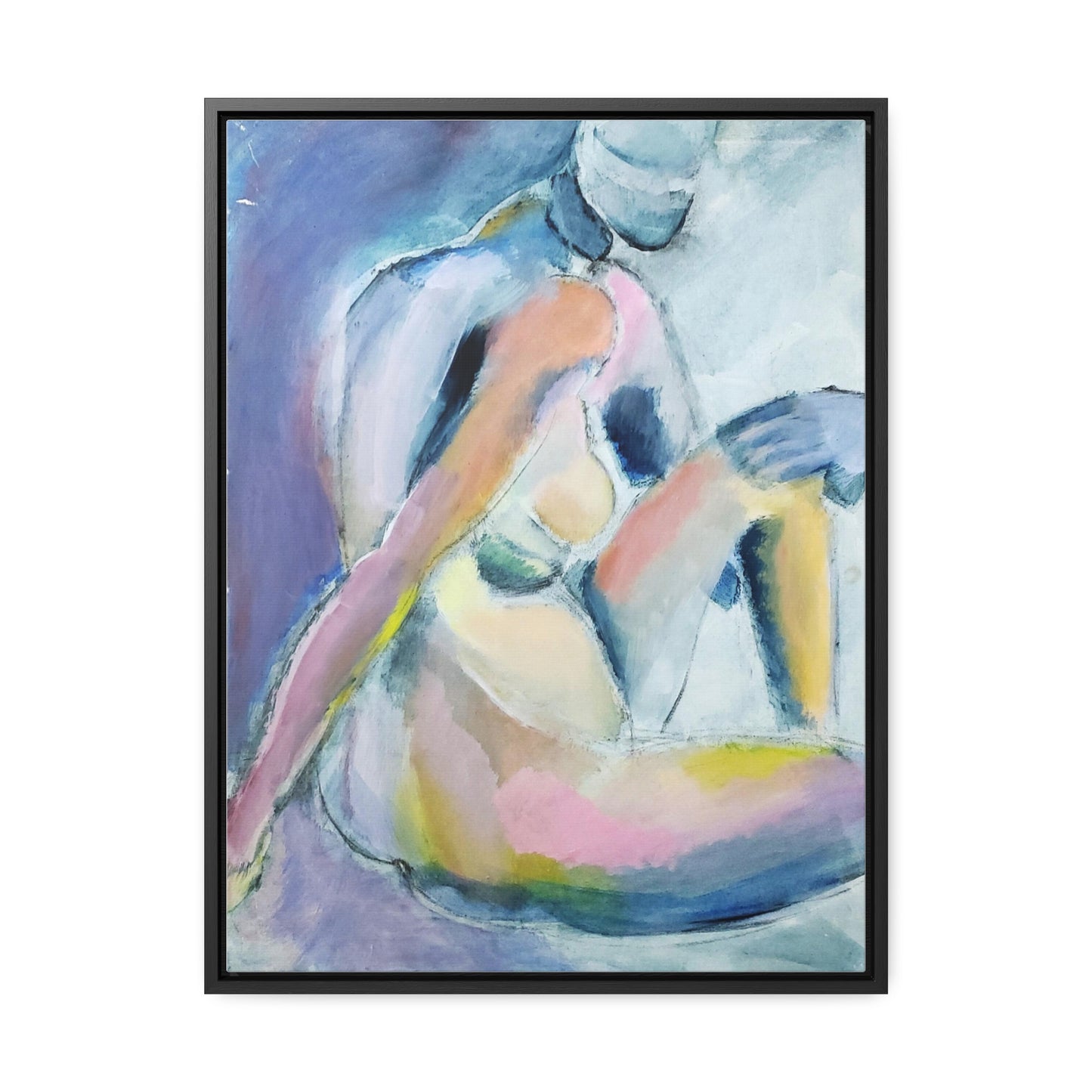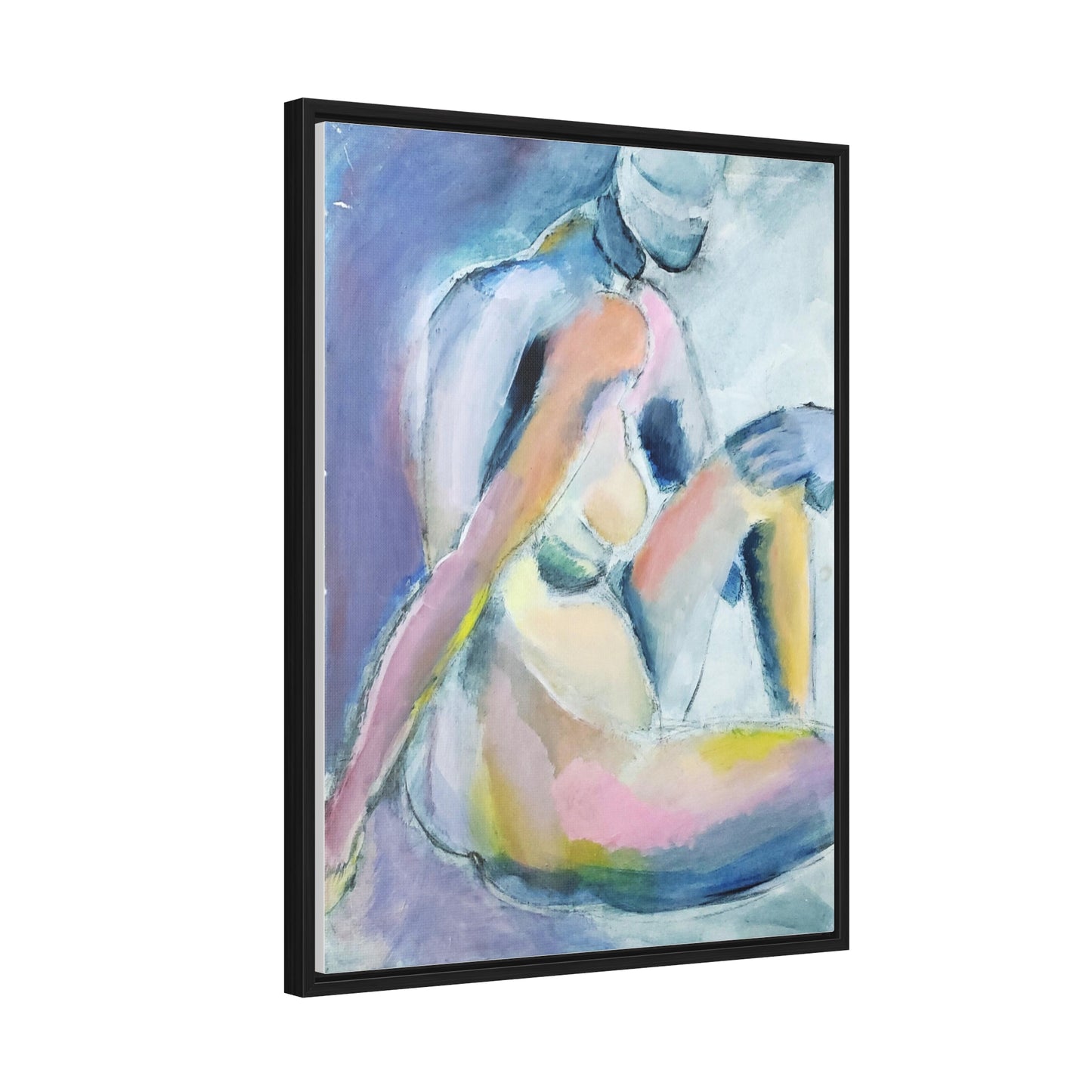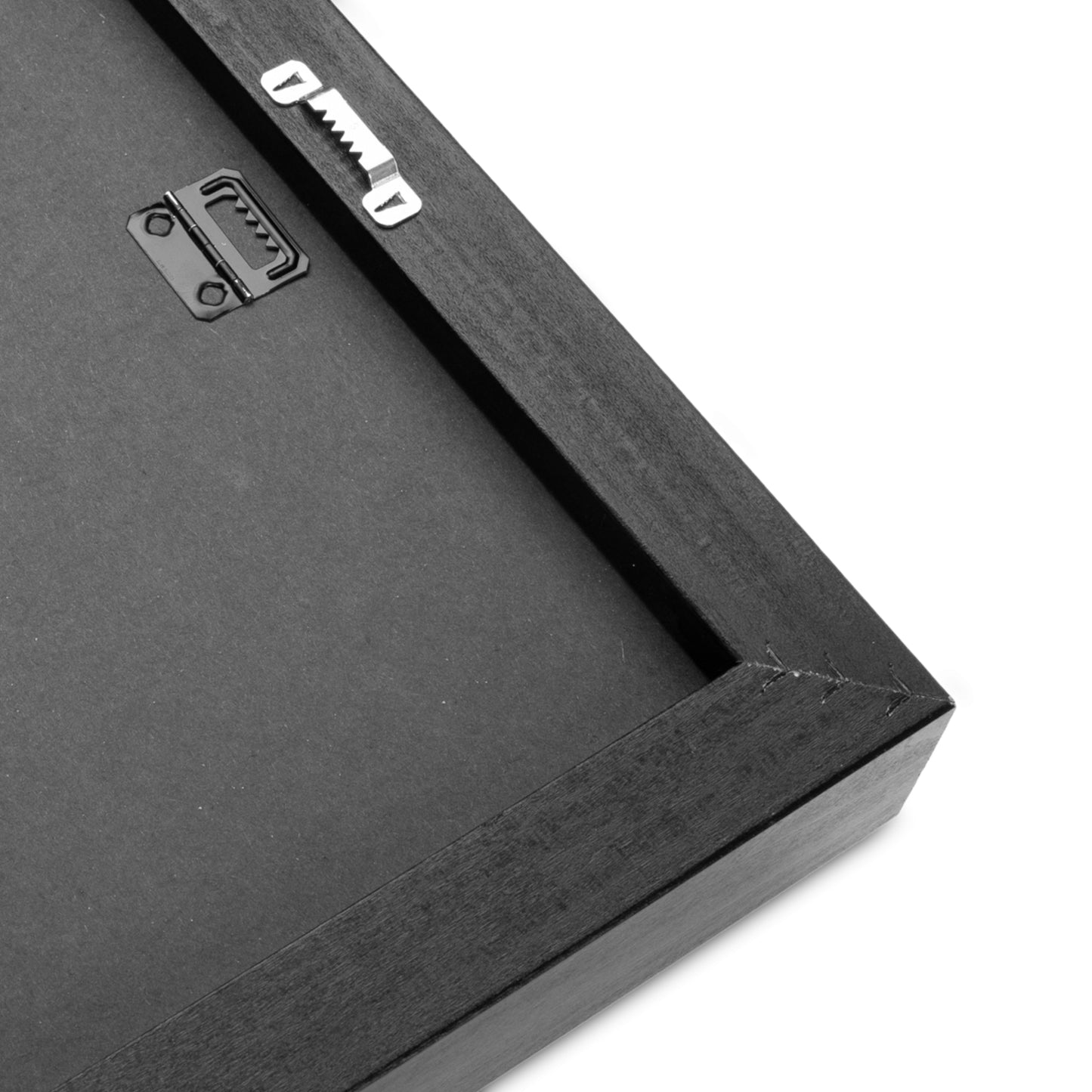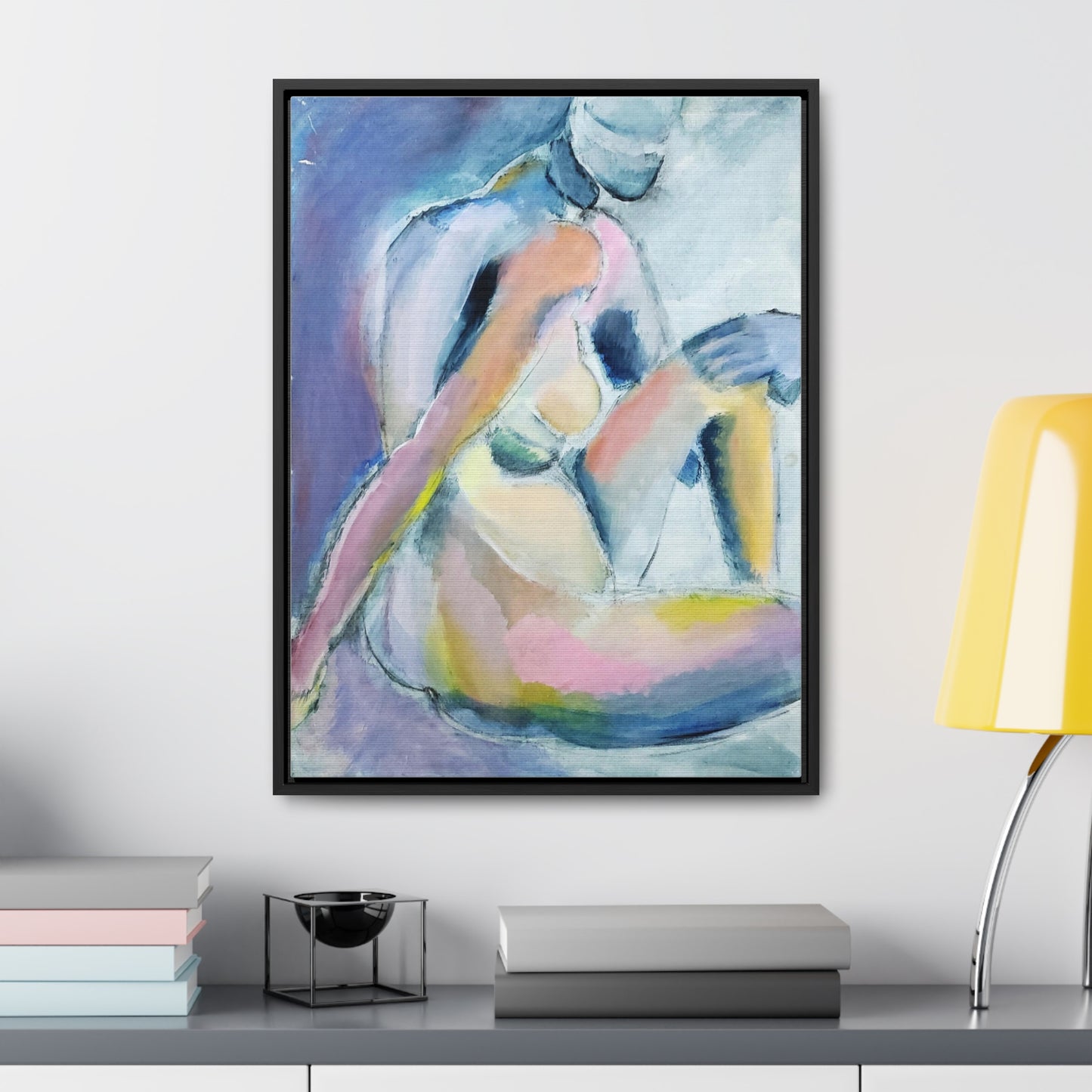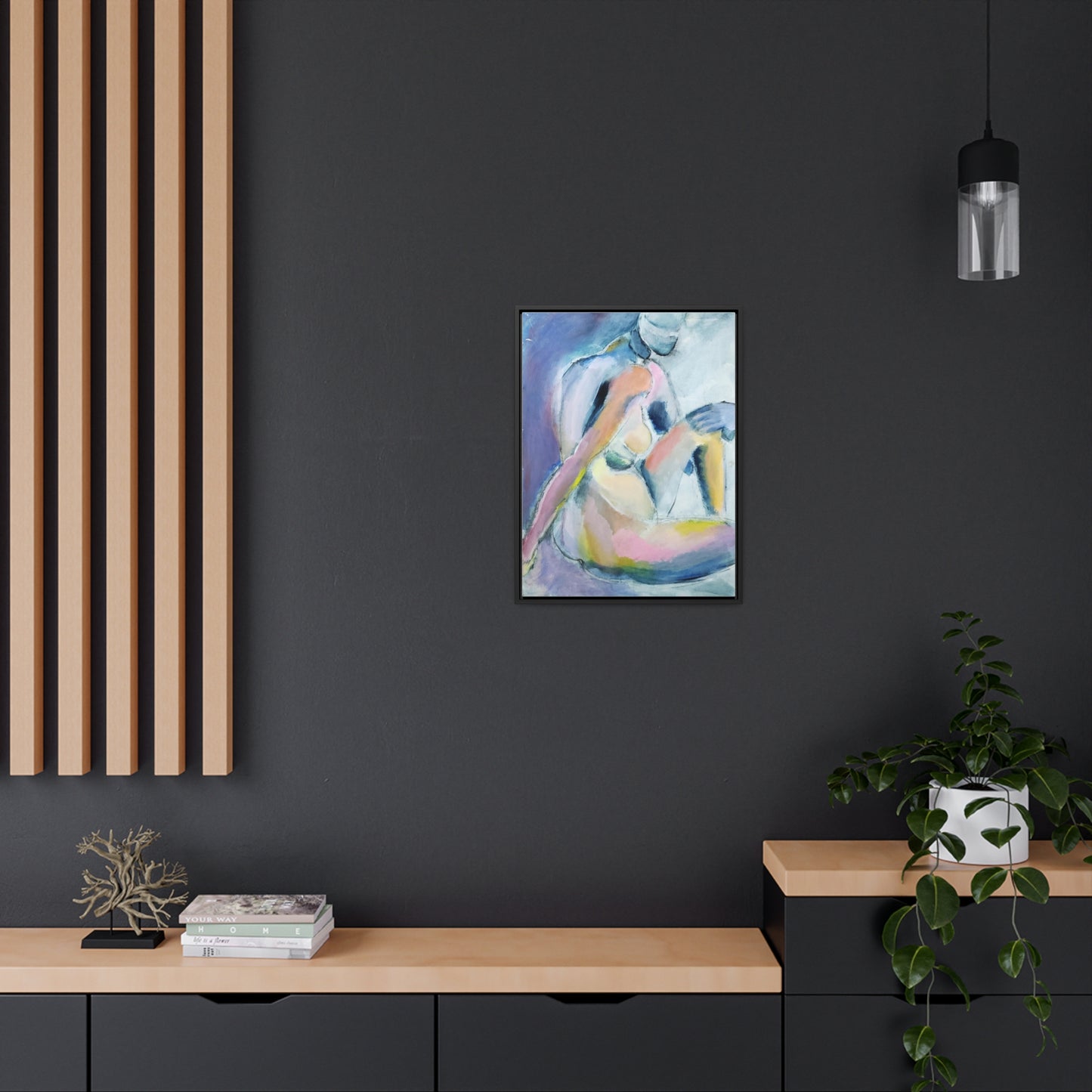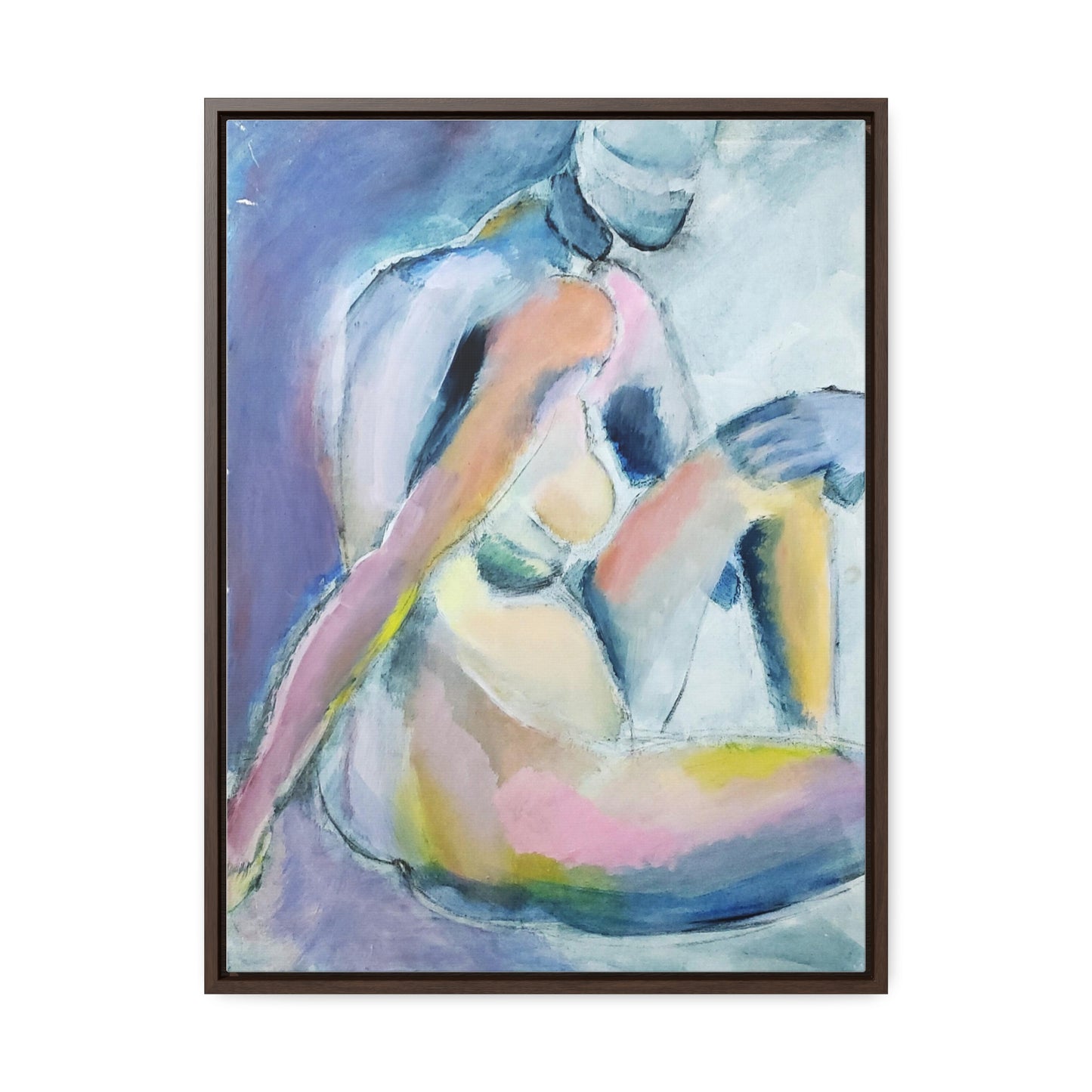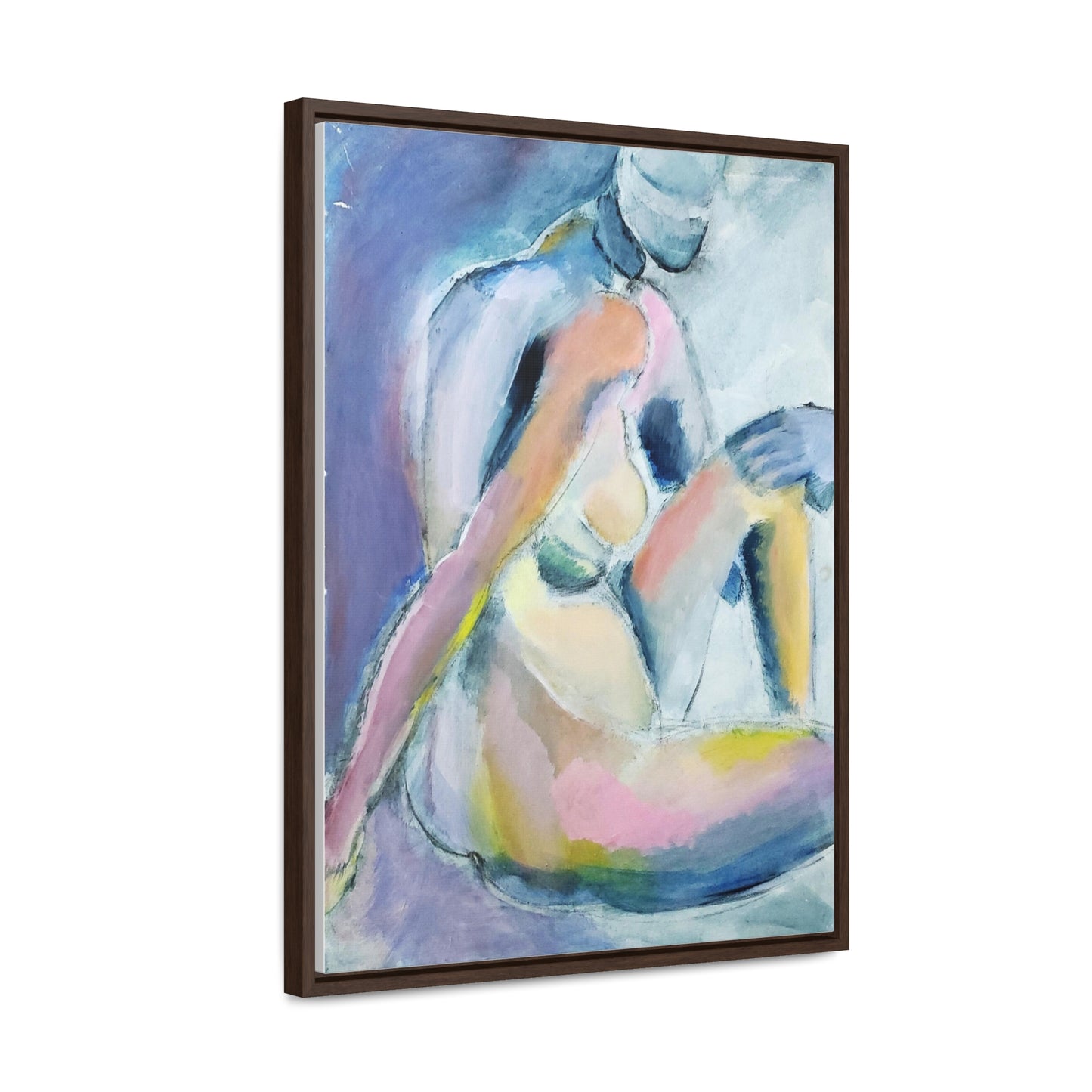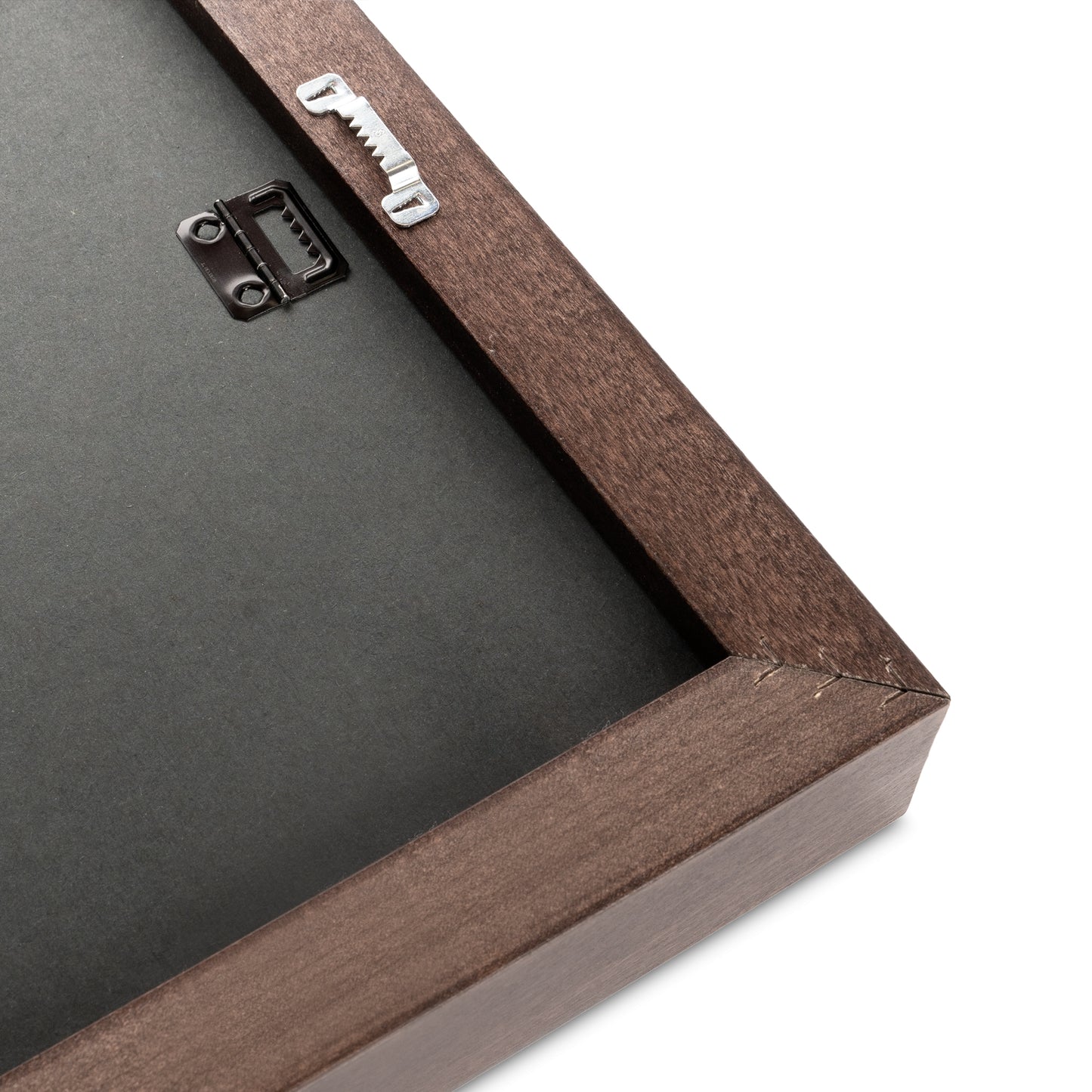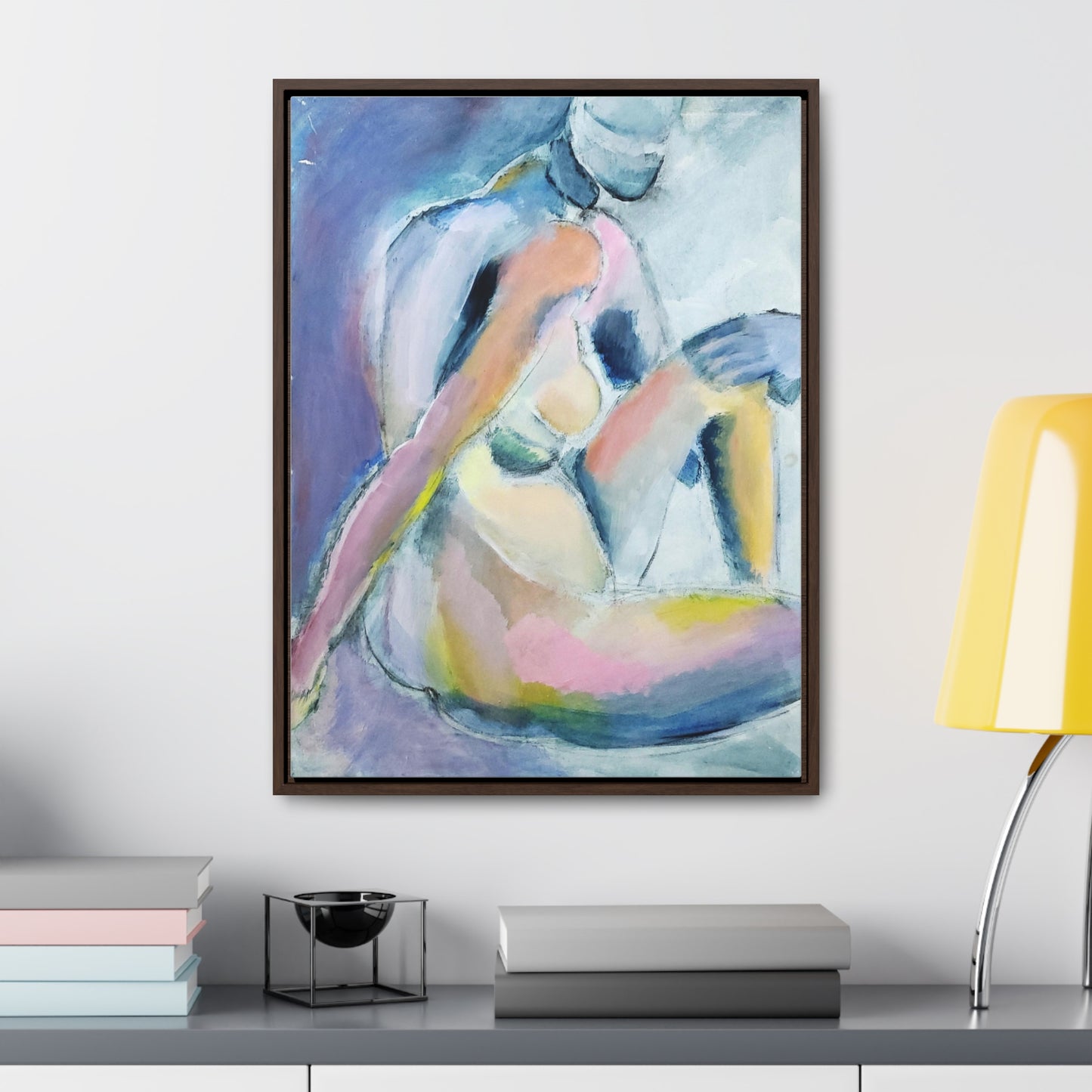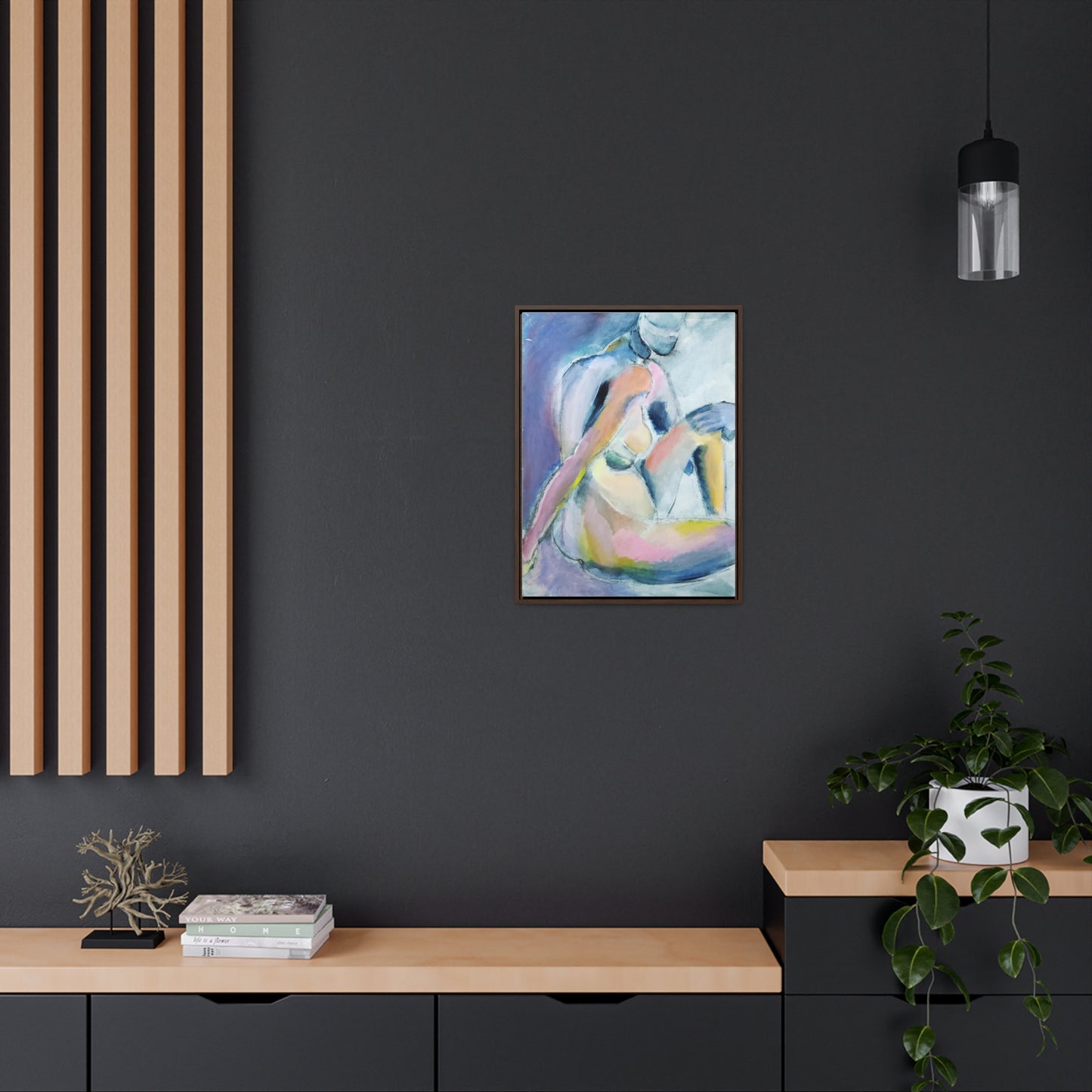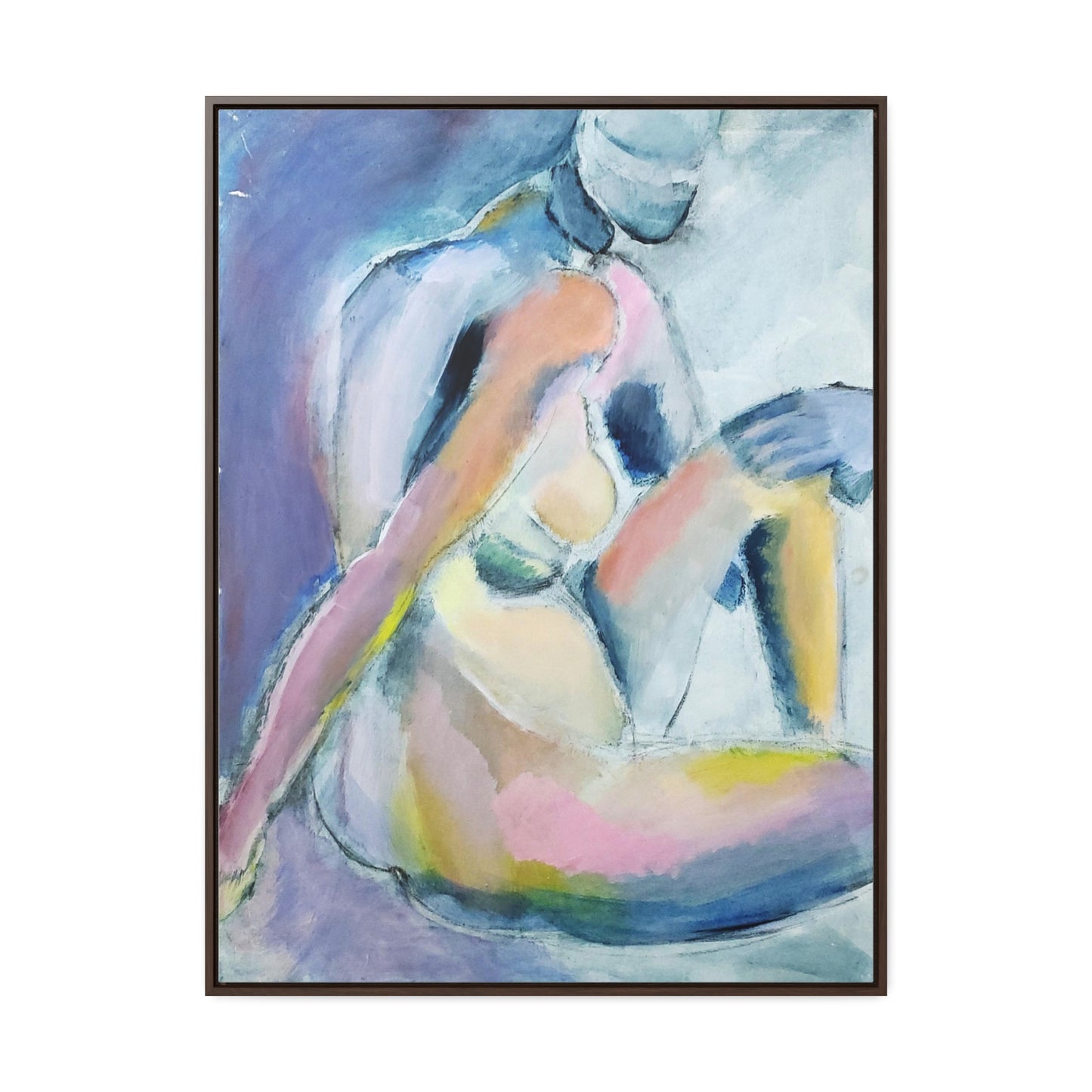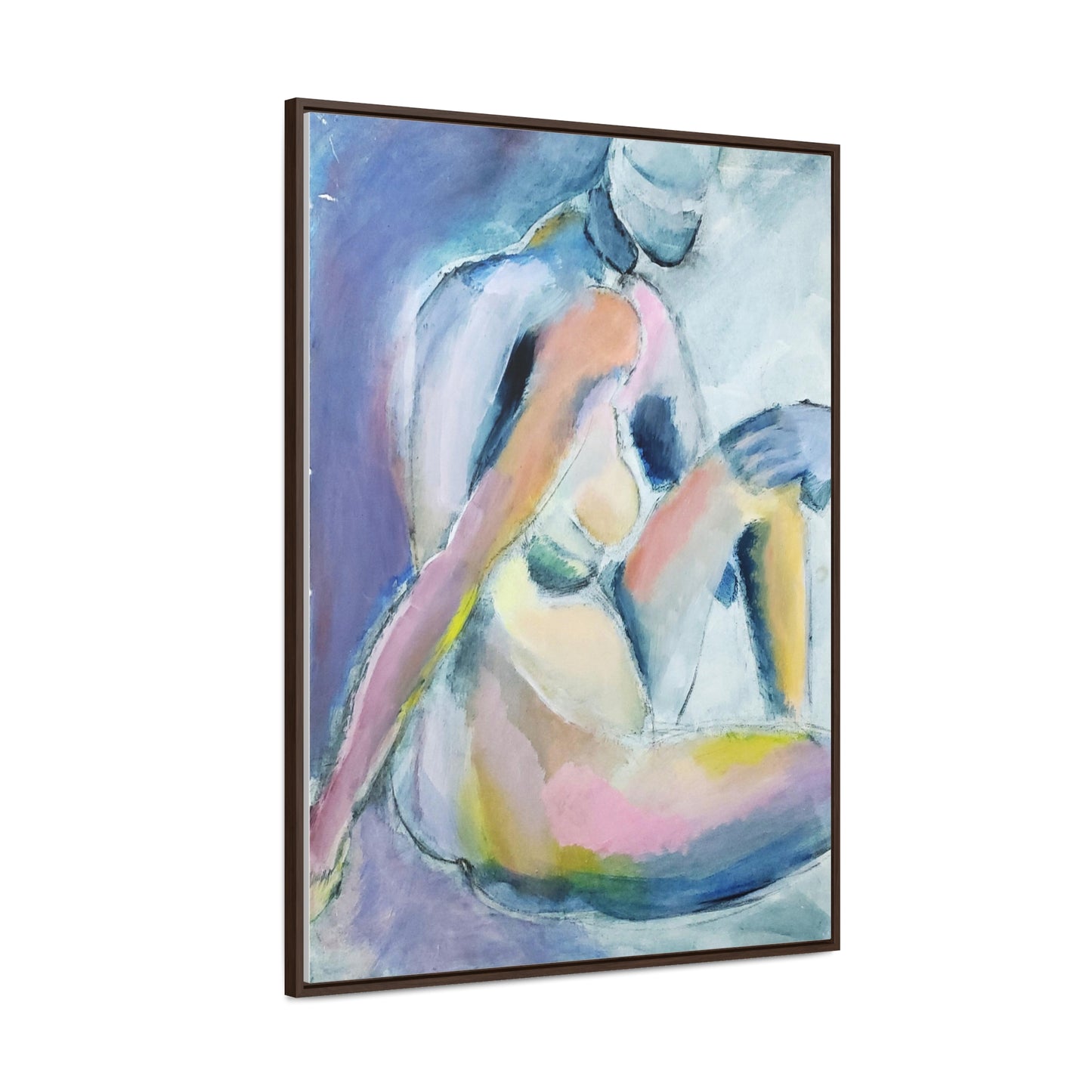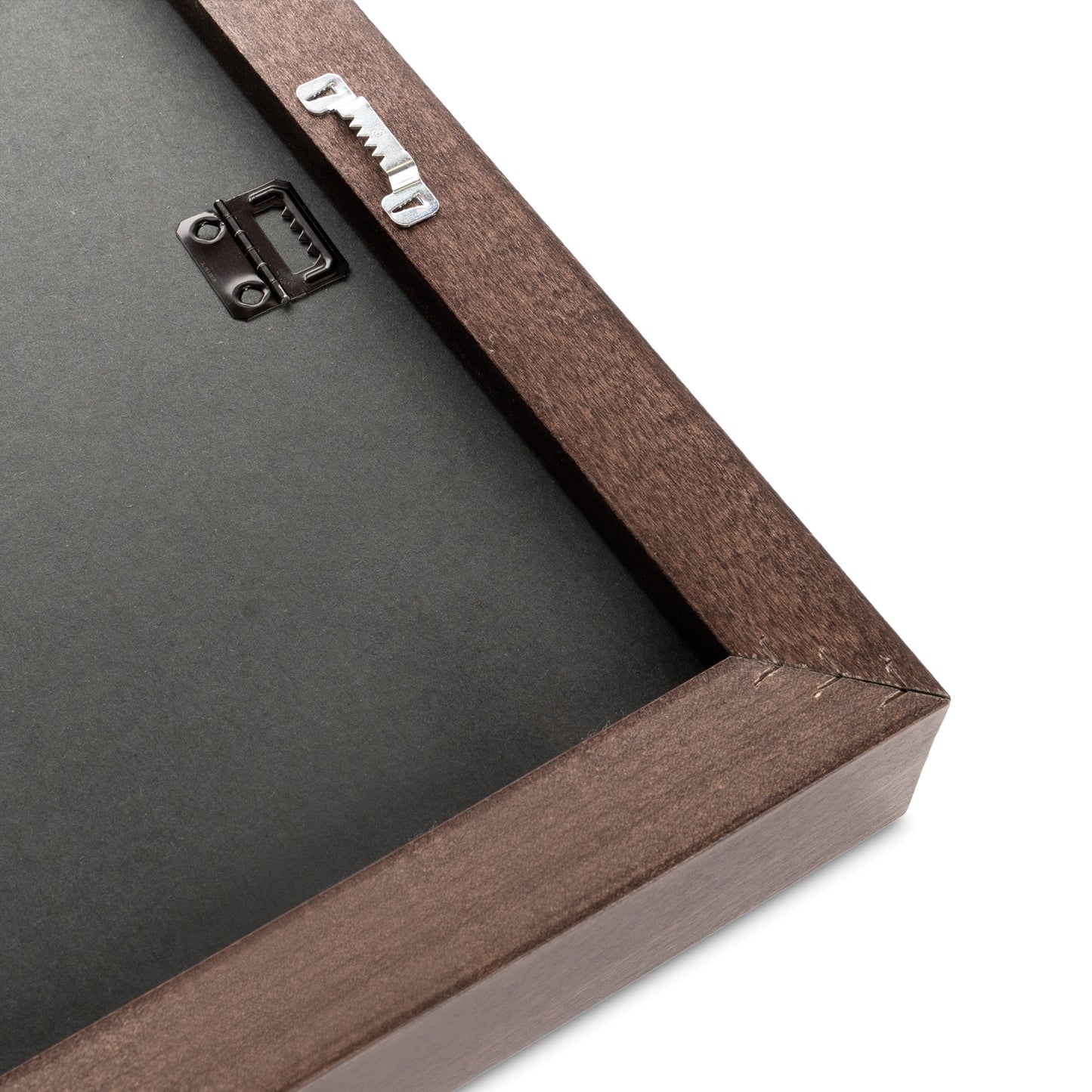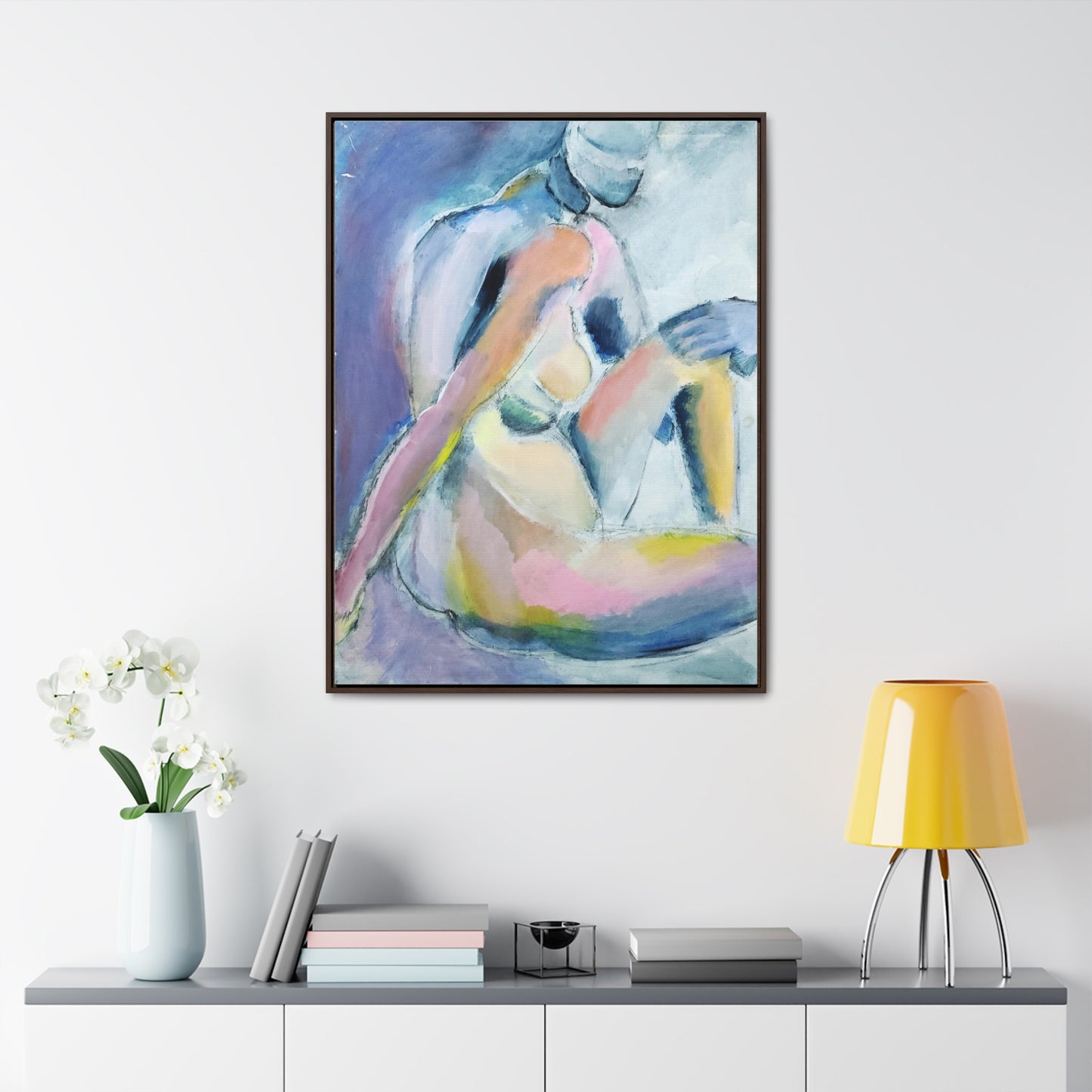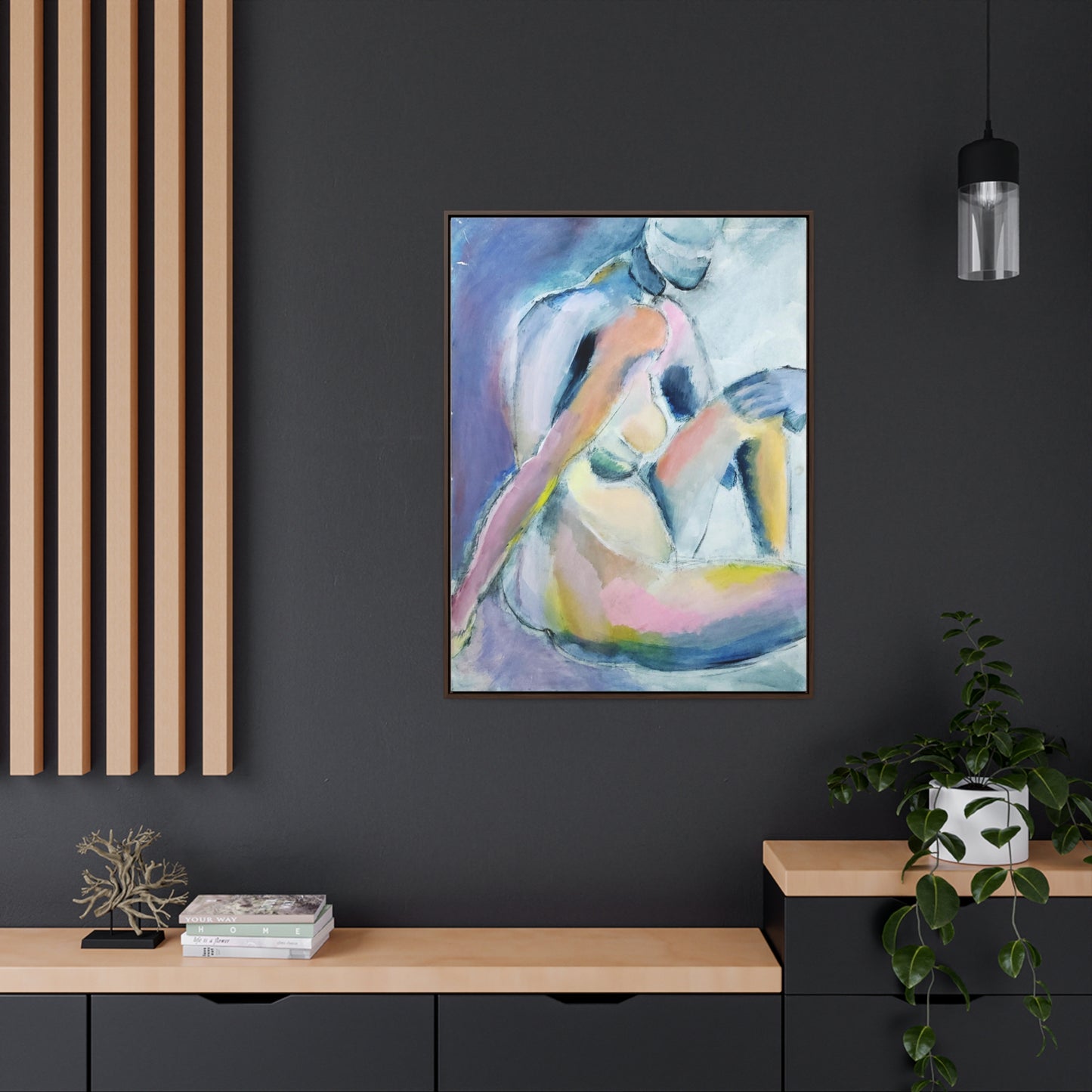 Yi-li Journey
Yi-li Chin Ward is a talented and renowned artist--known for captivating artworks that evoke emotions and reflect the beauty of the human experience. Dive into Yi-li Chin Ward's past and discover where her passion and creativity is fueled from.
Read more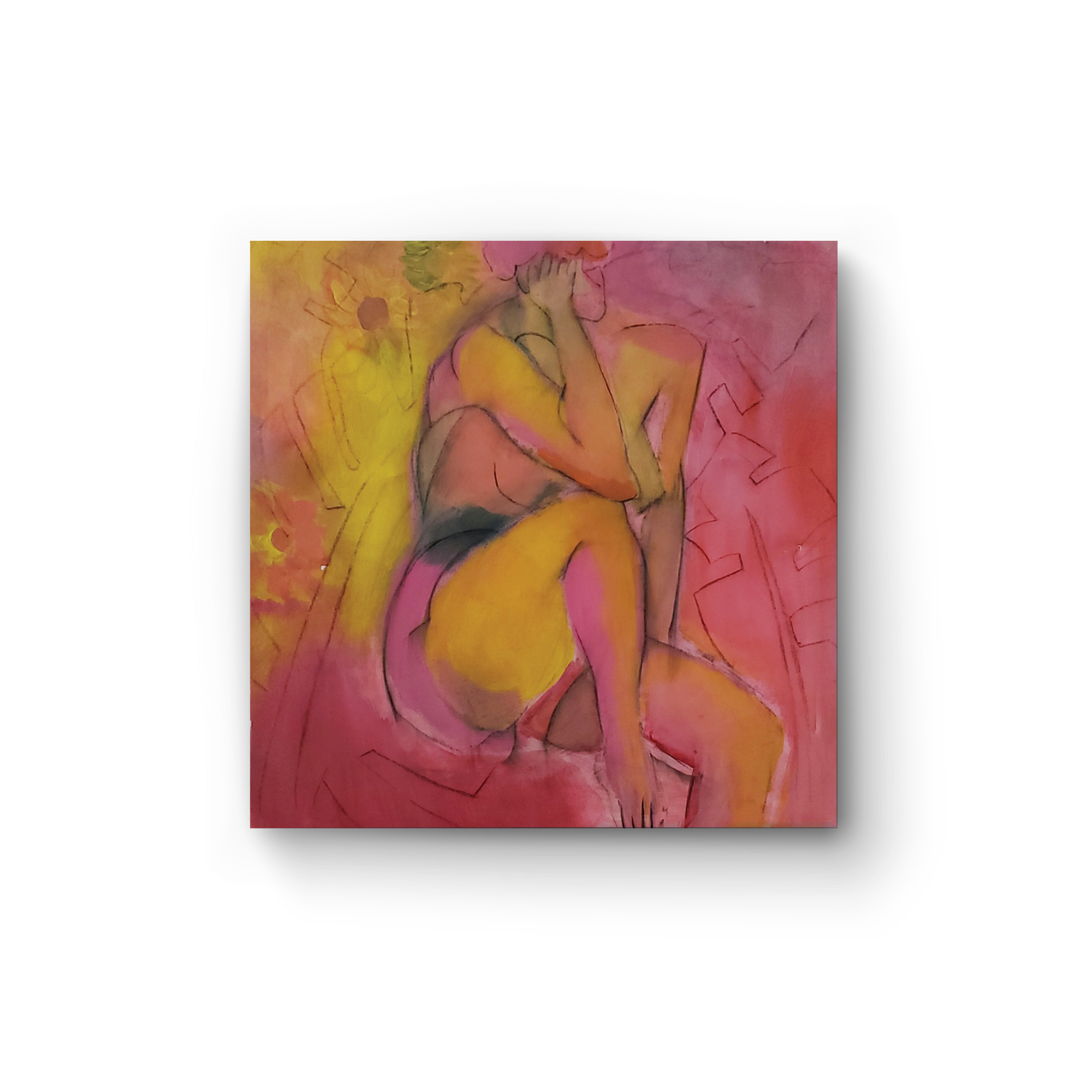 Original Artwork
Discover the allure of Yi-li's original artworks, crafted with passion and creativity. Each brushstroke tells a story, evoking emotions and captivating the senses. Experience the unique vision of the artist as she brings her imagination to life on the canvas. Own and enjoy the timeless charm that adds beauty and depth to any space.
See more