Regular price
$110.57 USD
Regular price
Sale price
$110.57 USD
Unit price
per
Sale
Sold out
Behold the captivating artwork titled "Celedon Lady," a striking masterpiece that embodies strength, divinity, and ancient allure. This piece, by Yi-li Chin Ward, commands attention with its powerful presence and evocative imagery.
At the heart of the composition sits a figure reminiscent of a goddess, exuding an aura of timeless power and grace. Her commanding presence captivates the viewer, drawing them into her world. The lines of her body draw the viewer towards her steady gaze--penetrating and enigmatic. The figure seems to transcend a physical plane, offering a glimpse into the depths of her wisdom and ancient knowledge. Her gaze carries a sense of mystery and authority, inviting contemplation and reverence.
"Celedon Lady" radiates an aura of antiquity and mythological allure, whose colors and pose remind viewers of the rich red tapestry of ancient civilizations and the enduring power of legends. She represents the strength and wisdom of those who came before us, serving as a source of inspiration and guidance.
This artwork transports us to a realm where gods and goddesses roam, where ancient wisdom intertwines with the present. Through "Celedon Lady," artist Yi-li Chin Ward invites us to reflect upon our connection to the past, embrace our inner strength, and honor the timeless beauty that resides within us all.
Let your personality be reflected on the artwork adorning your walls. This square gallery wrapped canvas print will always look as tight and flat as the day it was made. Every frame is built with a solid face to support the canvas and prevent deforming. Available in multiple sizes, comes in walnut and black frame options.
100% cotton fabric canvas
Poplar wood frame with walnut or black finish
High image quality and detail
NB! For indoor use only
Share
View full details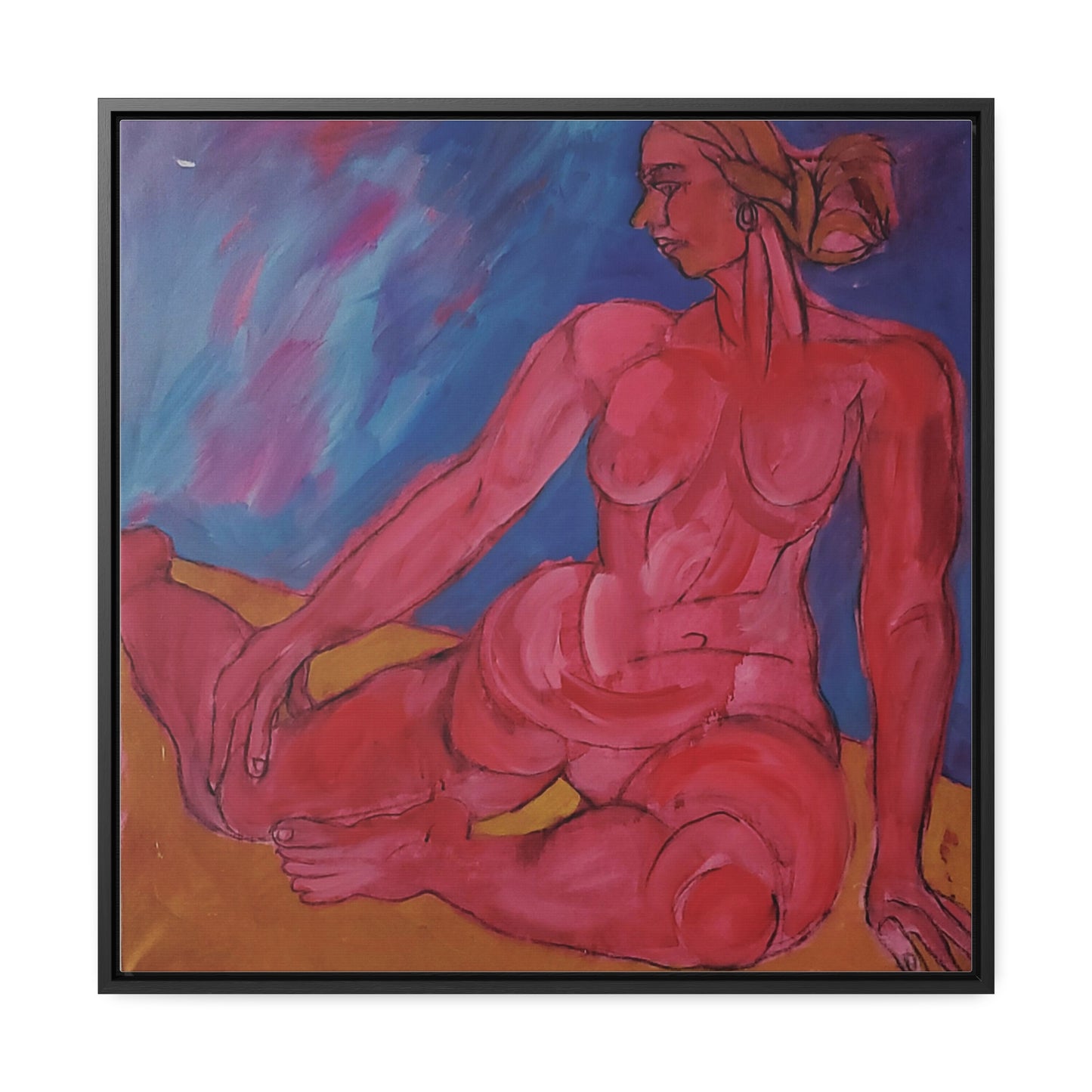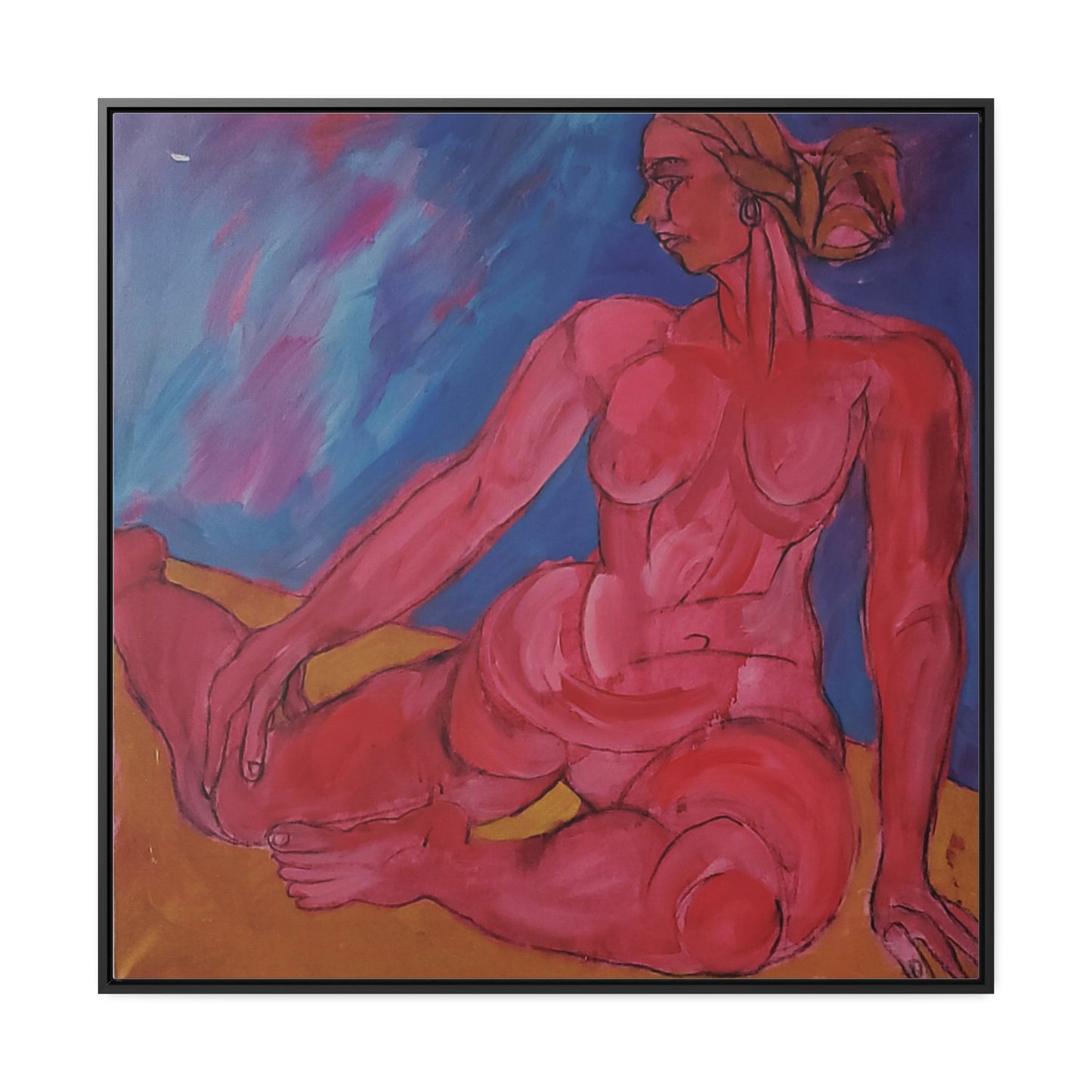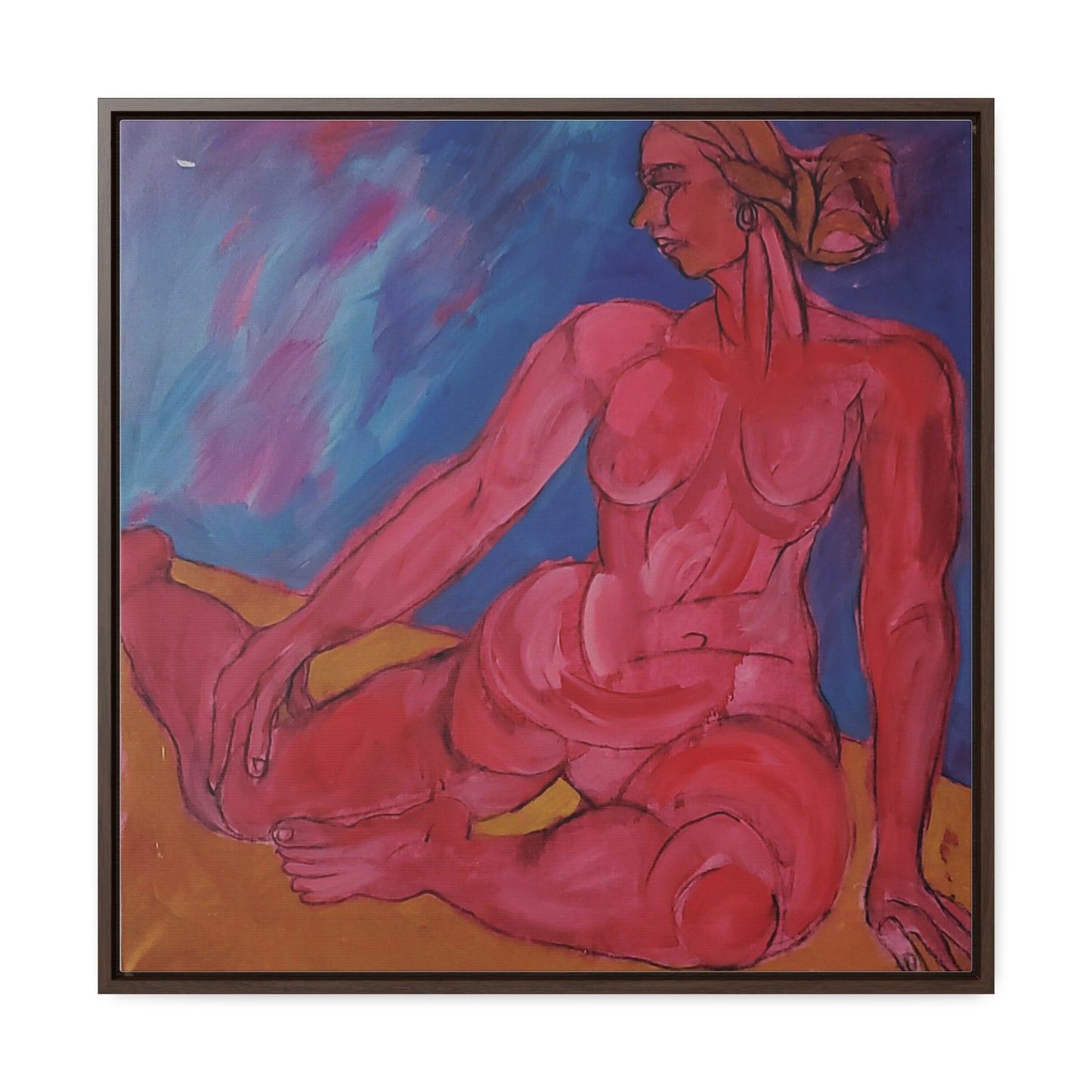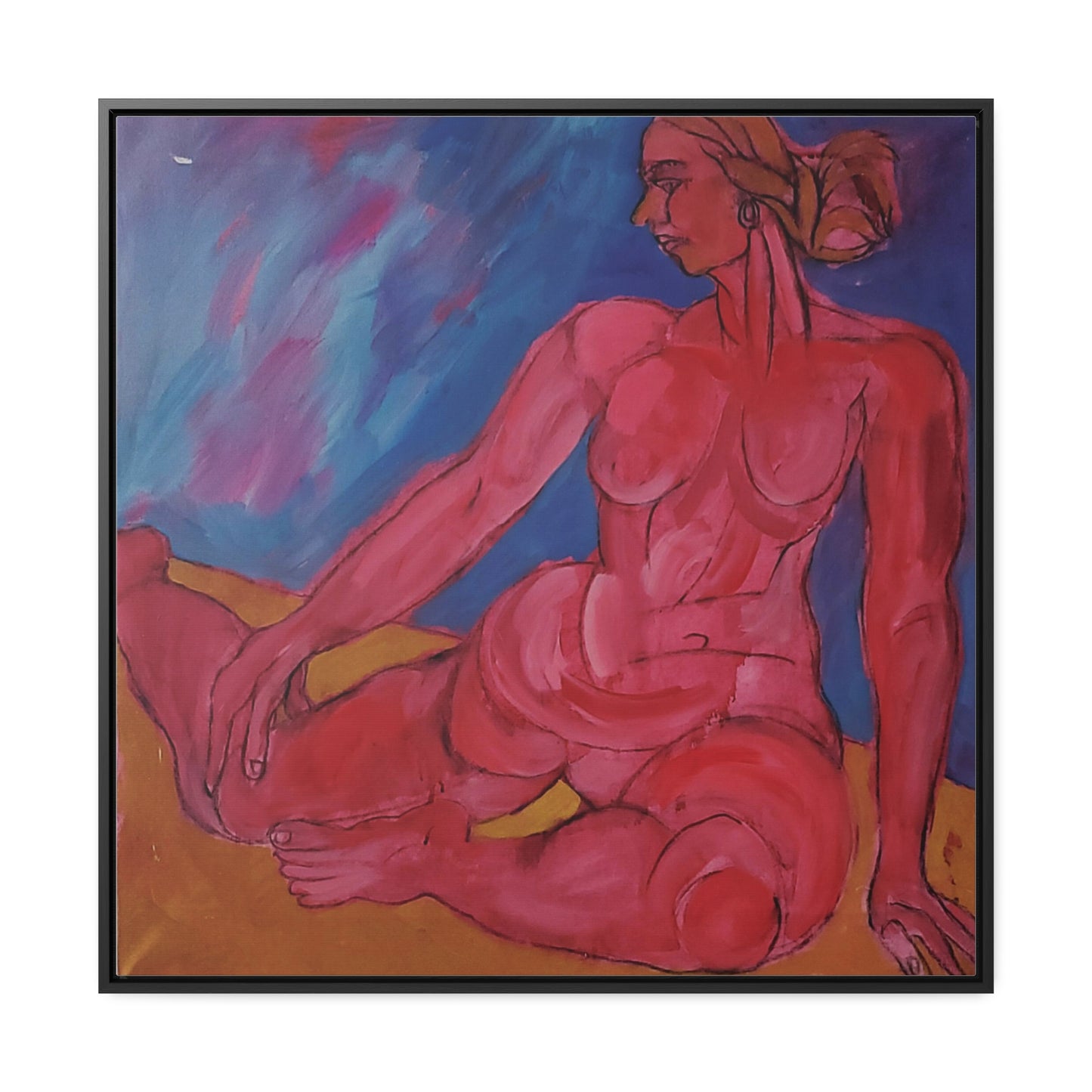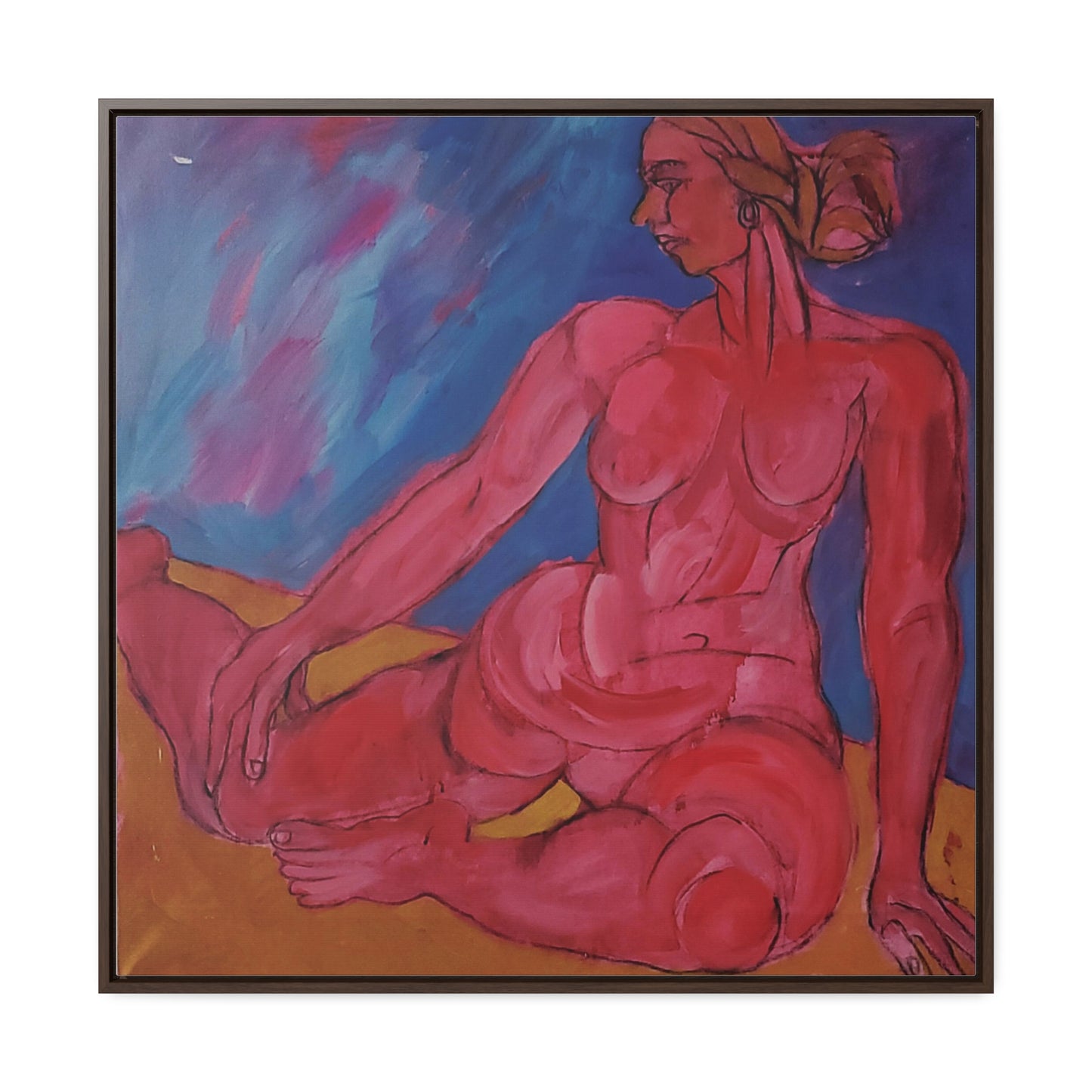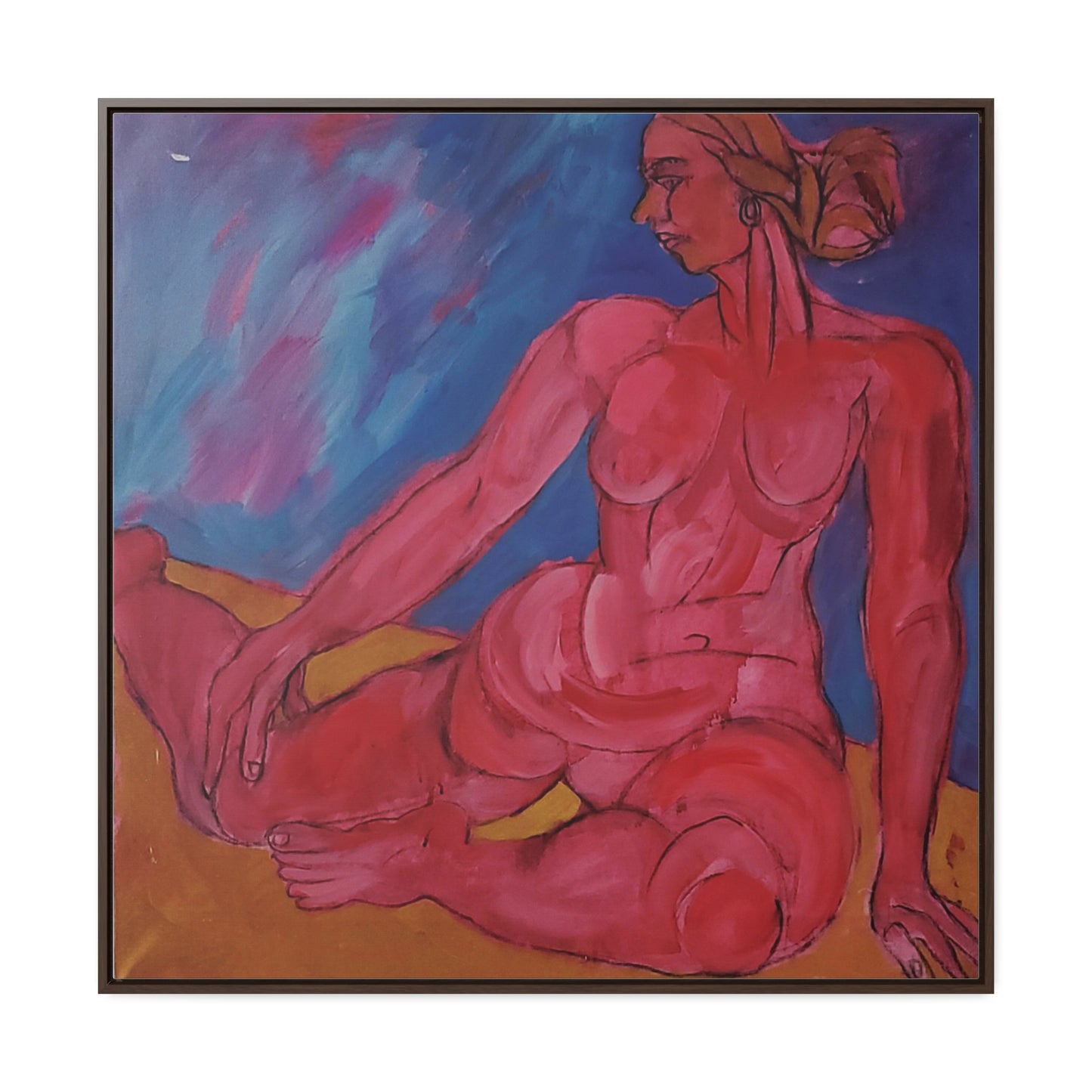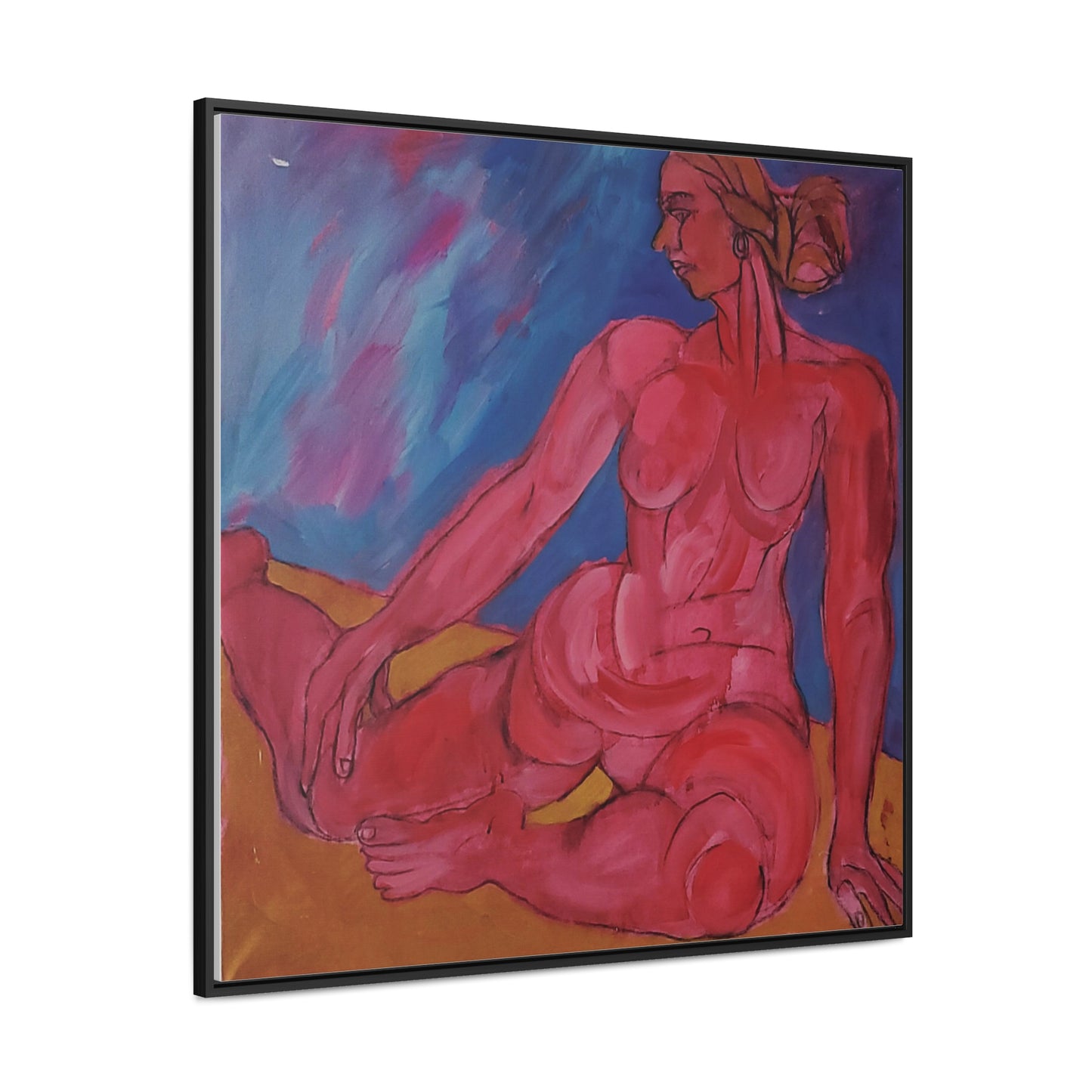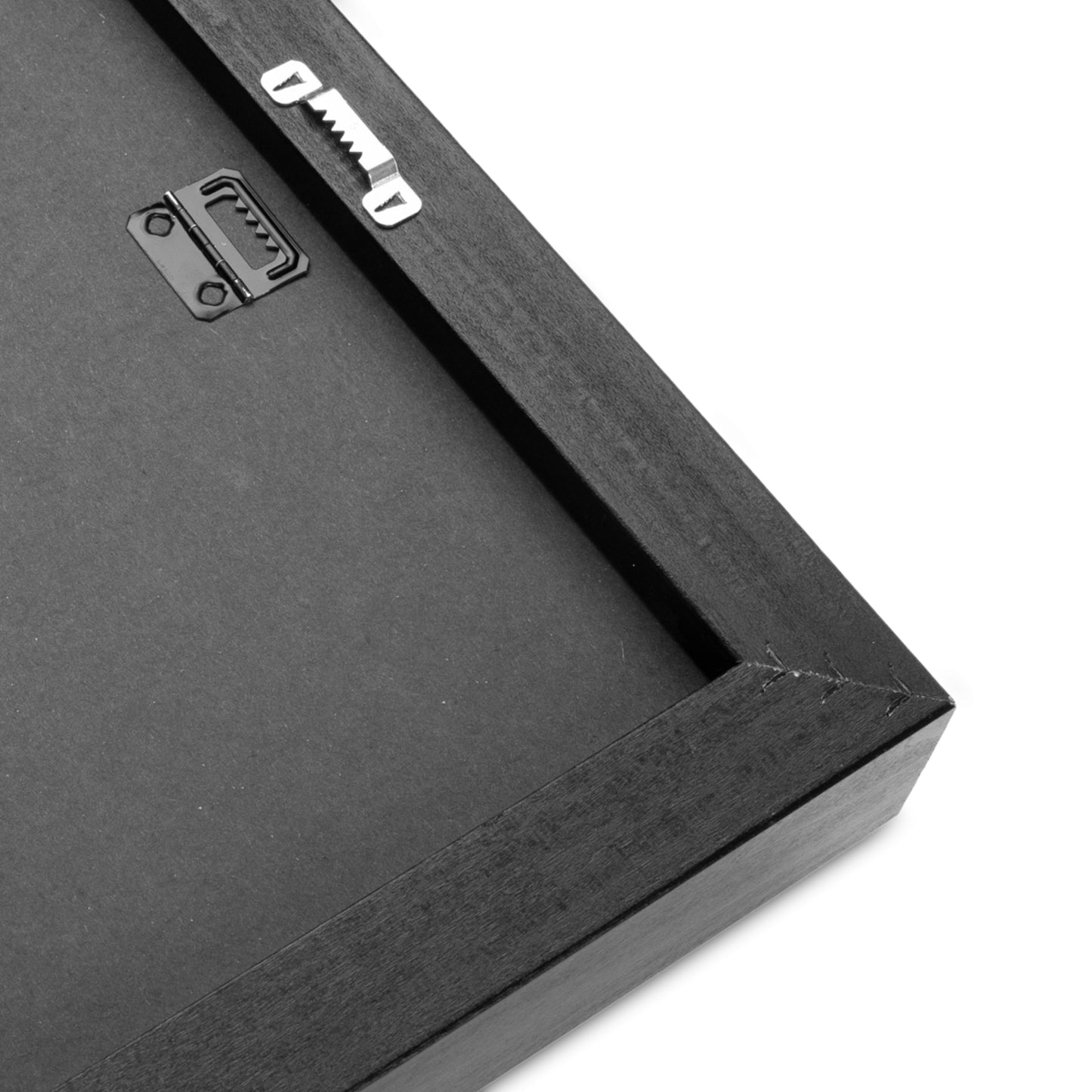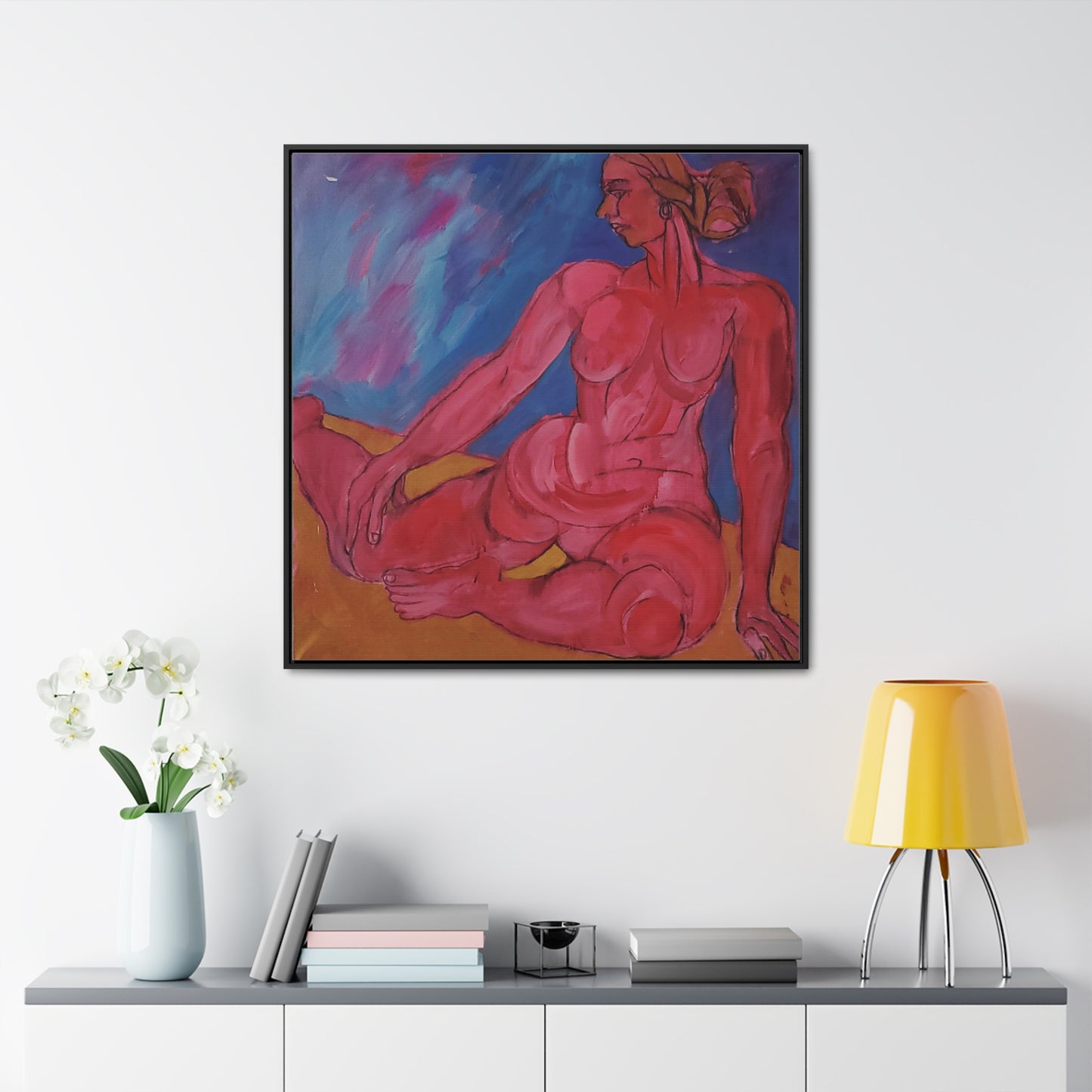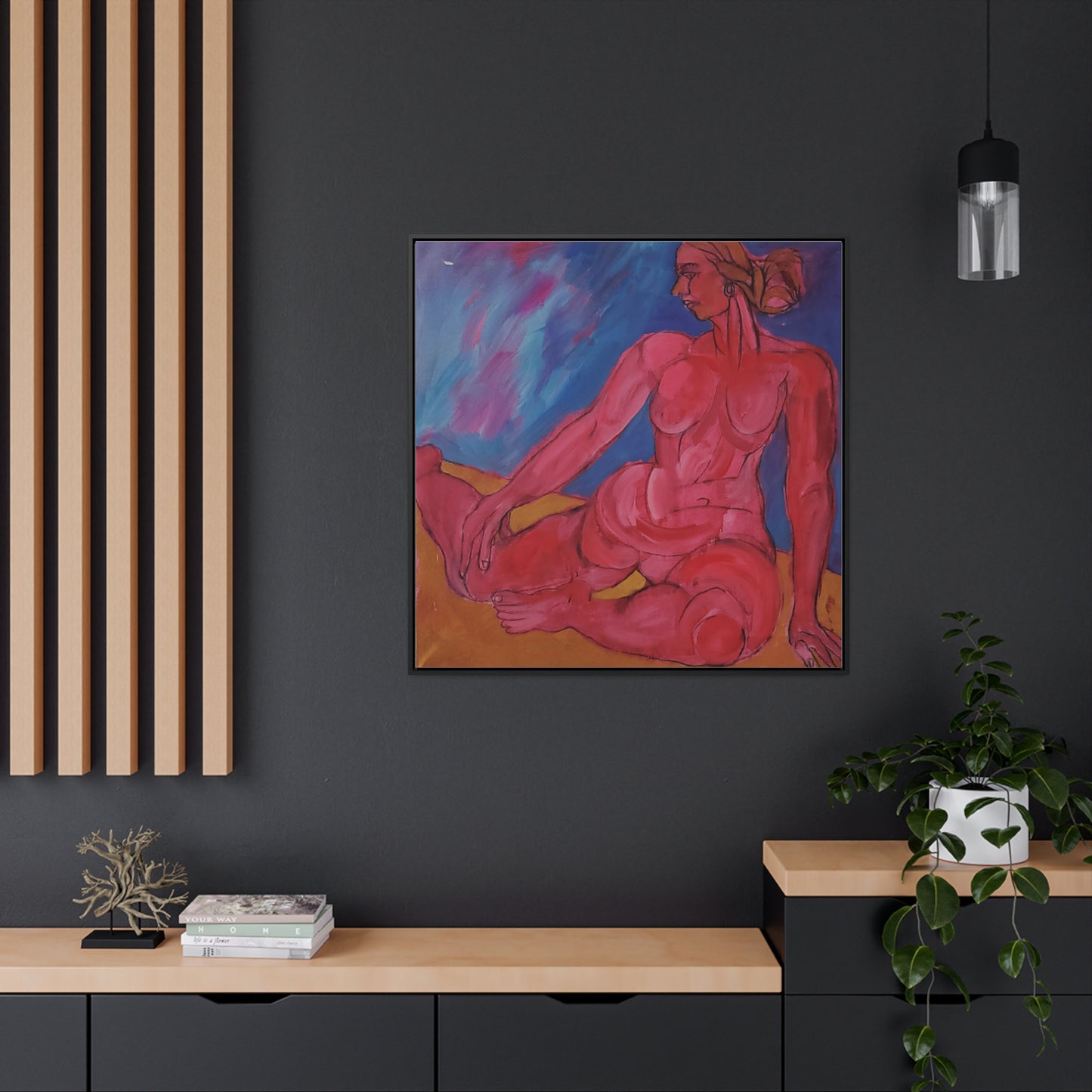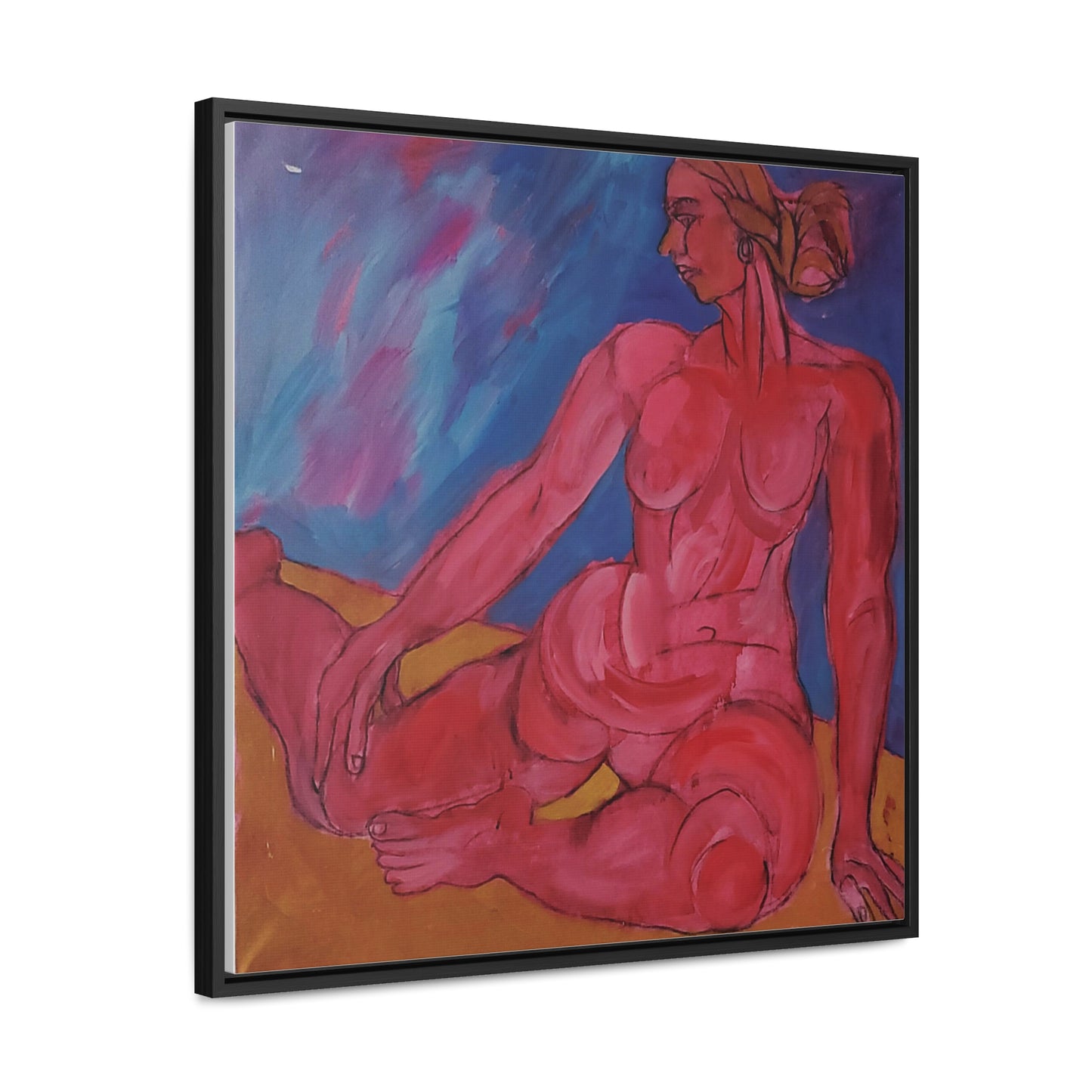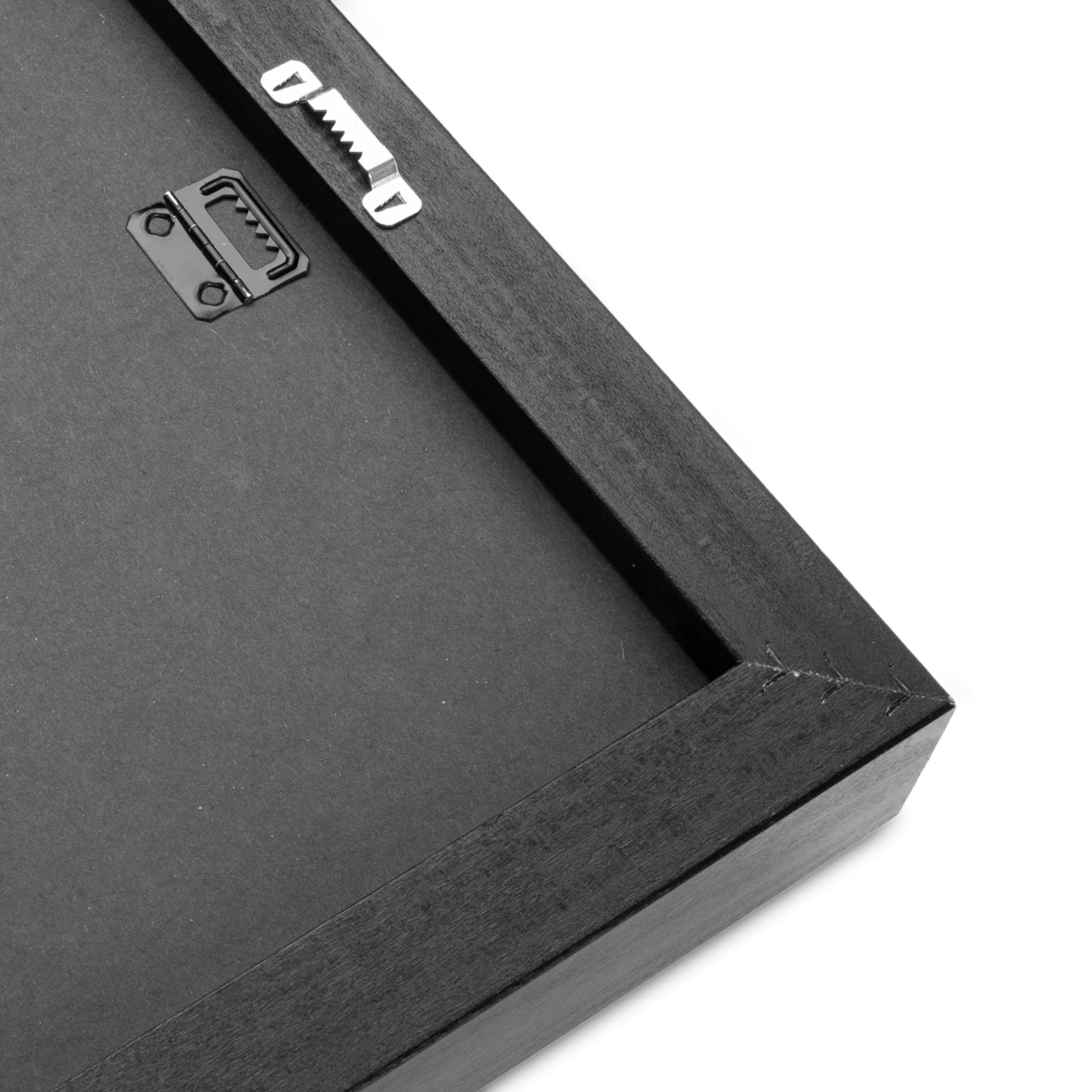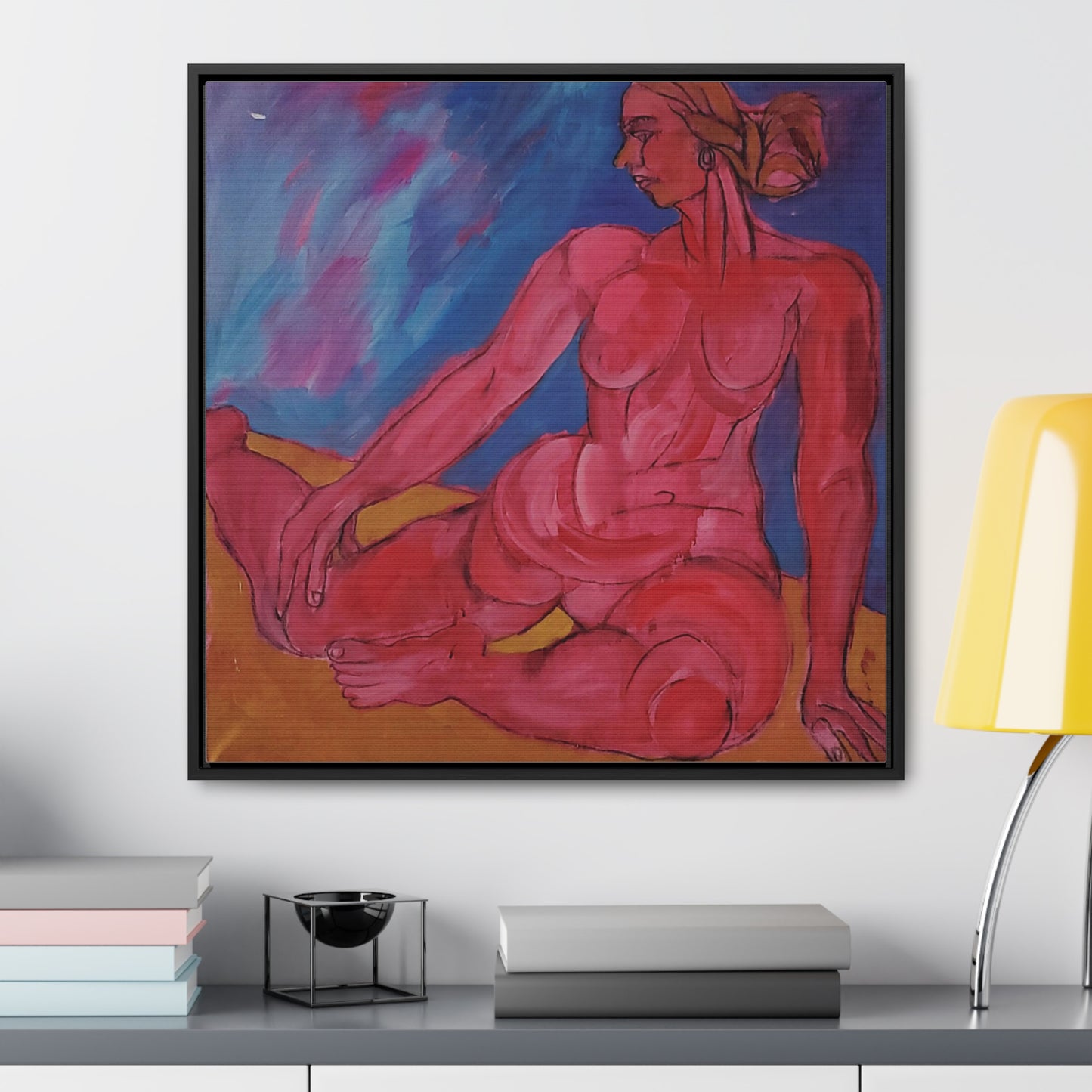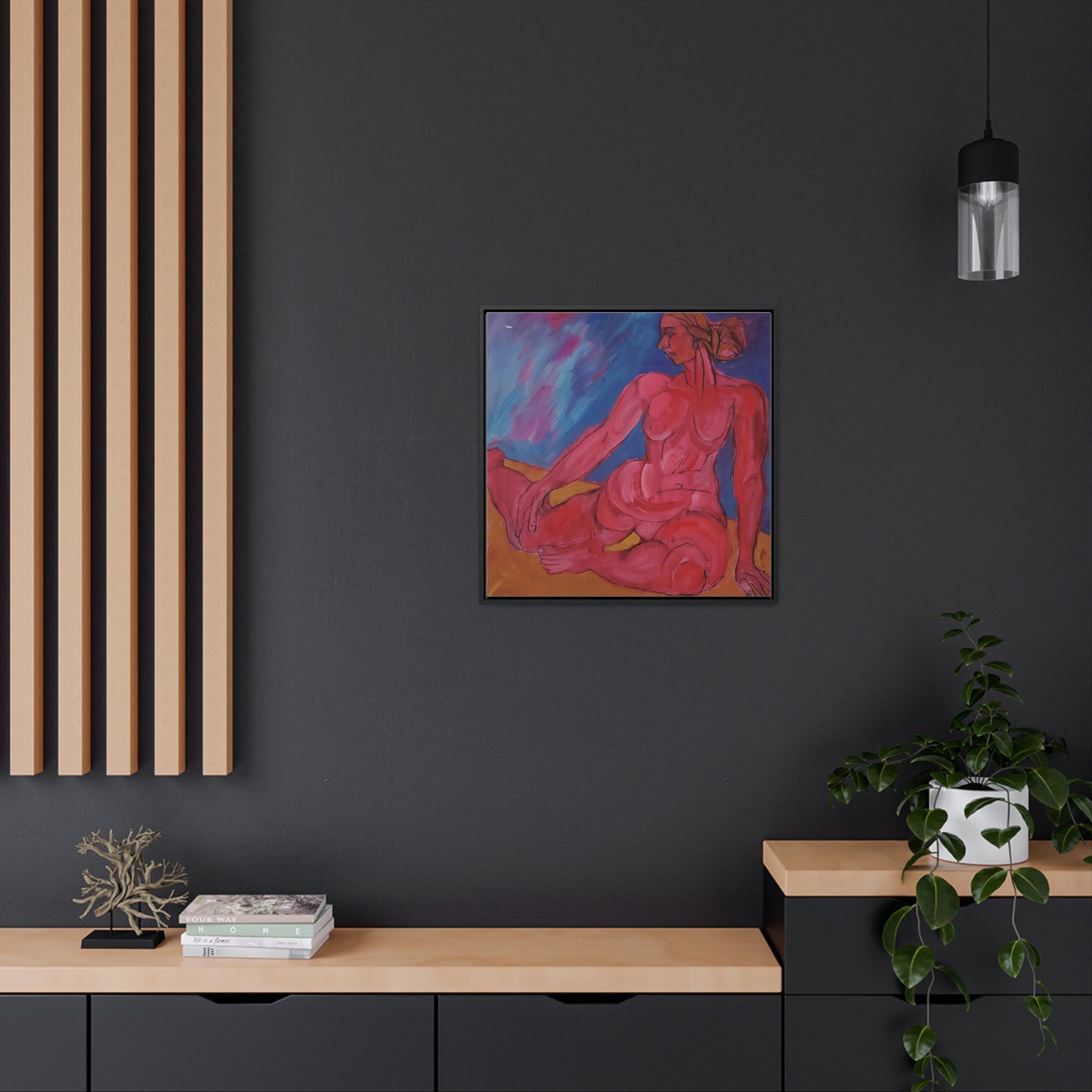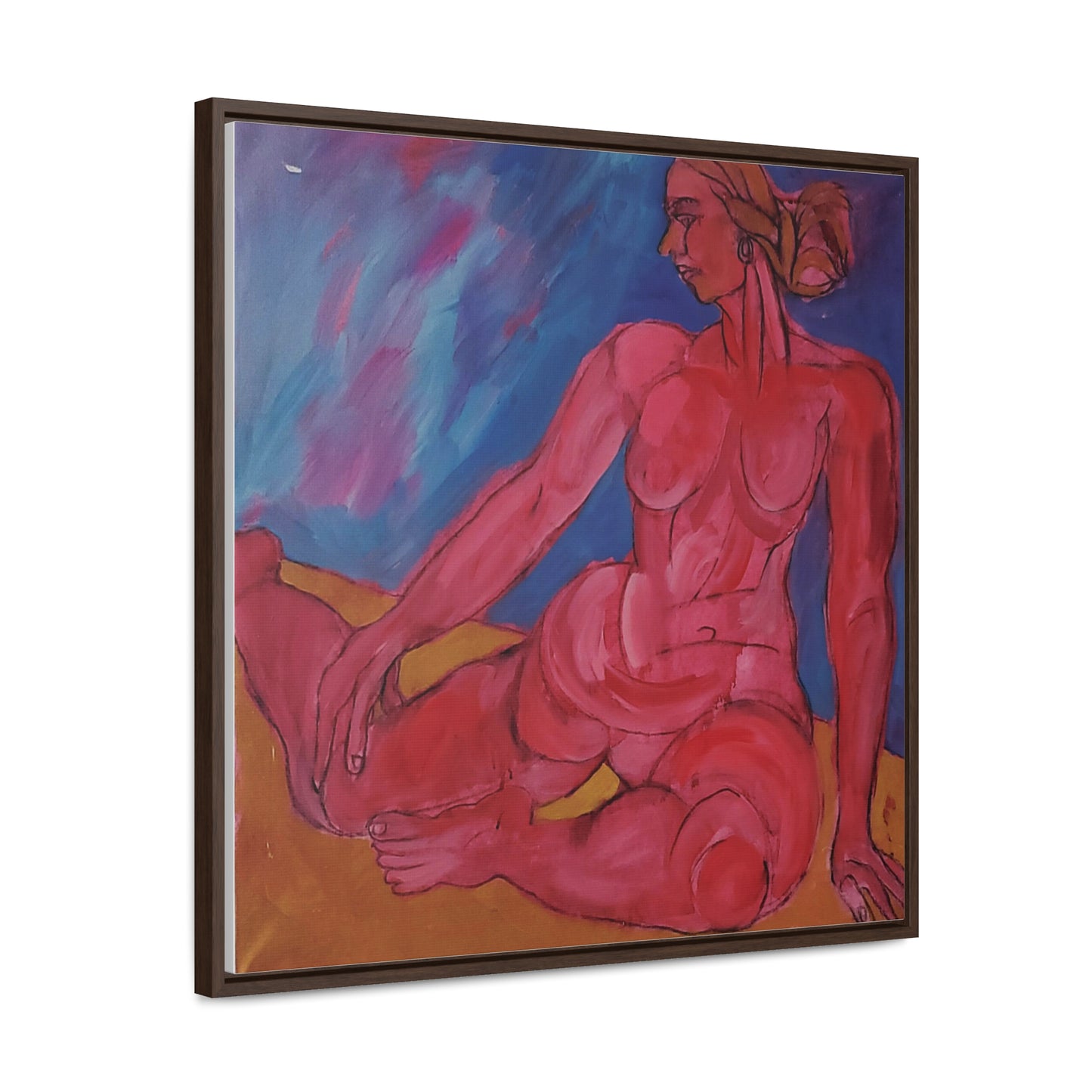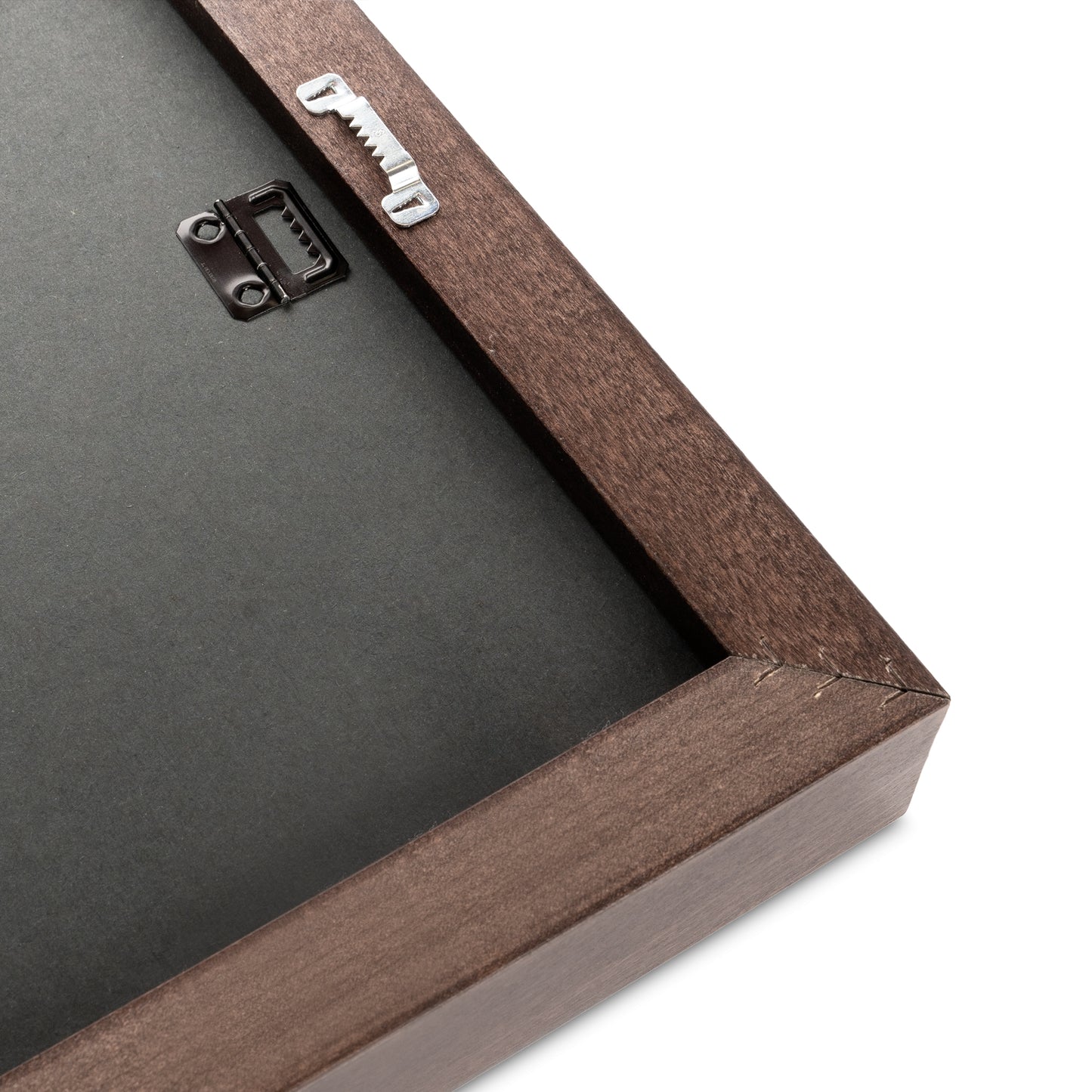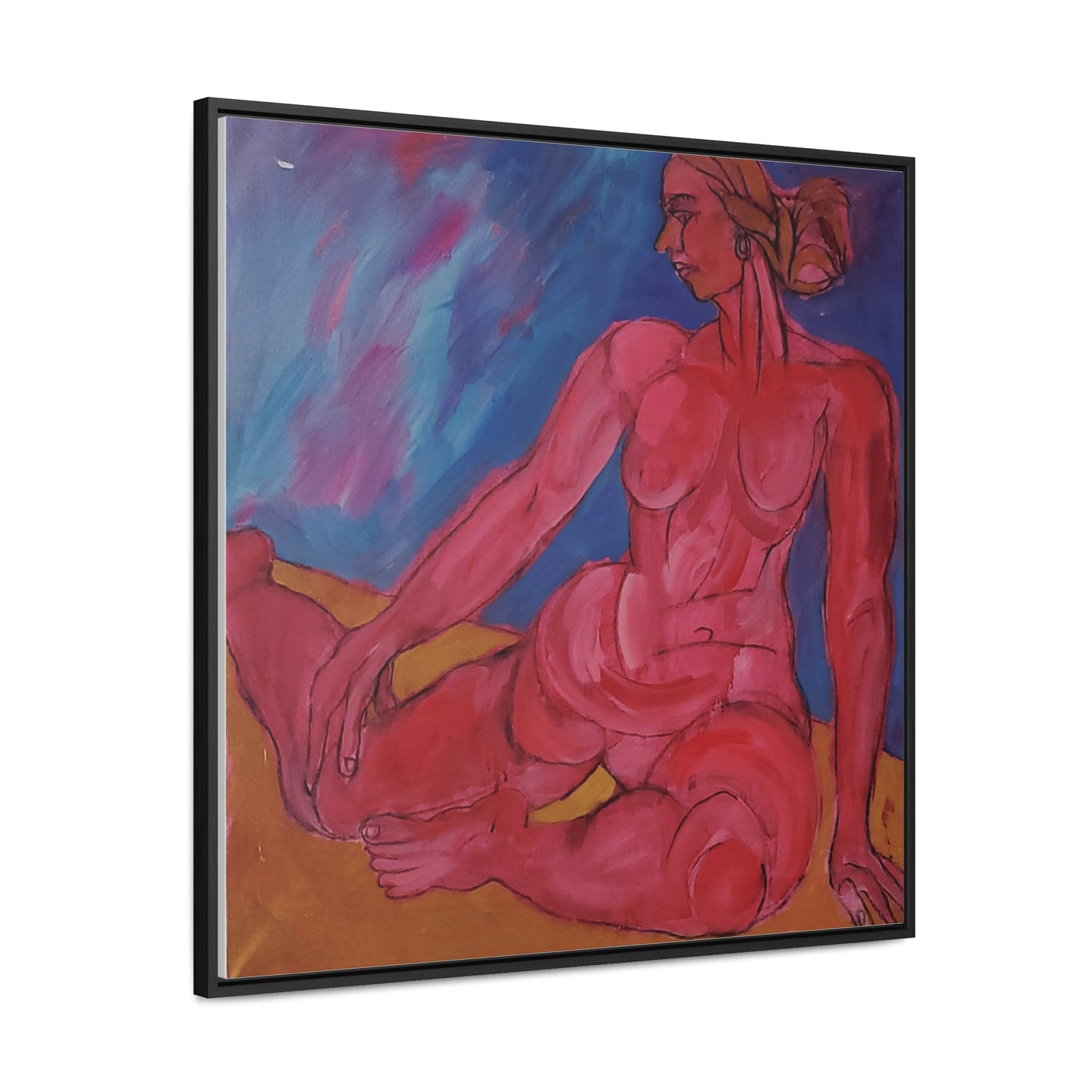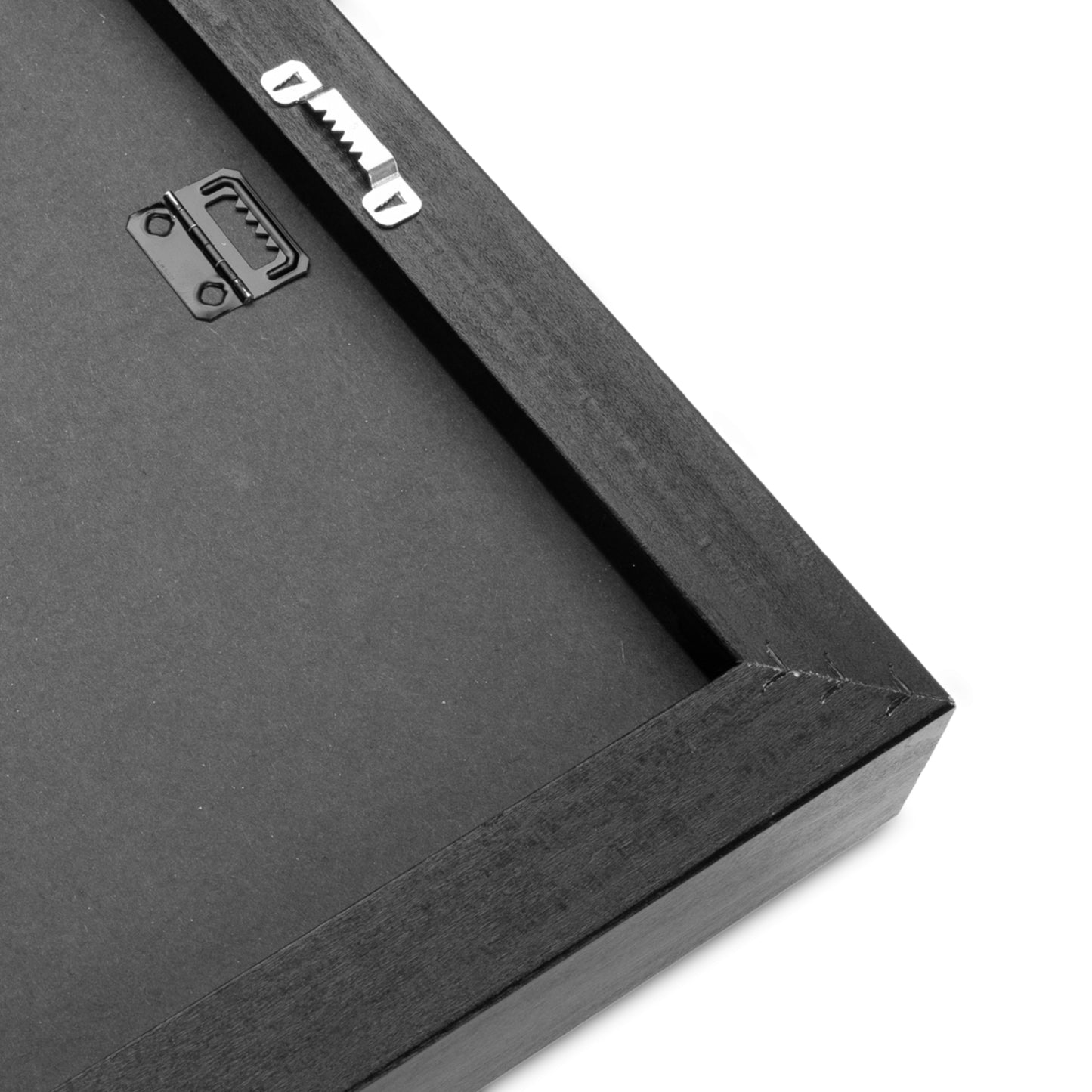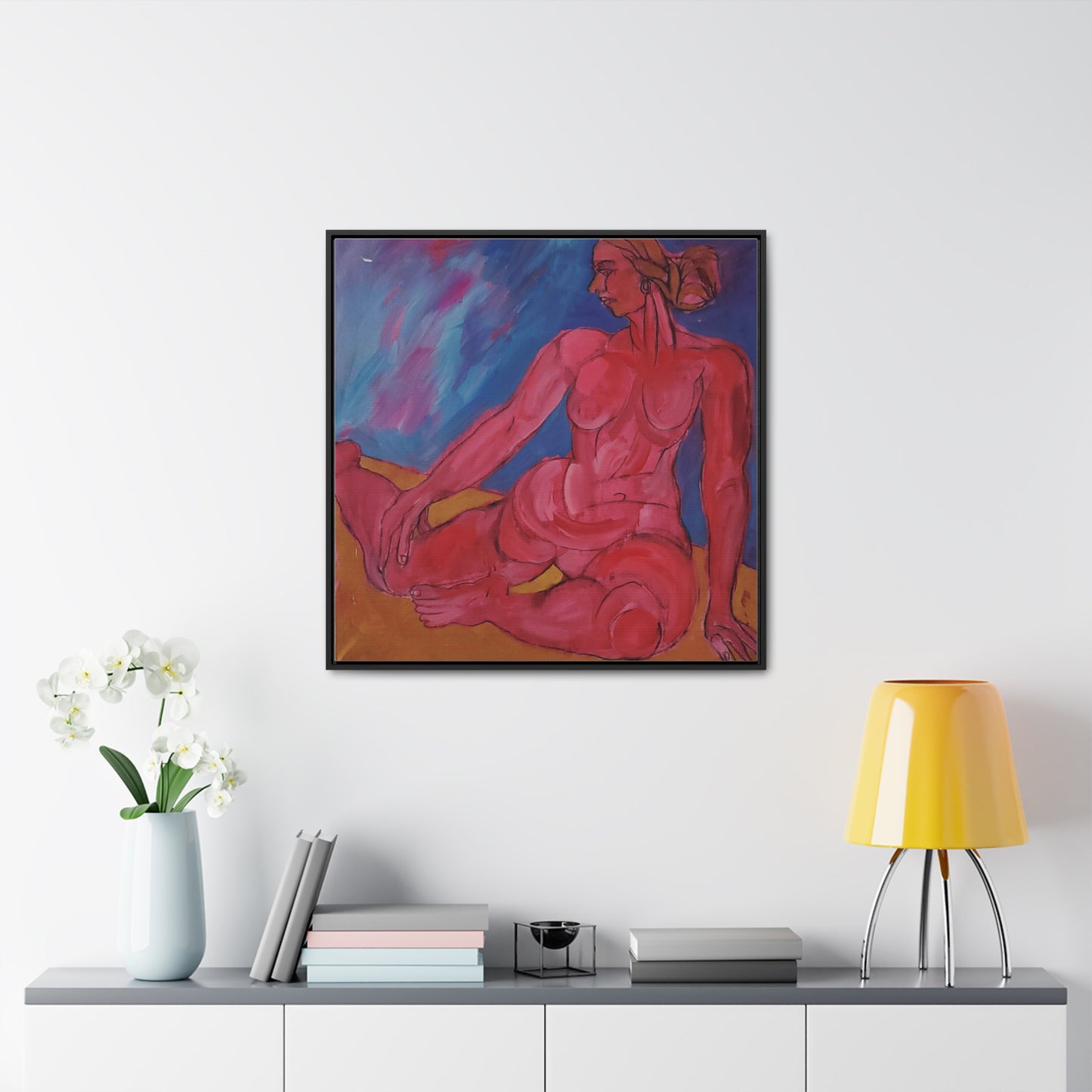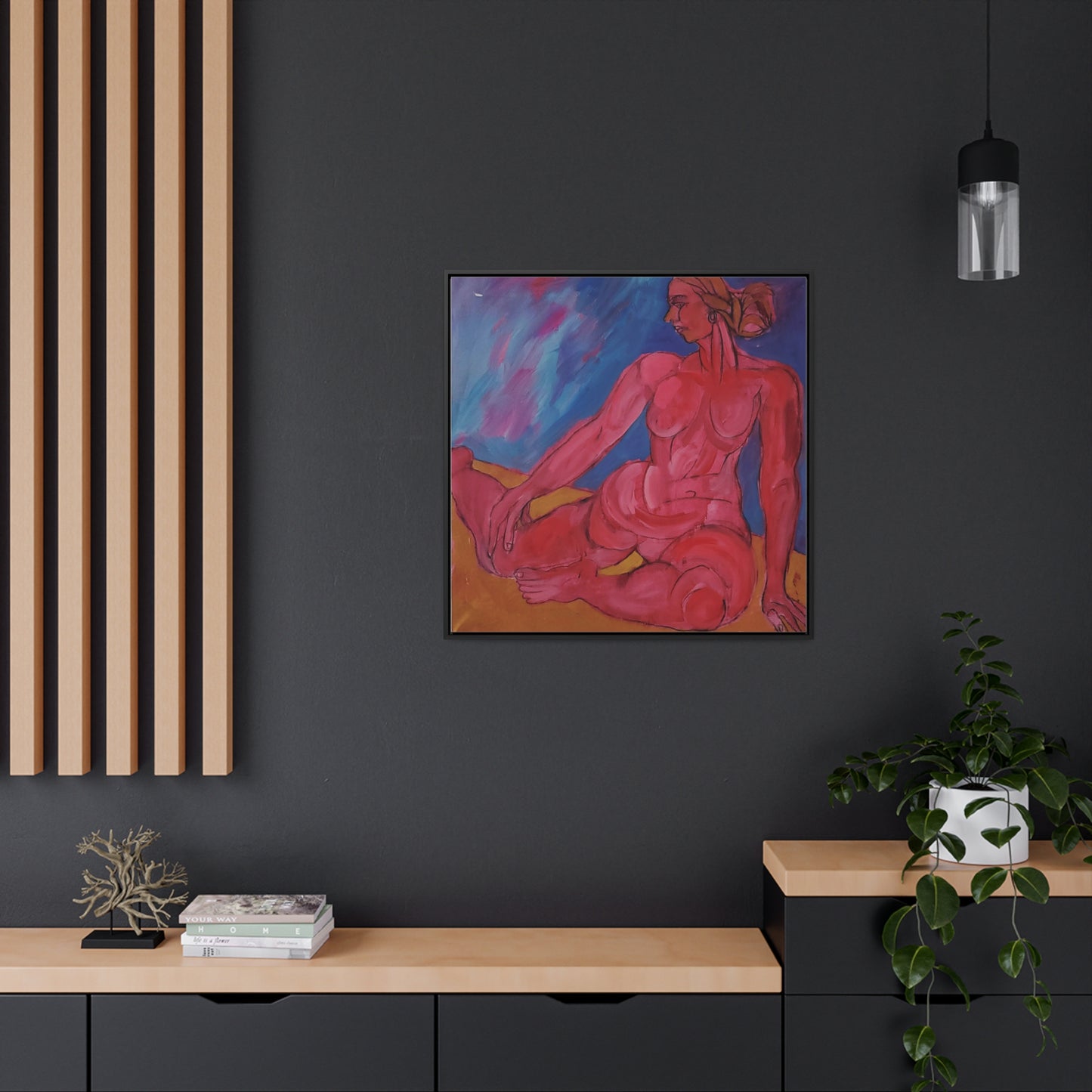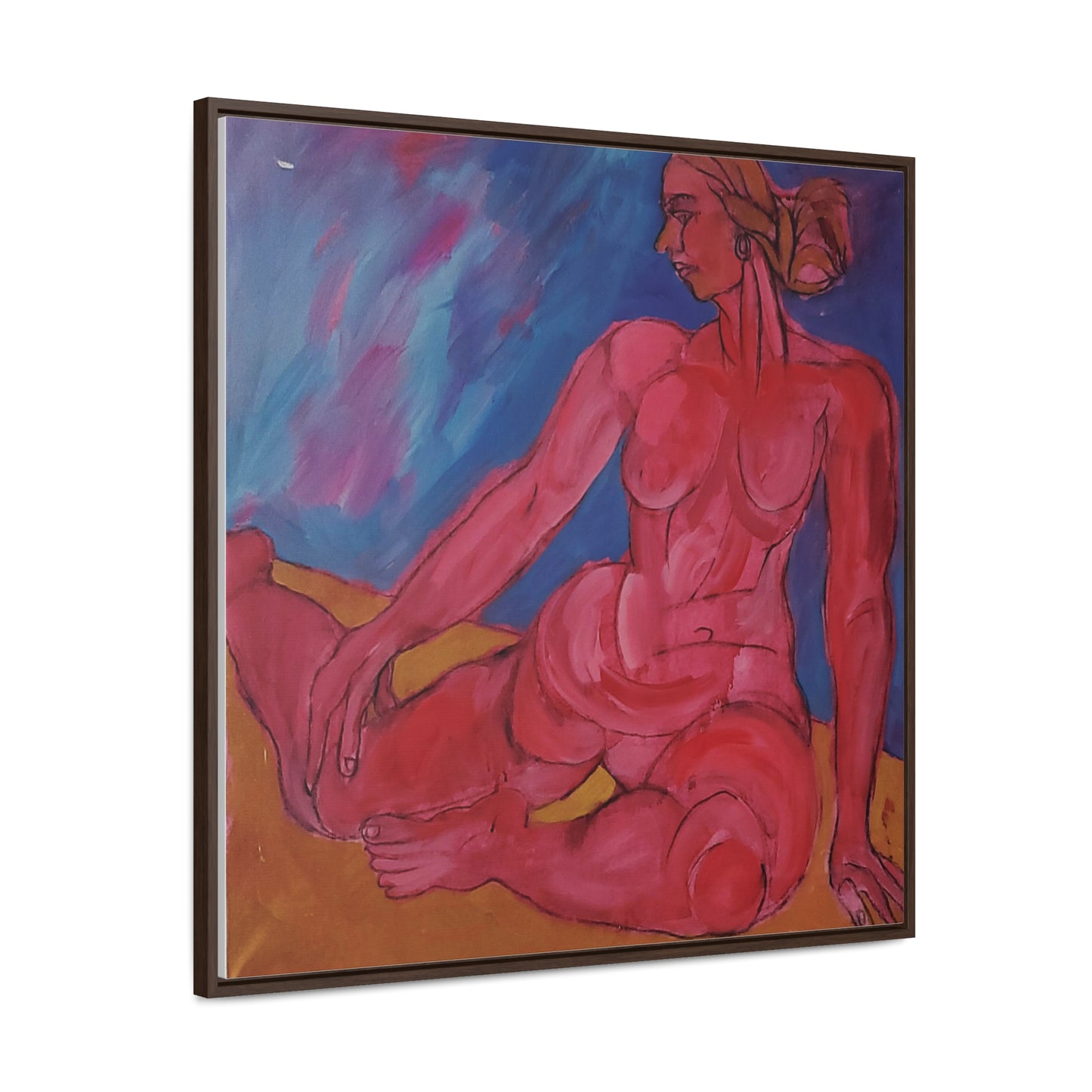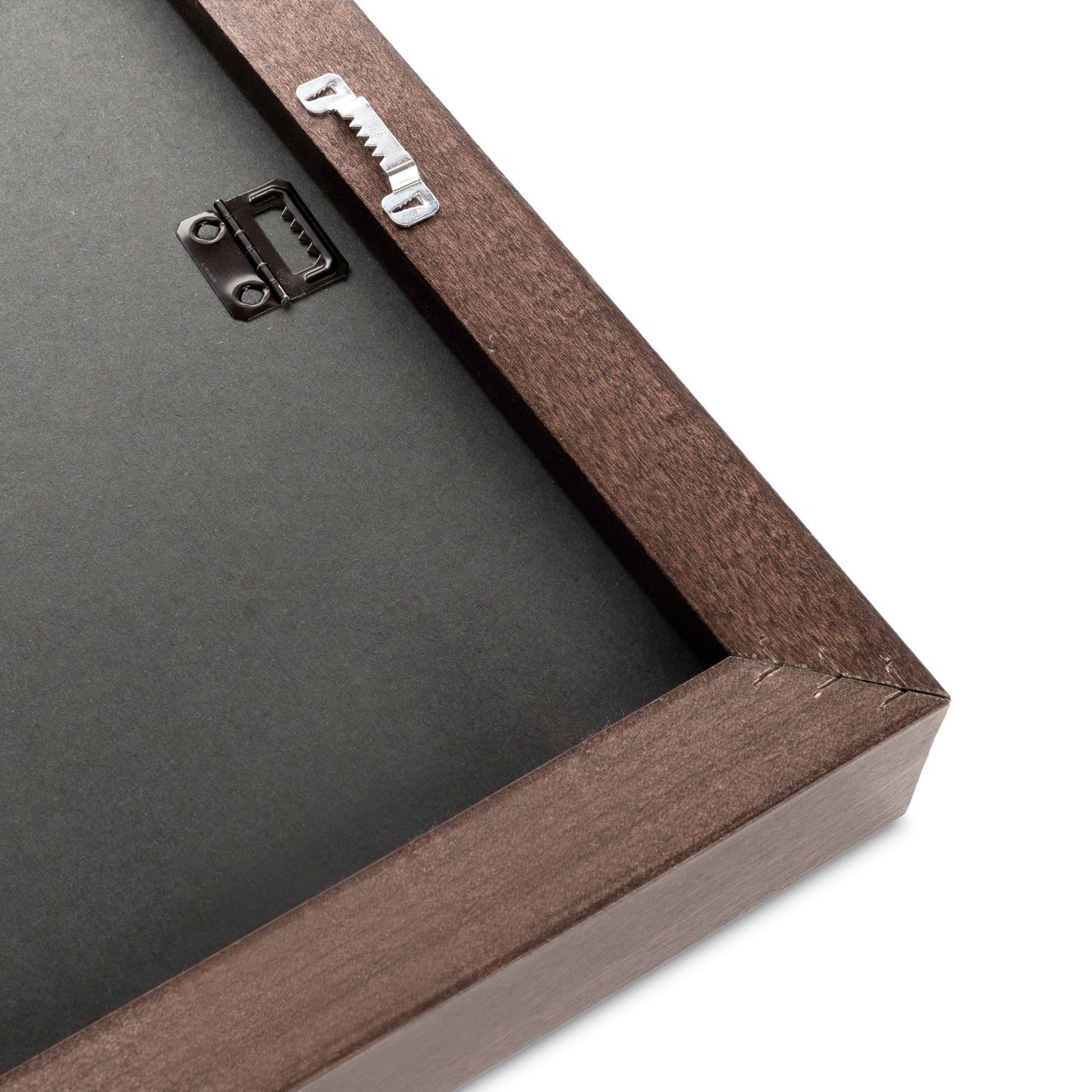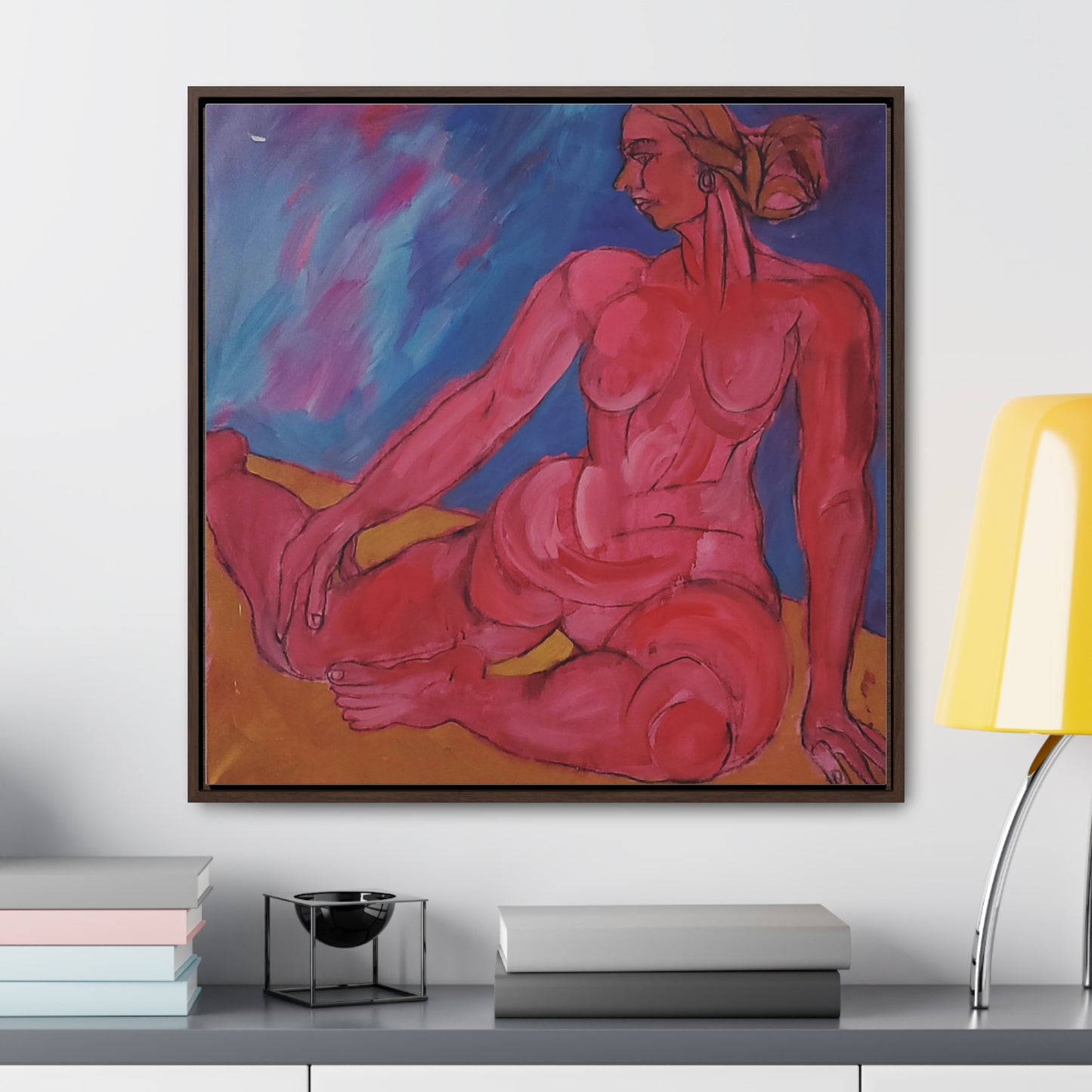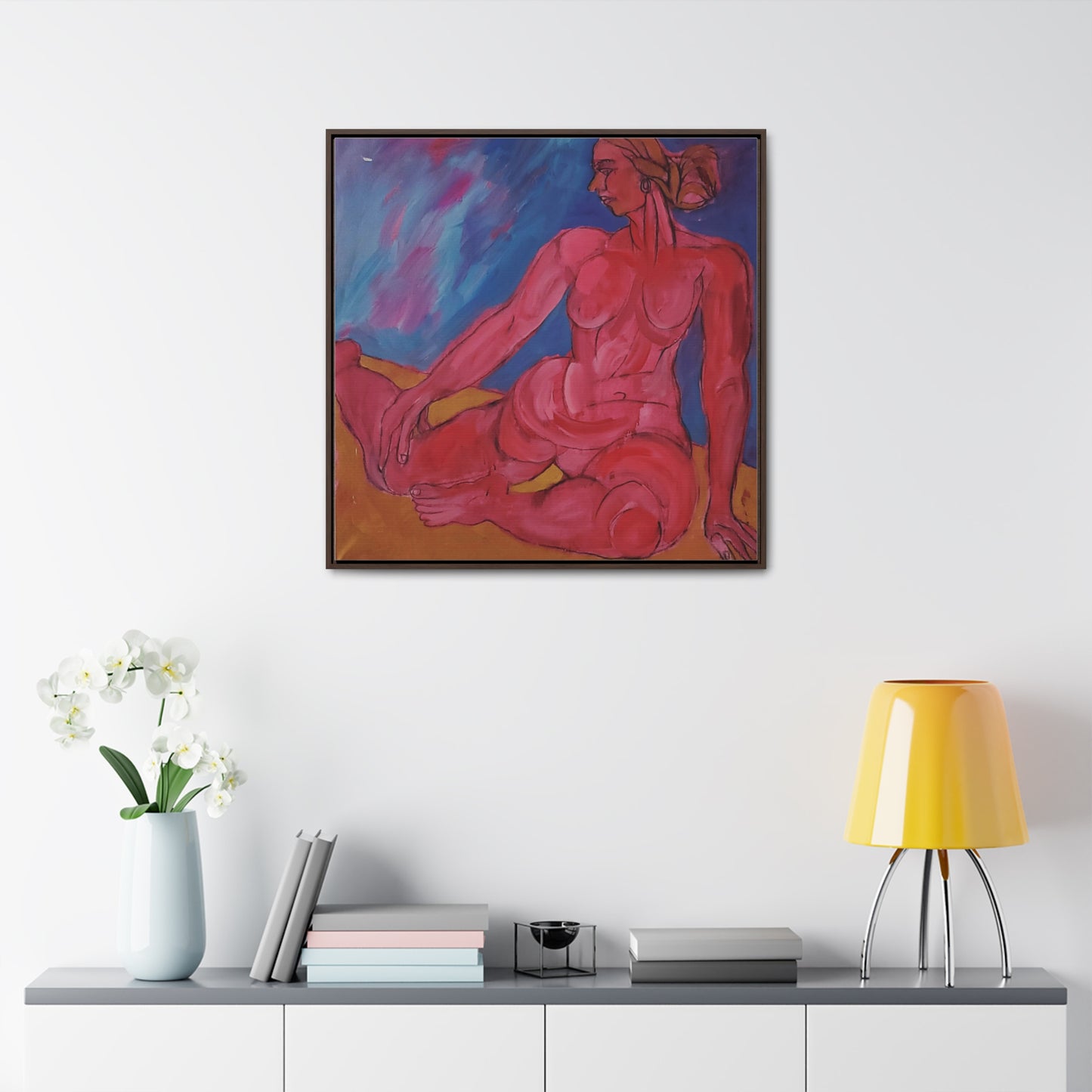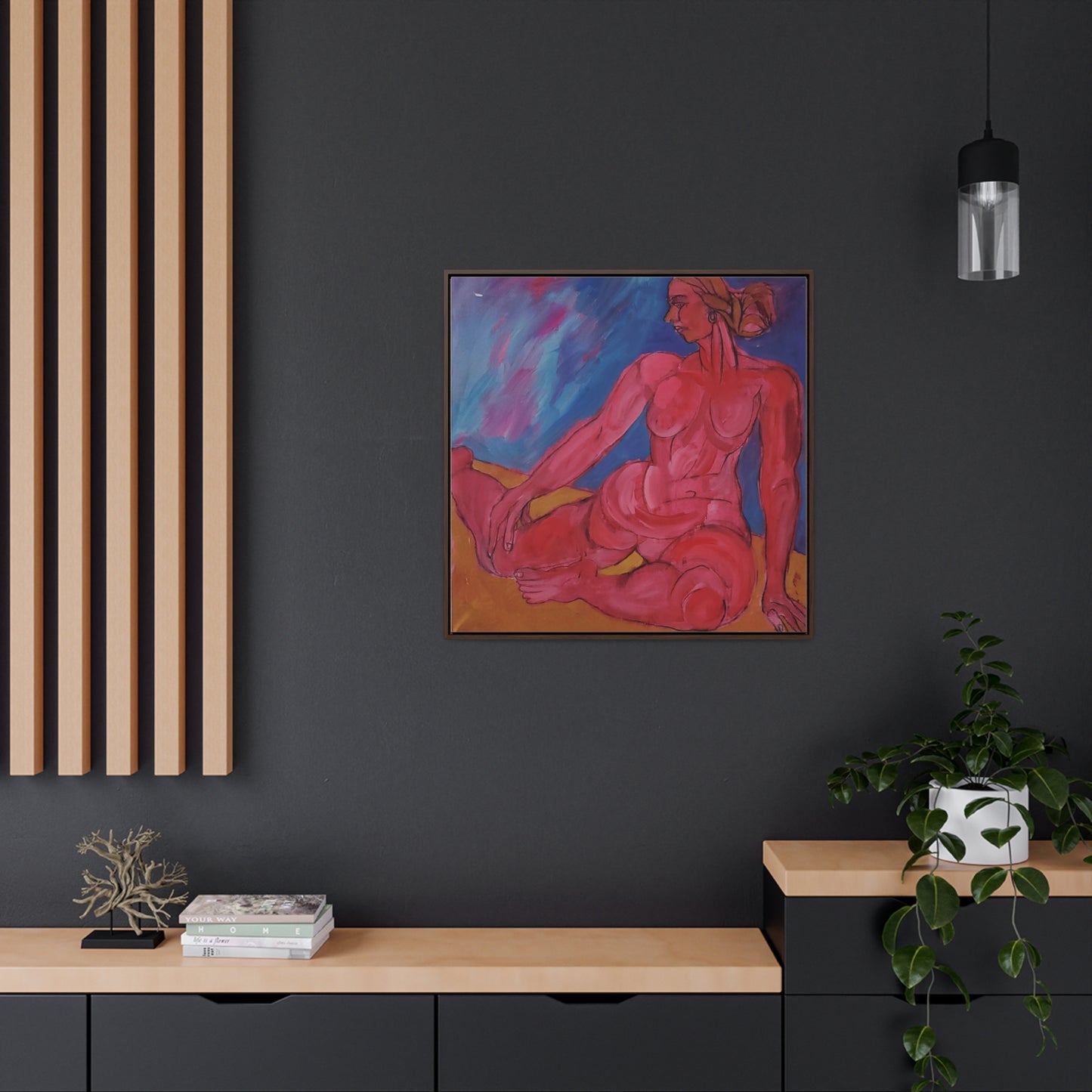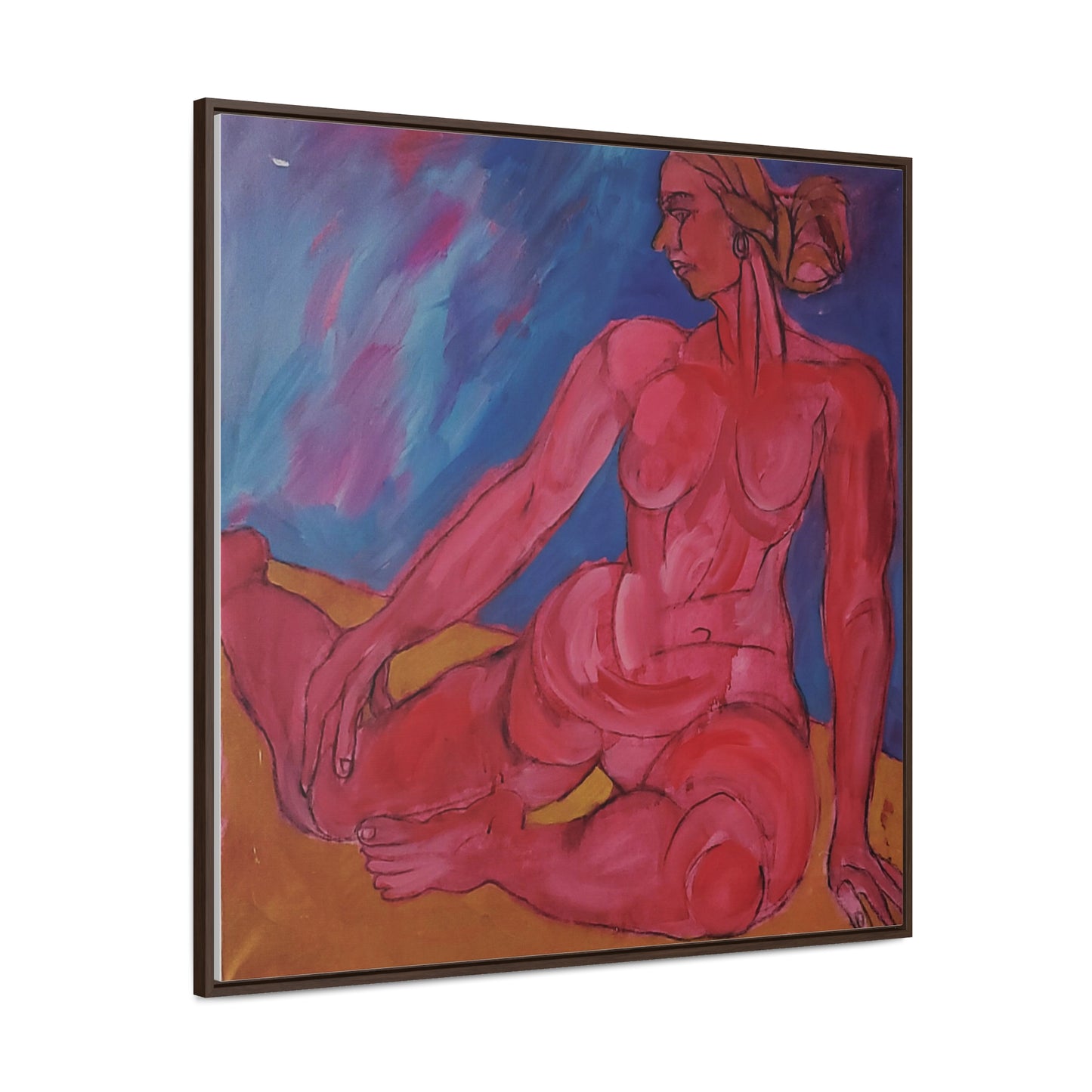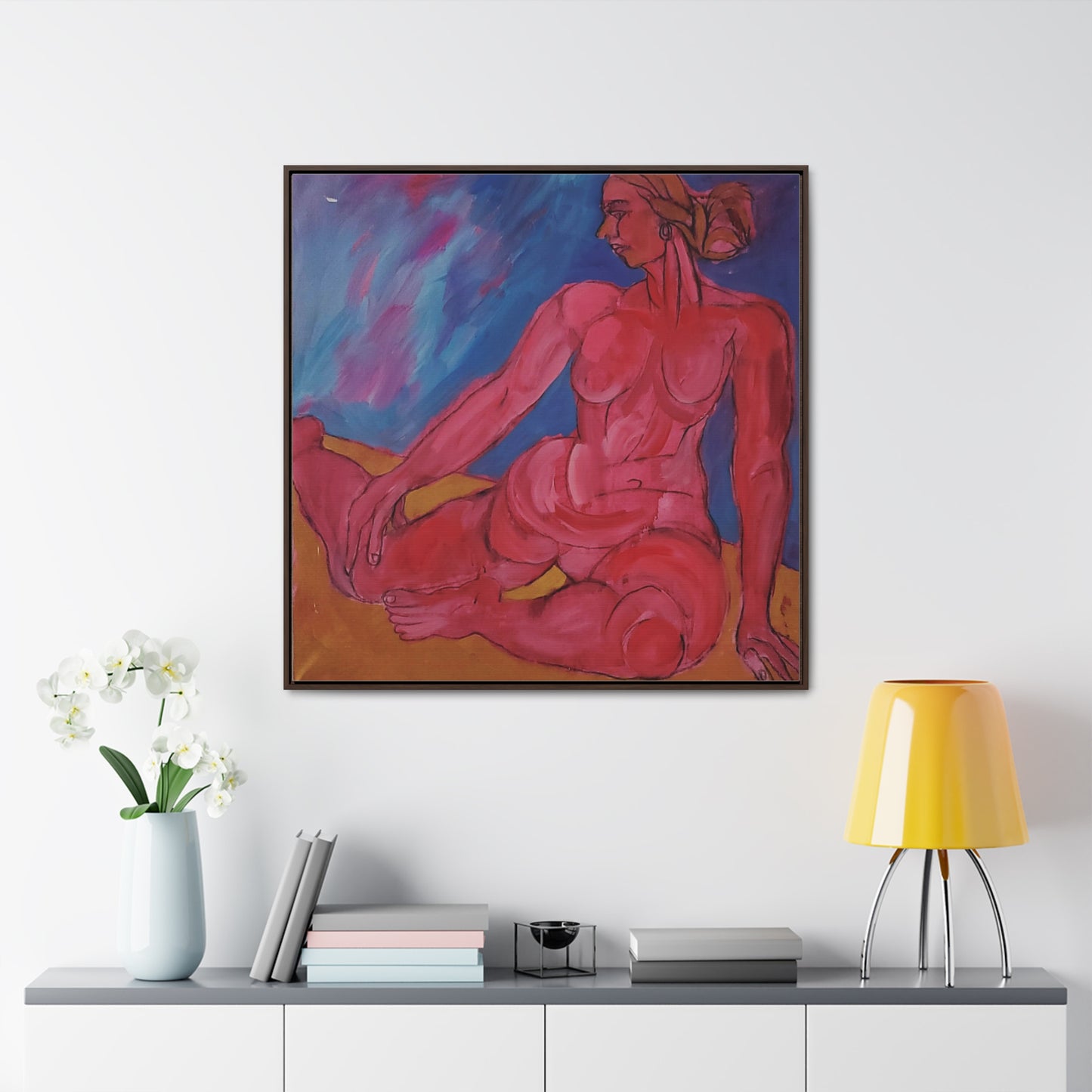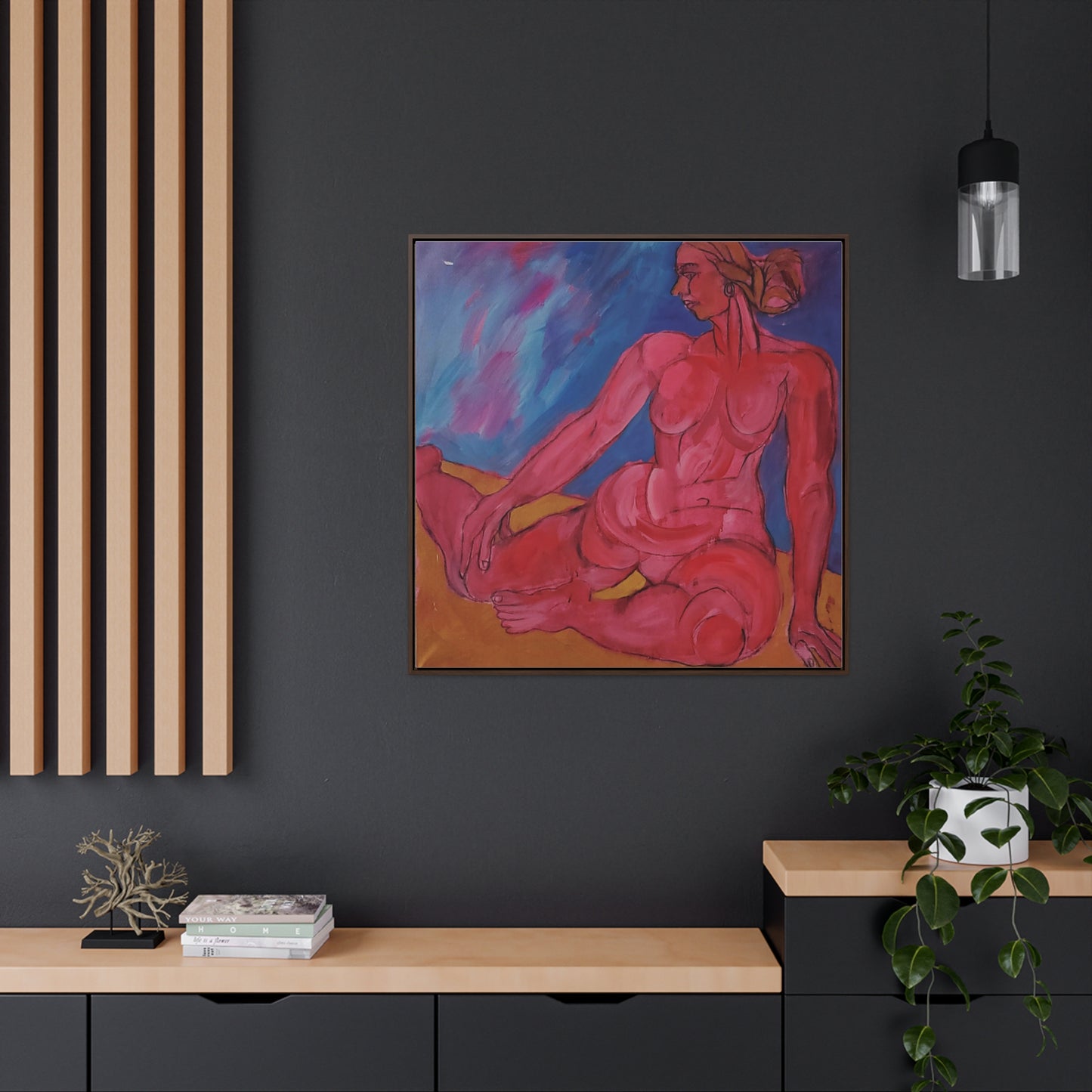 Yi-li Journey
Yi-li Chin Ward is a talented and renowned artist--known for captivating artworks that evoke emotions and reflect the beauty of the human experience. Dive into Yi-li Chin Ward's past and discover where her passion and creativity is fueled from.
Read more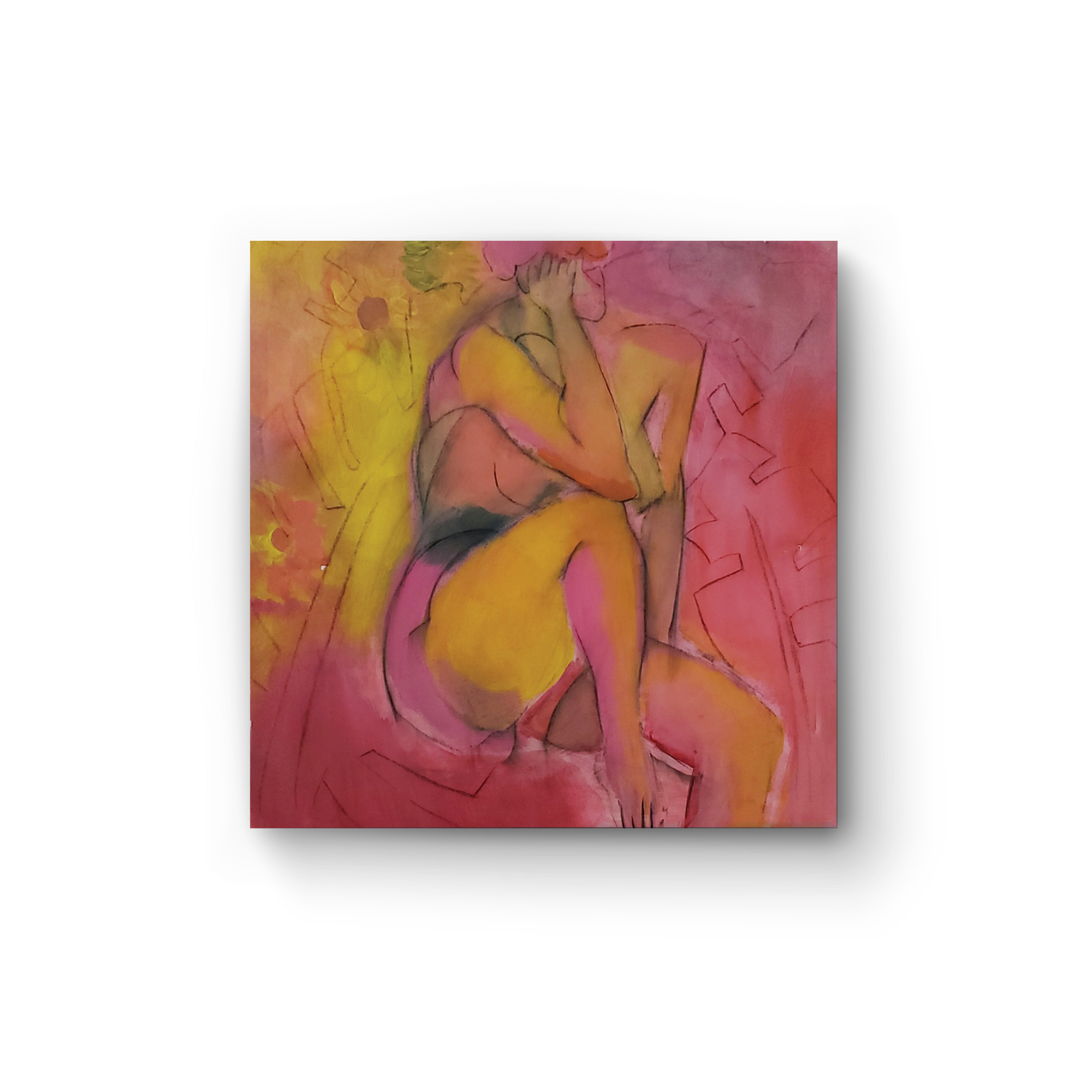 Original Artwork
Discover the allure of Yi-li's original artworks, crafted with passion and creativity. Each brushstroke tells a story, evoking emotions and captivating the senses. Experience the unique vision of the artist as she brings her imagination to life on the canvas. Own and enjoy the timeless charm that adds beauty and depth to any space.
See more