Regular price
$110.57 USD
Regular price
Sale price
$110.57 USD
Unit price
per
Sale
Sold out
This captivating masterpiece, "Curious Girl," created by the talented artist Yi-li Chin Ward, personifies innocence by drawing viewers into a realm of curiosity and wonder. The delicate features of the girl portrayed in the painting exude a sense of purity and naivety while simultaneously evoking a deep sense of intrigue.
Enhancing the allure of "Curious Girl" are the carefully crafted earthy textures that swirl around the protagonist, providing a harmonious backdrop that enriches the overall composition. These natural tones lend a sense of groundedness and organic beauty to the artwork, adding depth and dimension to the character.
The young girl depicted in the painting serves as your intrepid companion, prepared to embark on any adventure or face any challenge that comes her way. She symbolizes daring and fortitude, inspiring those who encounter the artwork to embrace their courage and resilience.
Immerse yourself in the "Curious Girl" world, and let this prestigious original artwork's profound beauty and enchantment elevate your artistic journey. With its intricate details, masterful technique, and evocative portrayal, this piece will captivate and inspire art enthusiasts and collectors alike. Experience the transformative power of "Curious Girl" and allow it to become the centerpiece of your art collection.
Let your personality be reflected on the artwork adorning your walls. This square gallery-wrapped canvas print will always look as tight and flat as the day it was made. Every frame is built with a solid face to support the canvas and prevent deformation. Available in multiple sizes, it comes in walnut and black frame options.
100% cotton fabric canvas
Poplar wood frame with walnut or black finish
High image quality and detail
NB! For indoor use only
Share
View full details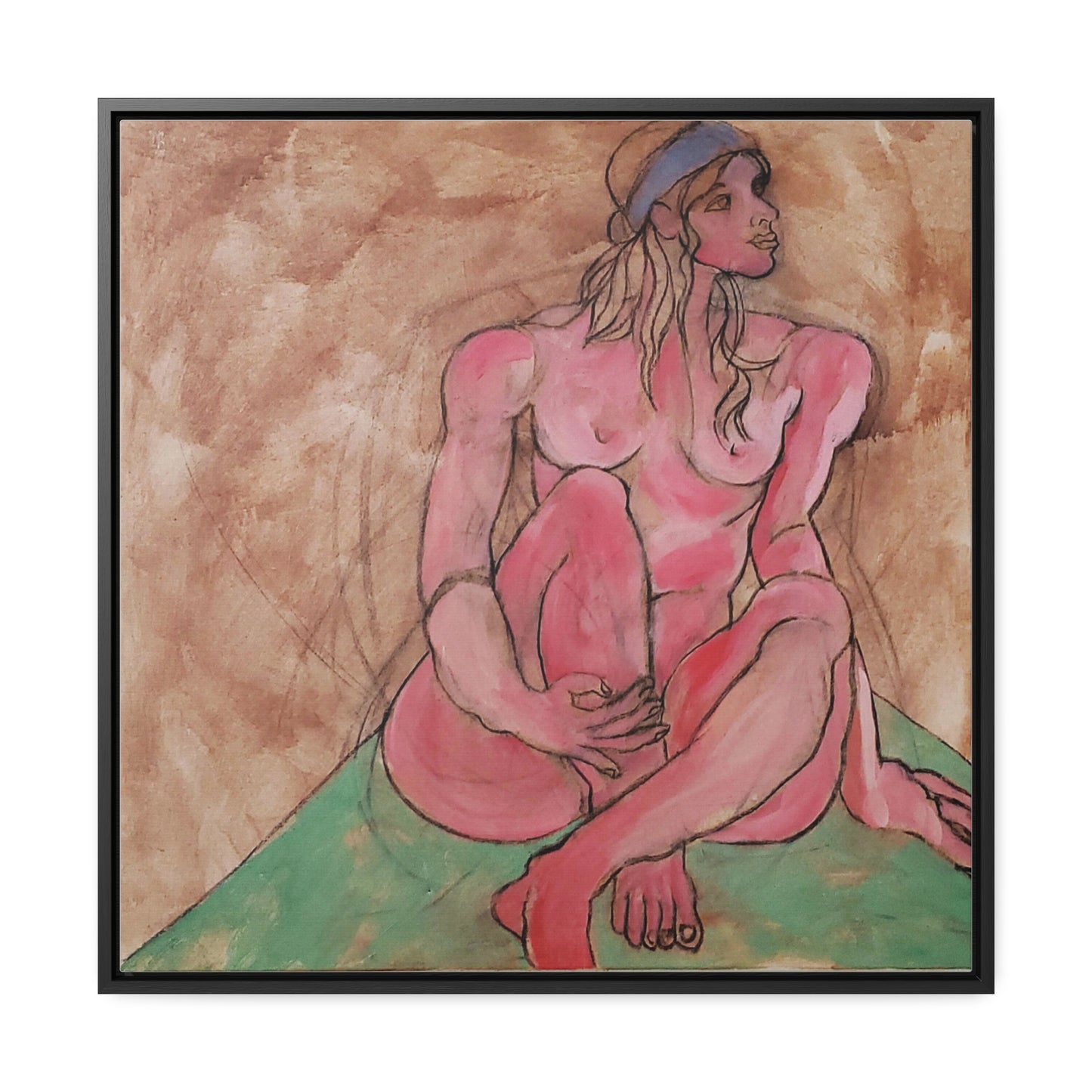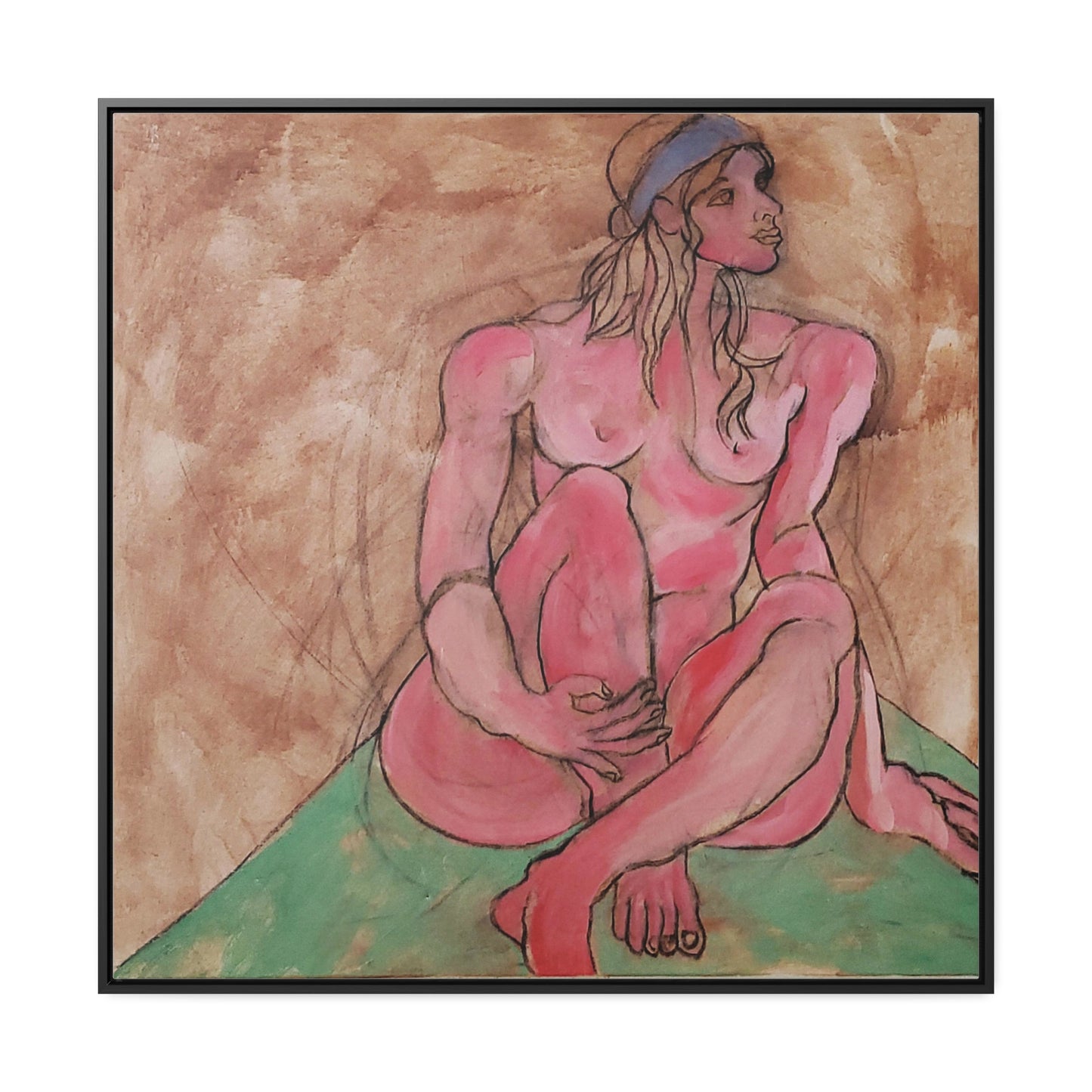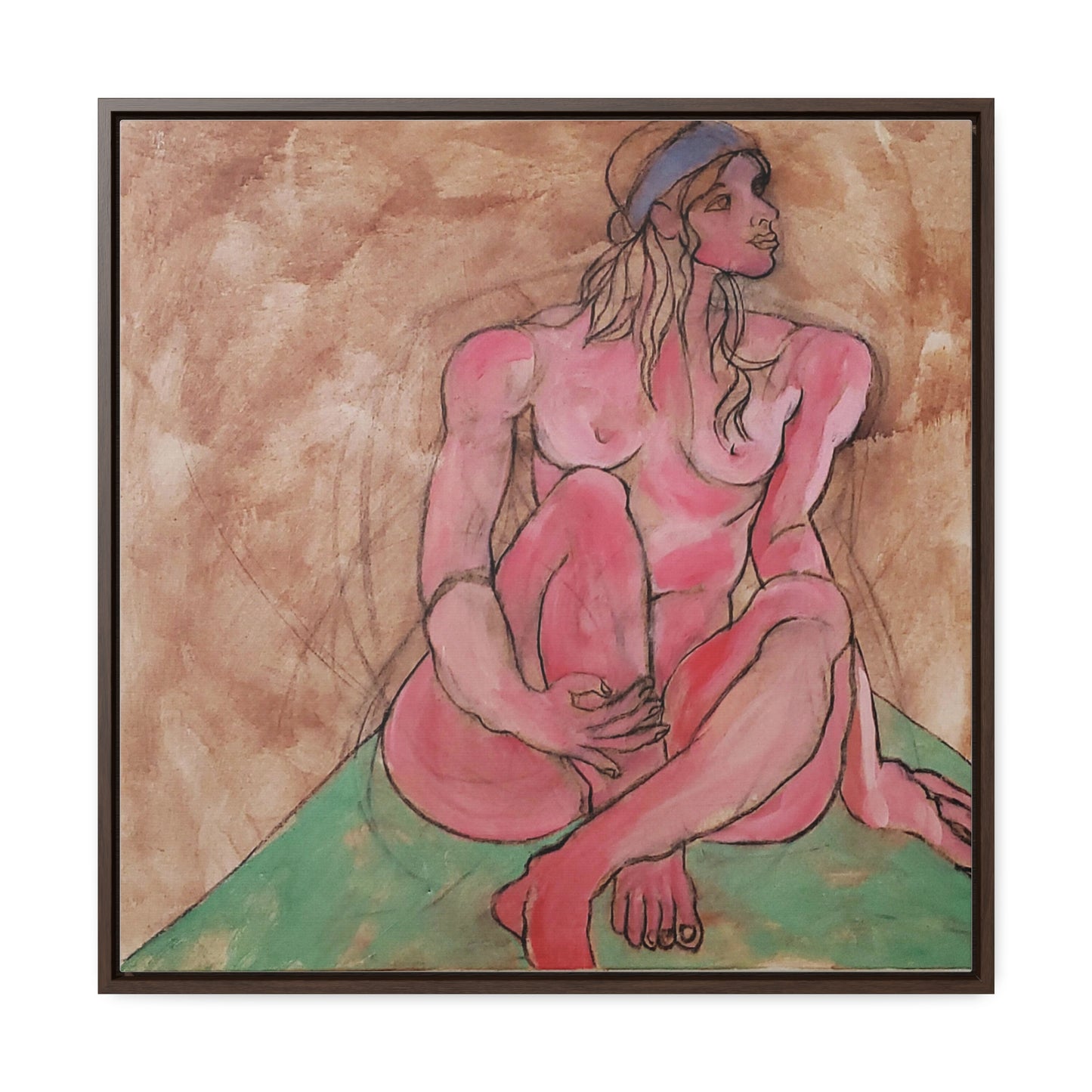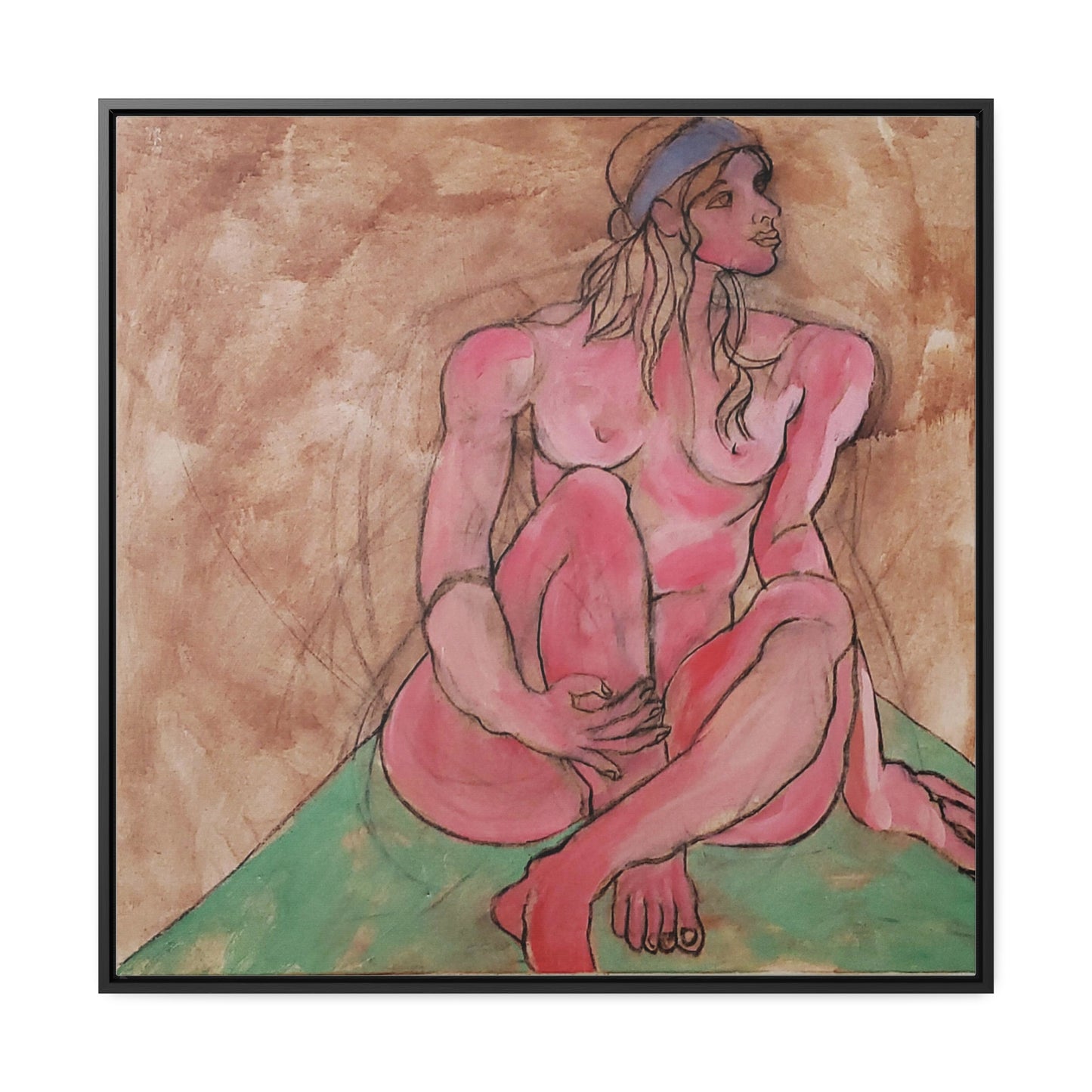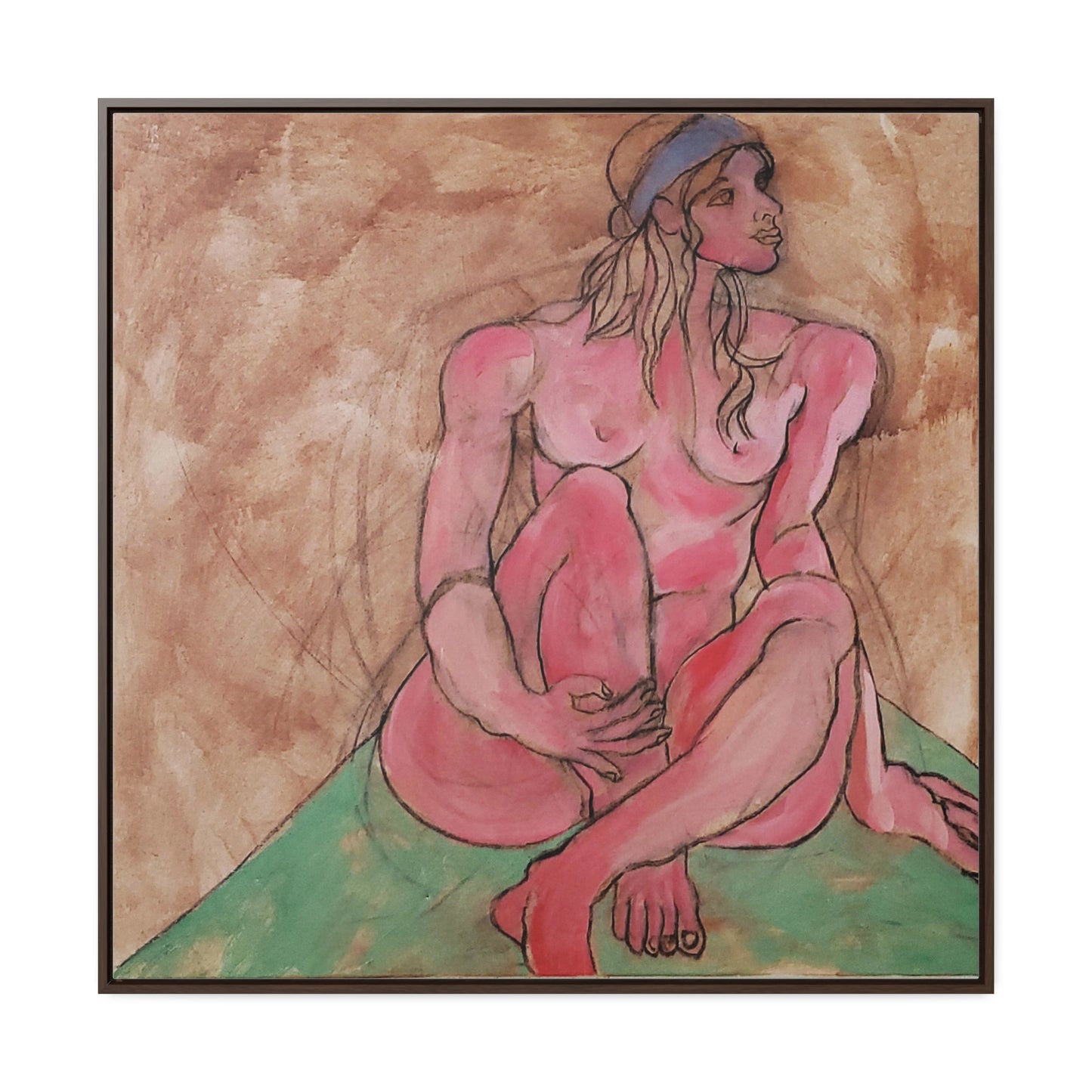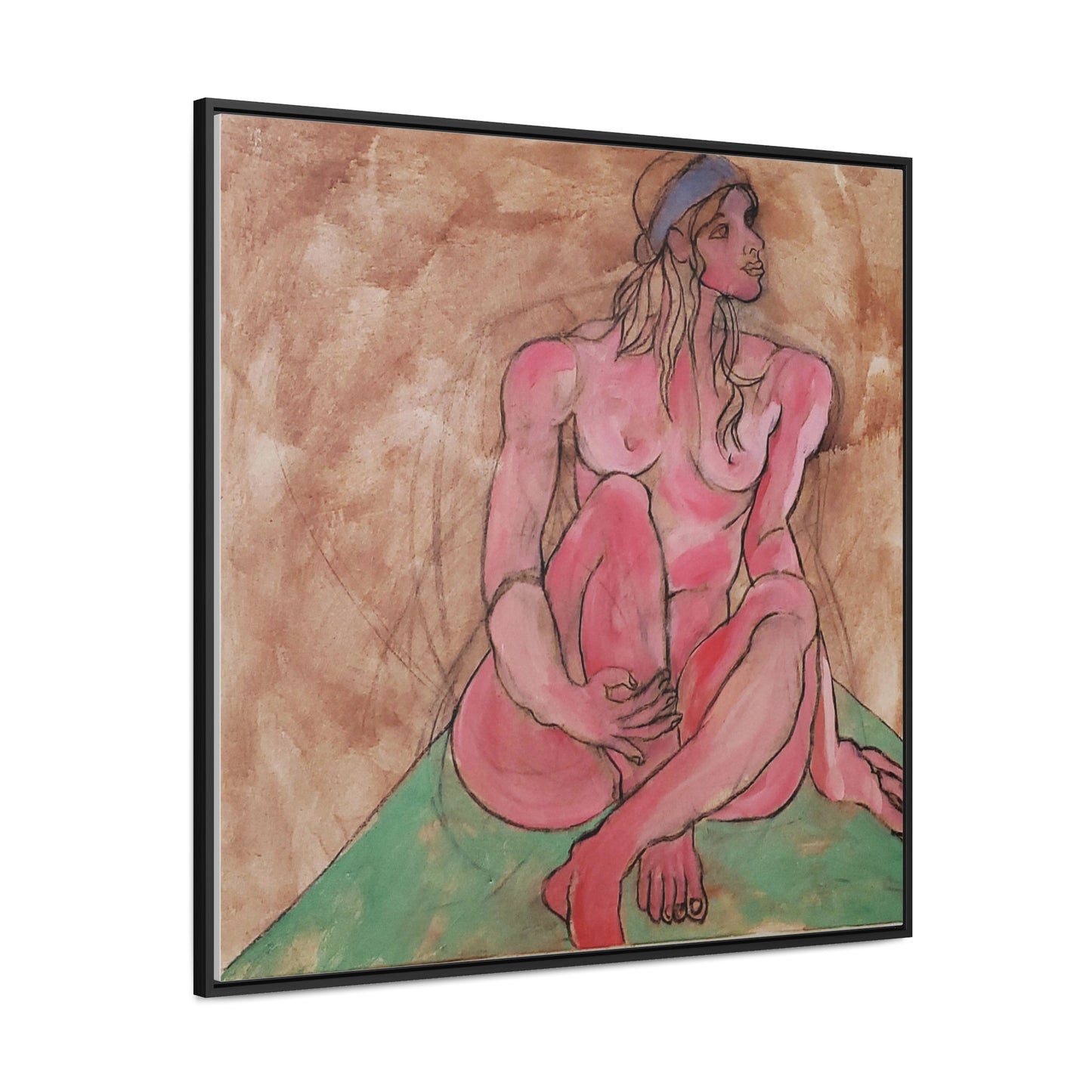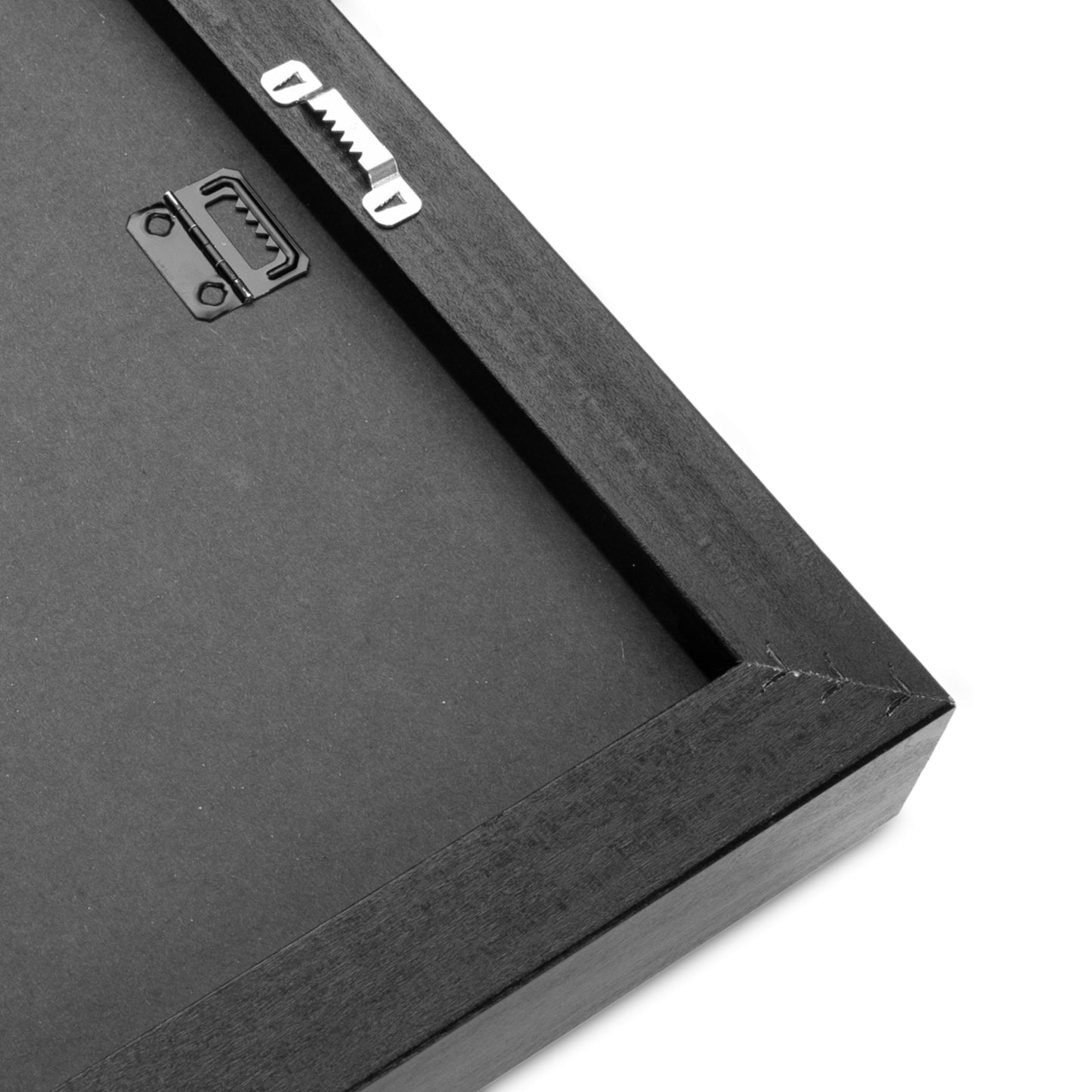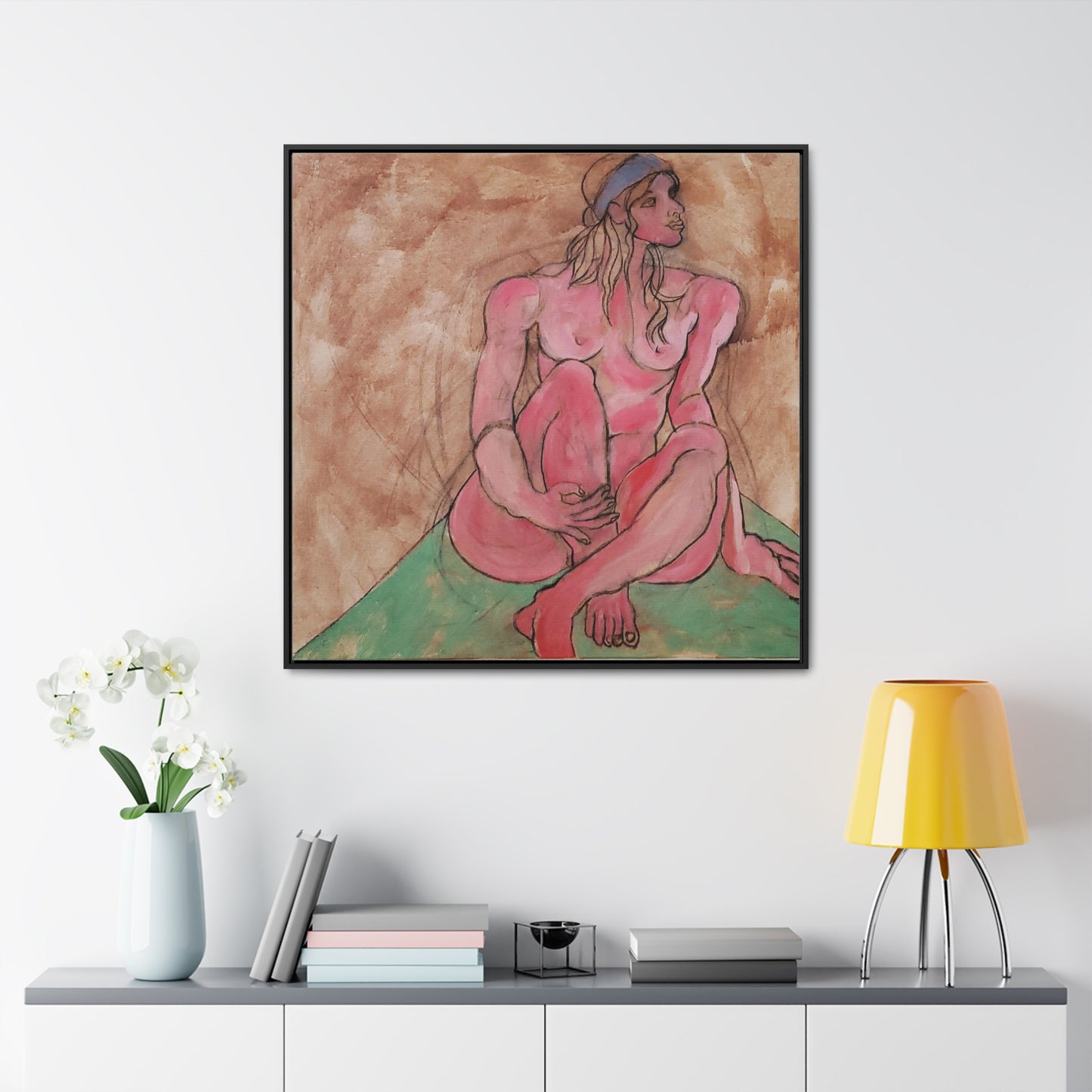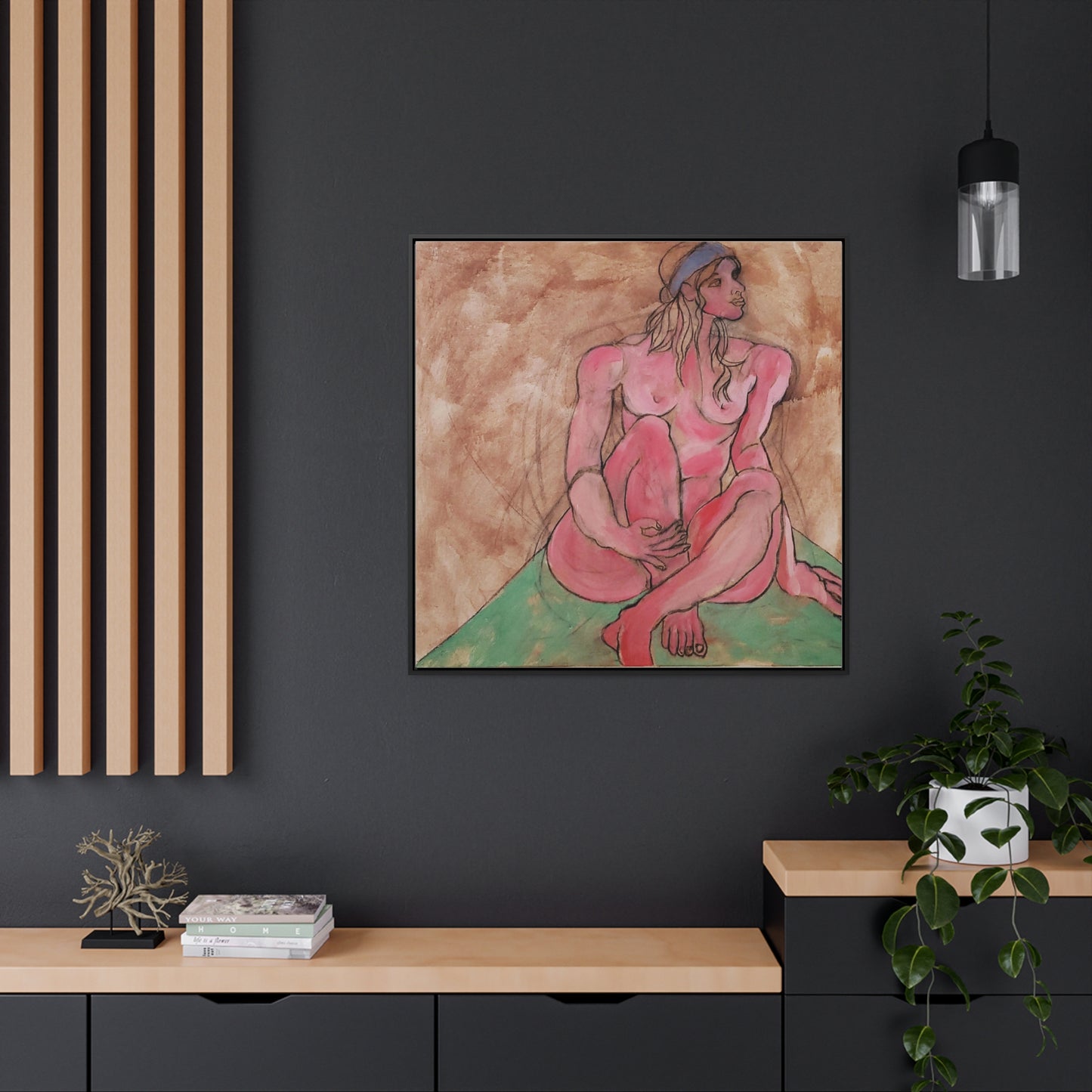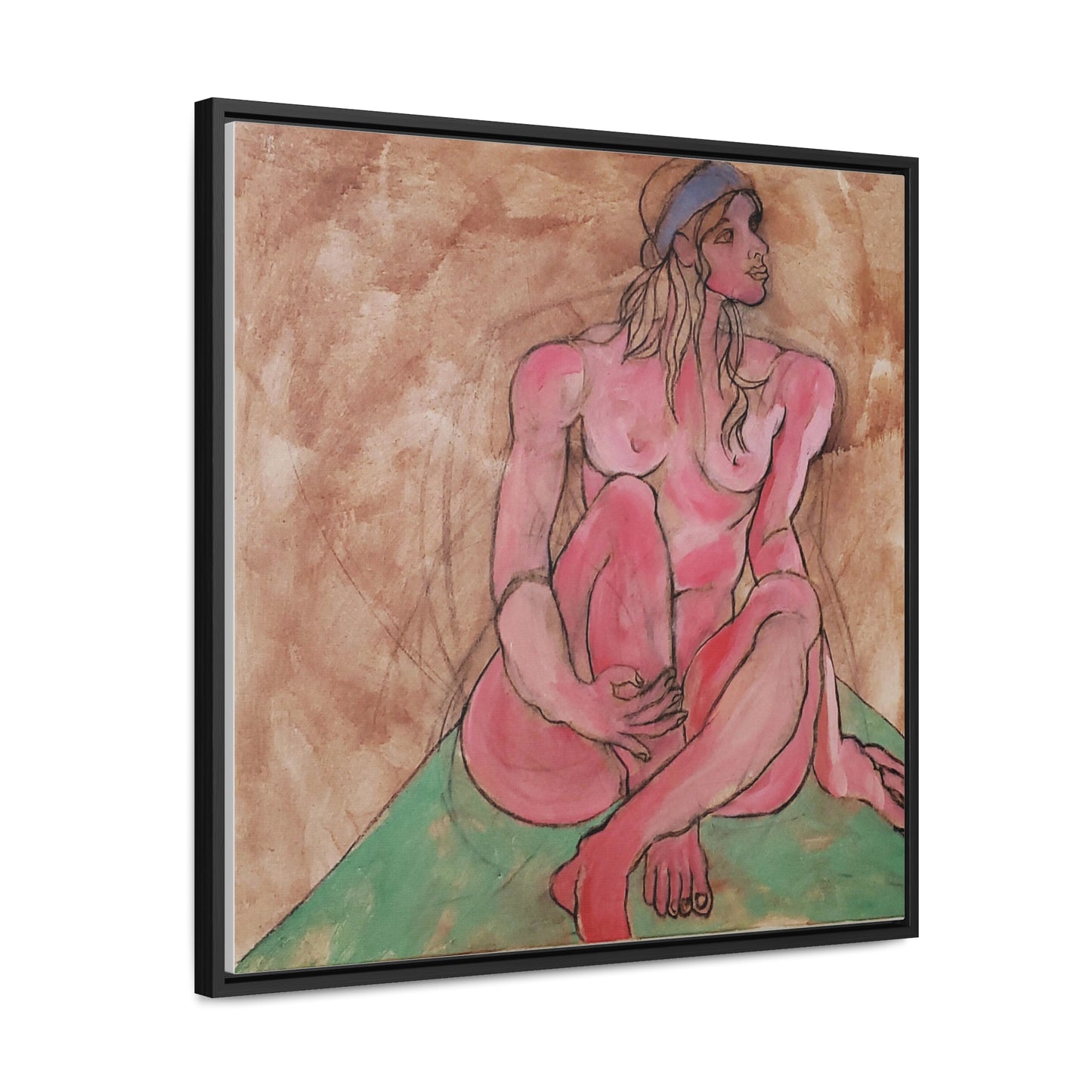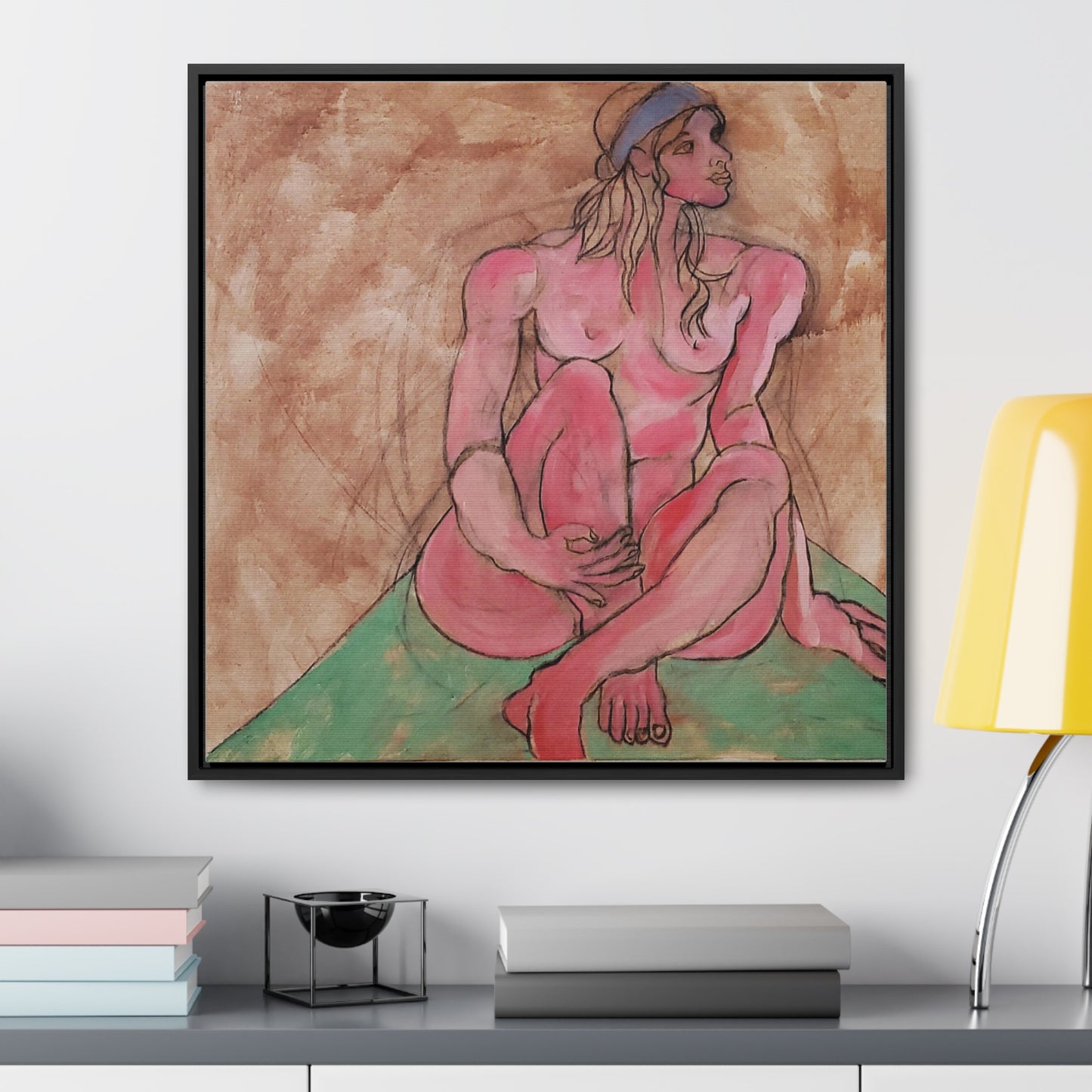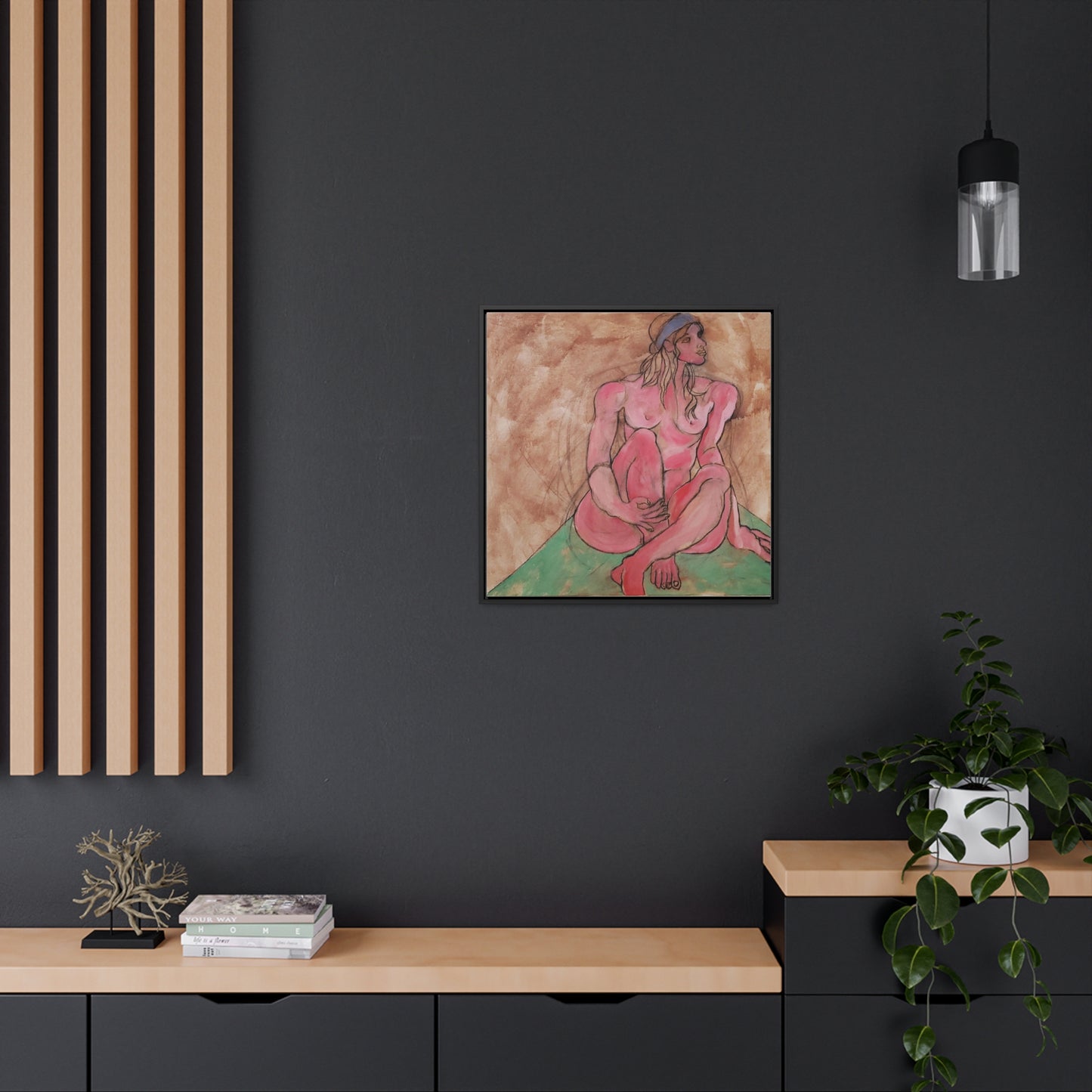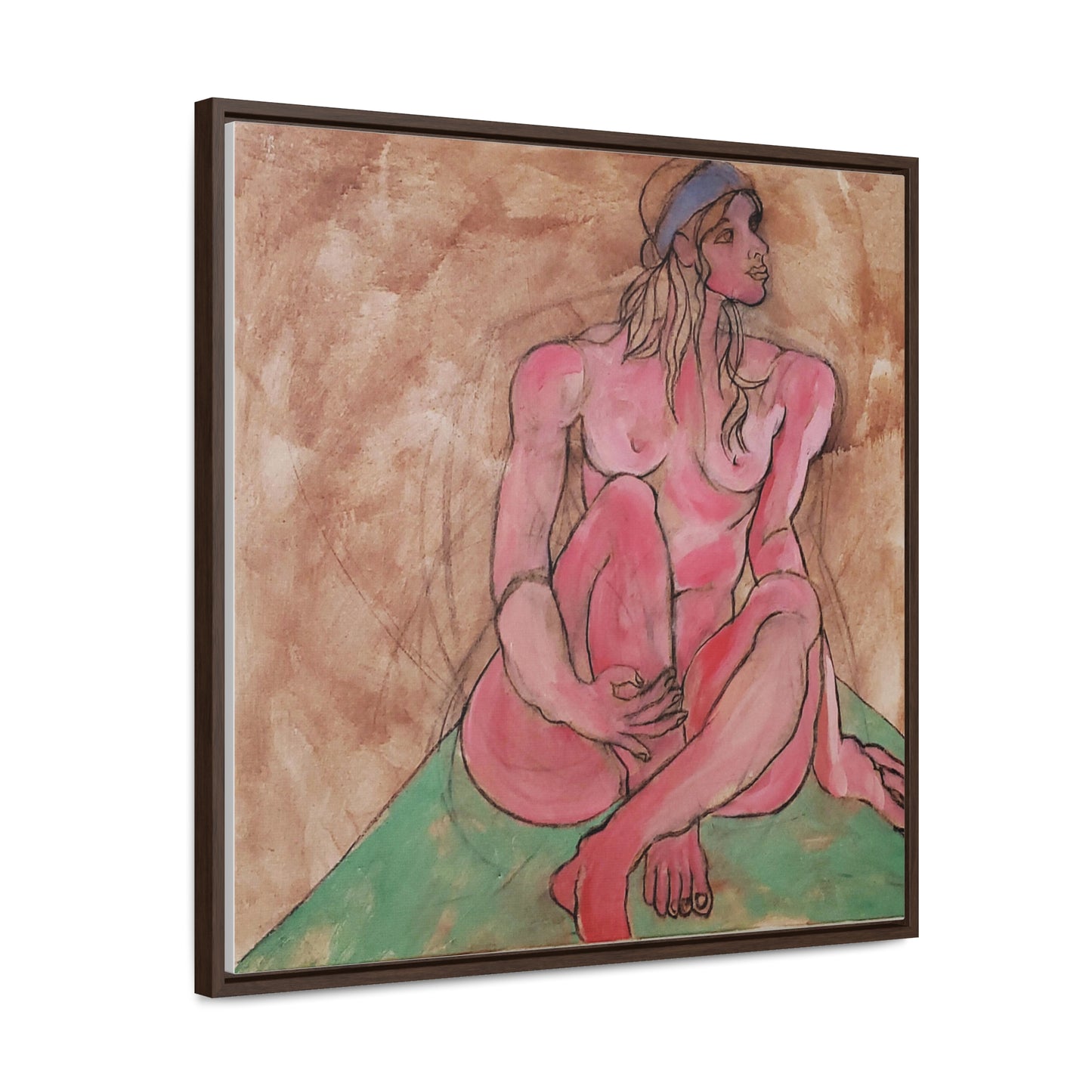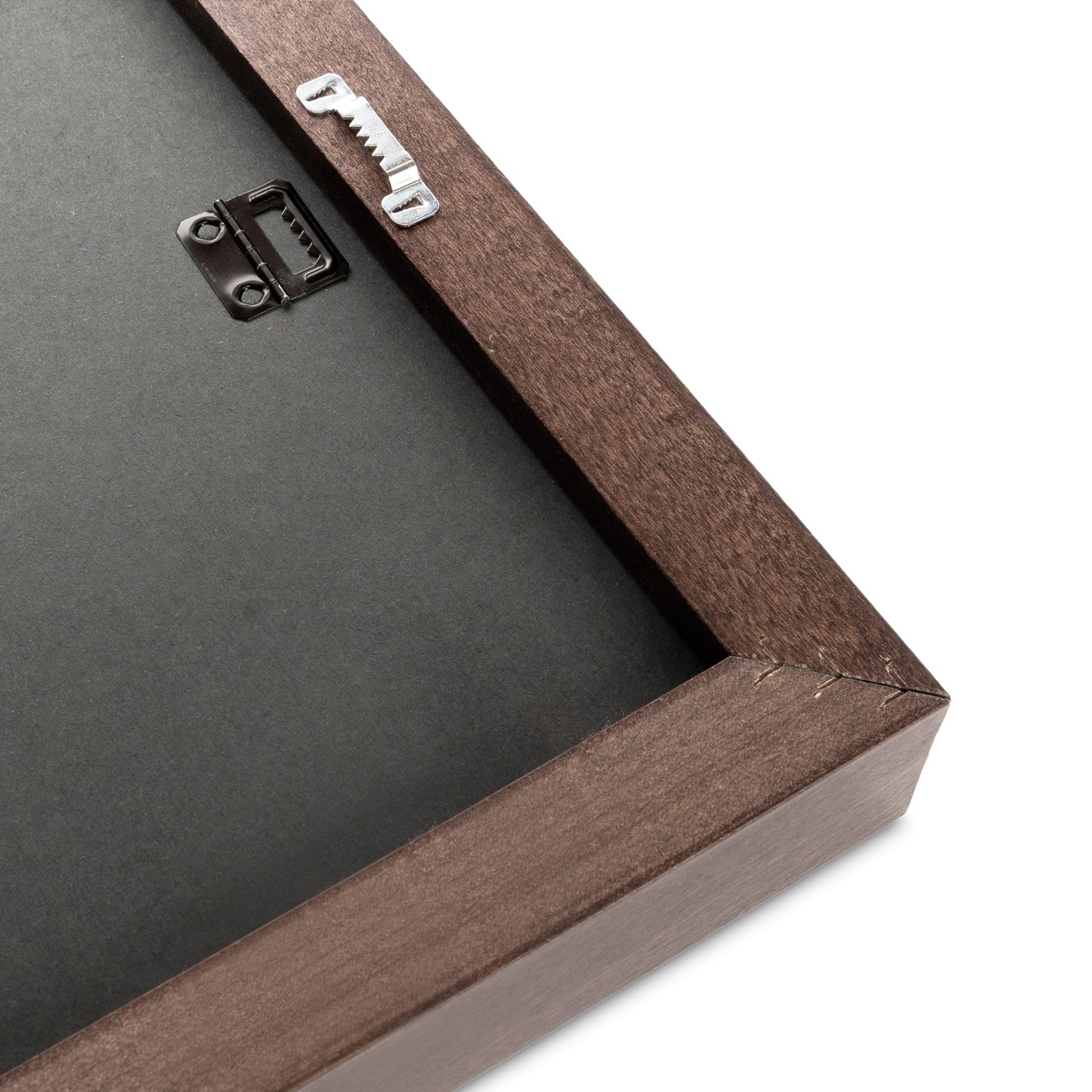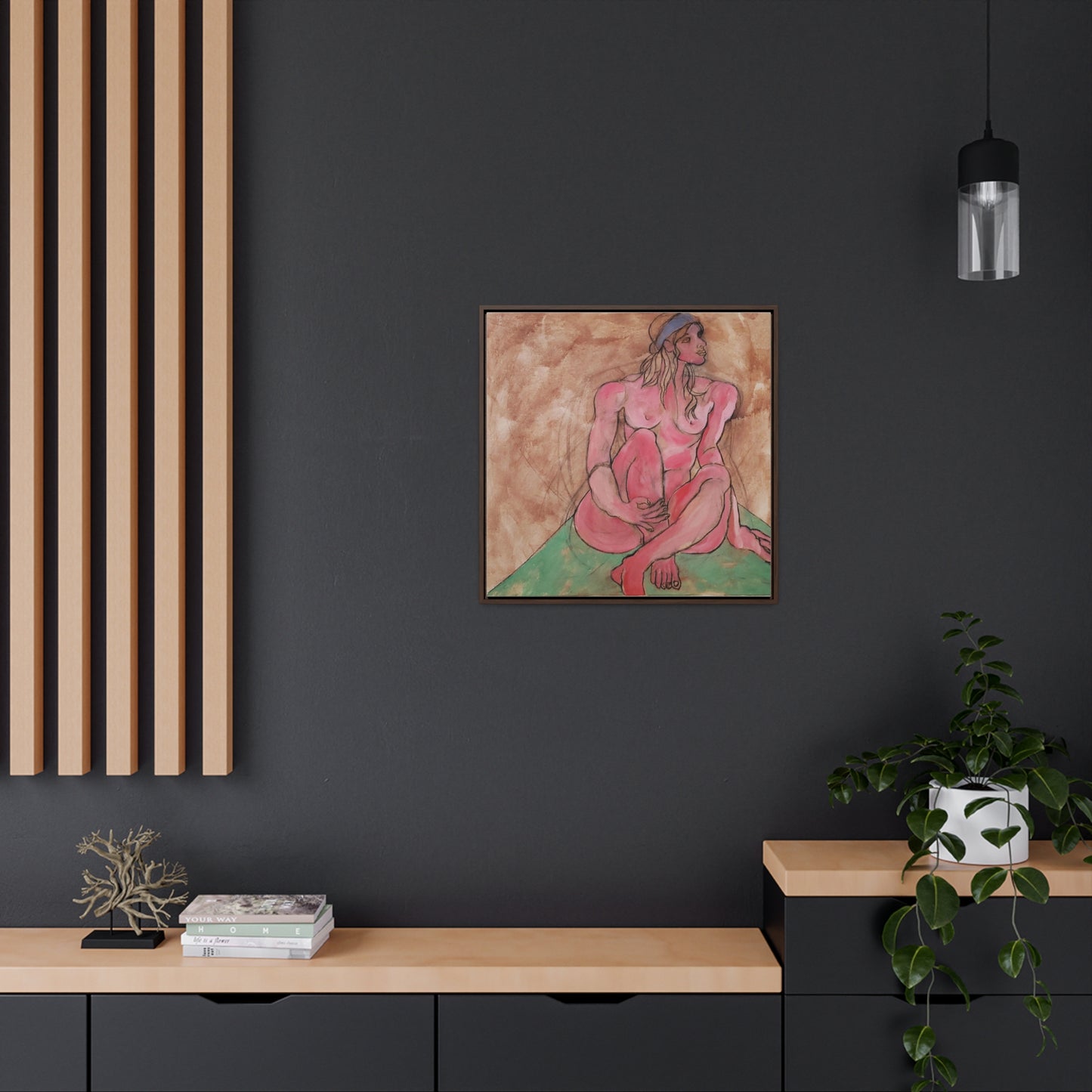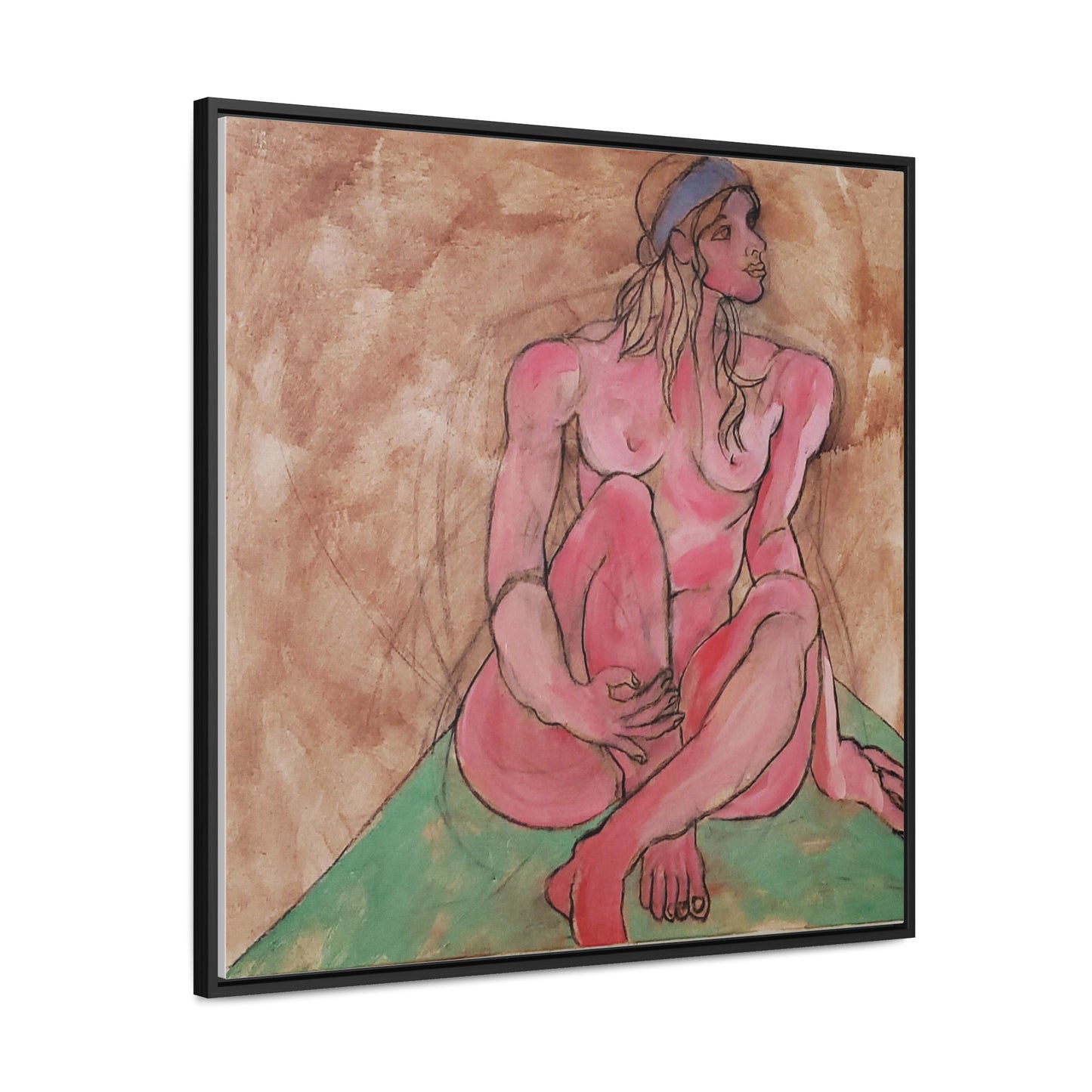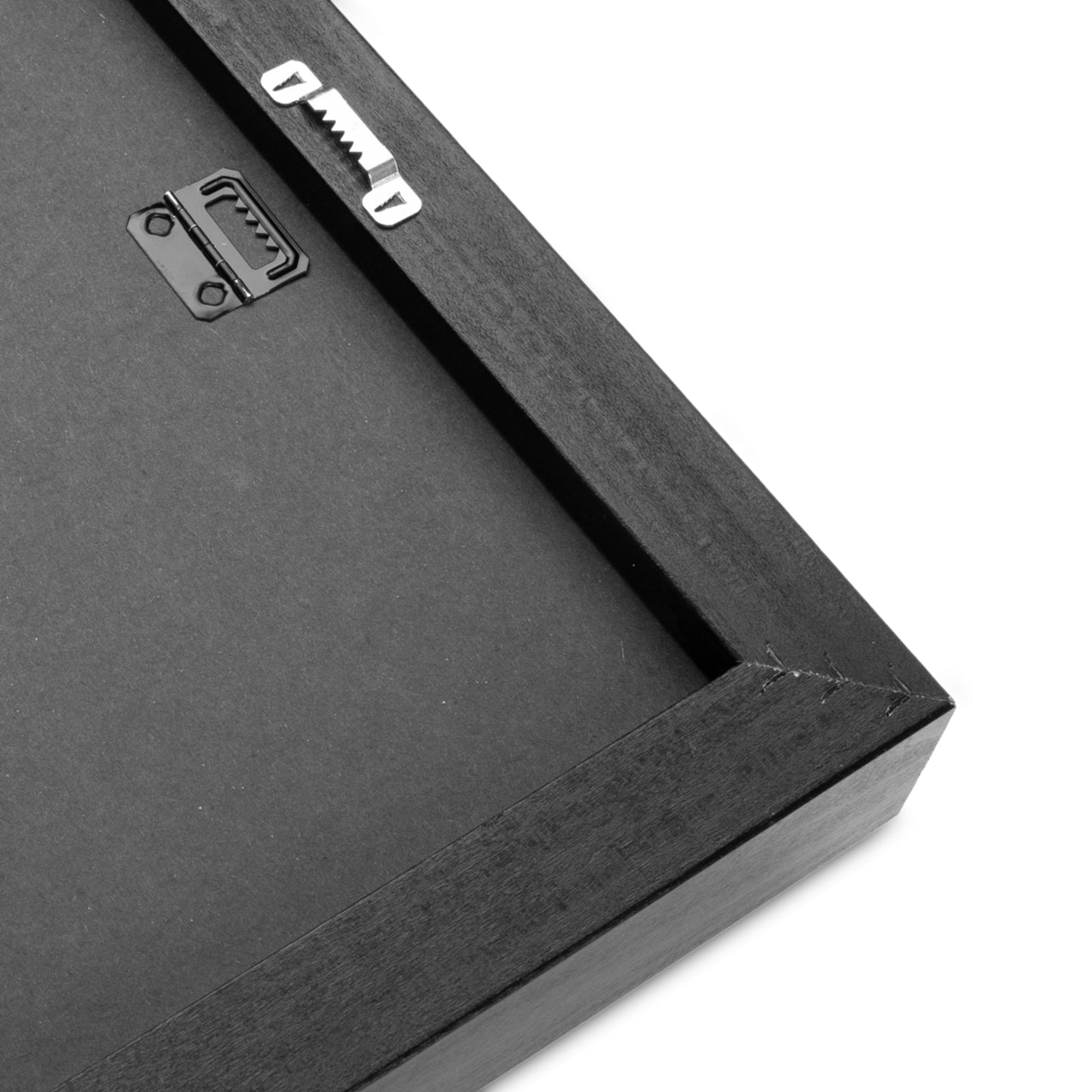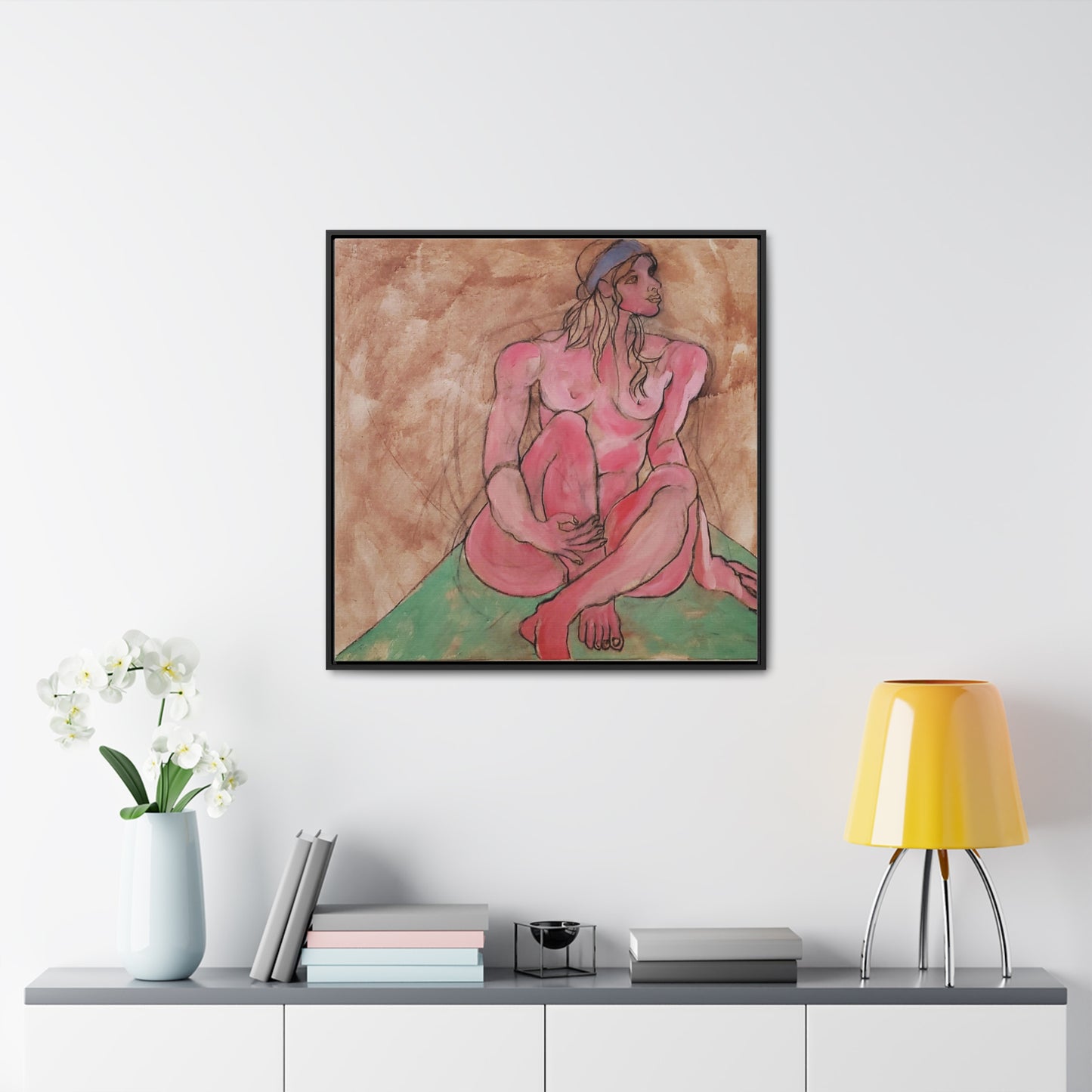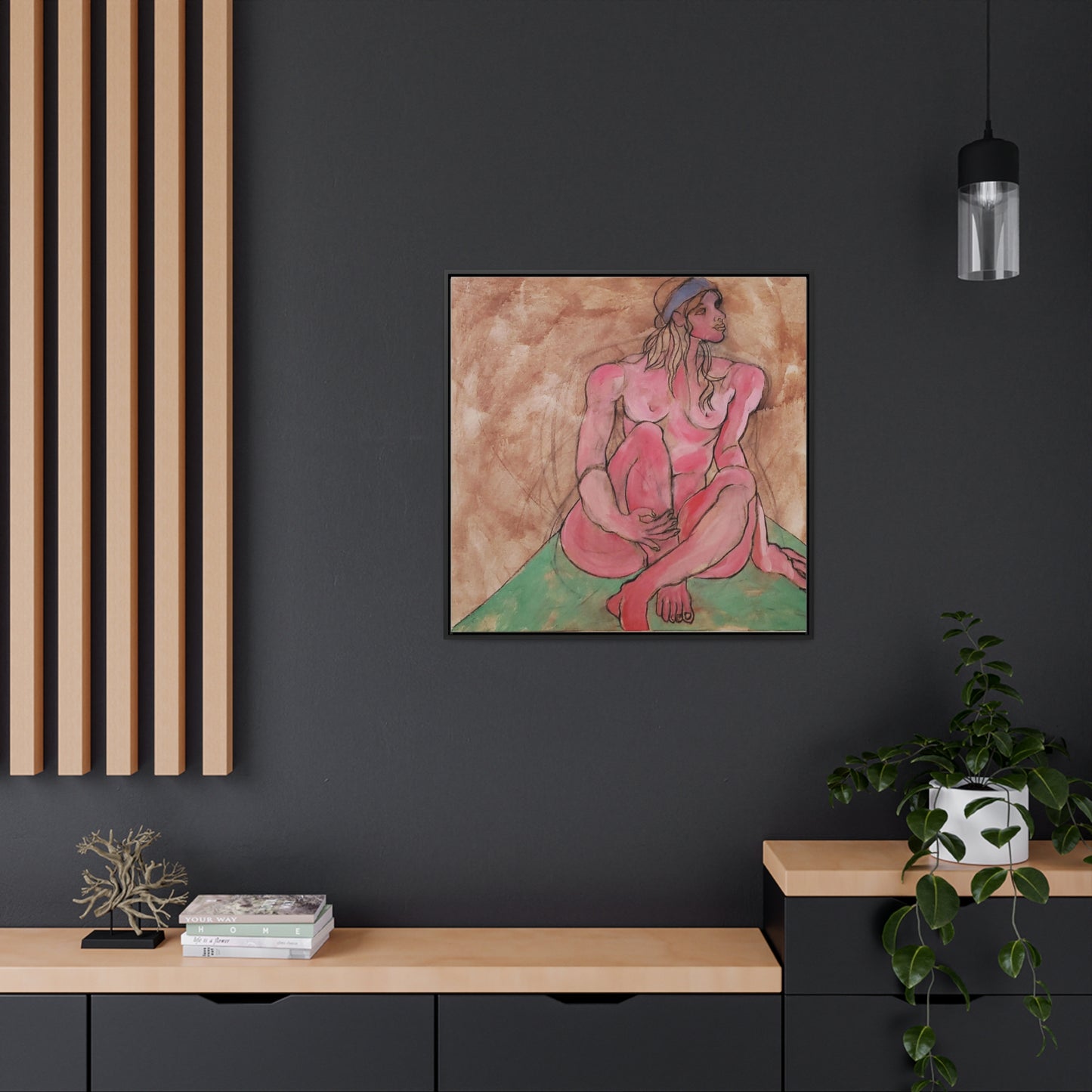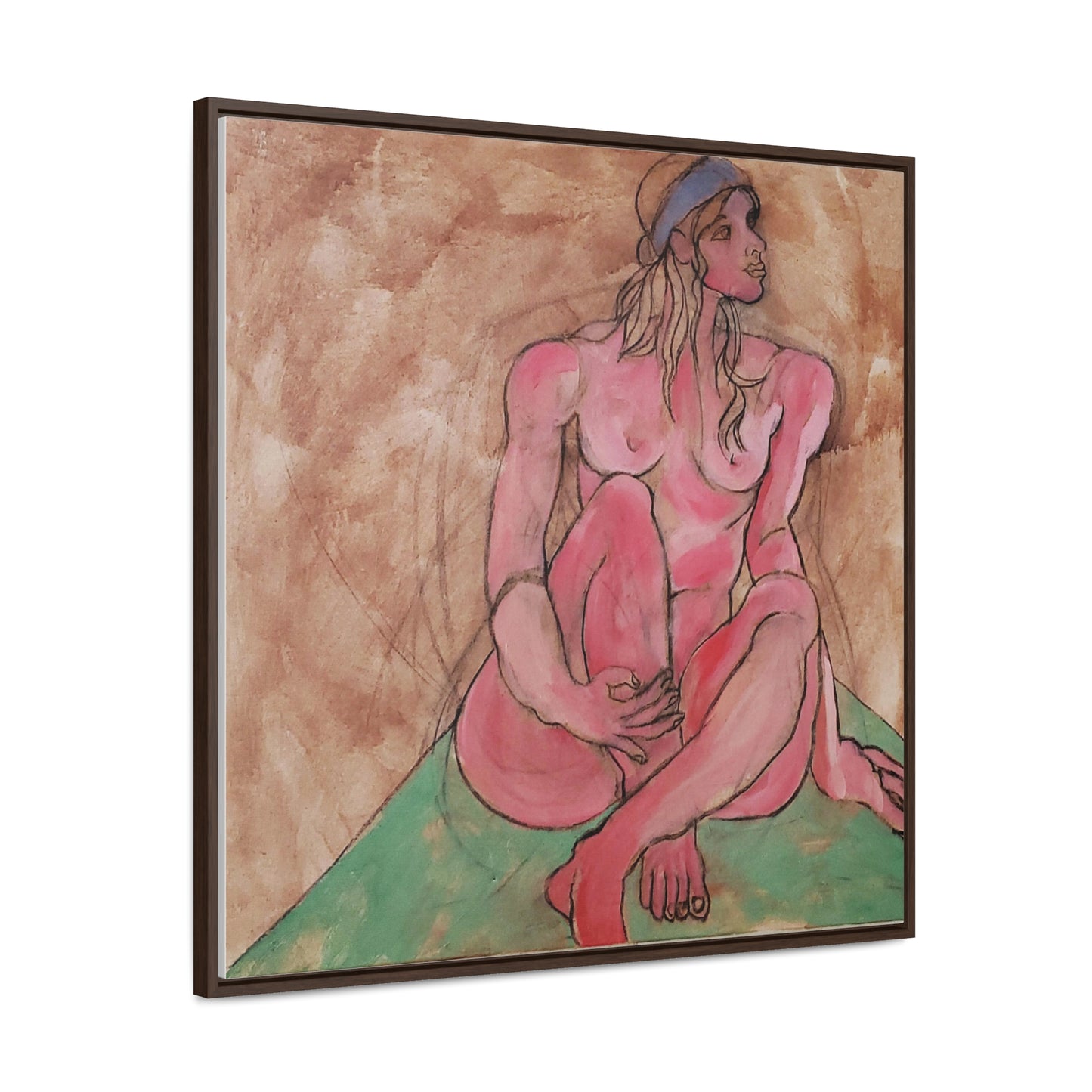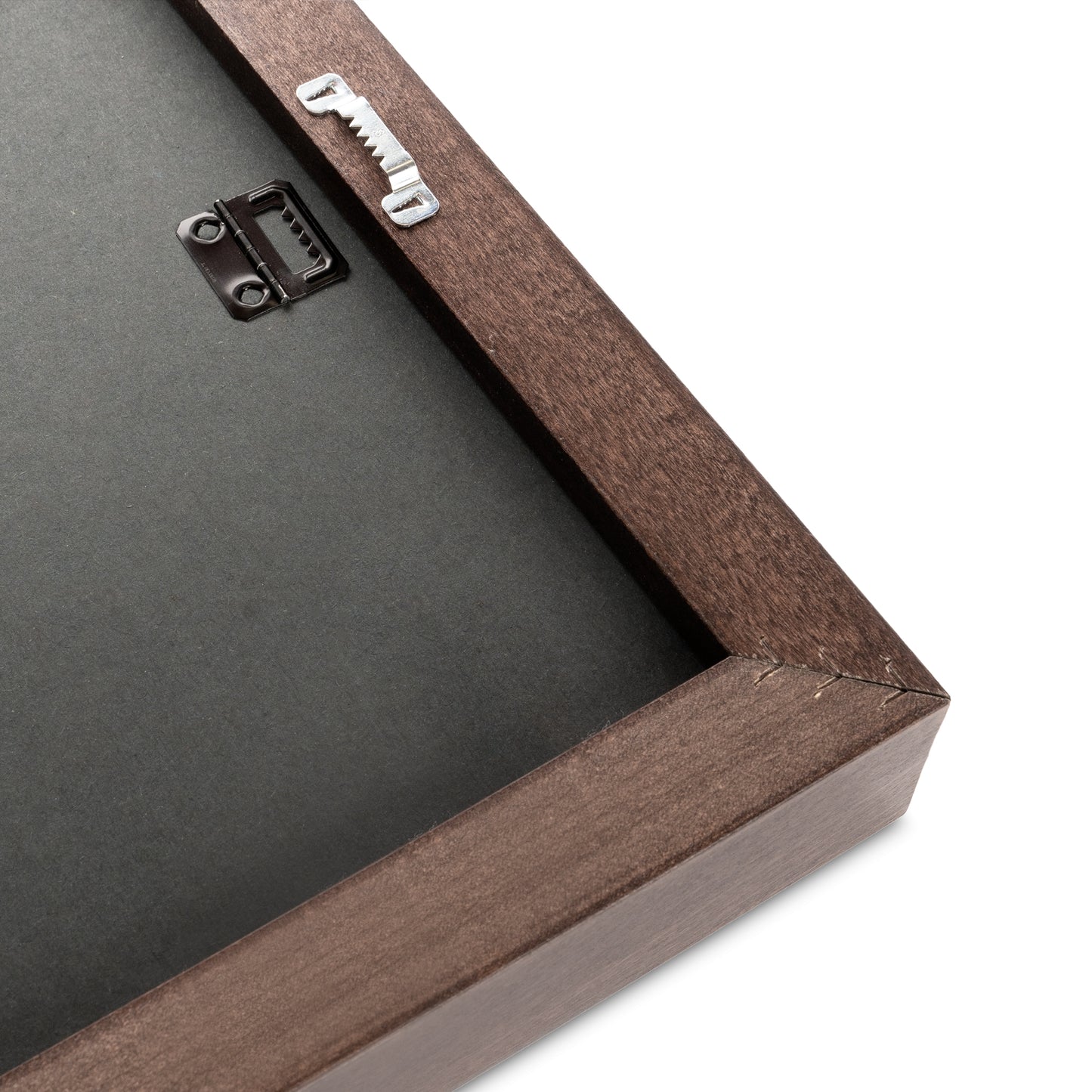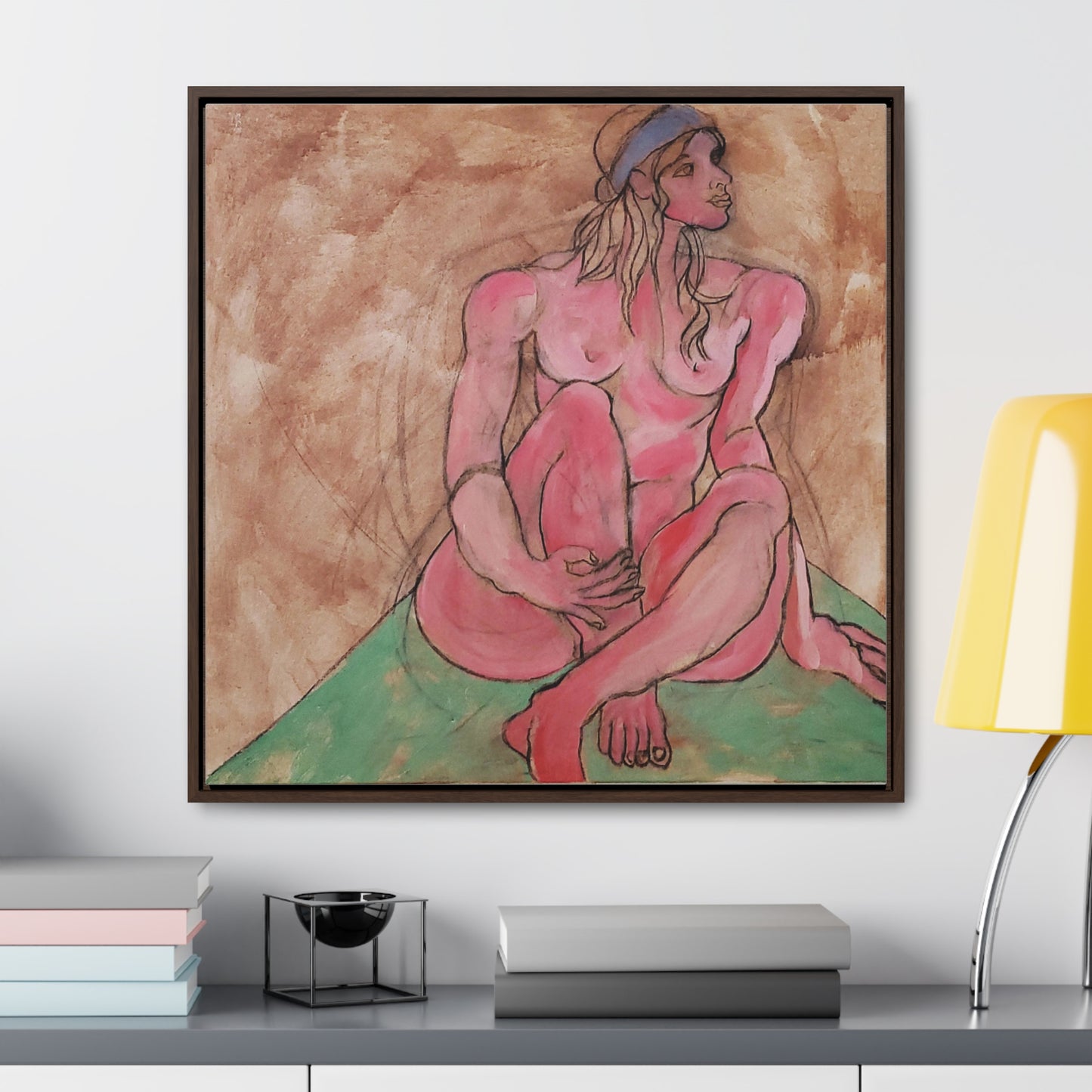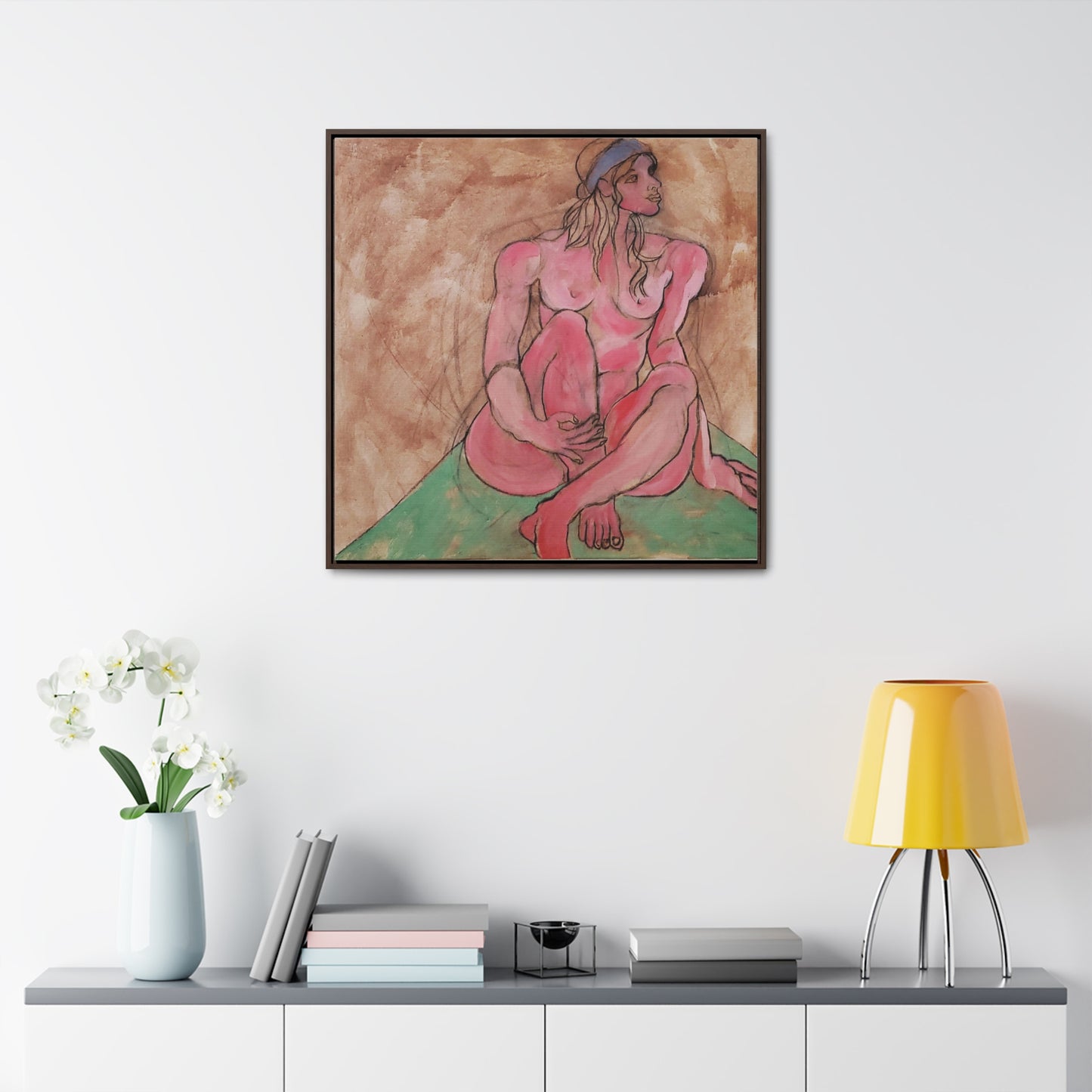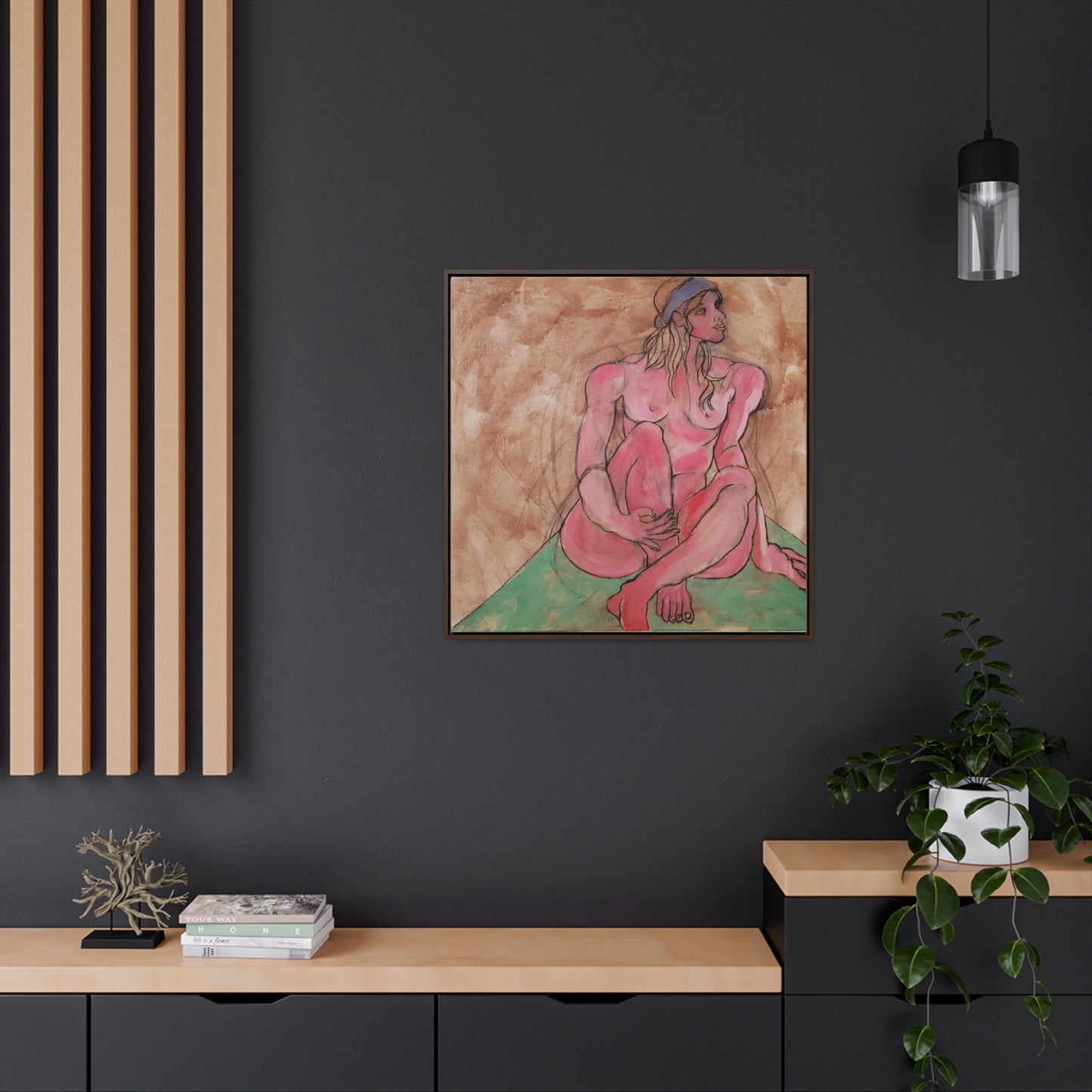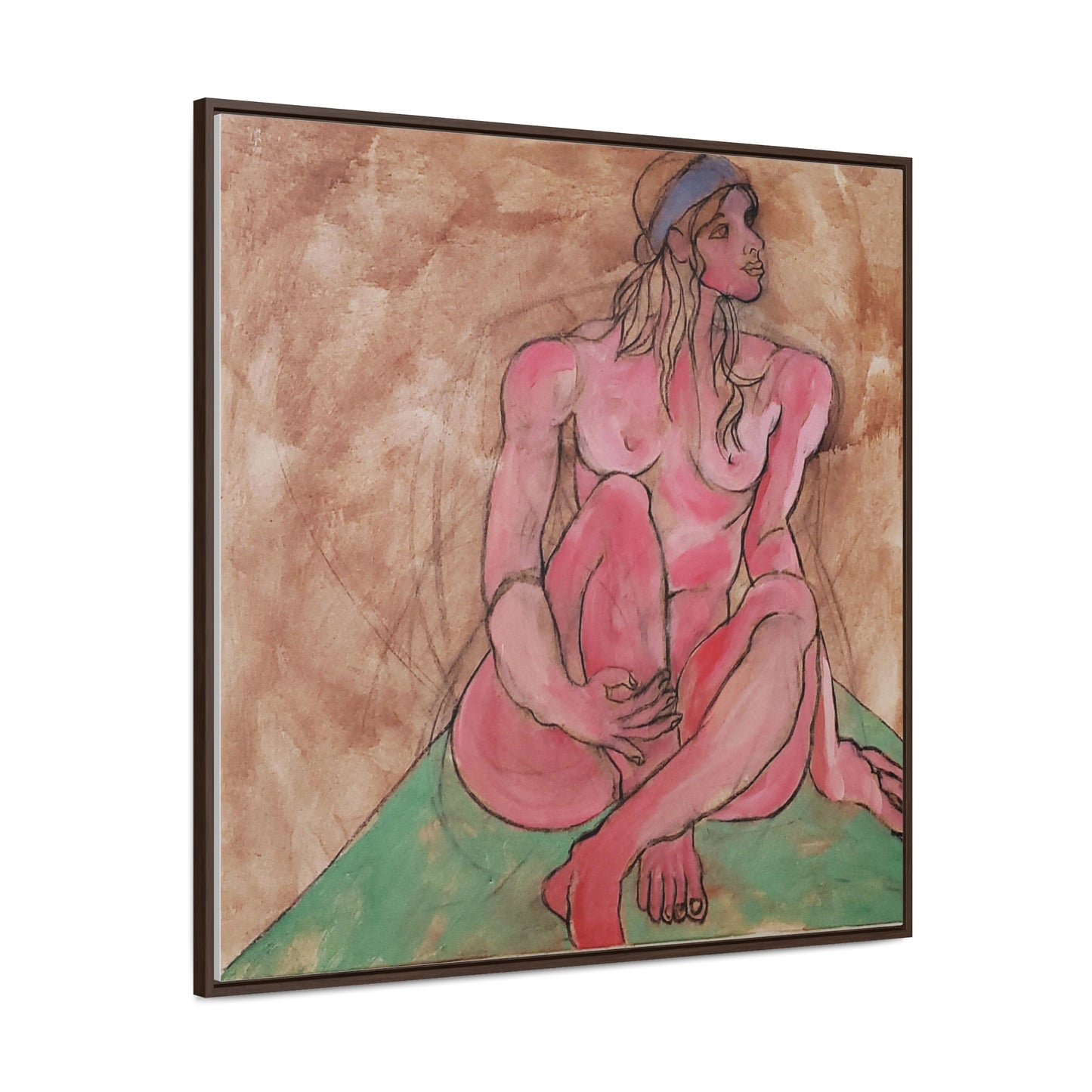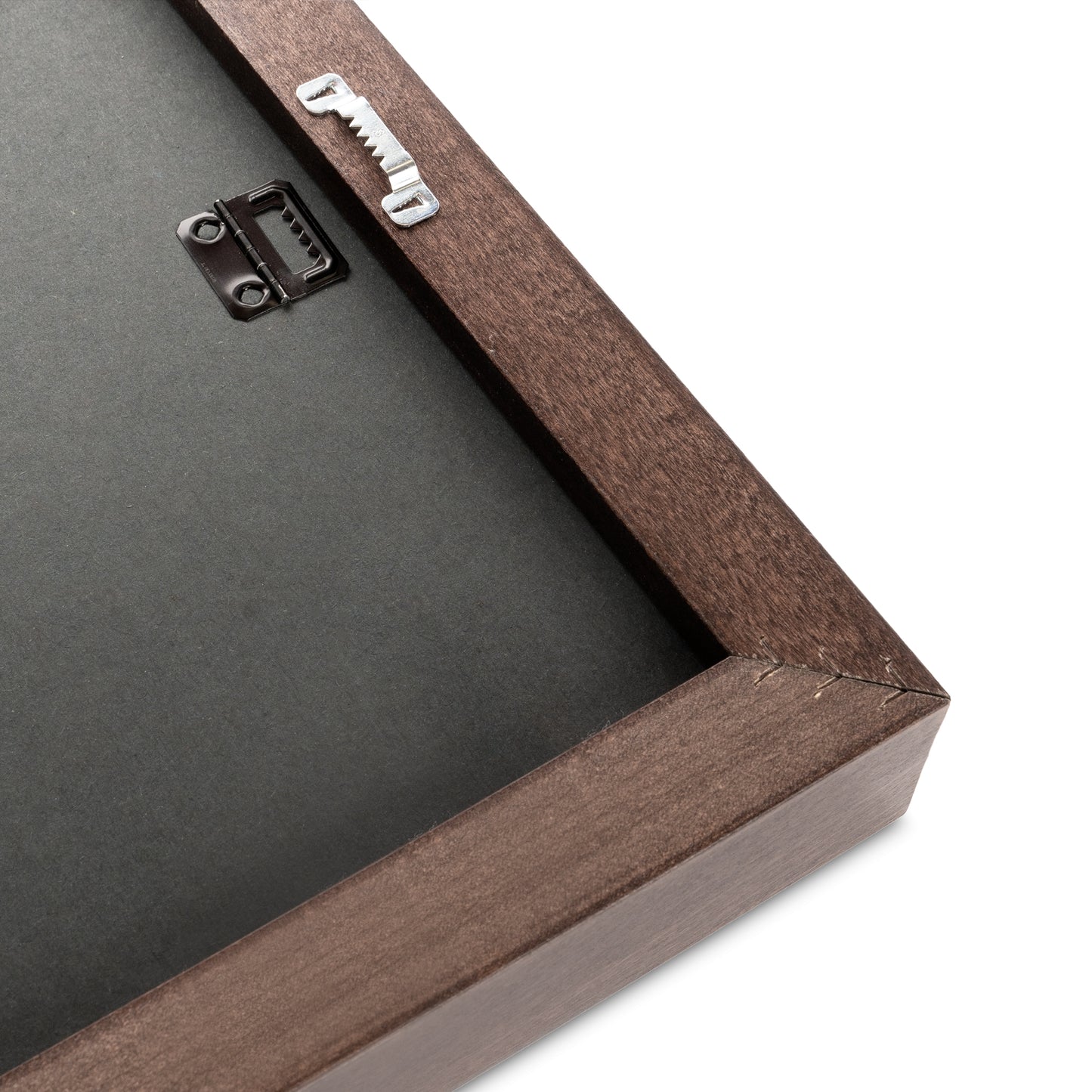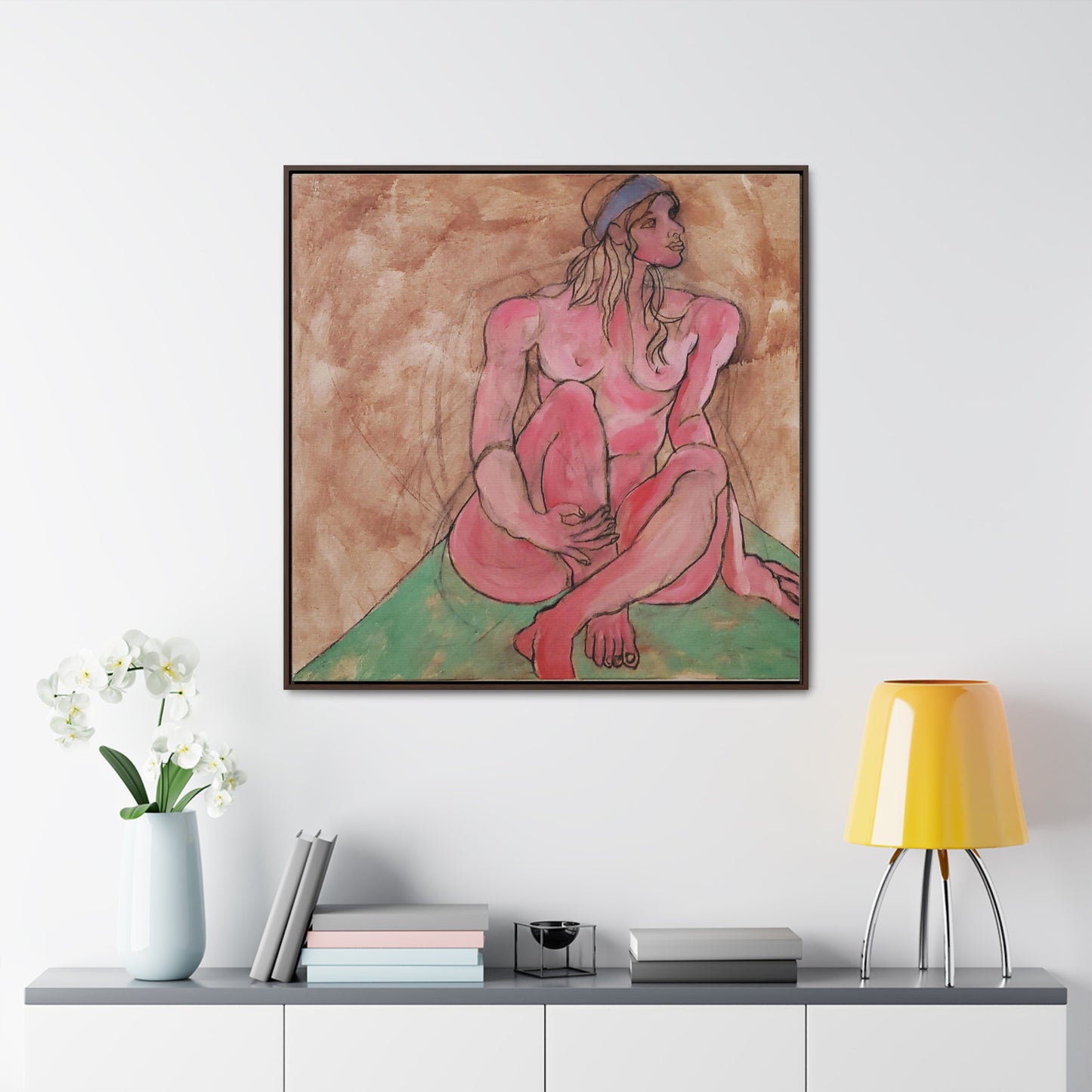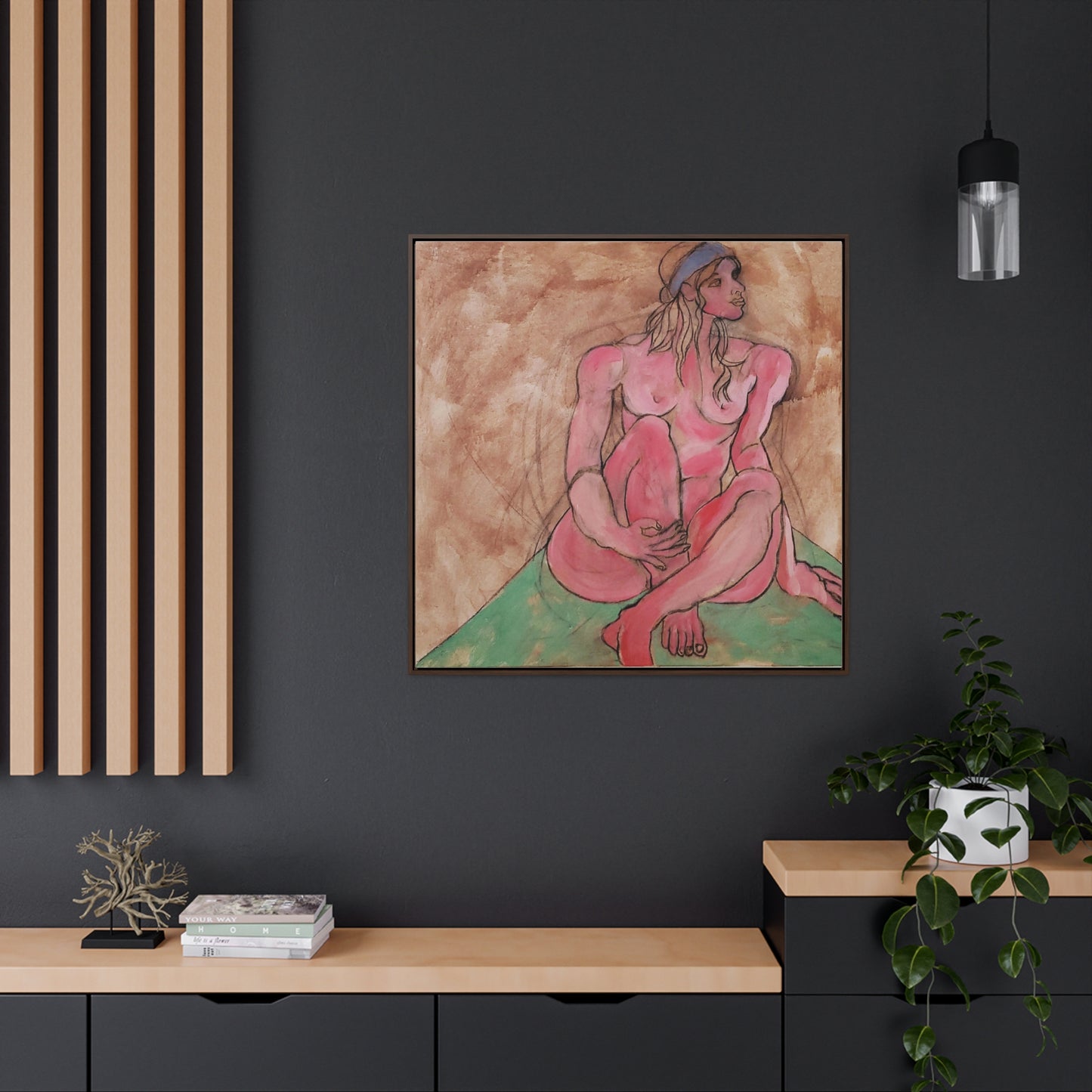 Yi-li Journey
Yi-li Chin Ward is a talented and renowned artist--known for captivating artworks that evoke emotions and reflect the beauty of the human experience. Dive into Yi-li Chin Ward's past and discover where her passion and creativity is fueled from.
Read more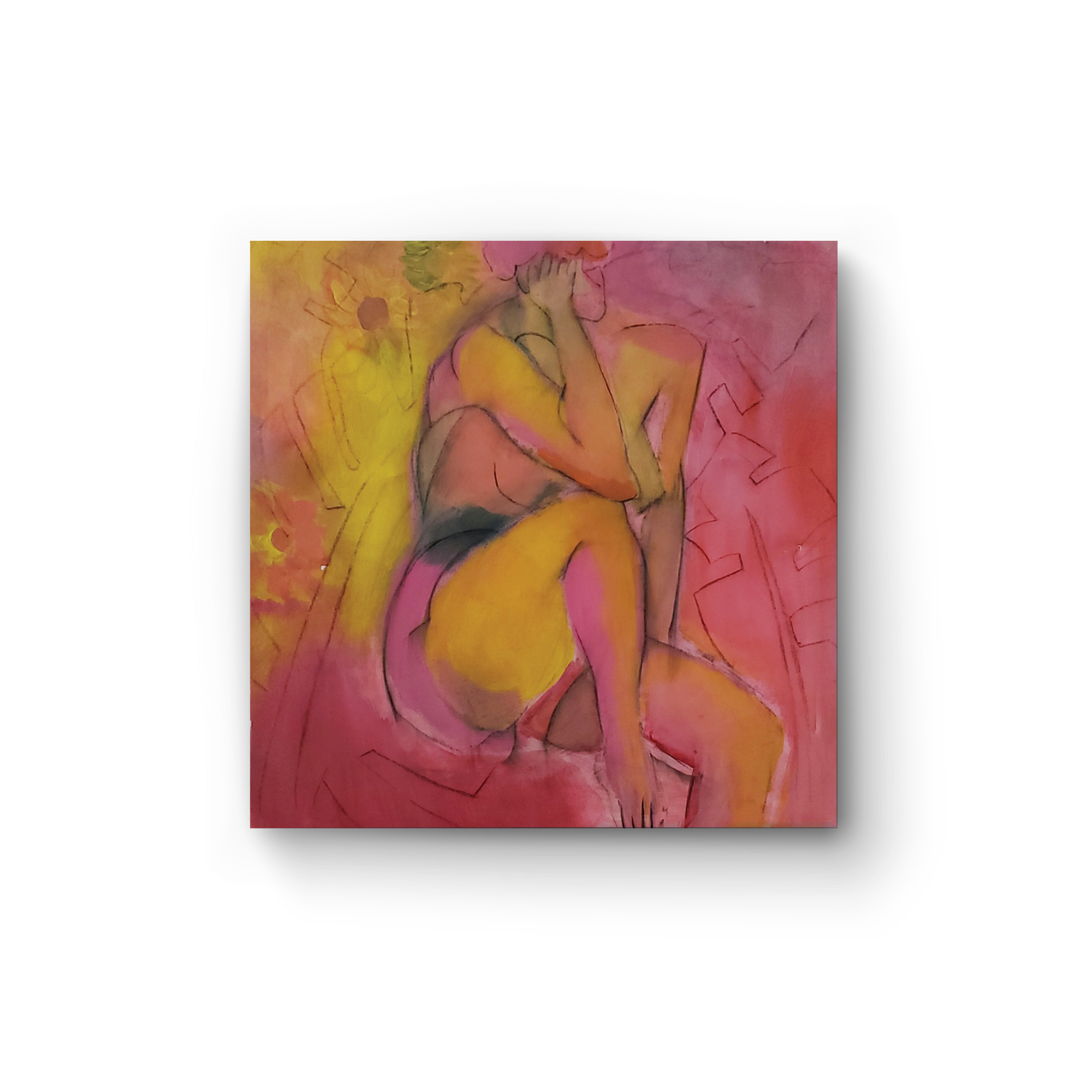 Original Artwork
Discover the allure of Yi-li's original artworks, crafted with passion and creativity. Each brushstroke tells a story, evoking emotions and captivating the senses. Experience the unique vision of the artist as she brings her imagination to life on the canvas. Own and enjoy the timeless charm that adds beauty and depth to any space.
See more