Regular price
$226.97 USD
Regular price
Sale price
$226.97 USD
Unit price
per
Sale
Sold out
Immerse yourself in the captivating artwork "Girl with Banana Leaves" by the talented artist Yi-li Chin Ward. This evocative piece transports viewers into a world where contemplation, nature, and human emotions intertwine harmoniously.
In this artwork, the central figure, a young woman, is portrayed as deep in thought, her mind engaged in introspection and contemplation. As she immerses herself in the tranquility of nature, she finds solace and joy in the surroundings. The yellow sun streams over the flowers, casting a warm glow that bathes her body, inviting a sense of serenity and connection with nature.
Despite the apparent tranquility, the artwork reveals a deeper layer of complexity. The girl's thoughts, hinted at by the artist, carry a darker undertone, merging with the earth beneath her. This juxtaposition between light and shadow, surface beauty and hidden depths, adds a profound sense of depth and introspection to the piece.
"Girl with Banana Leaves" captures the essence of inspiration and the profound connection between humanity and the natural world. The artist skillfully conveys nature's freshness, beauty, and vitality, which serves as a wellspring of inspiration for the young girl. It reminds us to find solace, wisdom, and artistic nourishment in the remarkable wonders that surround us.
Let your personality be reflected on the artwork adorning your walls. This square gallery wrapped canvas print will always look as tight and flat as the day it was made. Every frame is built with a solid face to support the canvas and prevent deforming. Available in multiple sizes, comes in walnut and black frame options.
100% cotton fabric canvas
Poplar wood frame with walnut or black finish
High image quality and detail
NB! For indoor use only
Share
View full details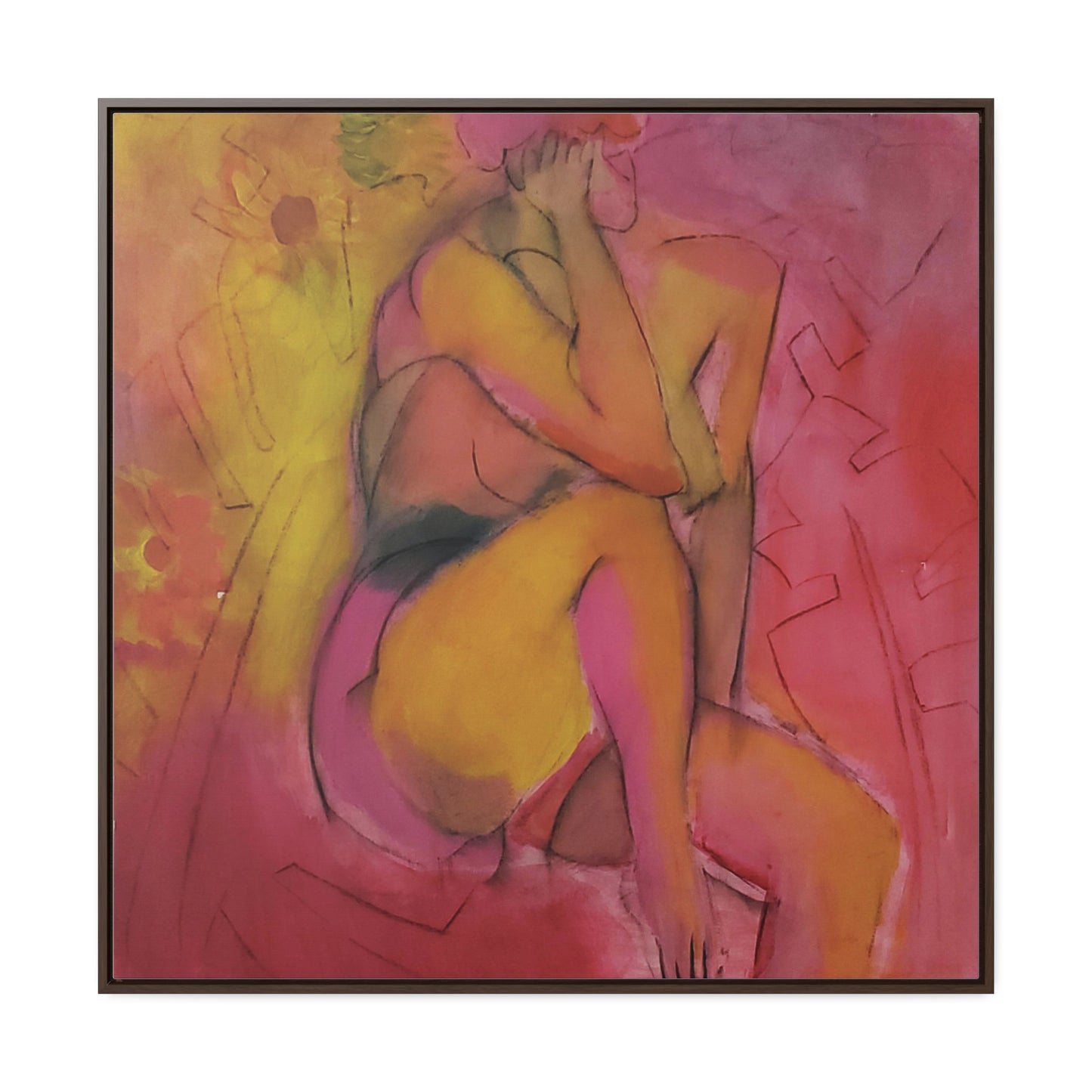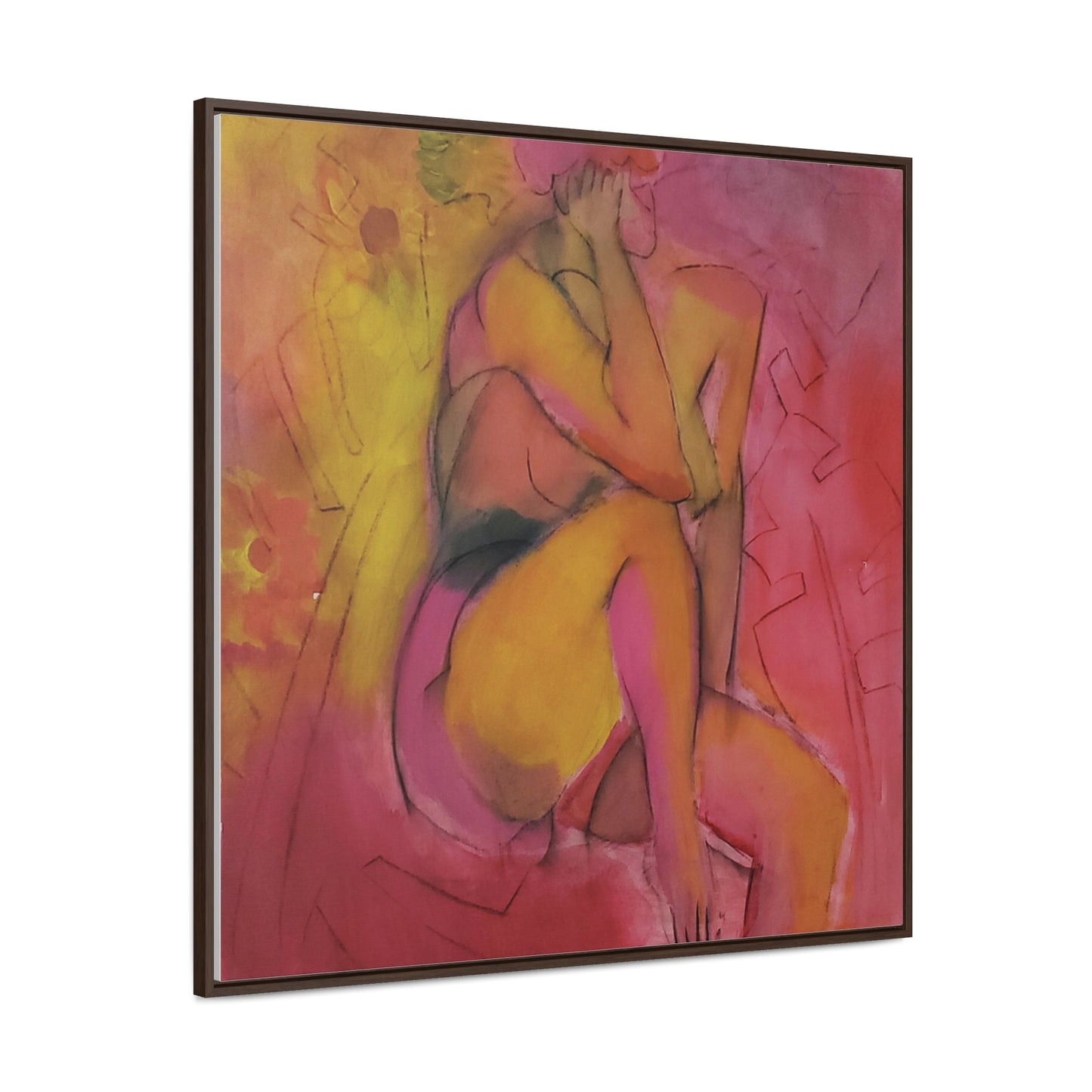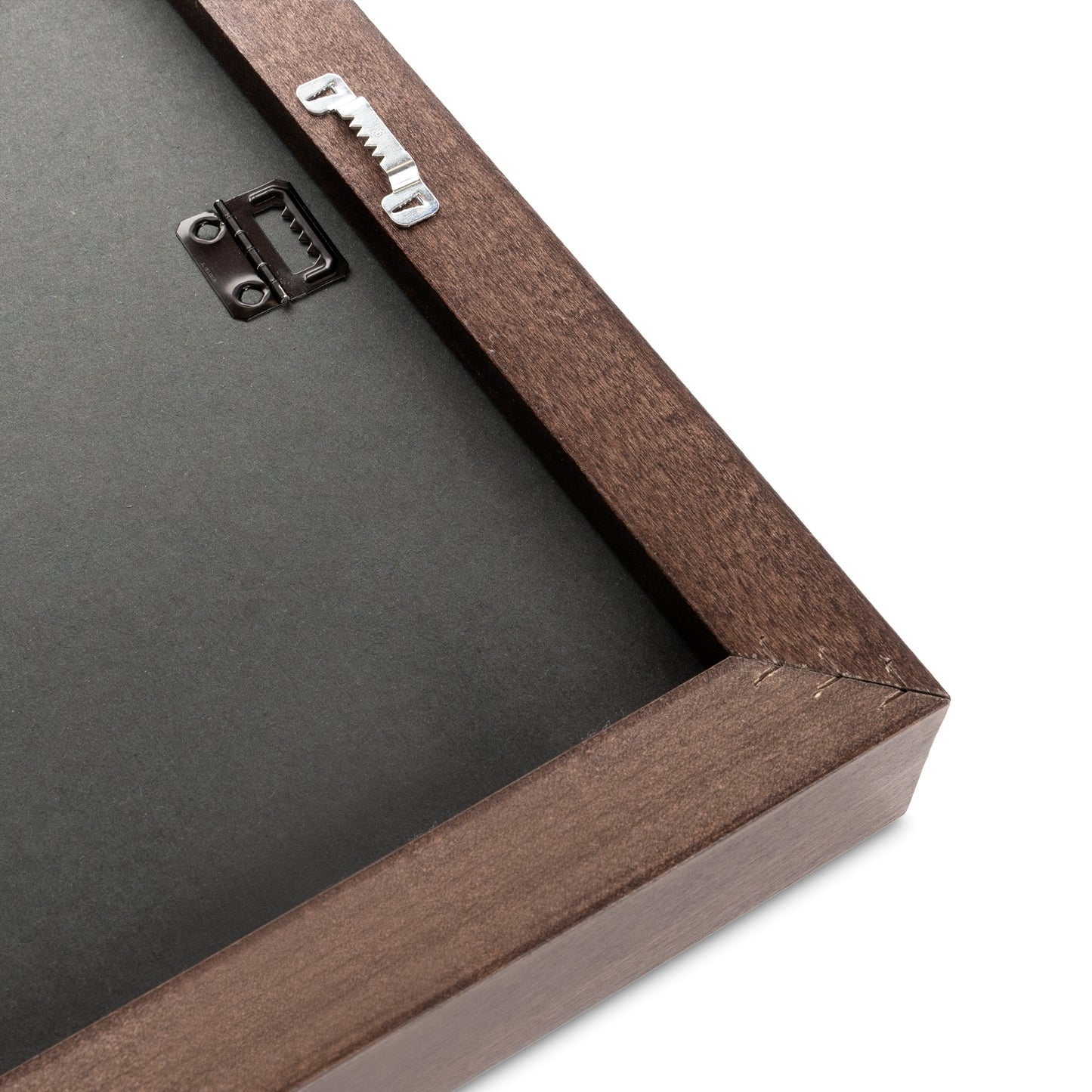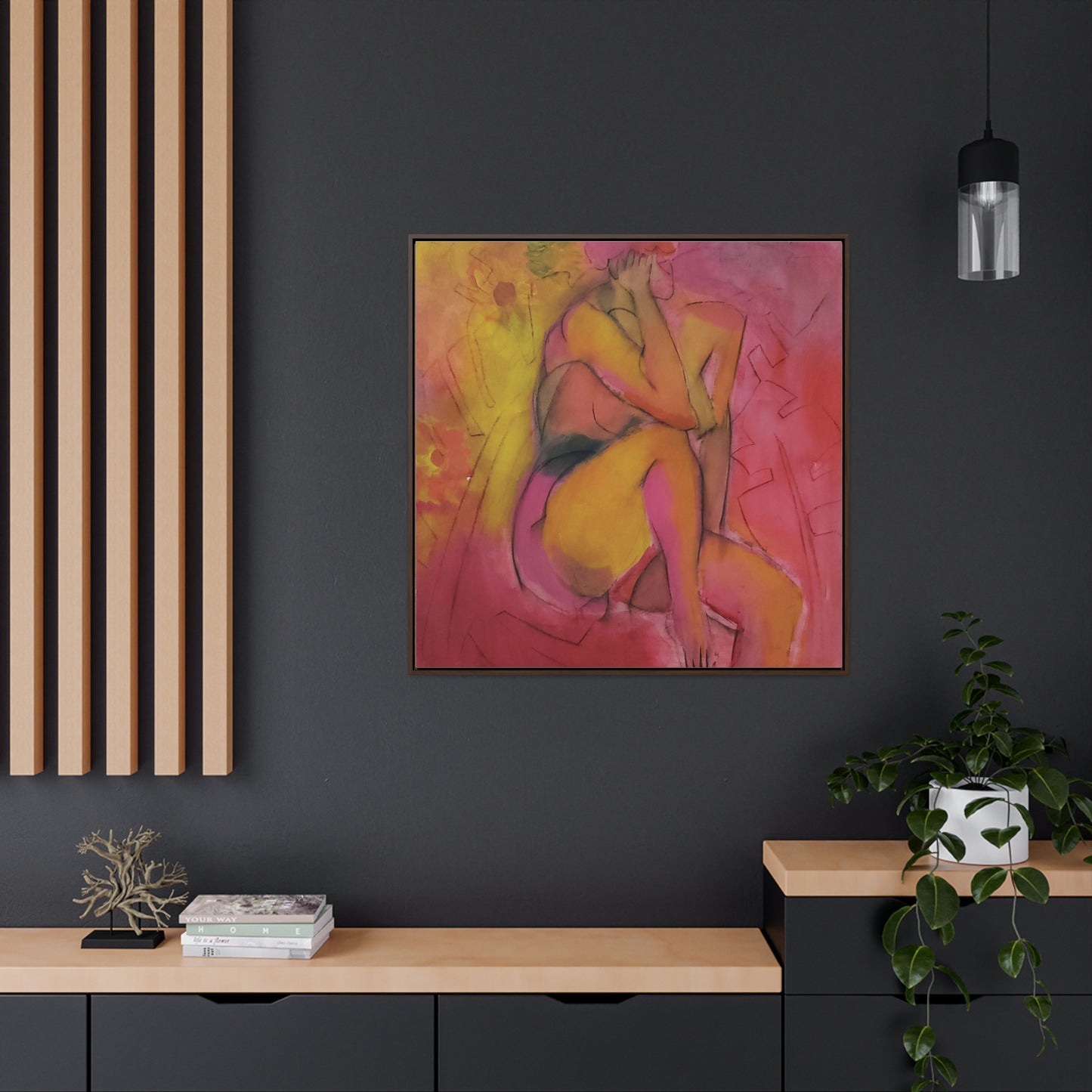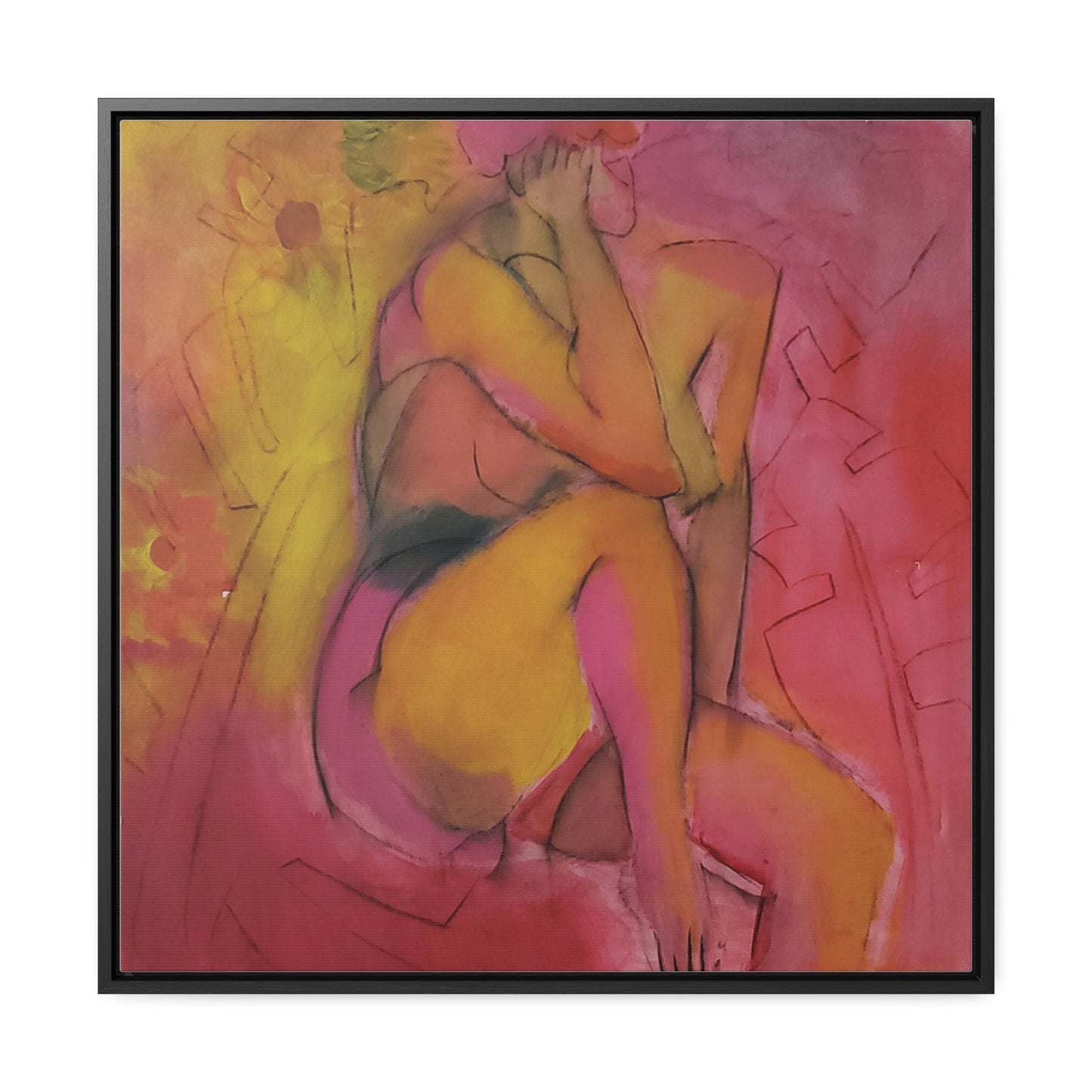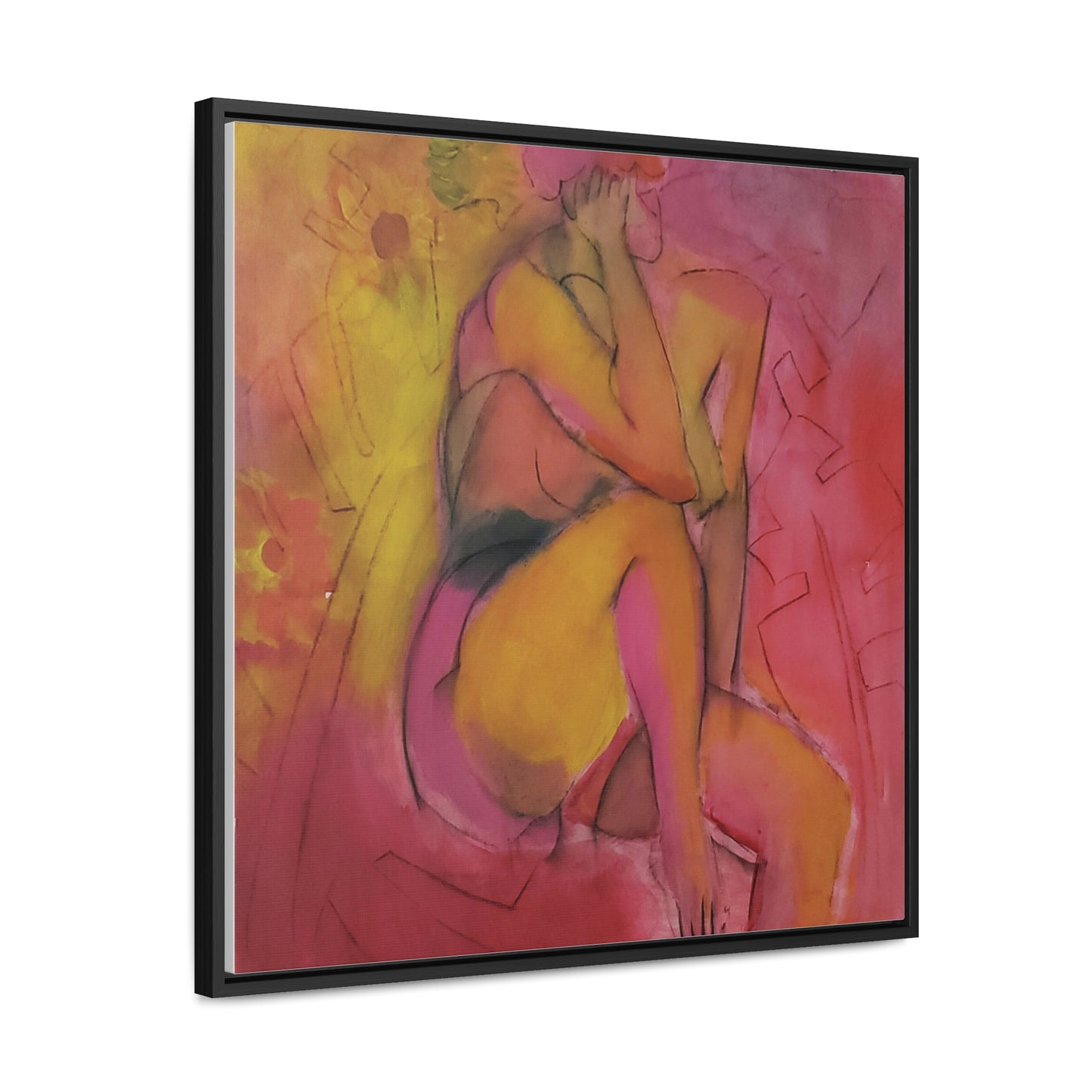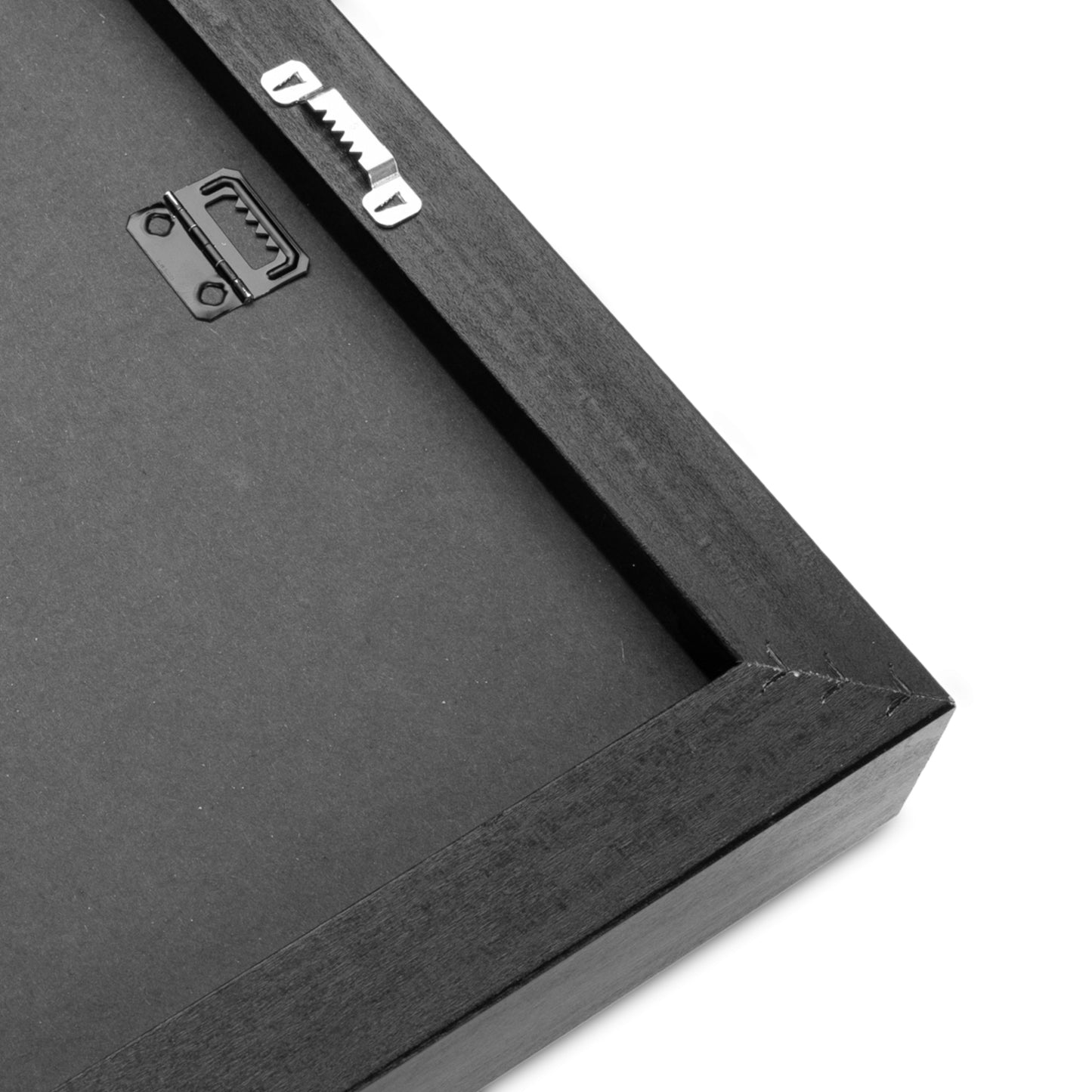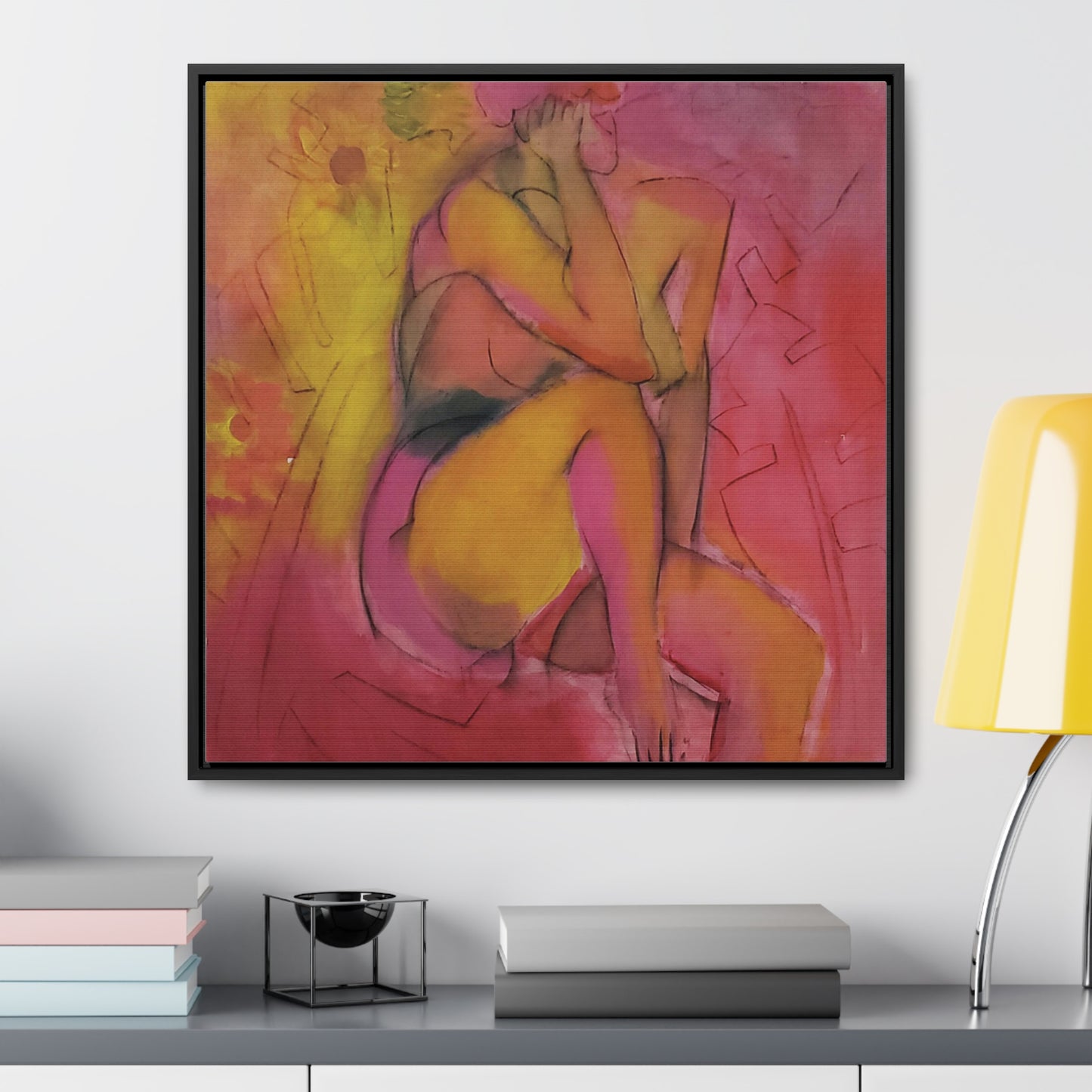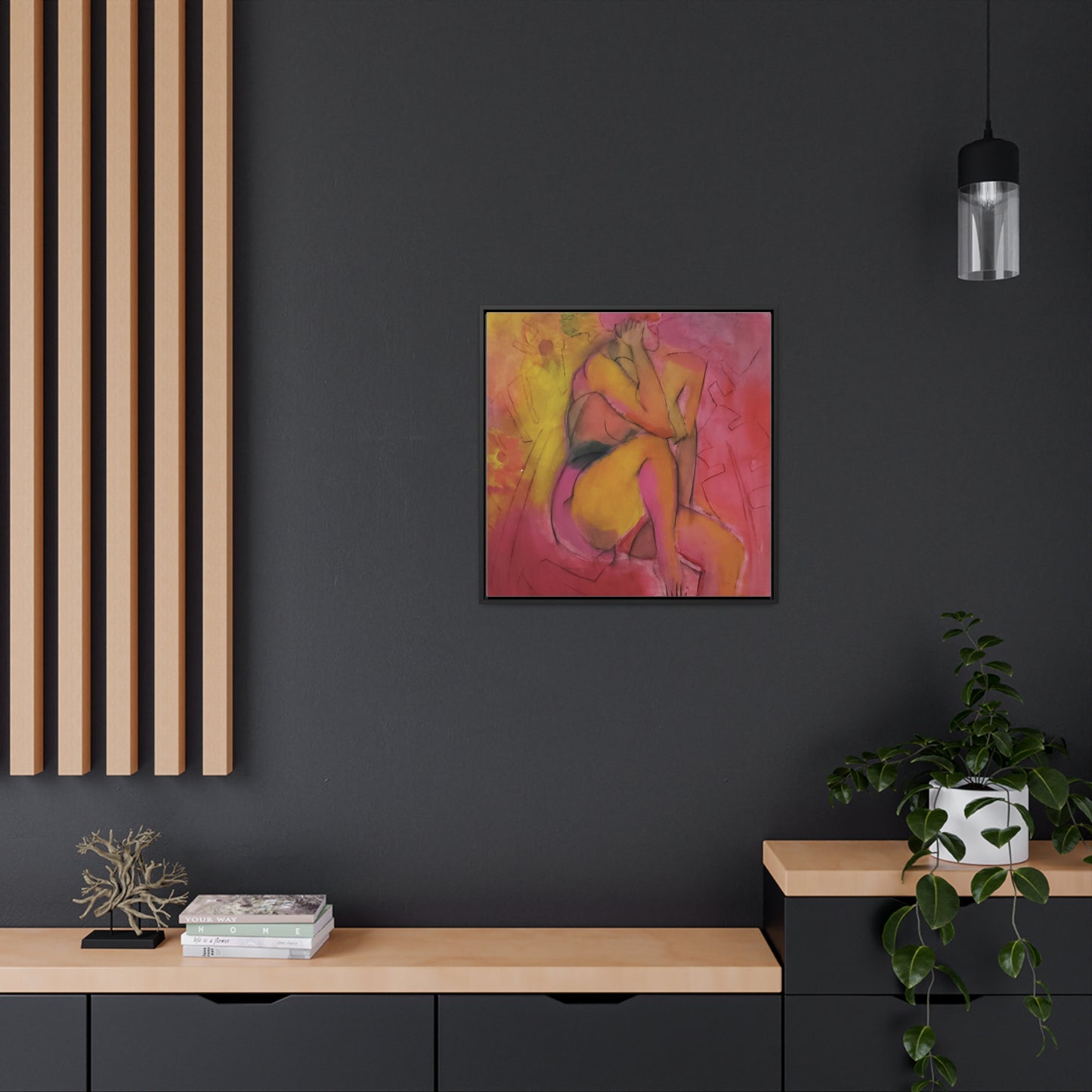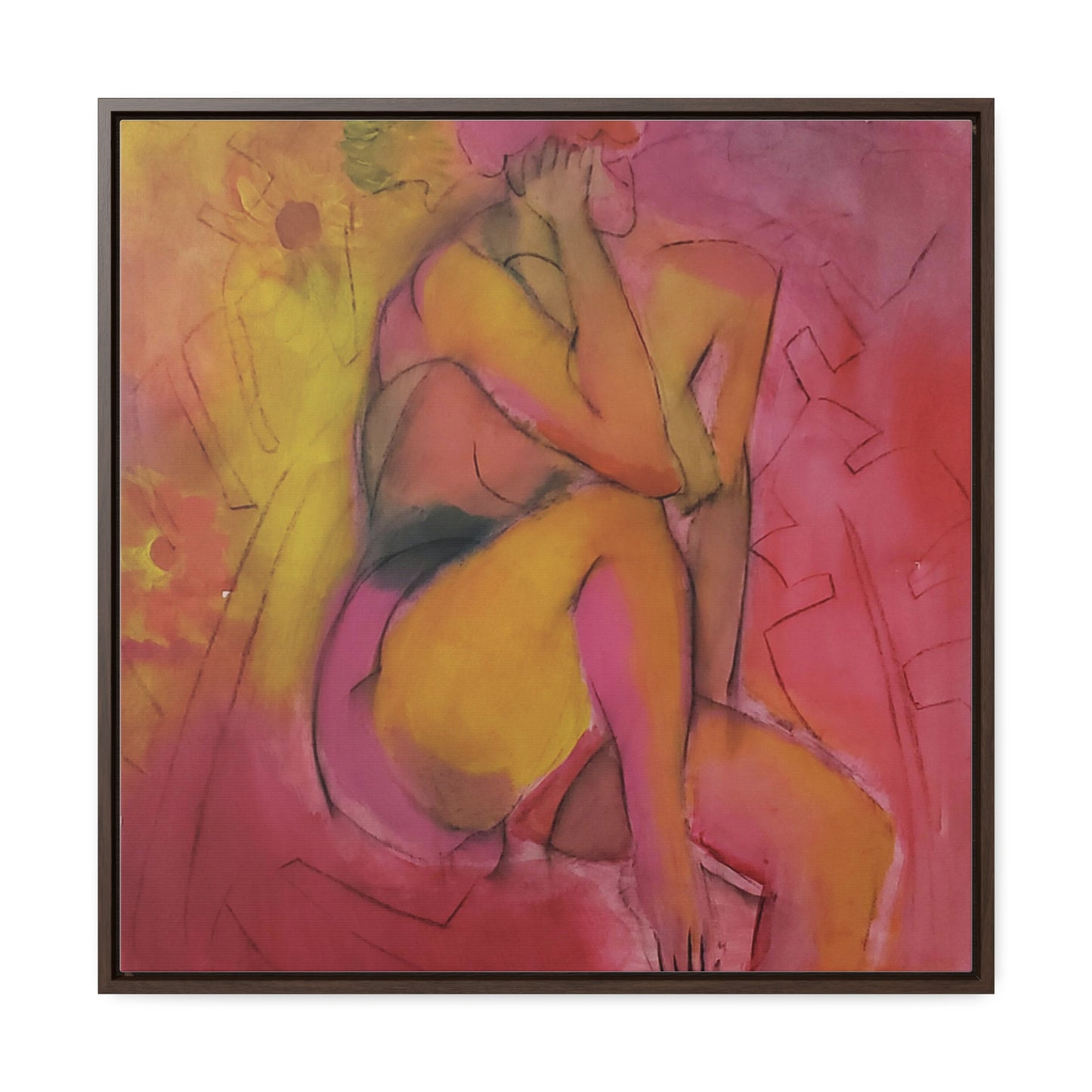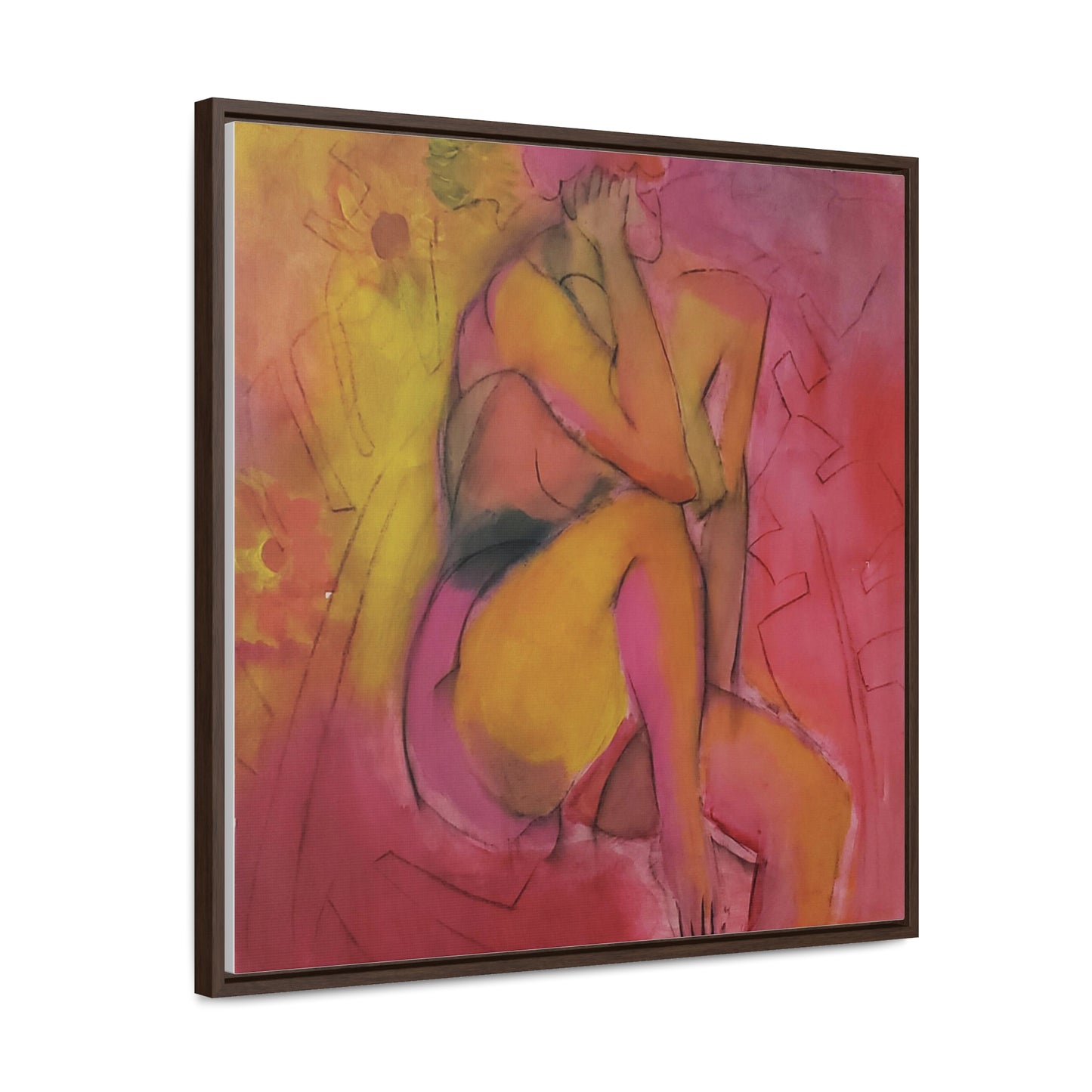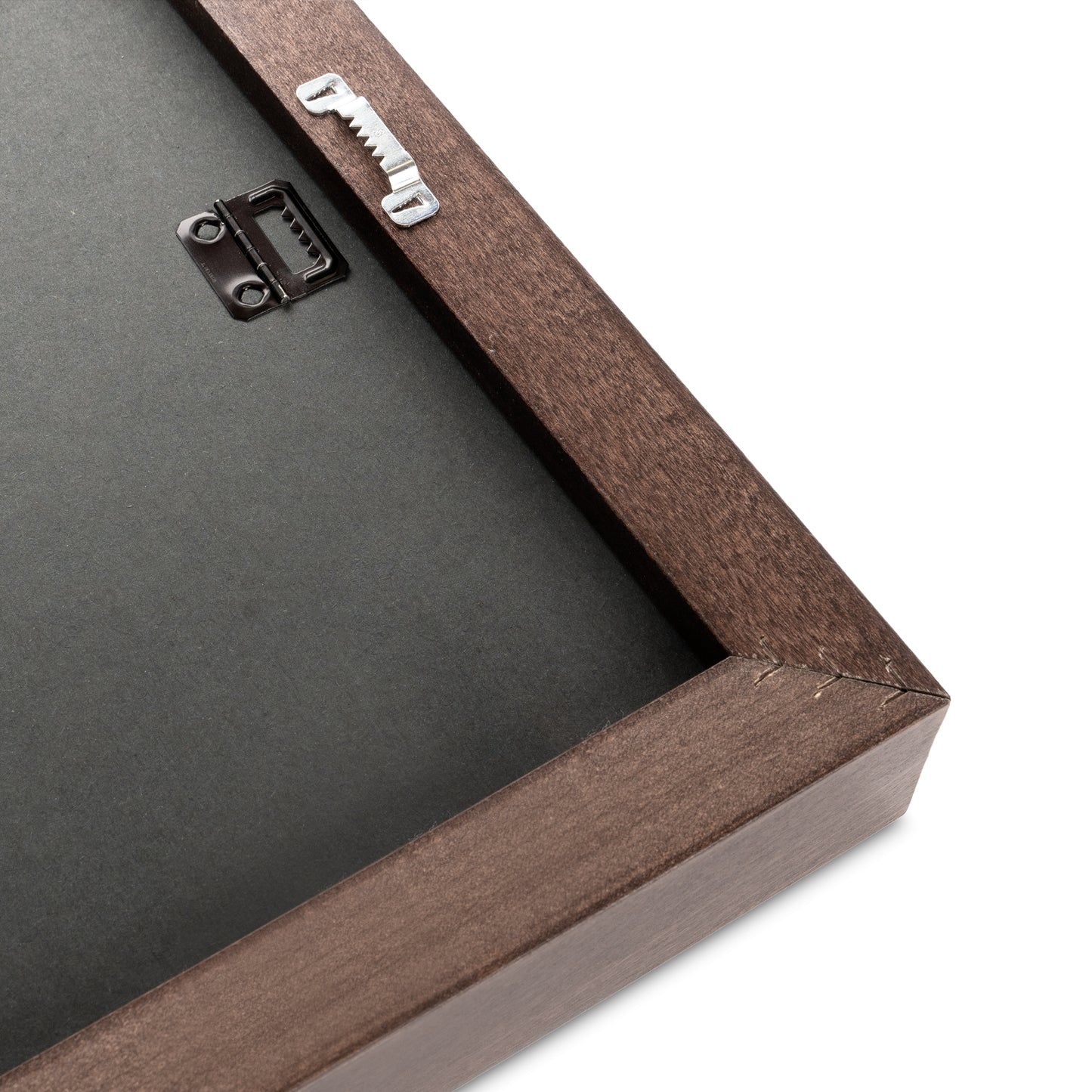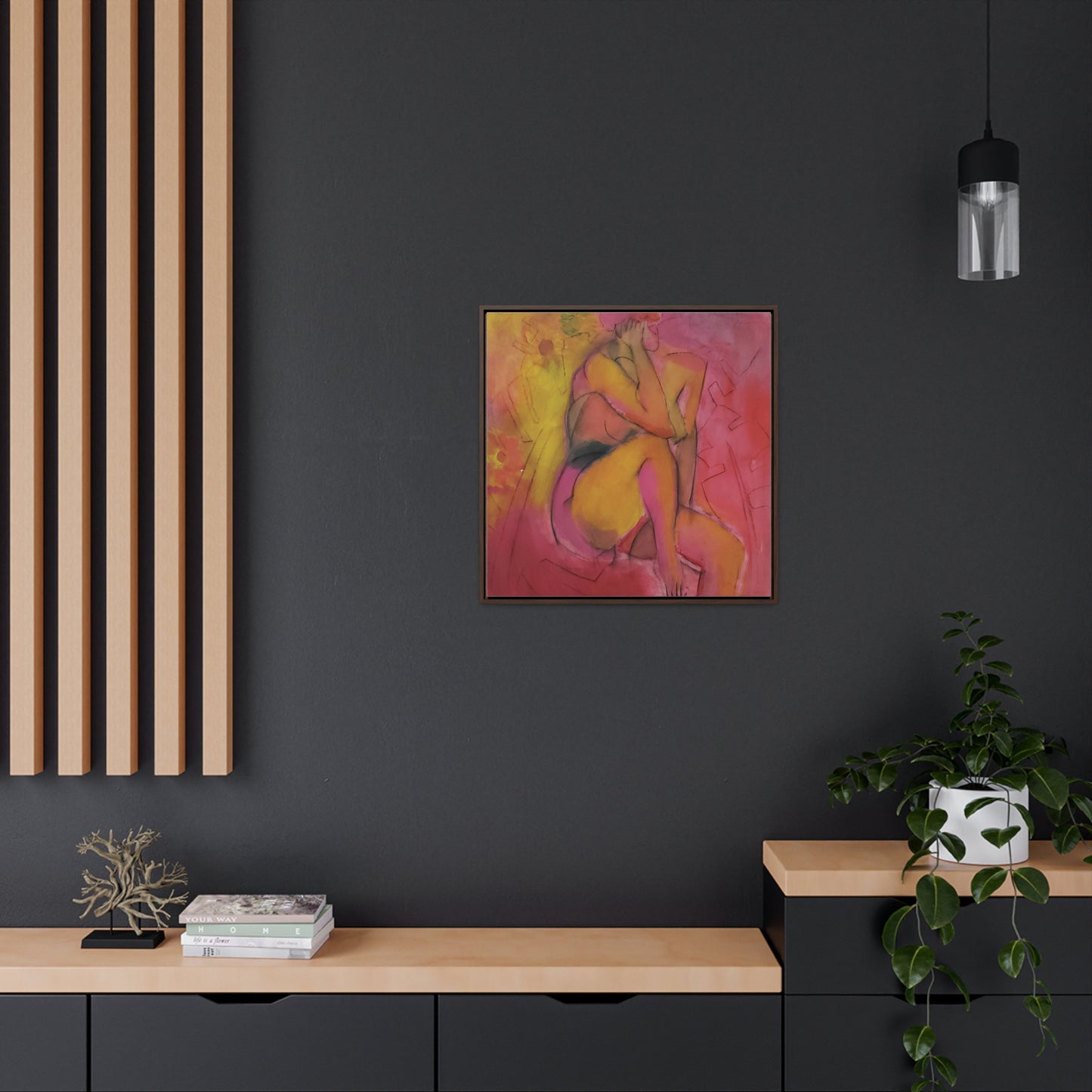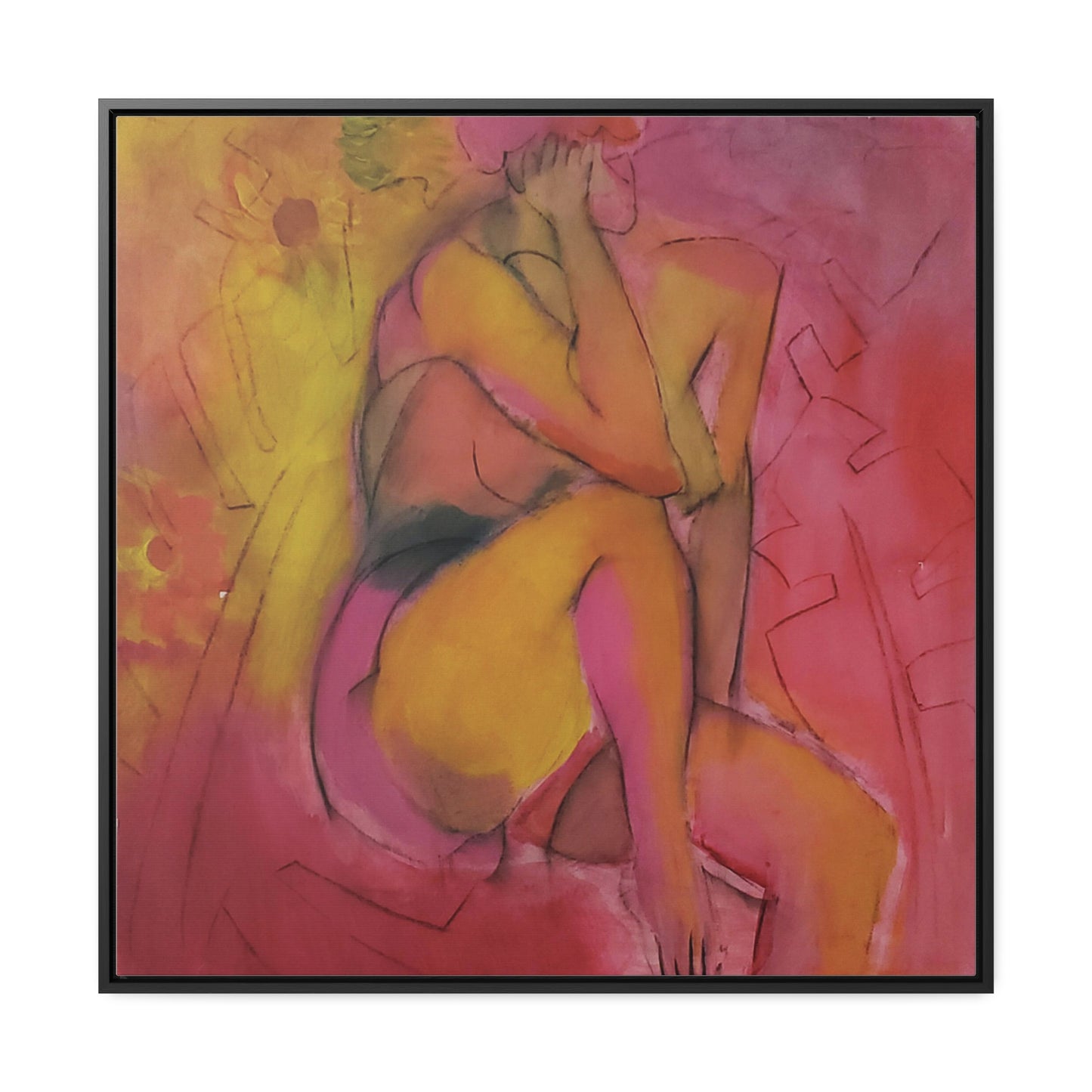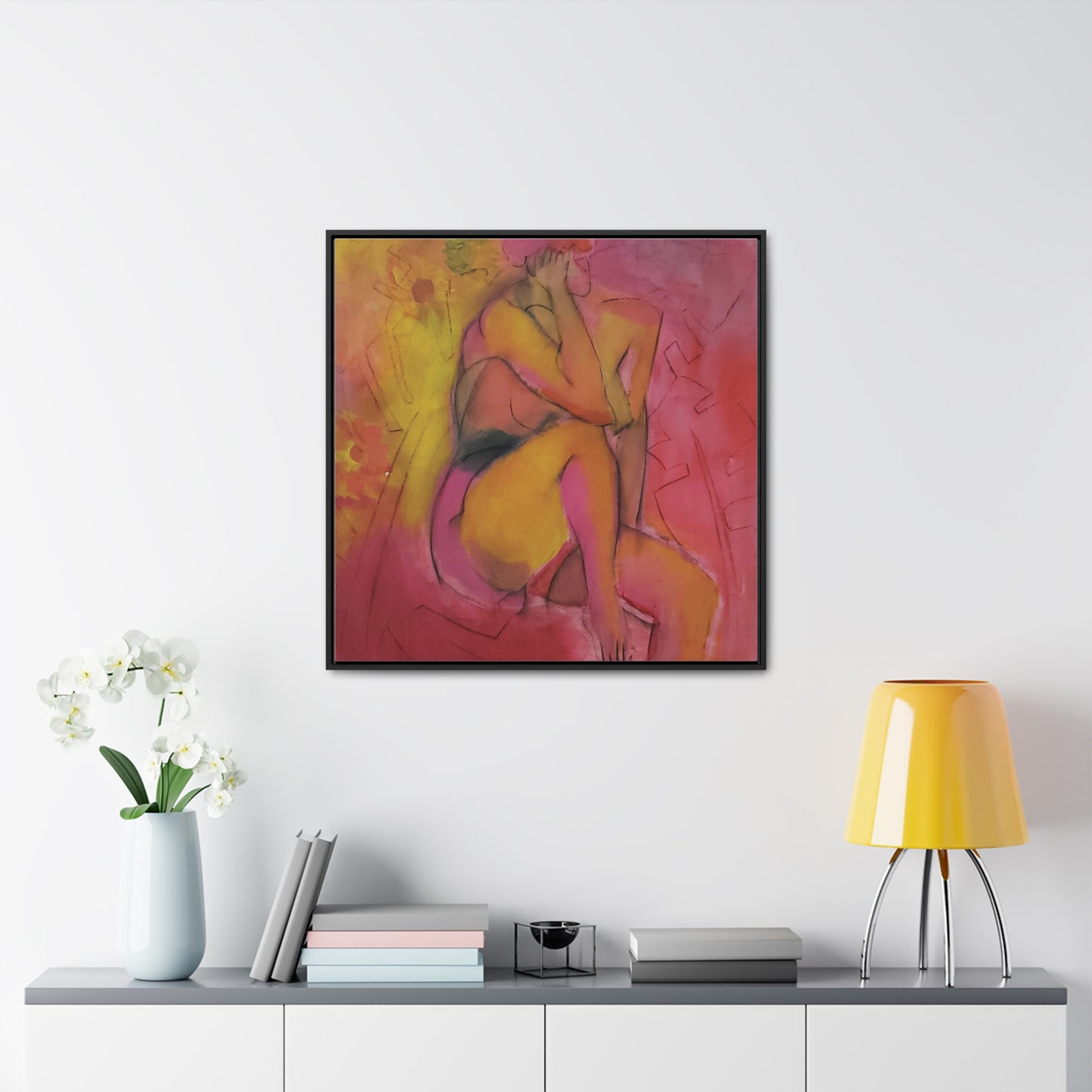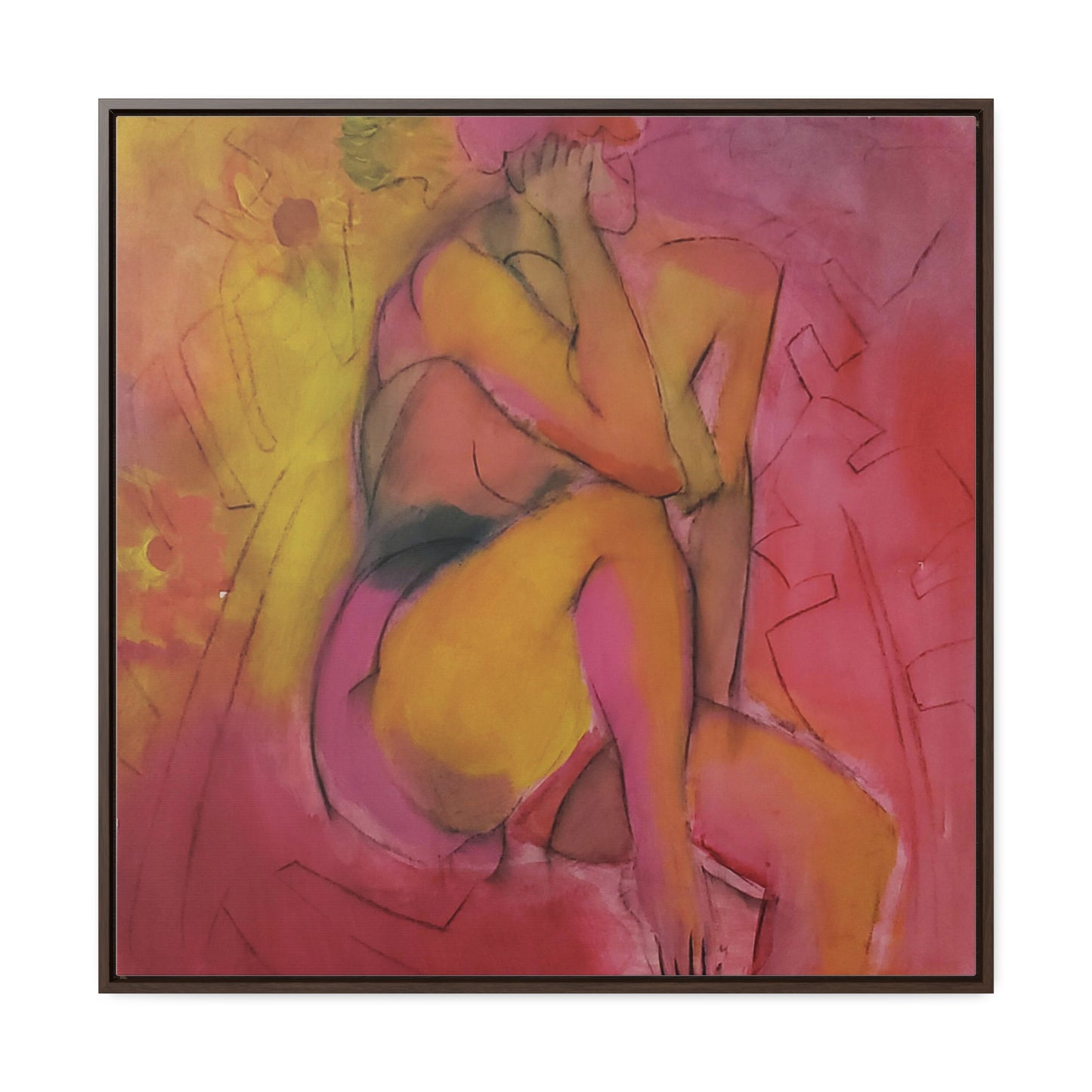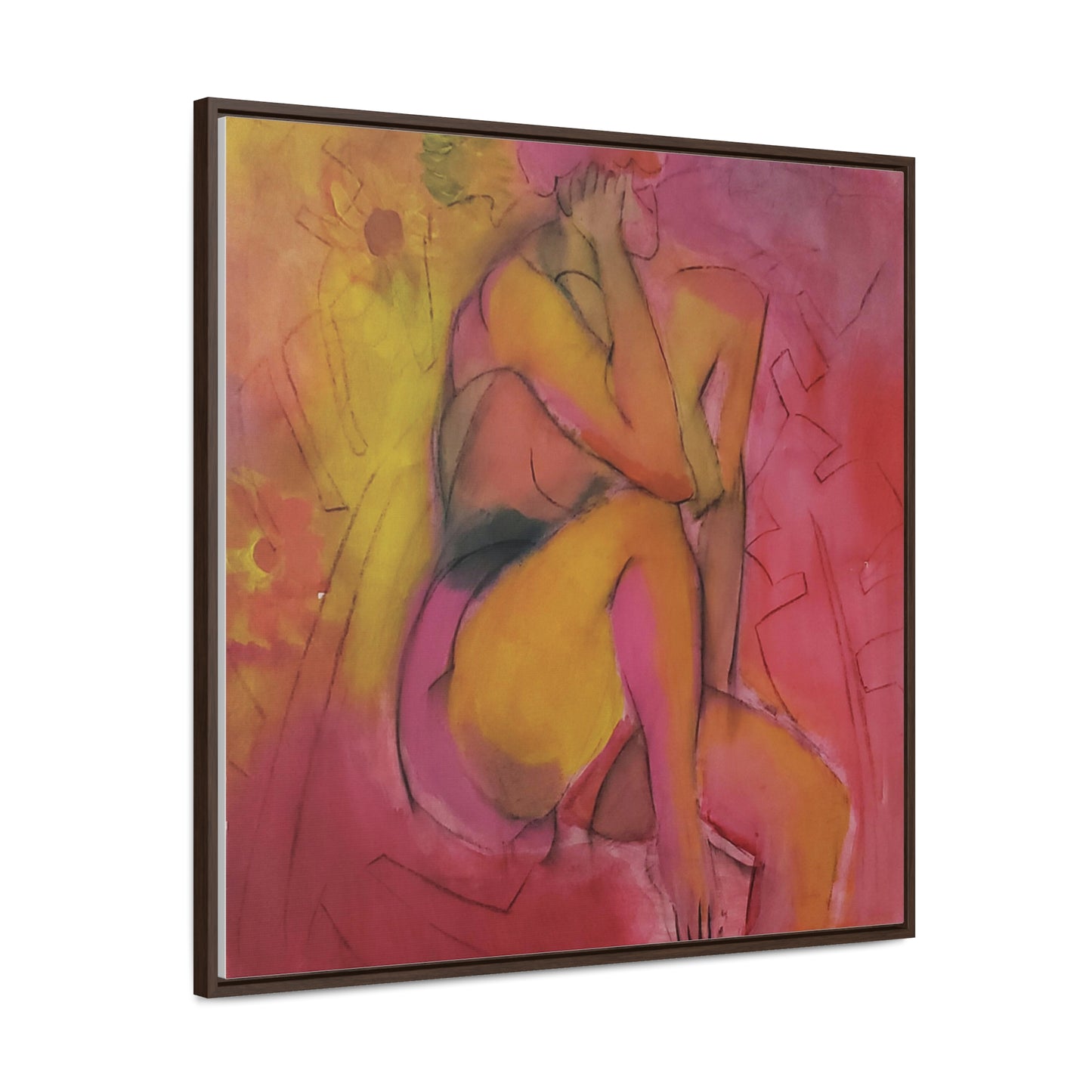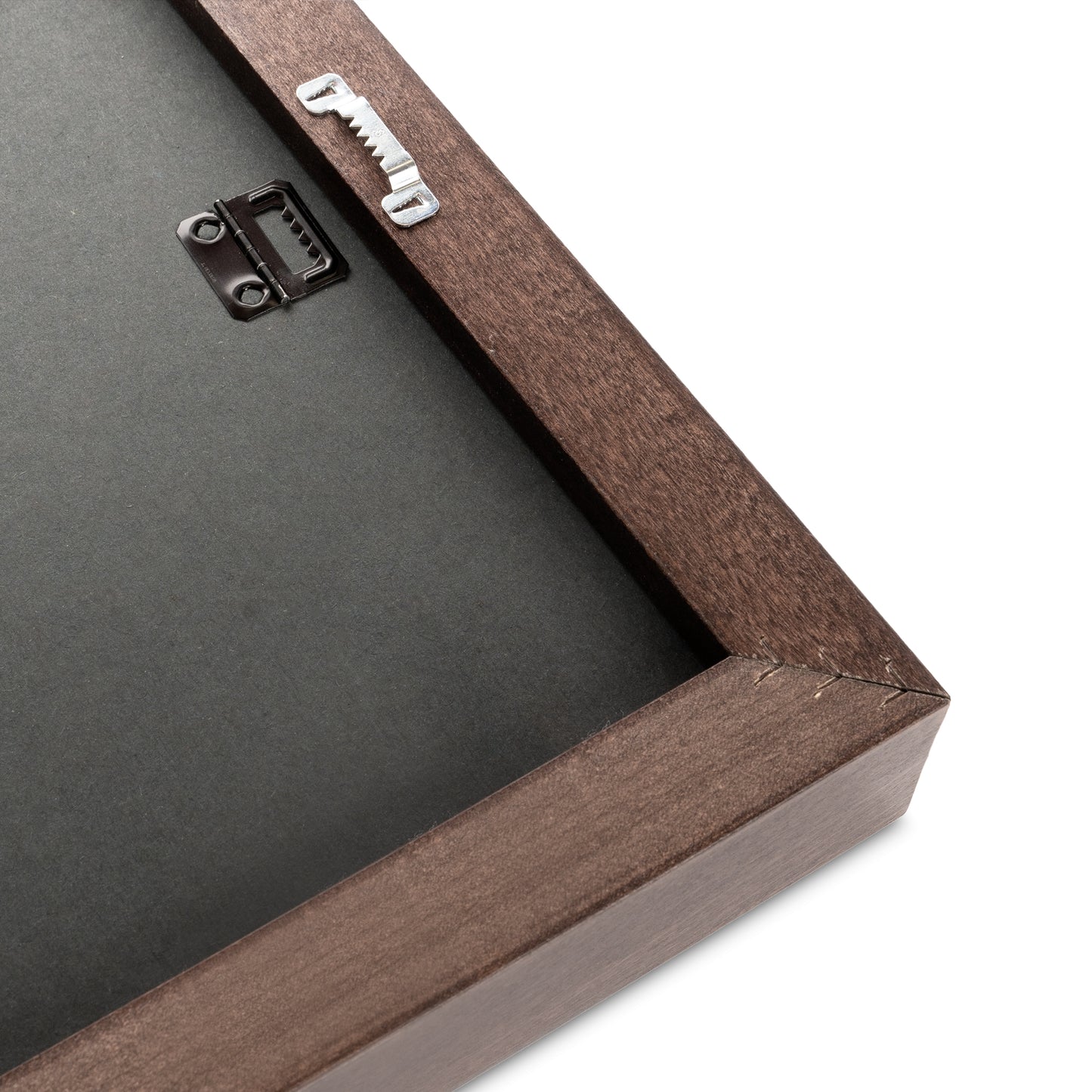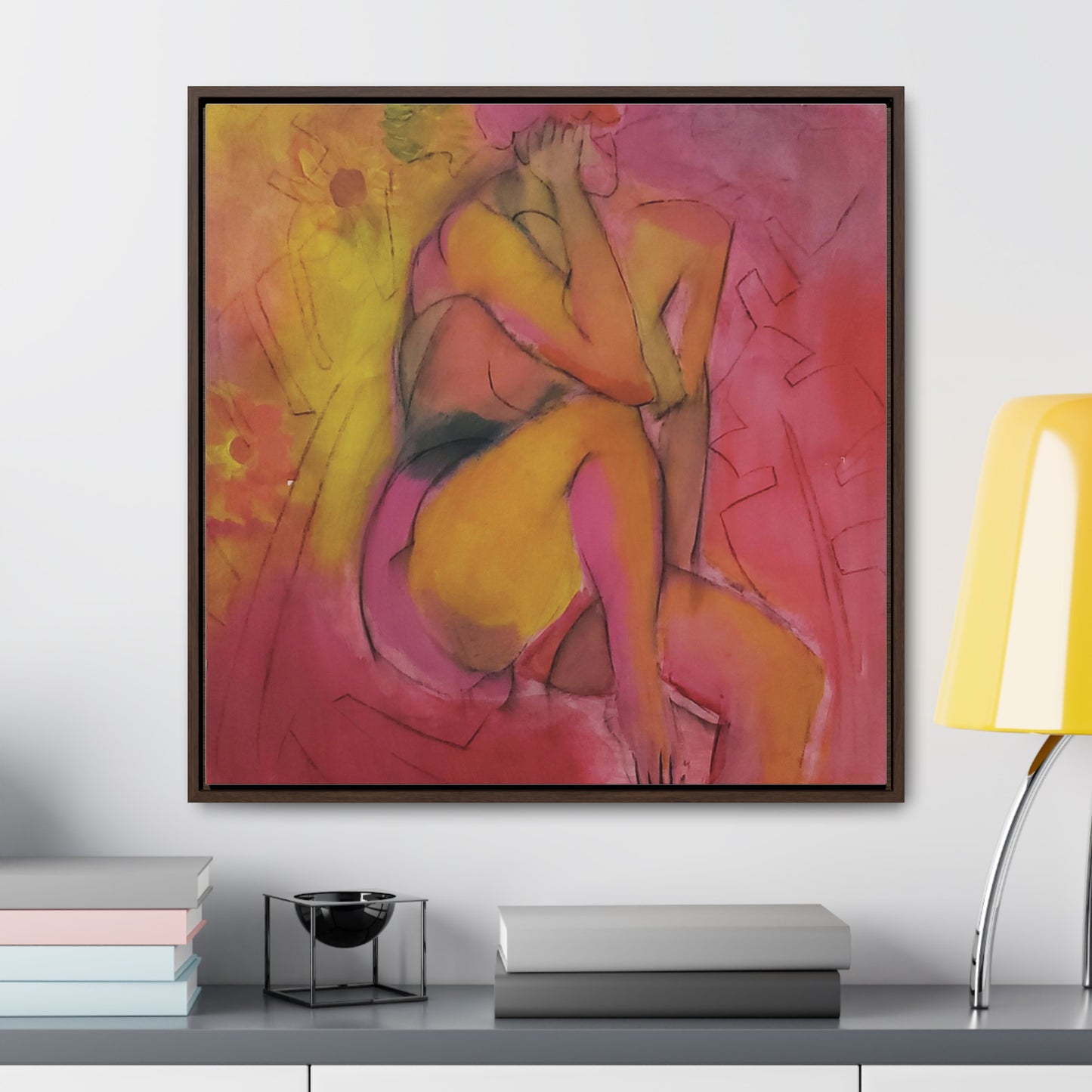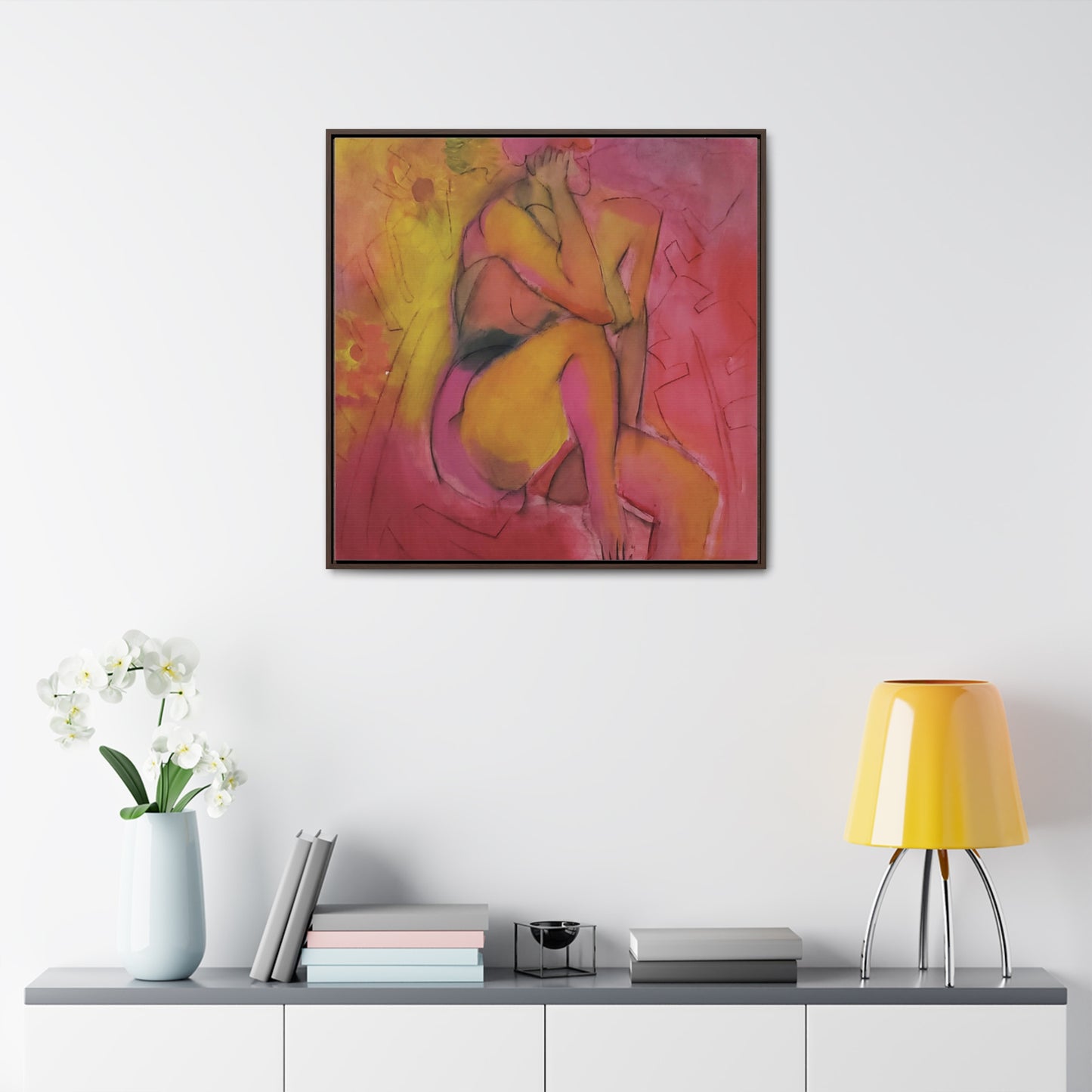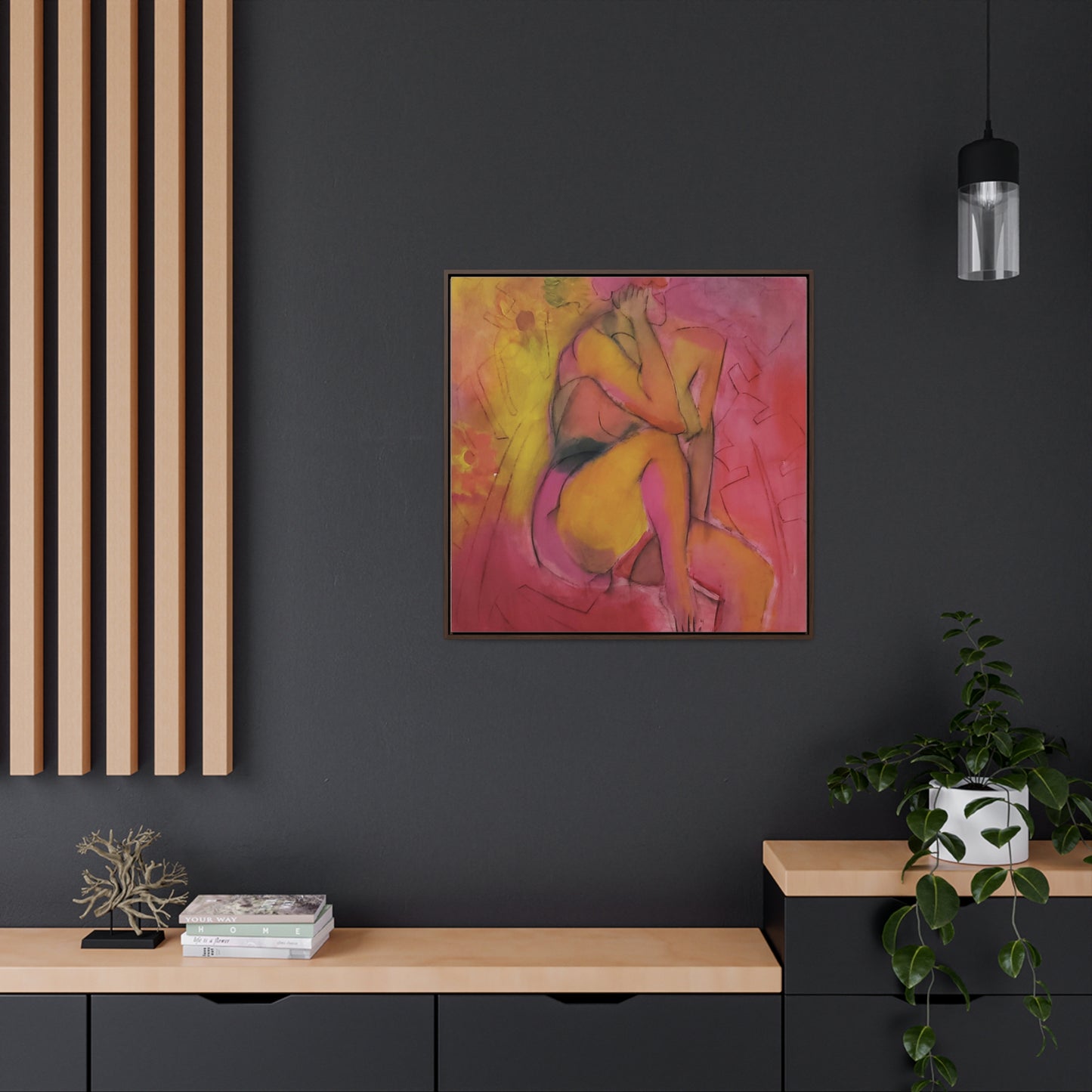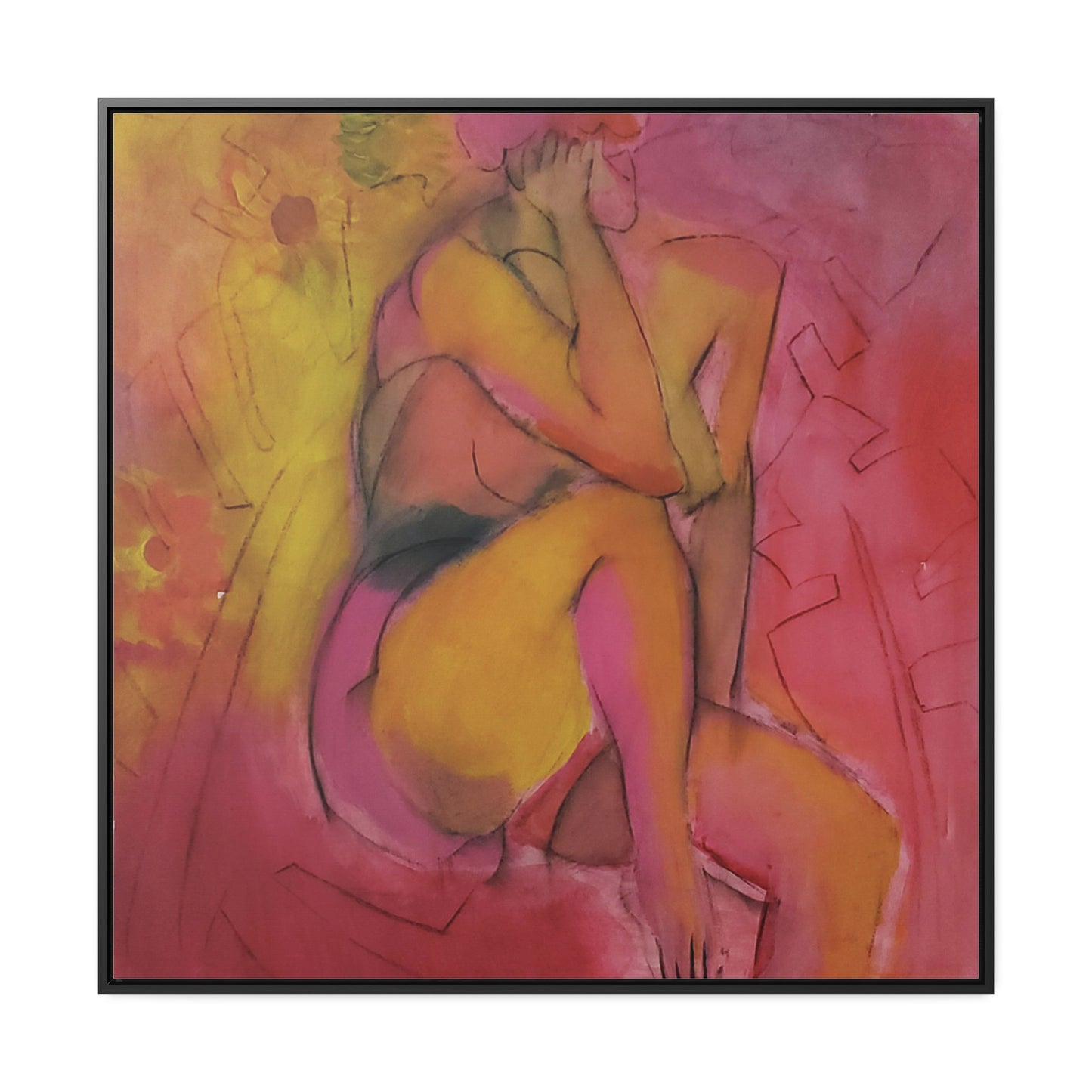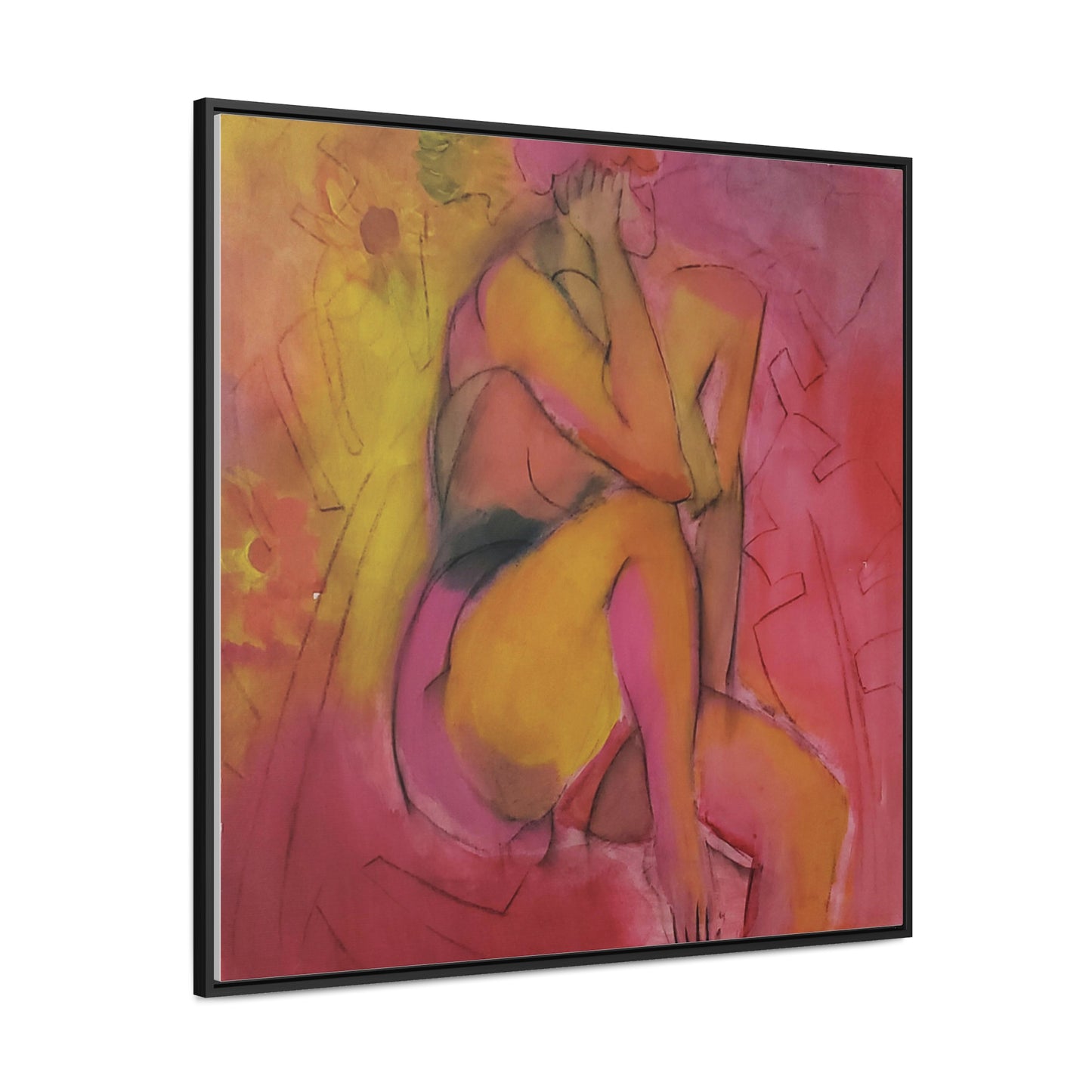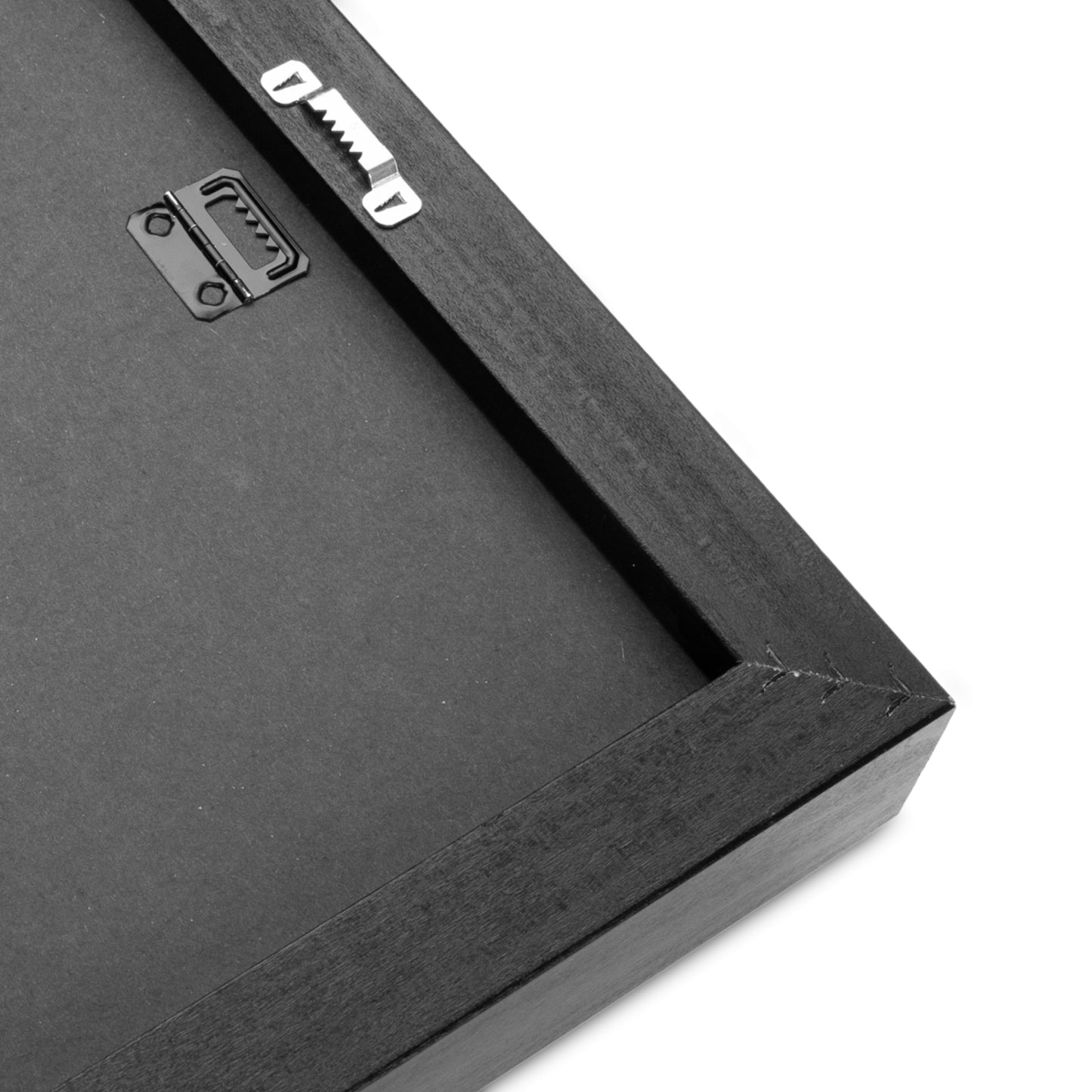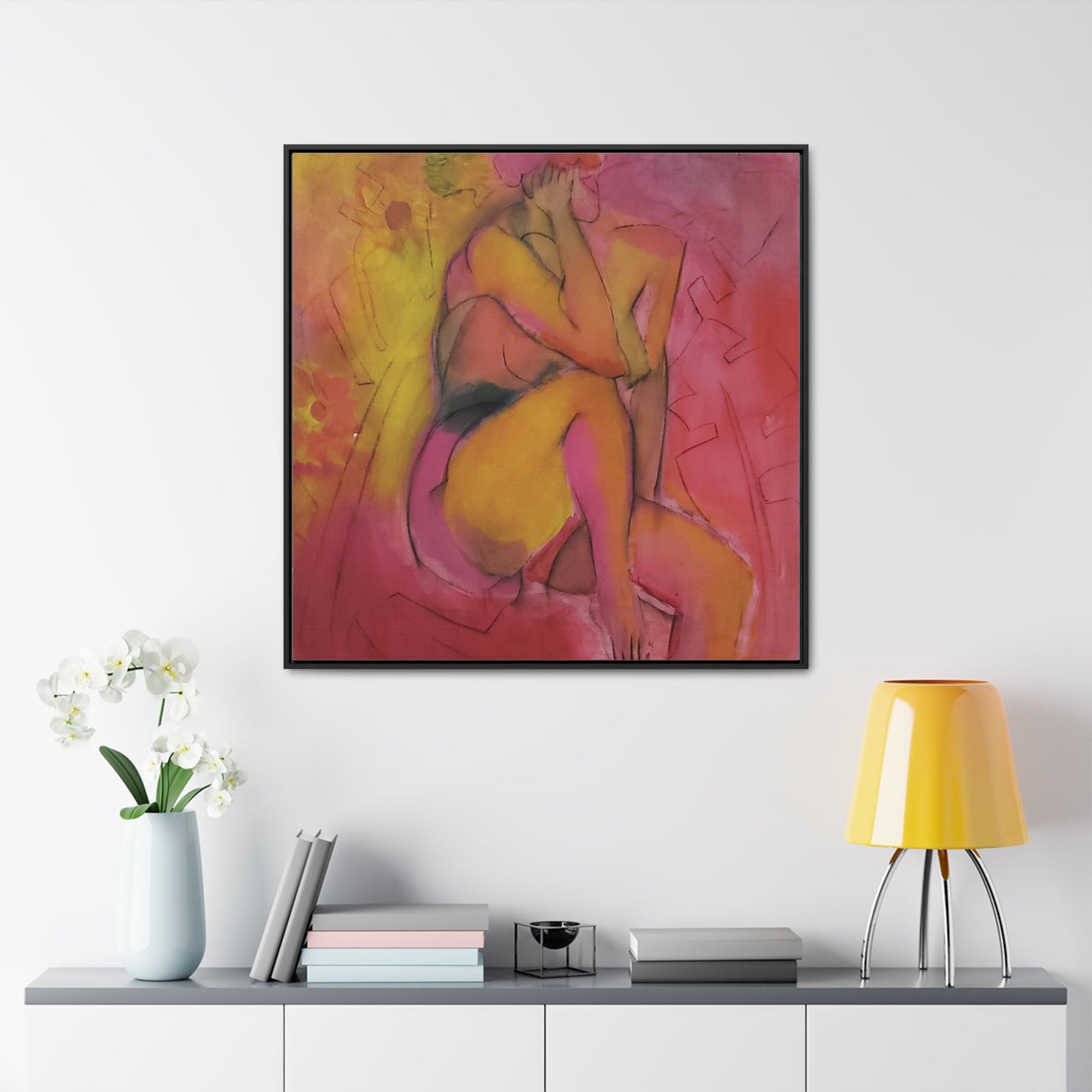 Yi-li Journey
Yi-li Chin Ward is a talented and renowned artist--known for captivating artworks that evoke emotions and reflect the beauty of the human experience. Dive into Yi-li Chin Ward's past and discover where her passion and creativity is fueled from.
Read more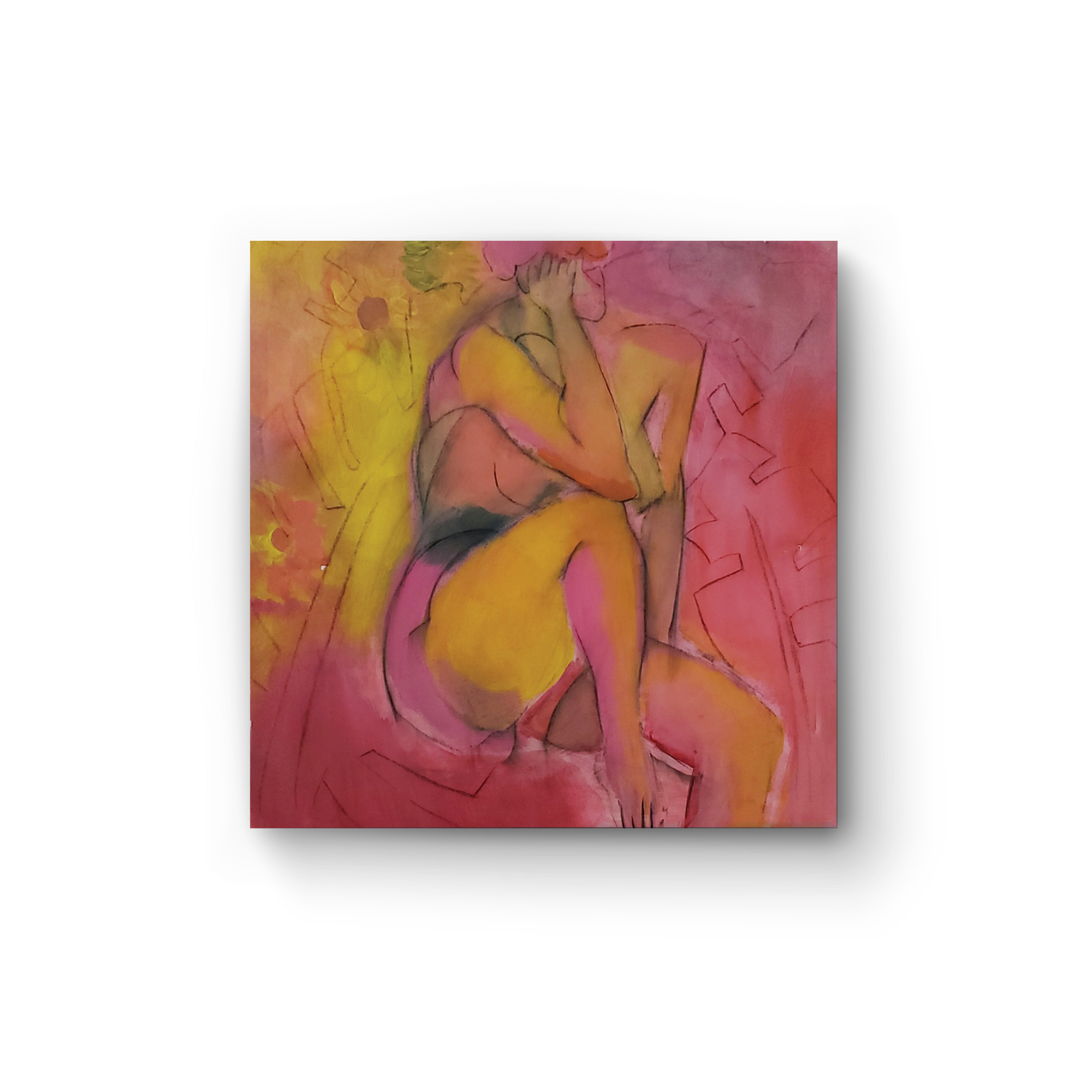 Original Artwork
Discover the allure of Yi-li's original artworks, crafted with passion and creativity. Each brushstroke tells a story, evoking emotions and captivating the senses. Experience the unique vision of the artist as she brings her imagination to life on the canvas. Own and enjoy the timeless charm that adds beauty and depth to any space.
See more