Regular price
$110.27 USD
Regular price
Sale price
$110.27 USD
Unit price
per
Sale
Sold out
Enter the enchanting world of Yi-li Chin Ward's art piece, Grecian Urn Goddesses, where a harmonious blend of pastel orange and lavender creates a captivating visual tapestry. These complementary colors, reminiscent of the delicate hues found in a Mediterranean sunset, evoke a sense of tranquility and balance.
The colors chosen by the artist are a nod to the brick clay of the urn, grounding the artwork in a rich cultural context. This connection to the ancient and timeless adds depth and resonance to the piece, as if the essence of history and tradition infuses the canvas. The green wash over the clay-like bodies emphasizes the antiquity of the figures.
In the composition, a group of figures poses gracefully away from the audience--wrapping their arms around their bodies in ease and relaxation. The outline of their bodies mimics the shape of urns.
This artwork is a visual symphony that weaves color, form, and tradition together. It is an invitation to pause and reflect on the timeless beauty of ancient art and the serene, connected spirit it can inspire. Grecian Urn Goddesses is a testament to Yi-li Chin Ward's skillful artistry, inviting viewers to embark on a journey through time and culture while finding solace in the tranquility of the present moment.
Let your personality be reflected on the artwork adorning your walls. This horizontal gallery wrapped canvas print will always look as tight and flat as the day it was made. Every frame is built with a solid face to support the canvas and prevent deforming. Available in multiple sizes, comes in walnut and black frame options.
100% cotton fabric canvas
Poplar wood frame with walnut or black finish
High image quality and detail
NB! For indoor use only
Share
View full details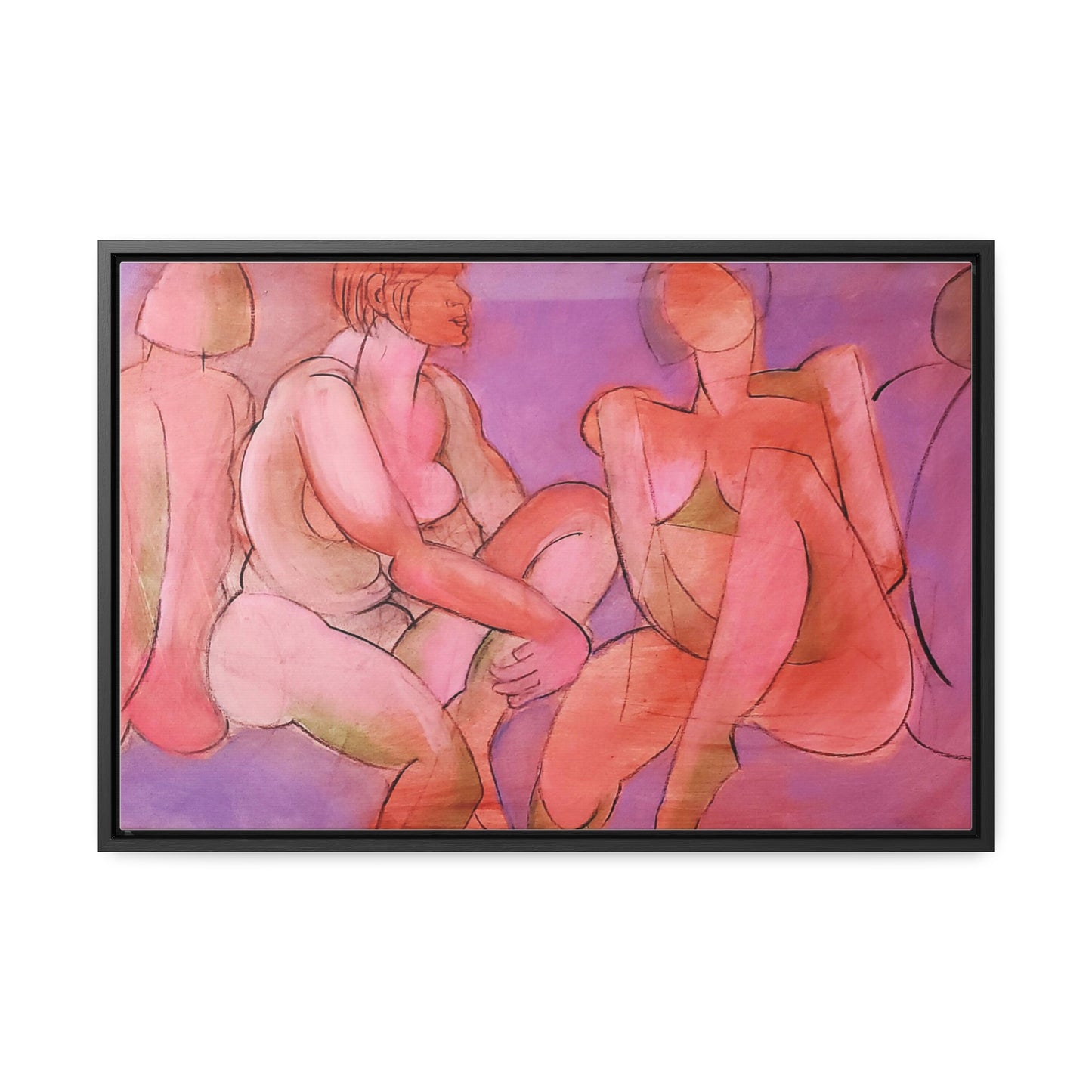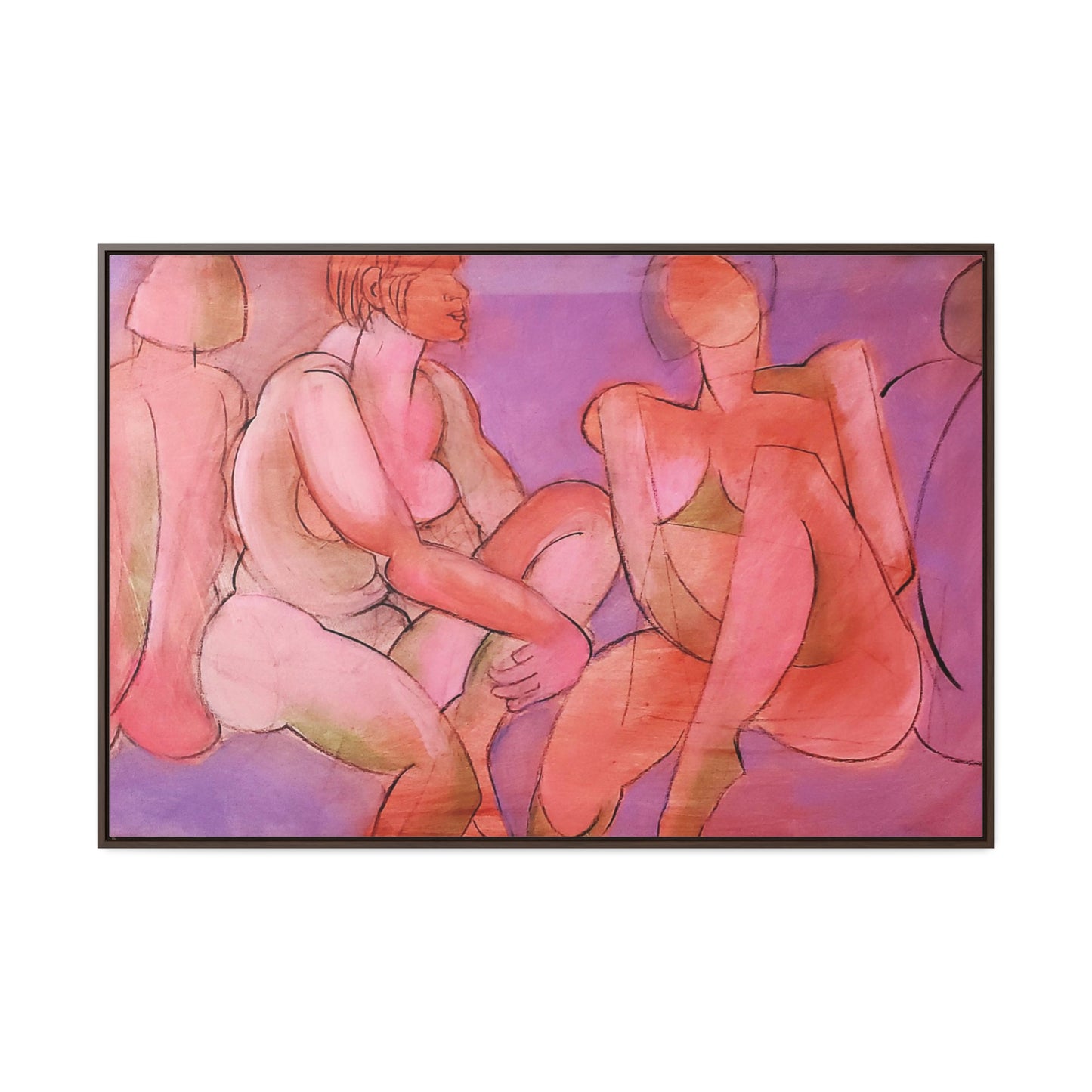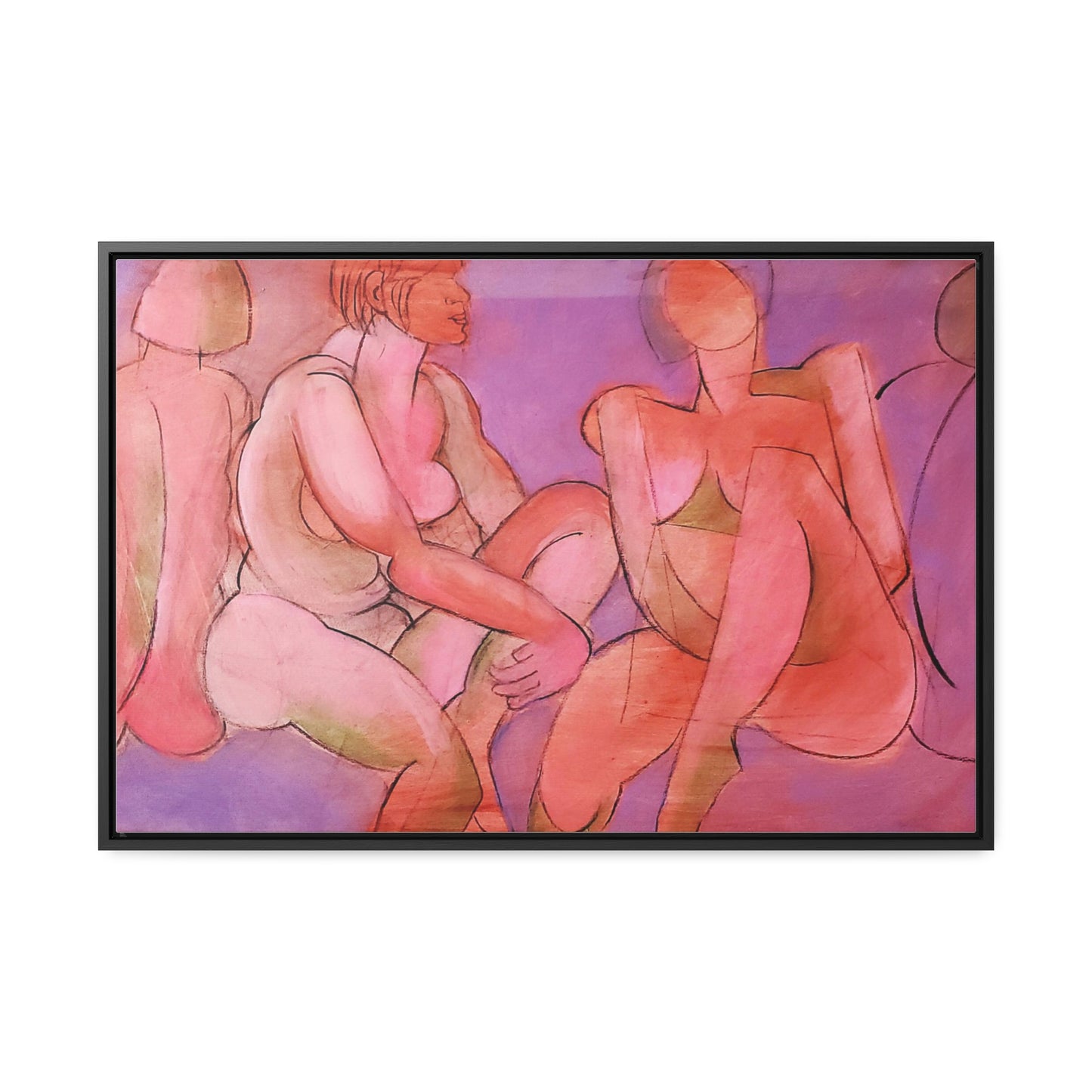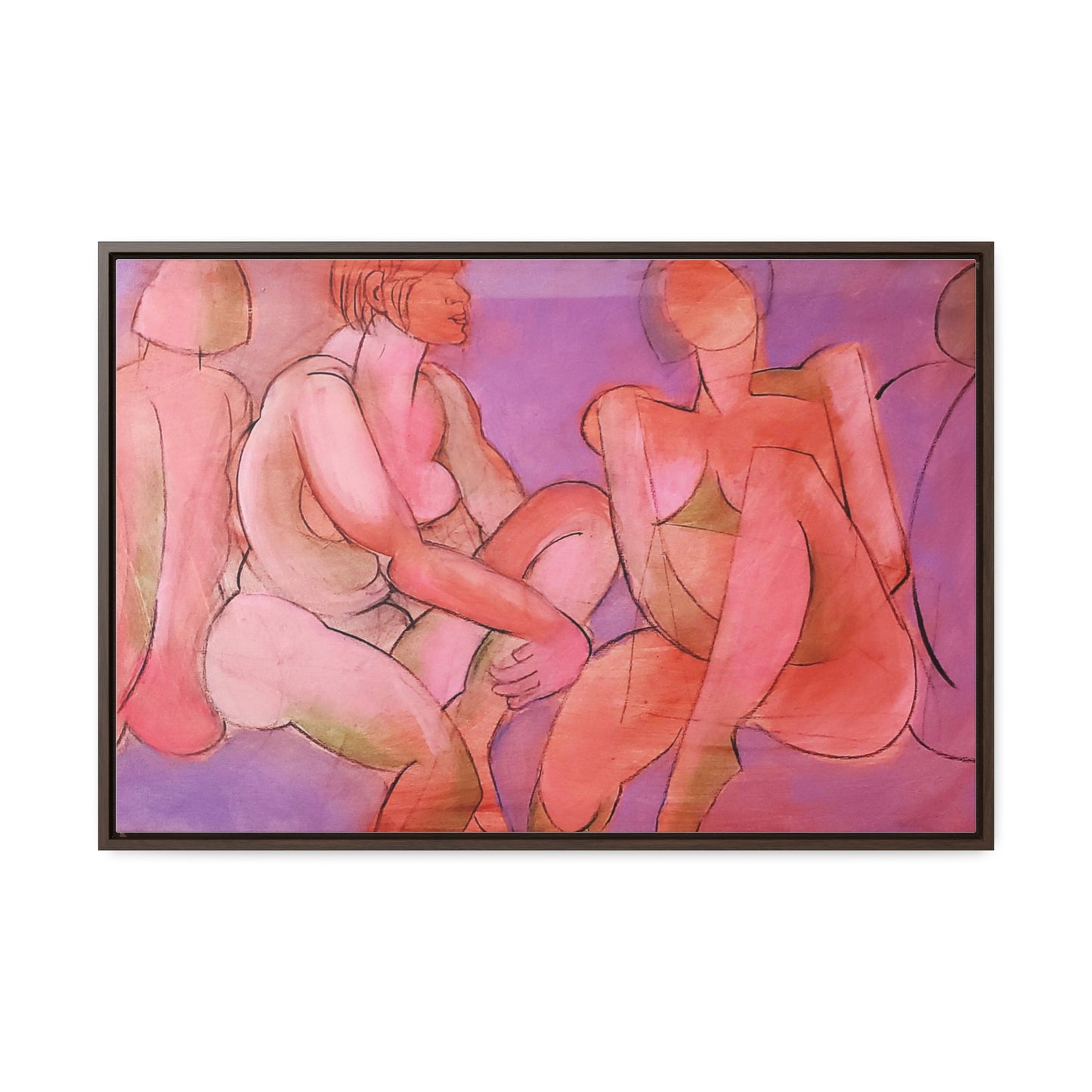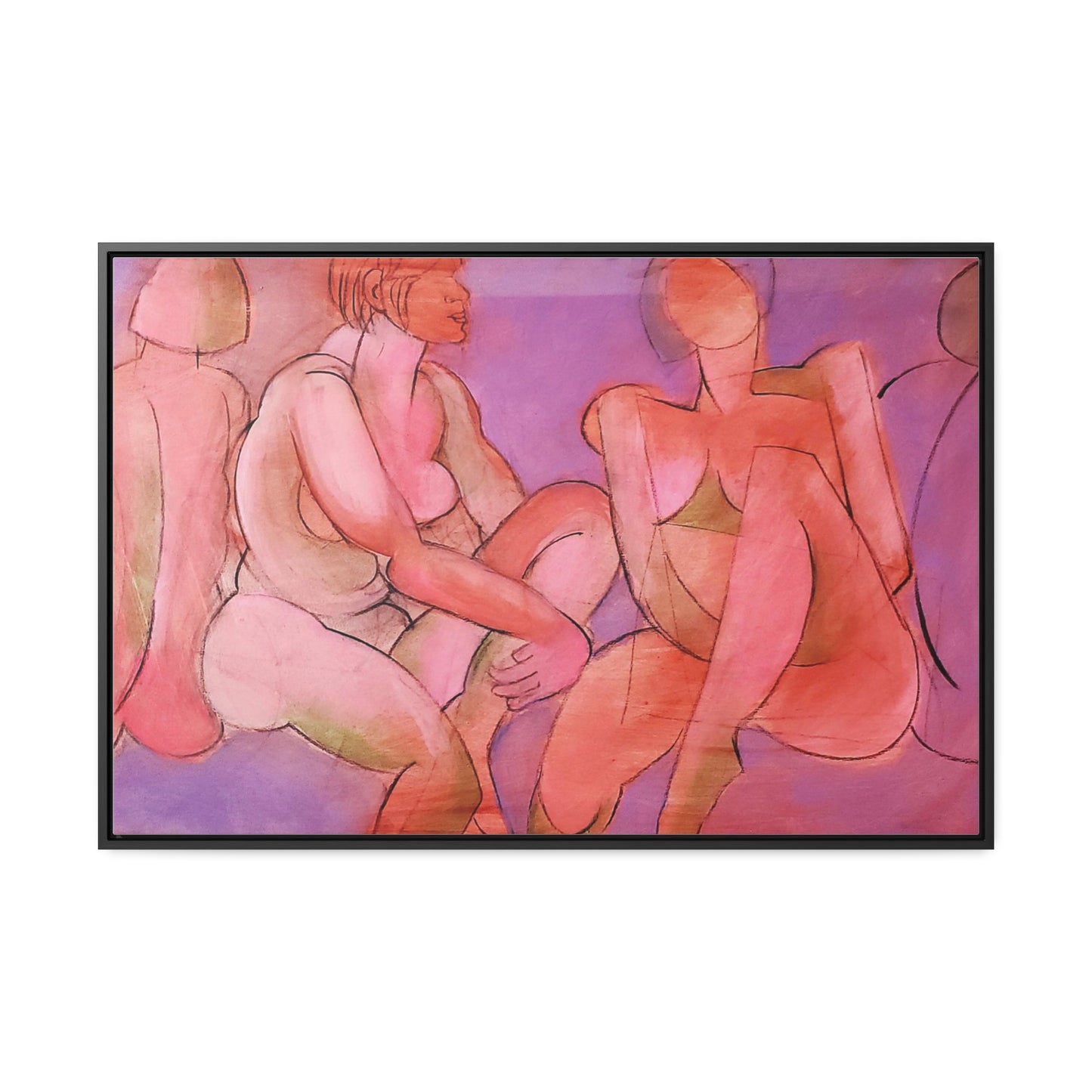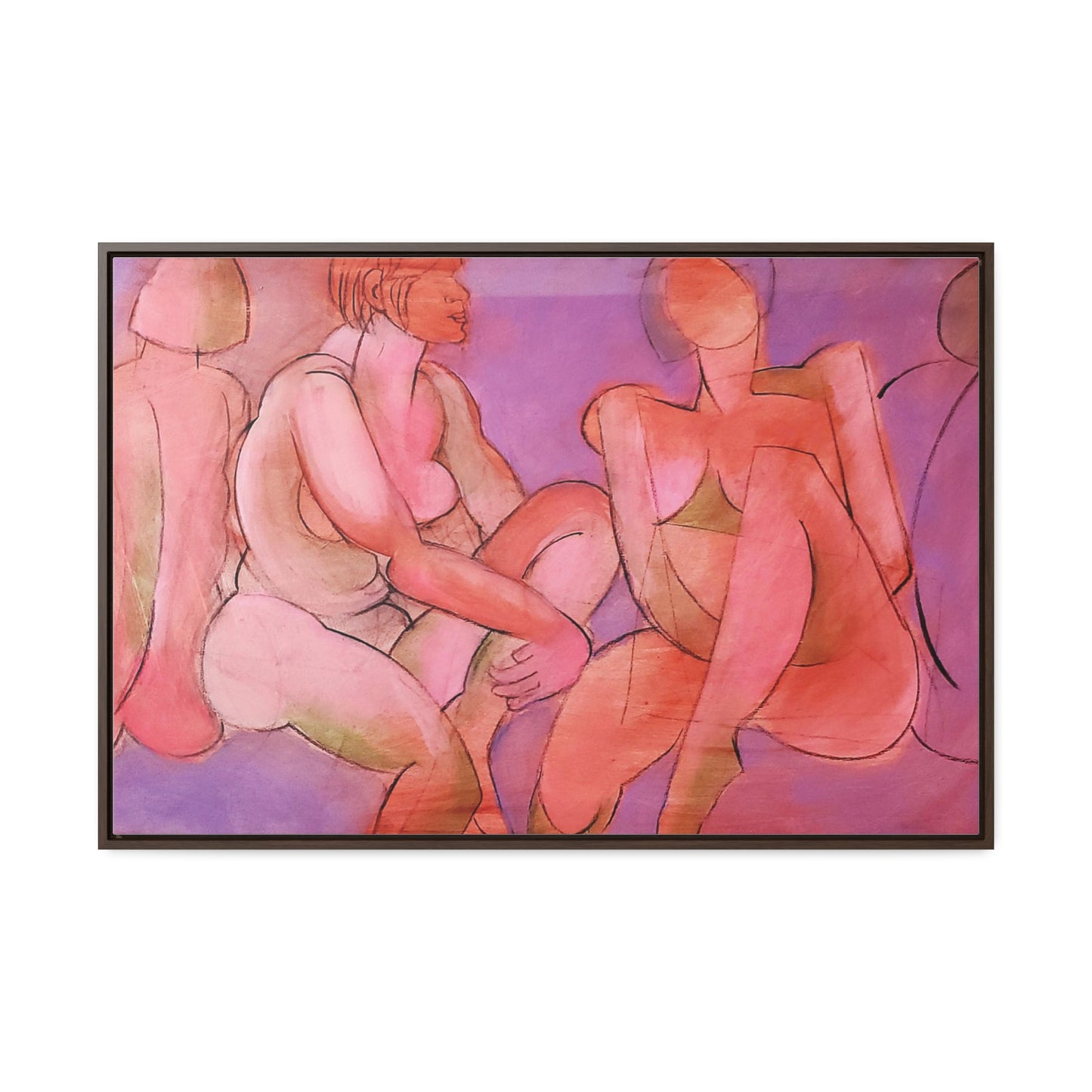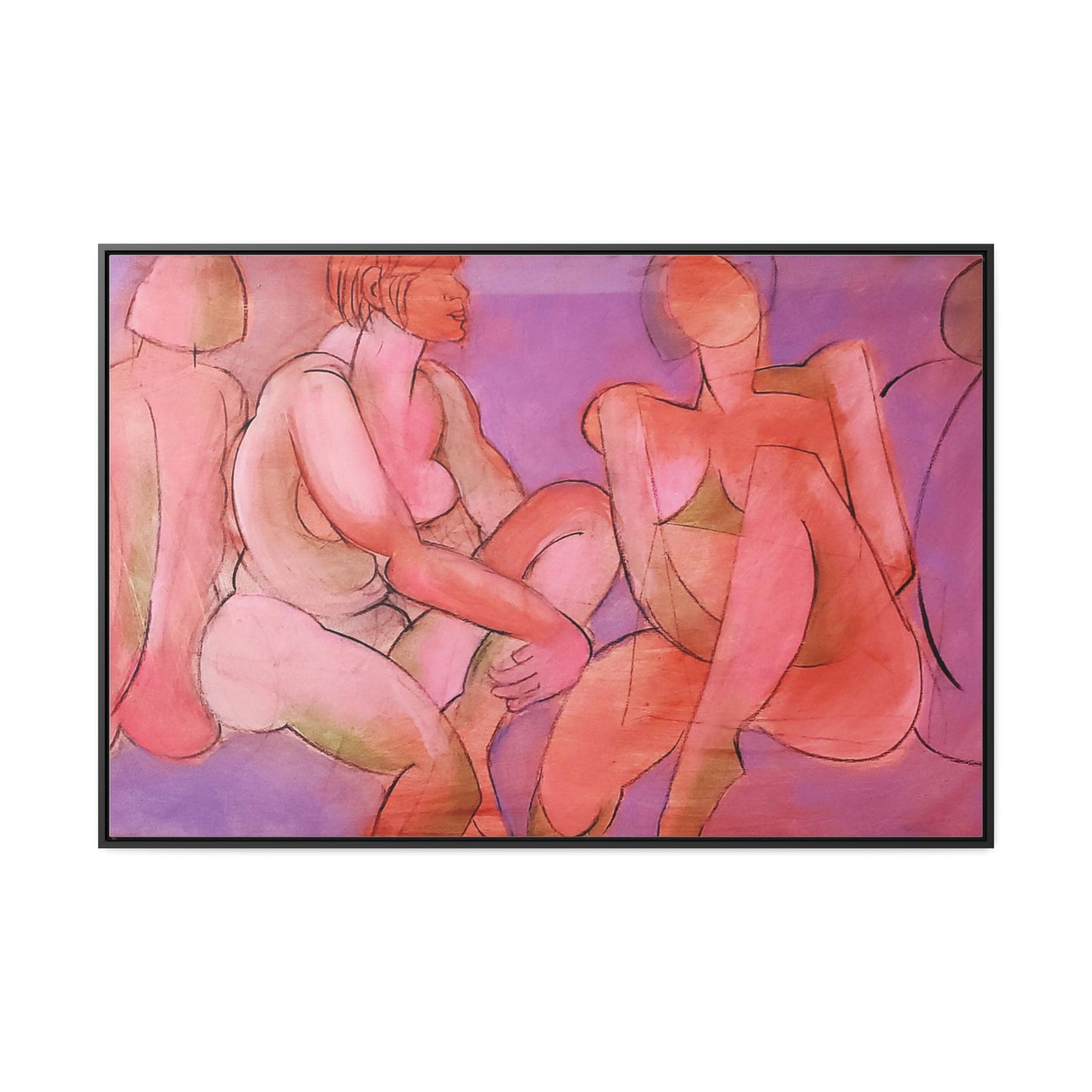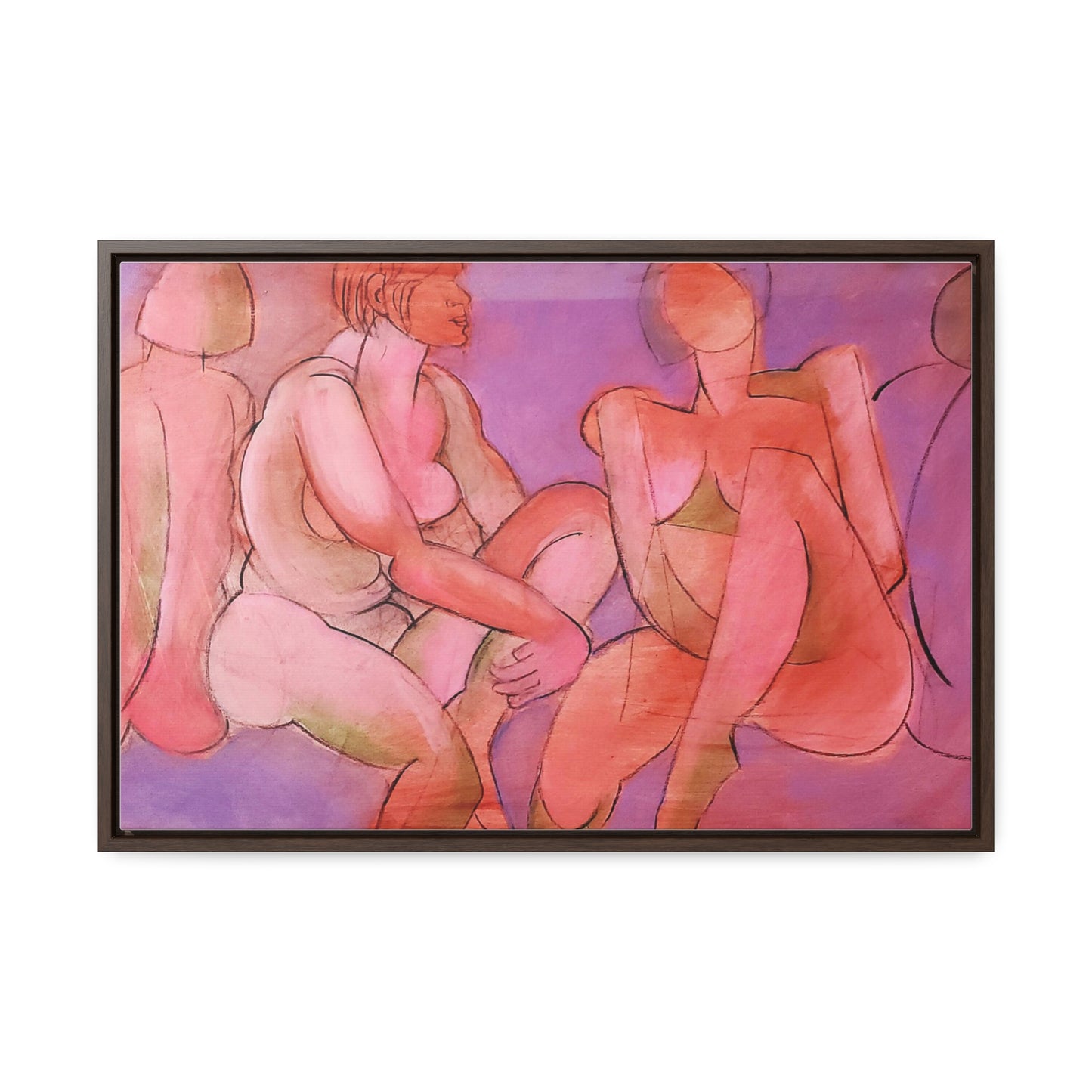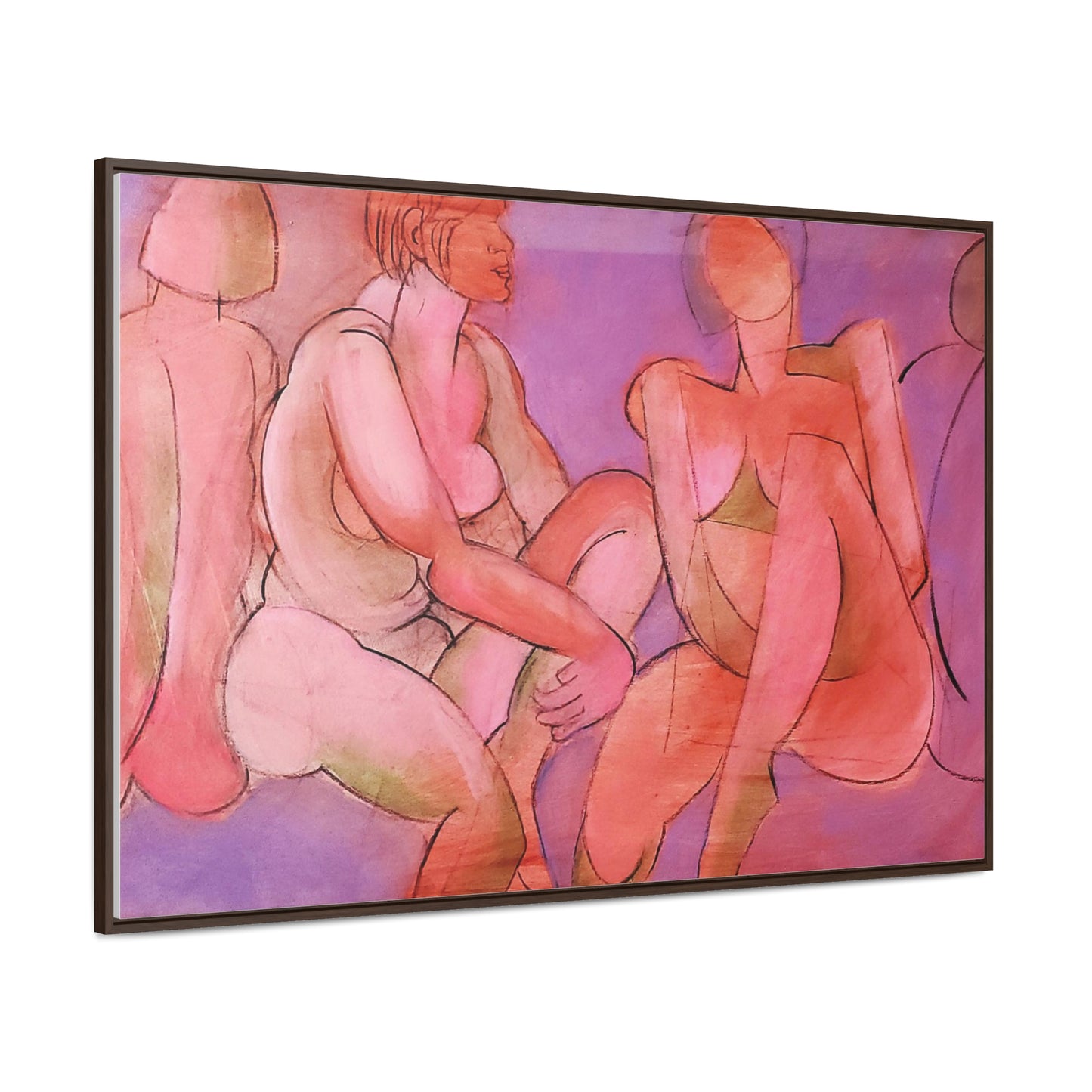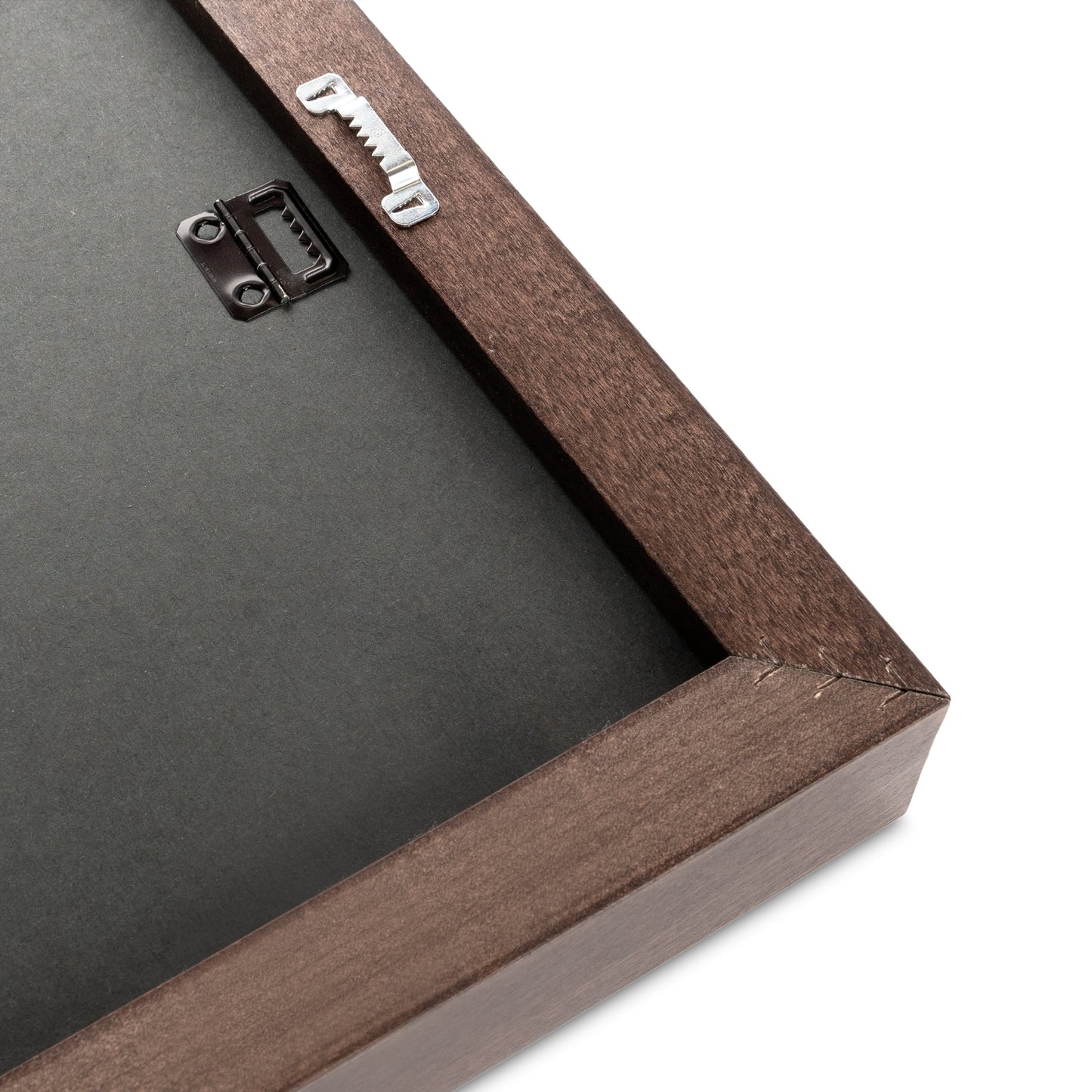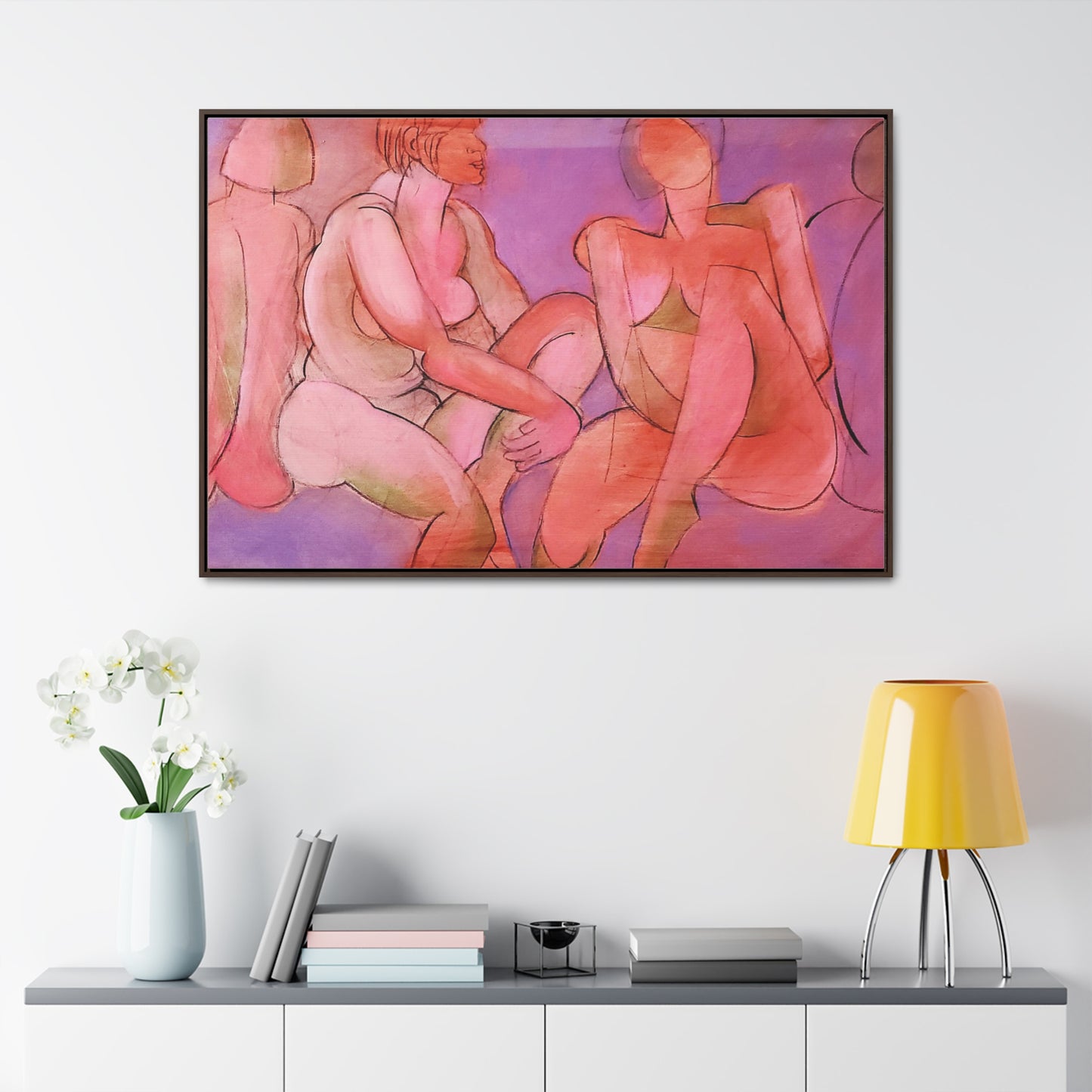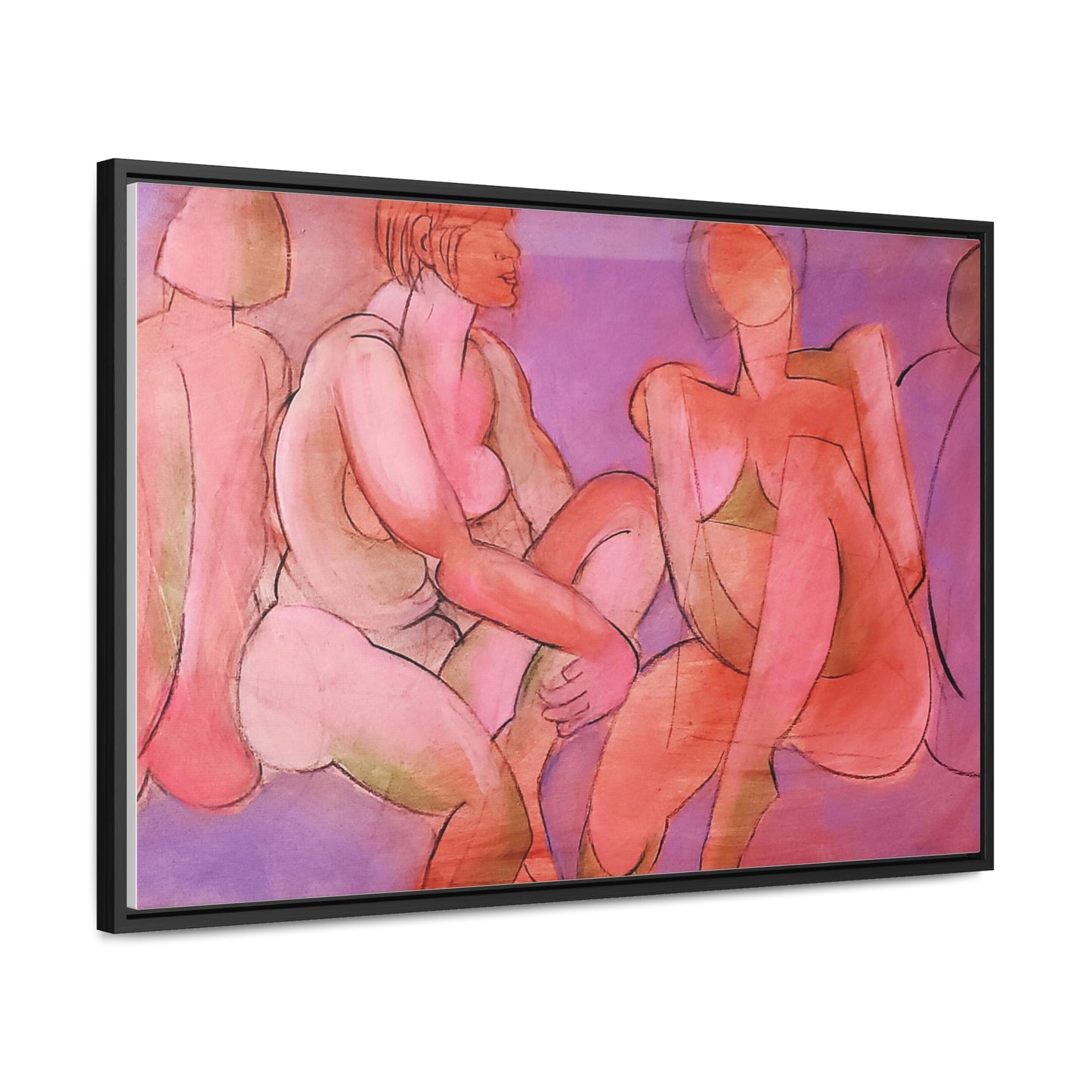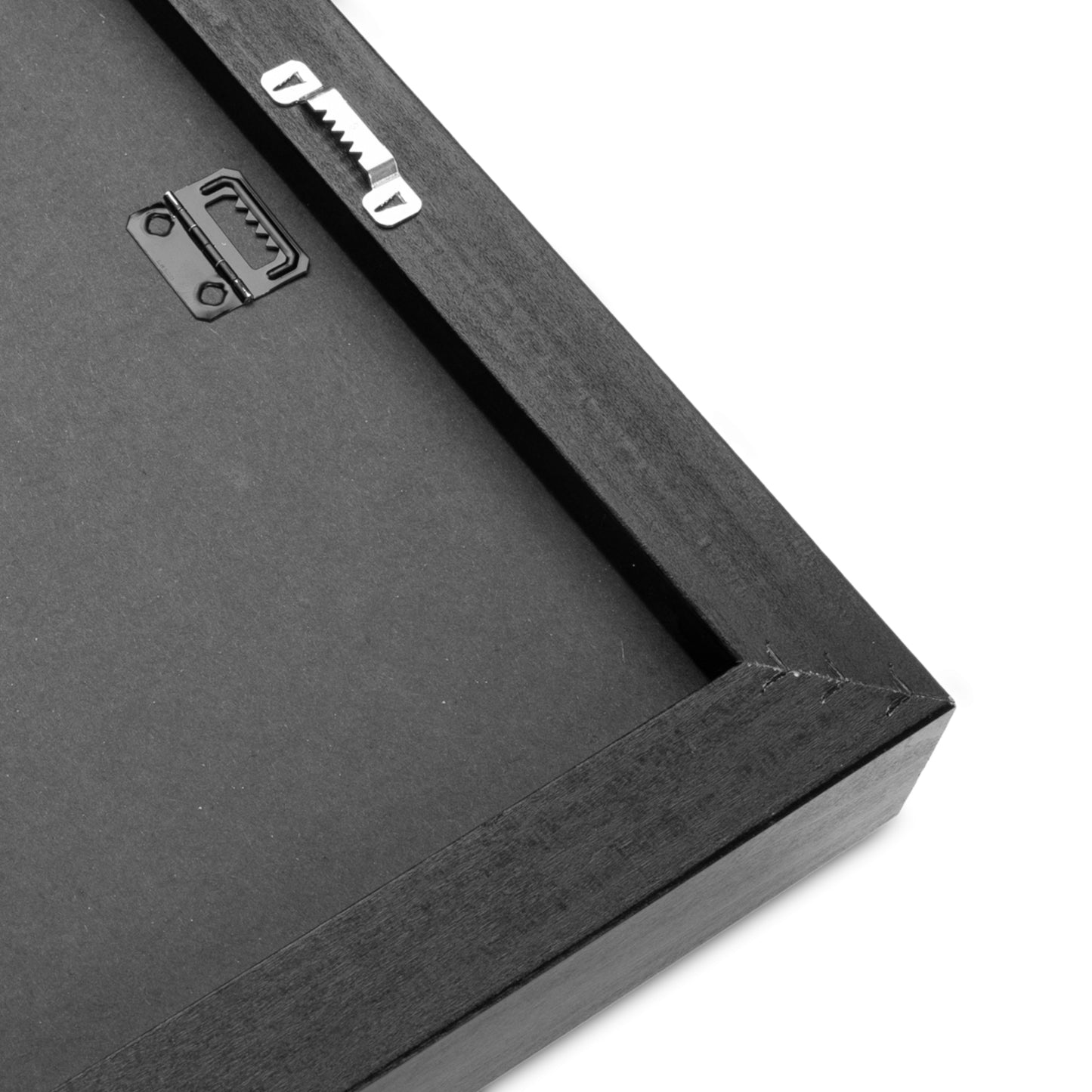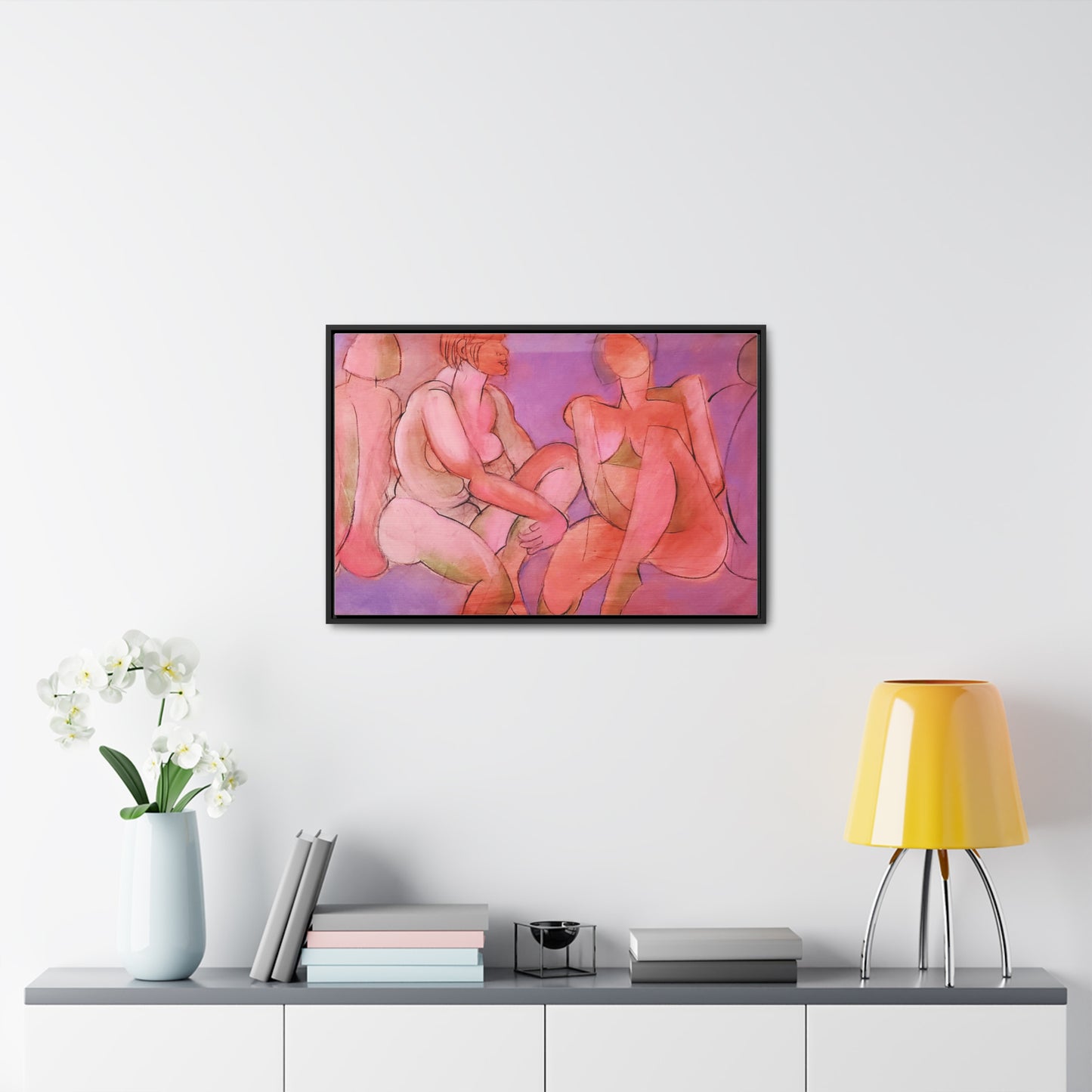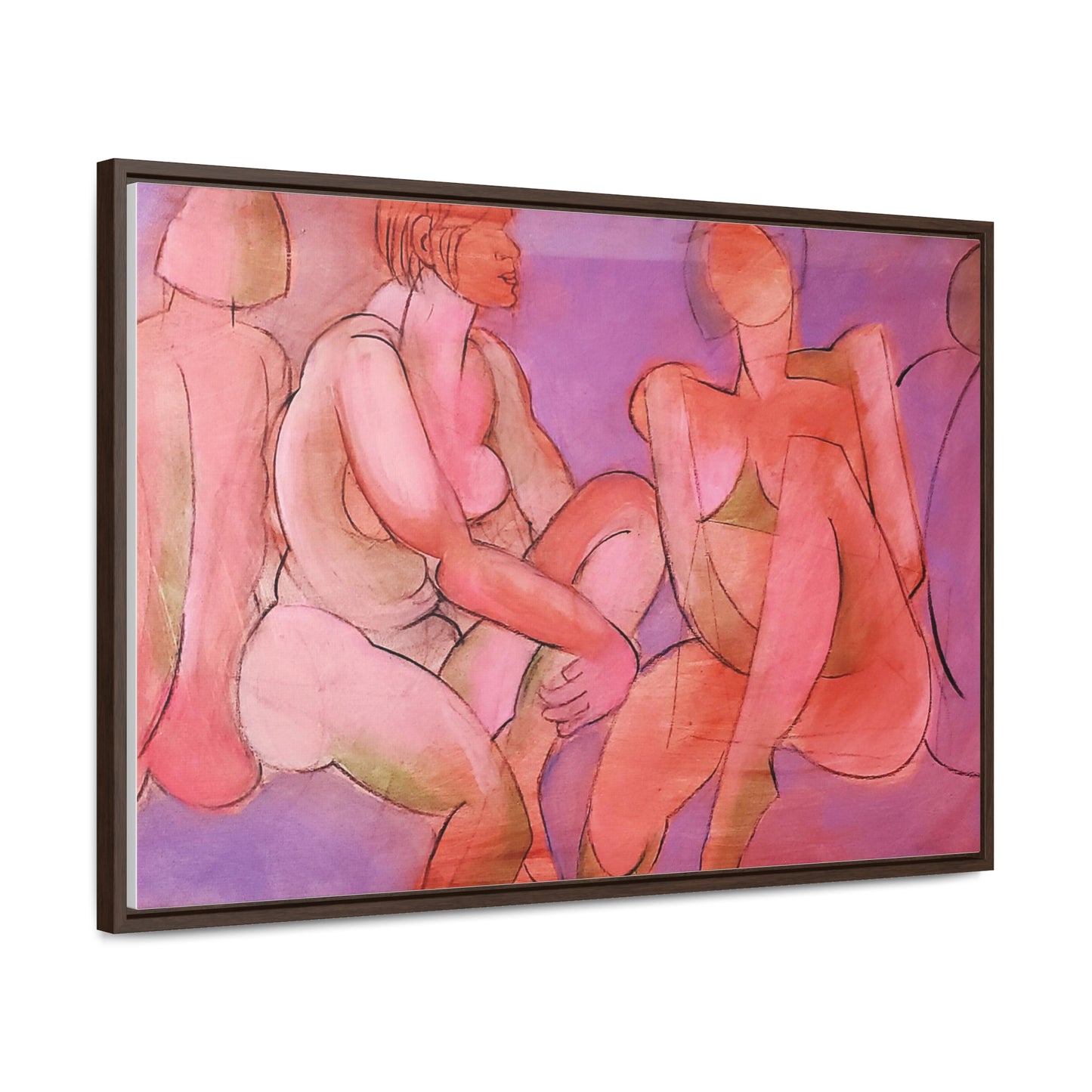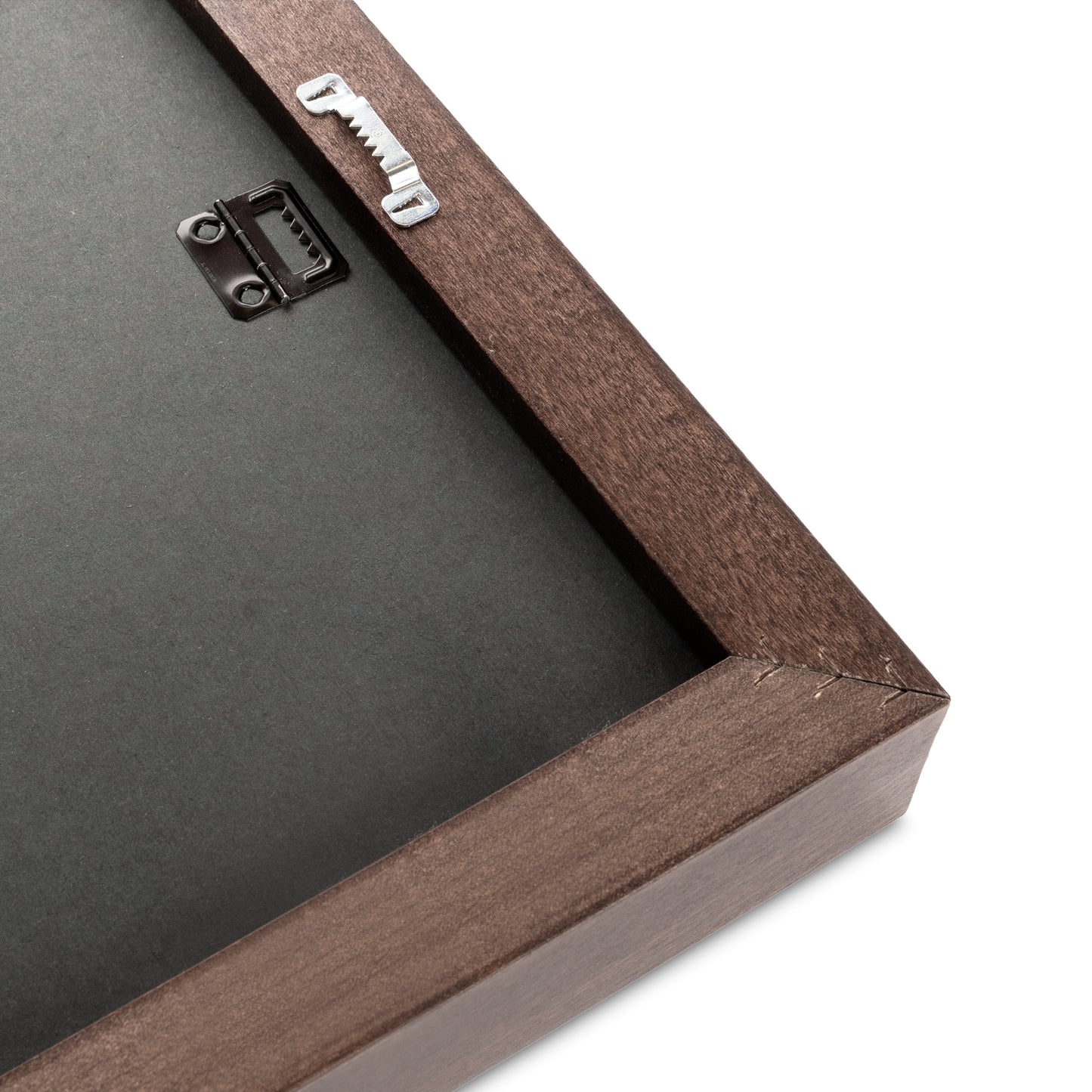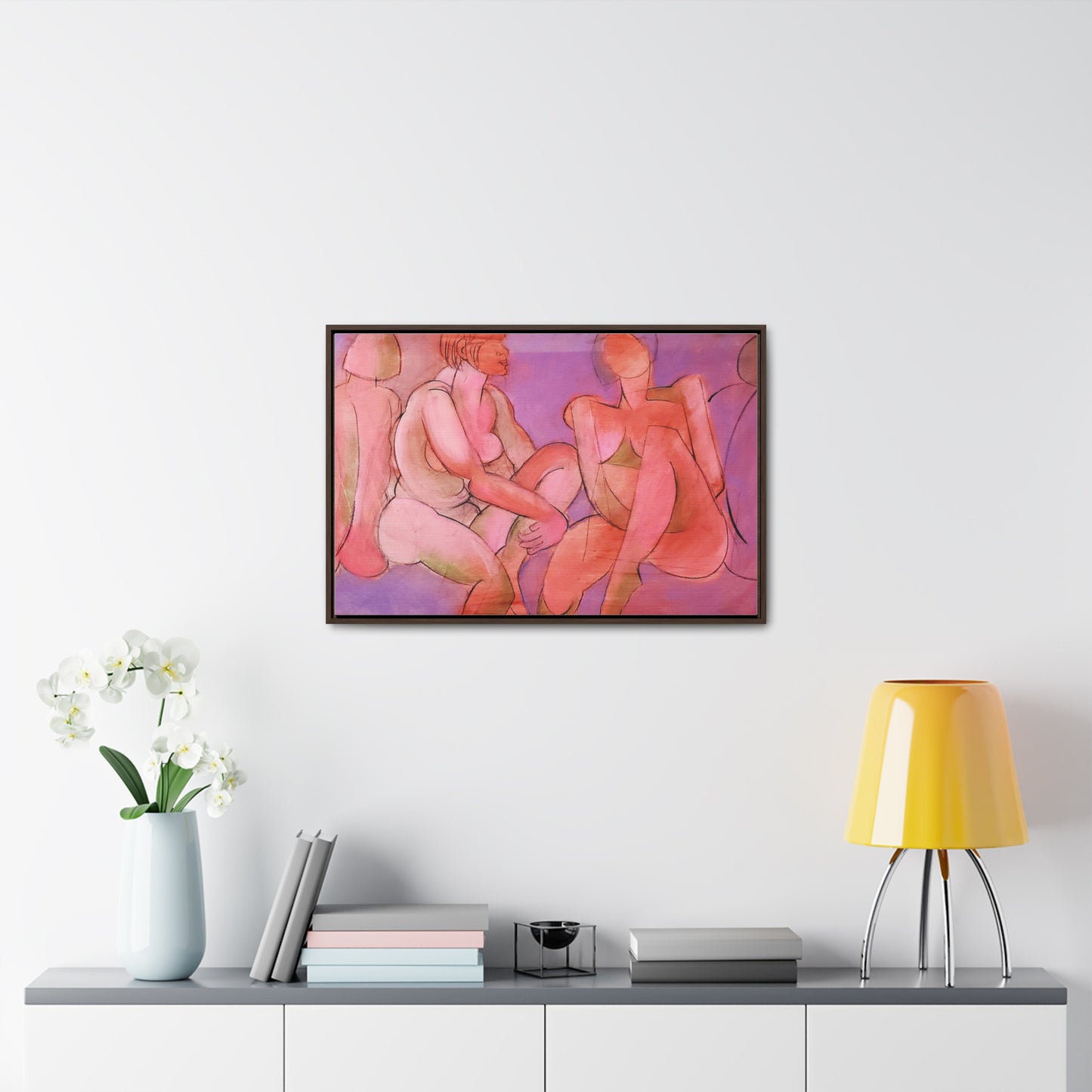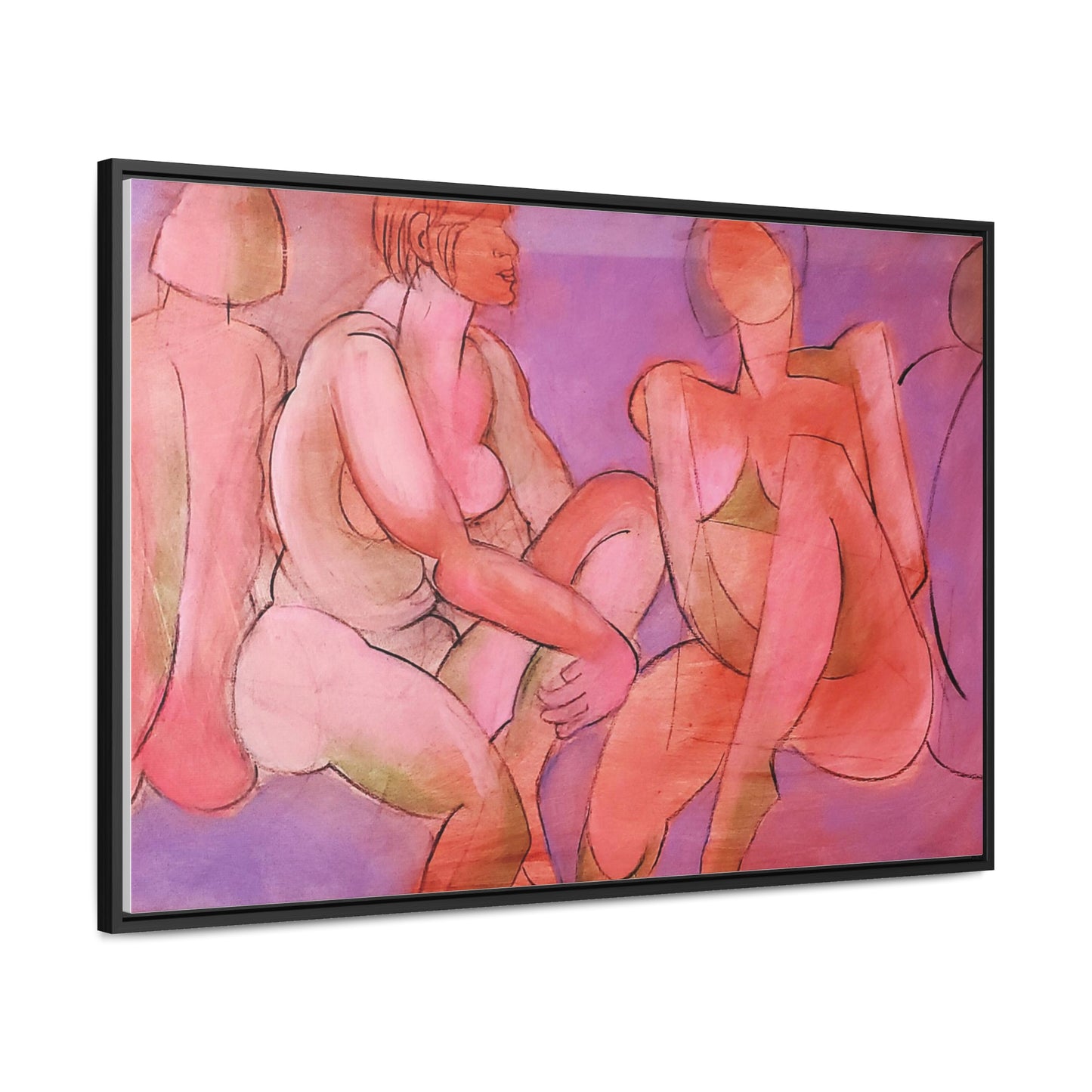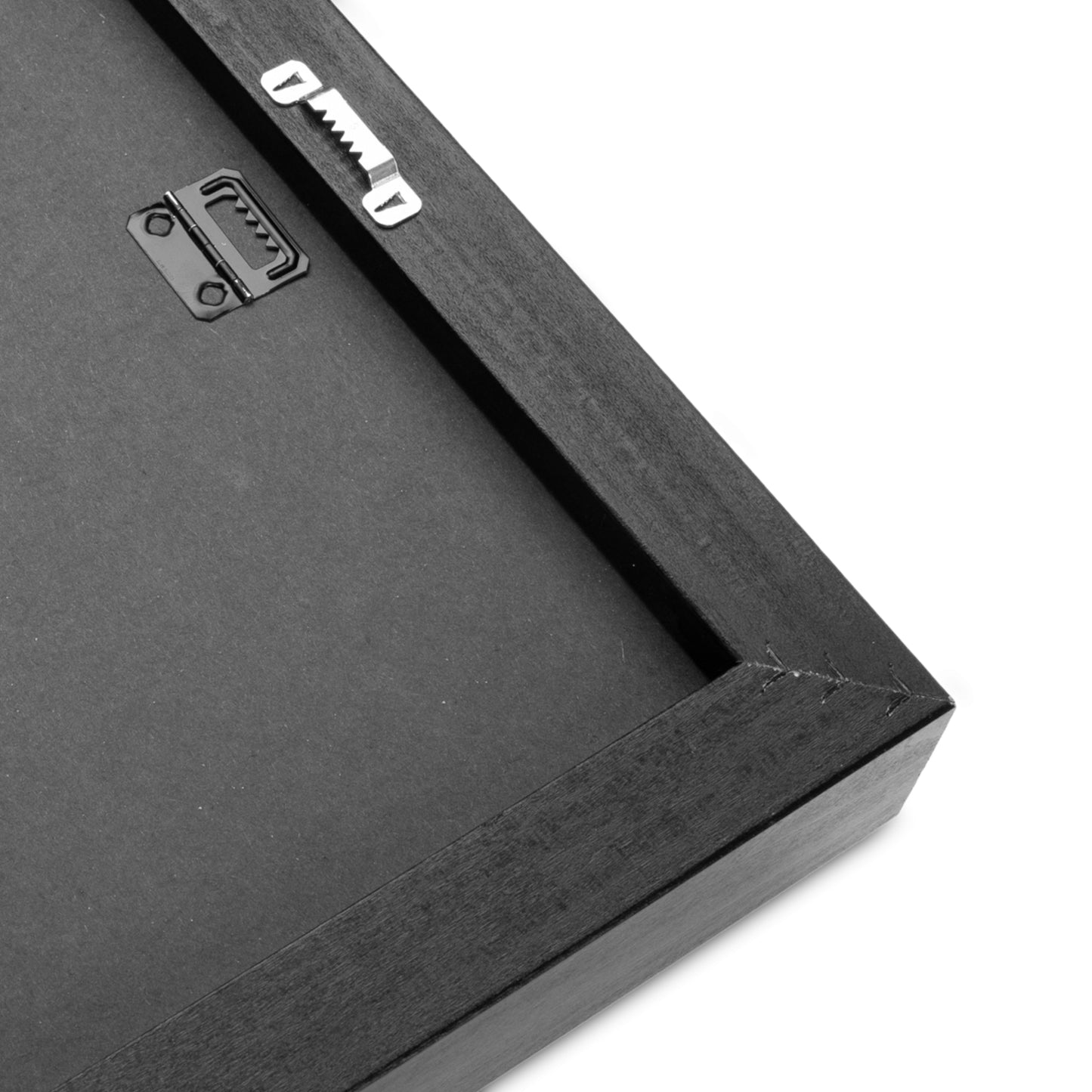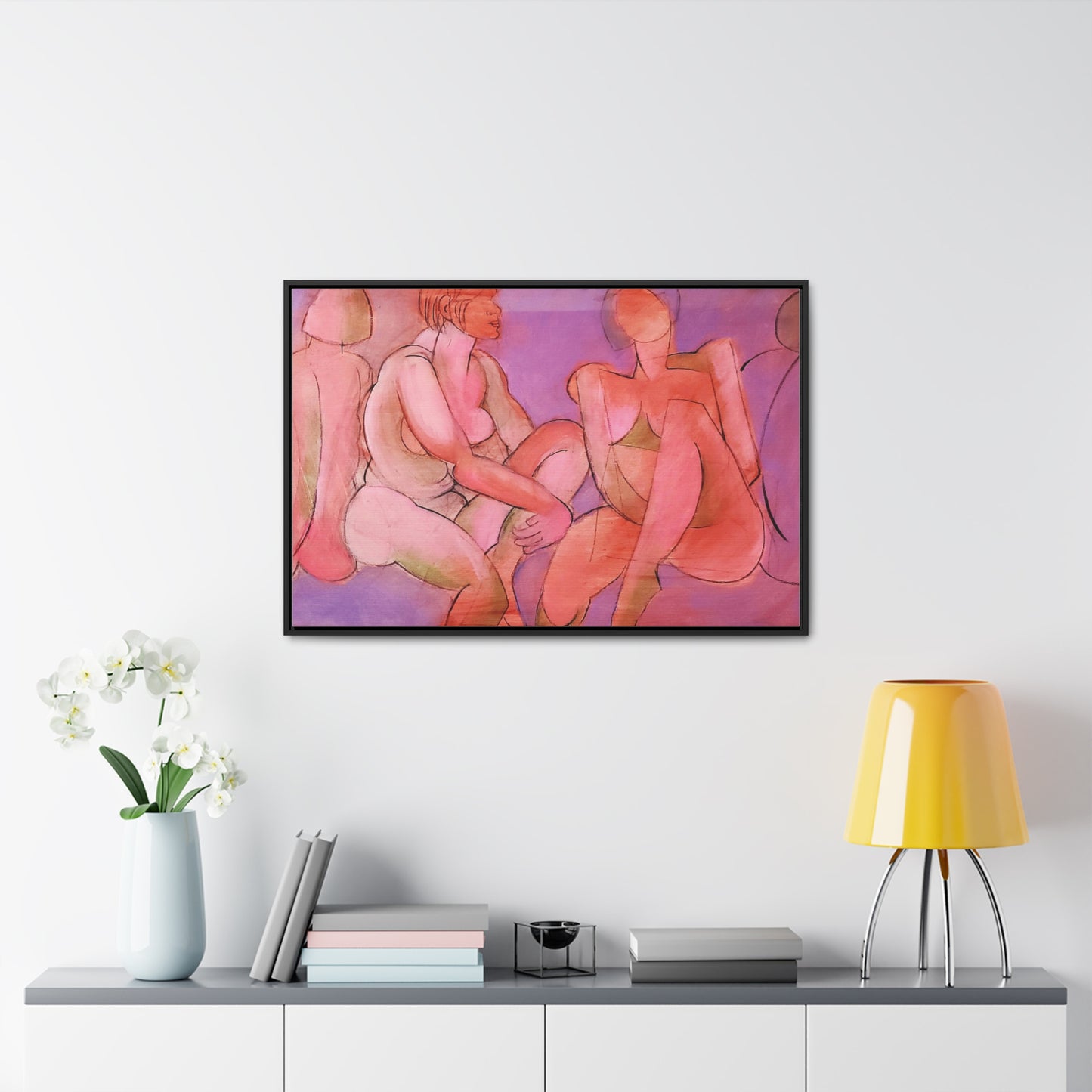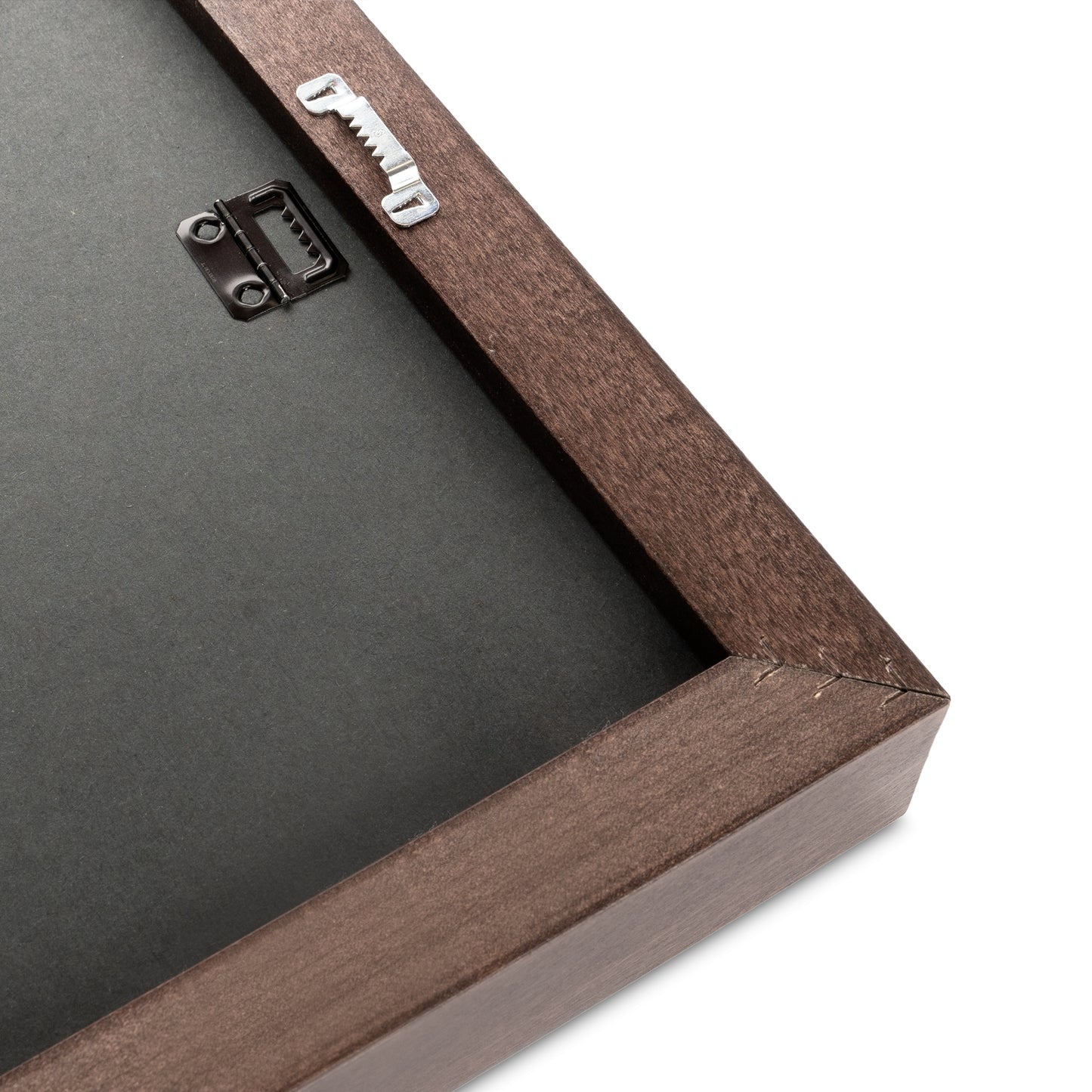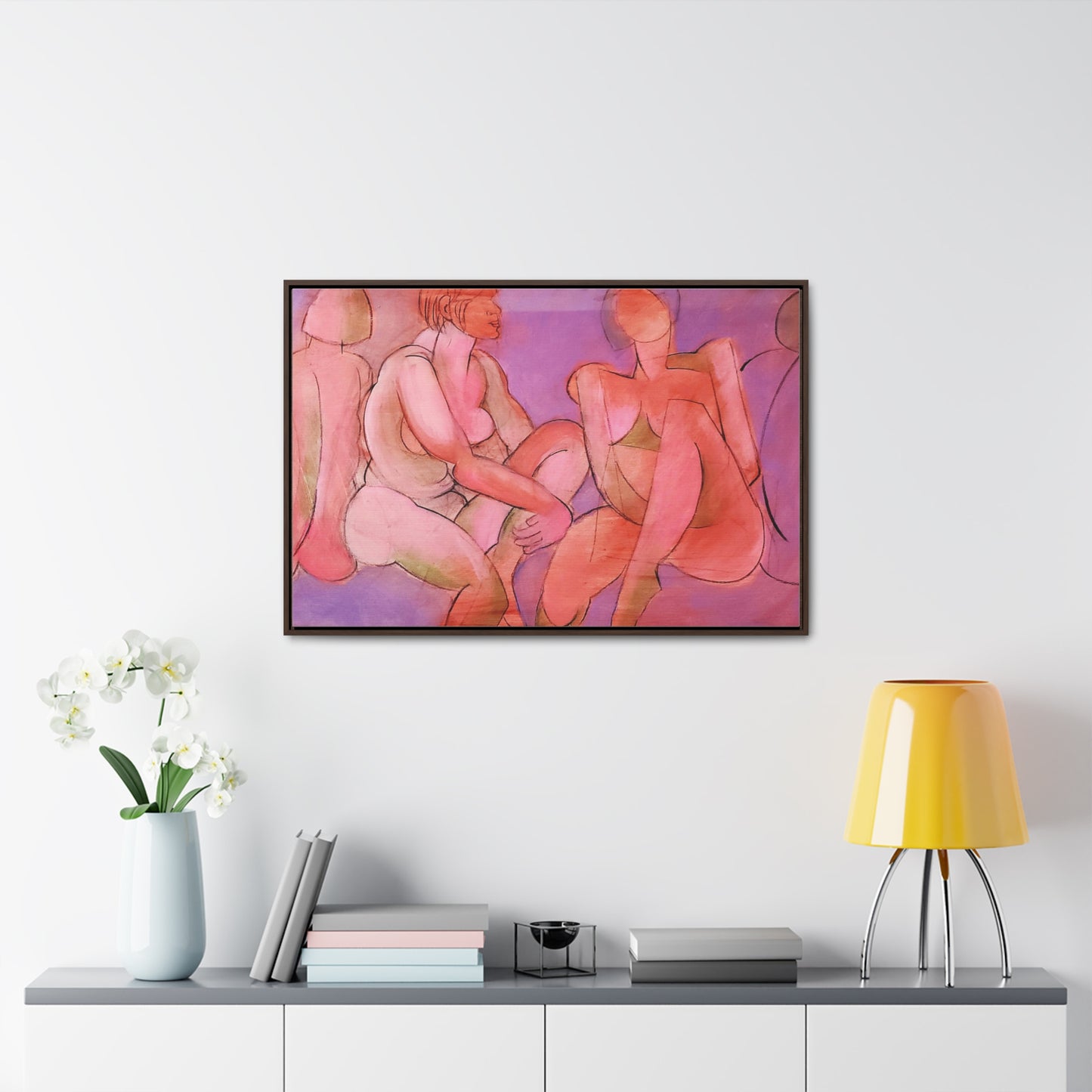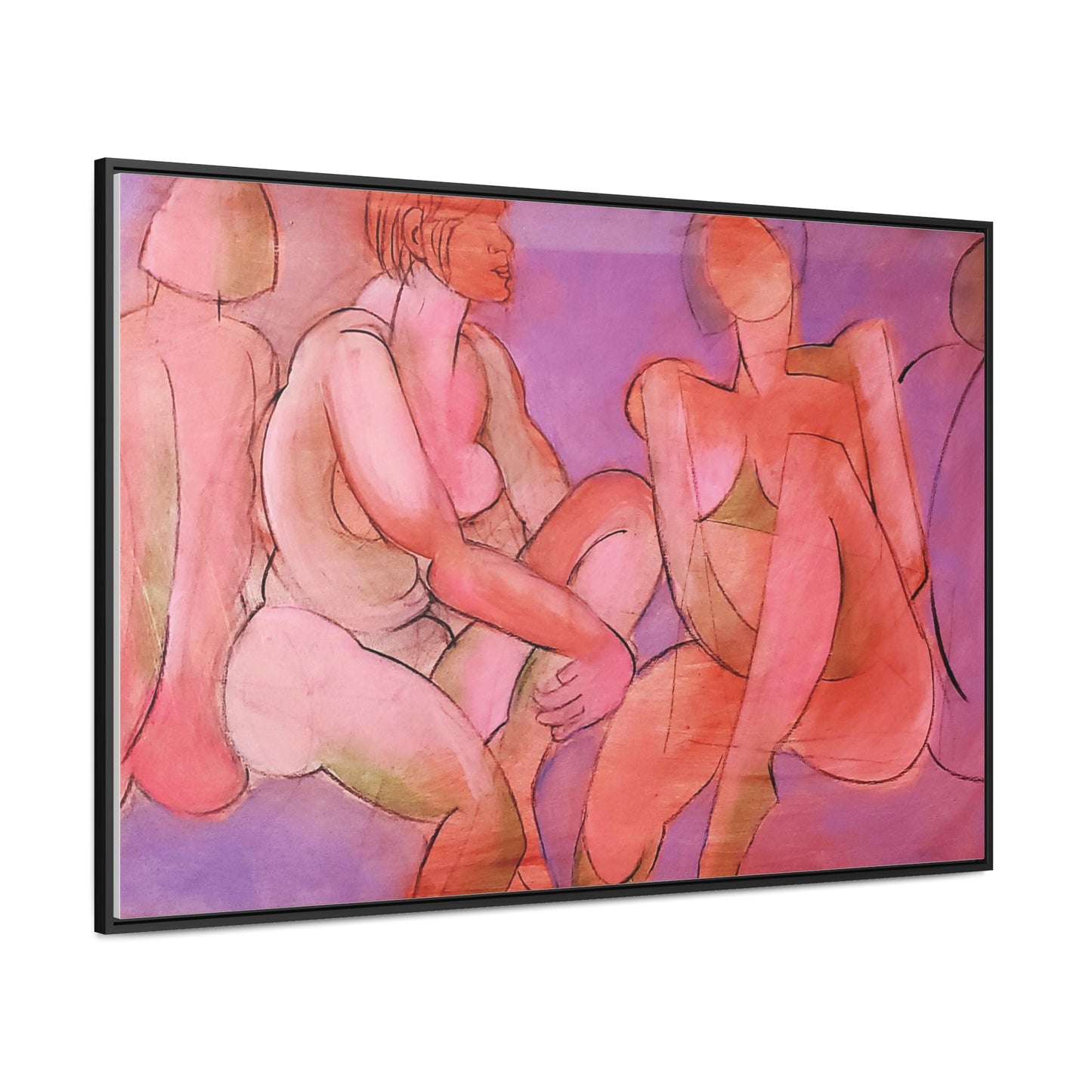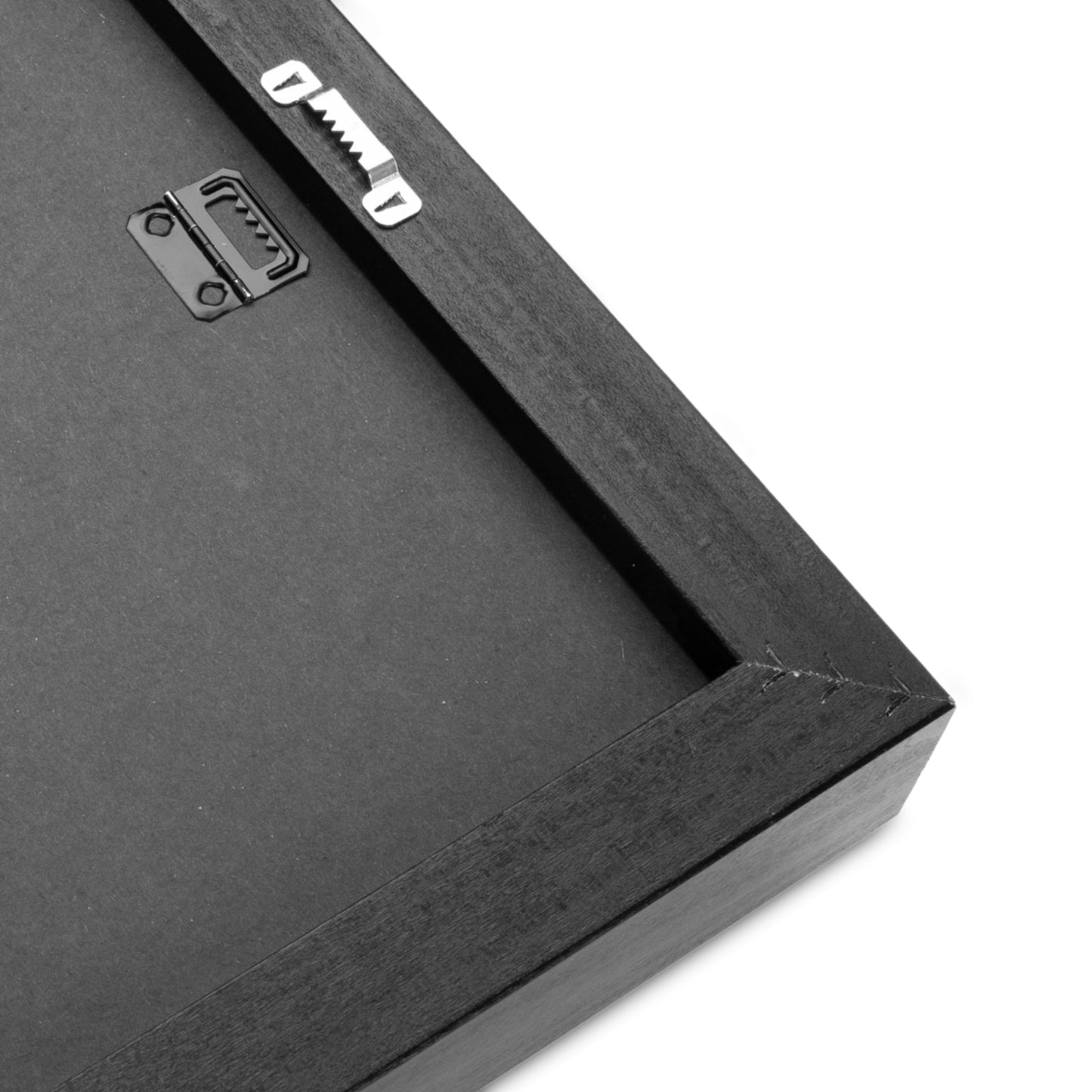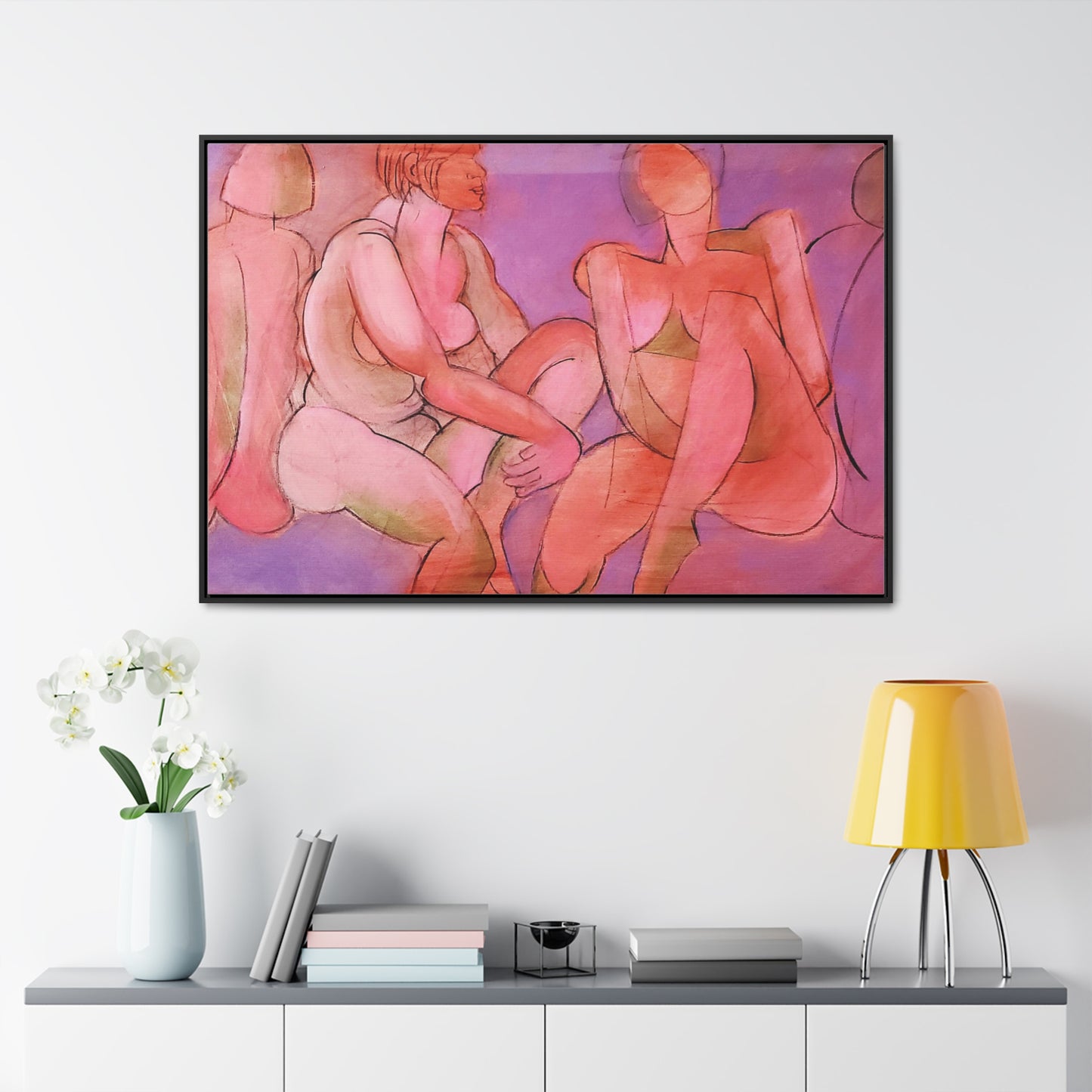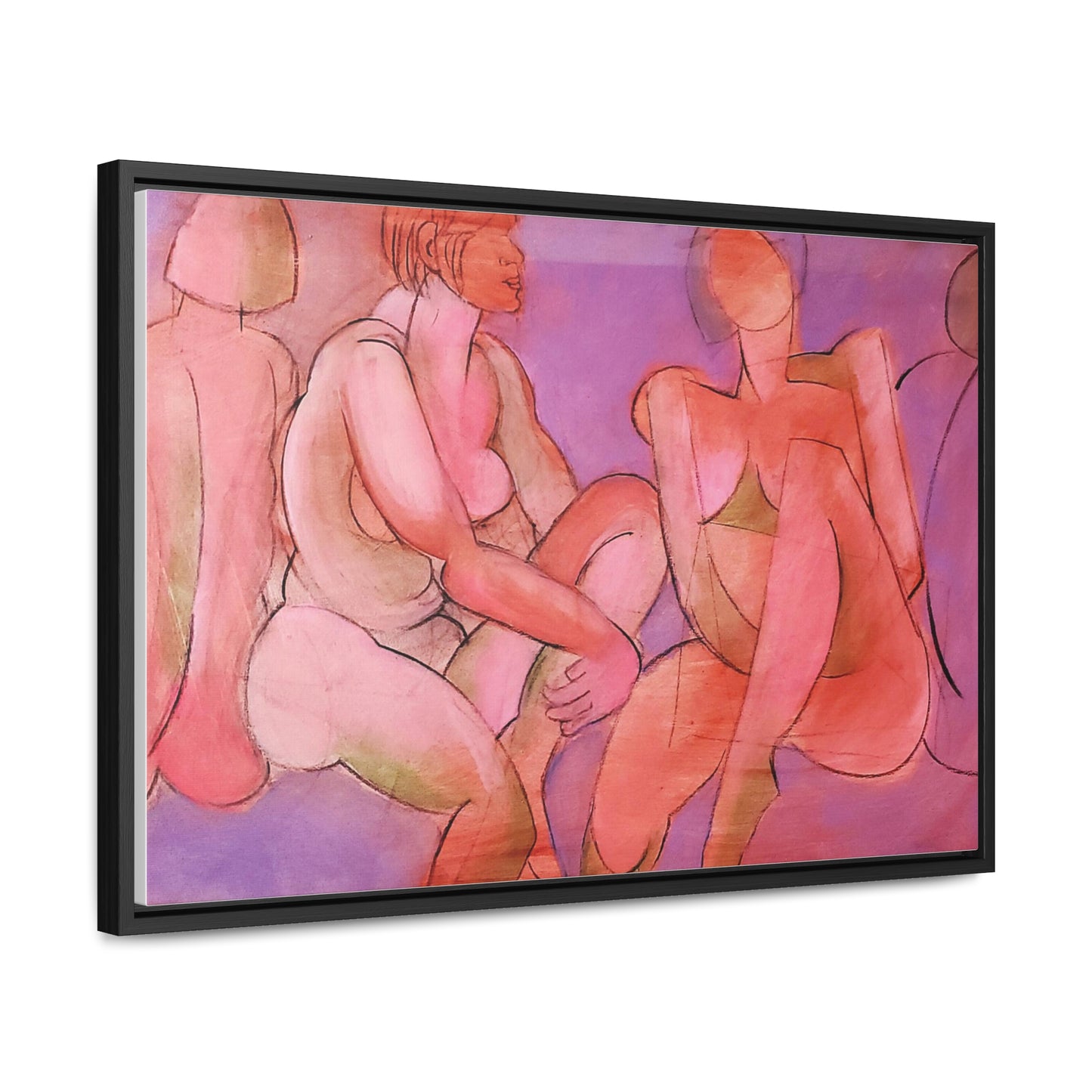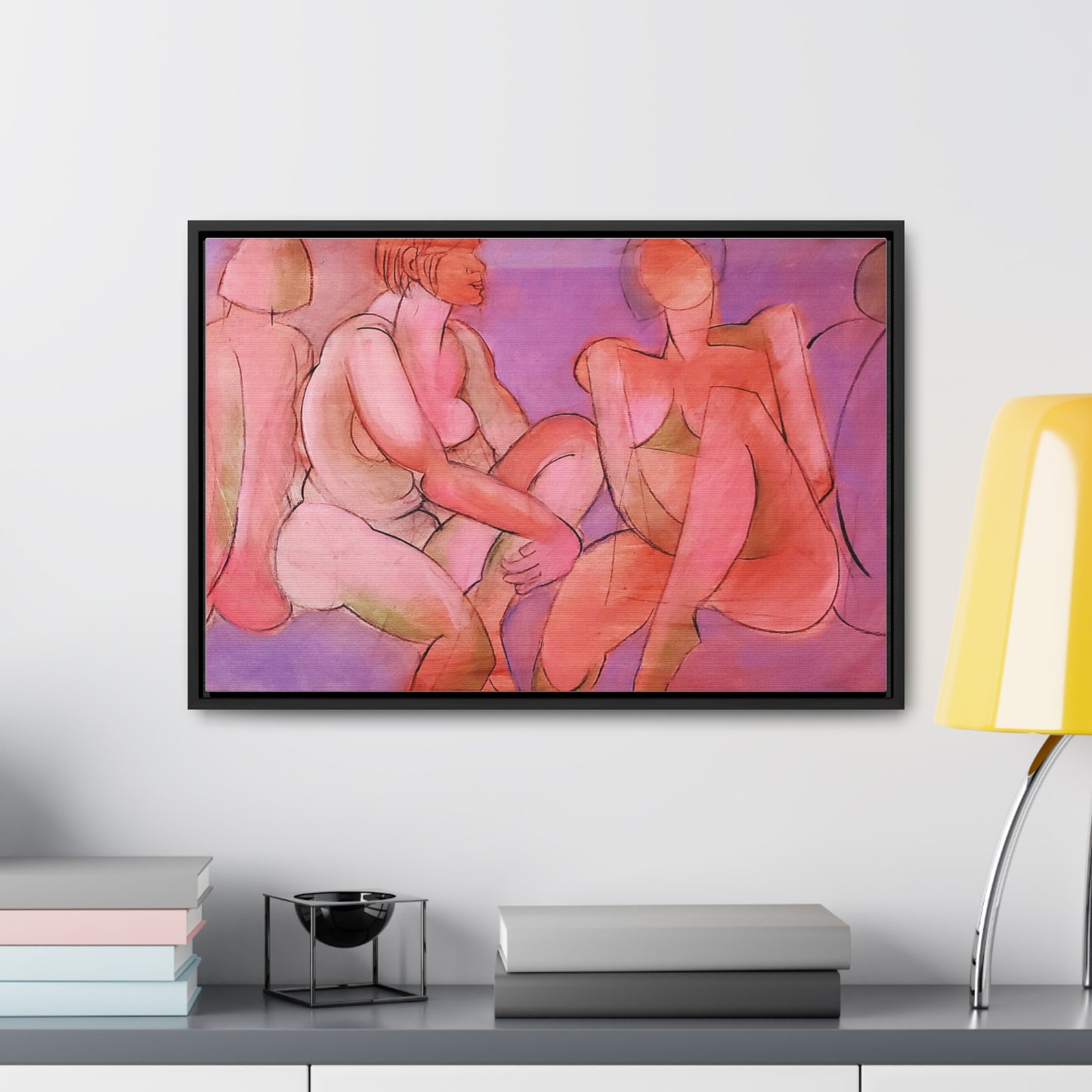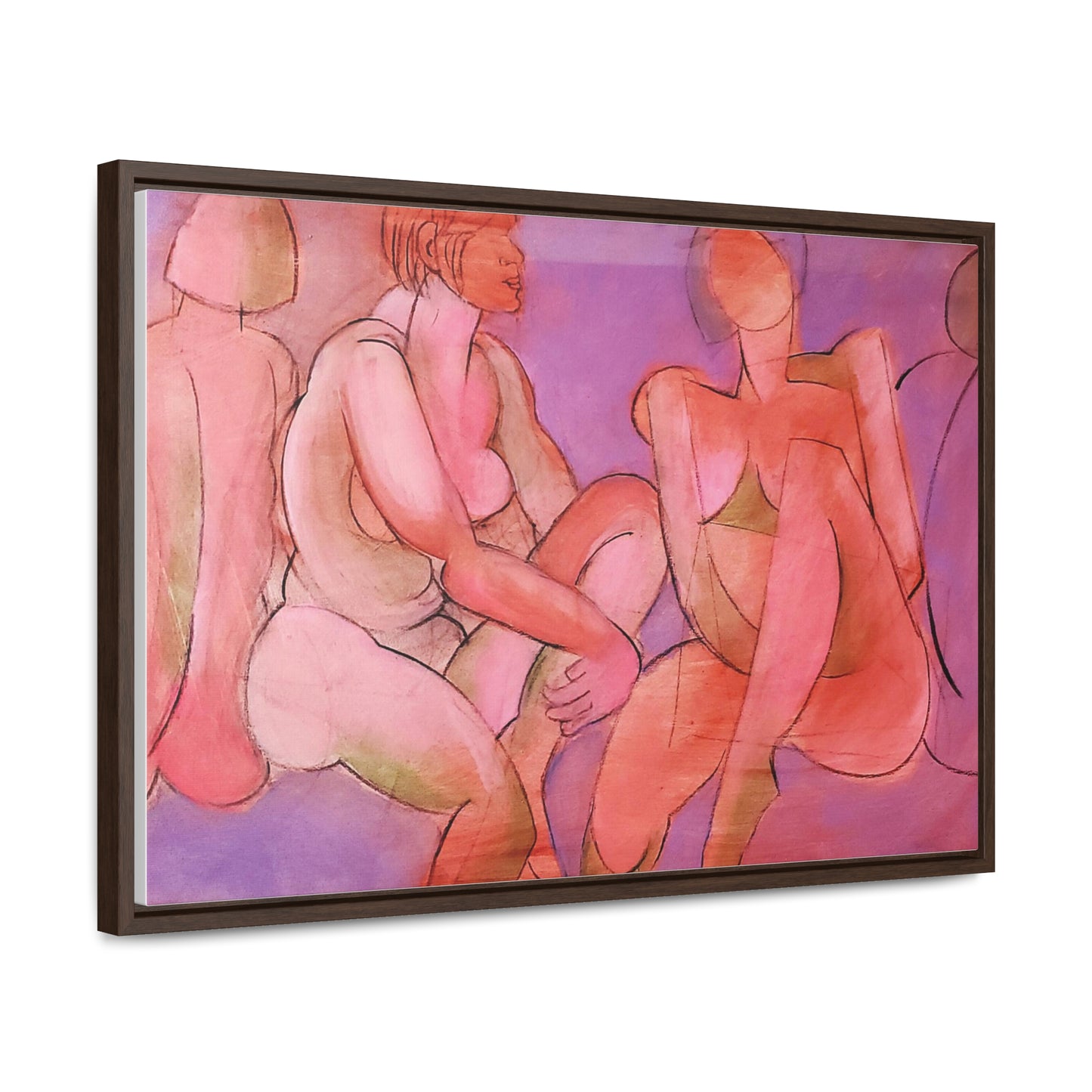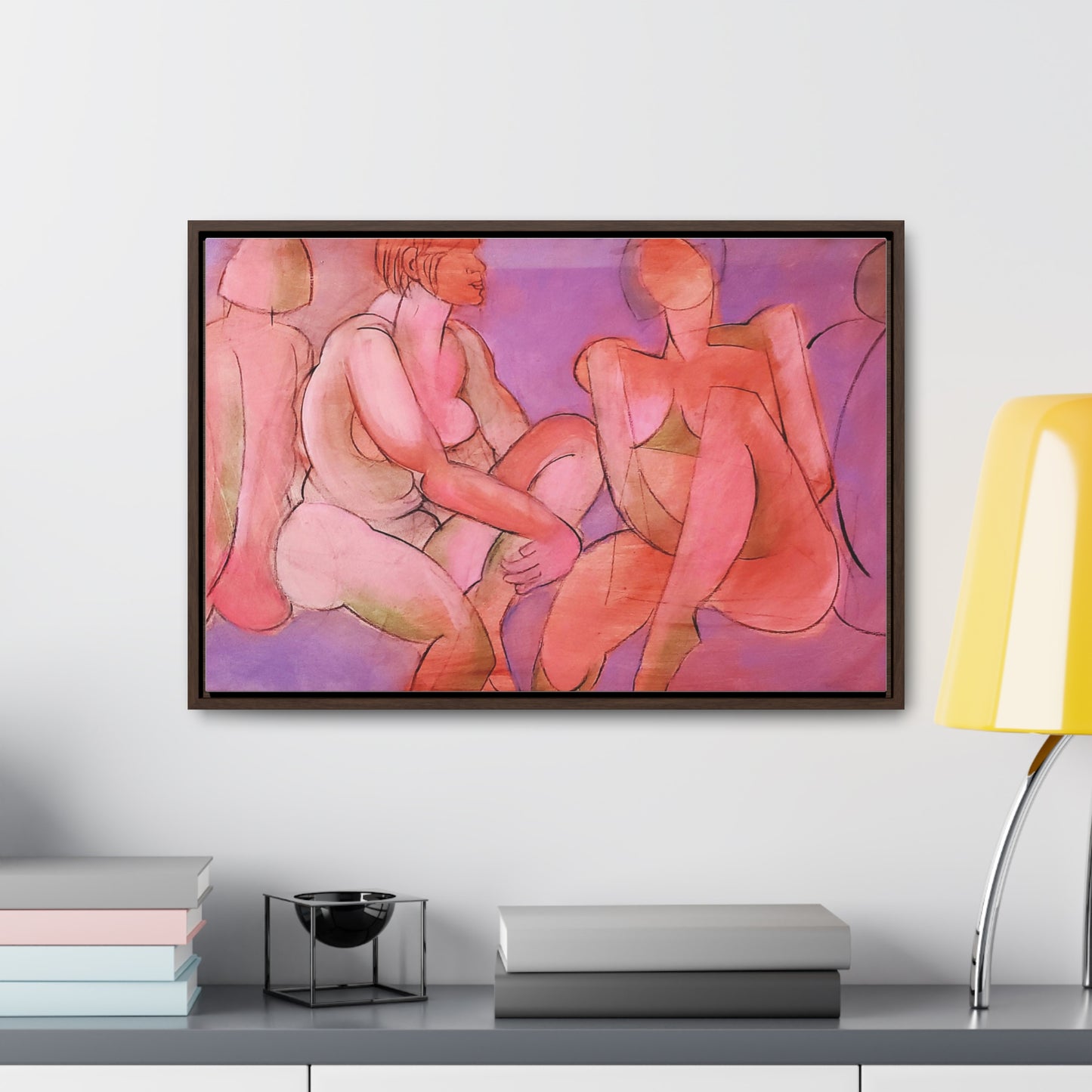 Yi-li Journey
Yi-li Chin Ward is a talented and renowned artist--known for captivating artworks that evoke emotions and reflect the beauty of the human experience. Dive into Yi-li Chin Ward's past and discover where her passion and creativity is fueled from.
Read more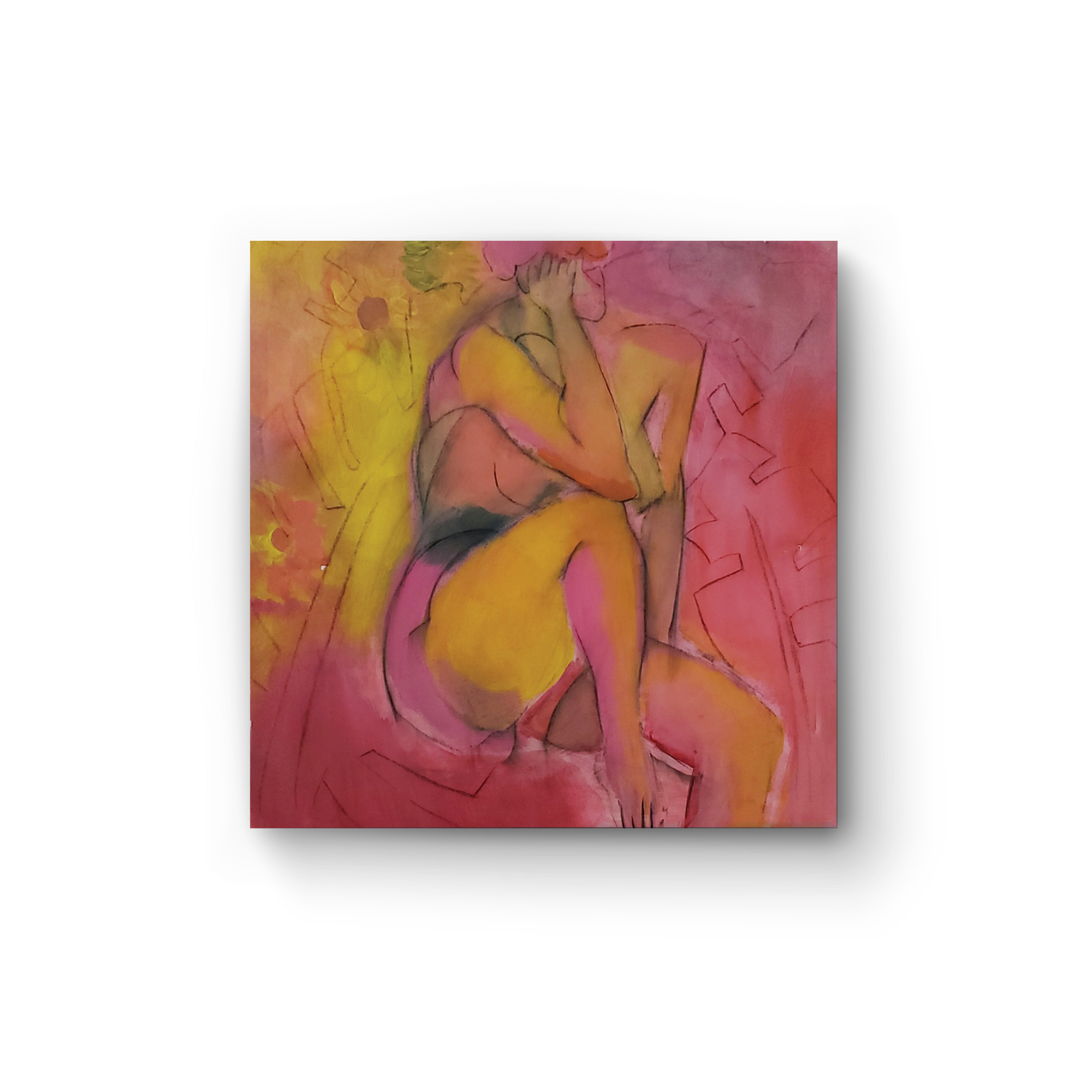 Original Artwork
Discover the allure of Yi-li's original artworks, crafted with passion and creativity. Each brushstroke tells a story, evoking emotions and captivating the senses. Experience the unique vision of the artist as she brings her imagination to life on the canvas. Own and enjoy the timeless charm that adds beauty and depth to any space.
See more