Regular price
Sale price
$42.32 USD
Unit price
per
Sale
Sold out
Introducing Lady of Leisure, a captivating artwork by artist Yi-li Chin Ward that invites you to bask in a moment of pure contentment and relaxation.
The central figure exudes an air of serene contentment and relaxation as she rests her arm gracefully over her drawn legs. Her eyes glaze over the audience as she sees them, but she does not seem to mind or care. Her posture, her expression -- everything about her exudes tranquility and leisure.
The color palette chosen for this artwork is that of a blossoming flower. The soft pink mixed with orange-yellow gives way to the essence of youth and beauty. The outline of her body and background accentuate her voluptuous body, and the background props and shadow seem to converge into flower petals that caress the figure. The smooth lines create a visual sensation of fluidity and harmony. A wash of pink-orange hue echos the tranquil mood of the scene and amplifies the sense of ease.
Lady of Leisure encapsulates the beauty of taking a moment for oneself, embracing the luxury of relaxation, and finding contentment in the stillness of the present. It serves as a gentle reminder to savor those moments of calm amidst life's bustling chaos.
Let your personality be reflected on the artwork adorning your walls. This square gallery-wrapped canvas print will always look as tight and flat as the day it was made. Every frame is built with a solid face to support the canvas and prevent deformation. Available in multiple sizes, it comes in walnut and black frame options.
100% cotton fabric canvas
Poplar wood frame with walnut or black finish
High image quality and detail
NB! For indoor use only
Share
View full details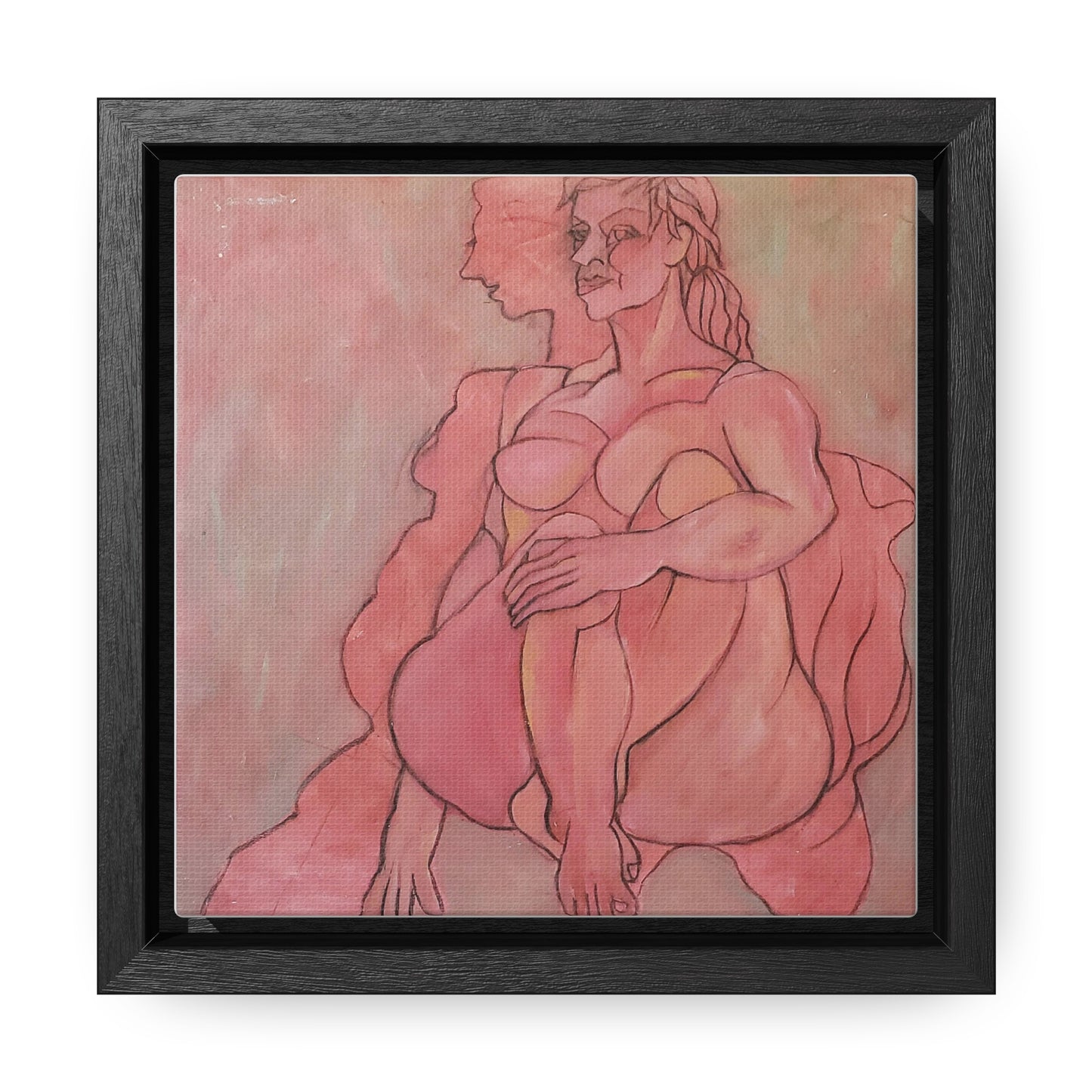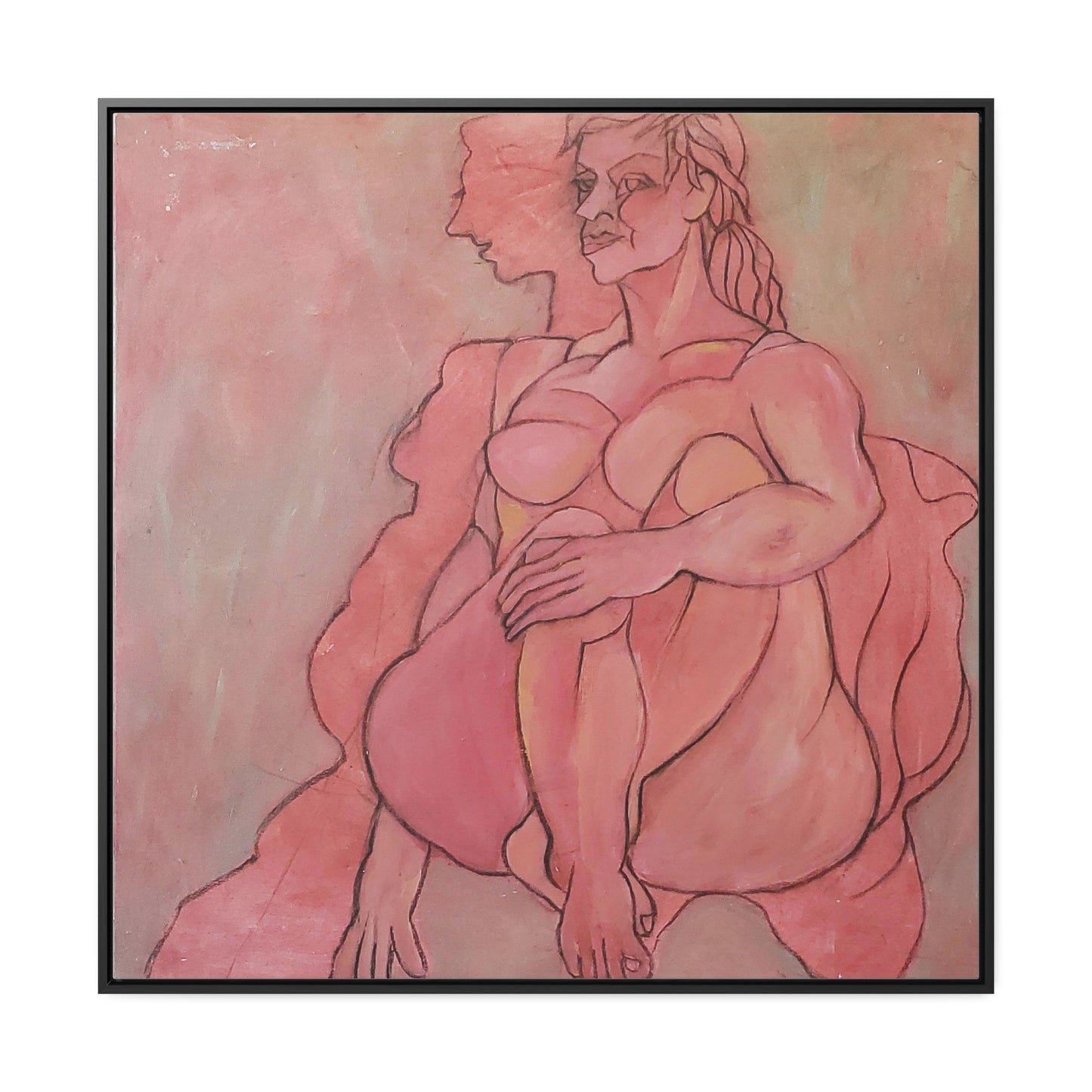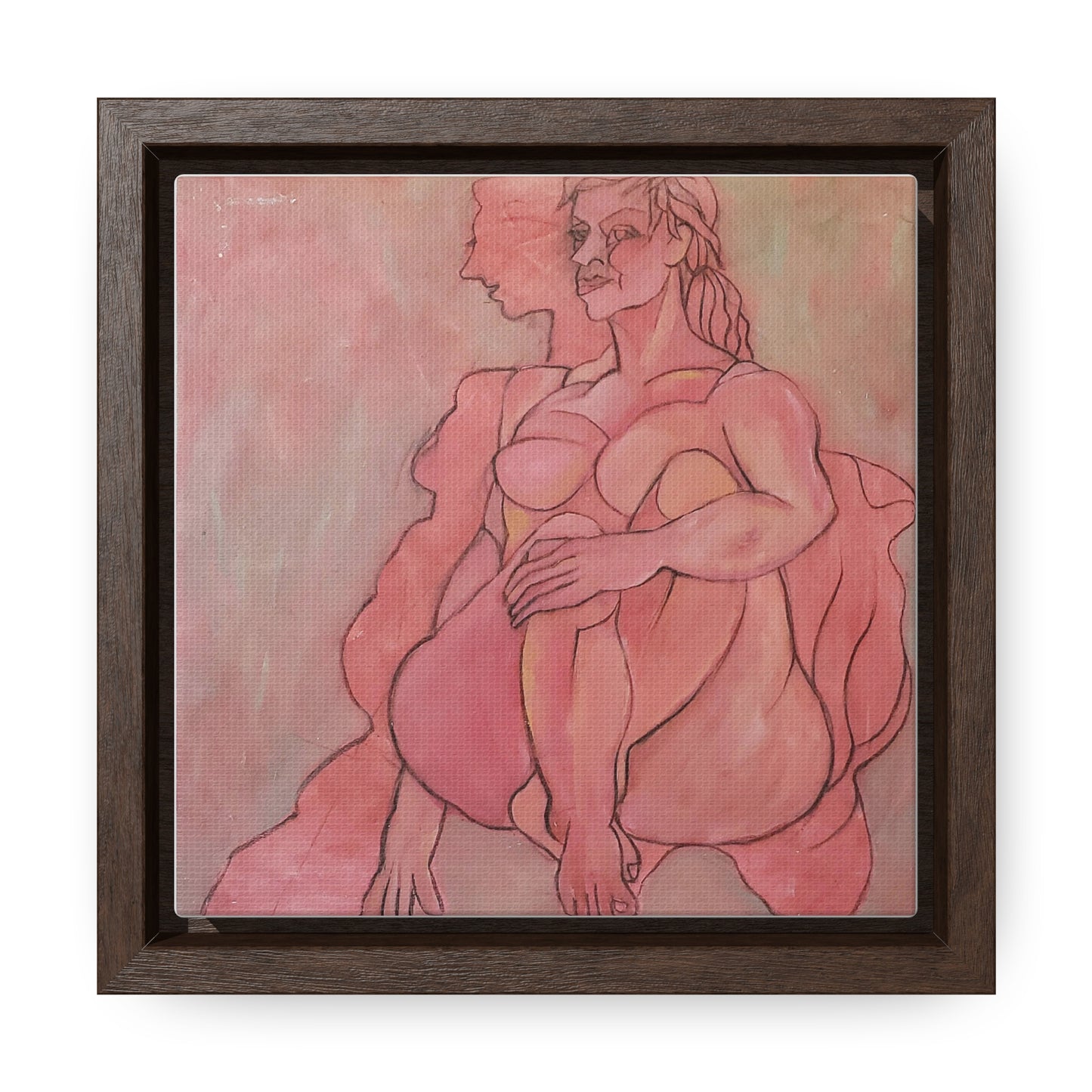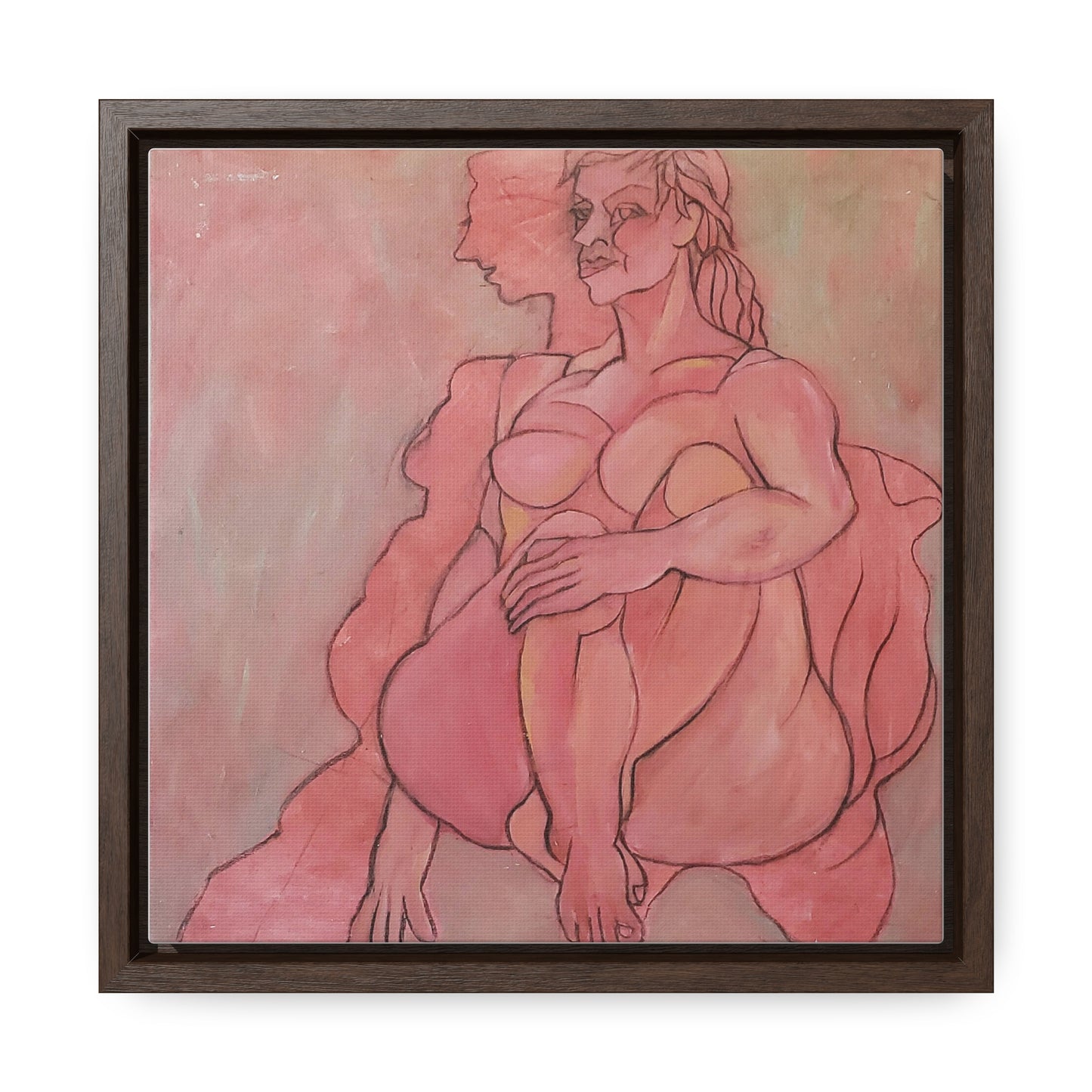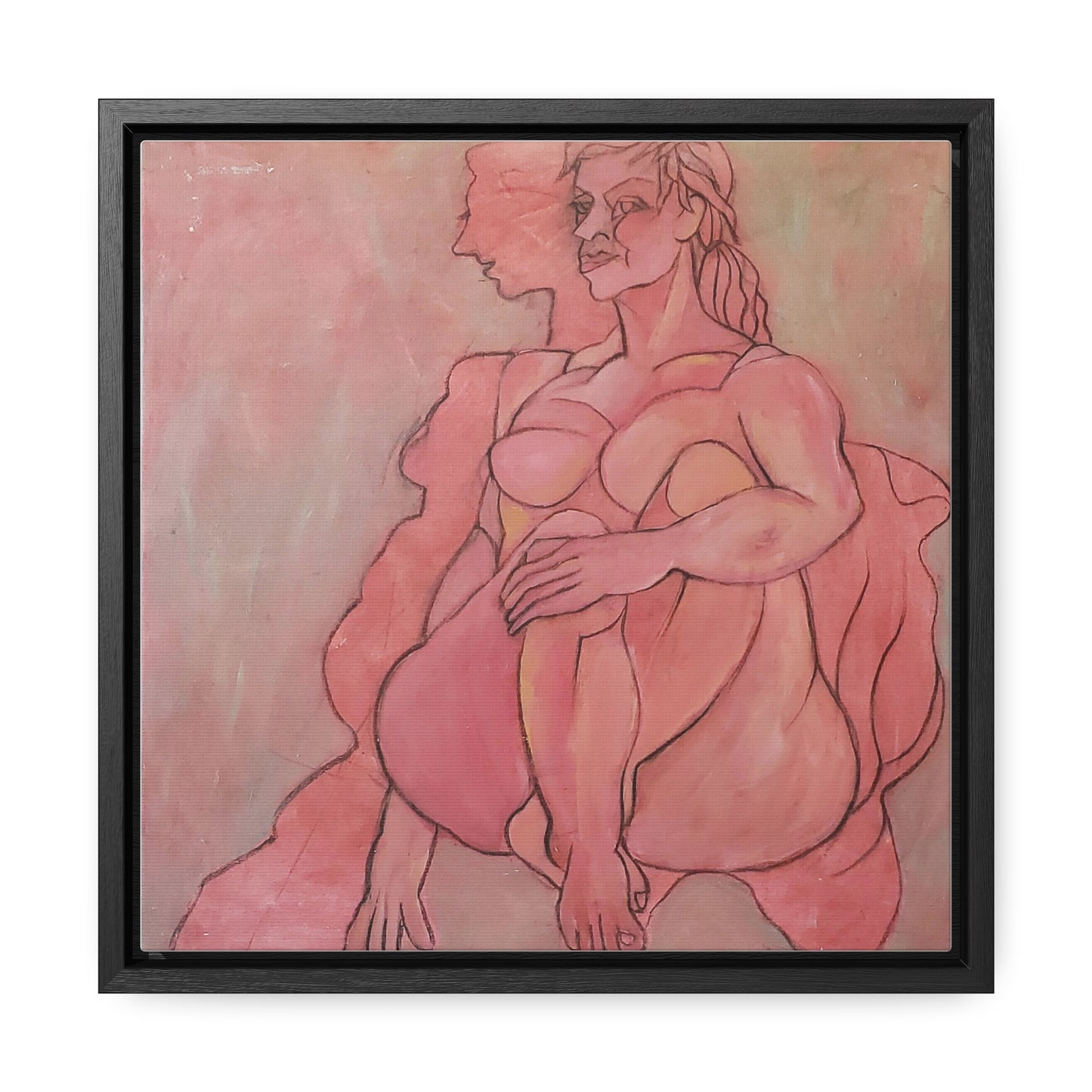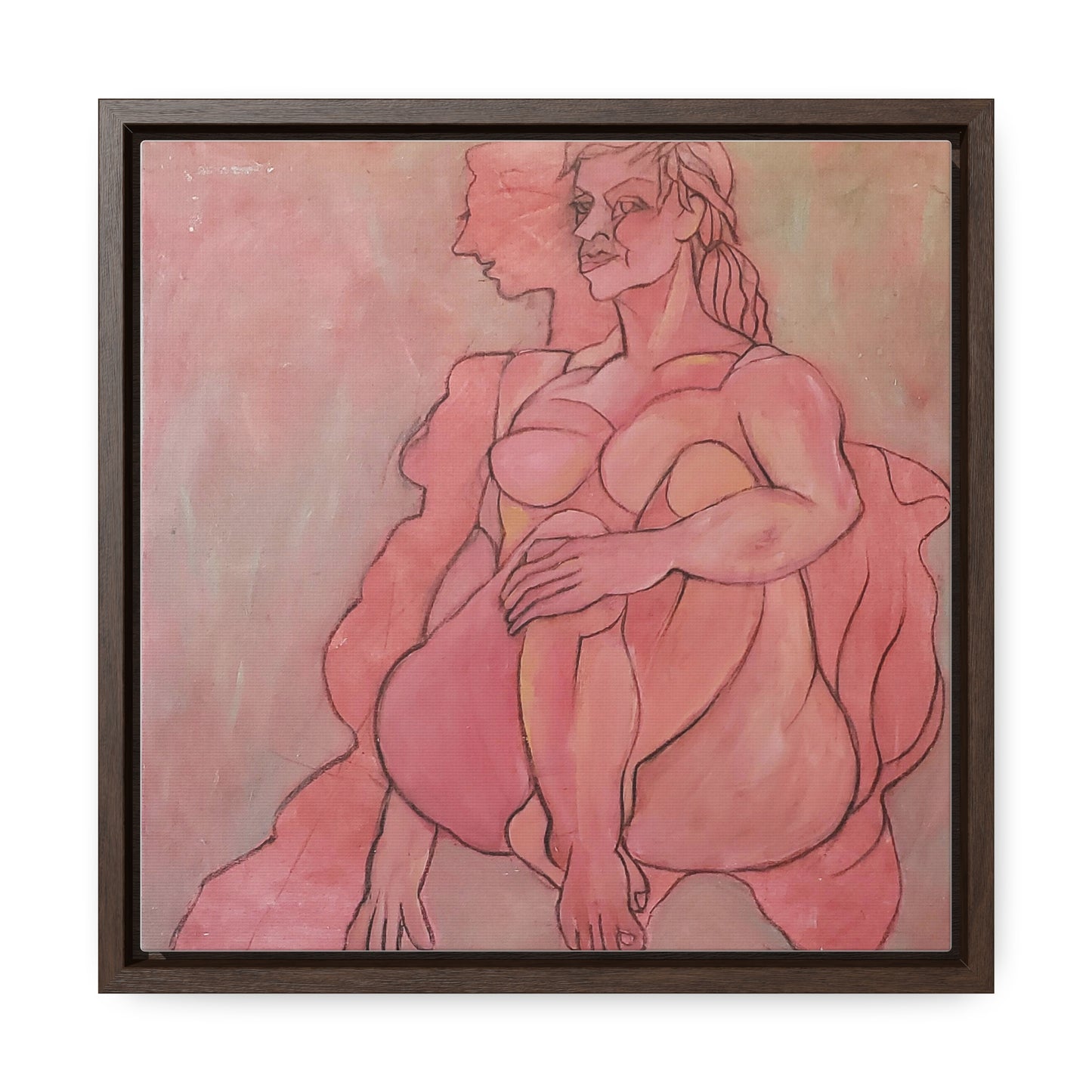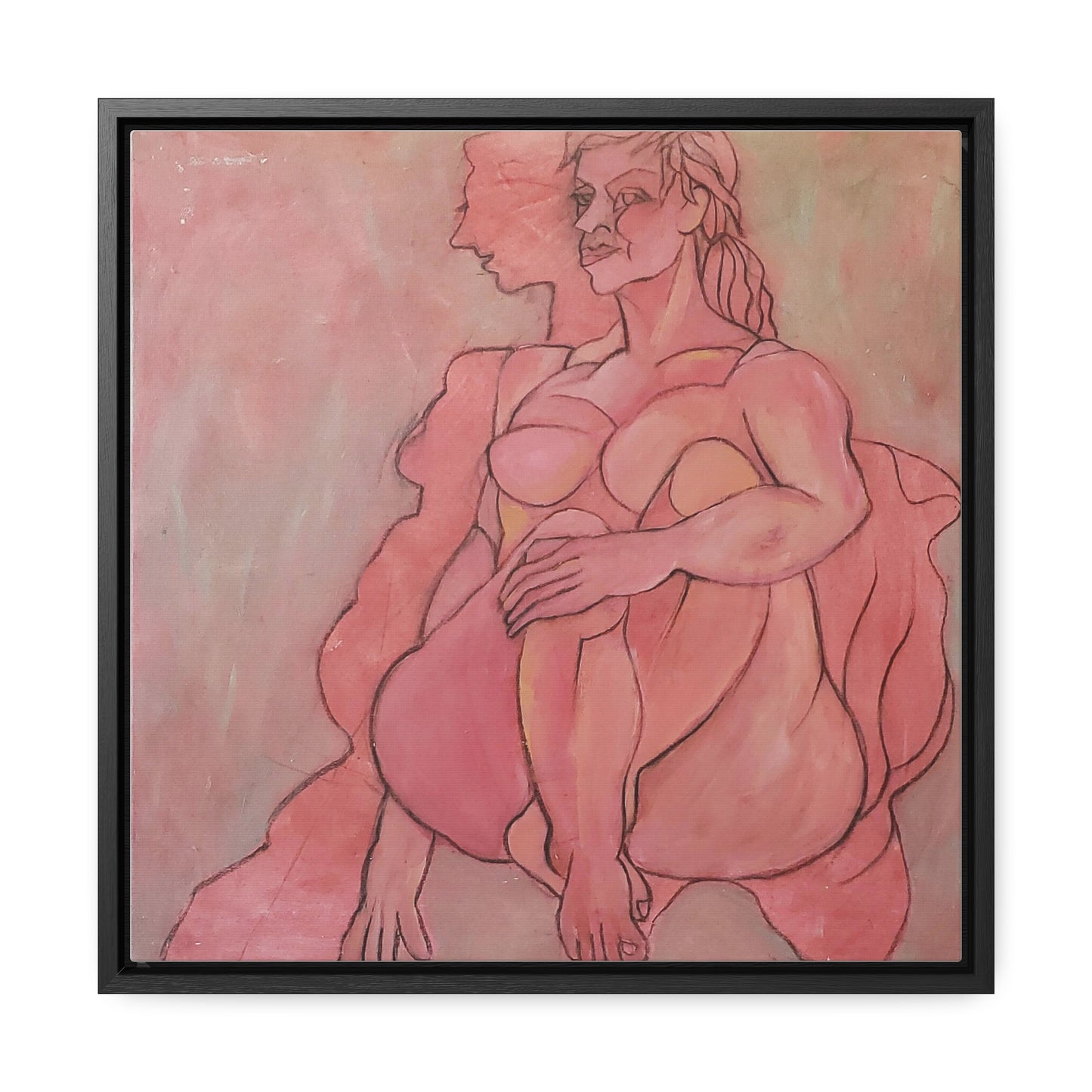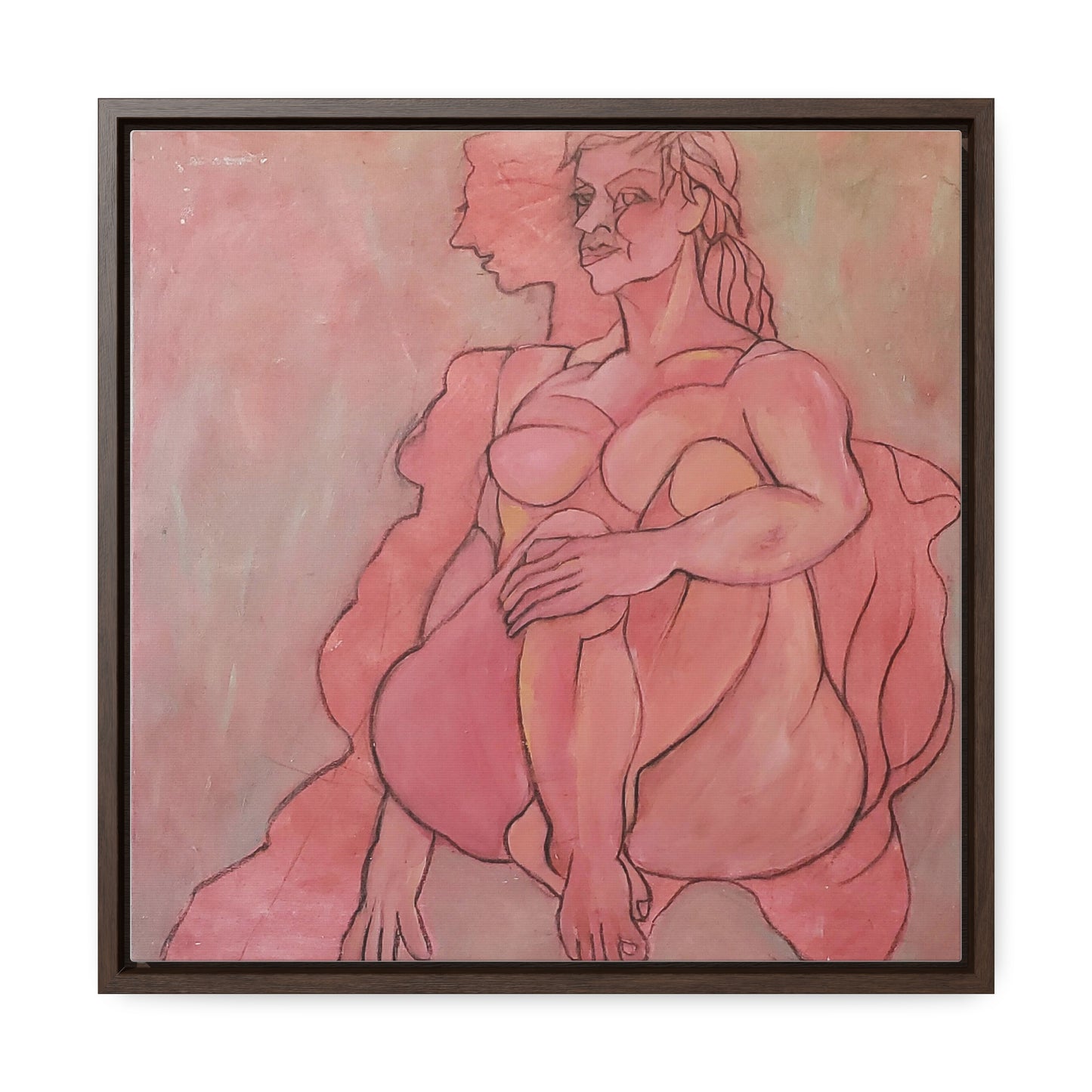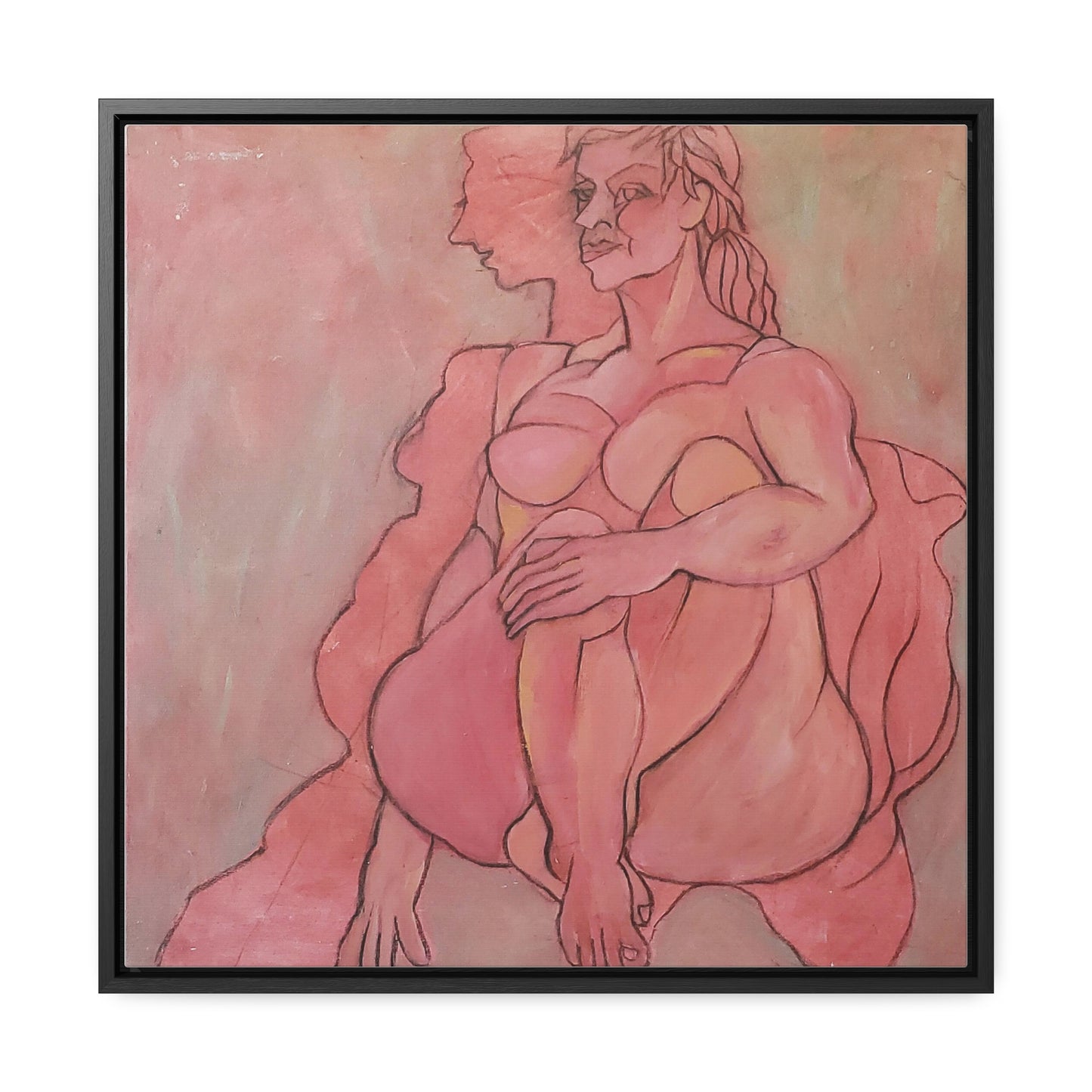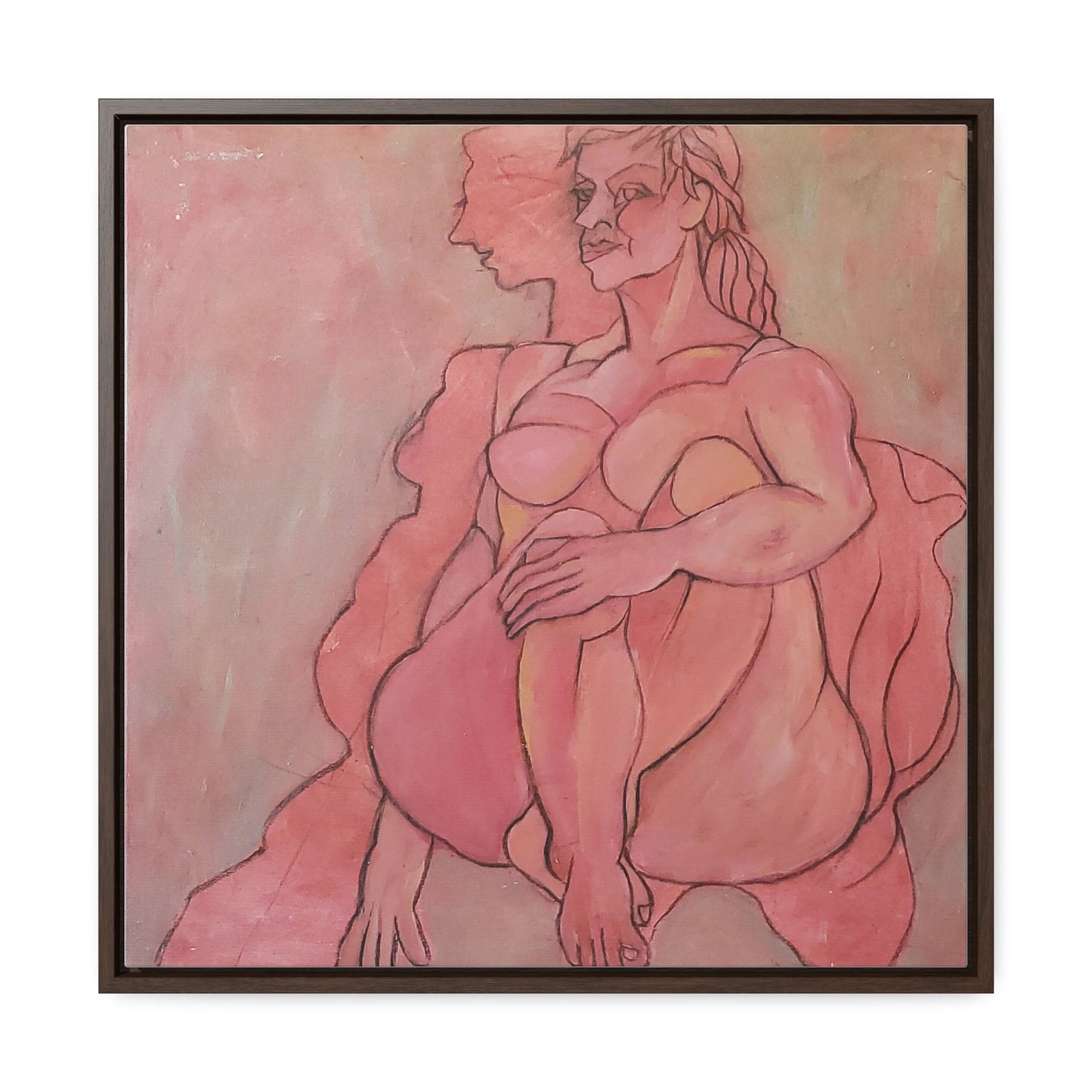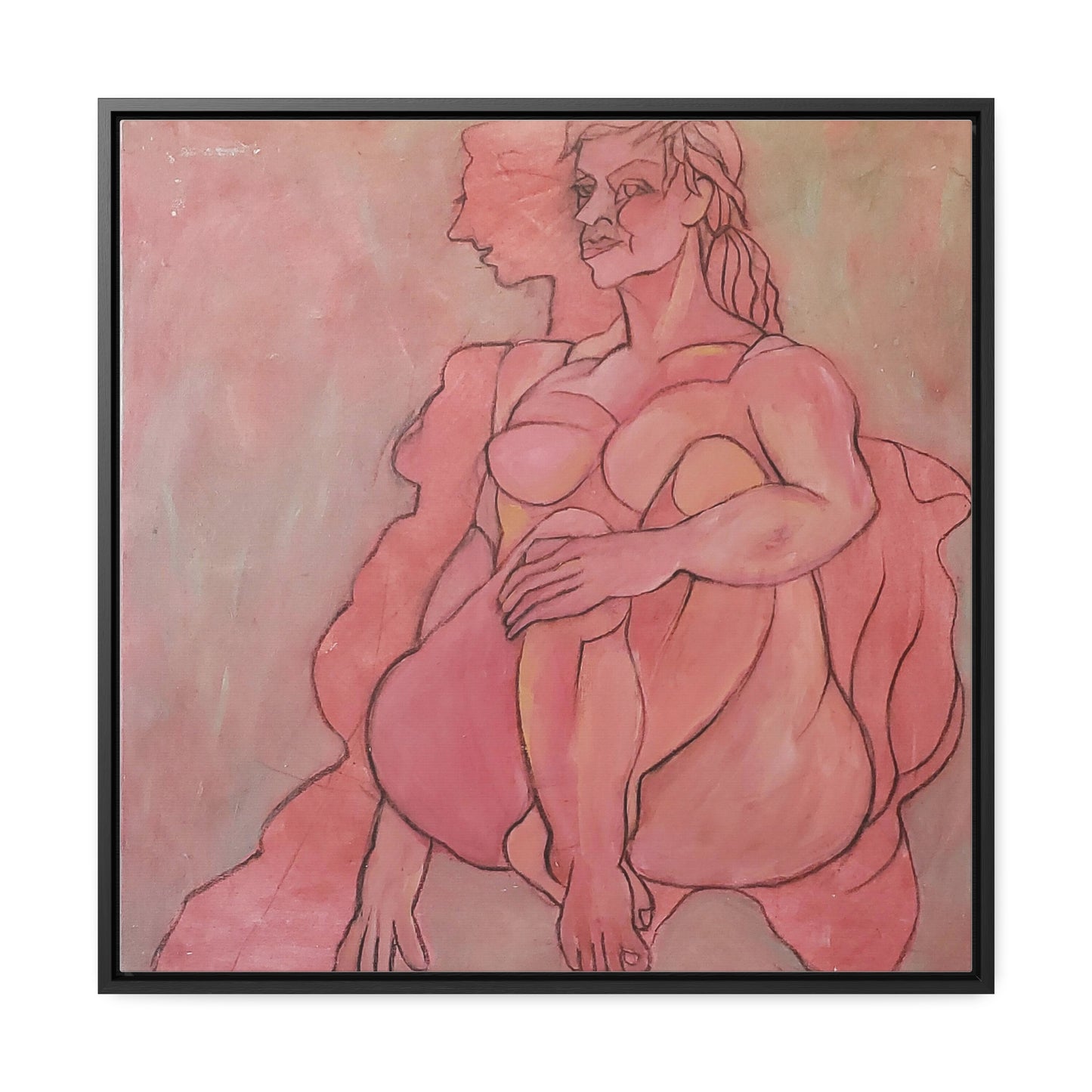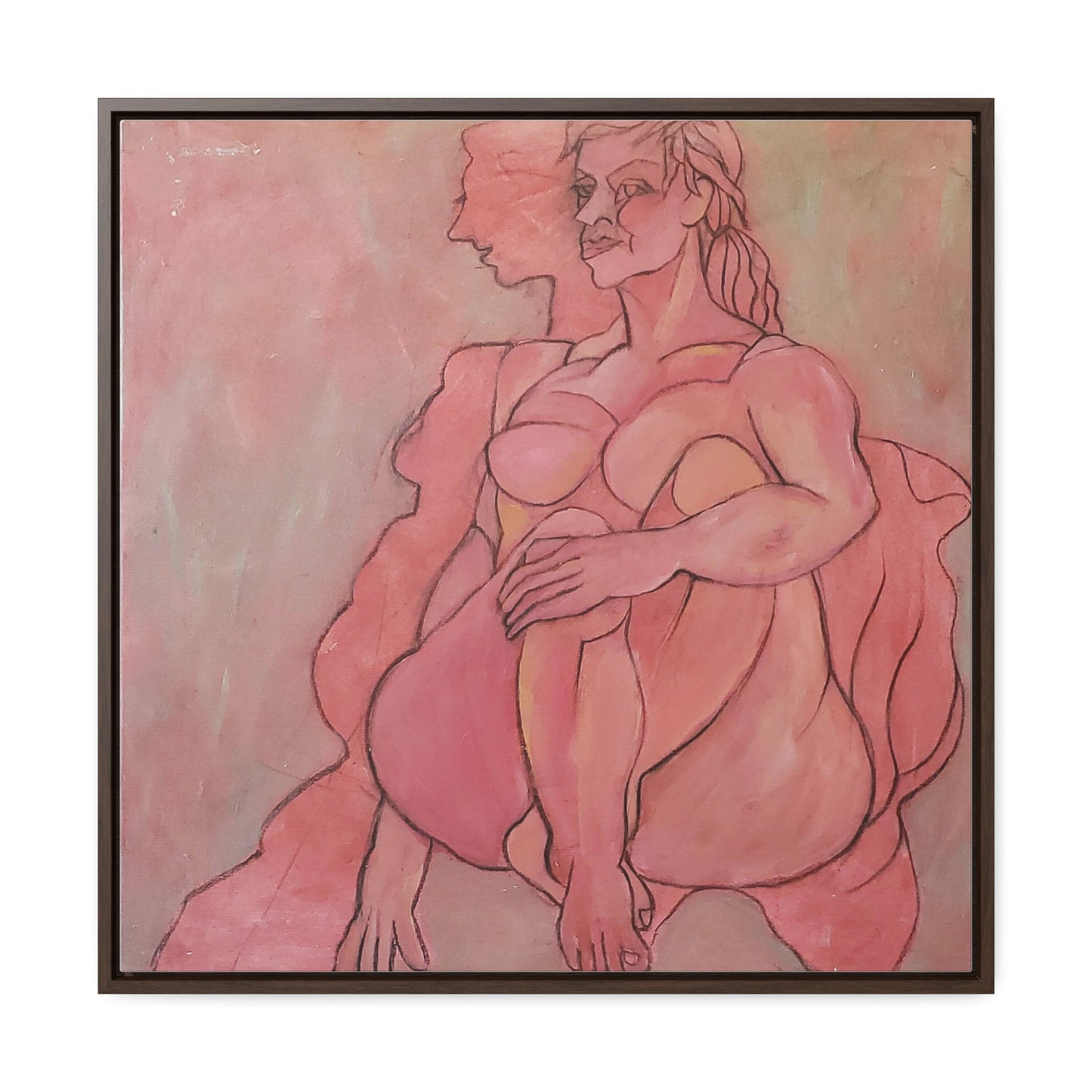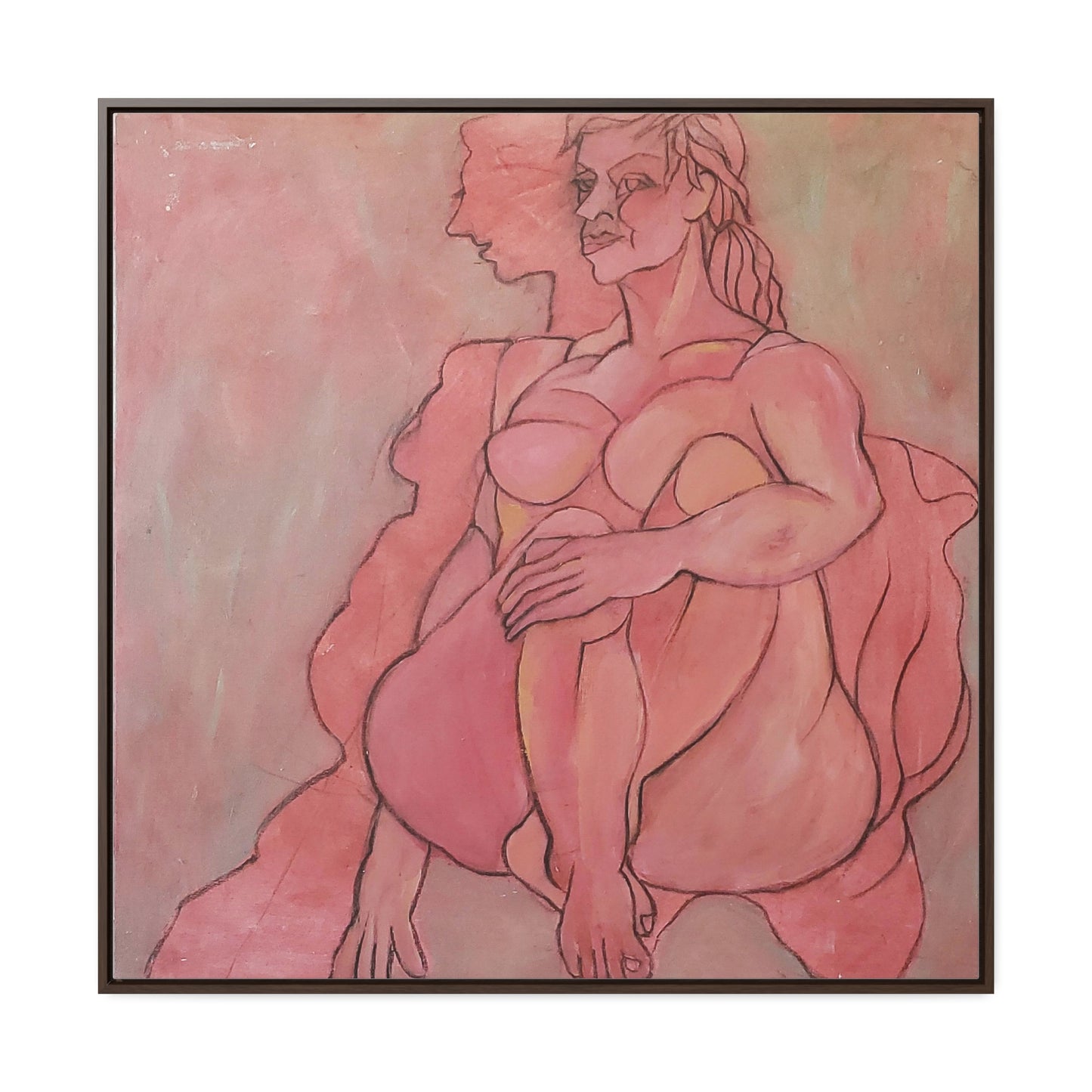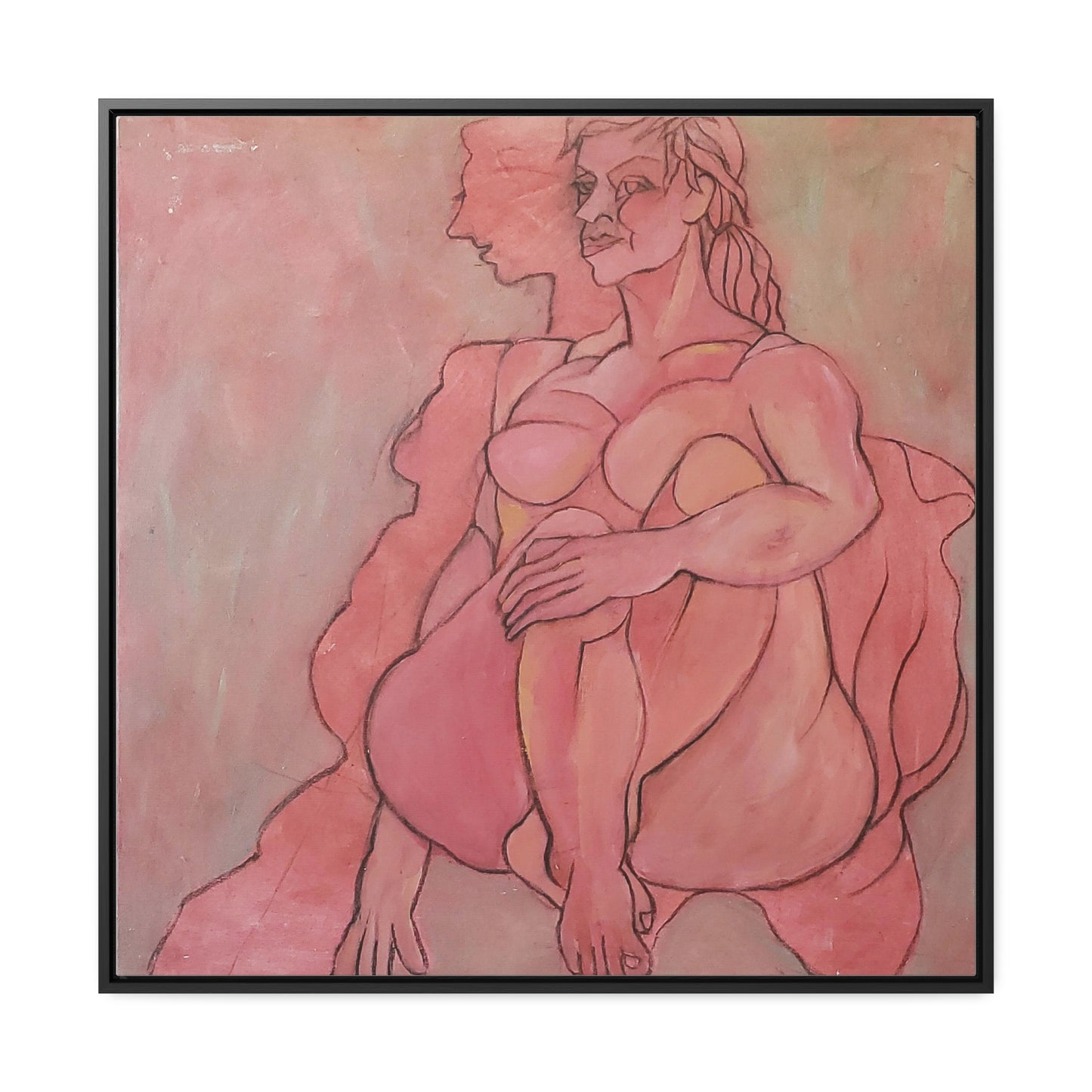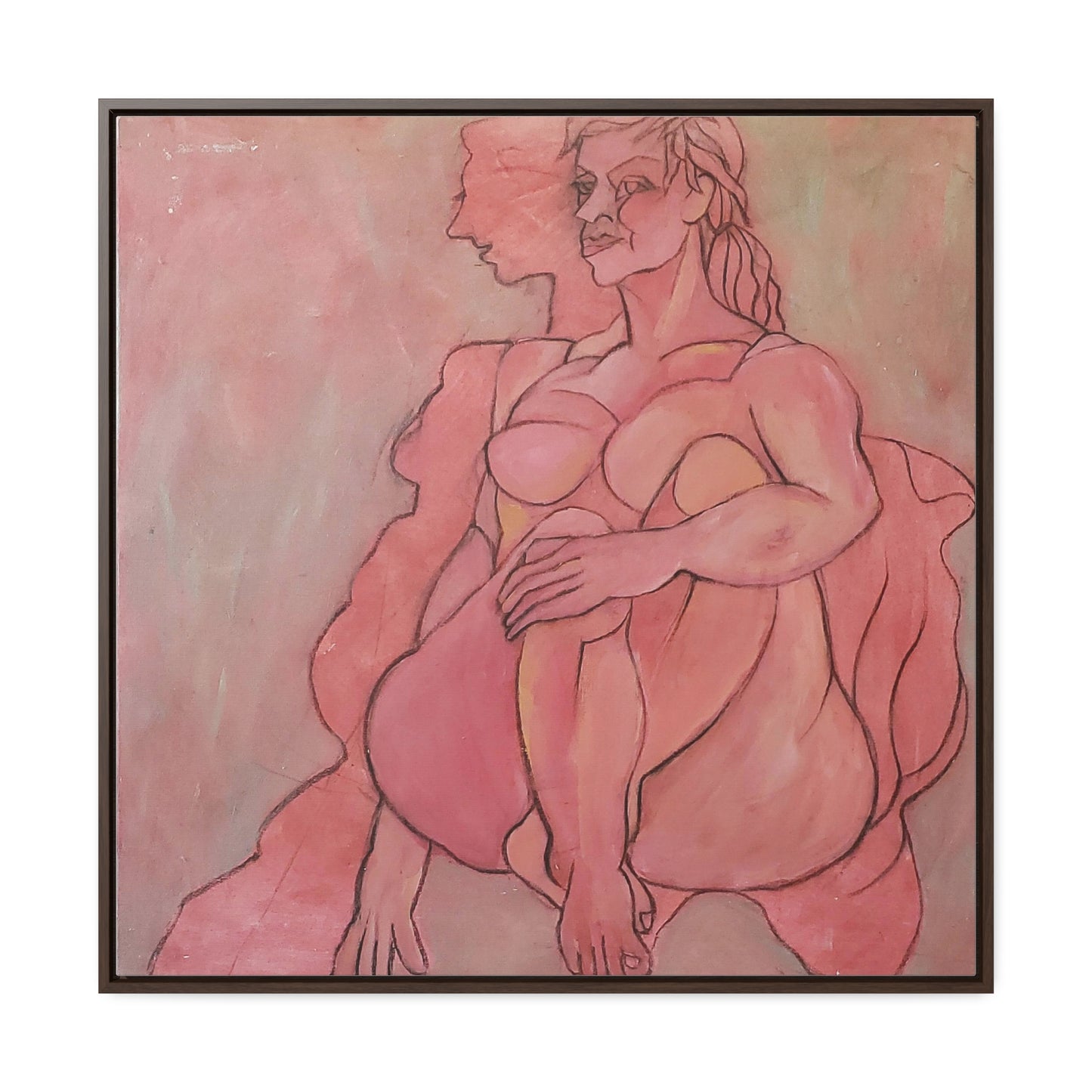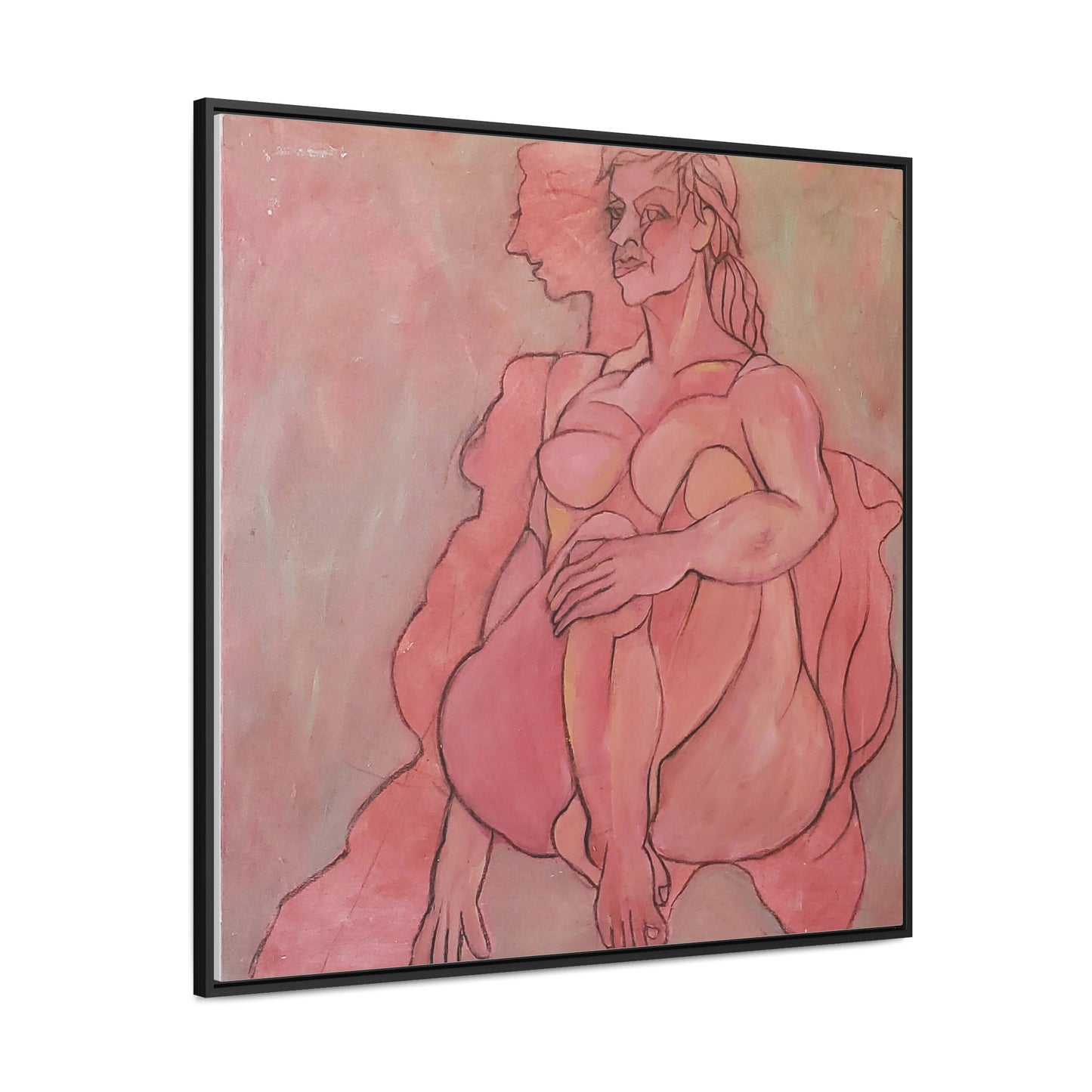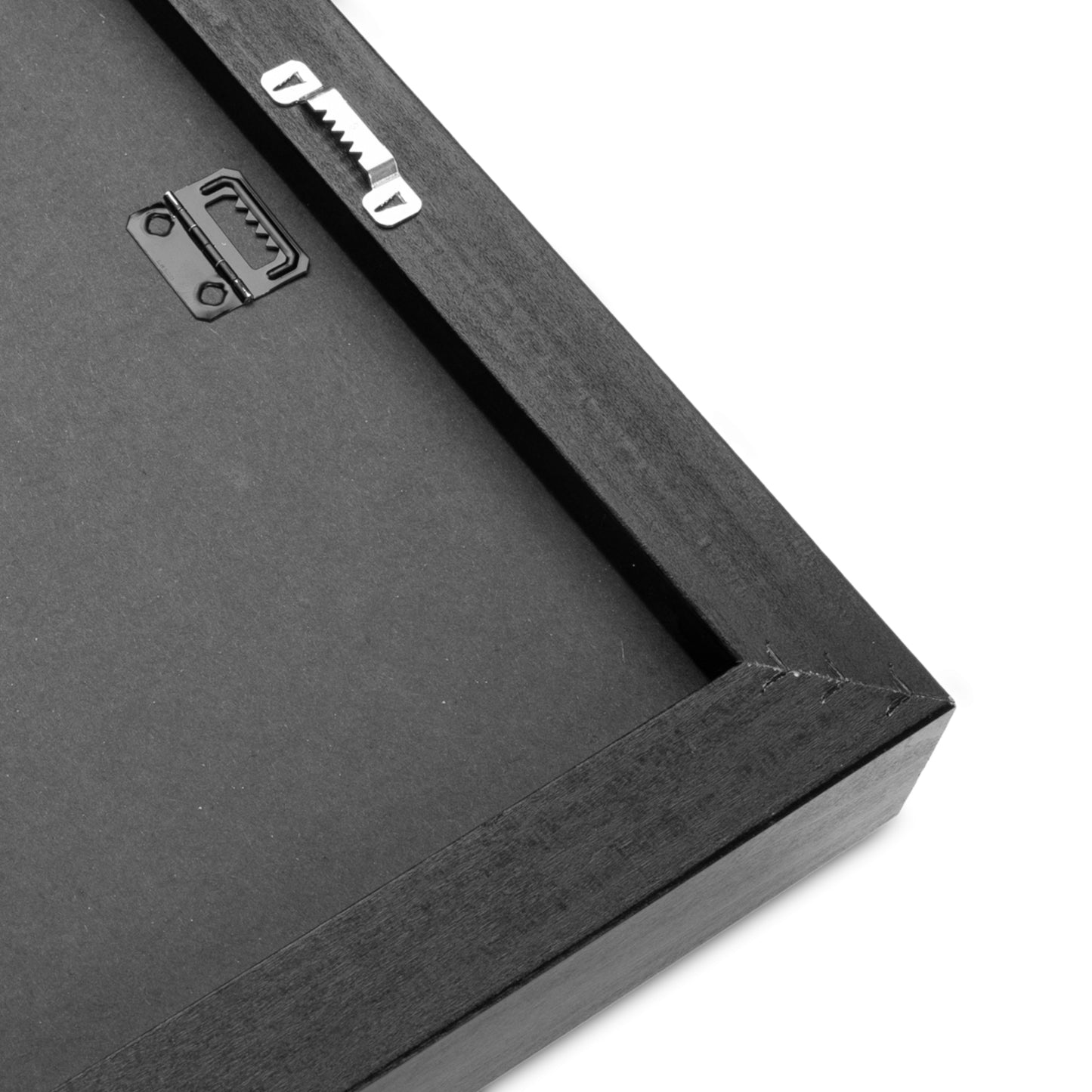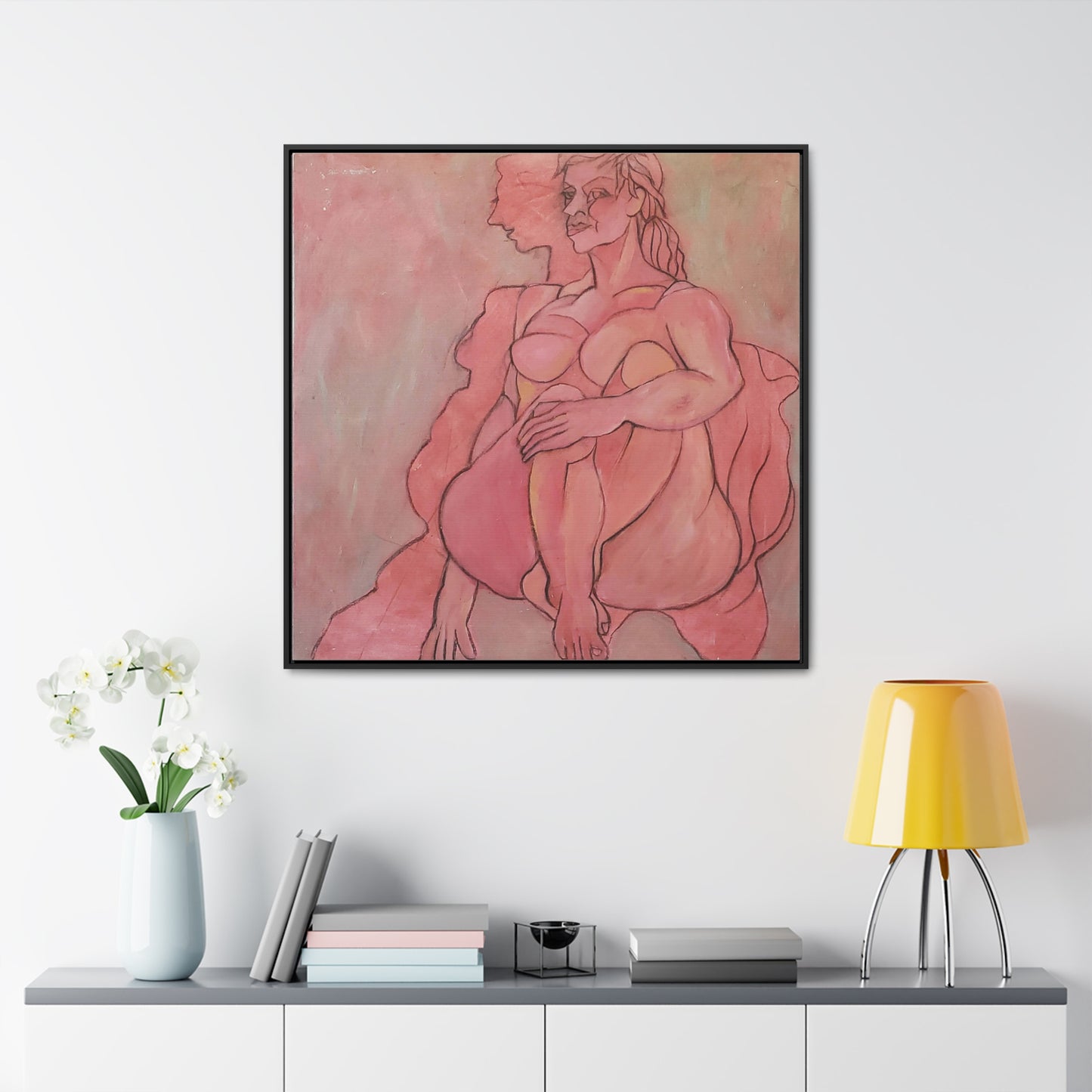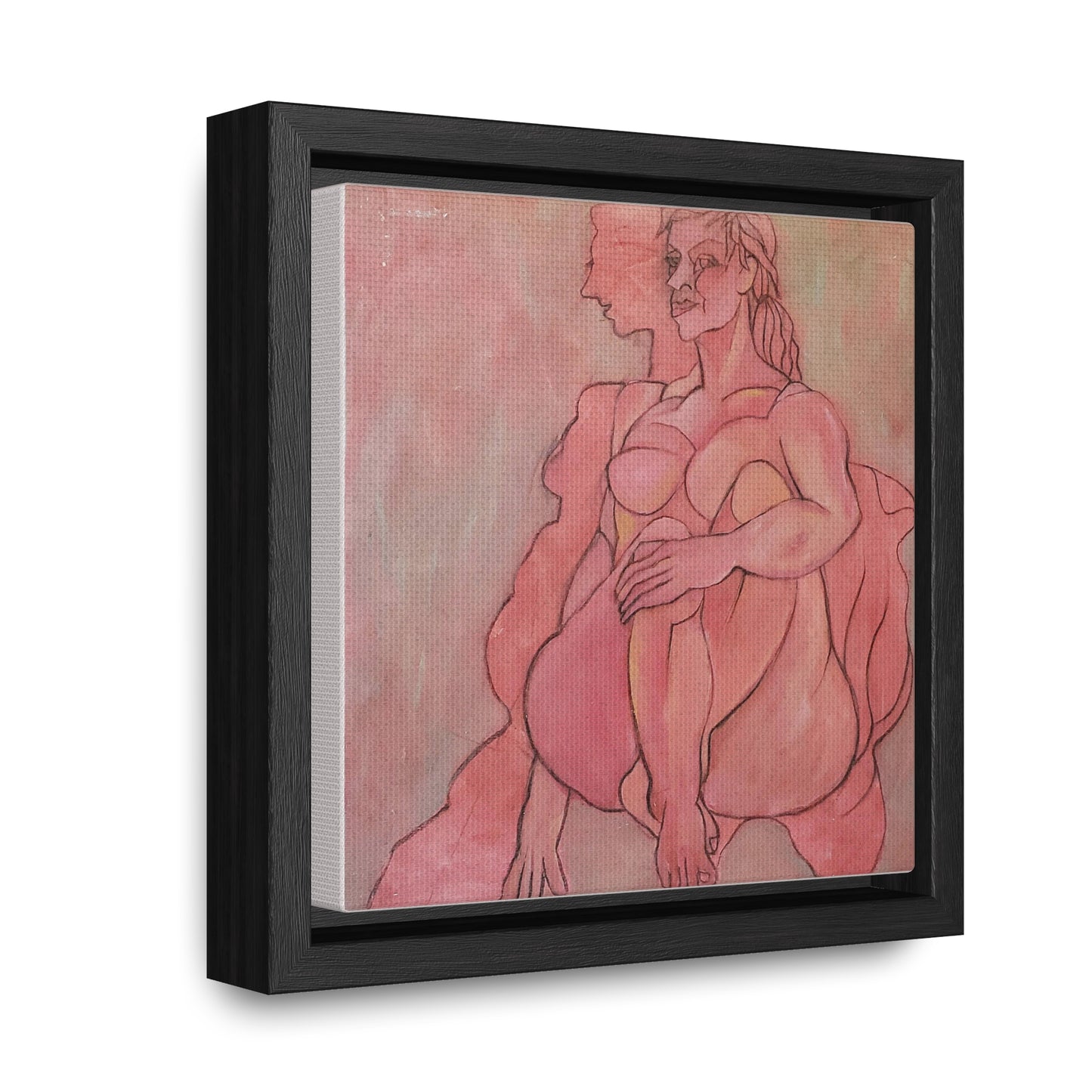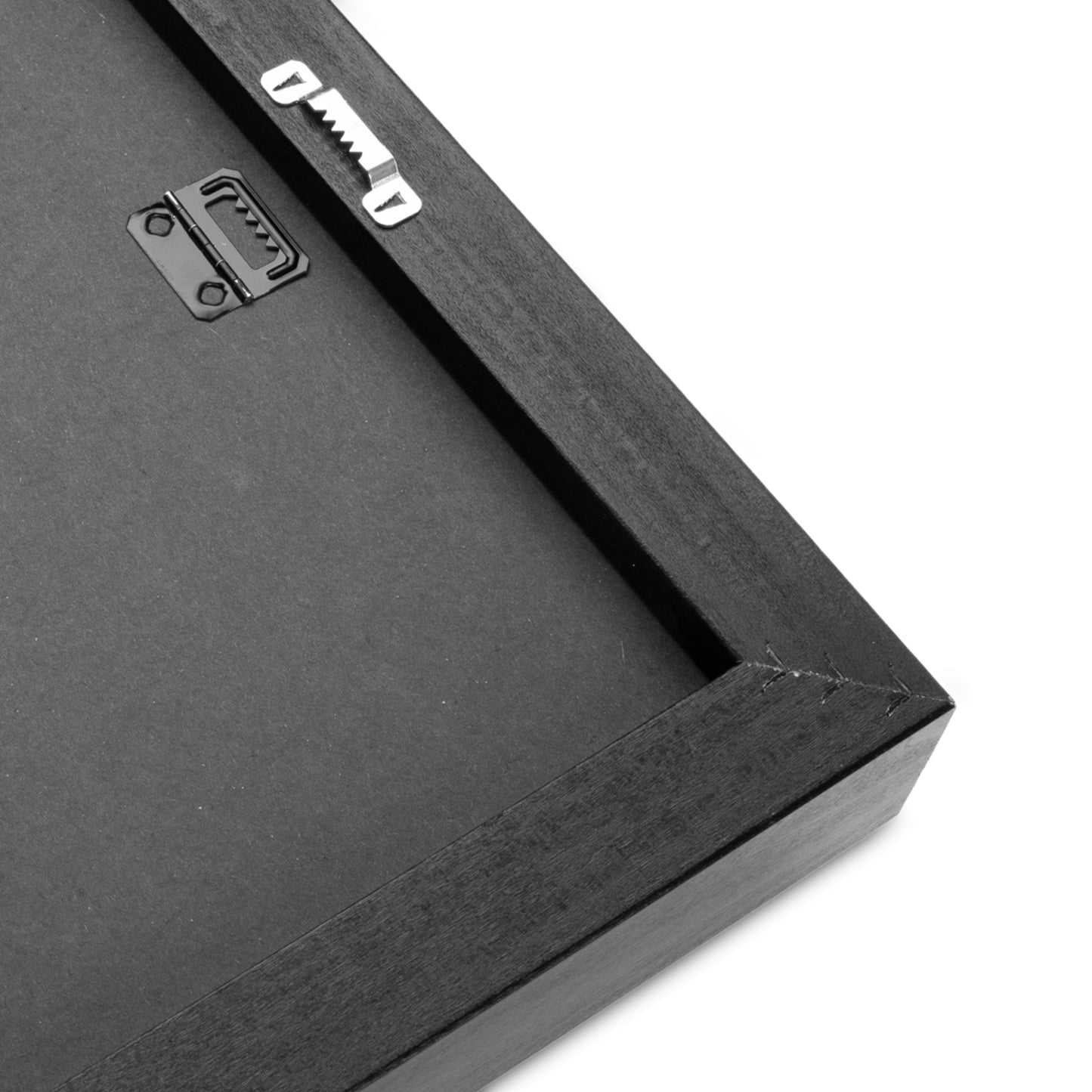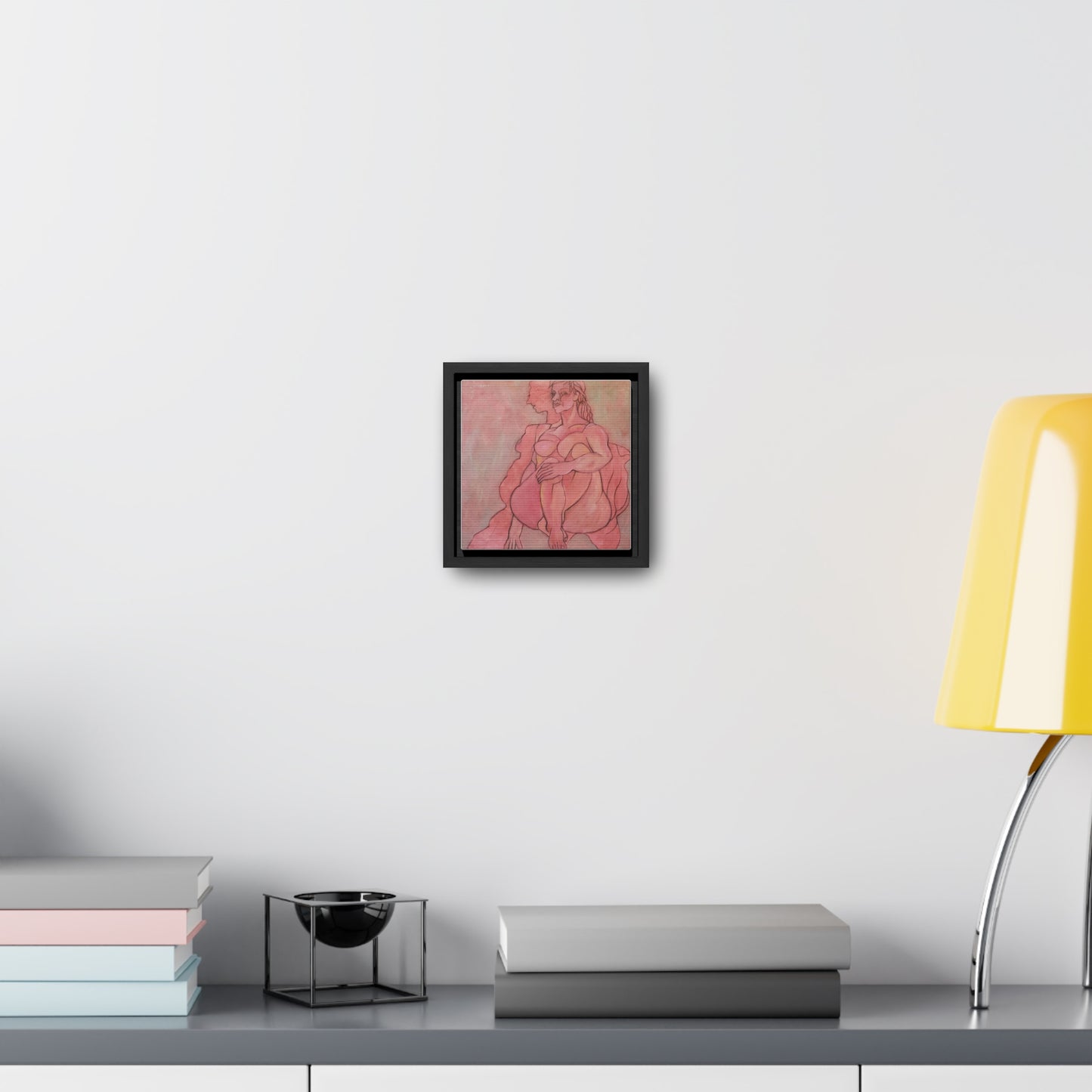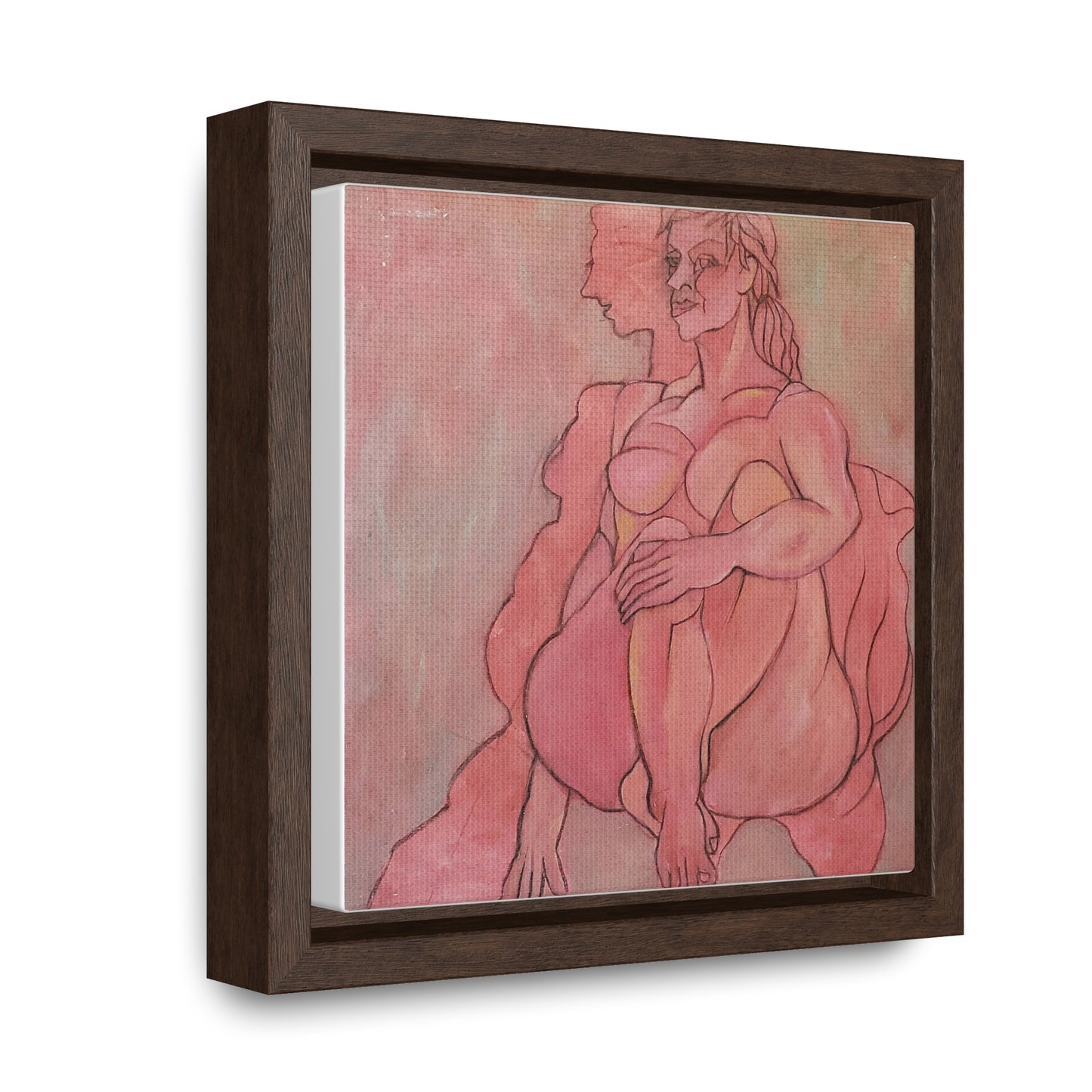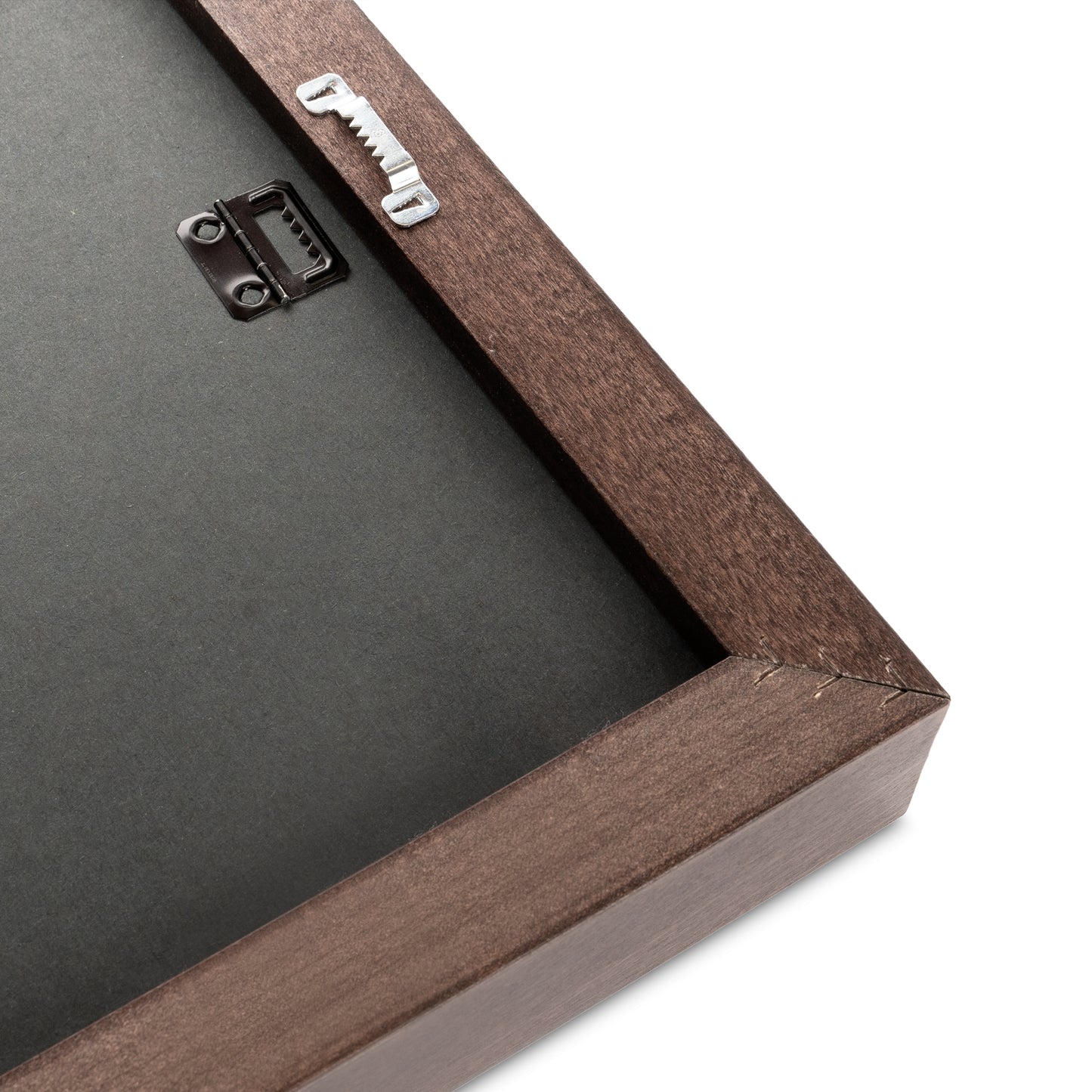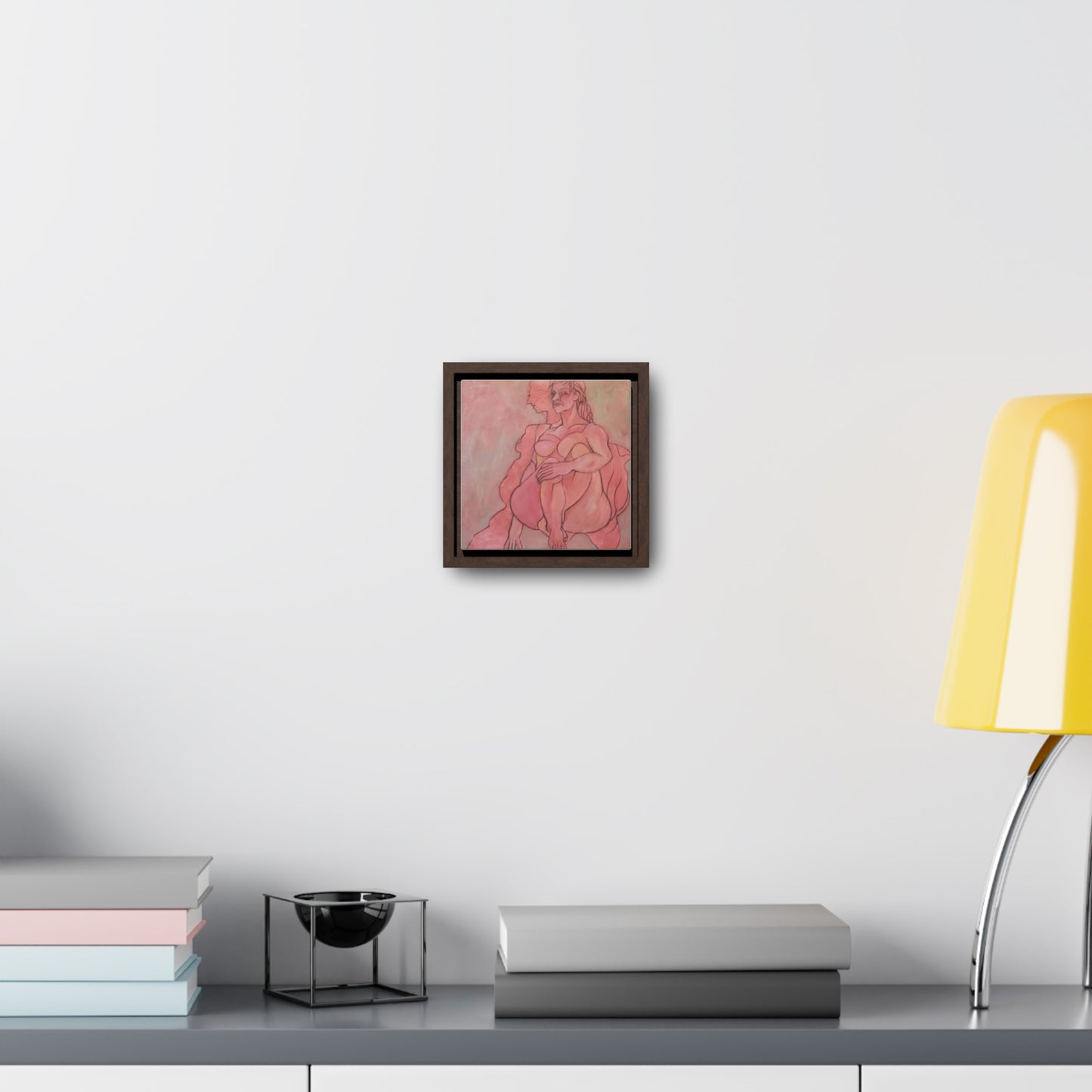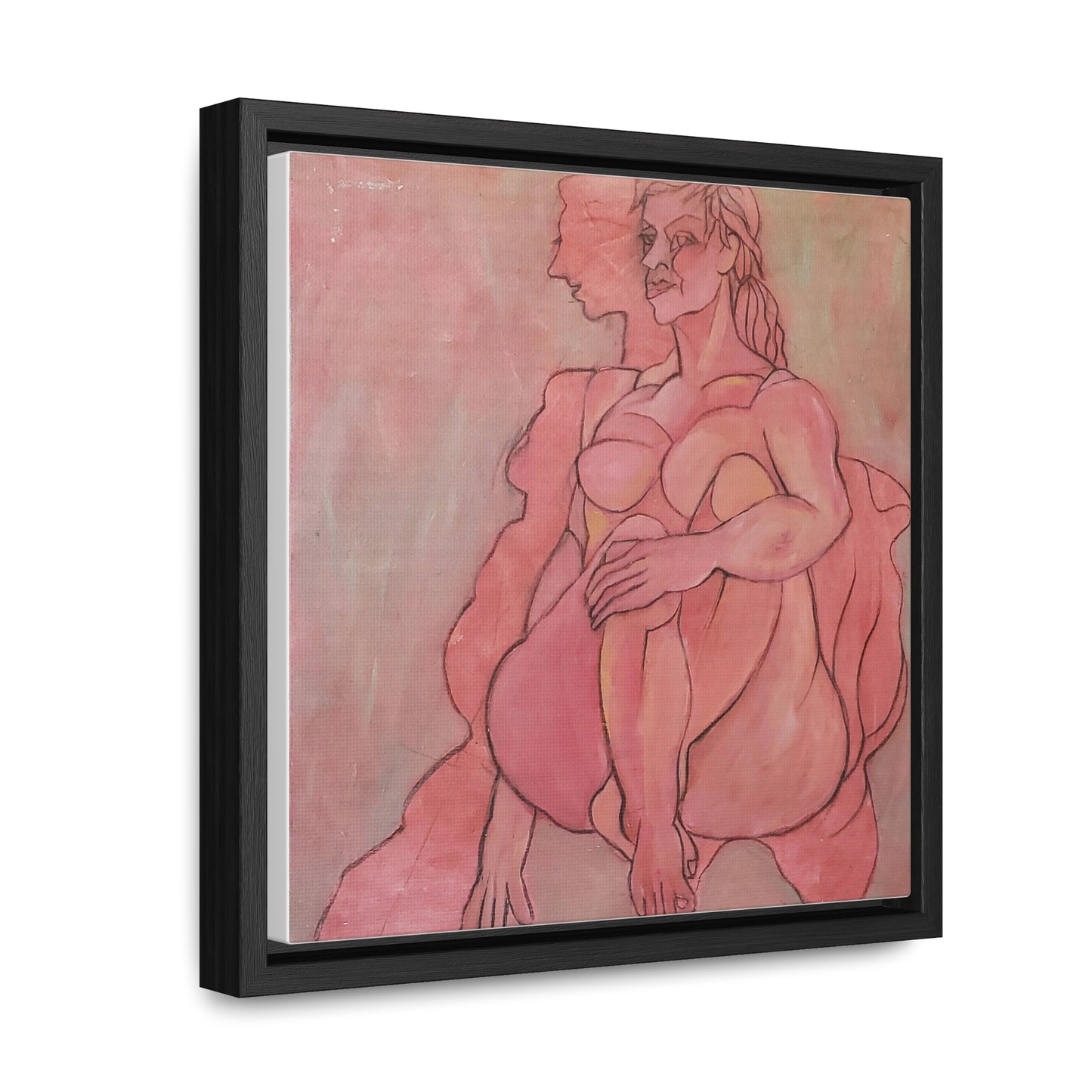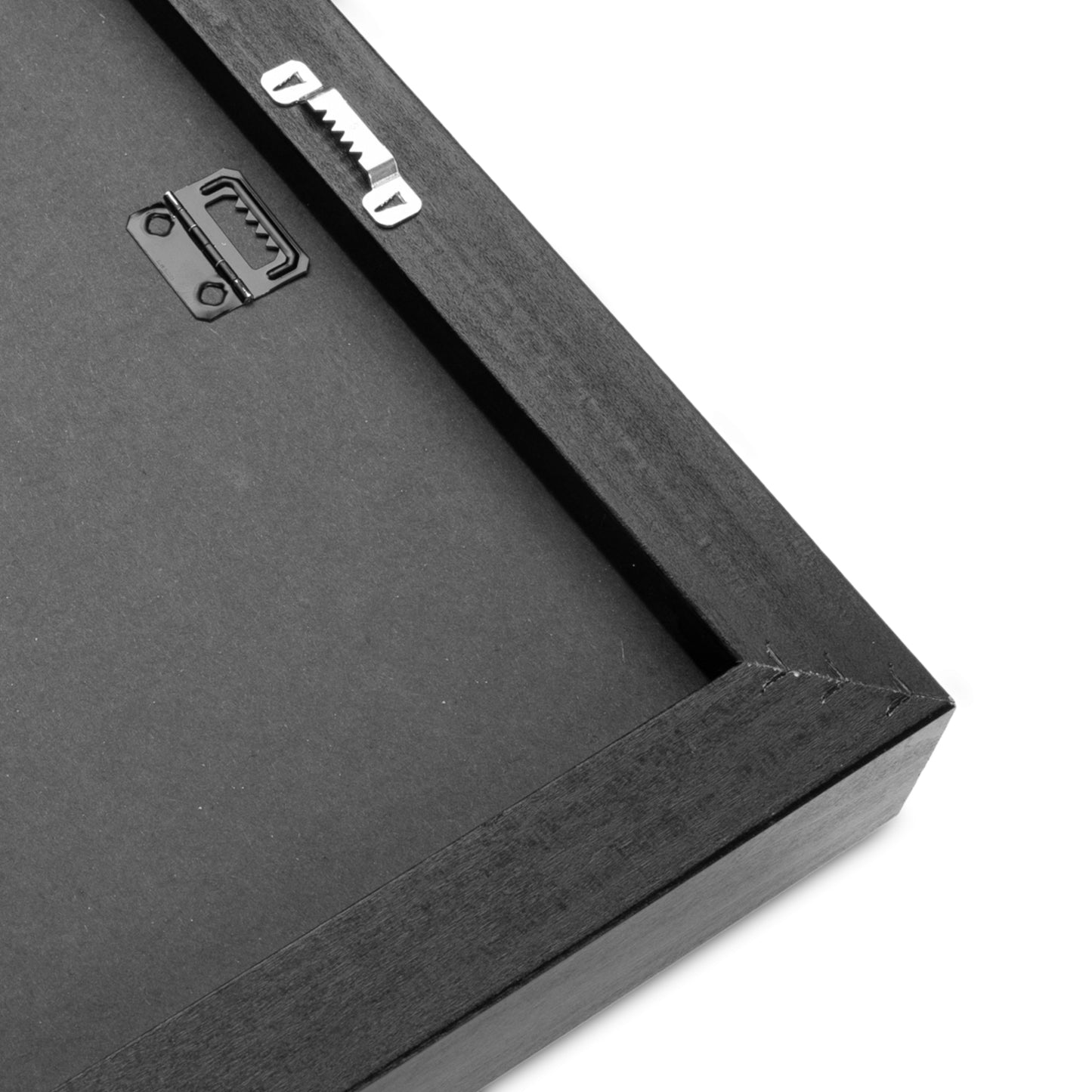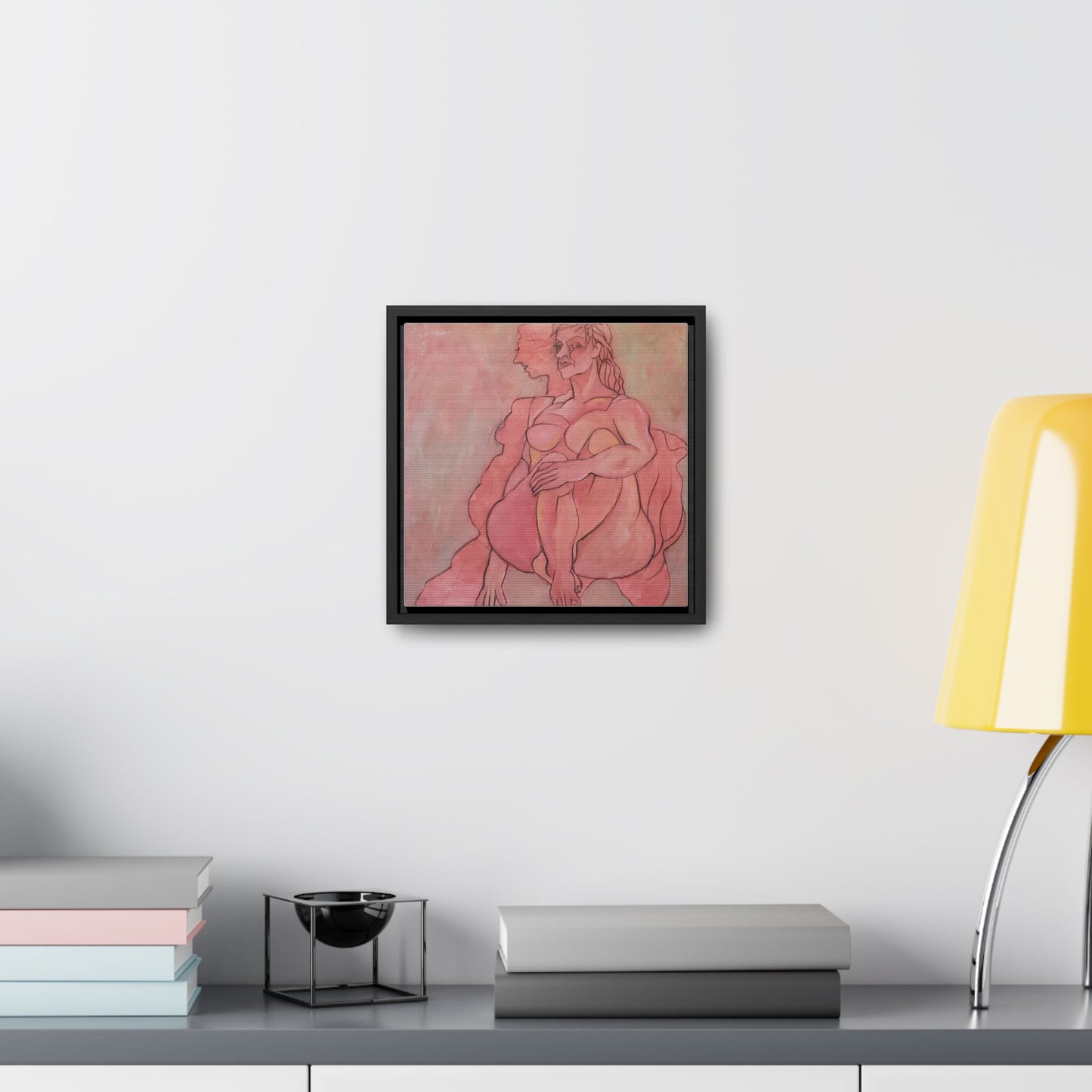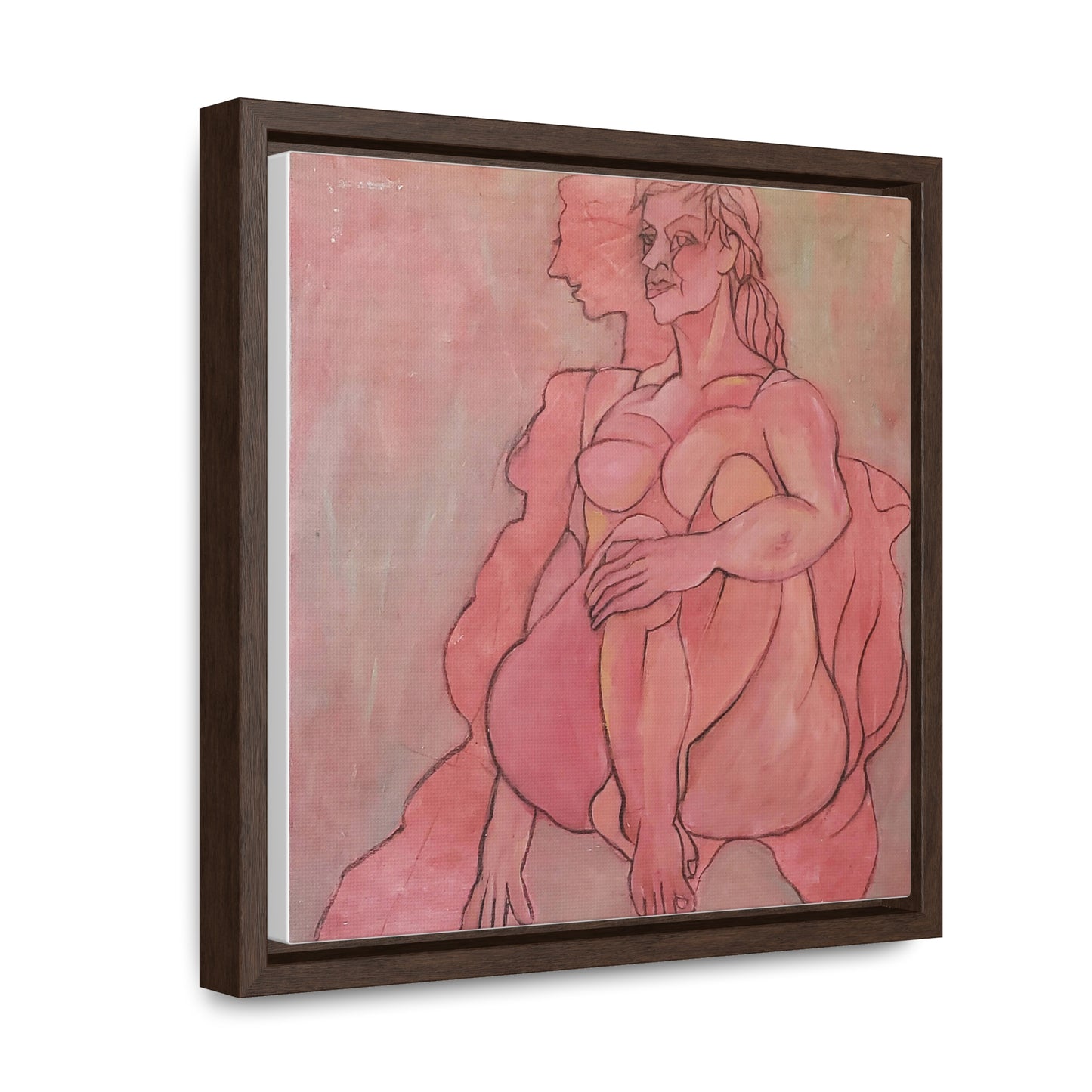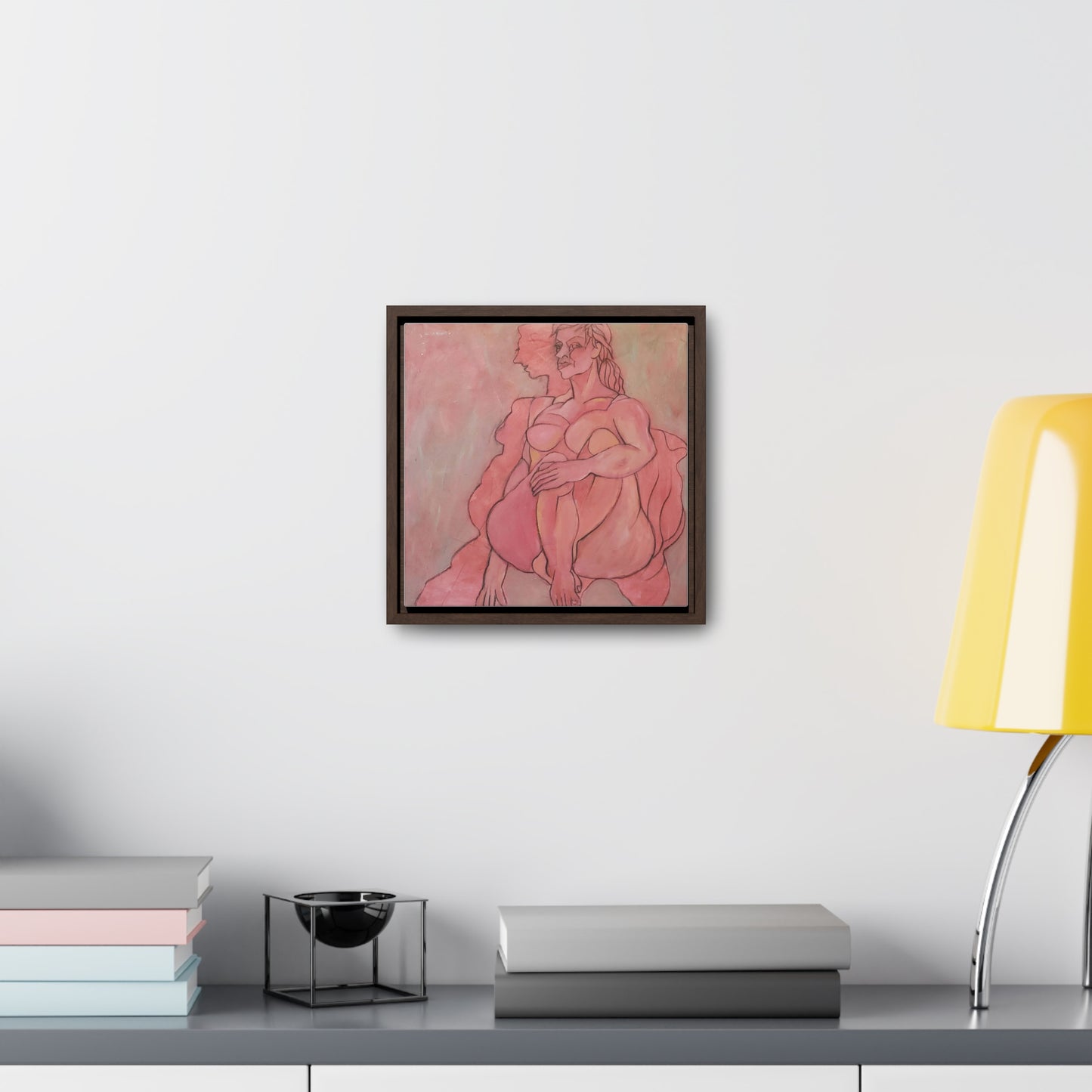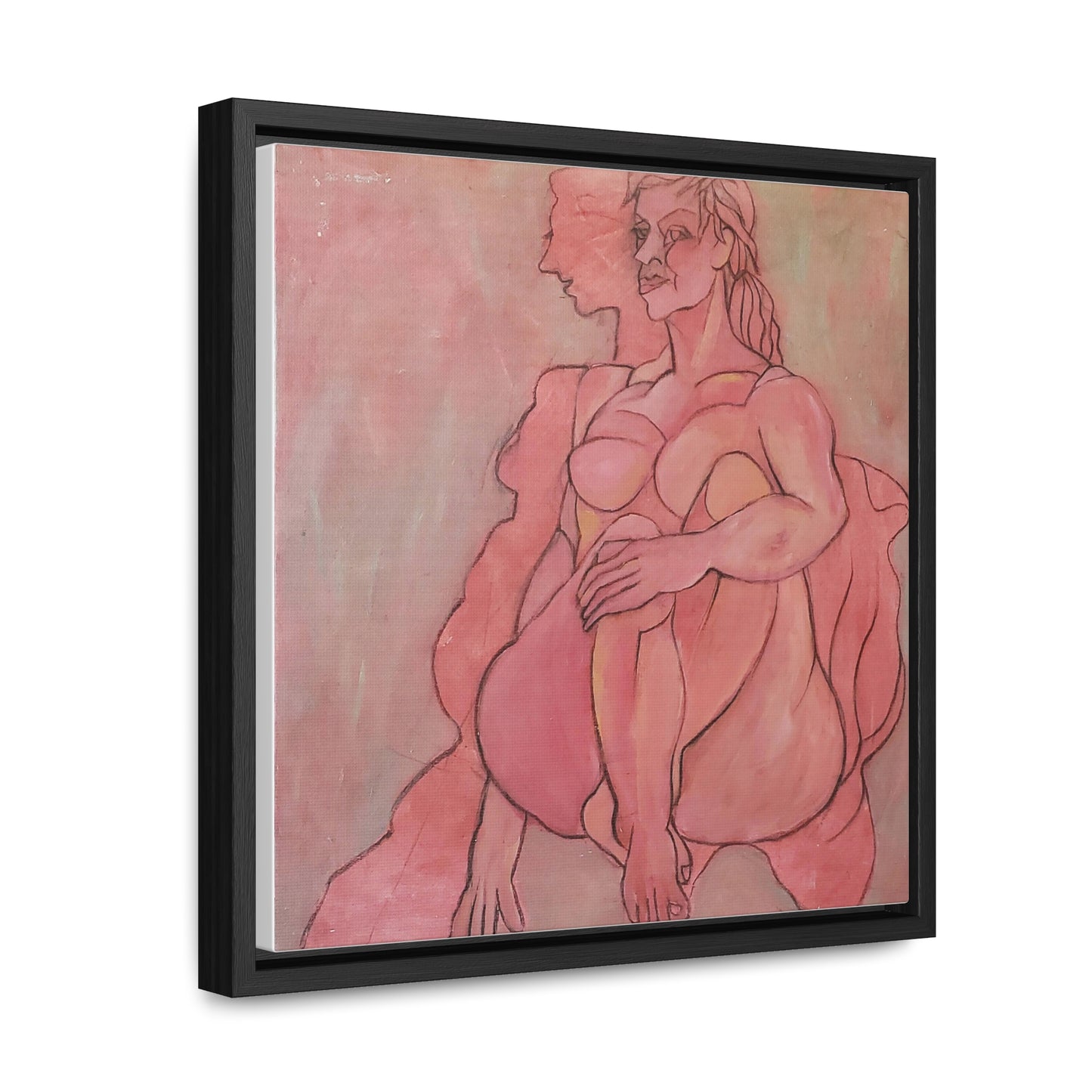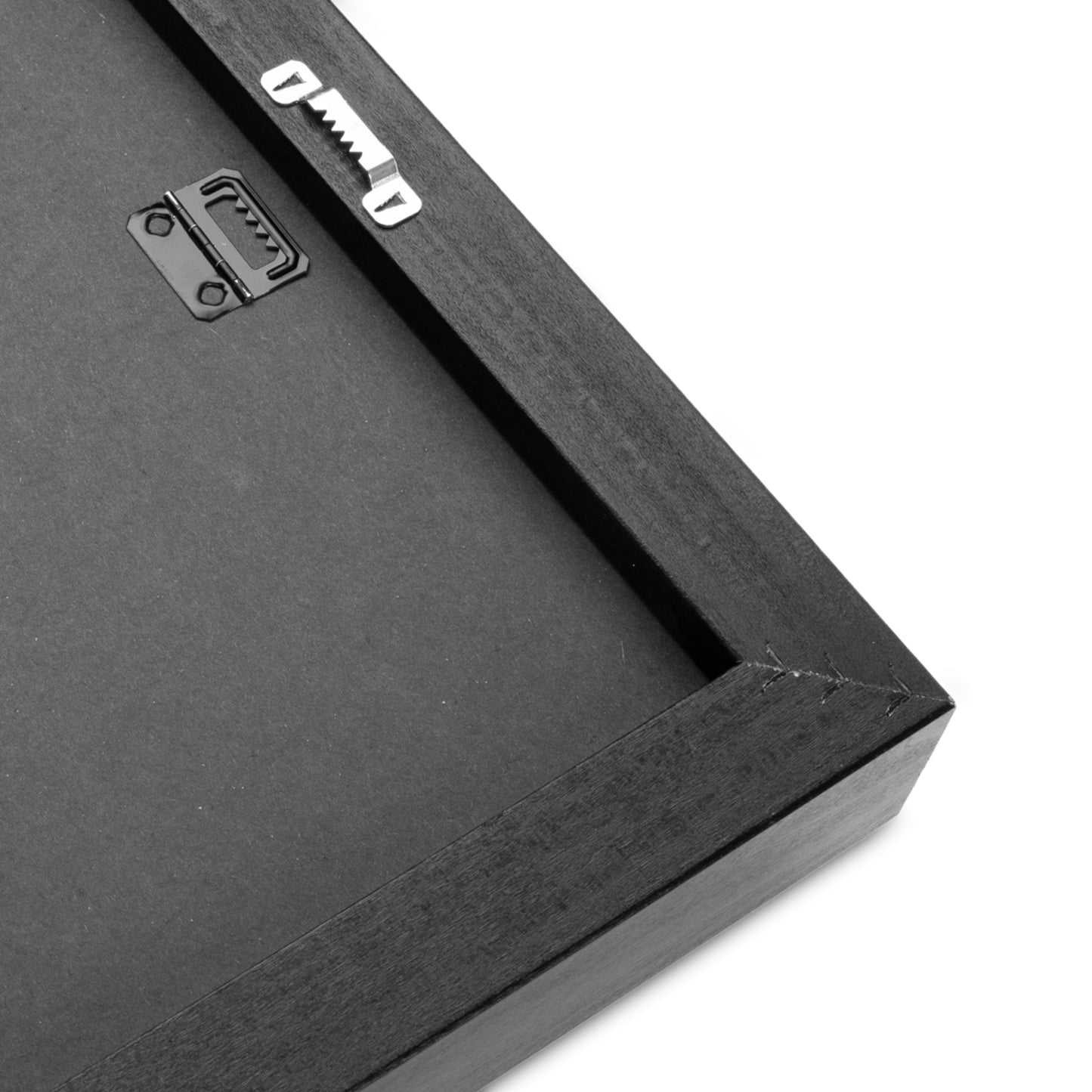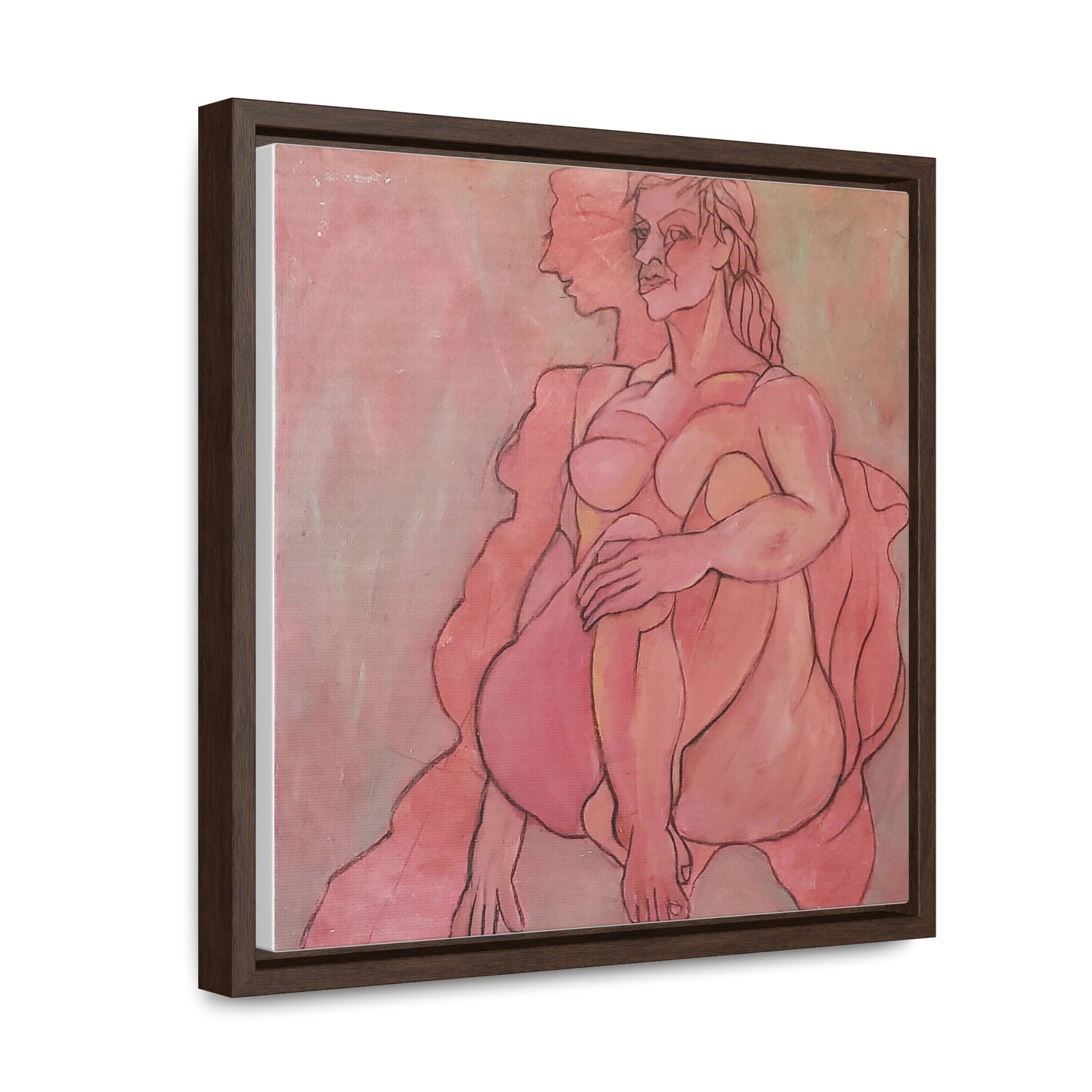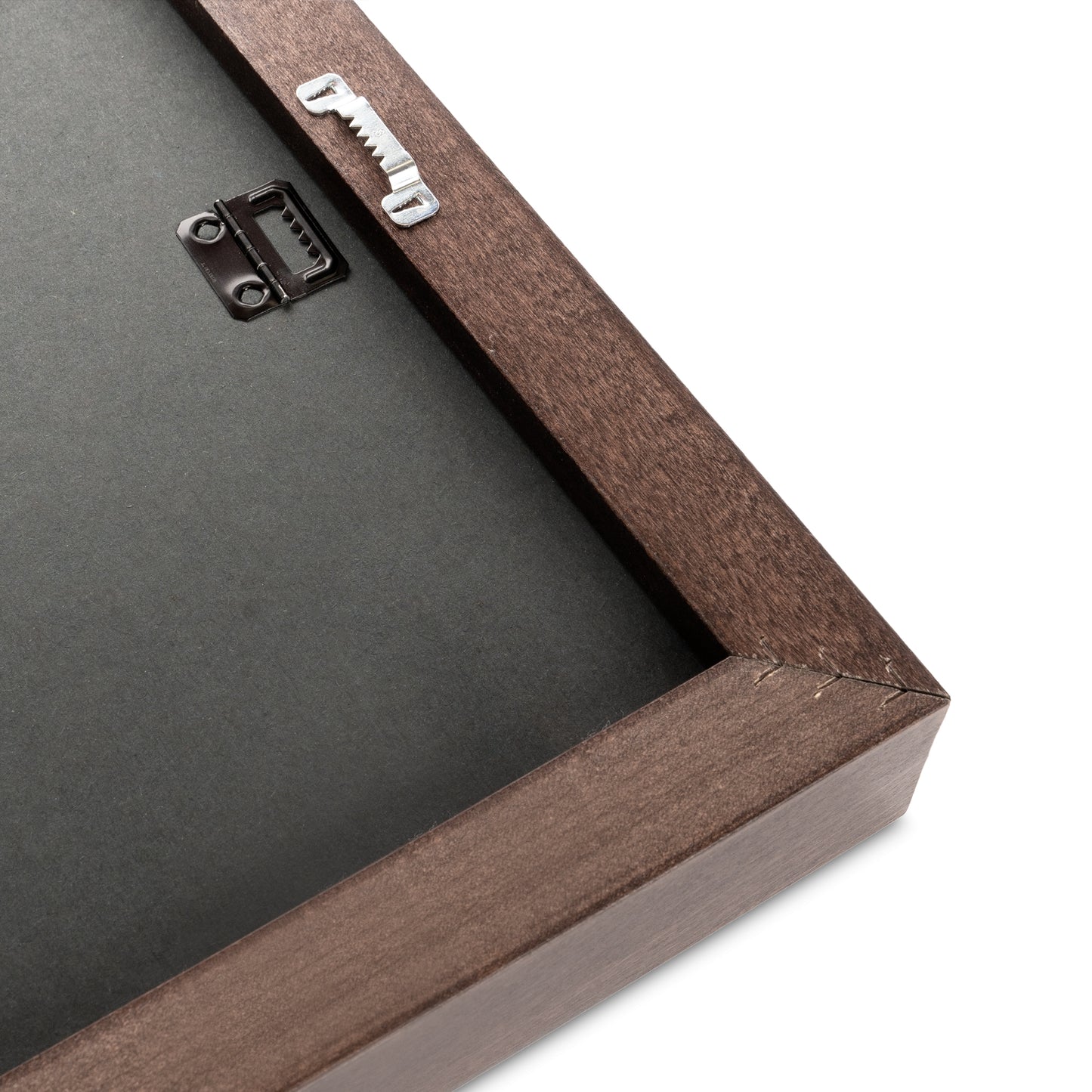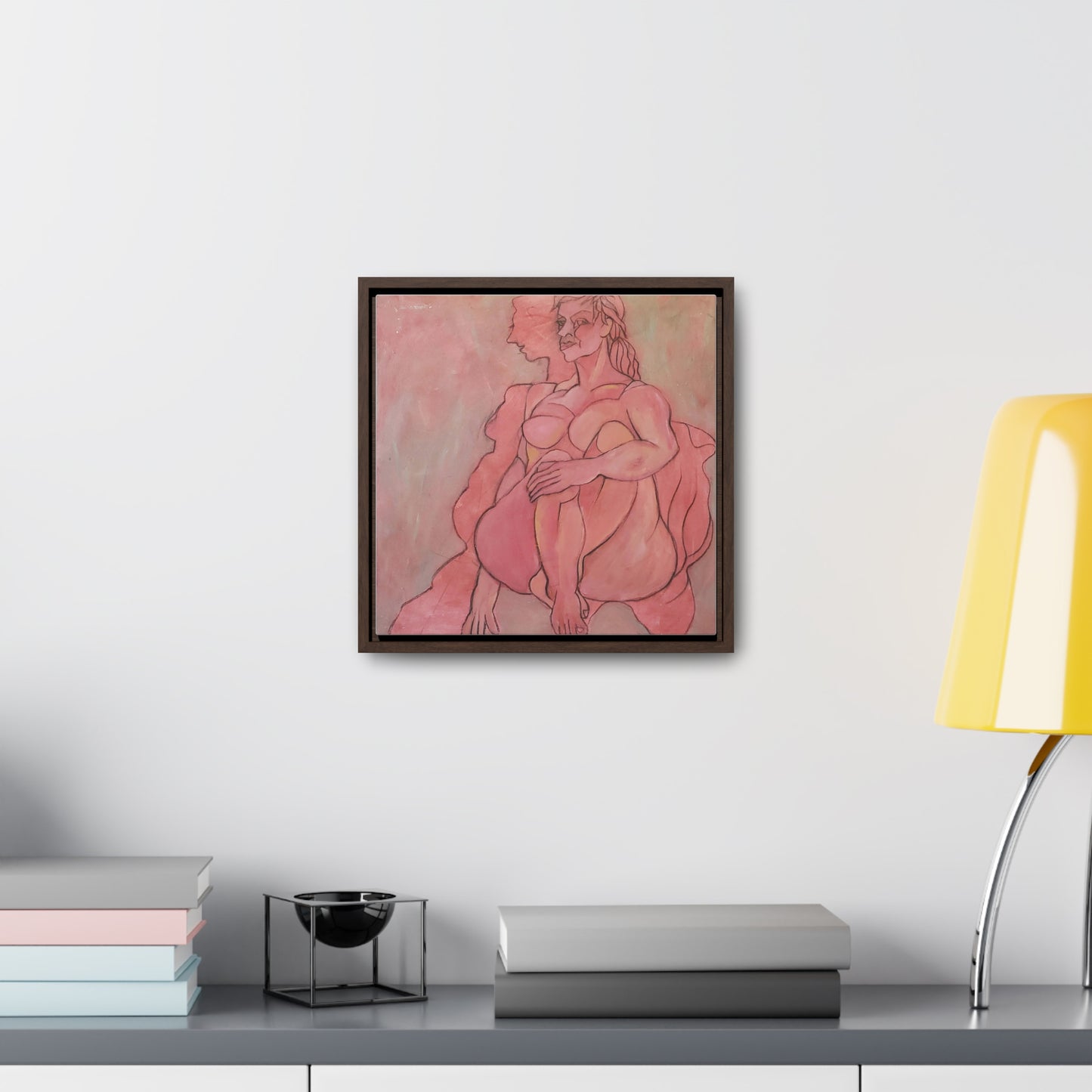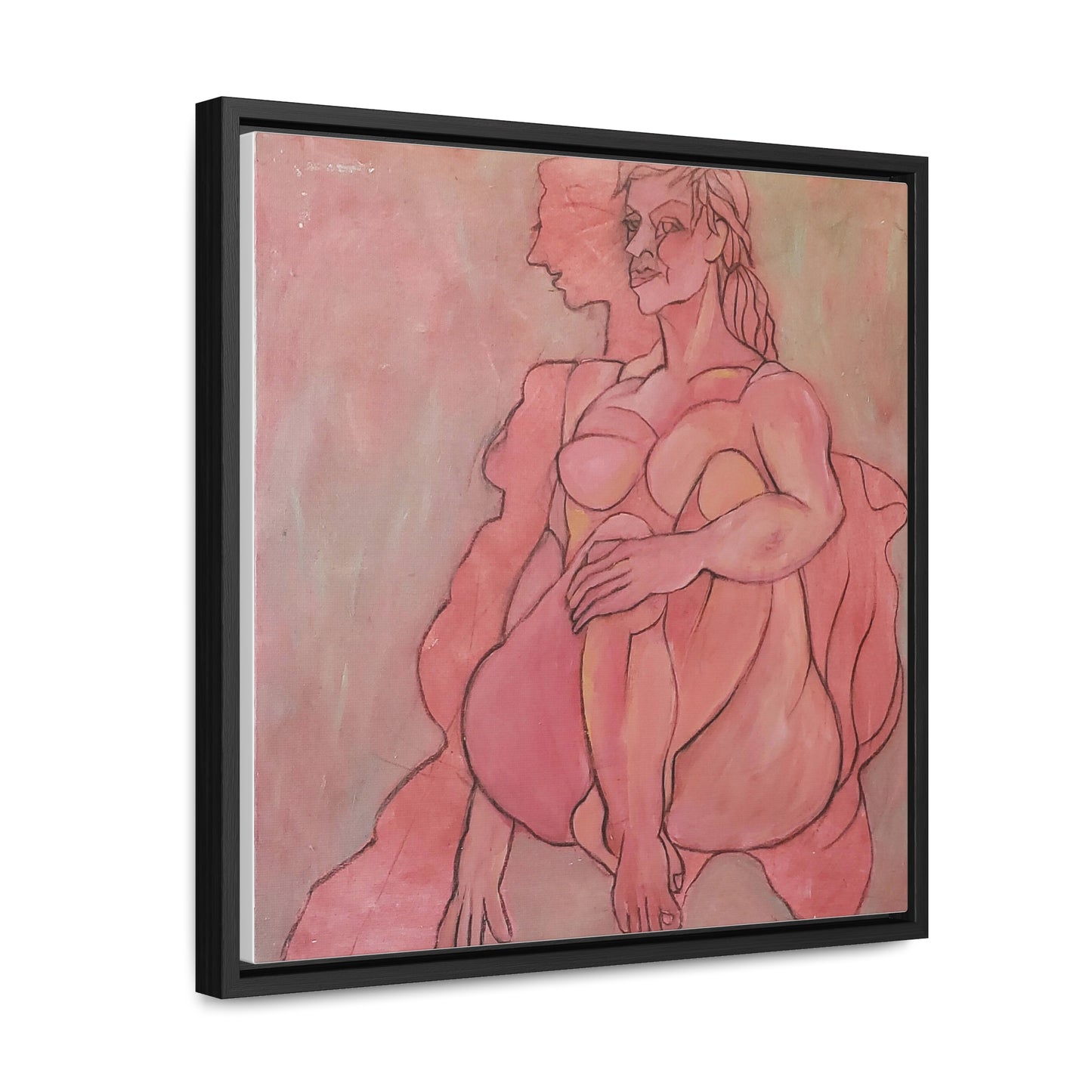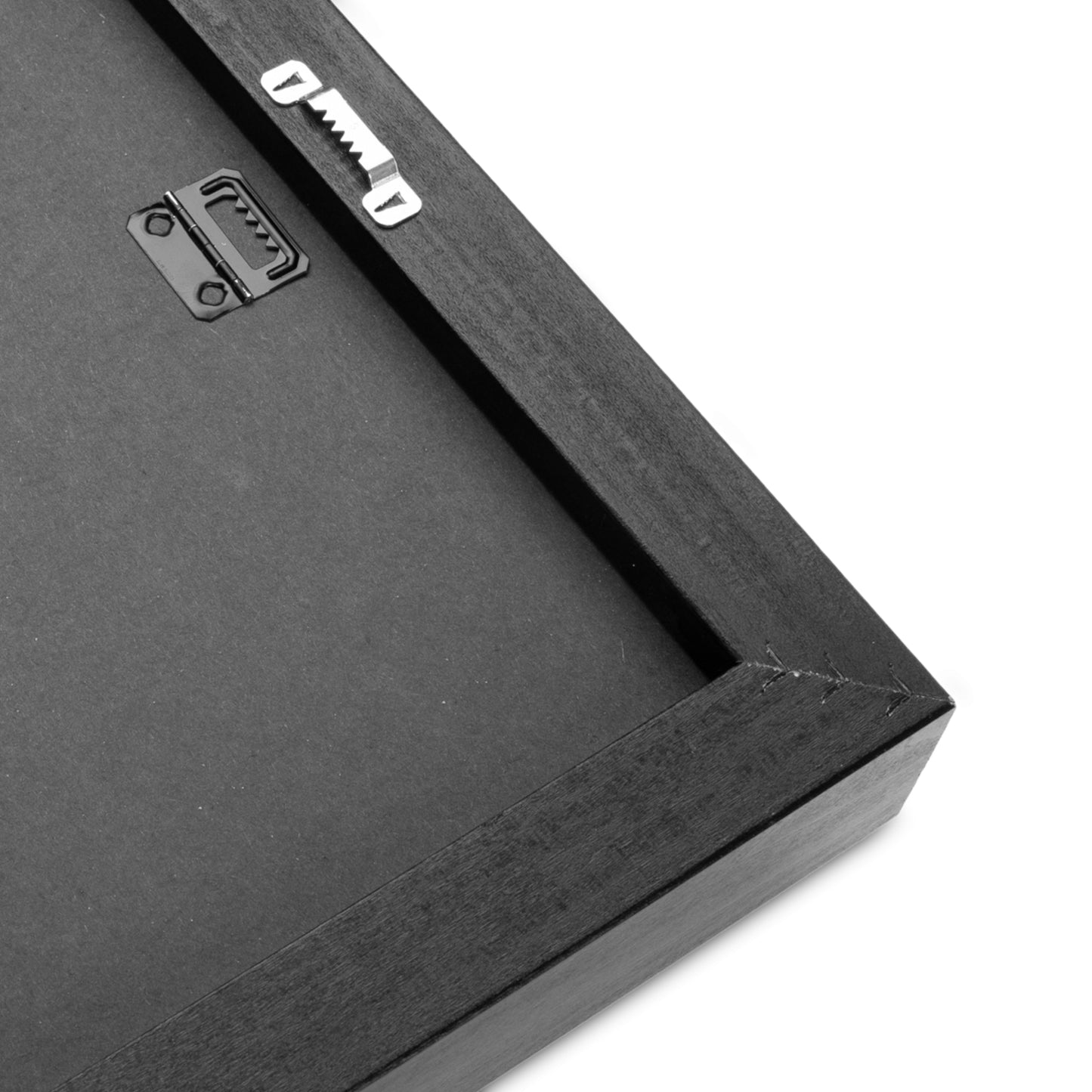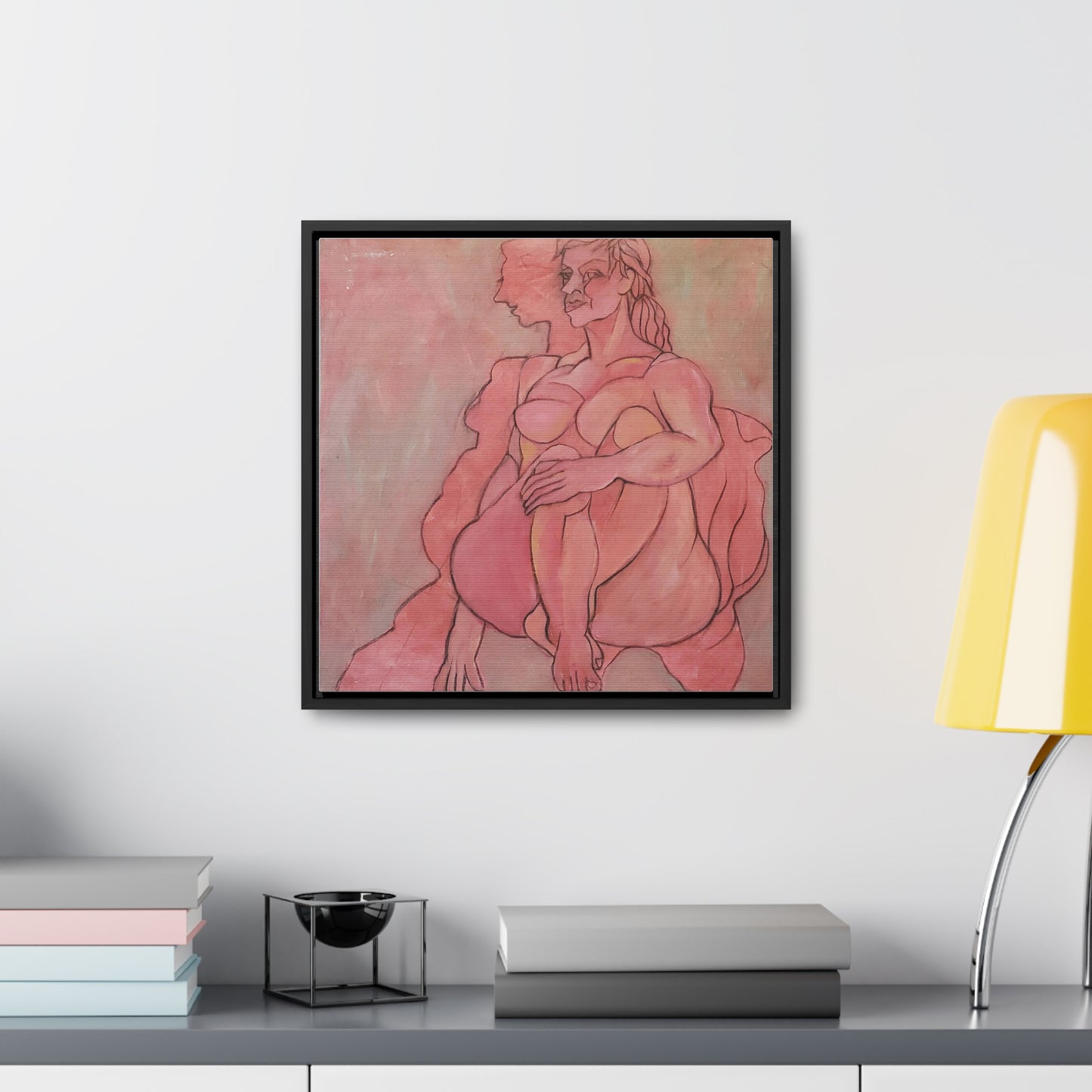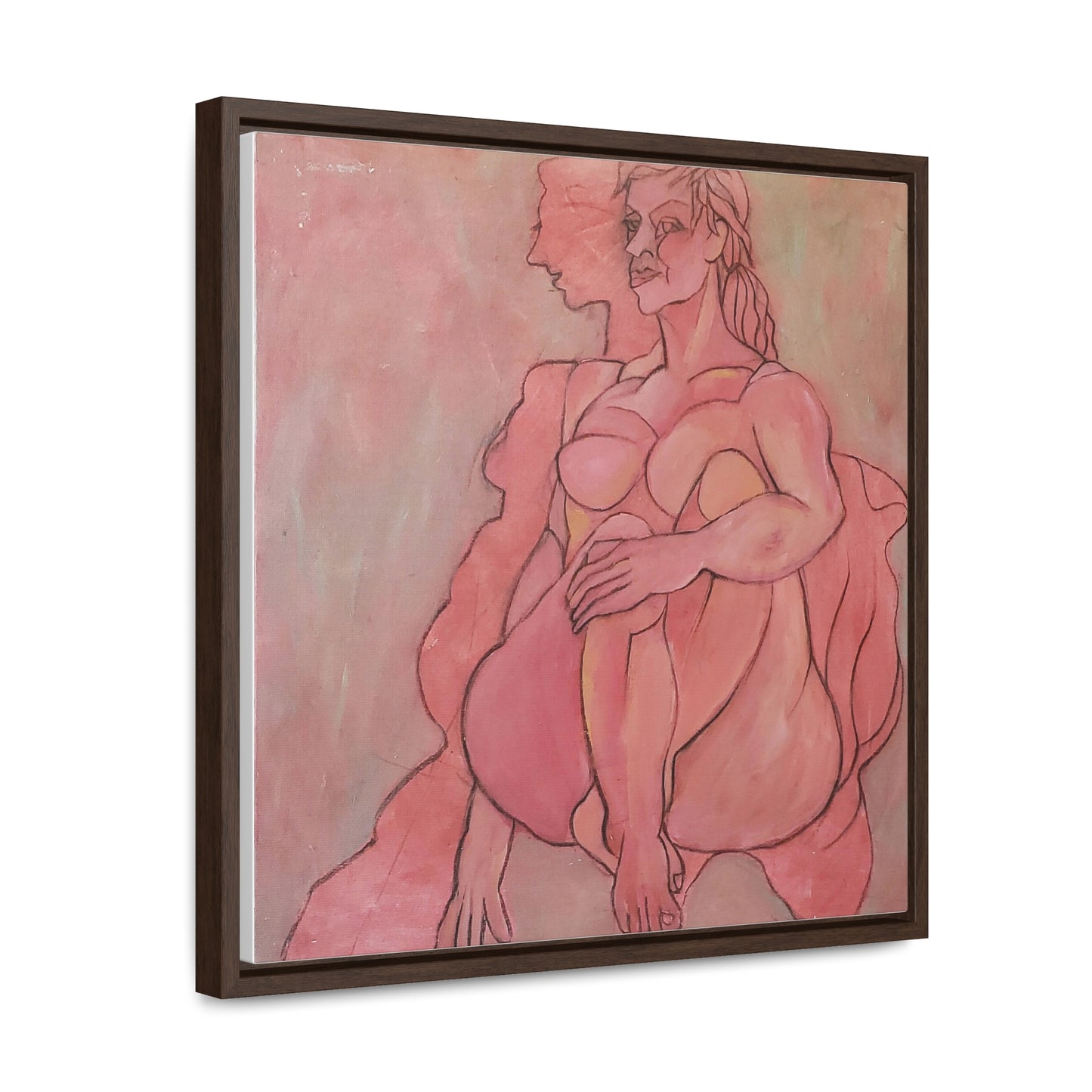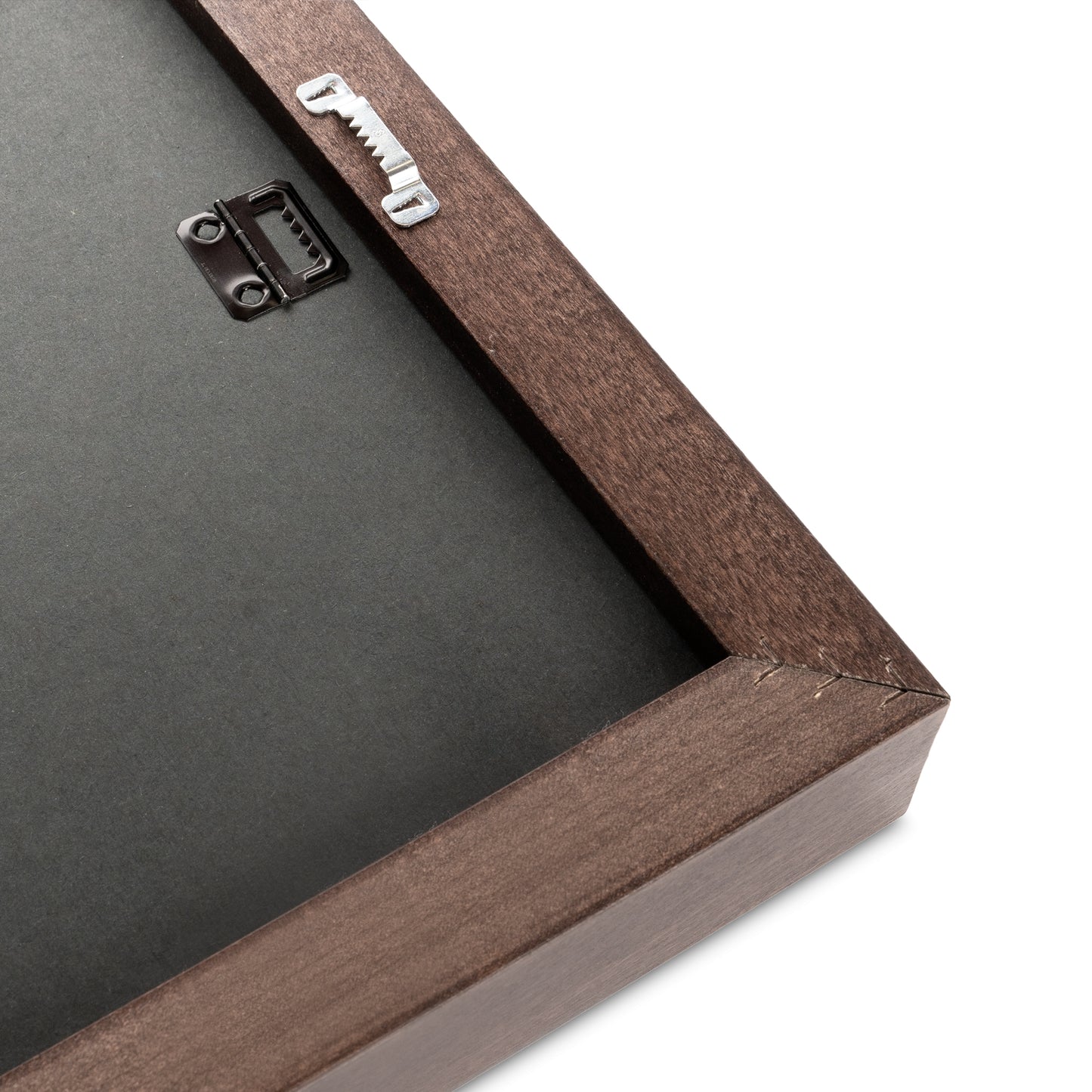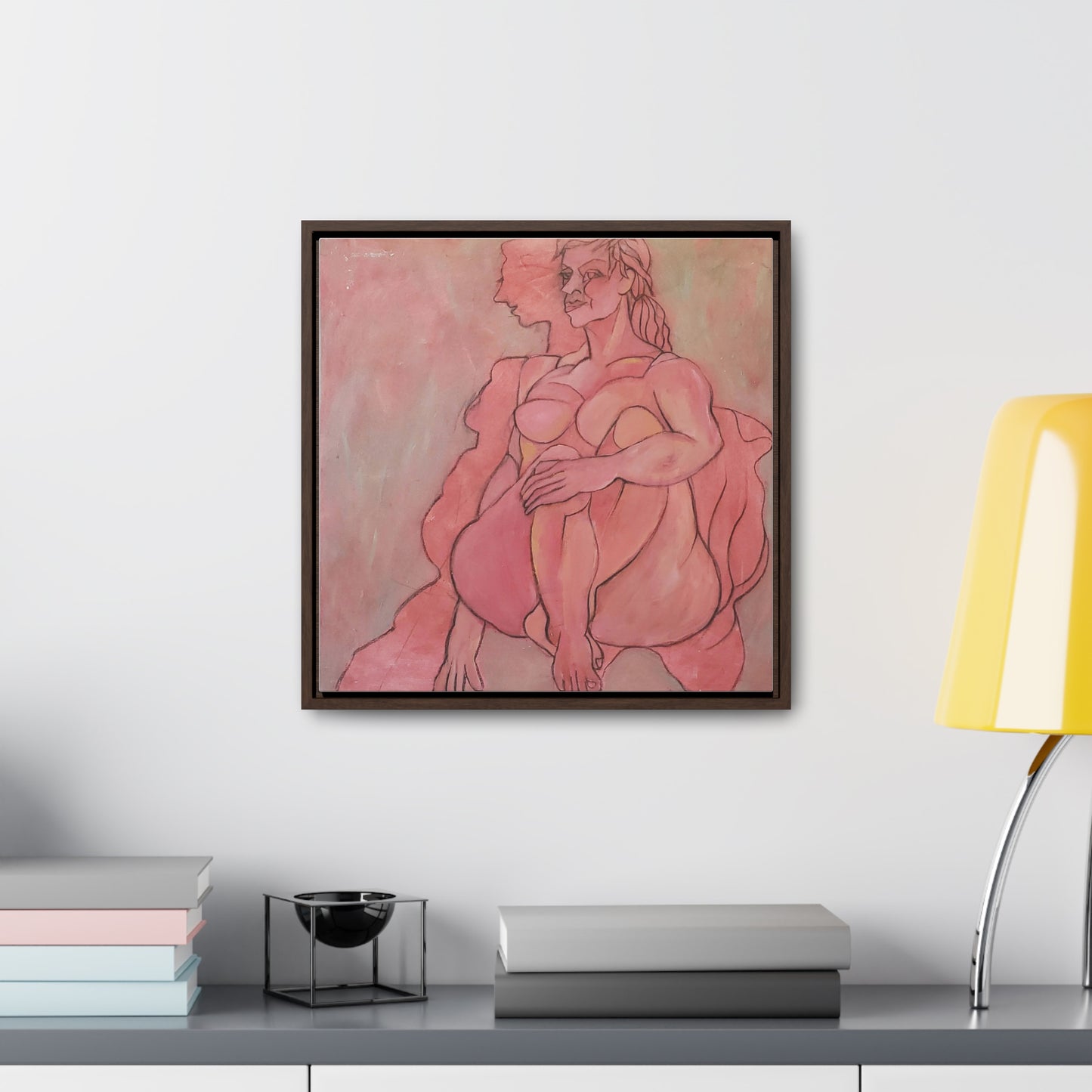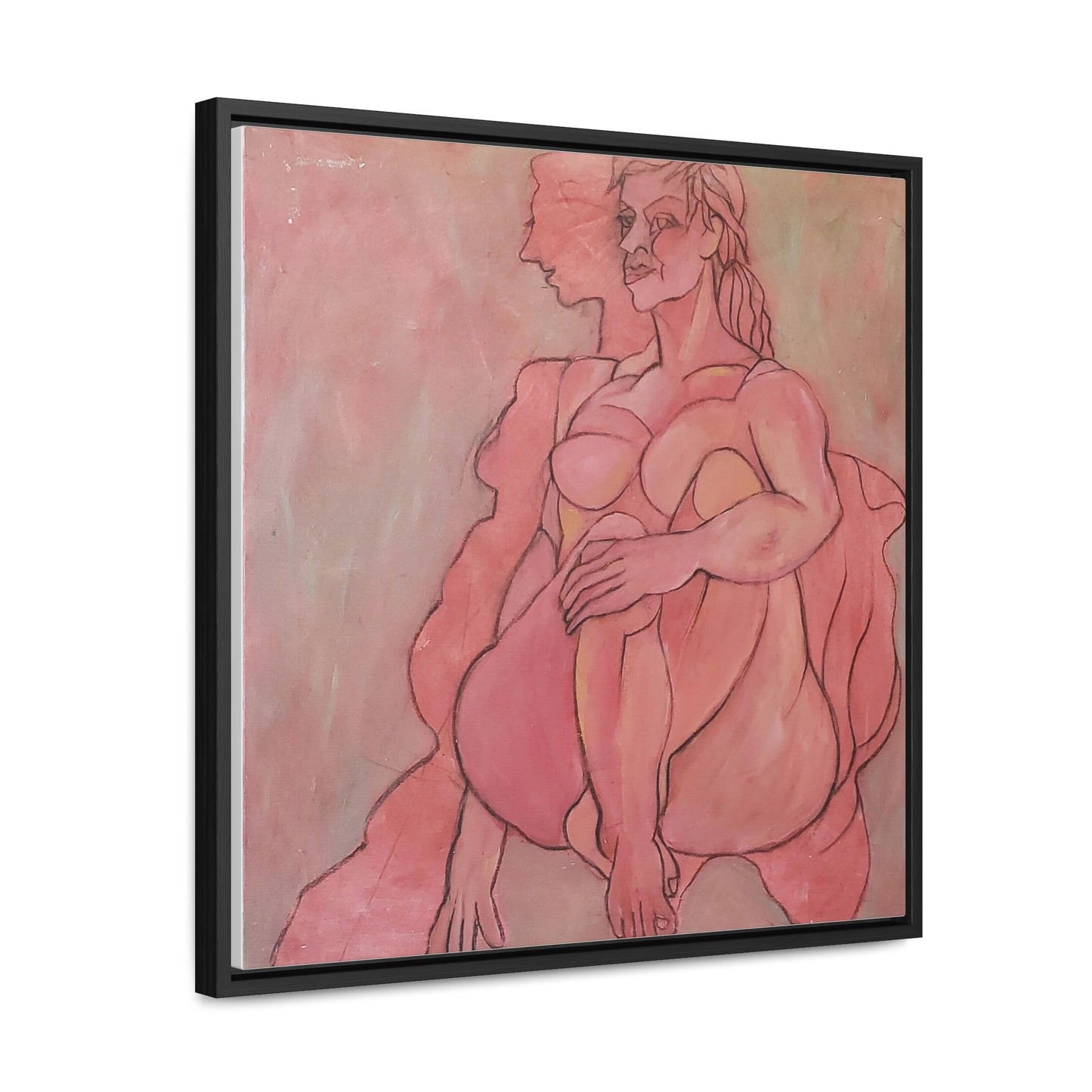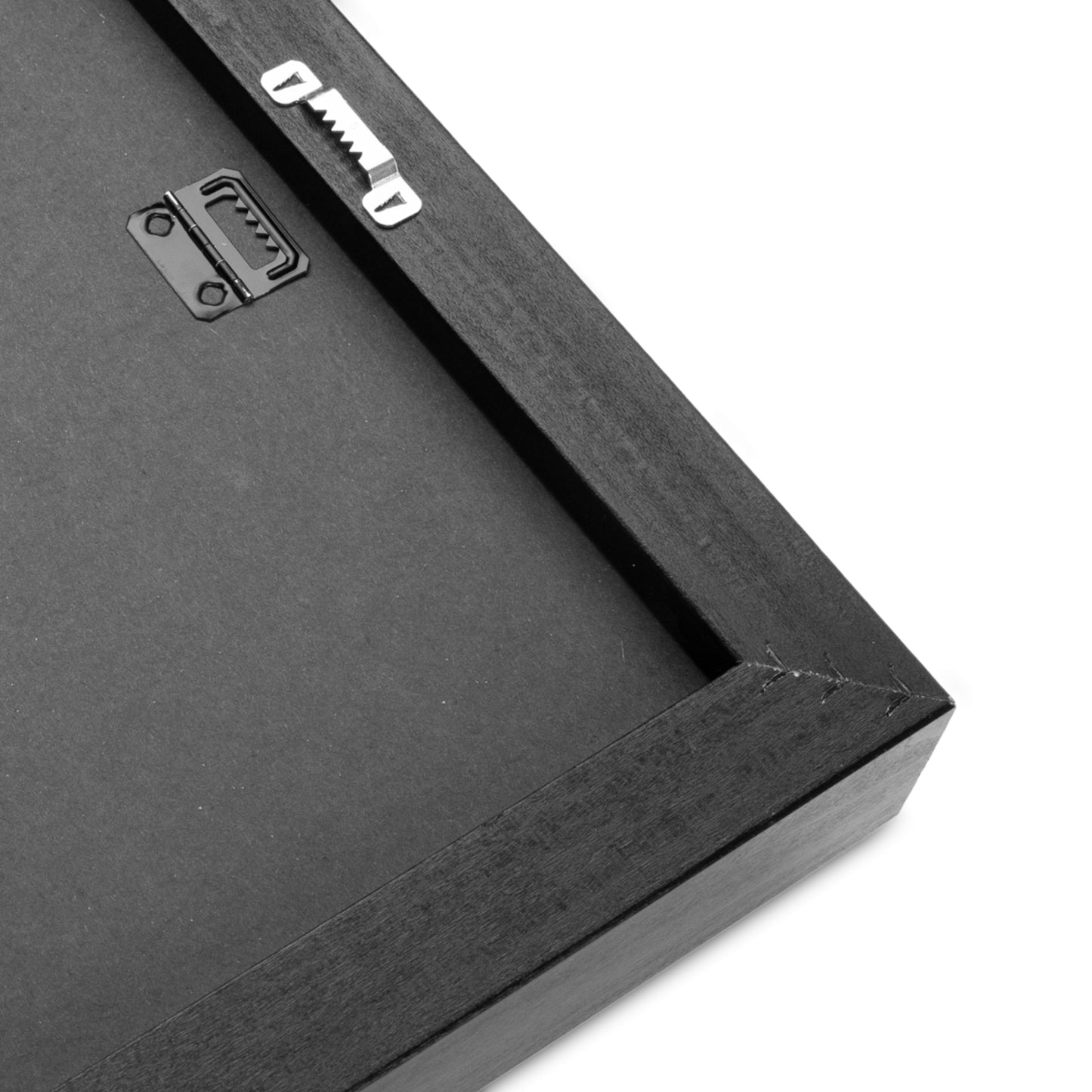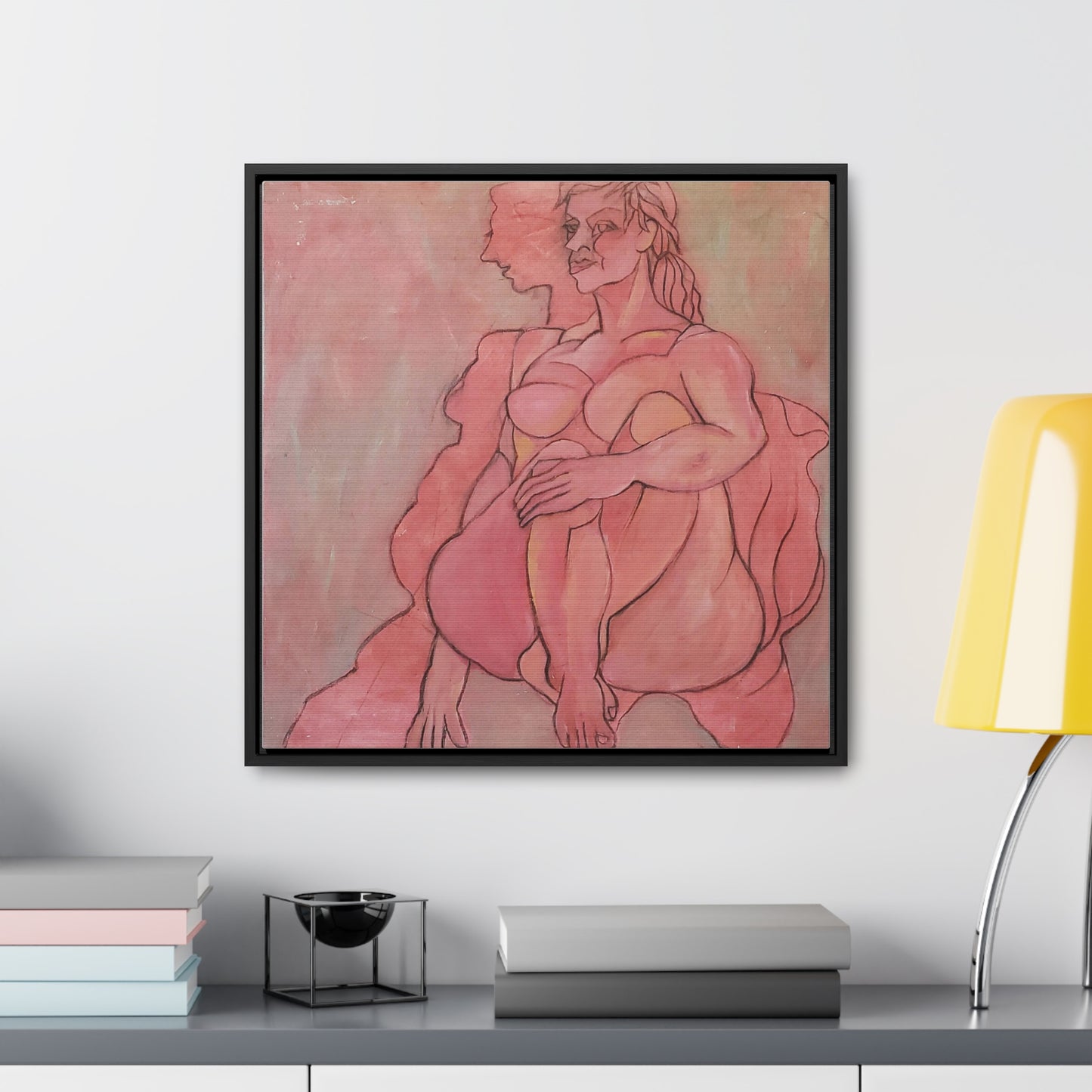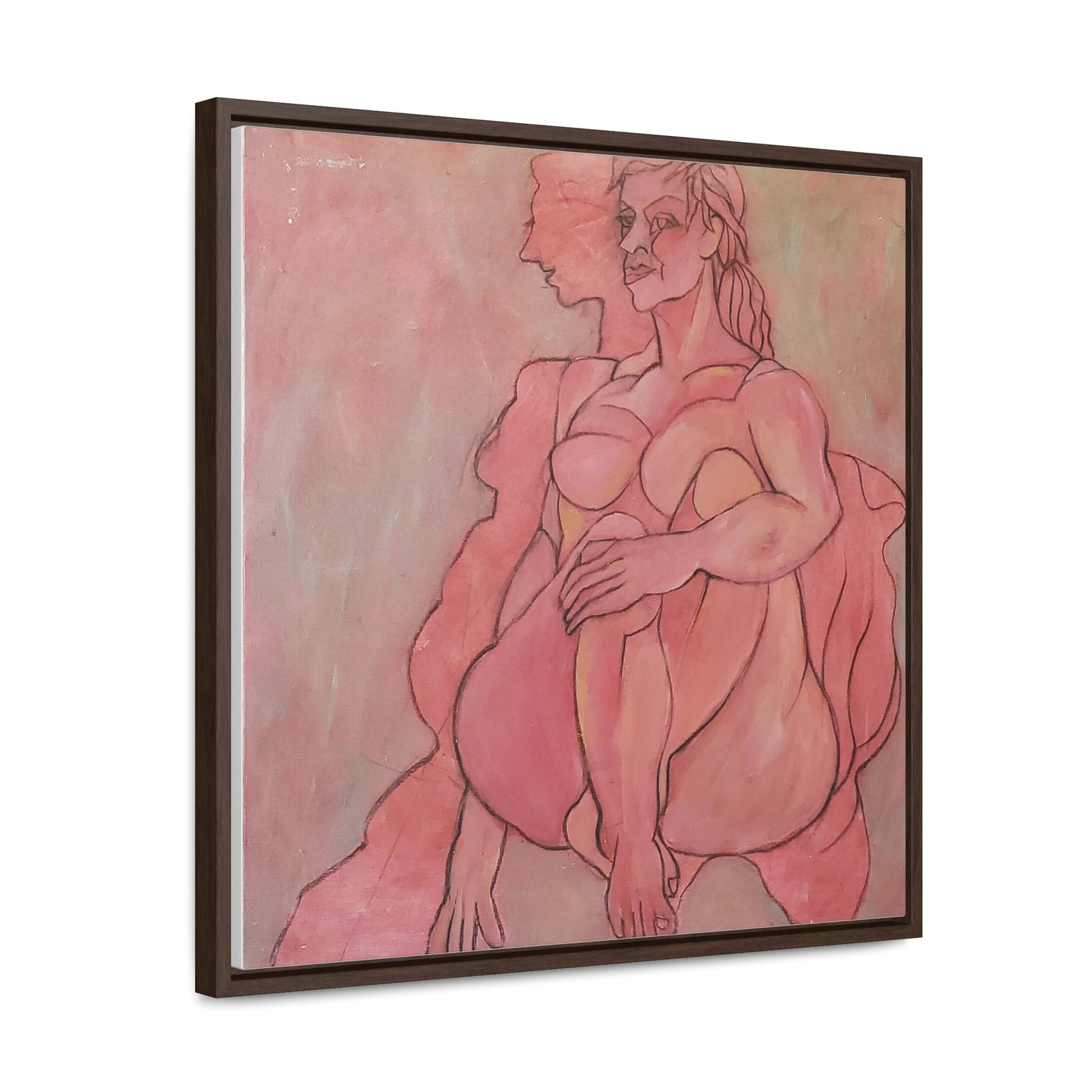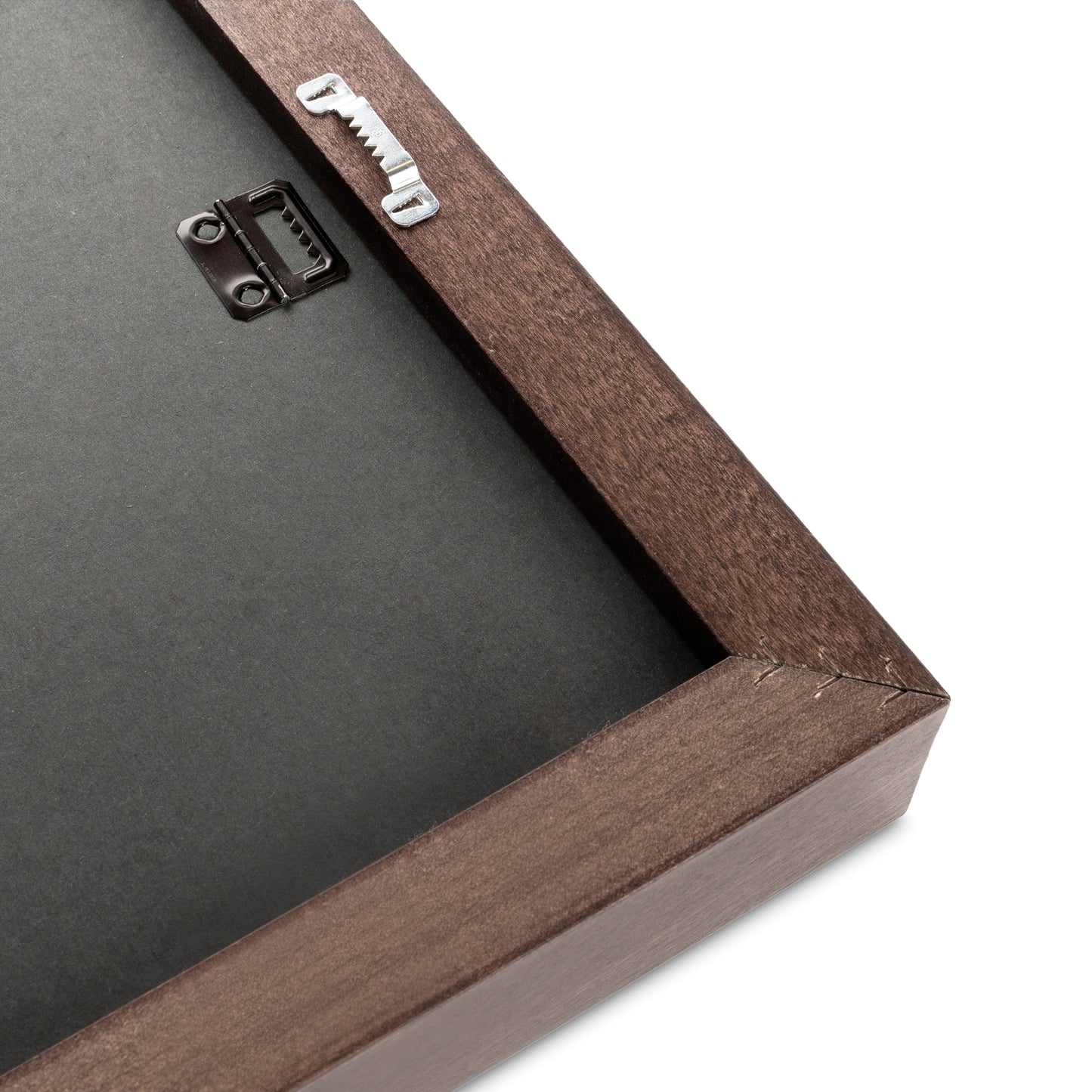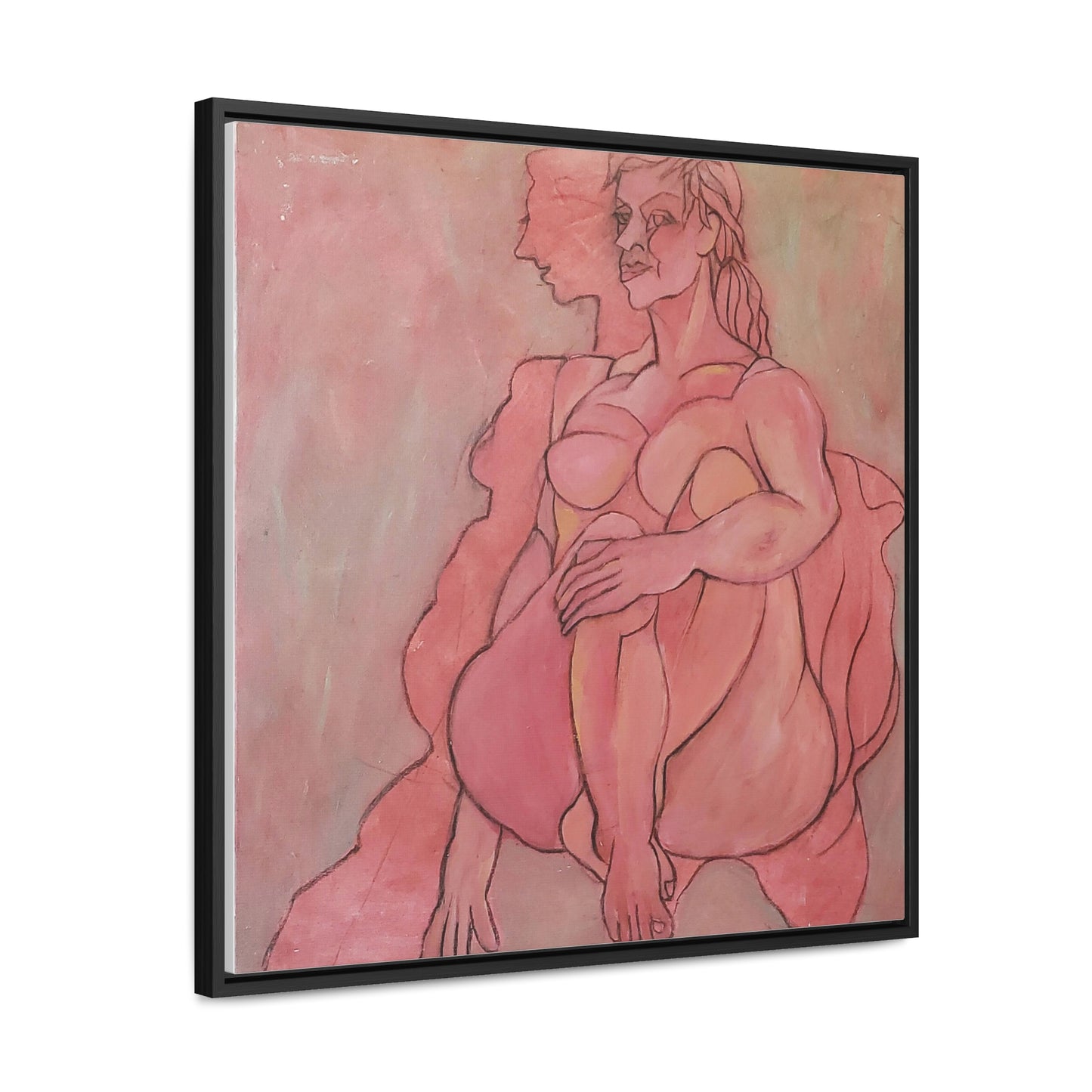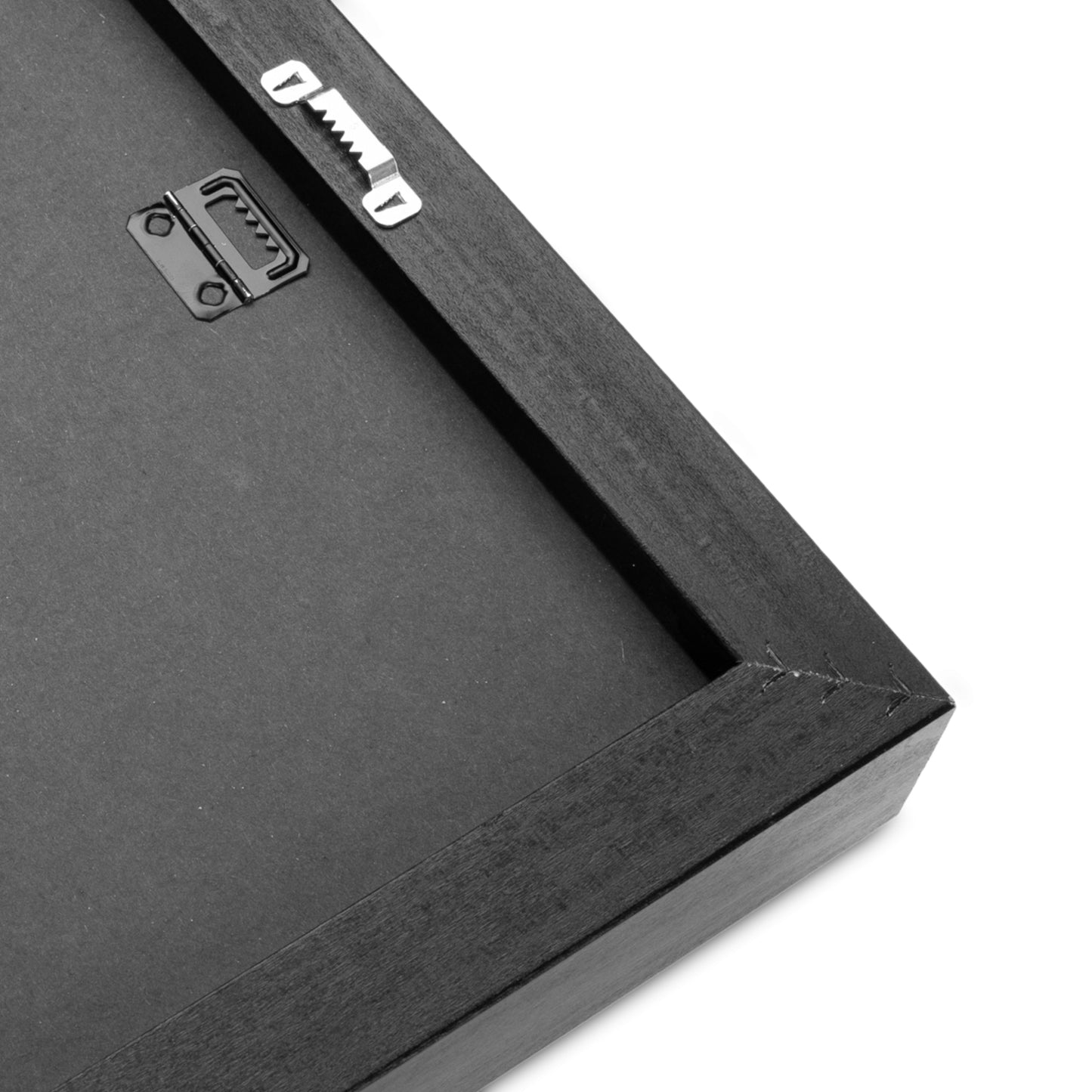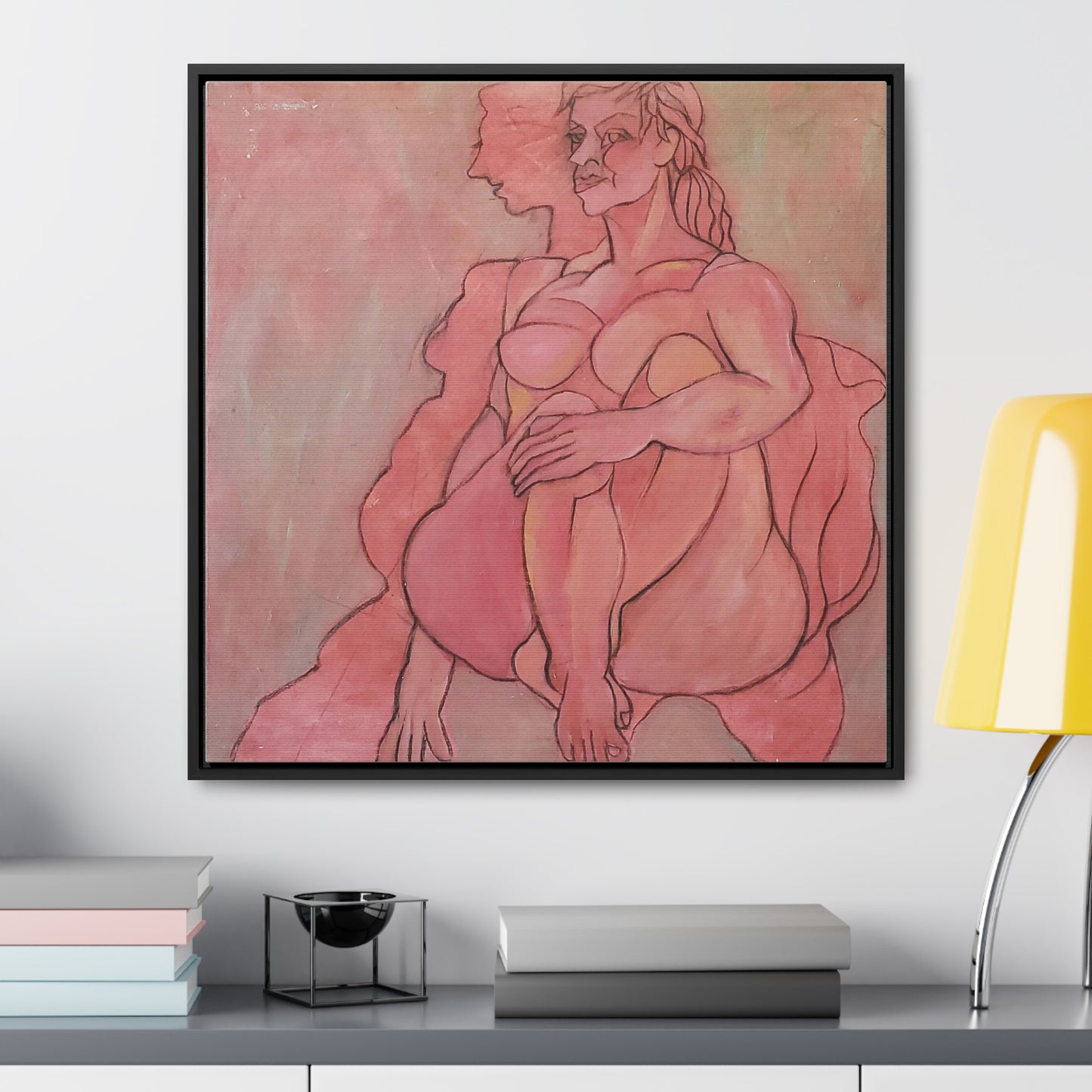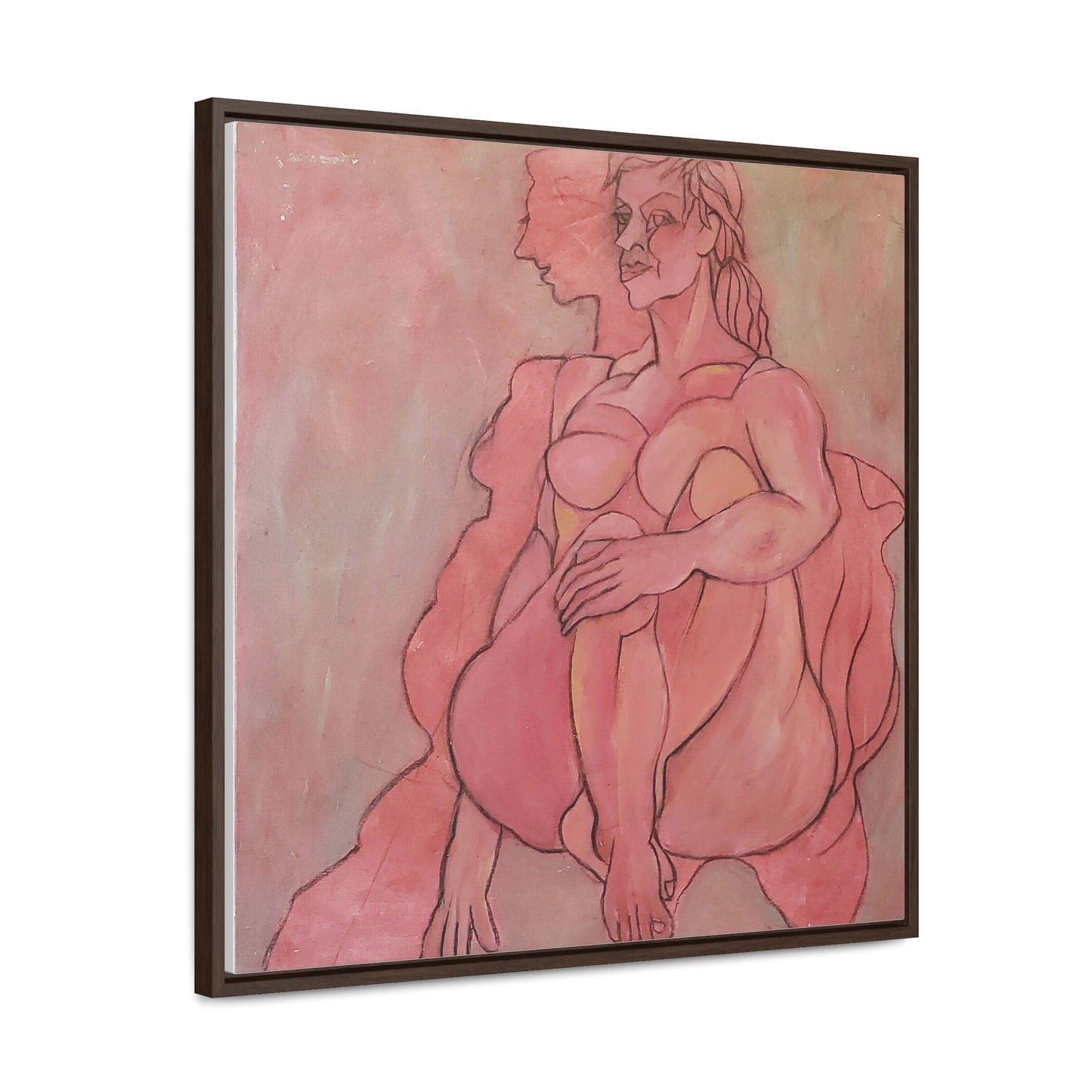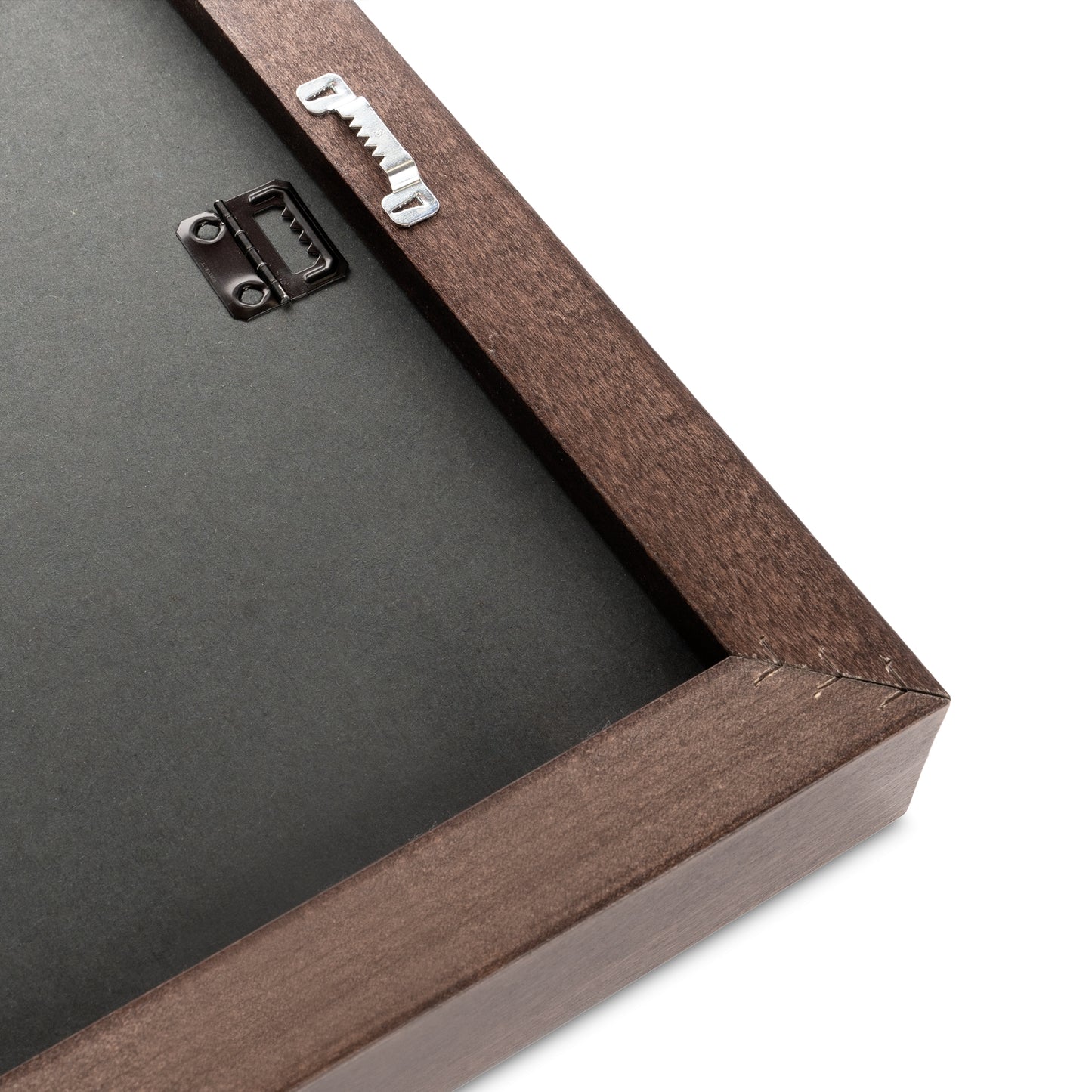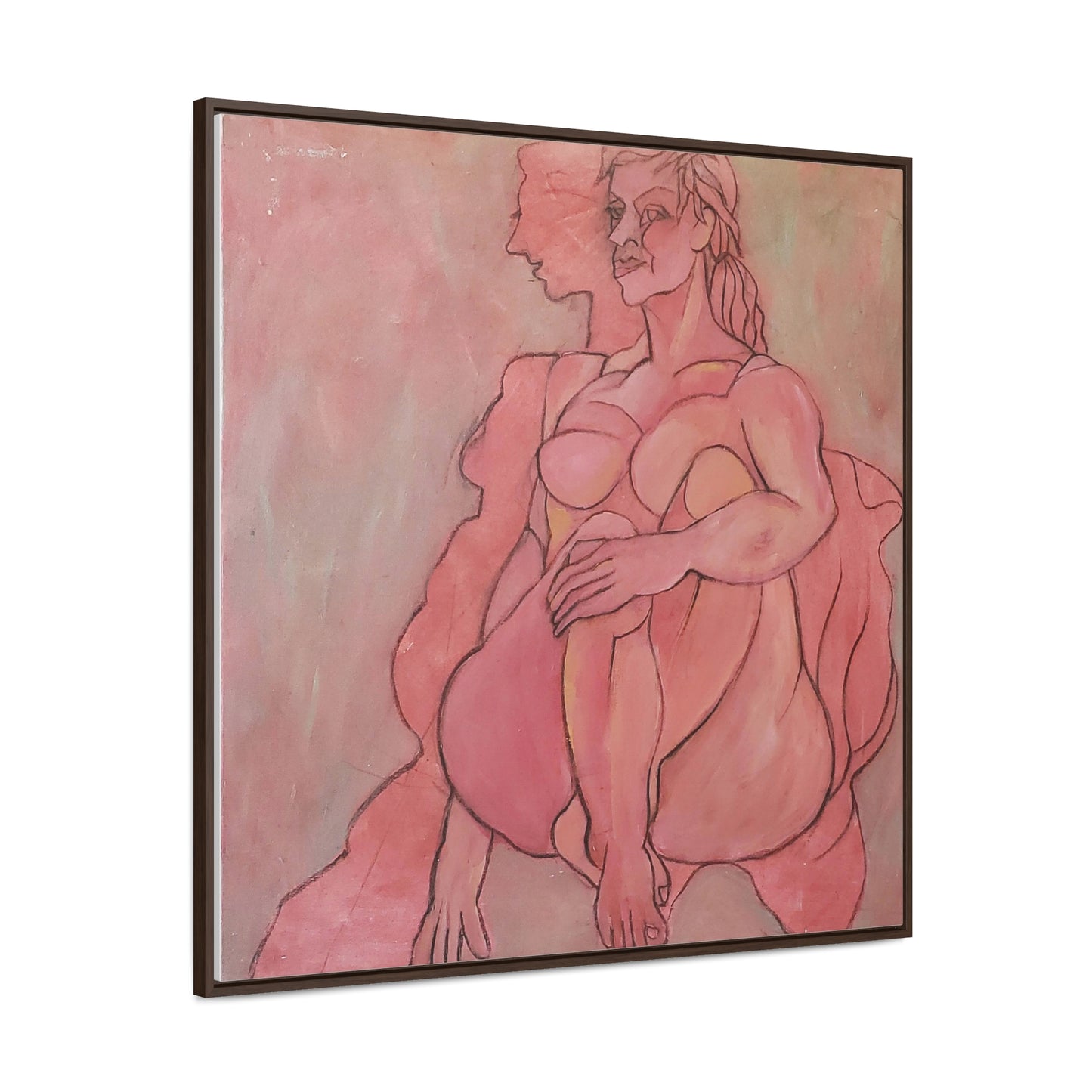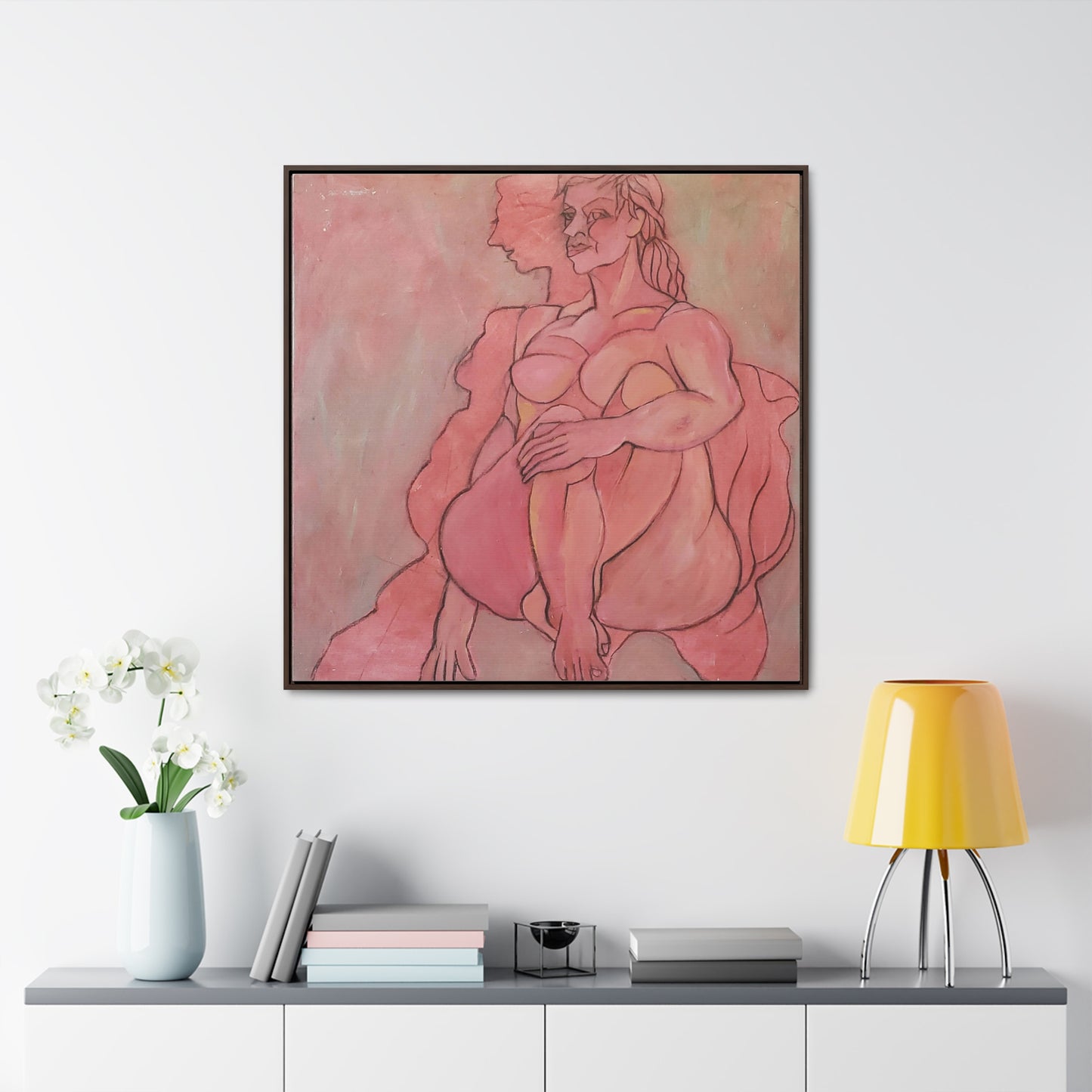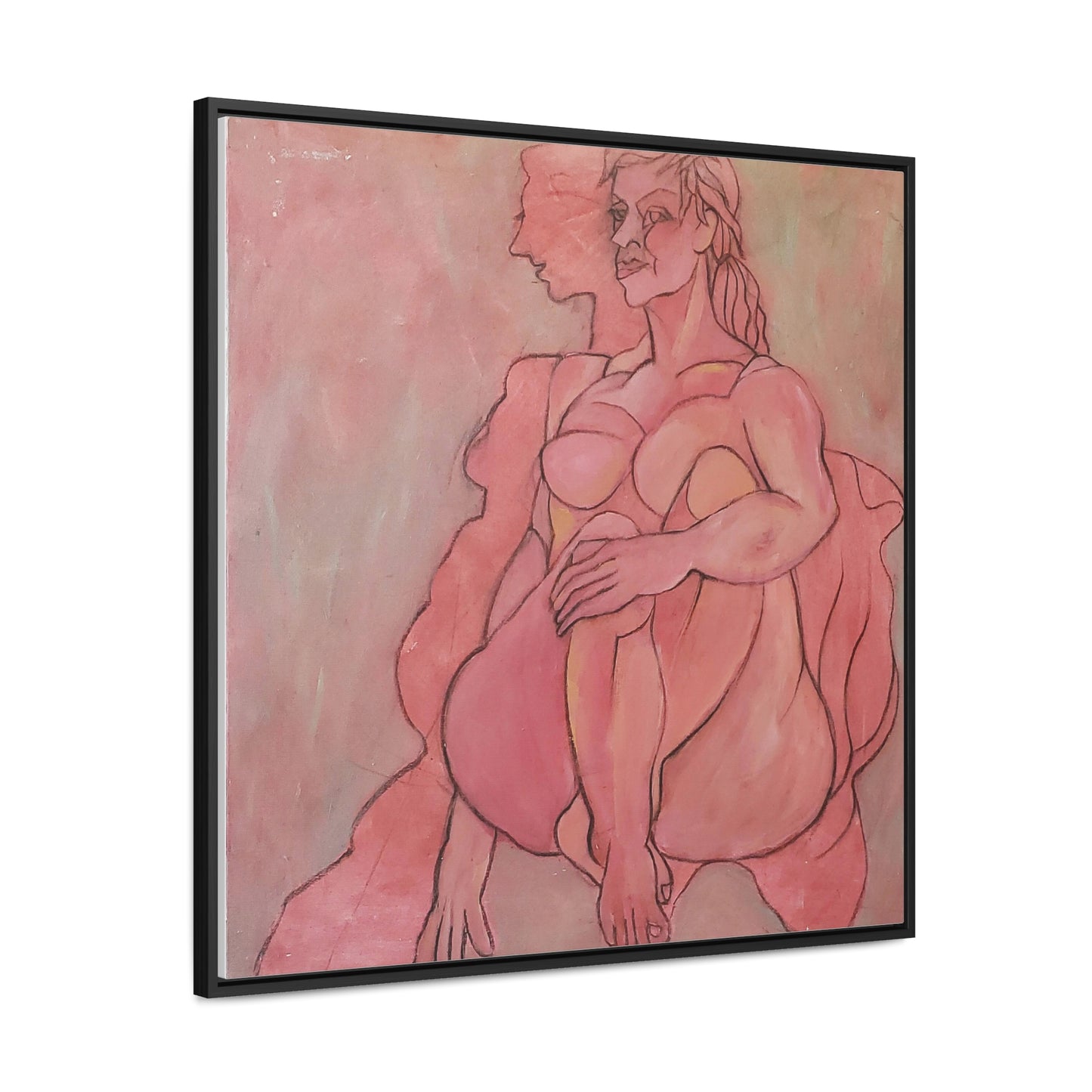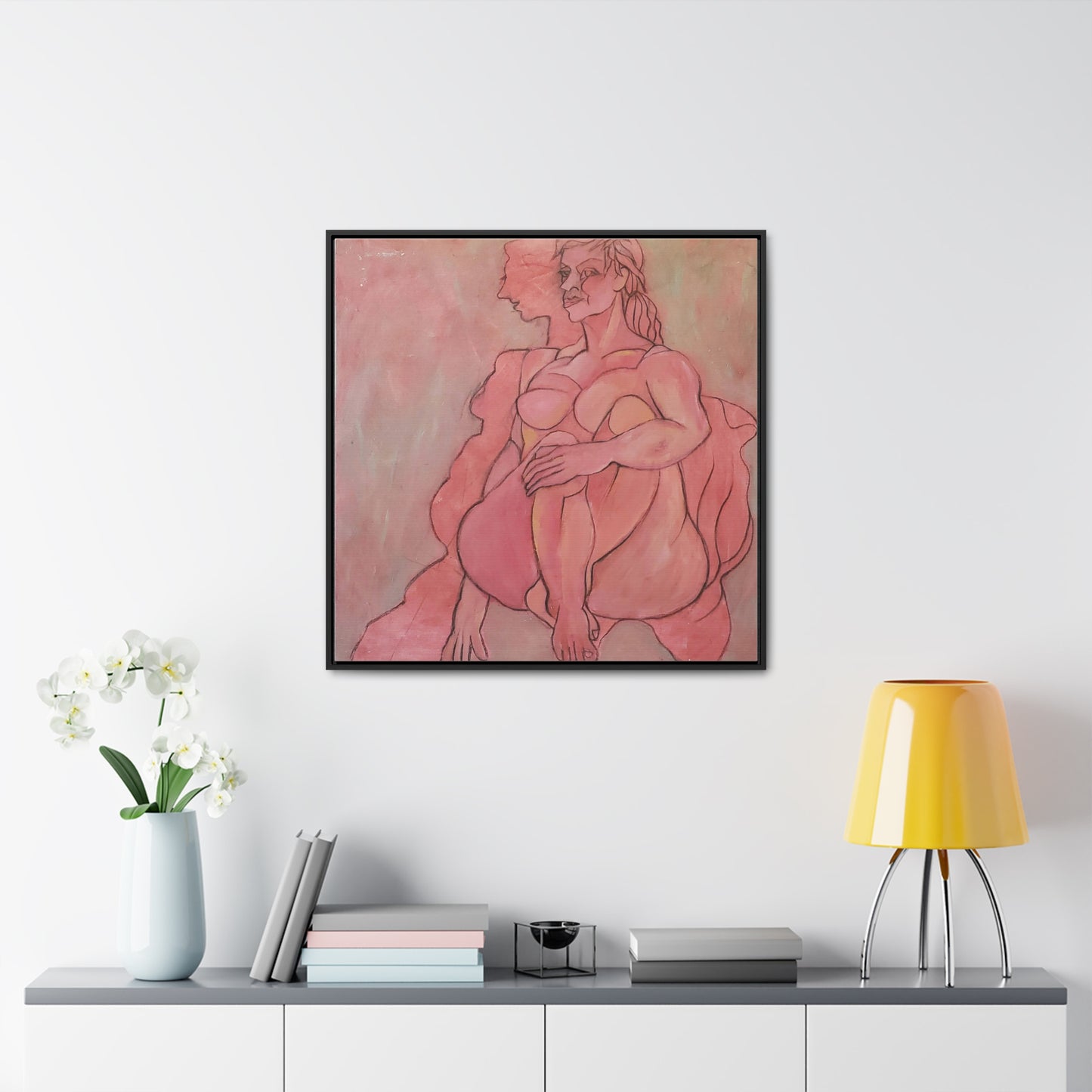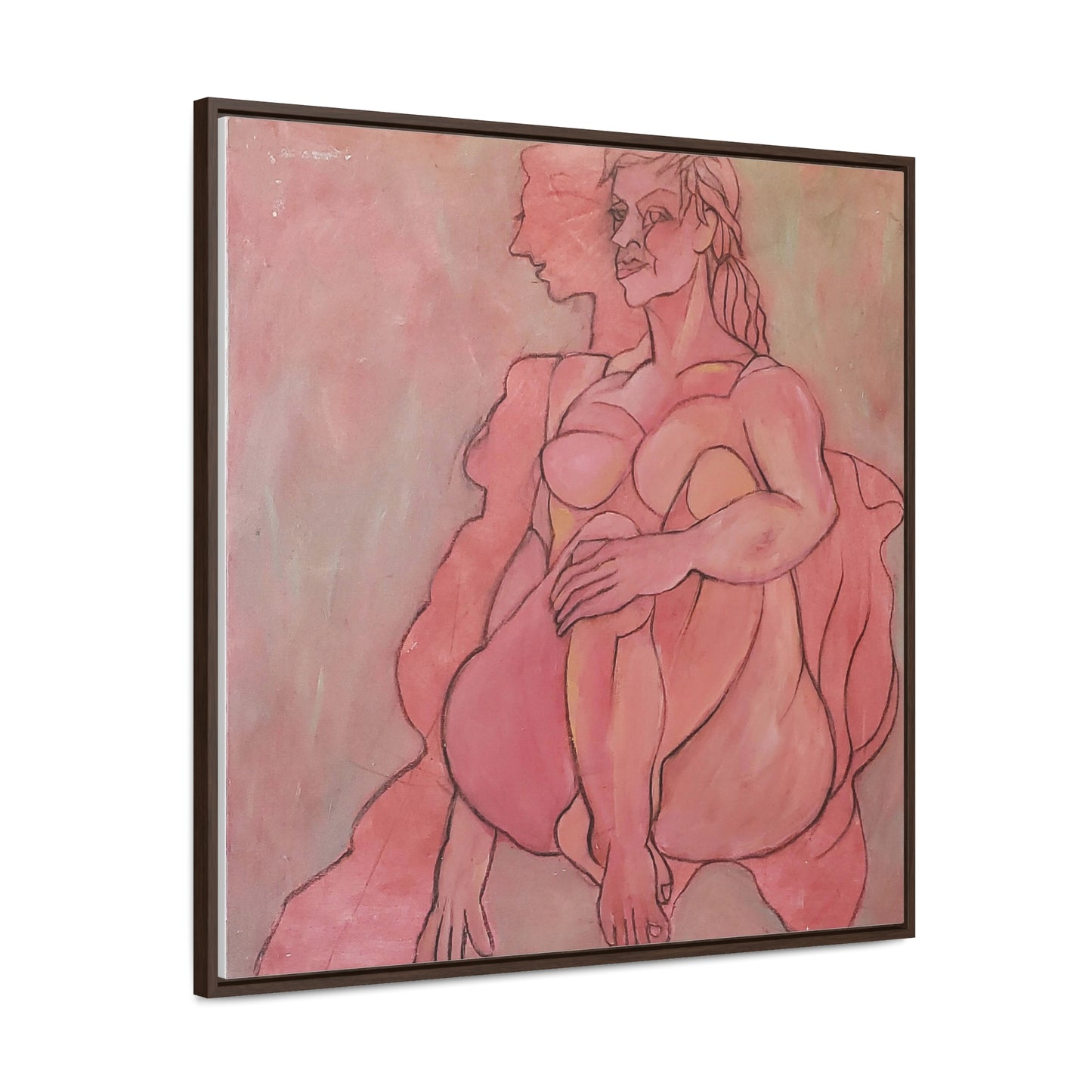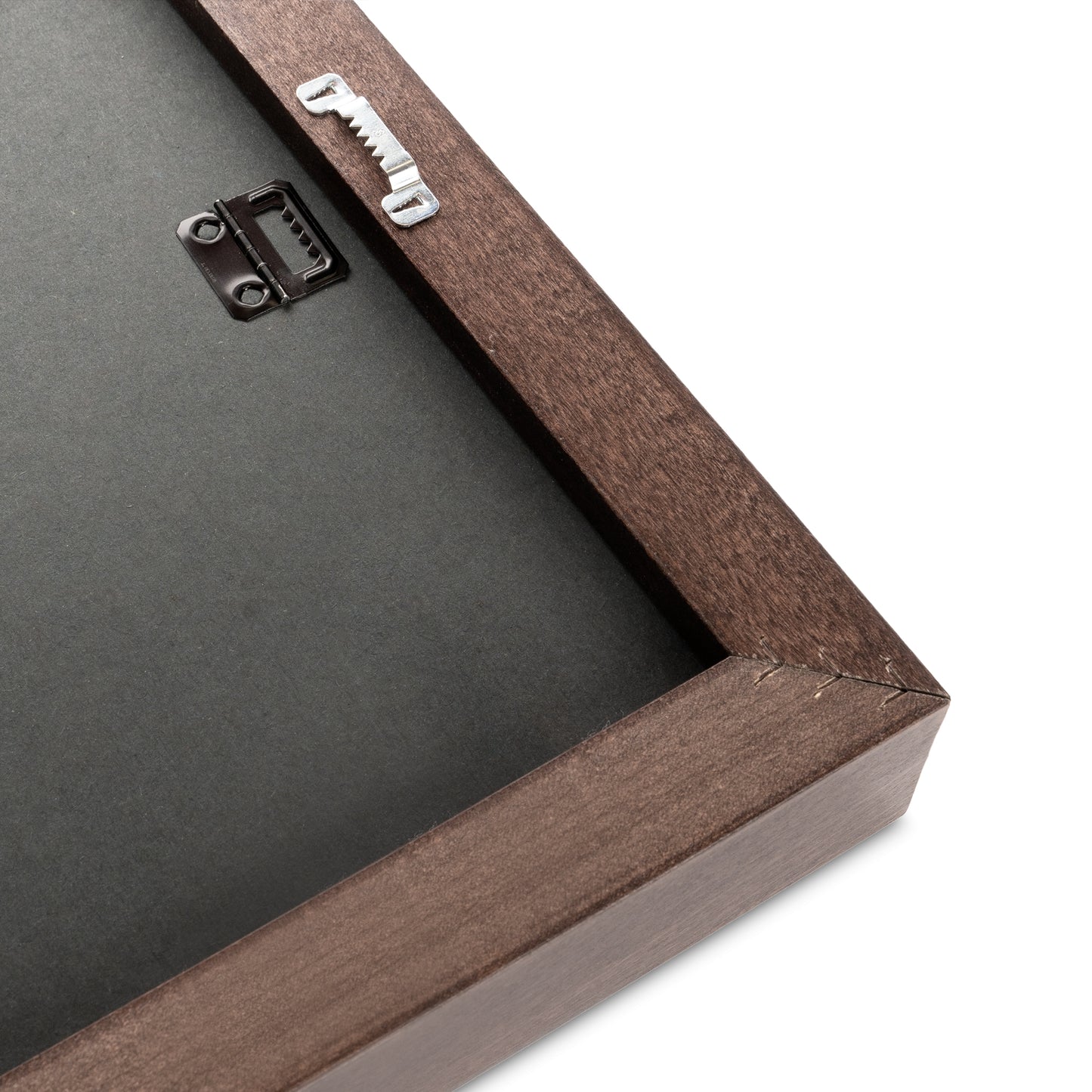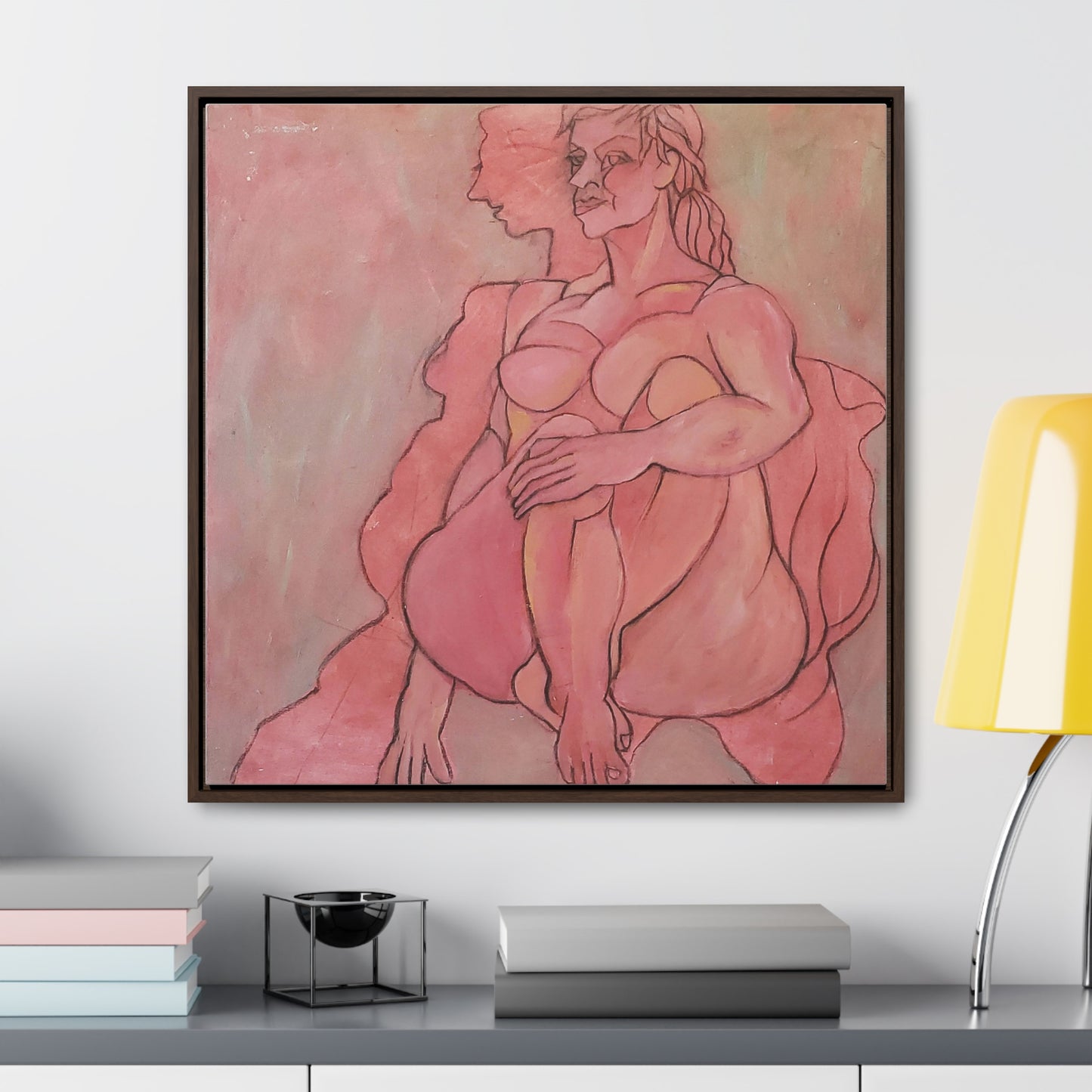 Yi-li Journey
Yi-li Chin Ward is a talented and renowned artist--known for captivating artworks that evoke emotions and reflect the beauty of the human experience. Dive into Yi-li Chin Ward's past and discover where her passion and creativity is fueled from.
Read more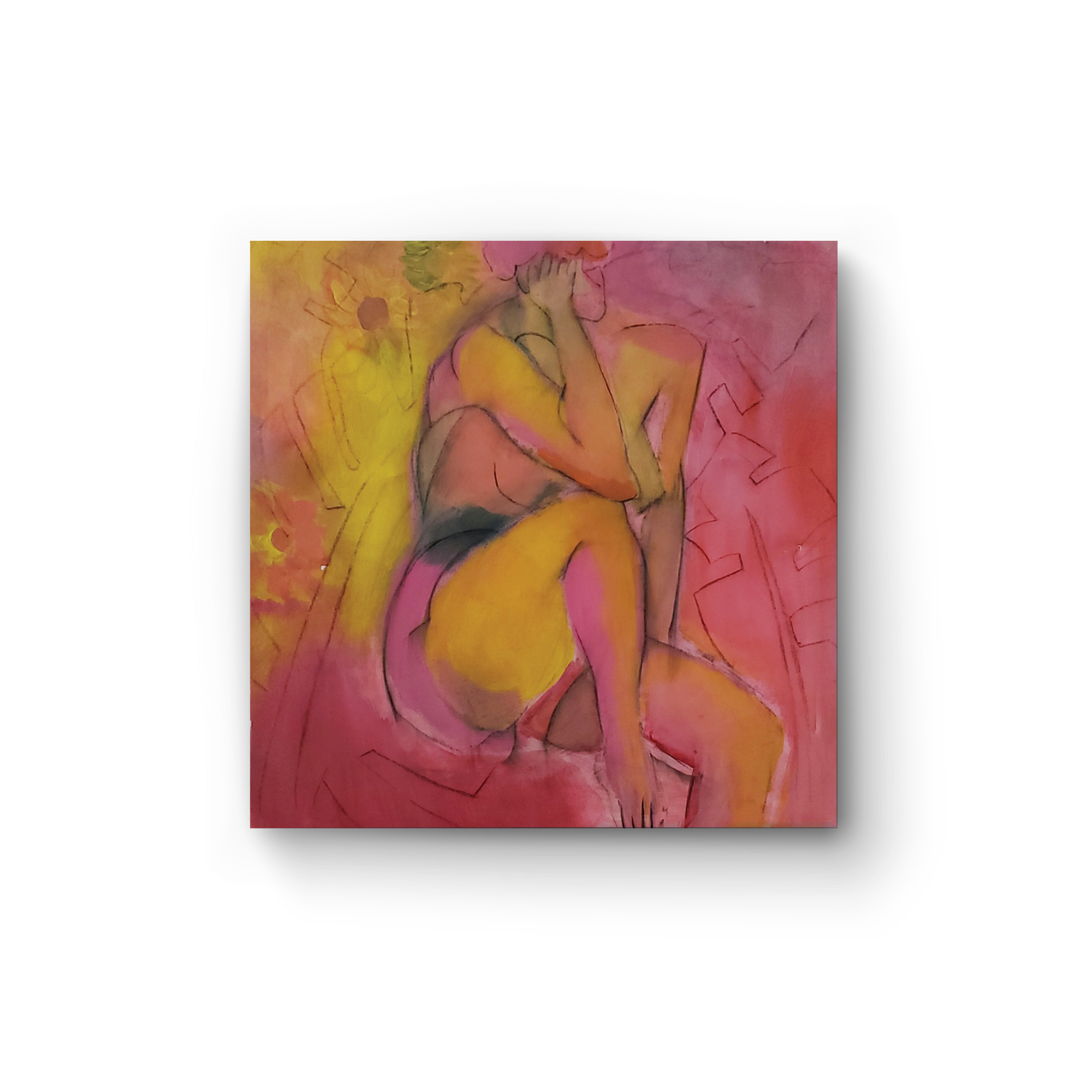 Original Artwork
Discover the allure of Yi-li's original artworks, crafted with passion and creativity. Each brushstroke tells a story, evoking emotions and captivating the senses. Experience the unique vision of the artist as she brings her imagination to life on the canvas. Own and enjoy the timeless charm that adds beauty and depth to any space.
See more