Regular price
Sale price
$56.77 USD
Unit price
per
Sale
Sold out
Experience the captivating artwork titled "Male Commitment" by the talented artist Yi-li Chin Ward. This striking piece explores the concept of male masculinity and the global commitment it entails, as portrayed through the interplay of cubic forms and symbolic circles.
The artist's deliberate use of cubic forms in depicting the body creates a powerful visual representation of male masculinity. The bold and angular shapes convey strength, solidity, and a sense of groundedness. These forms evoke a sense of purpose and determination, reflecting the commitment that lies at the core of the artwork's theme.
Budded up against the masculine form are large circular shapes, serving as symbolic elements that represent the global commitment of the male figure. These circles carry a sense of unity and interconnectedness, alluding to the broader scope of his dedication beyond the individual self. They signify a commitment that extends beyond borders, cultures, and boundaries, embracing a sense of collective responsibility.
Immerse yourself in the captivating presence of "Male Commitment" and explore the depth of its meaning. Allow the artwork to prompt introspection and contemplation about the various facets of commitment, masculinity, and our roles in a global context. Yi-li Chin Ward's masterful creation is a thought-provoking testament to the complexities of human existence and the significance of commitment on a personal and global scale.
Let your personality be reflected on the artwork adorning your walls. This vertical gallery wrapped canvas print will always look as tight and flat as the day it was made. Every frame is built with a solid face to support the canvas and prevent deforming. Available in multiple sizes, comes in walnut and black frame options.
.: 100% cotton fabric canvas
.: Poplar wood frame with walnut or black finish
.: High image quality and detail
.: NB! For indoor use only
Share
View full details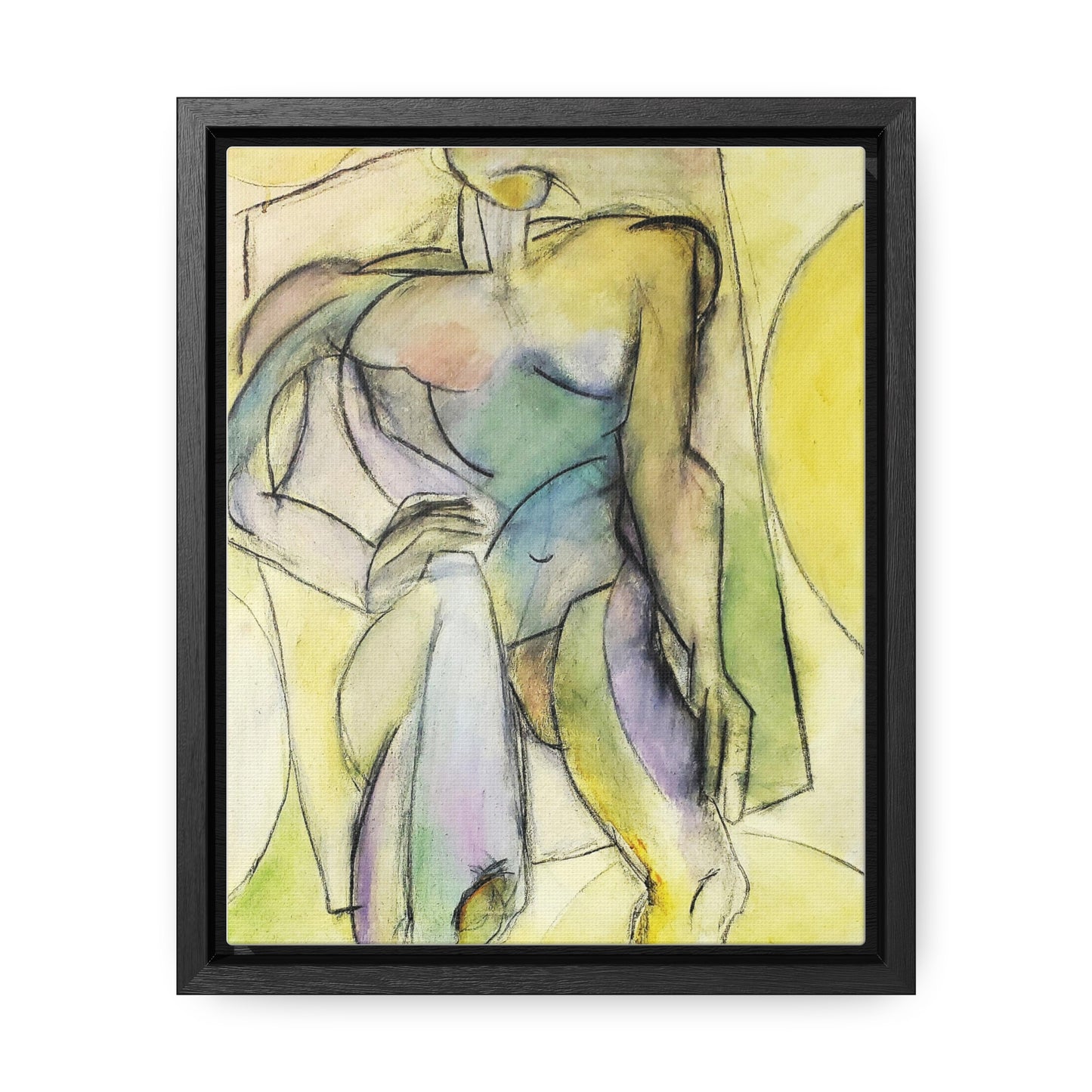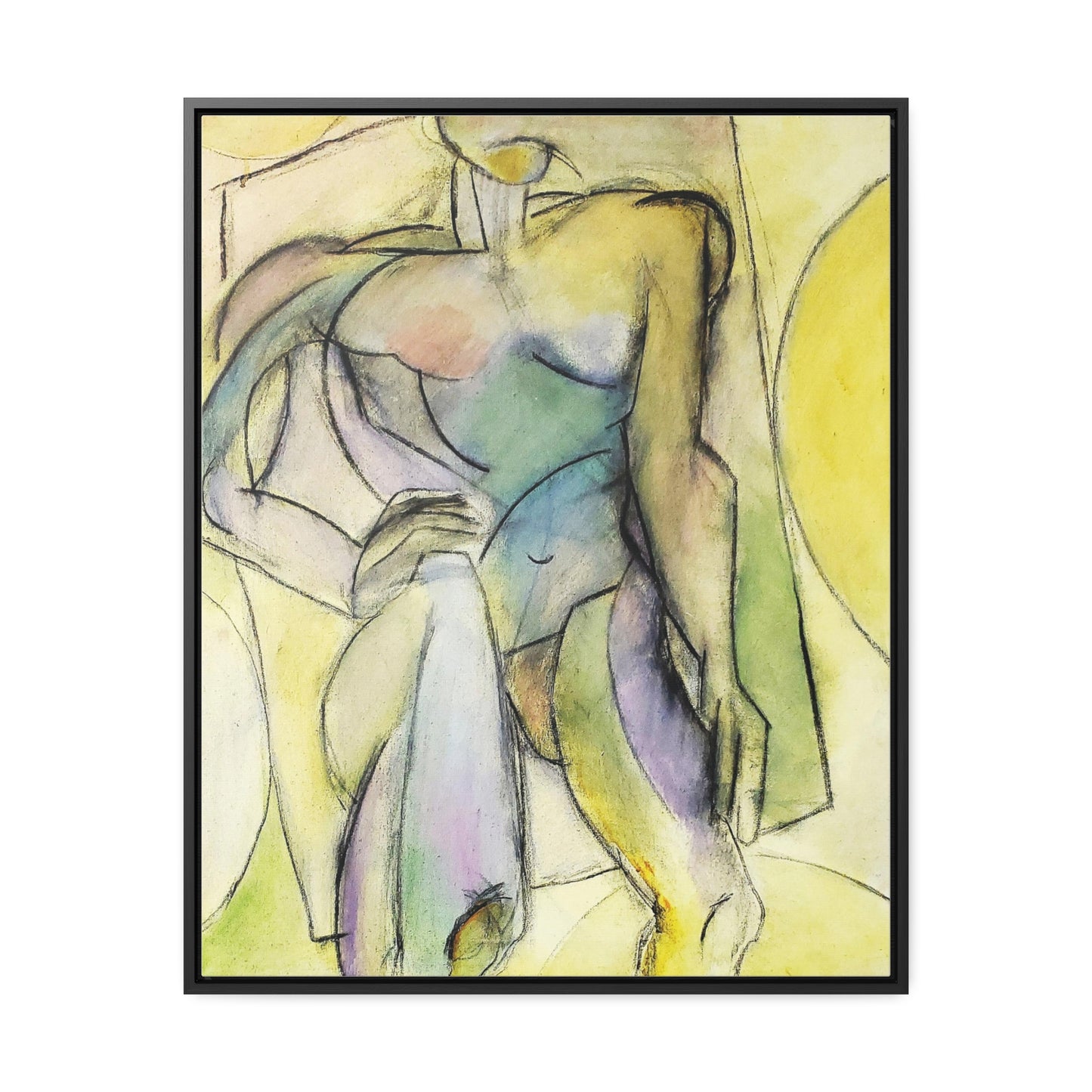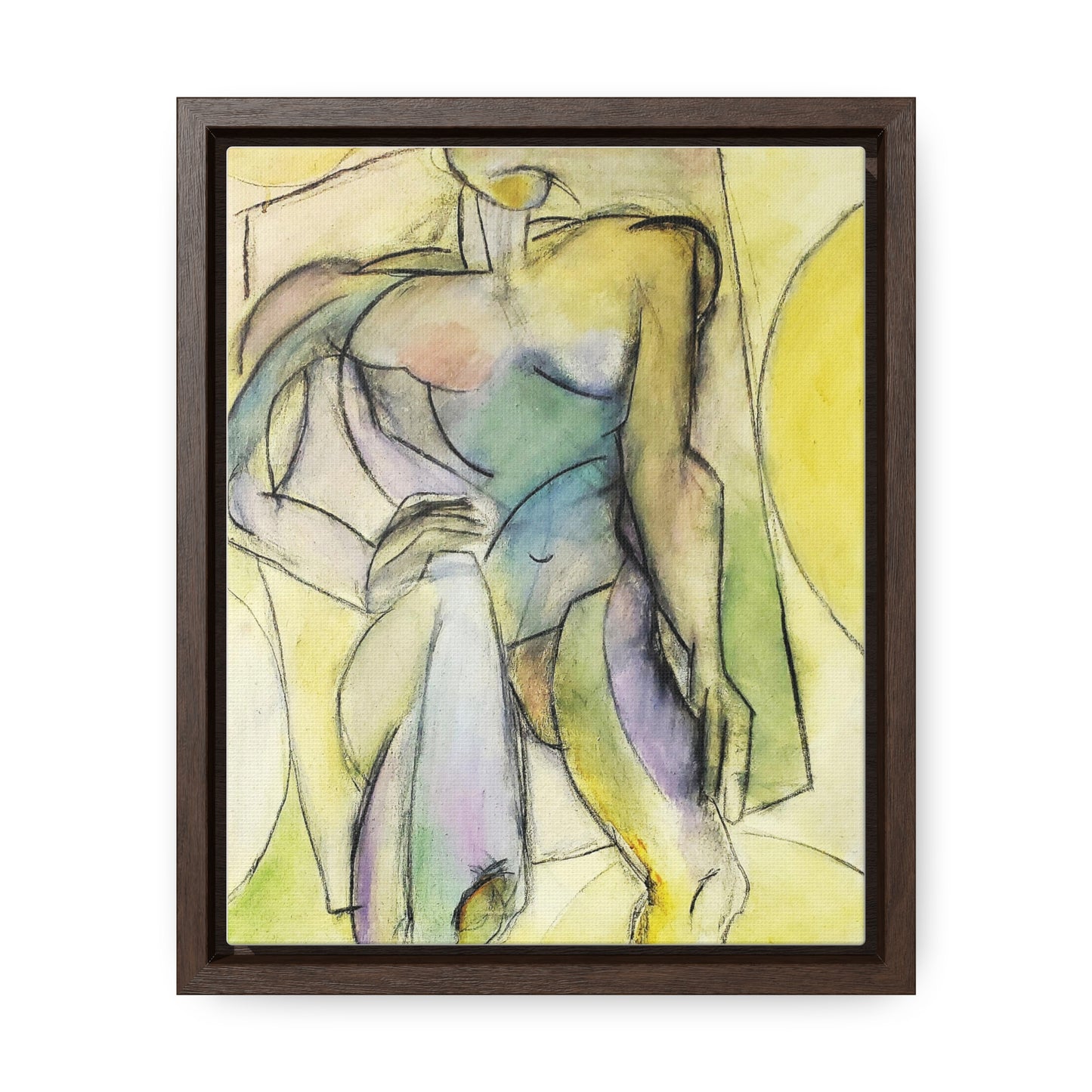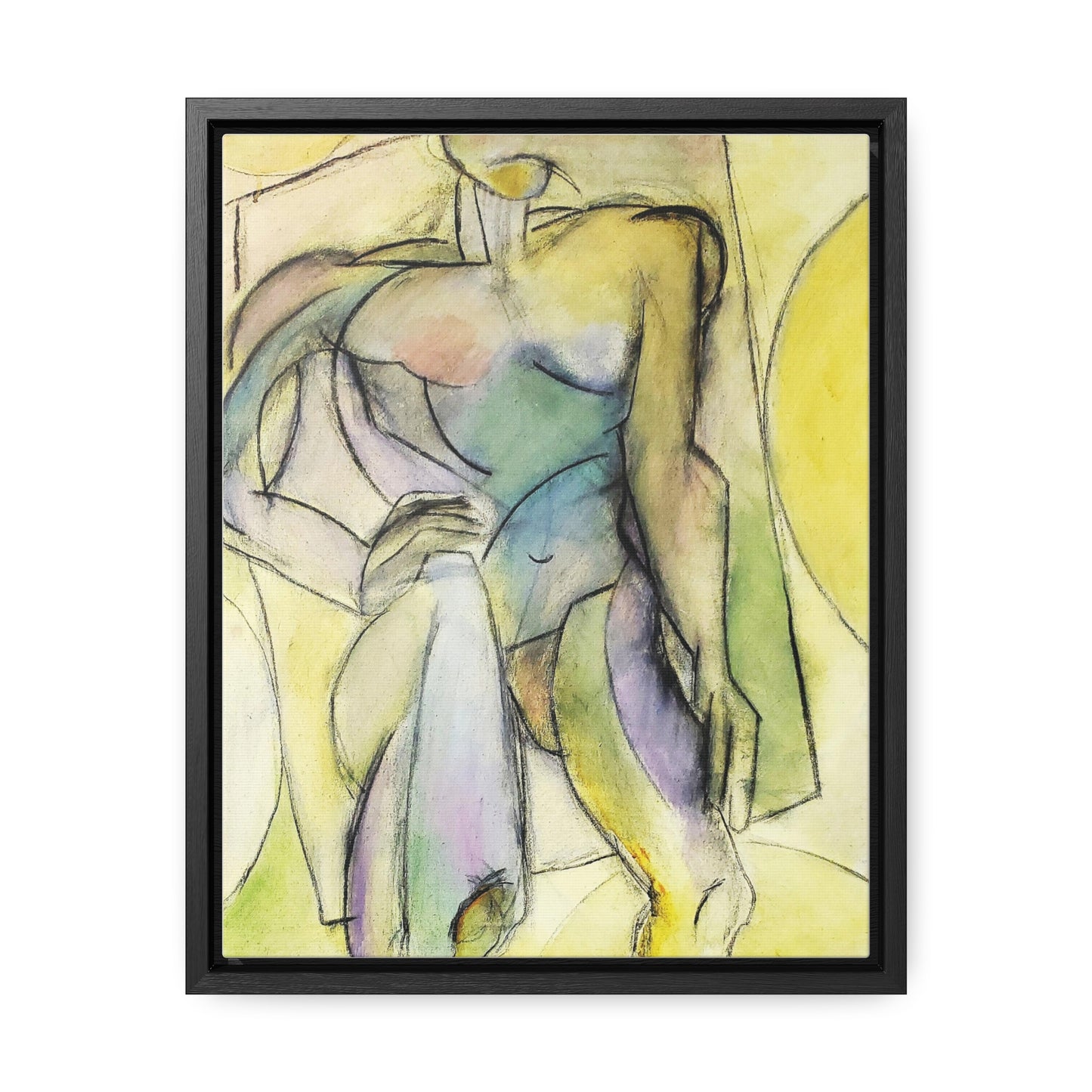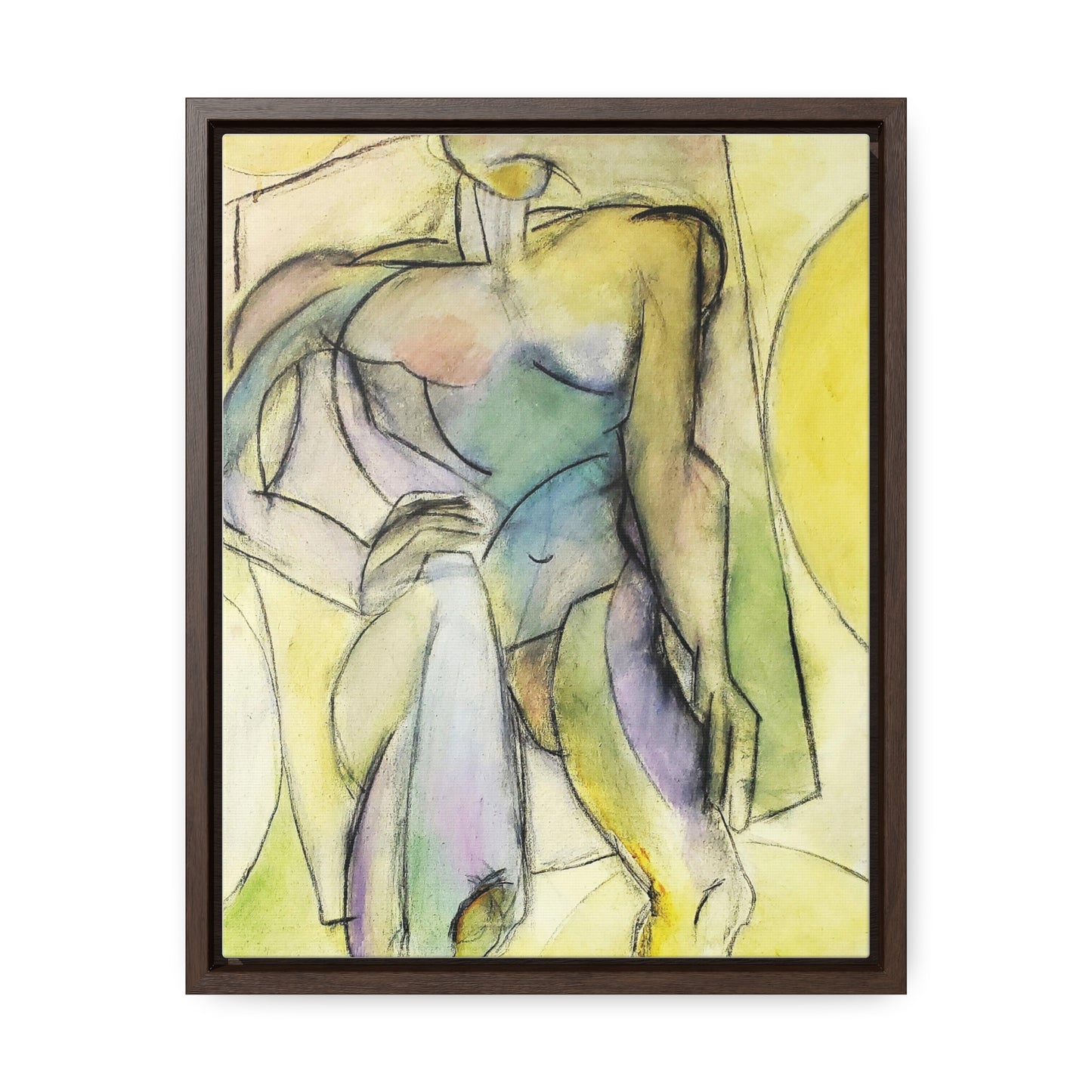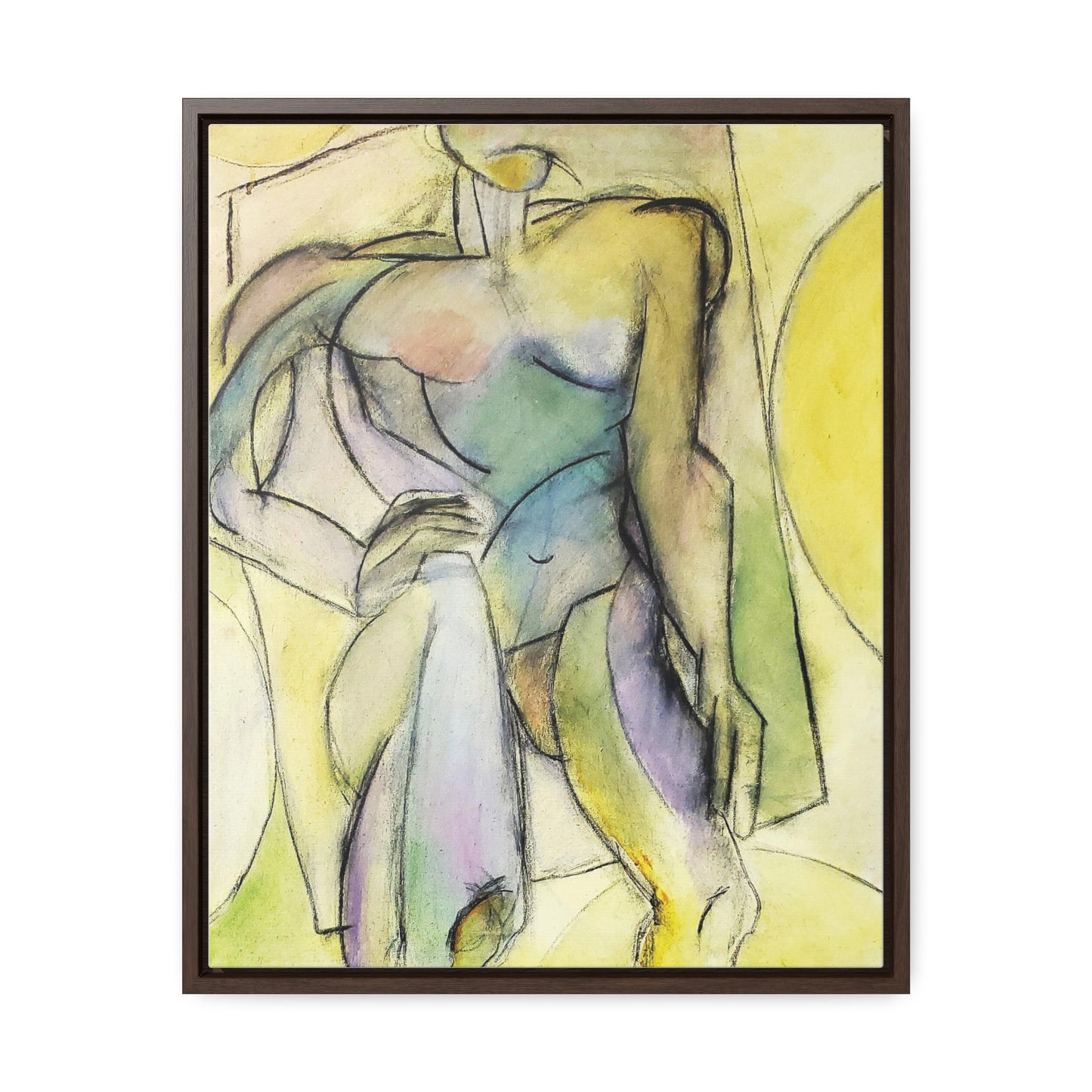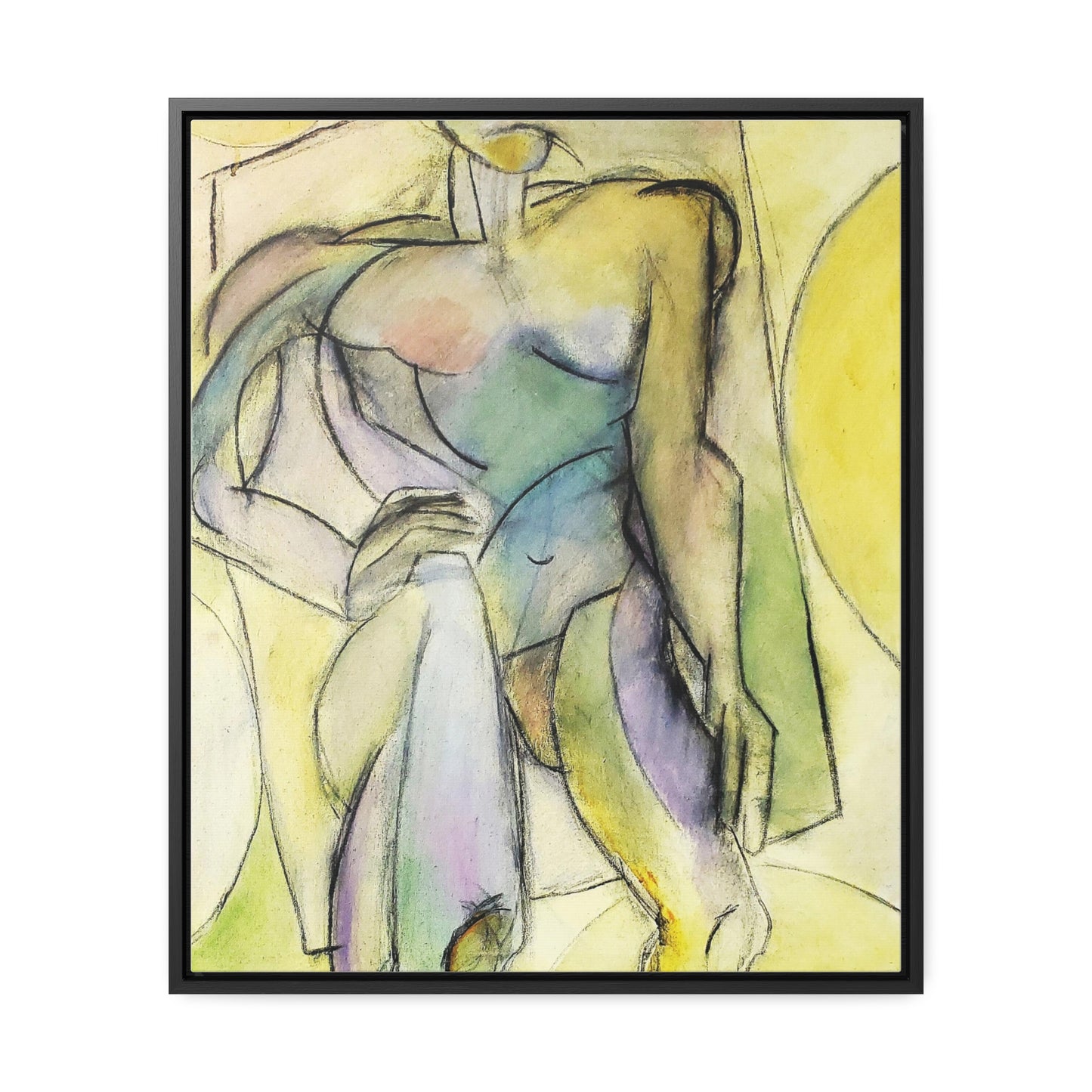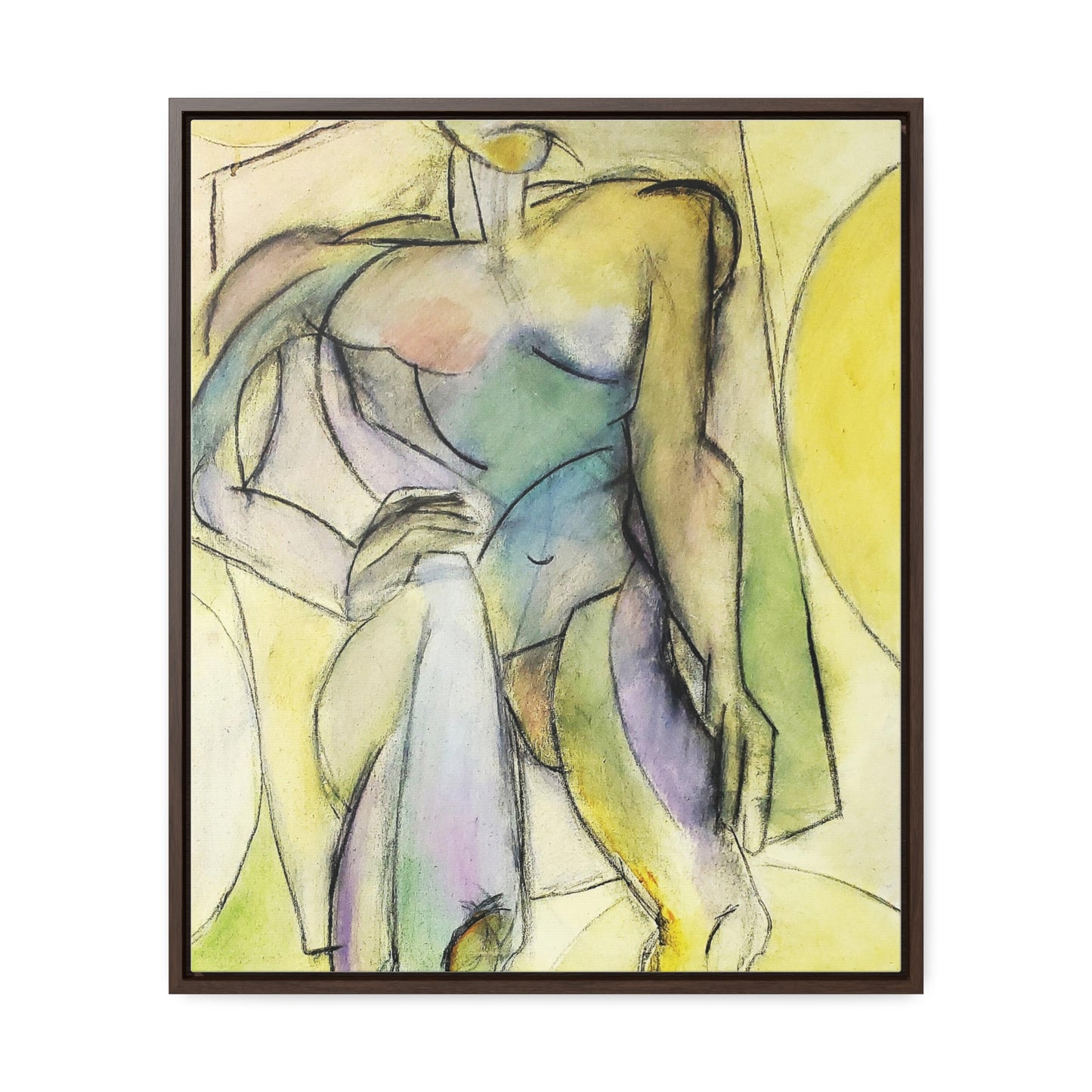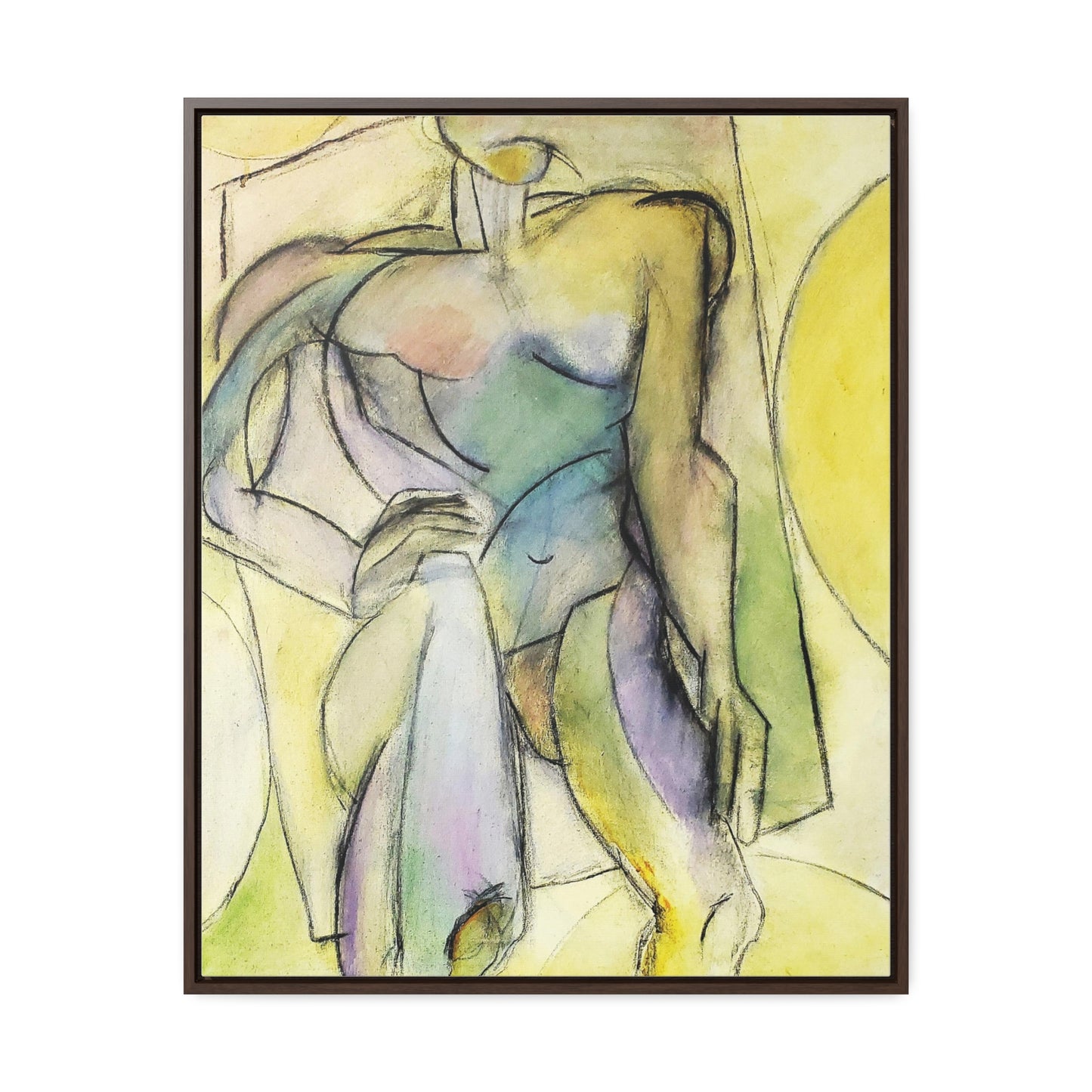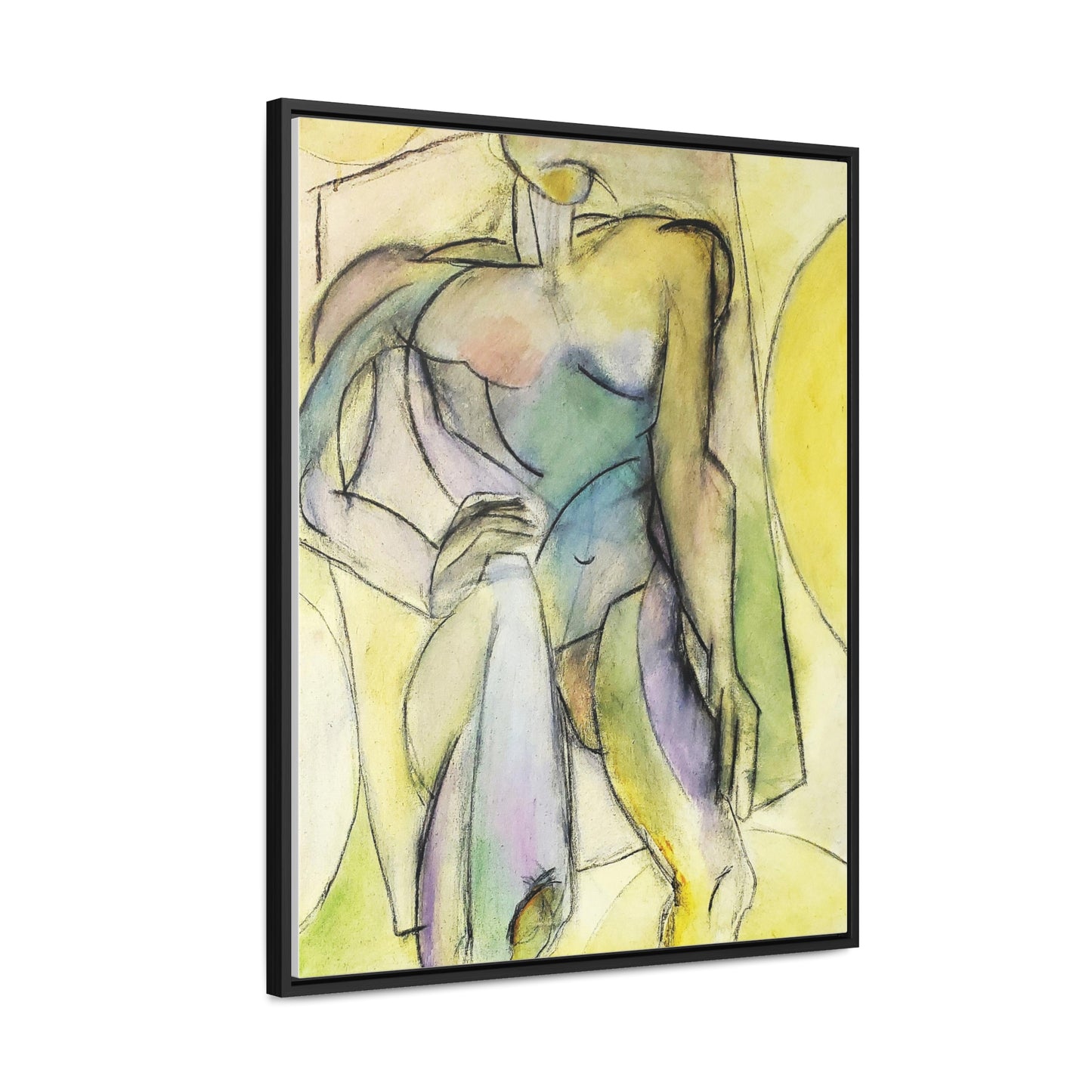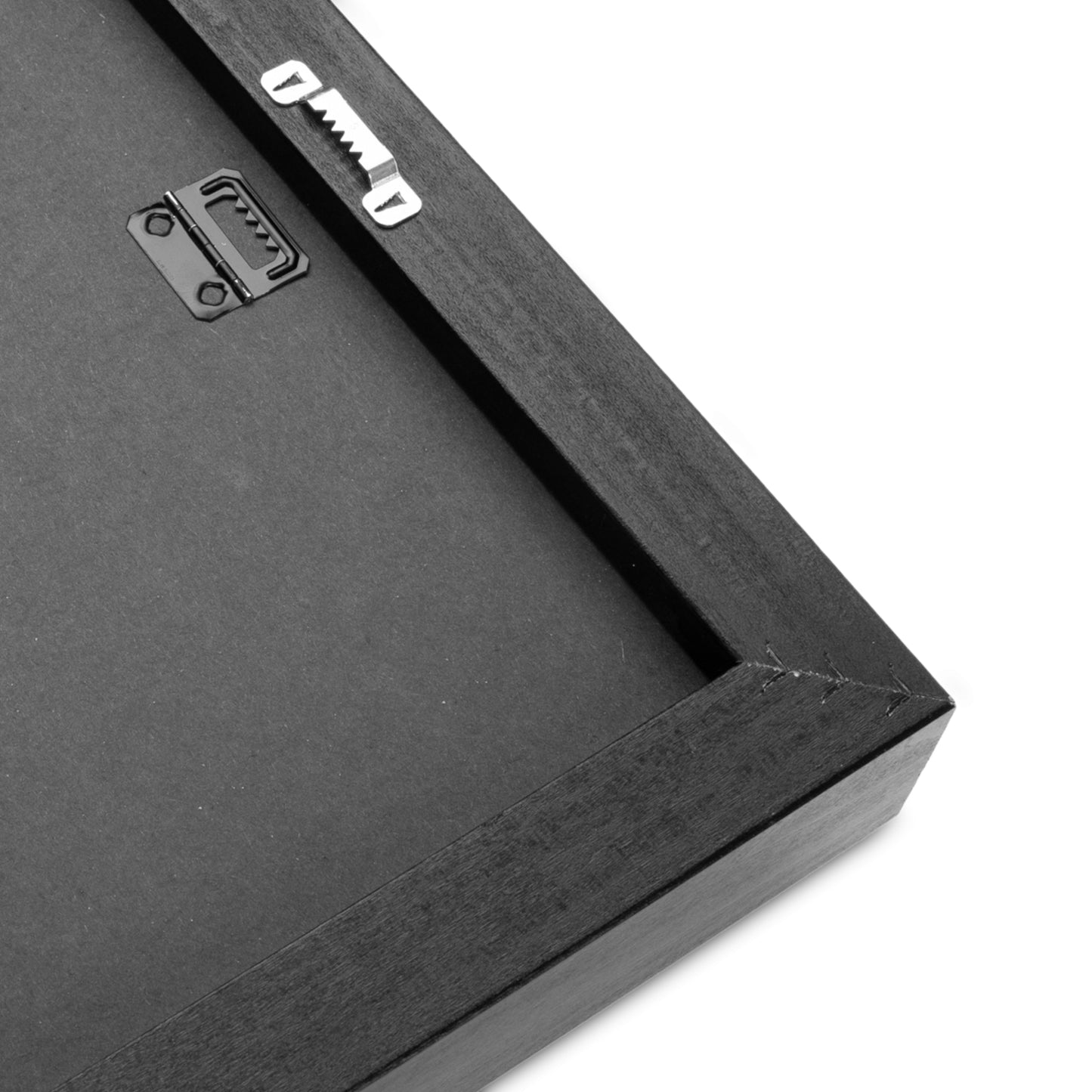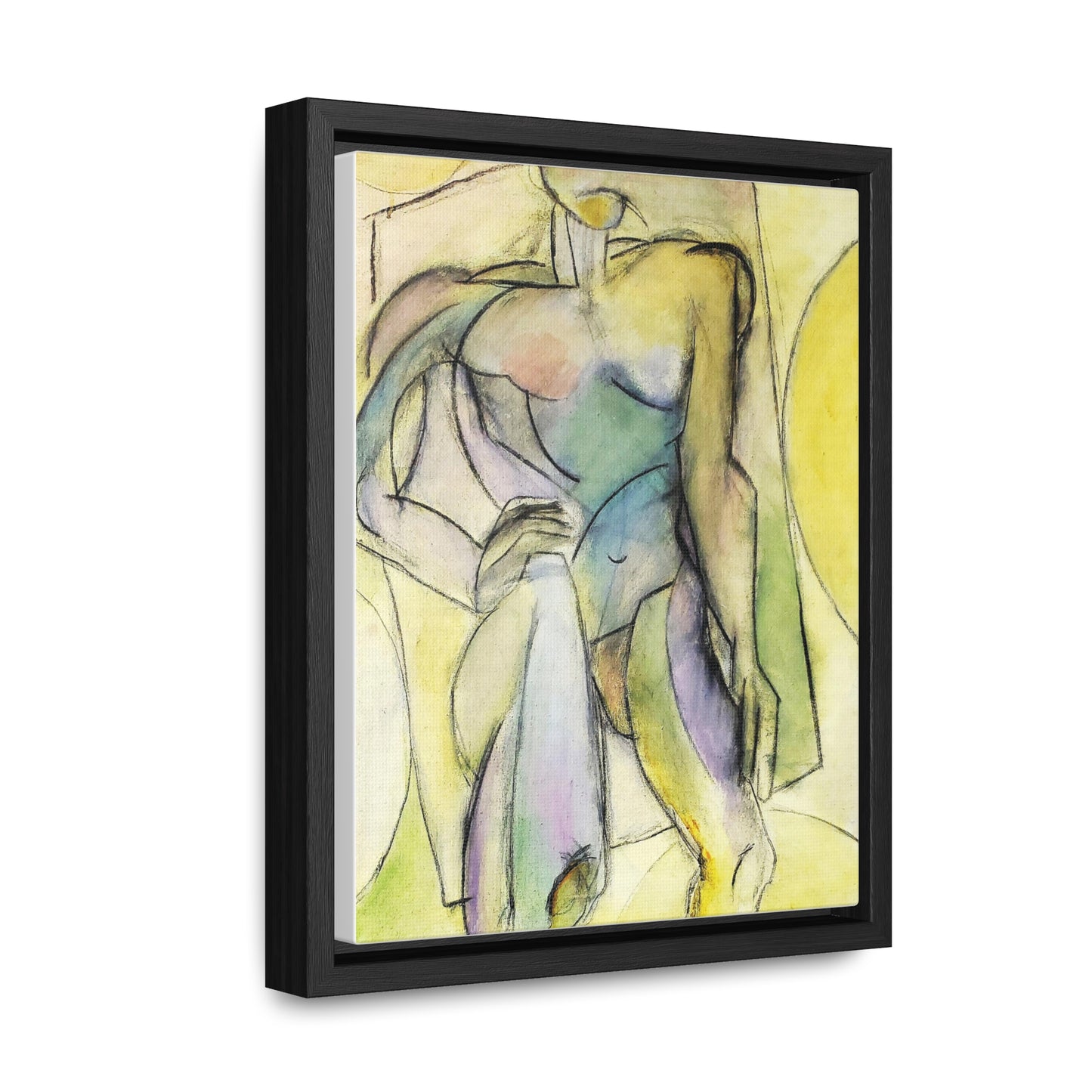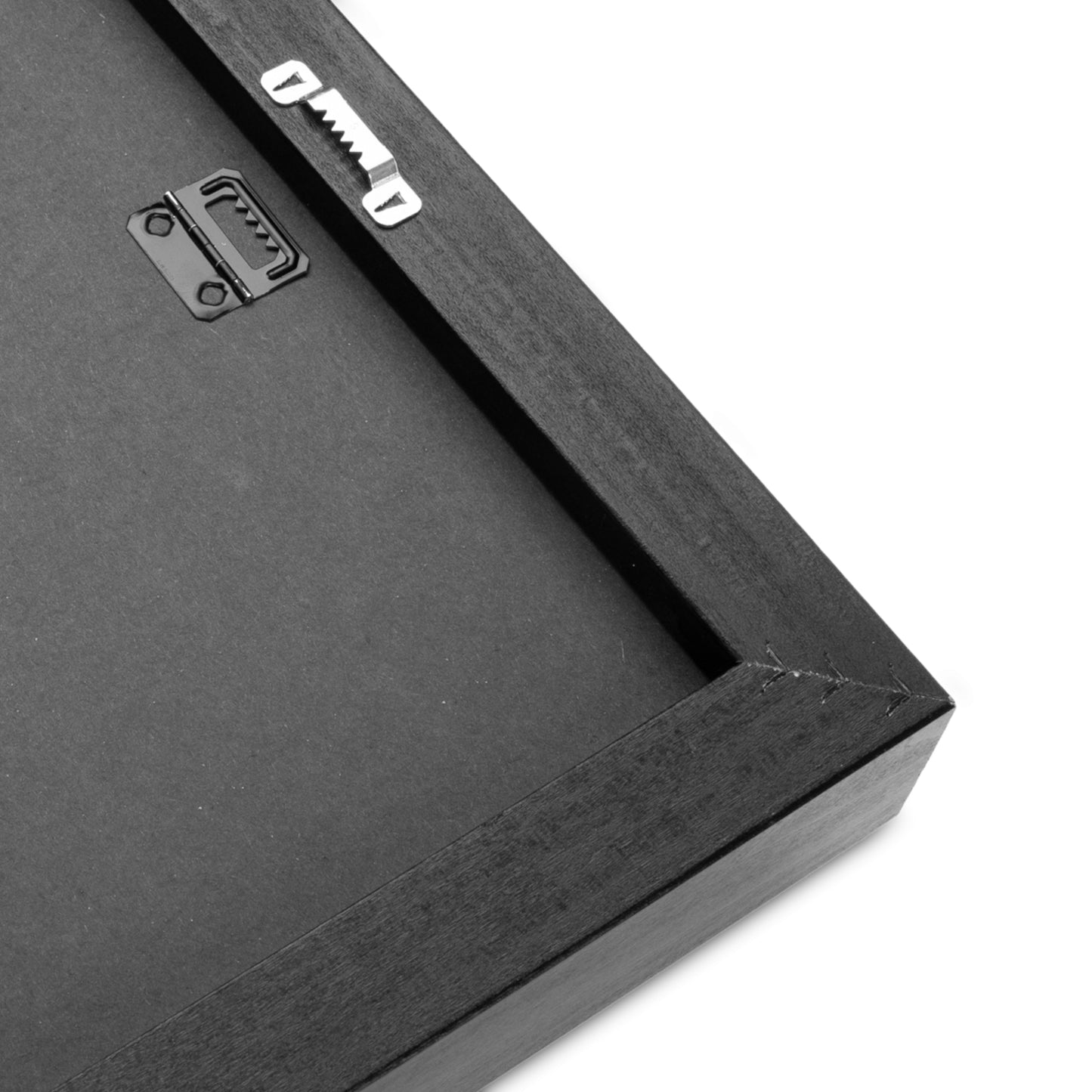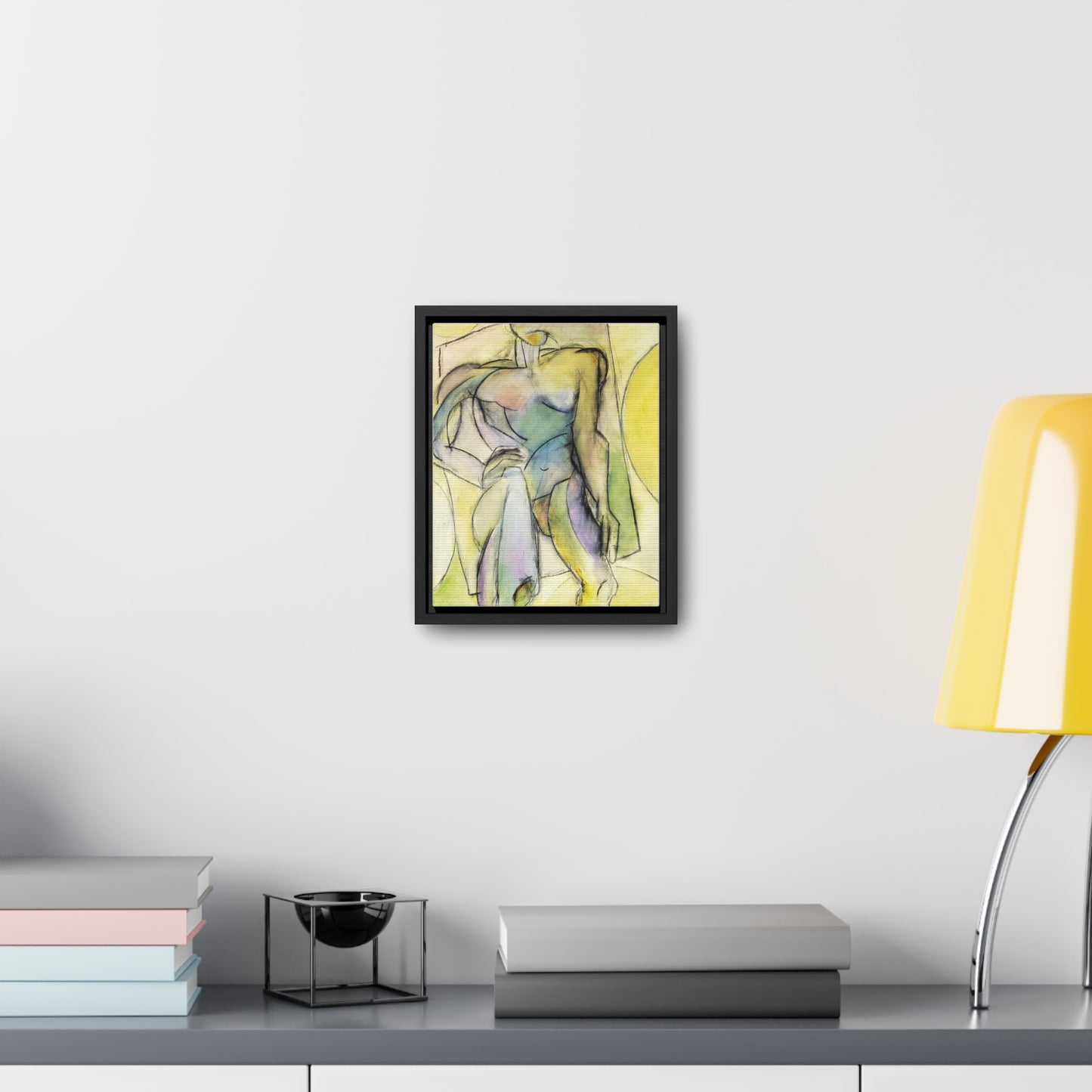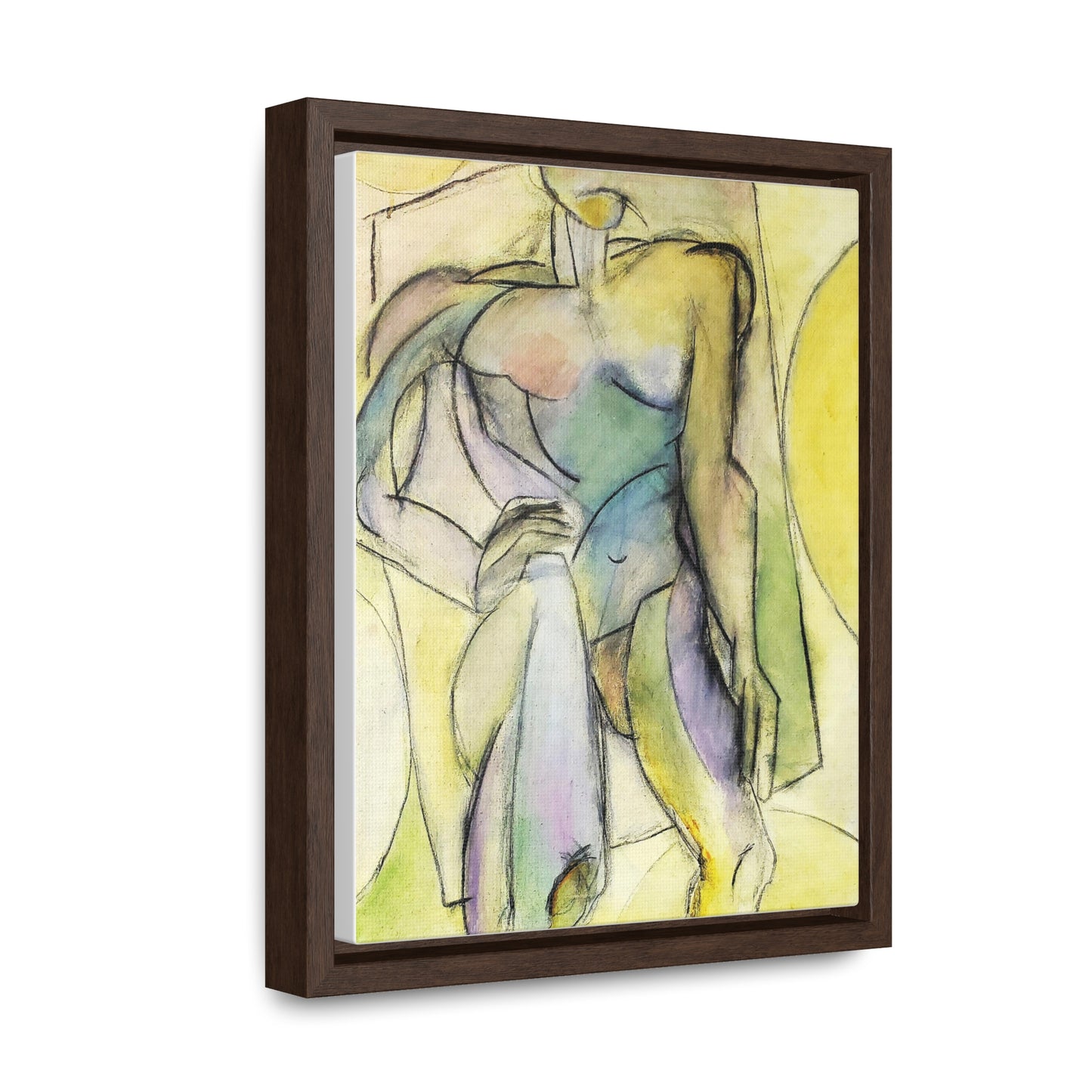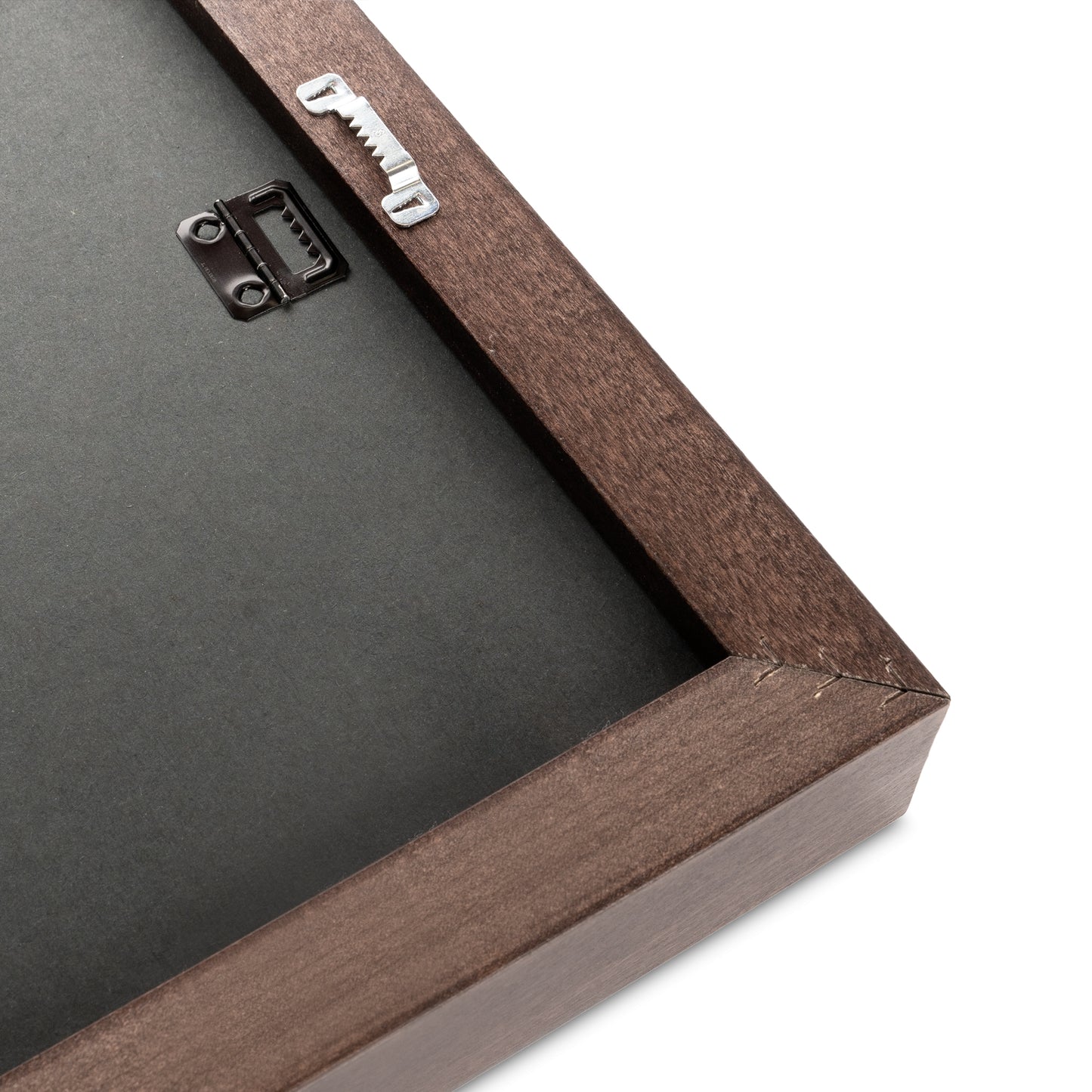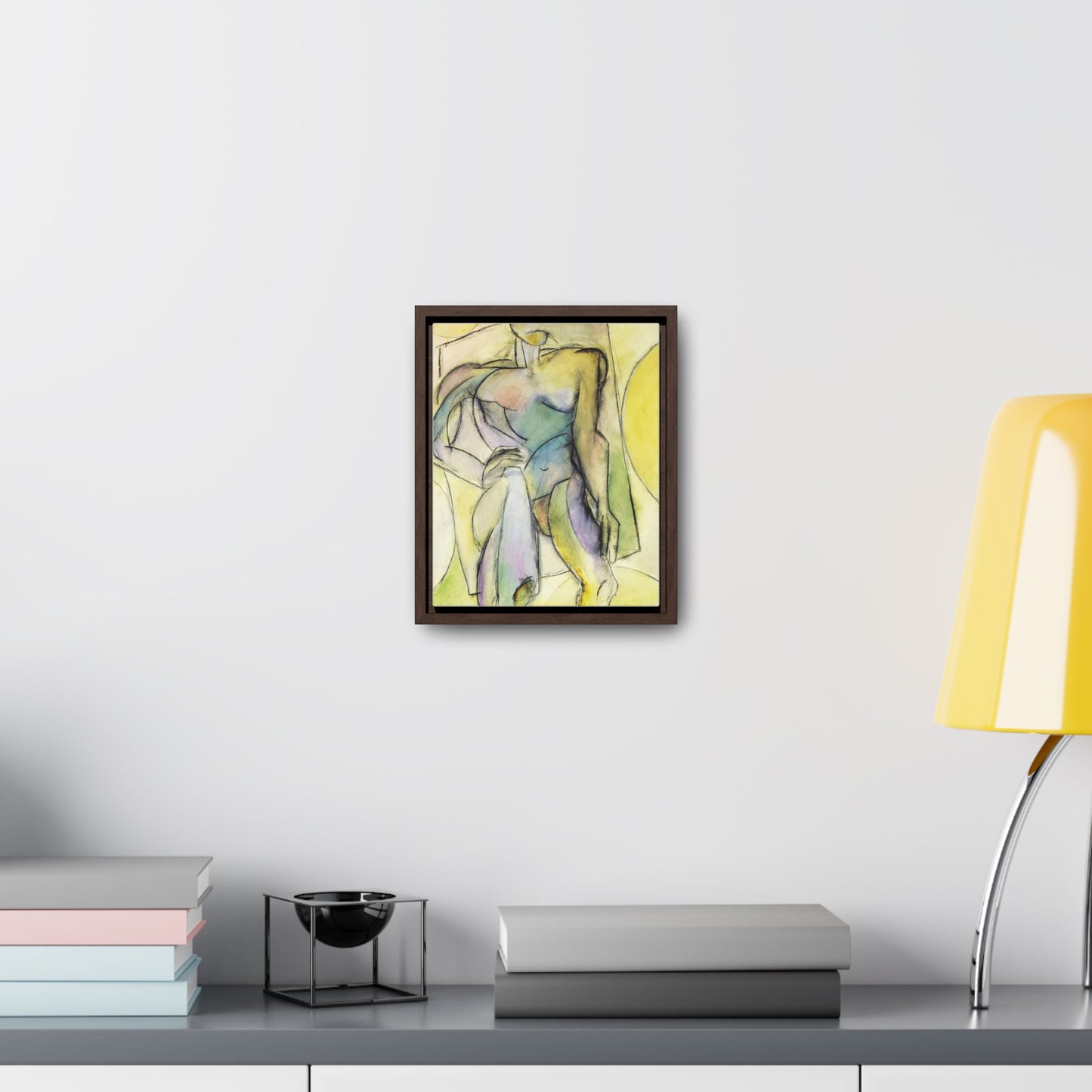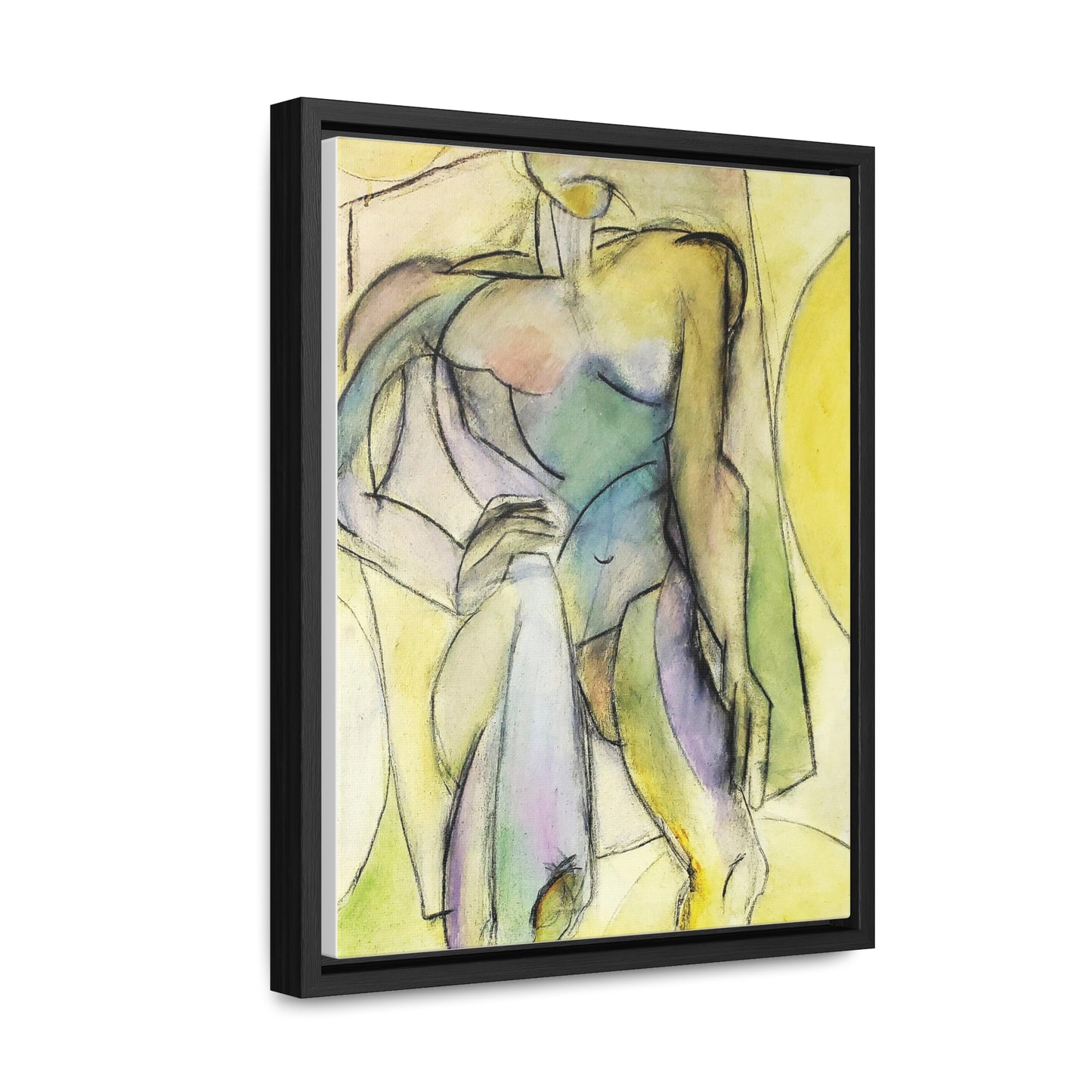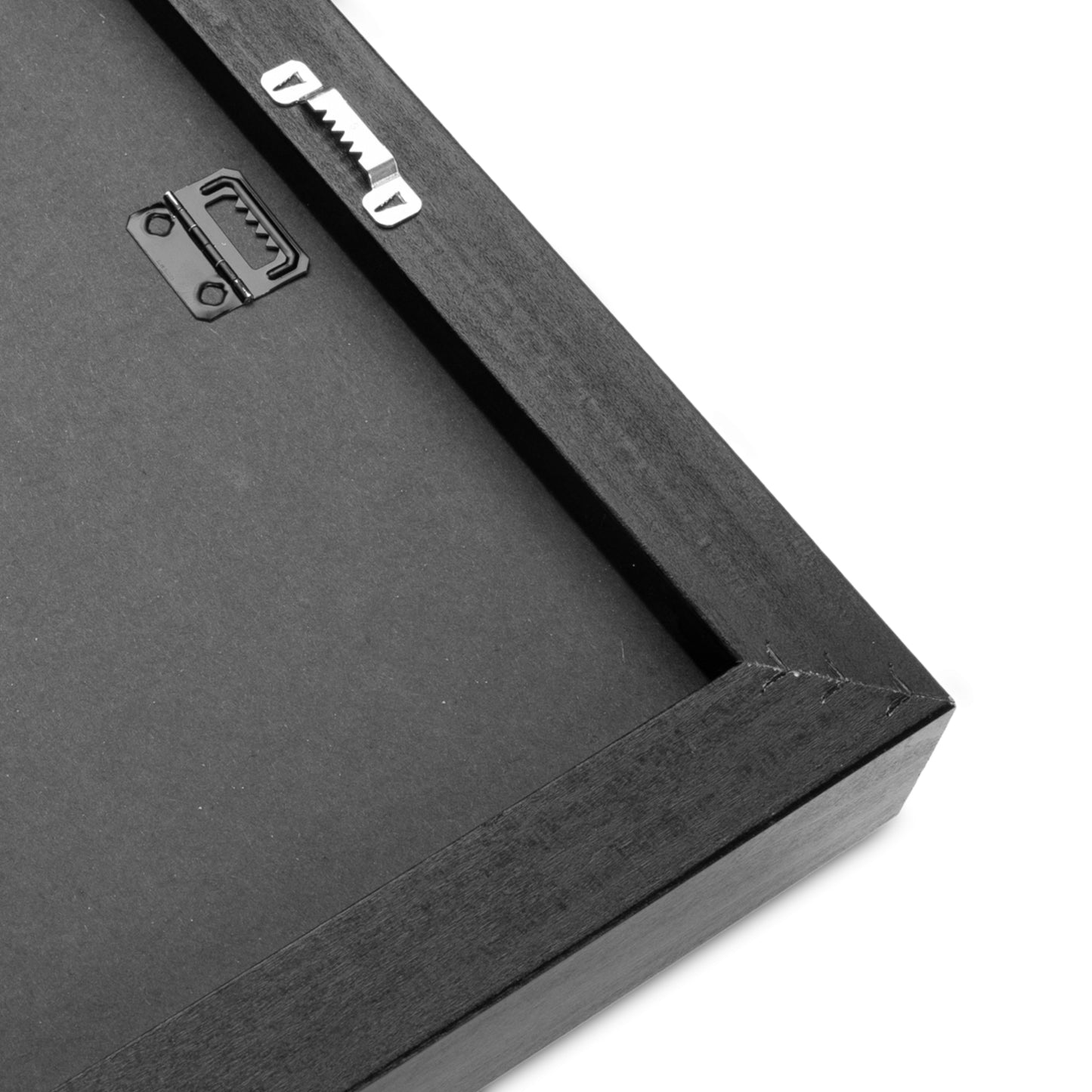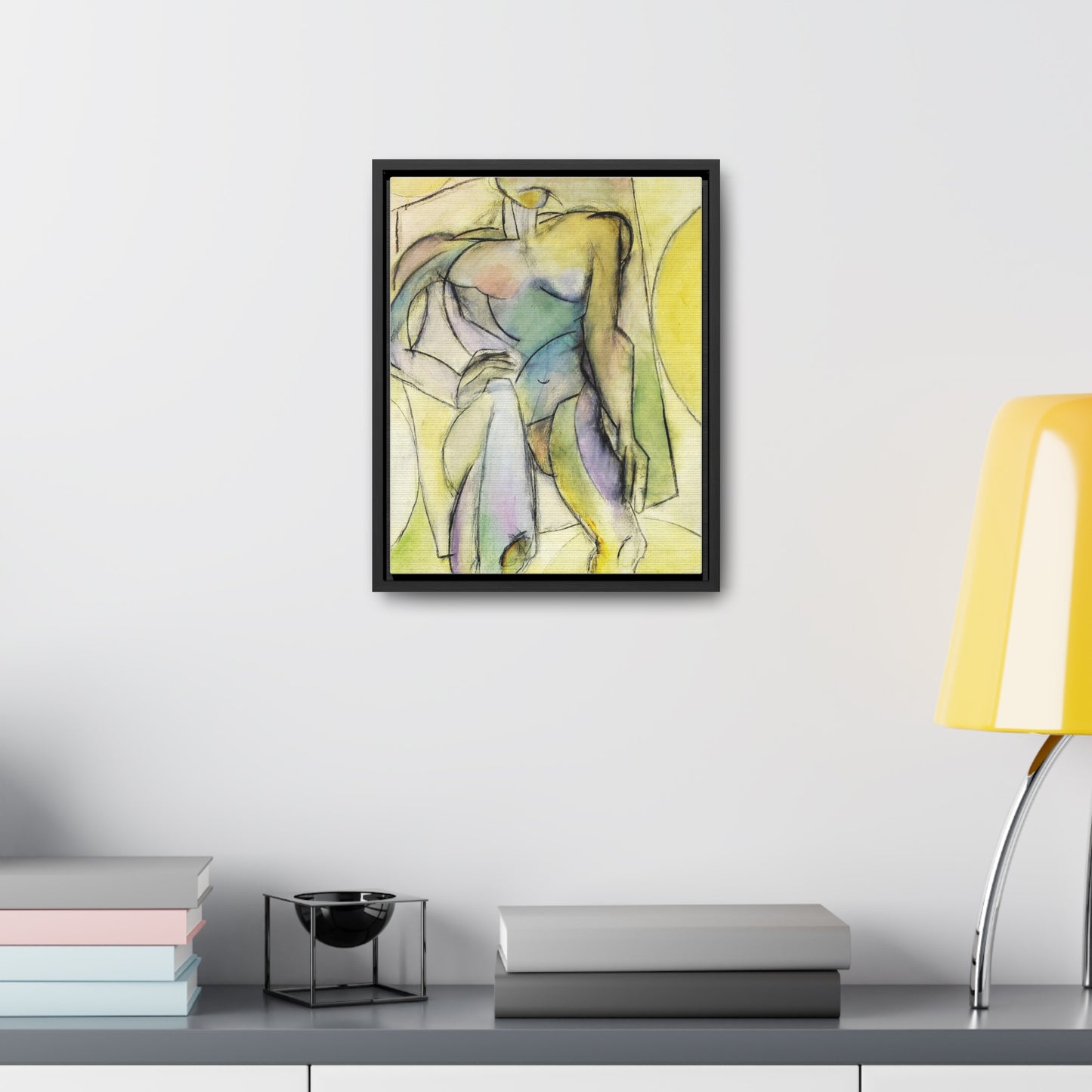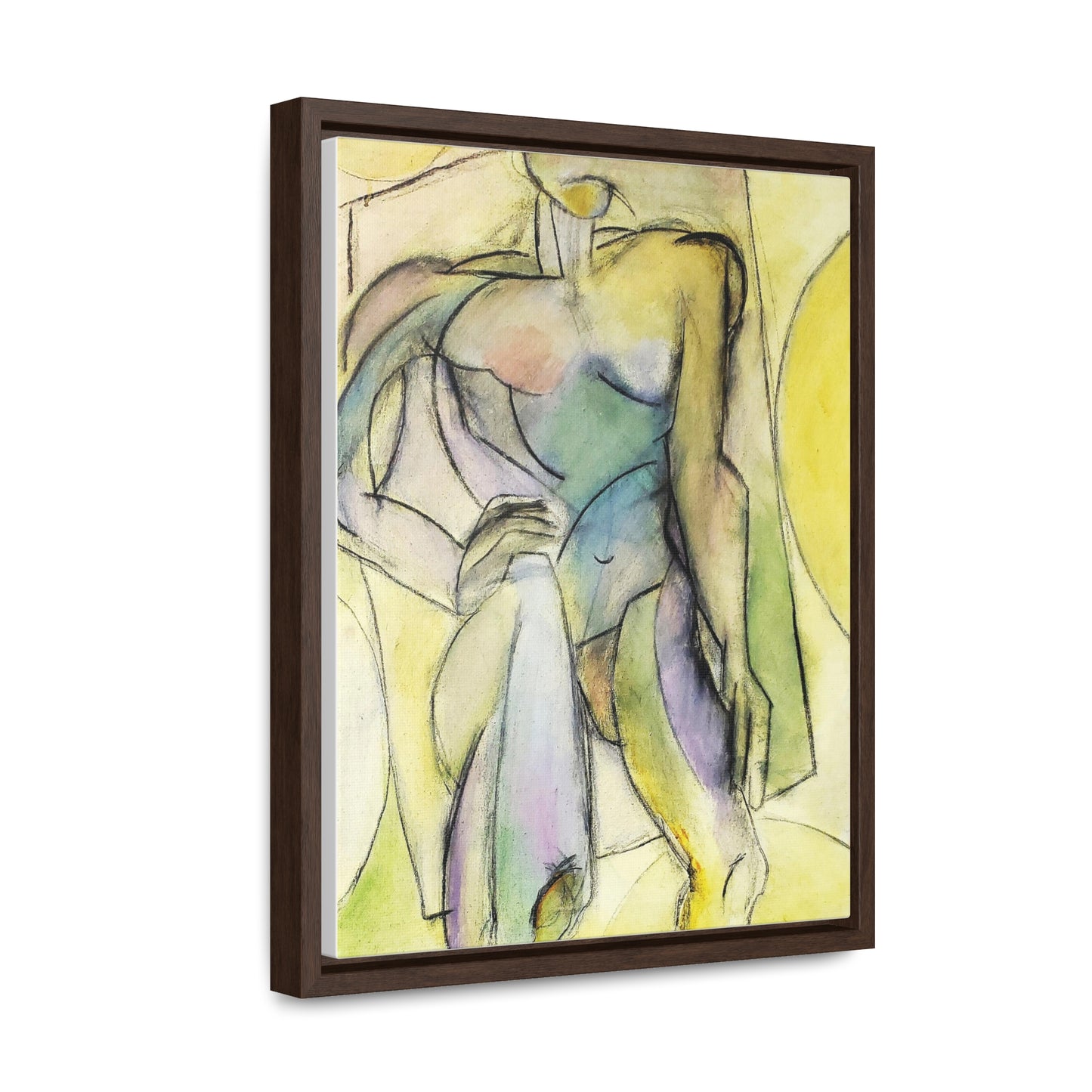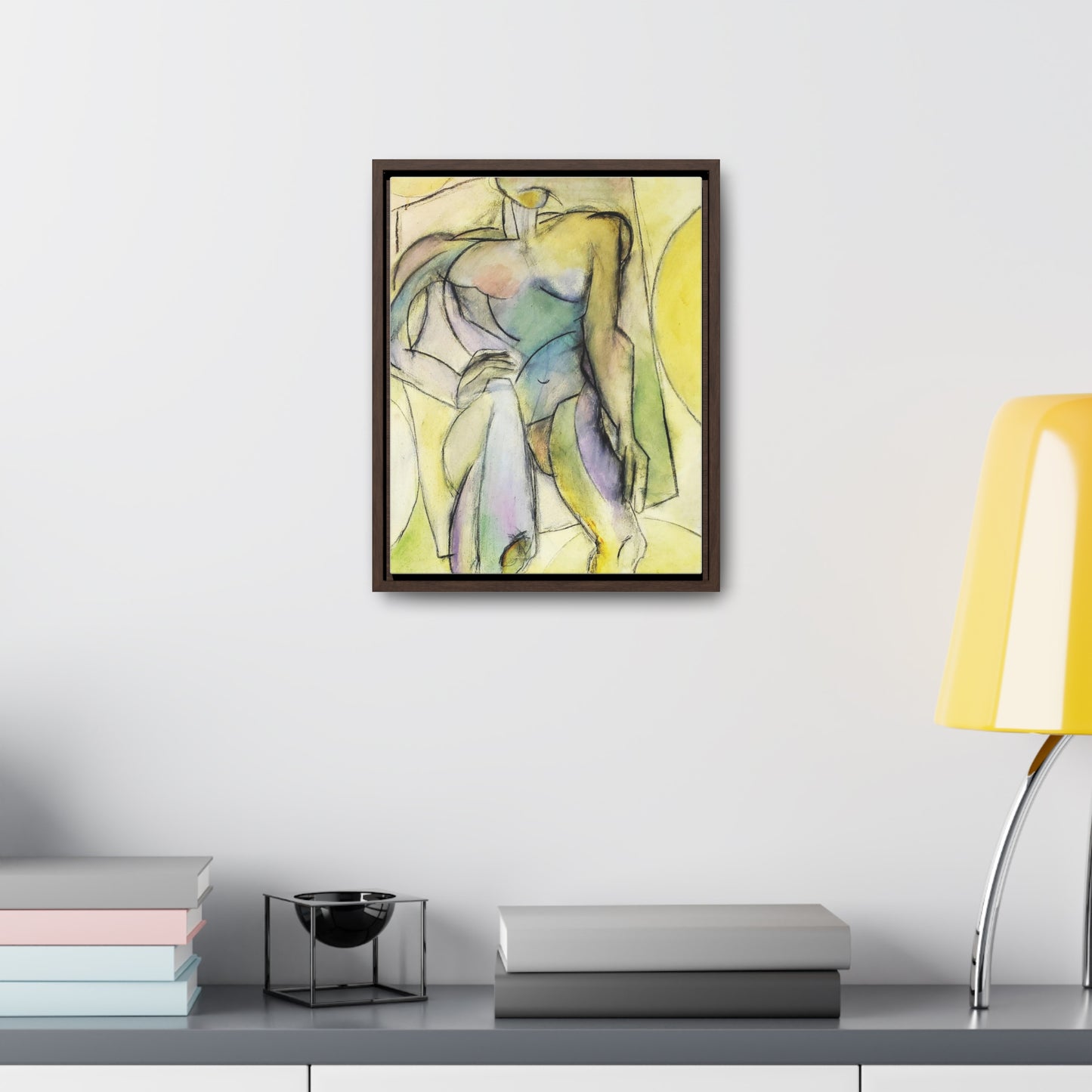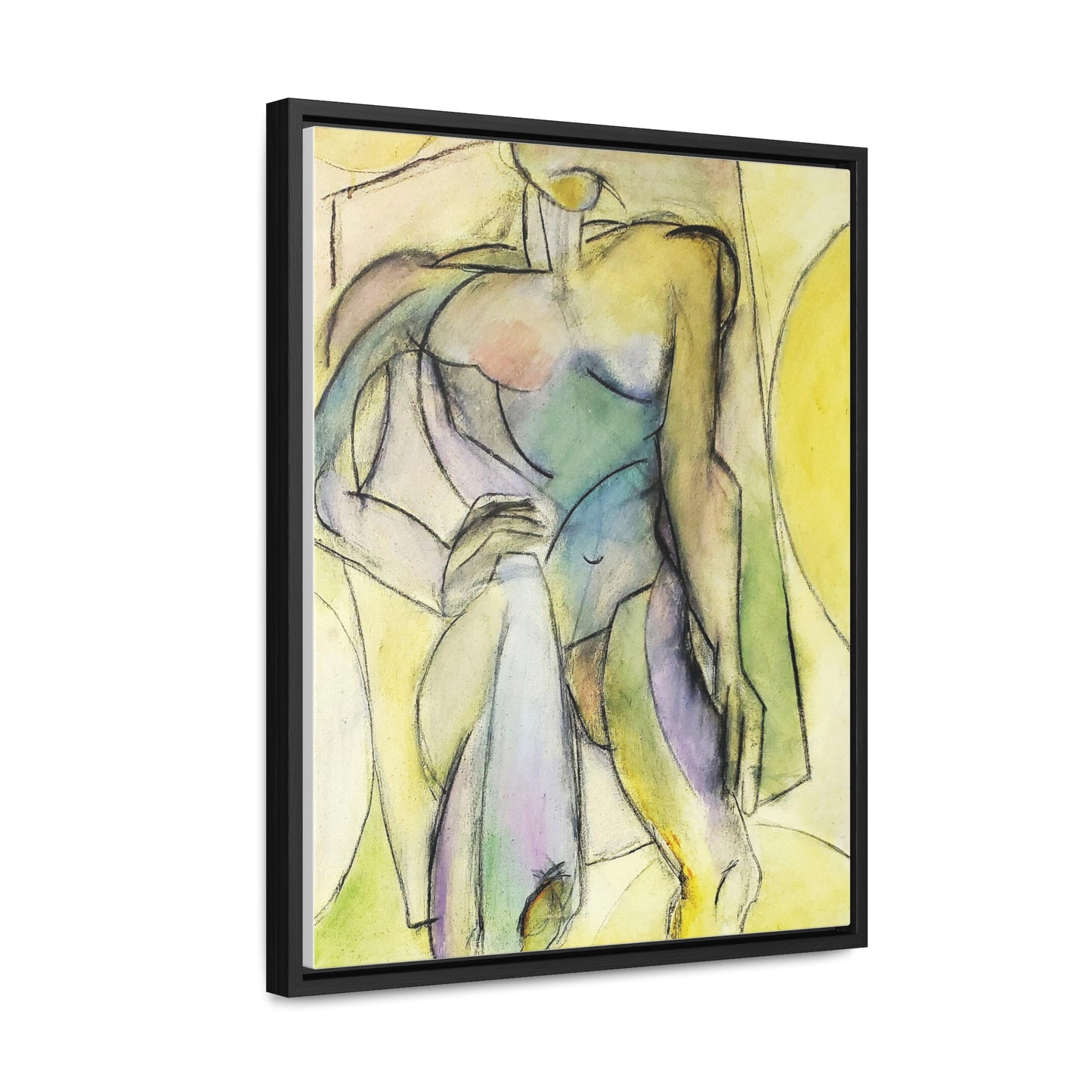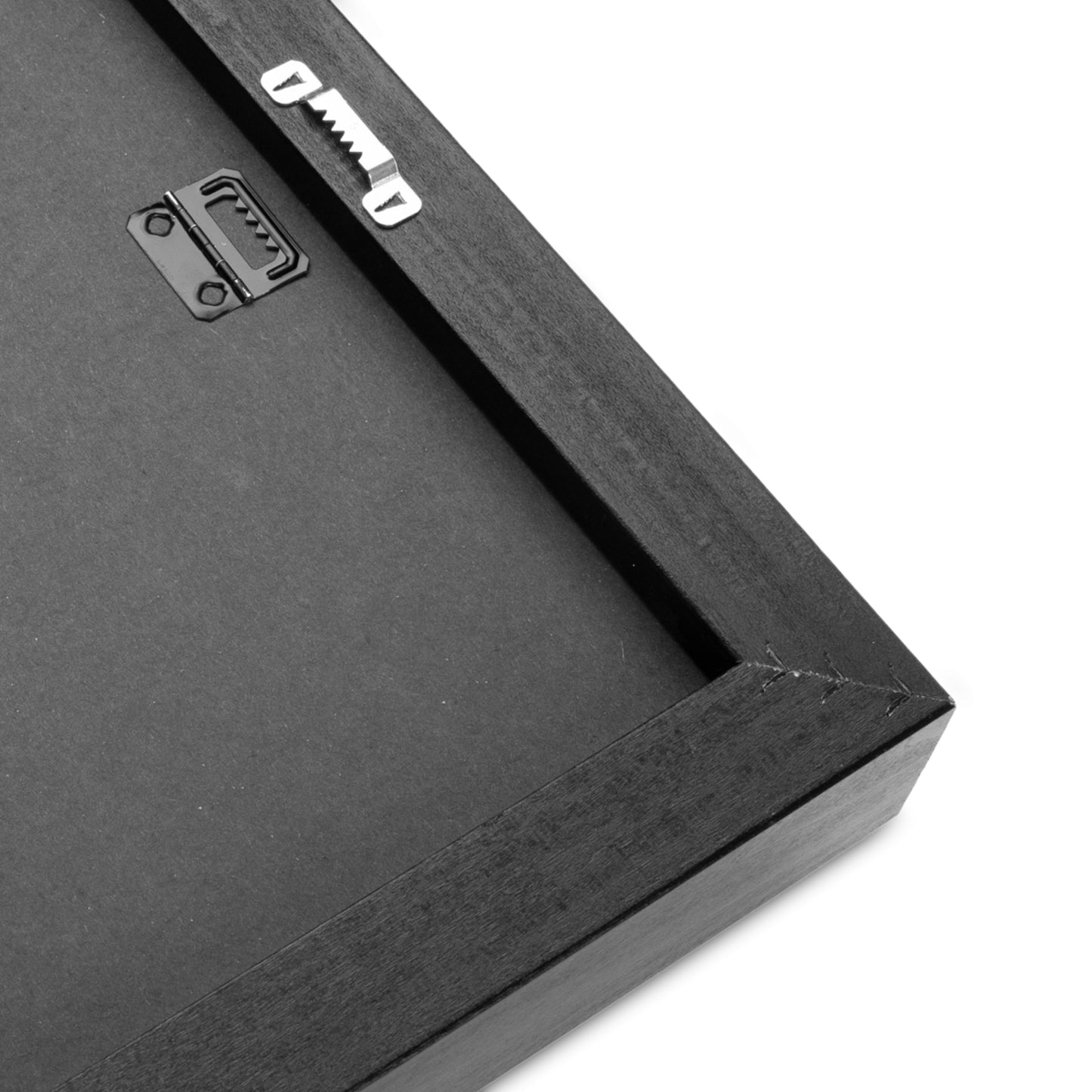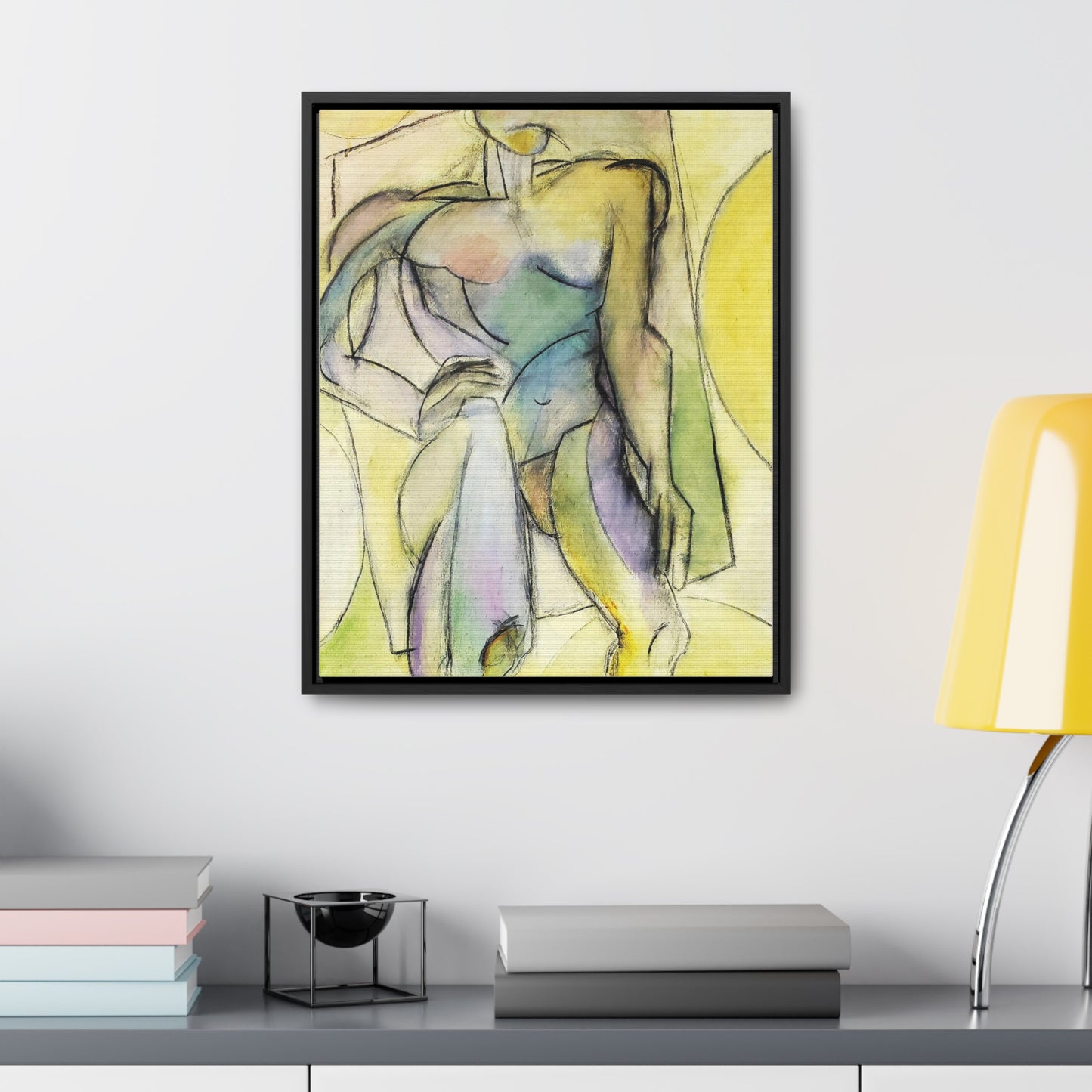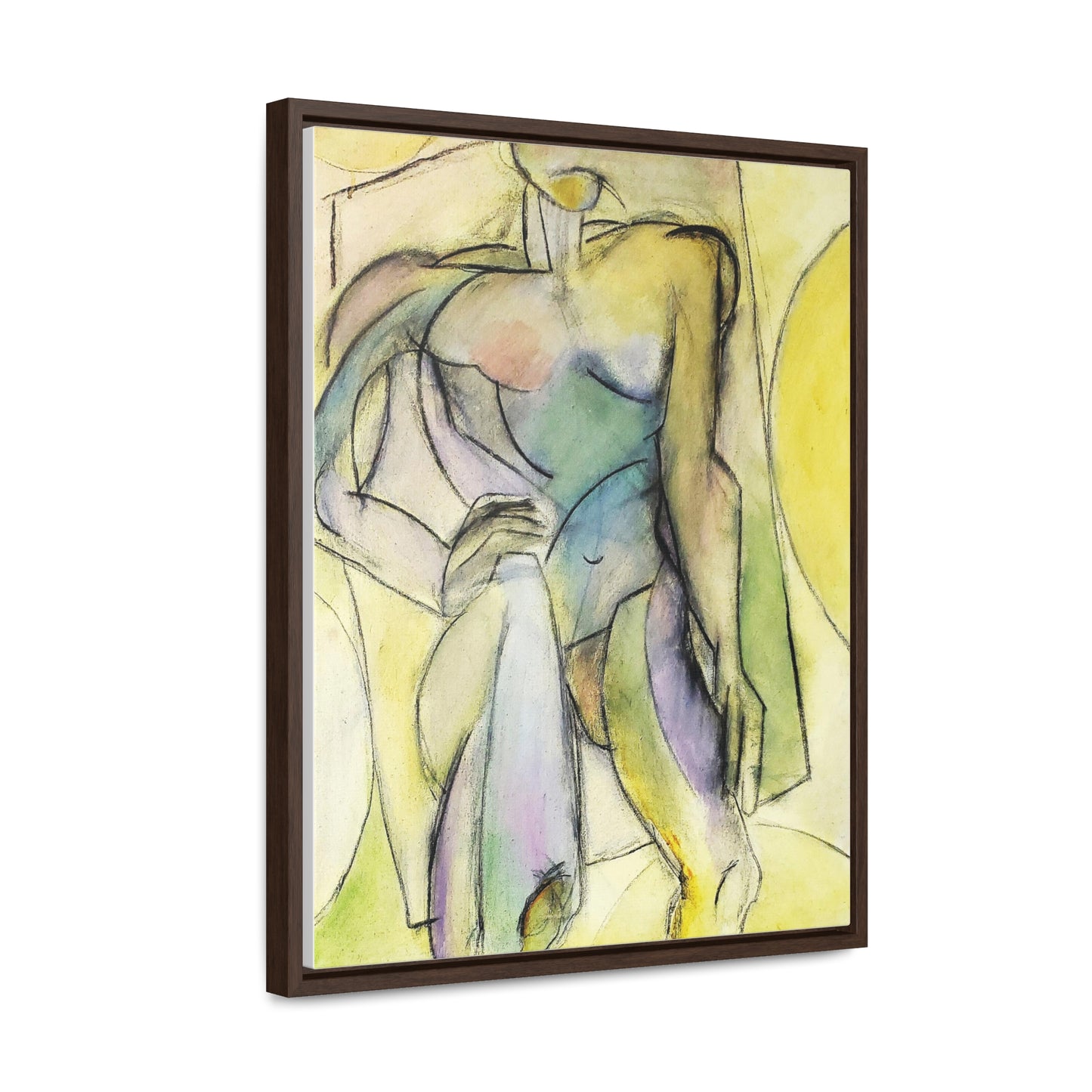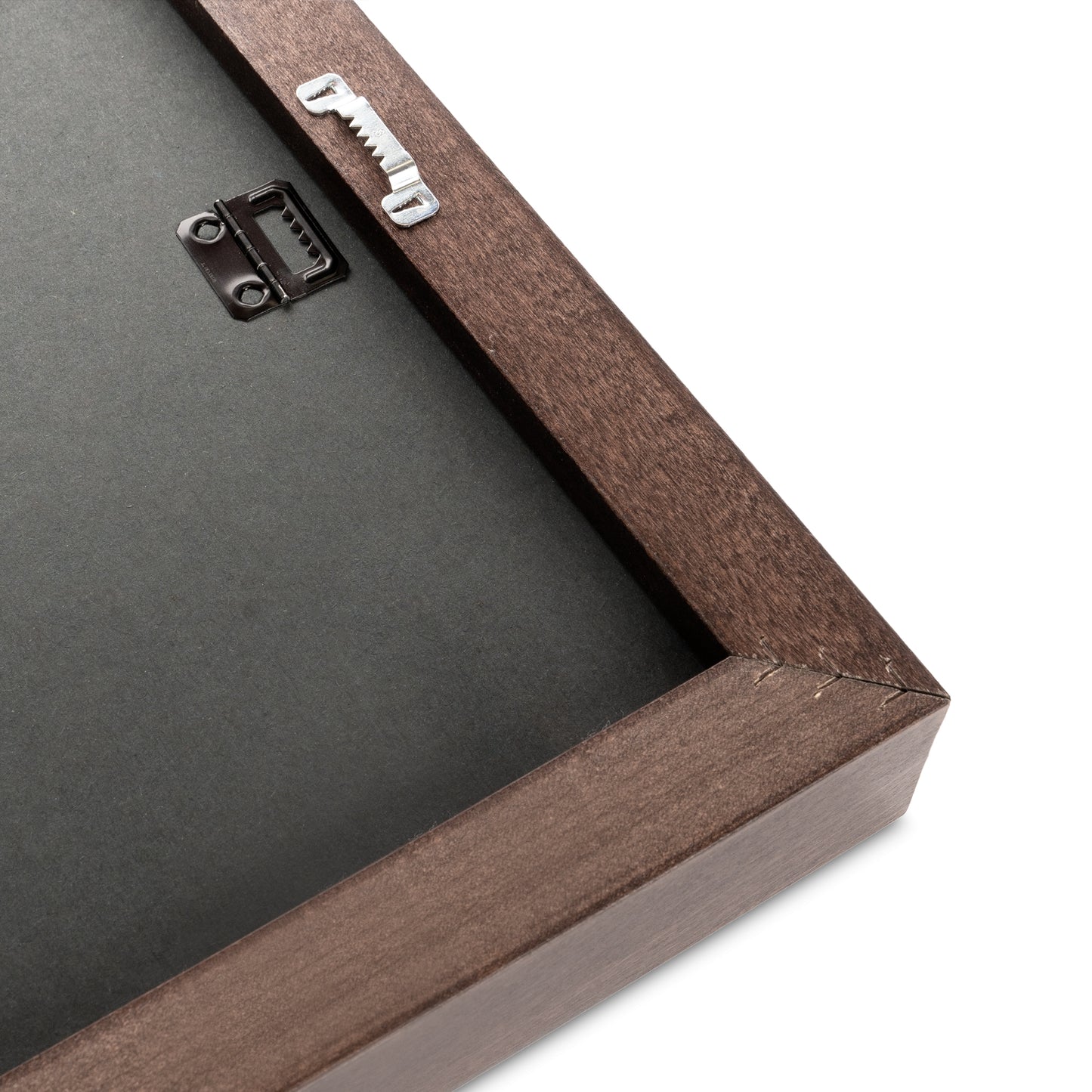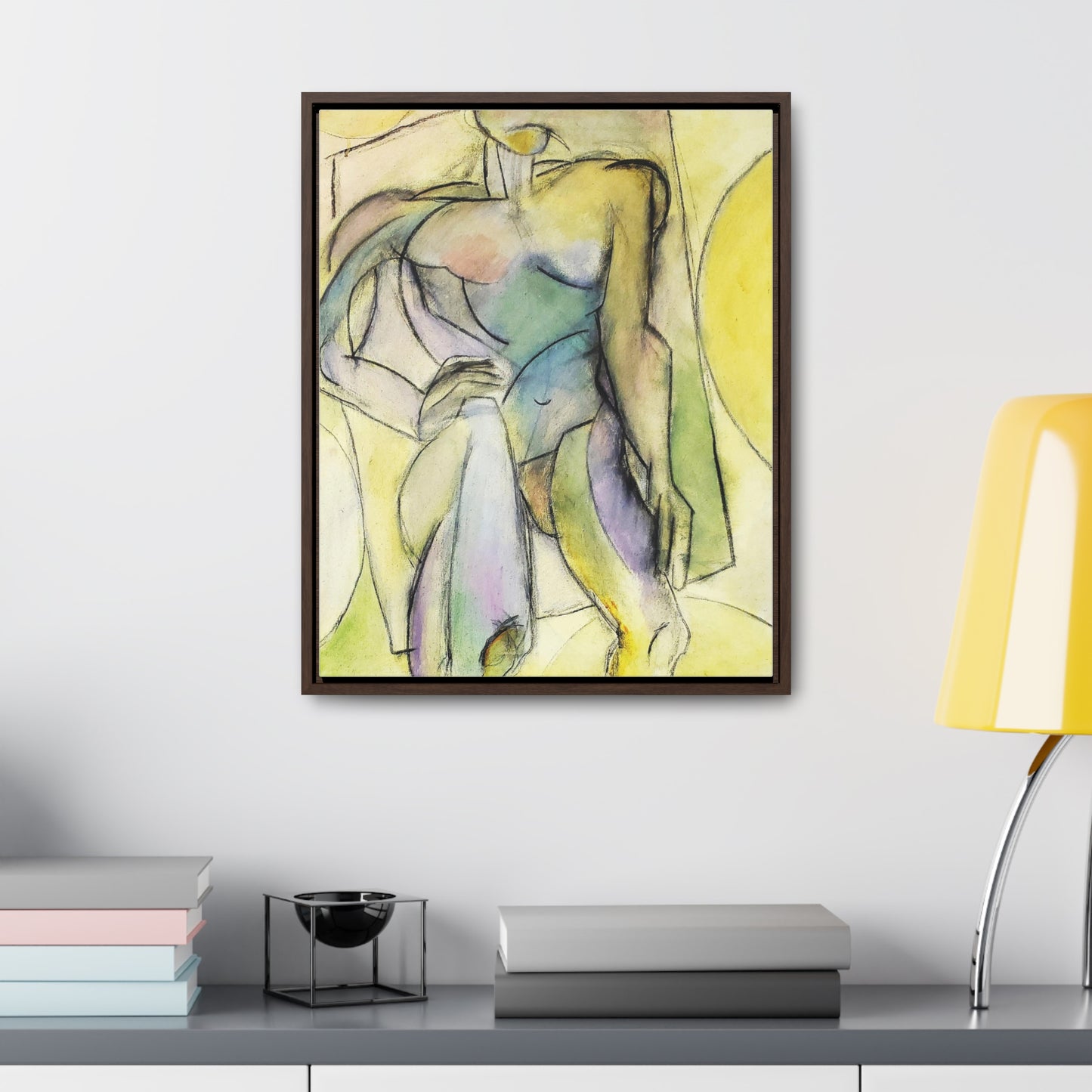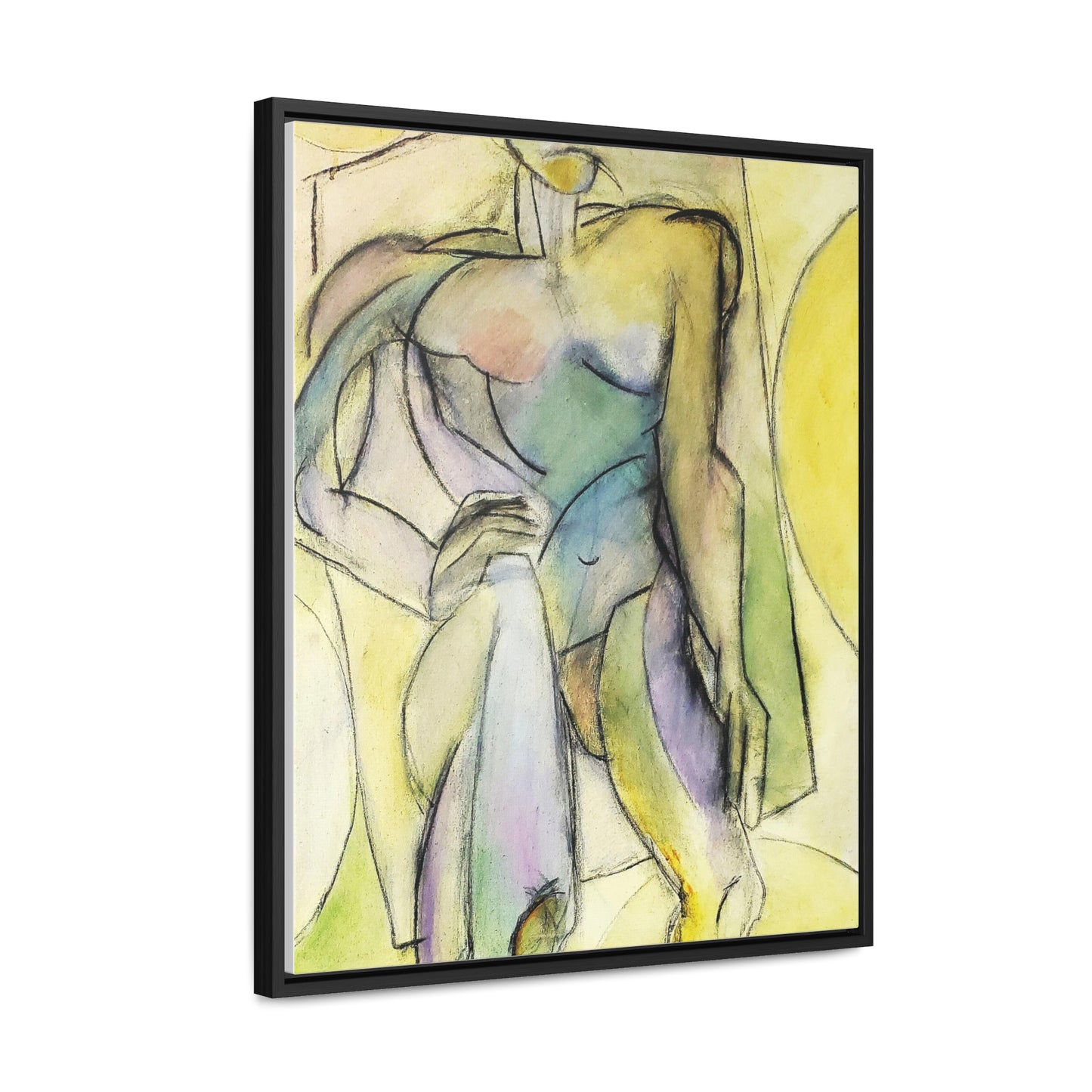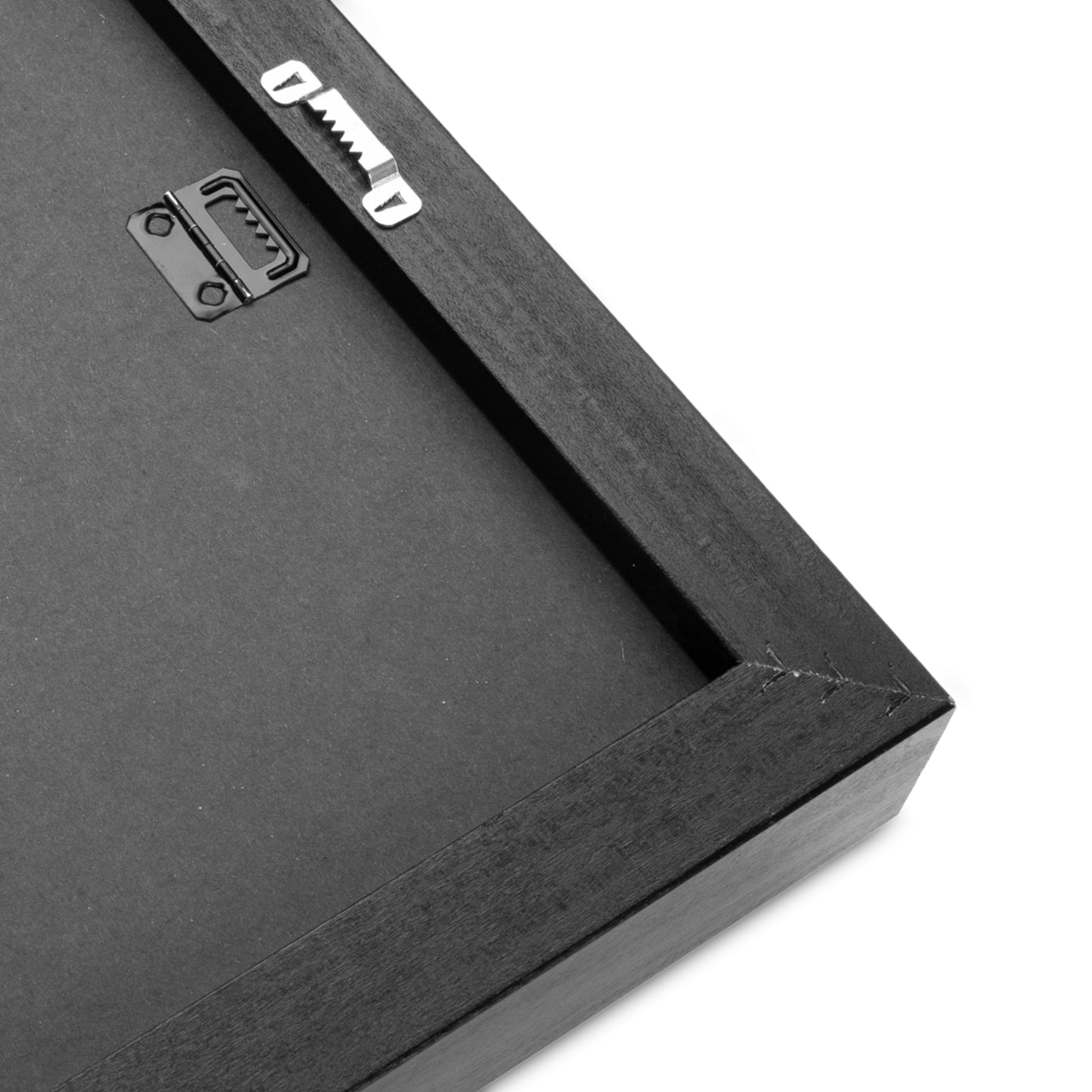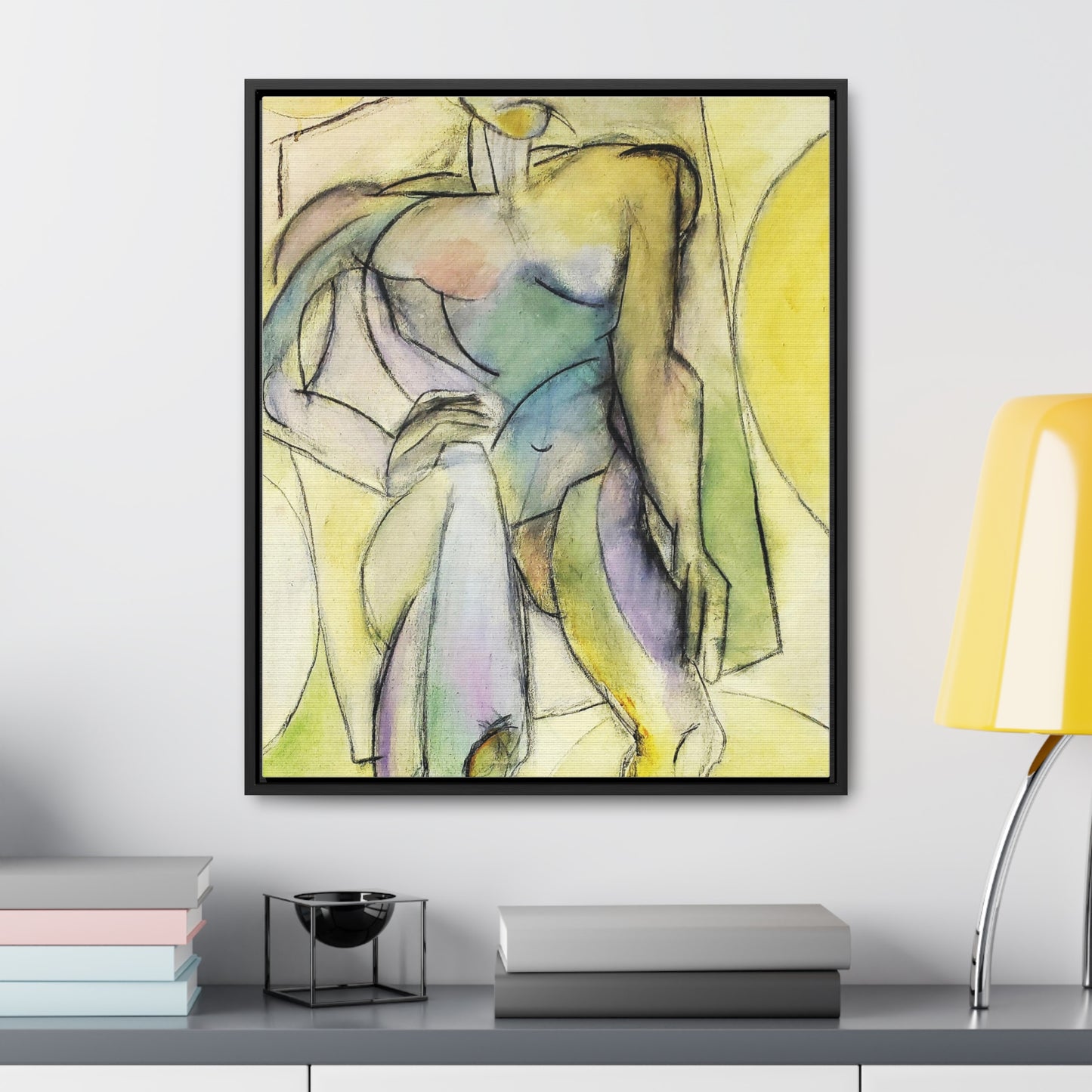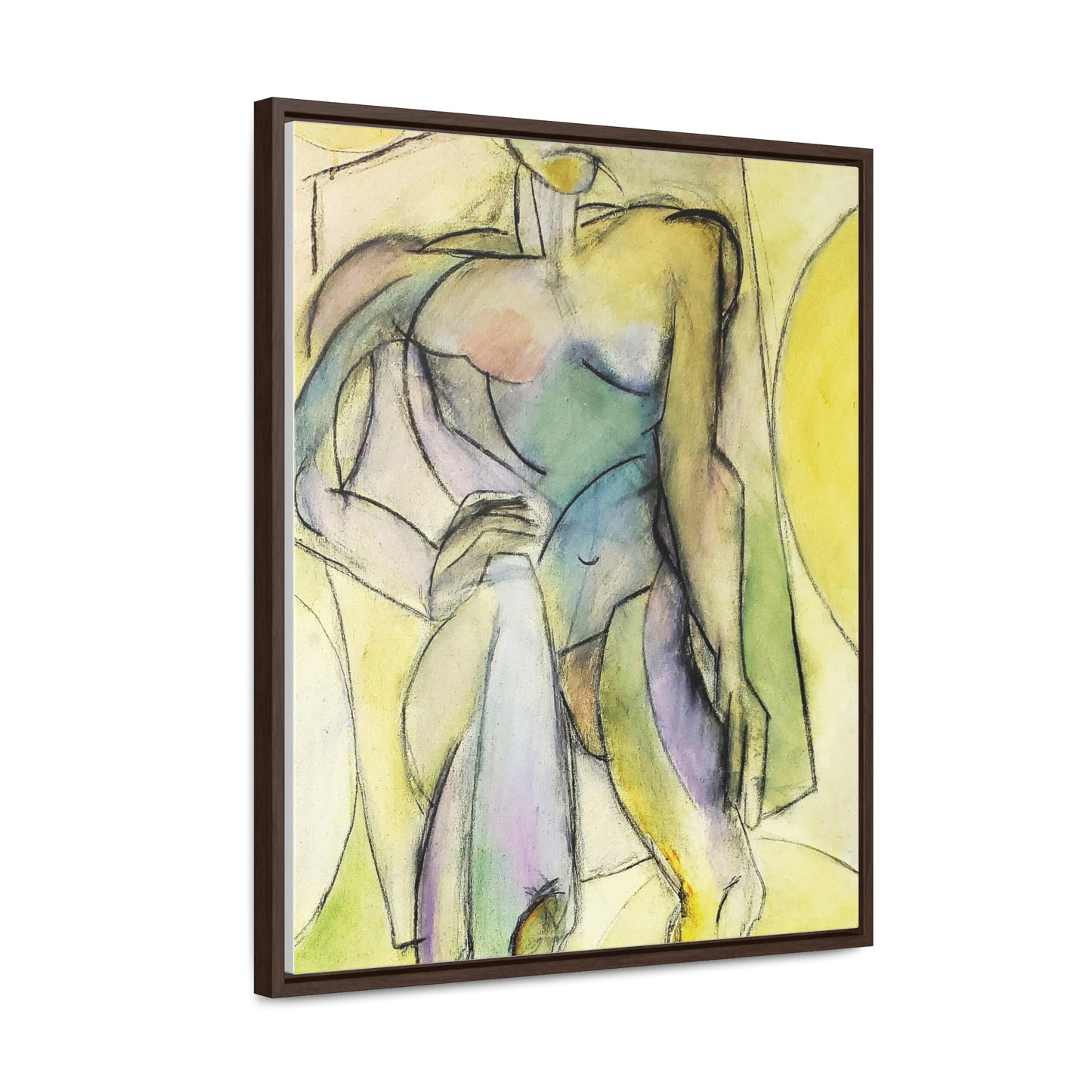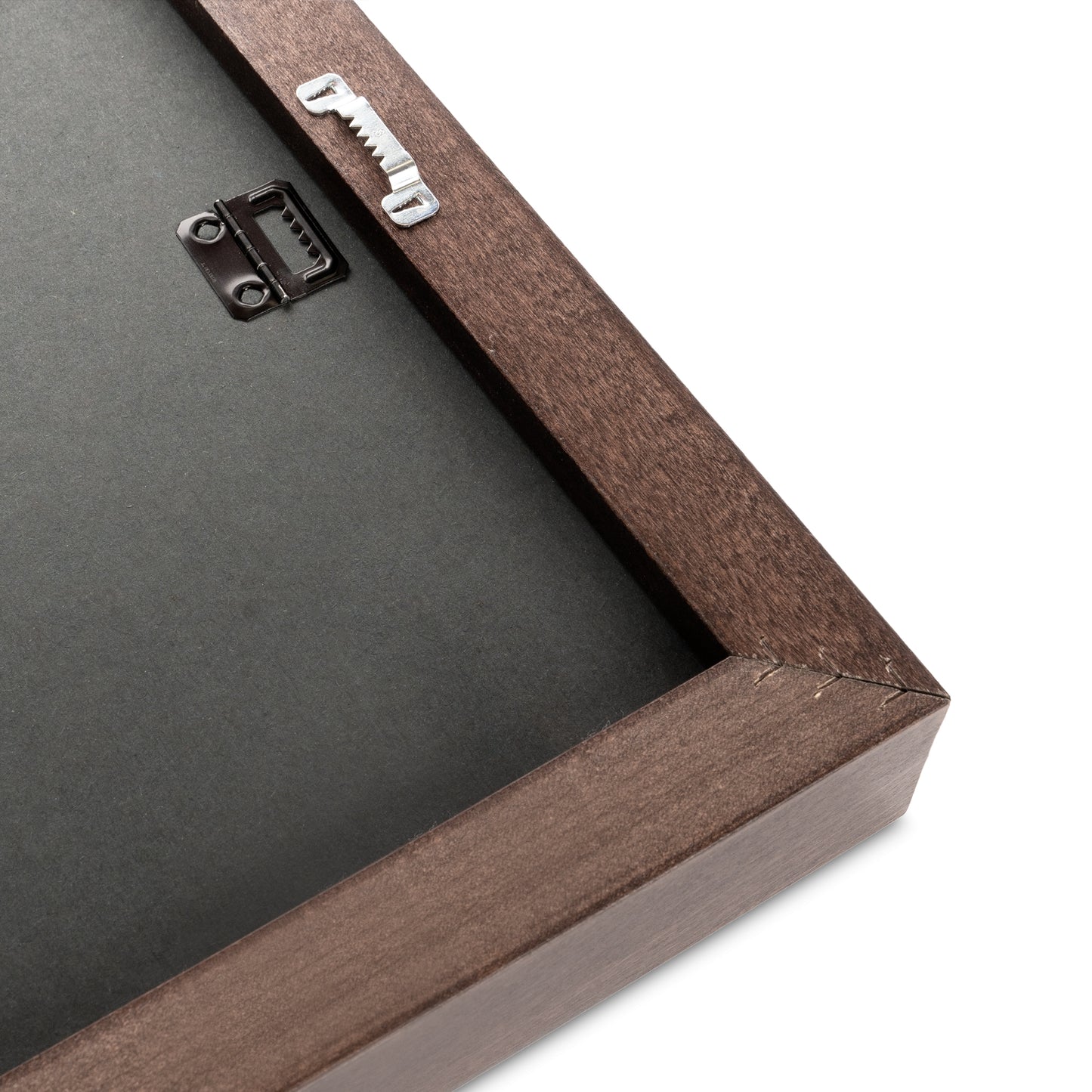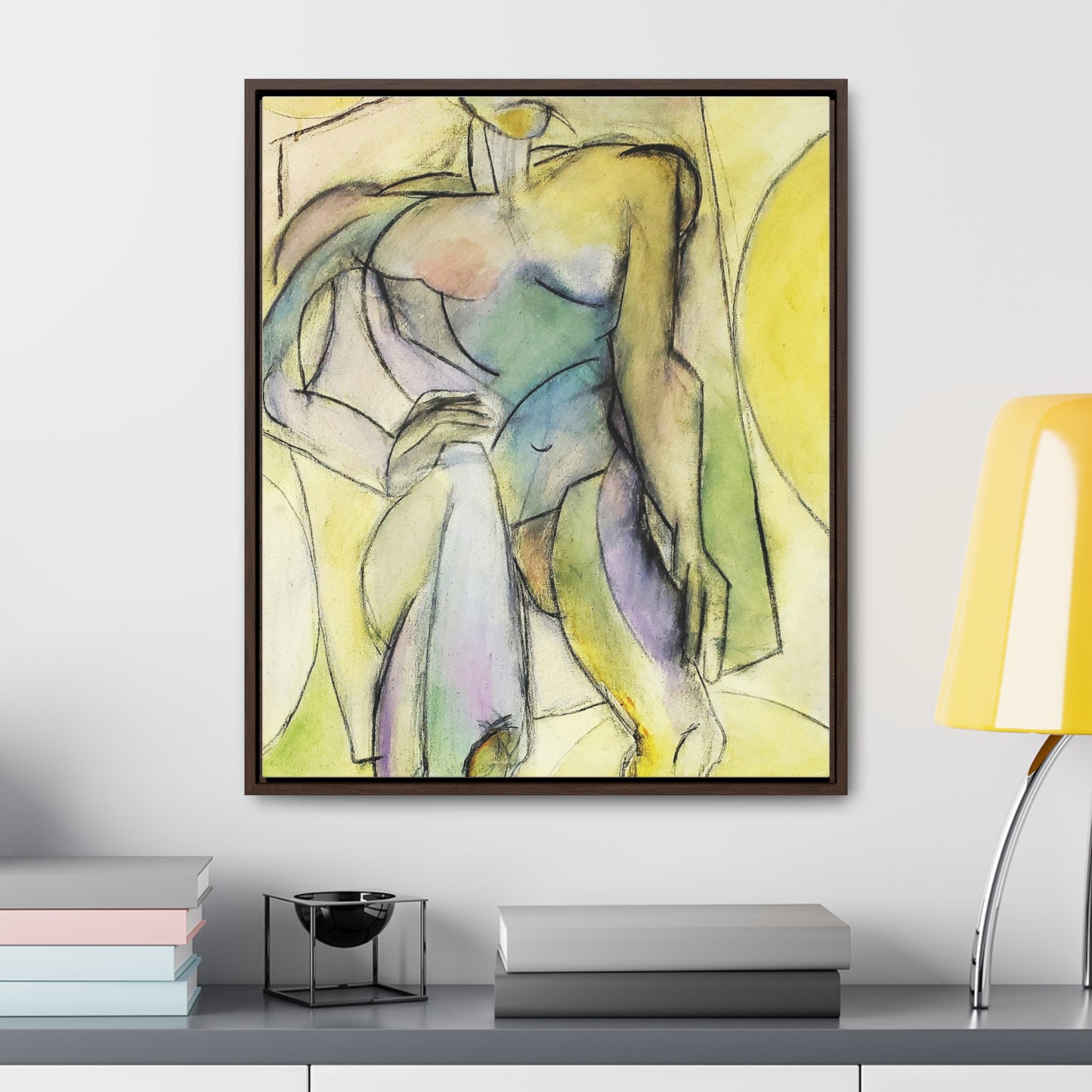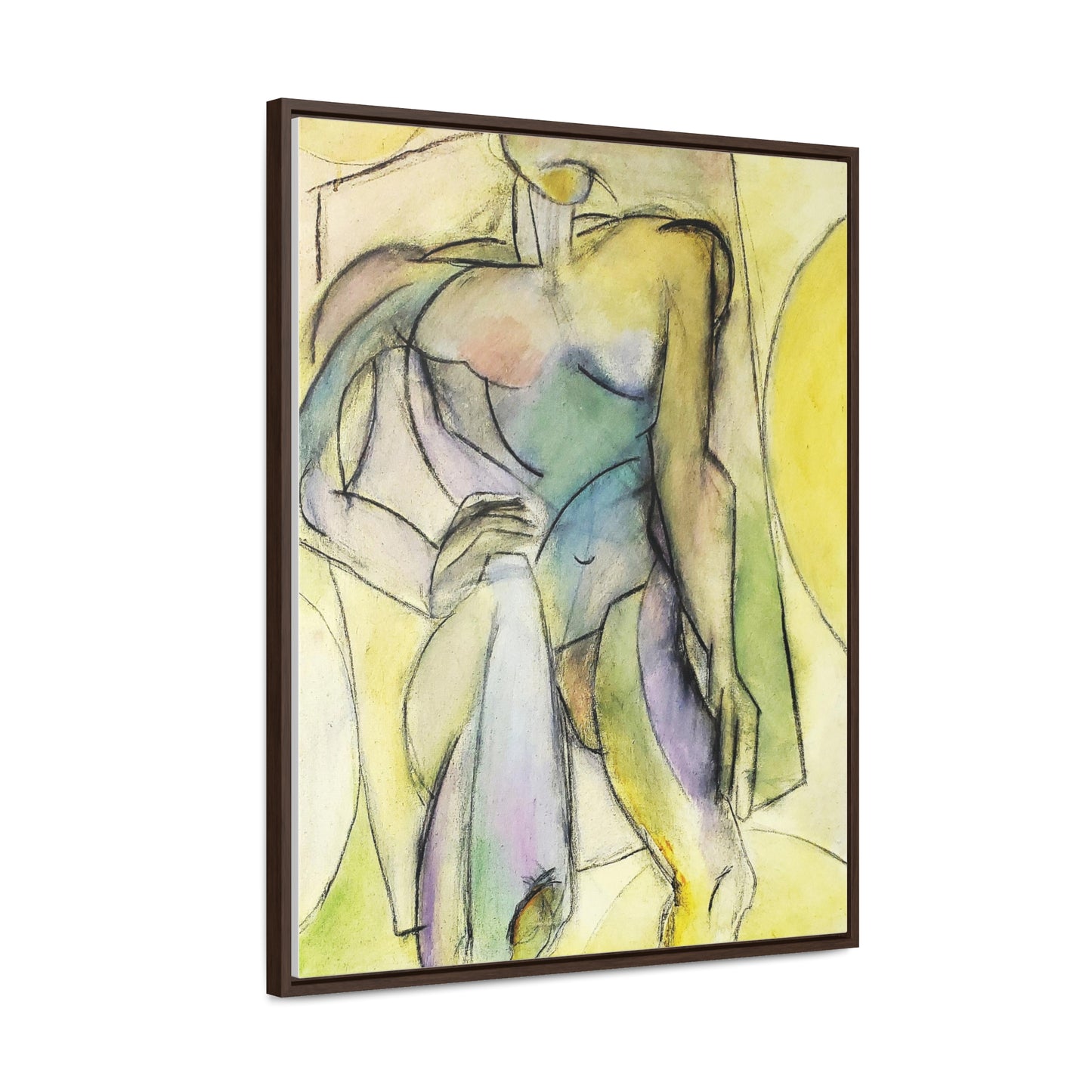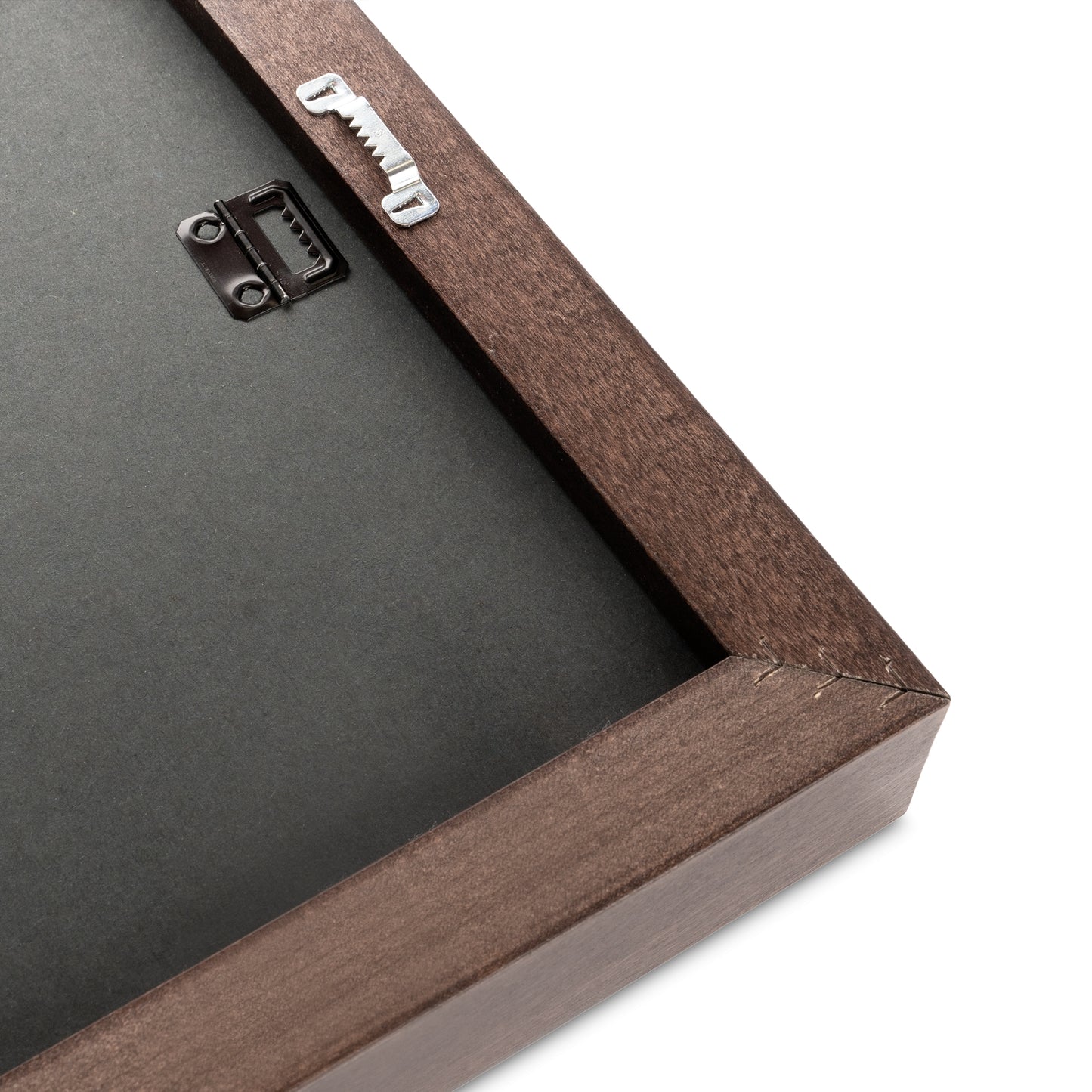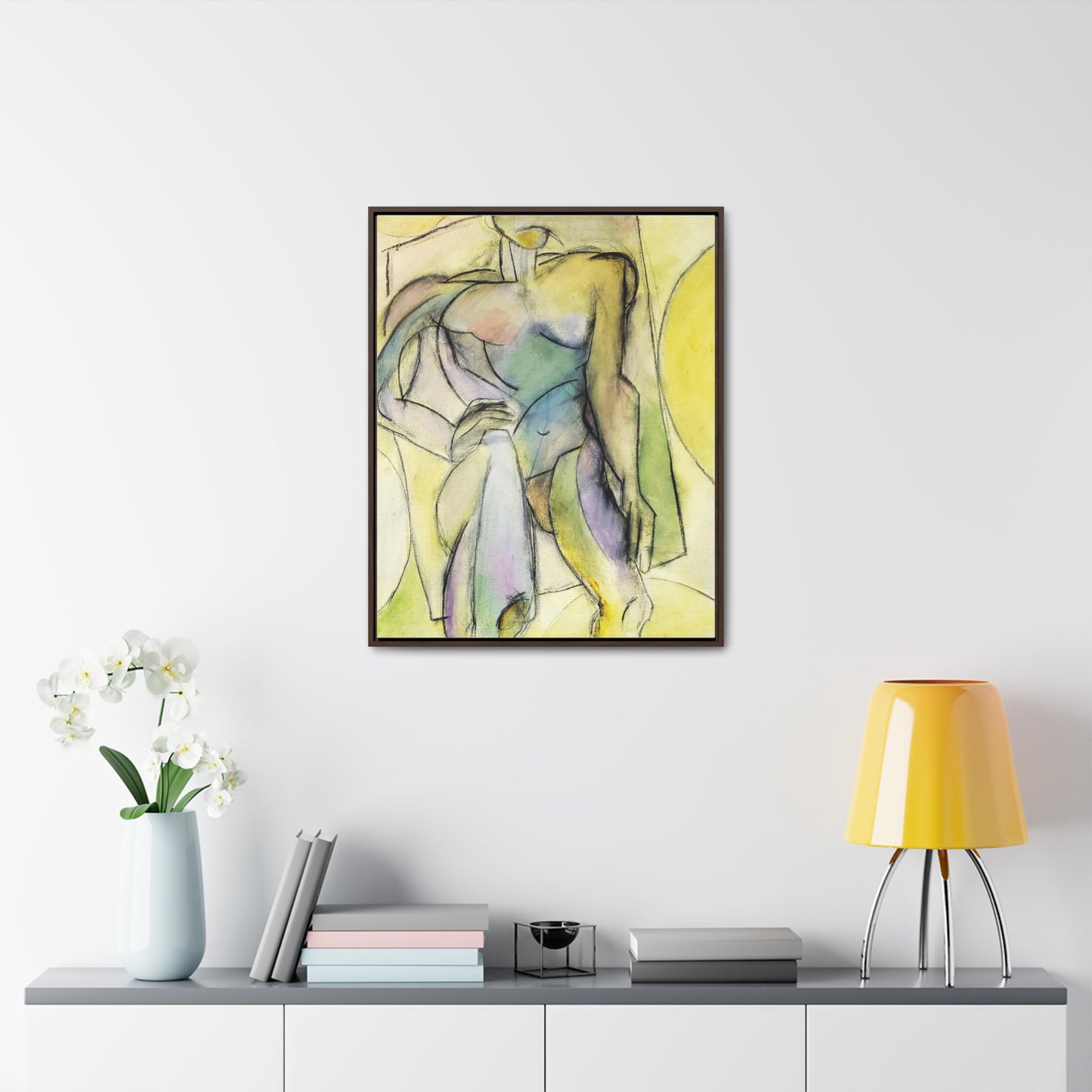 Yi-li Journey
Yi-li Chin Ward is a talented and renowned artist--known for captivating artworks that evoke emotions and reflect the beauty of the human experience. Dive into Yi-li Chin Ward's past and discover where her passion and creativity is fueled from.
Read more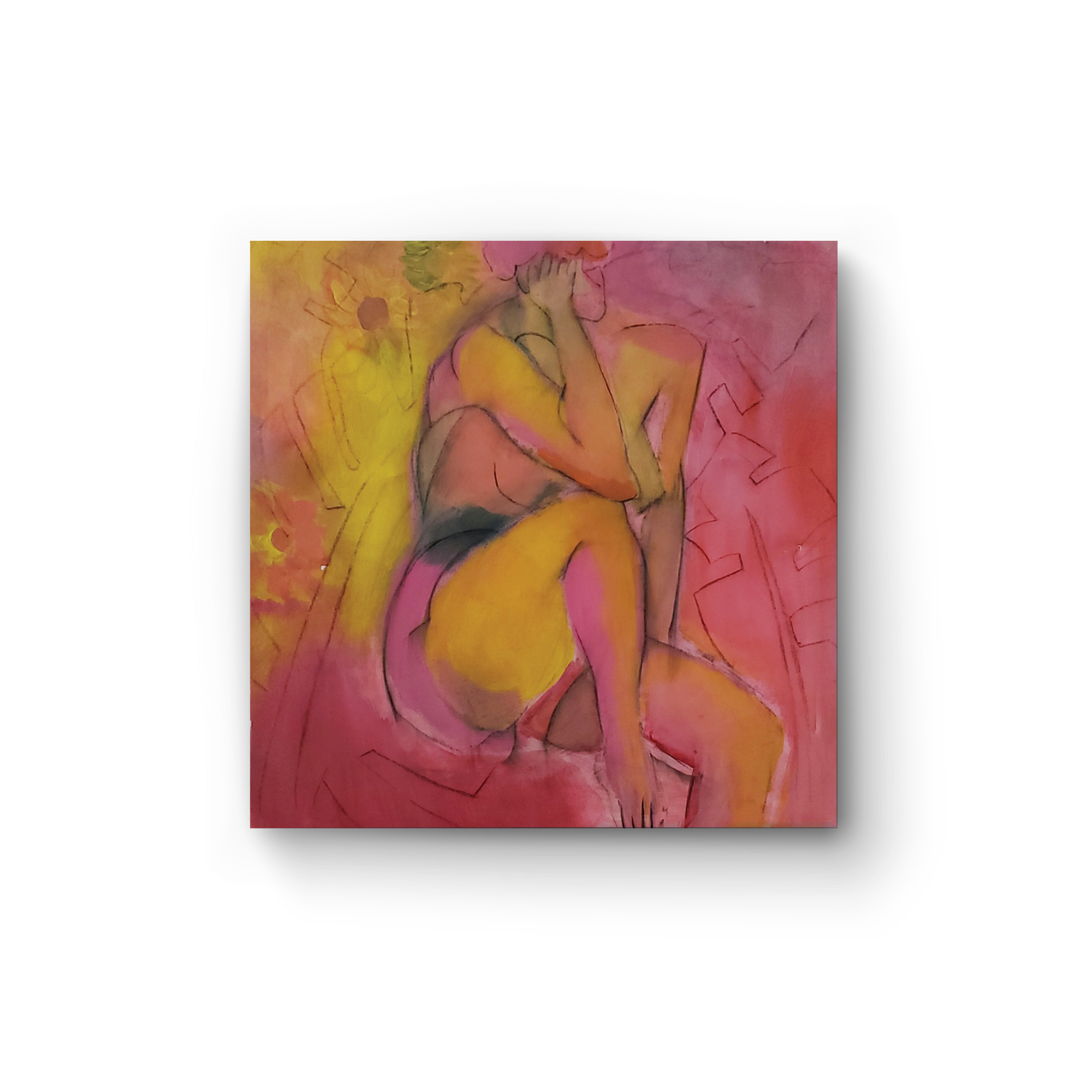 Original Artwork
Discover the allure of Yi-li's original artworks, crafted with passion and creativity. Each brushstroke tells a story, evoking emotions and captivating the senses. Experience the unique vision of the artist as she brings her imagination to life on the canvas. Own and enjoy the timeless charm that adds beauty and depth to any space.
See more