Regular price
$226.97 USD
Regular price
Sale price
$226.97 USD
Unit price
per
Sale
Sold out
Step into the captivating world of Yi-li Chin Ward's artwork, where the influence of southwestern motifs--reminiscent of Santa Fe's landscape--is skillfully woven into the composition. In this remarkable piece, a green torso takes center stage, emanating a warm and reflective light that envelops the subject's form.
An enchanting glow cast by the green torso creates a mesmerizing aura, adding depth and intrigue to the artwork. It captures the viewer's attention, drawing them closer to admire the intricate details and appreciates the interplay of light and shadow.
The juxtaposition between the subject's relaxed pose against a bright orange-red background evokes a sense of satisfaction and self-assurance in one's physical appearance. This contrast also highlights the beauty and individuality of the subject while also hinting at a deeper level of self-acceptance and confidence.
Yi-li Chin Ward's artistry shines through in this captivating piece, where elements of southwestern motifs blend seamlessly with a profound exploration of self-perception and identity. It is an invitation to embrace one's uniqueness and find contentment in one's physical being.
Let your personality be reflected on the artwork adorning your walls. This square gallery wrapped canvas print will always look as tight and flat as the day it was made. Every frame is built with a solid face to support the canvas and prevent deforming. Available in multiple sizes, comes in walnut and black frame options.
100% cotton fabric canvas
Poplar wood frame with walnut or black finish
High image quality and detail
NB! For indoor use only
Share
View full details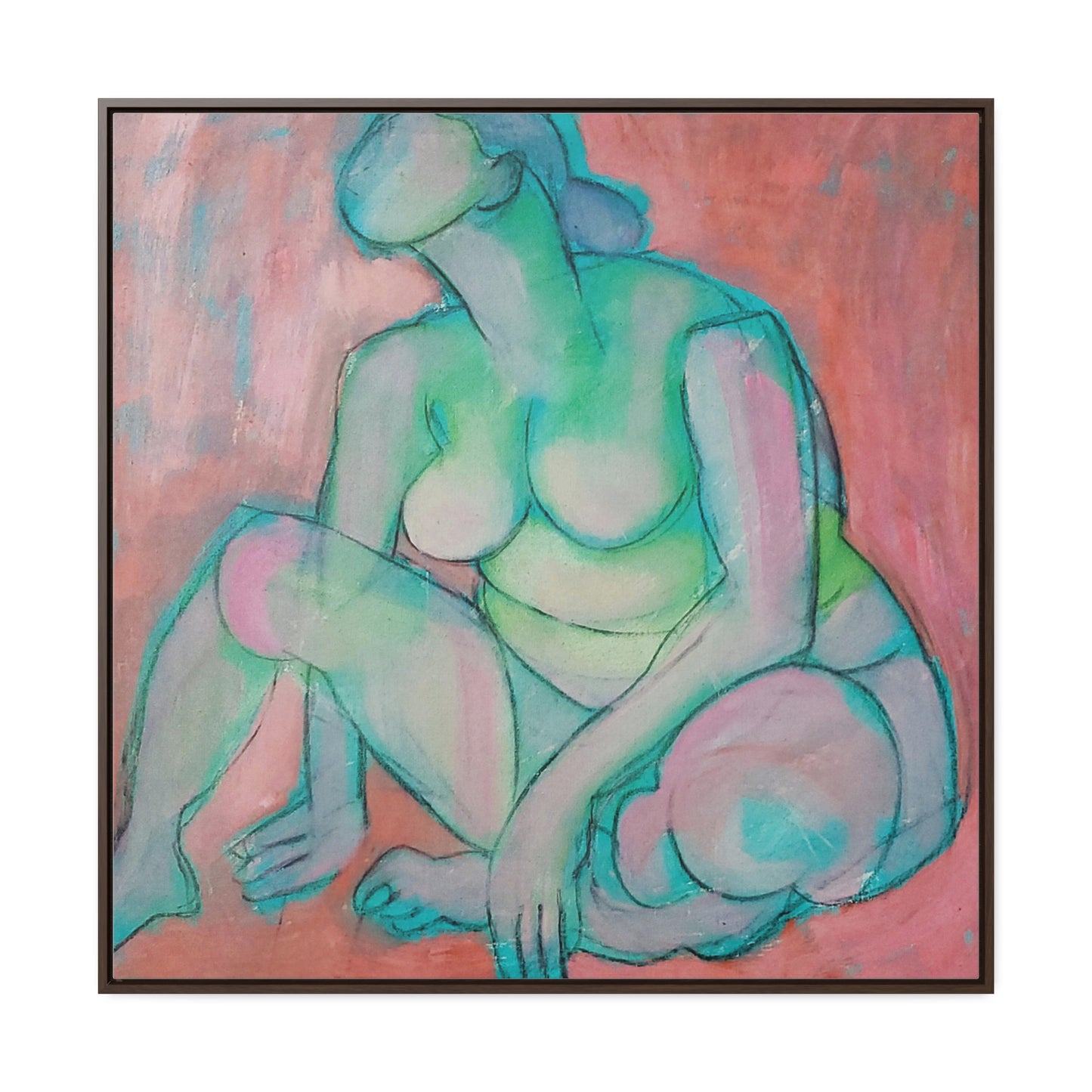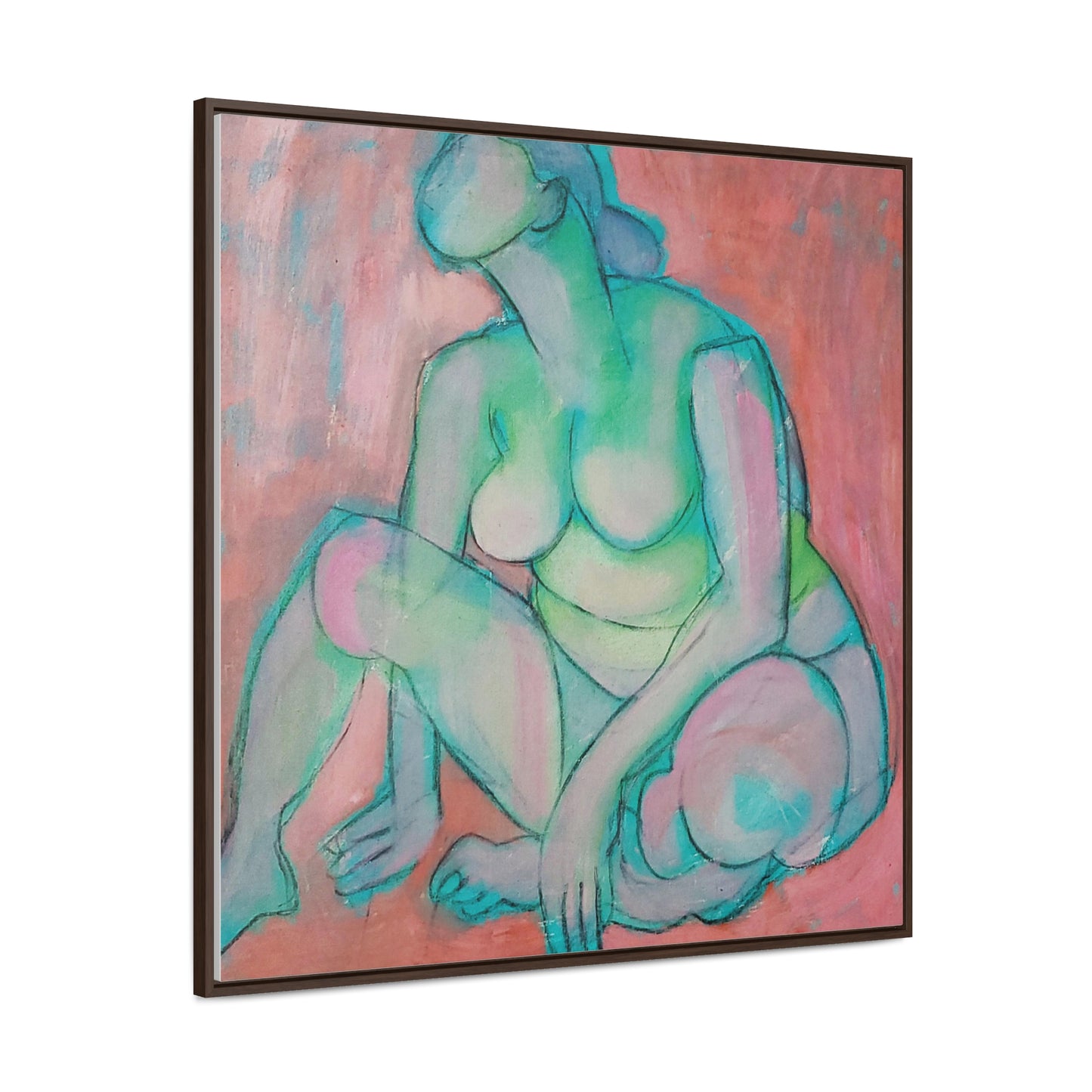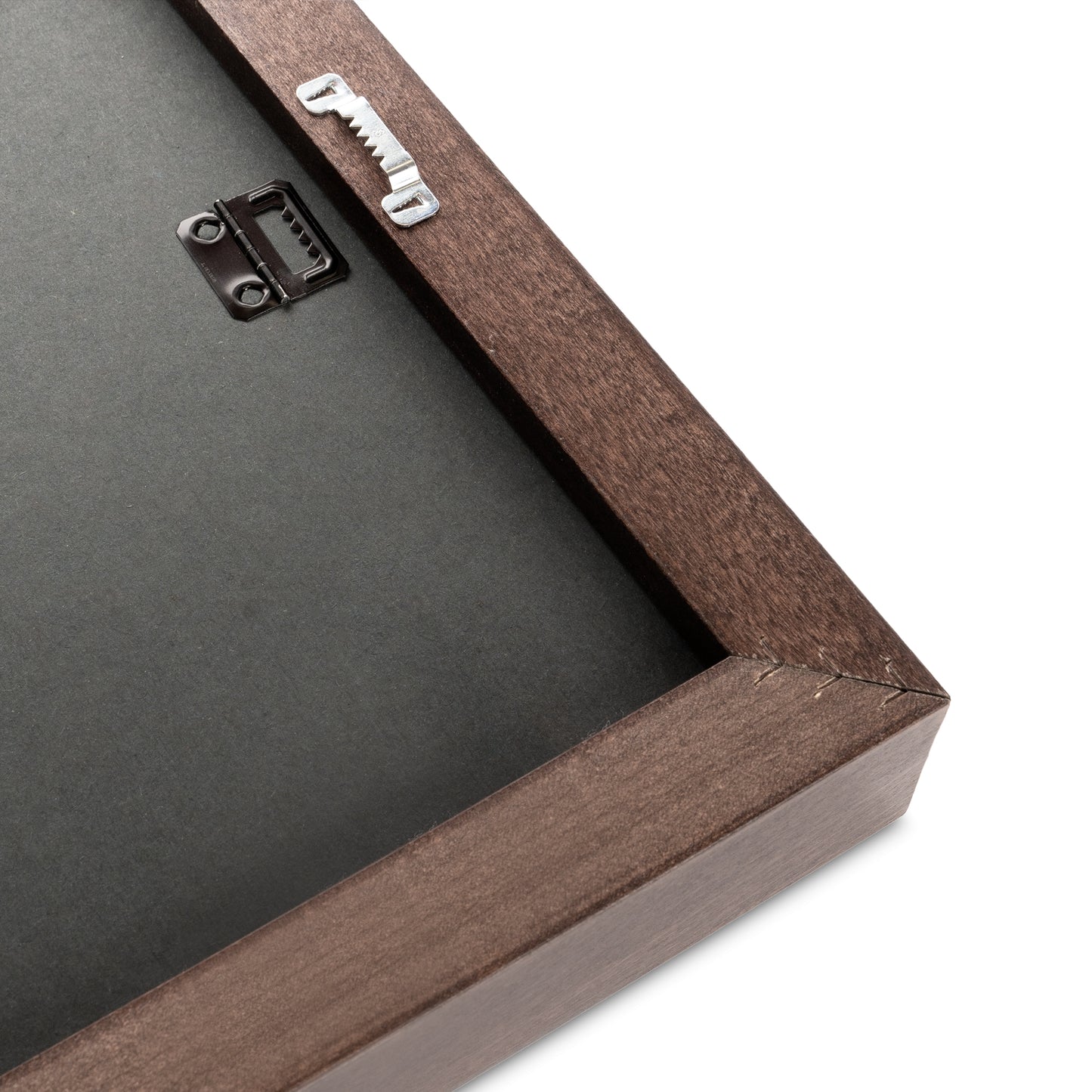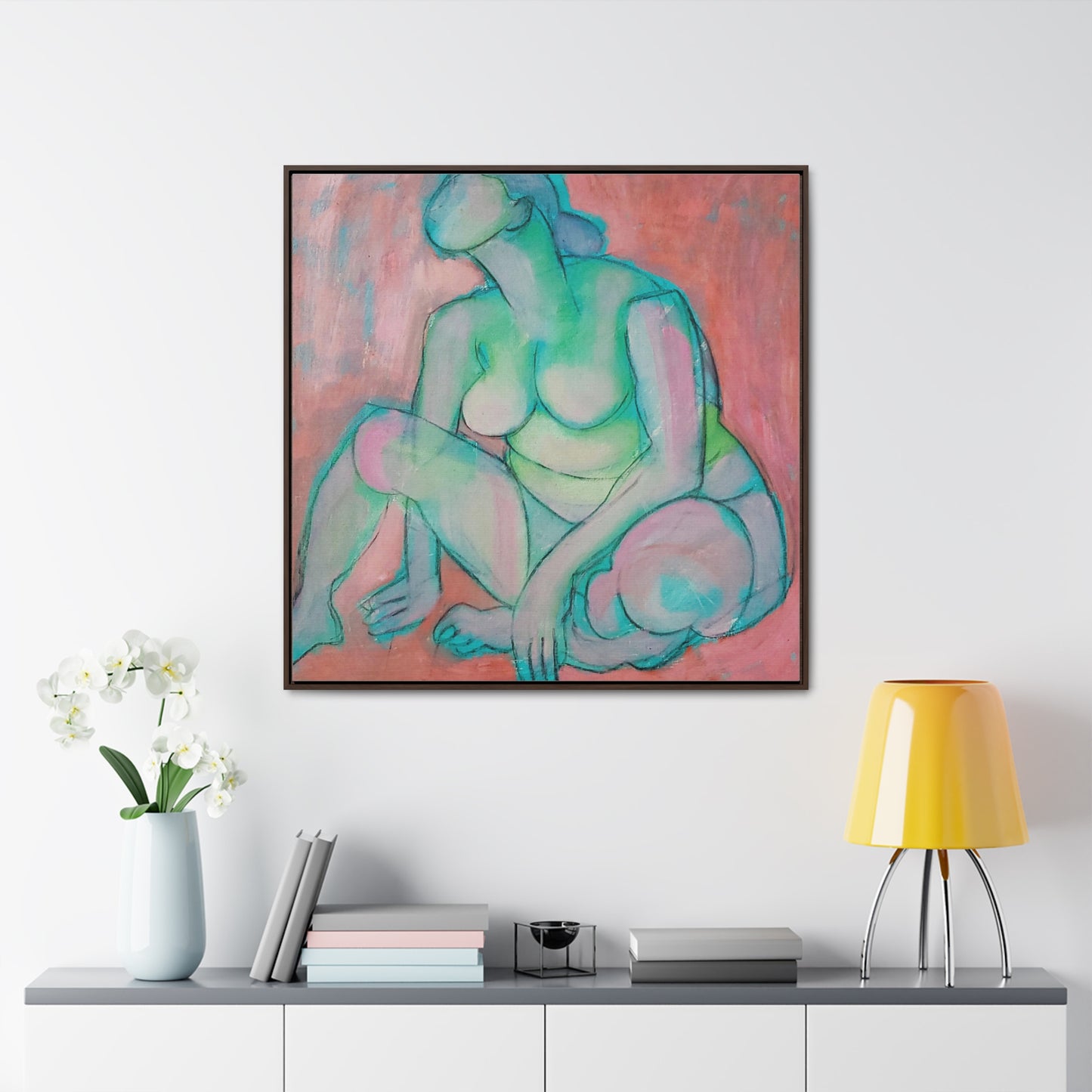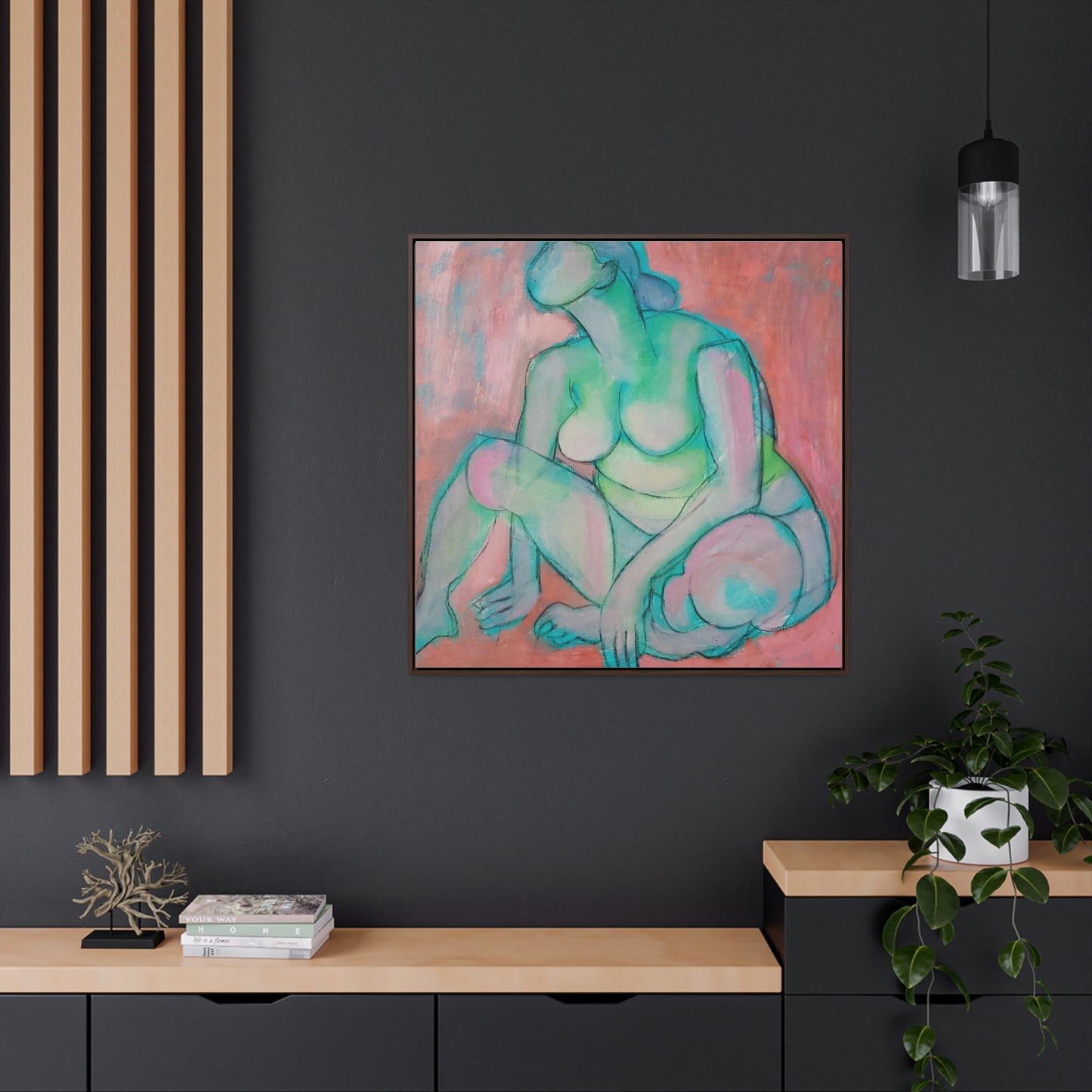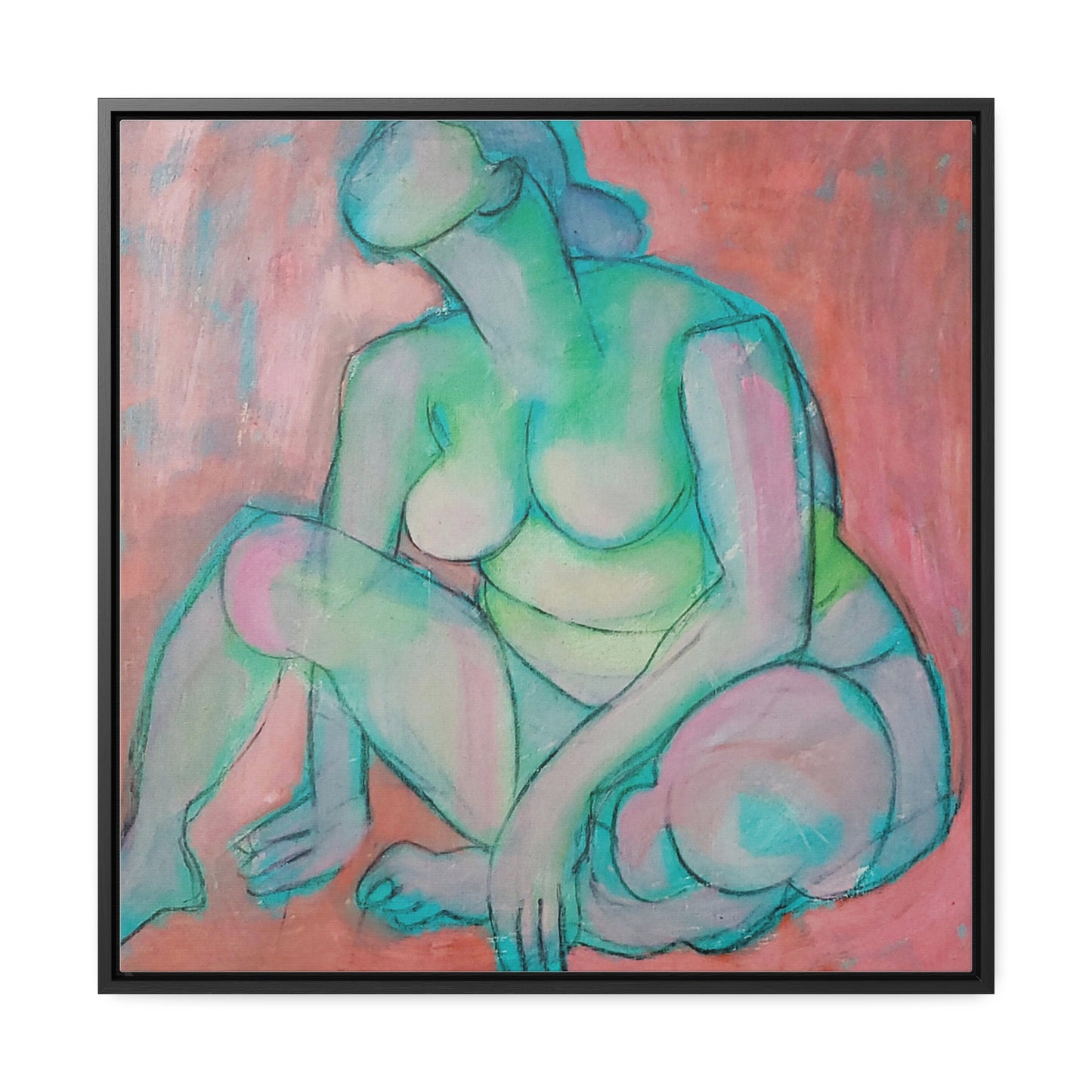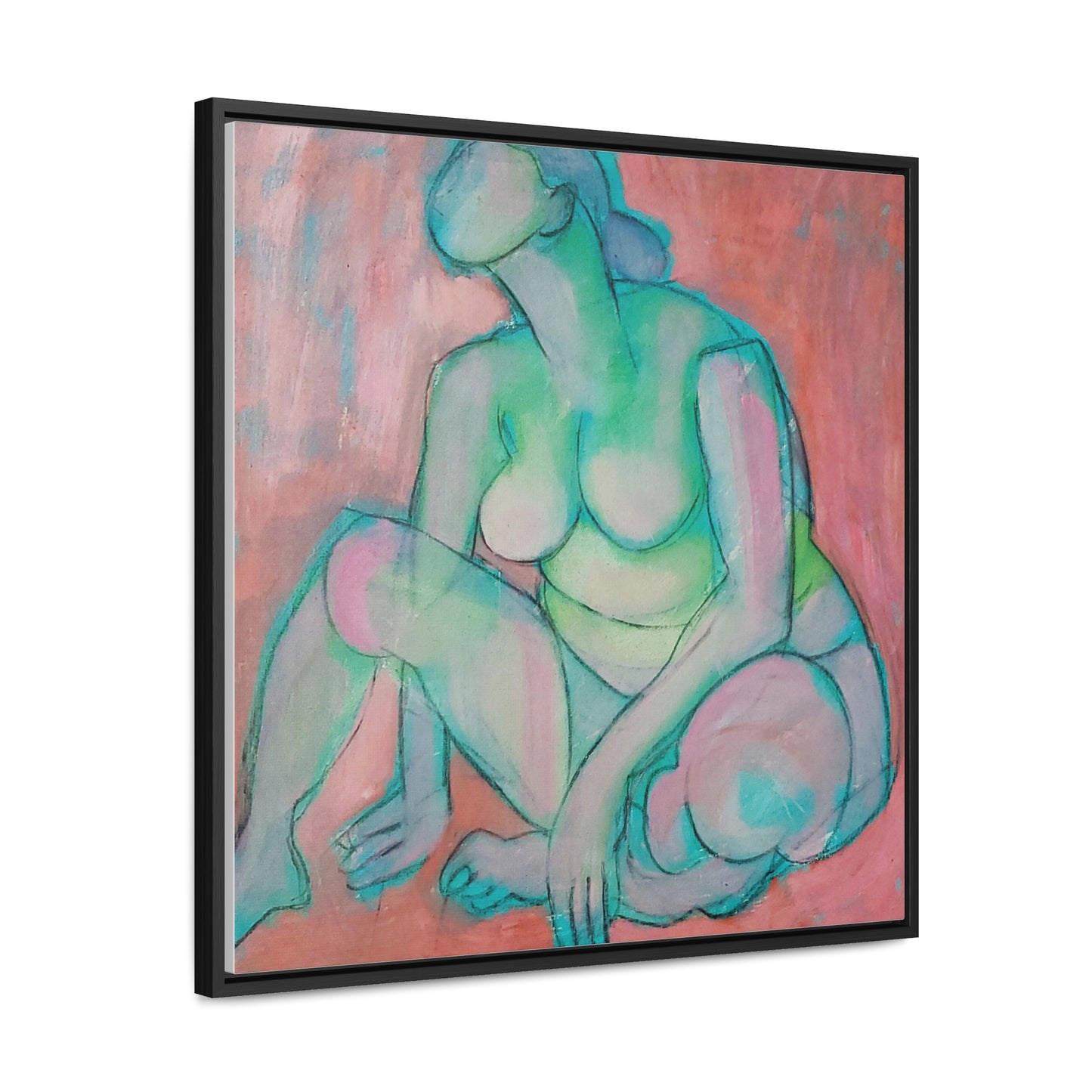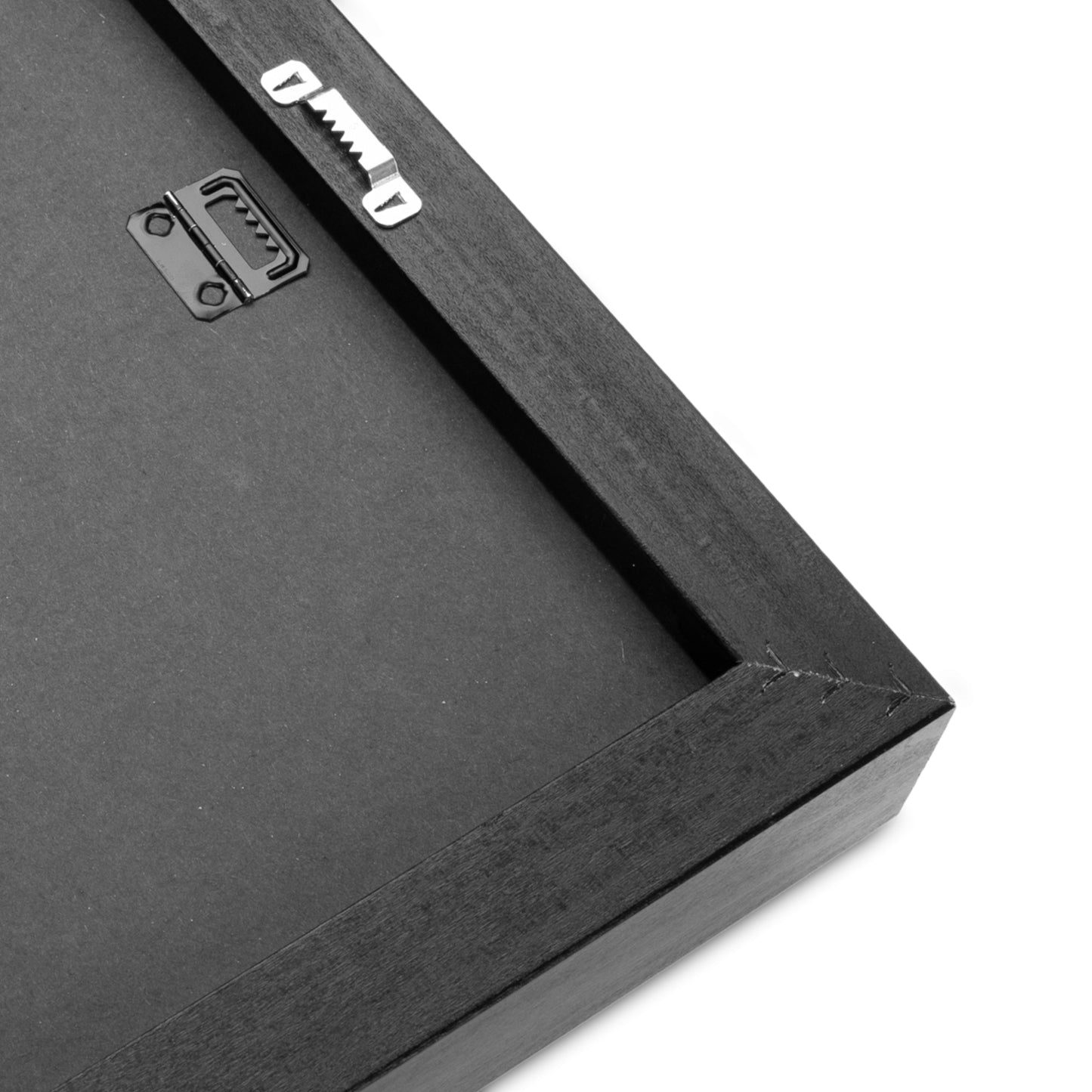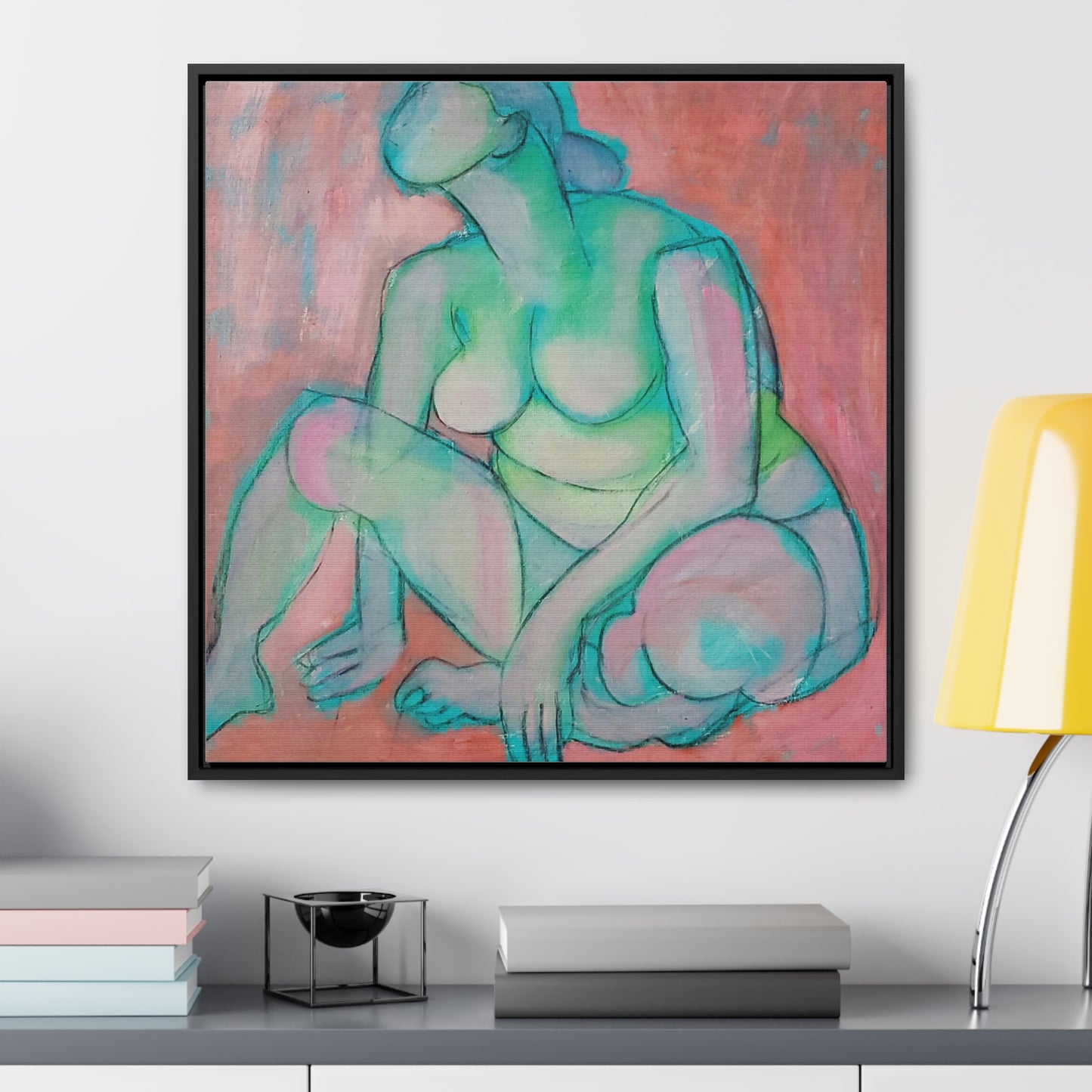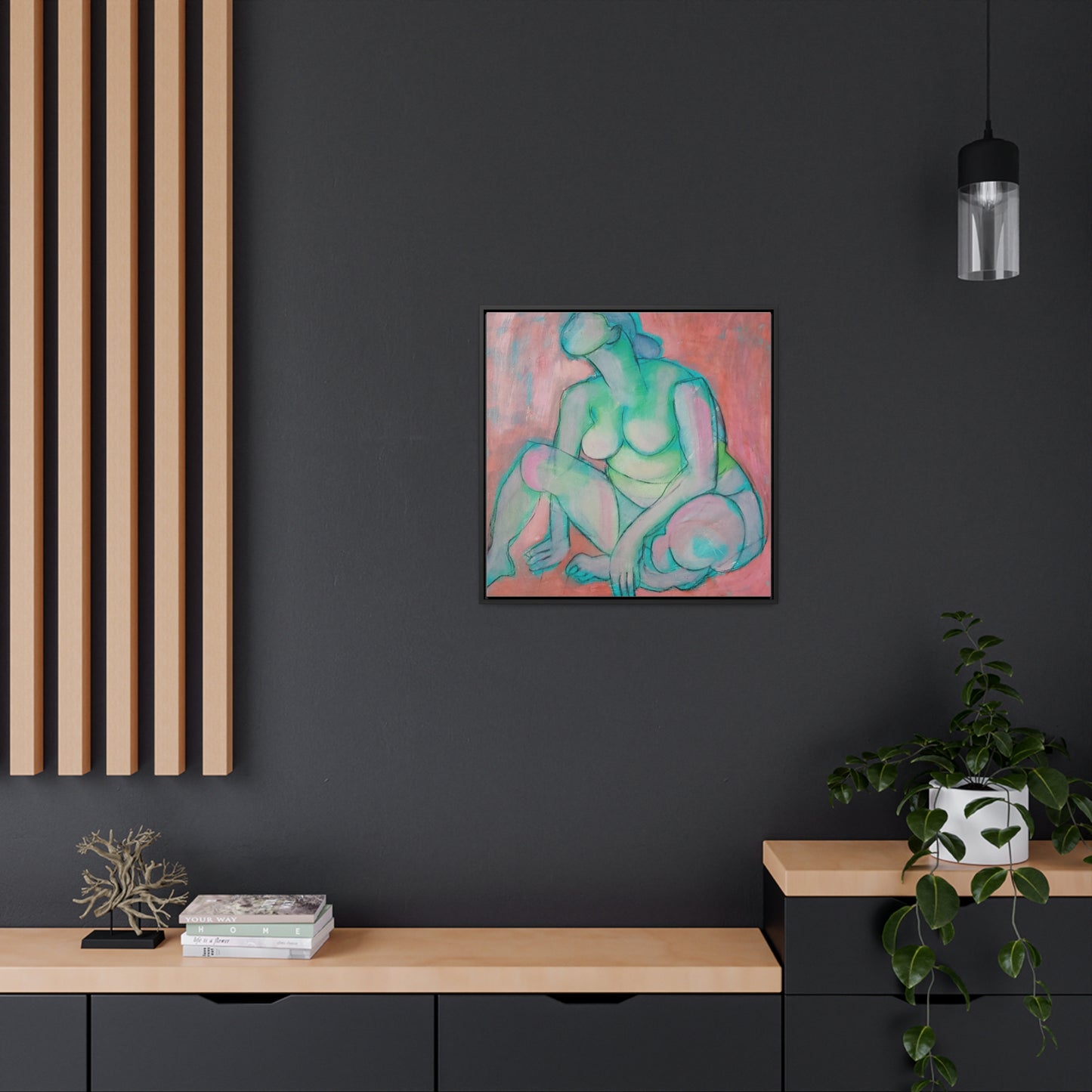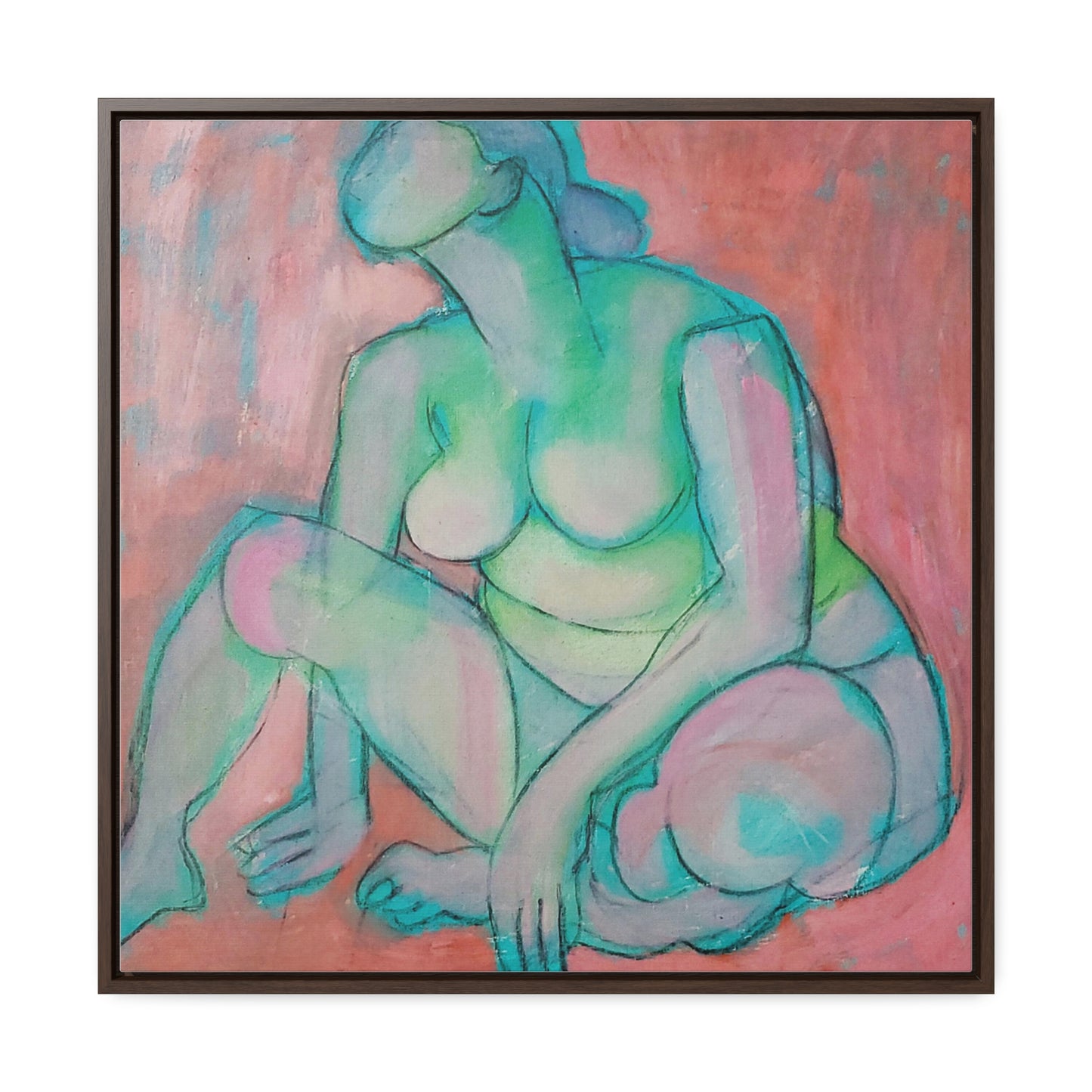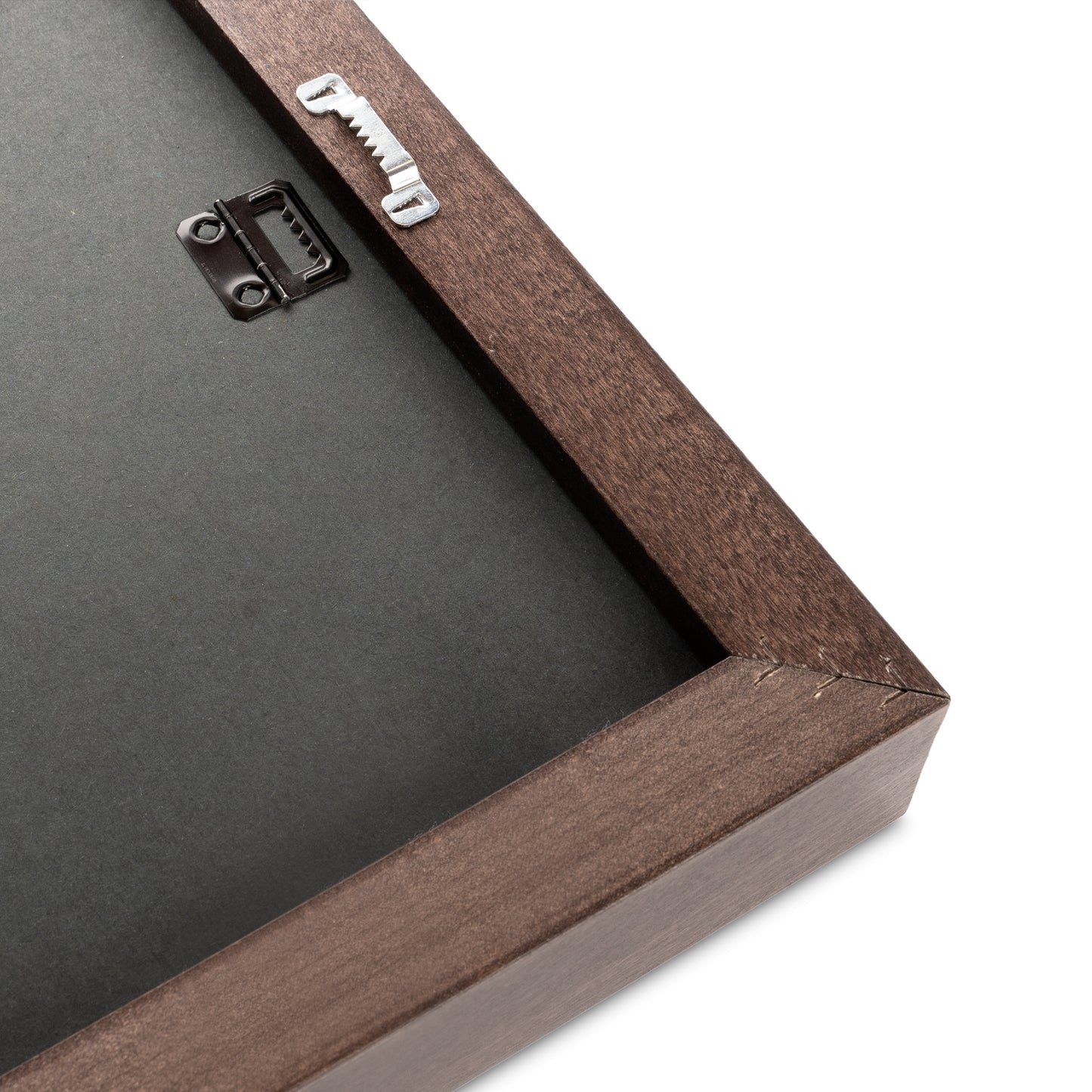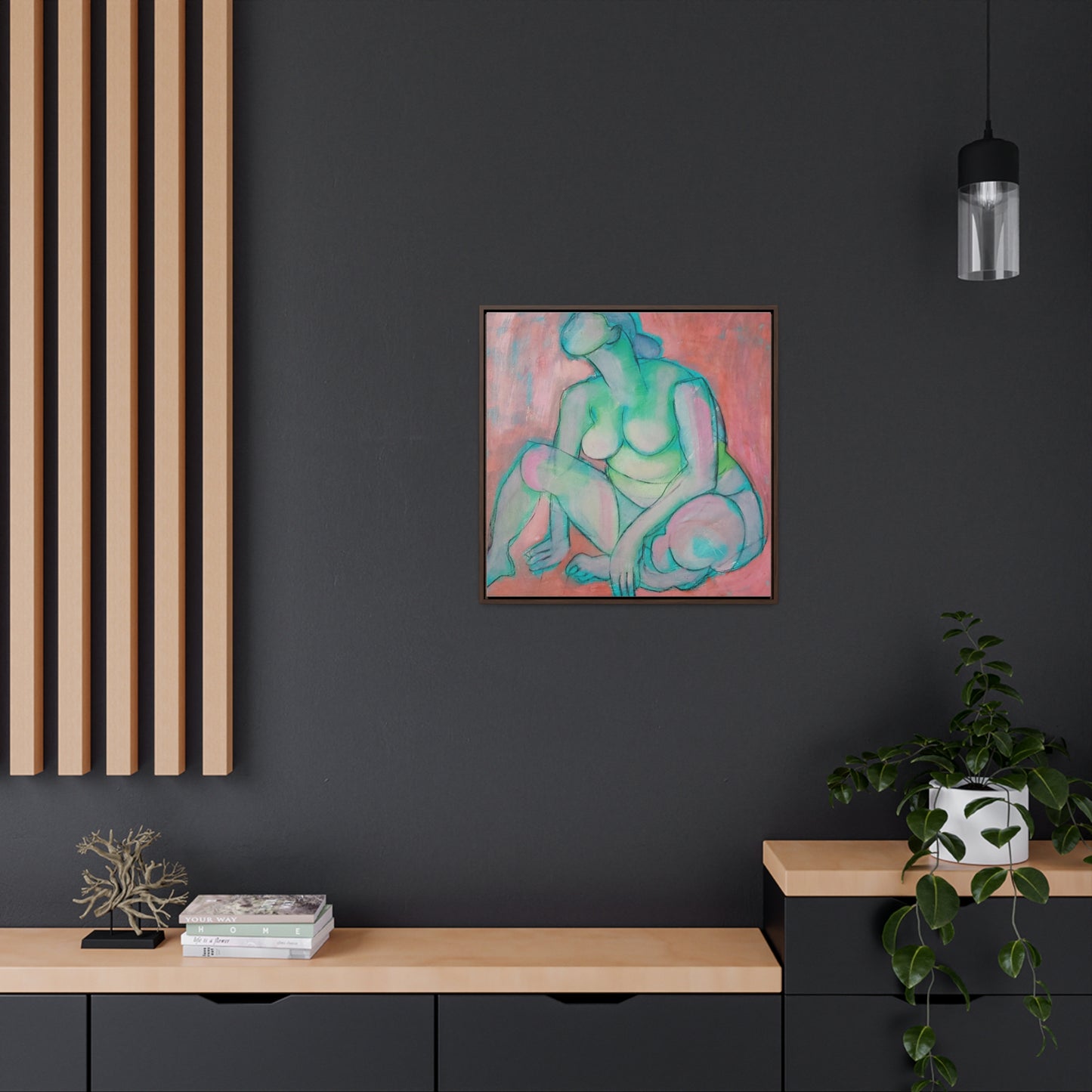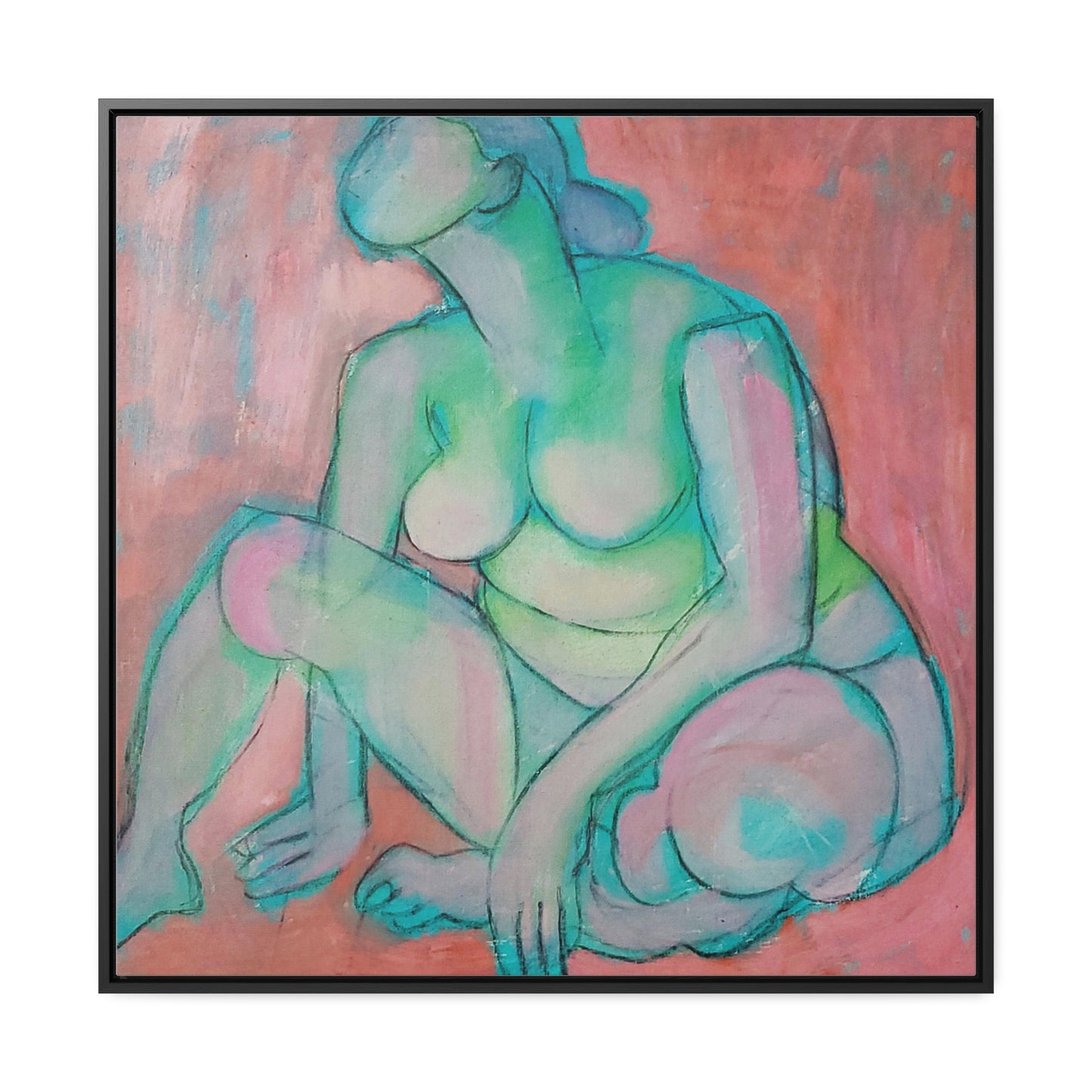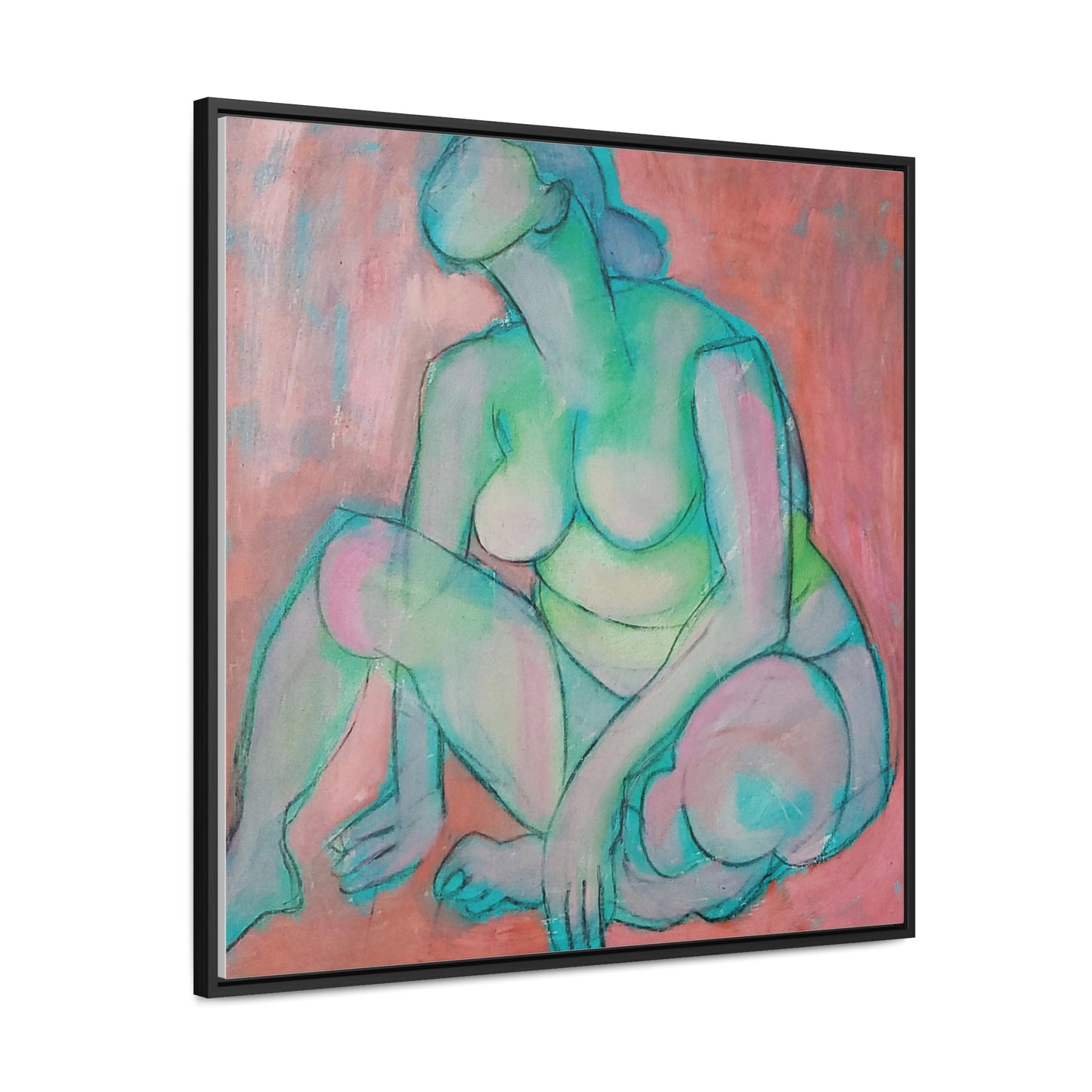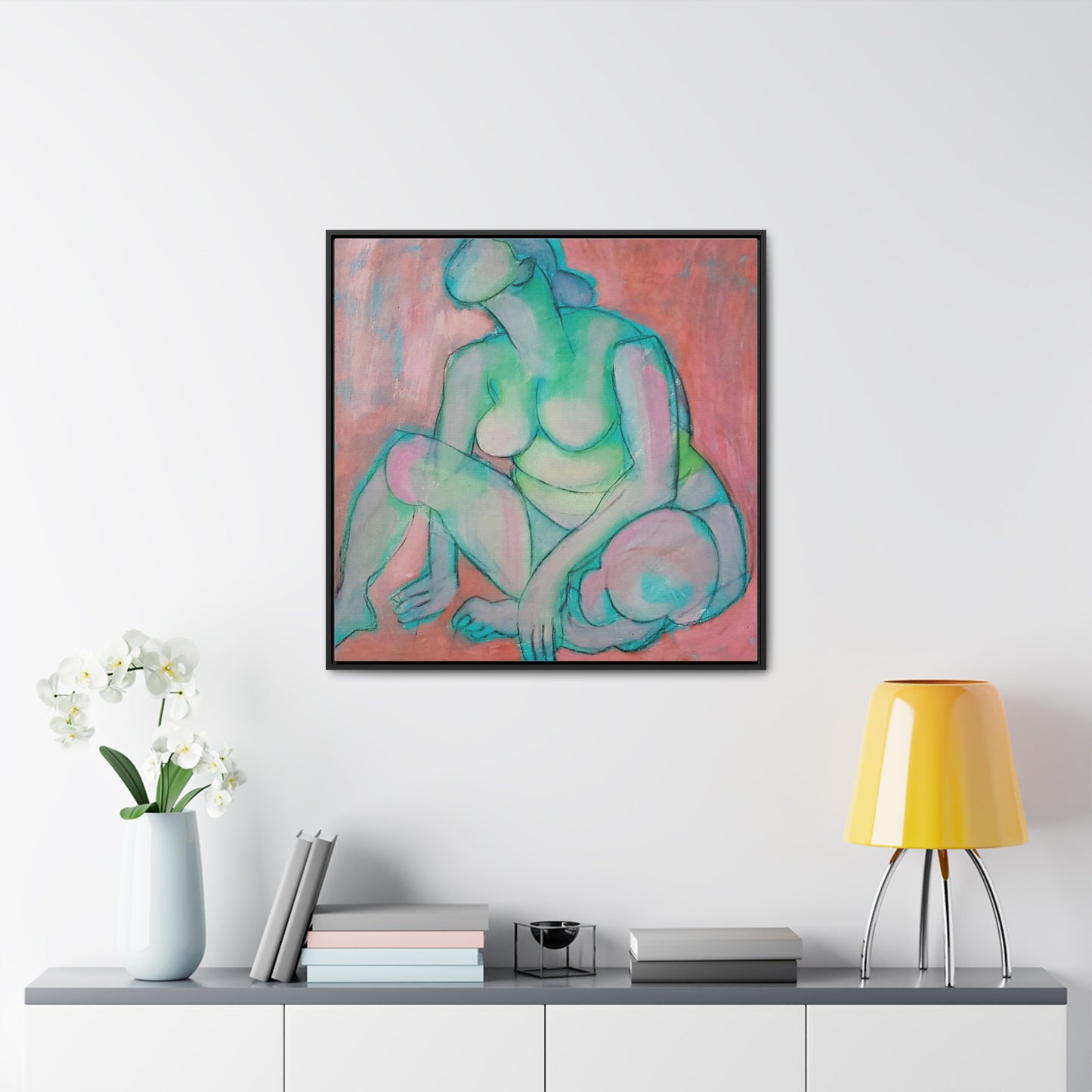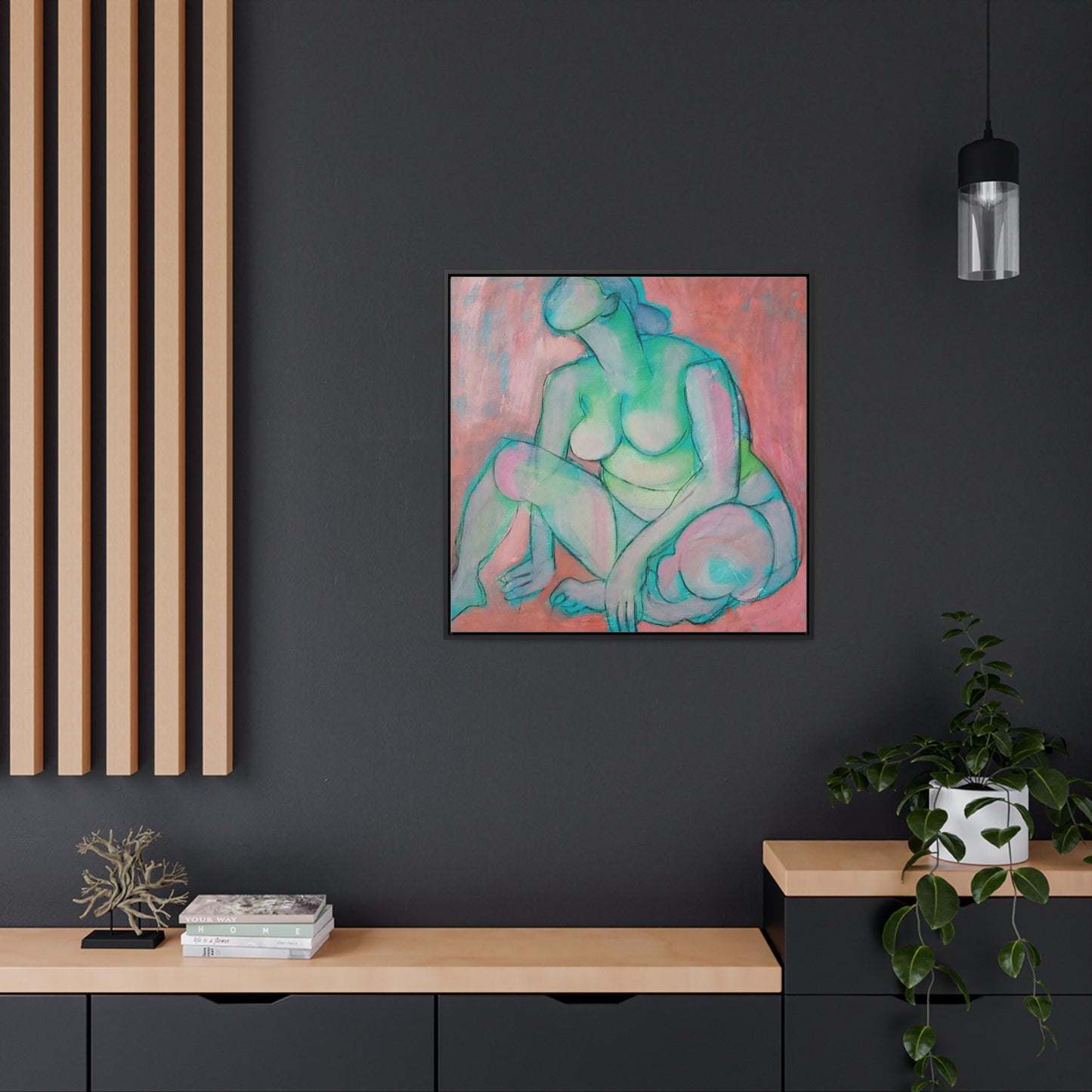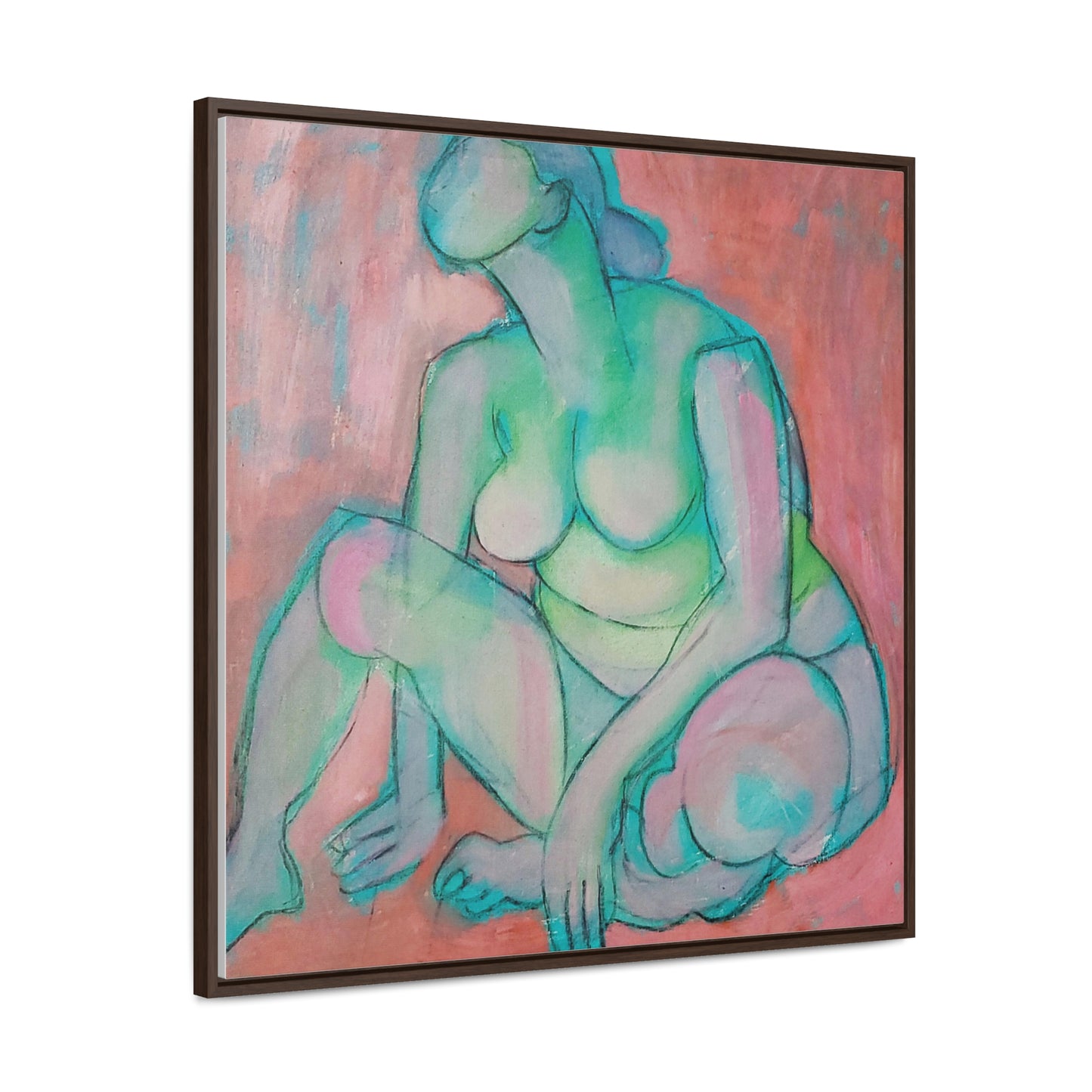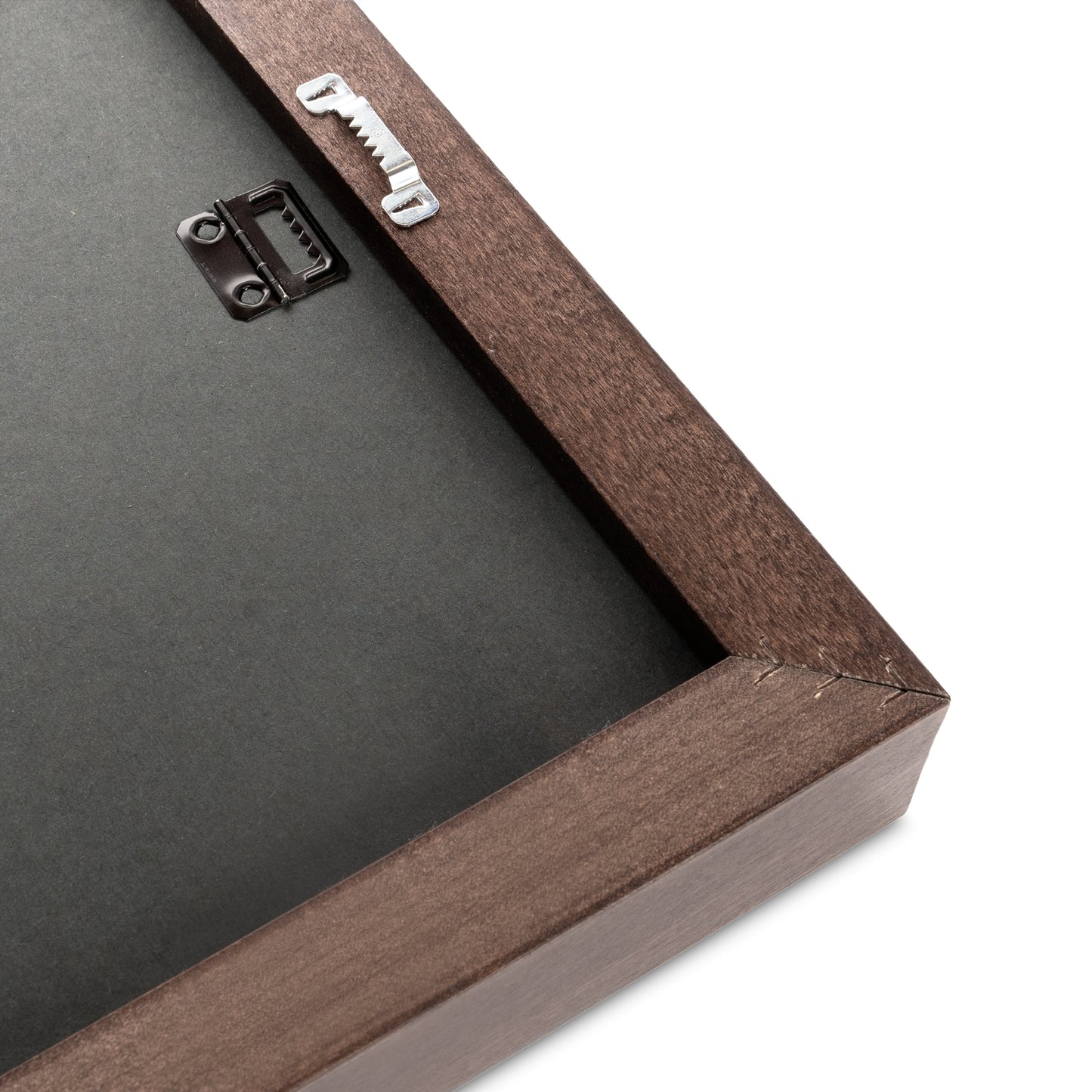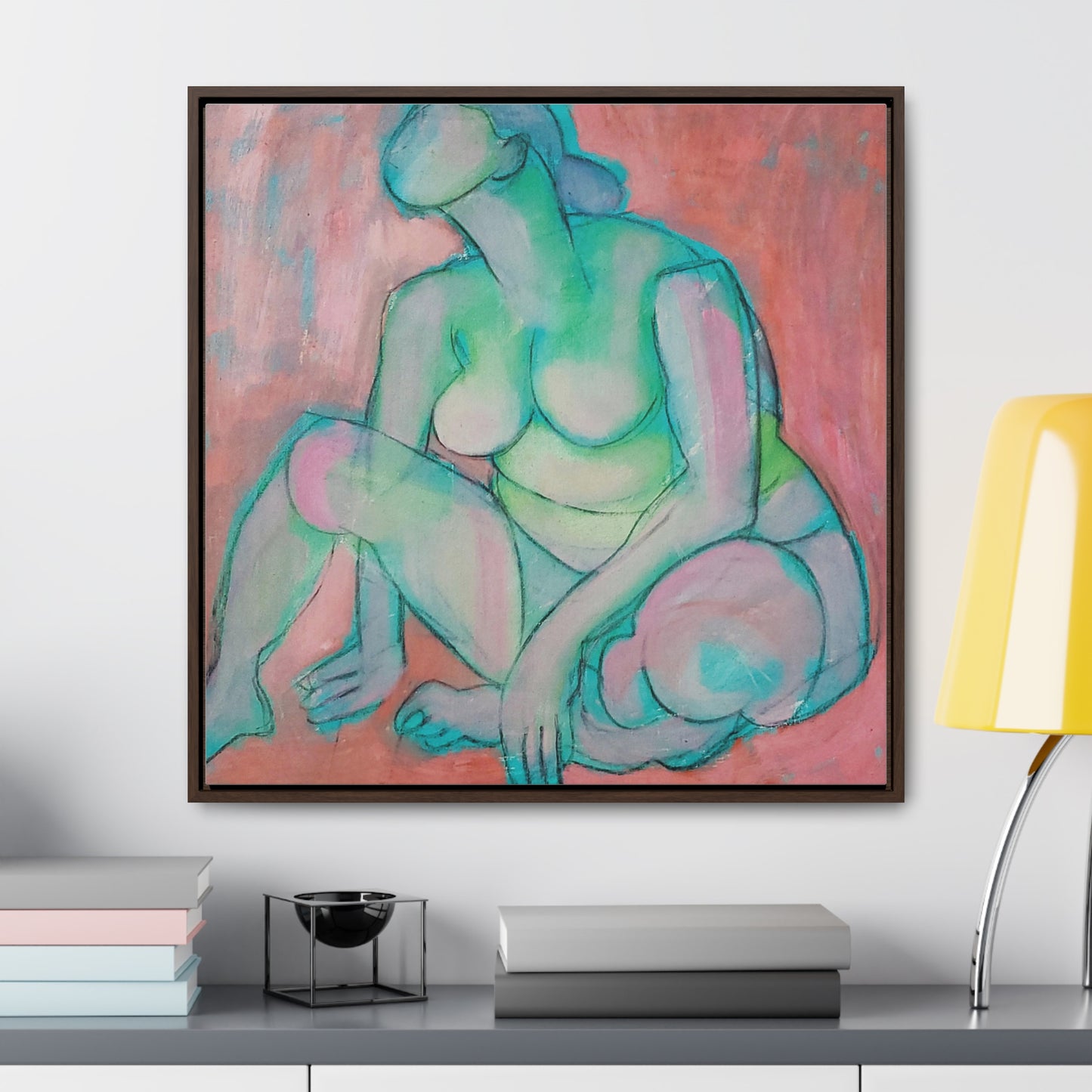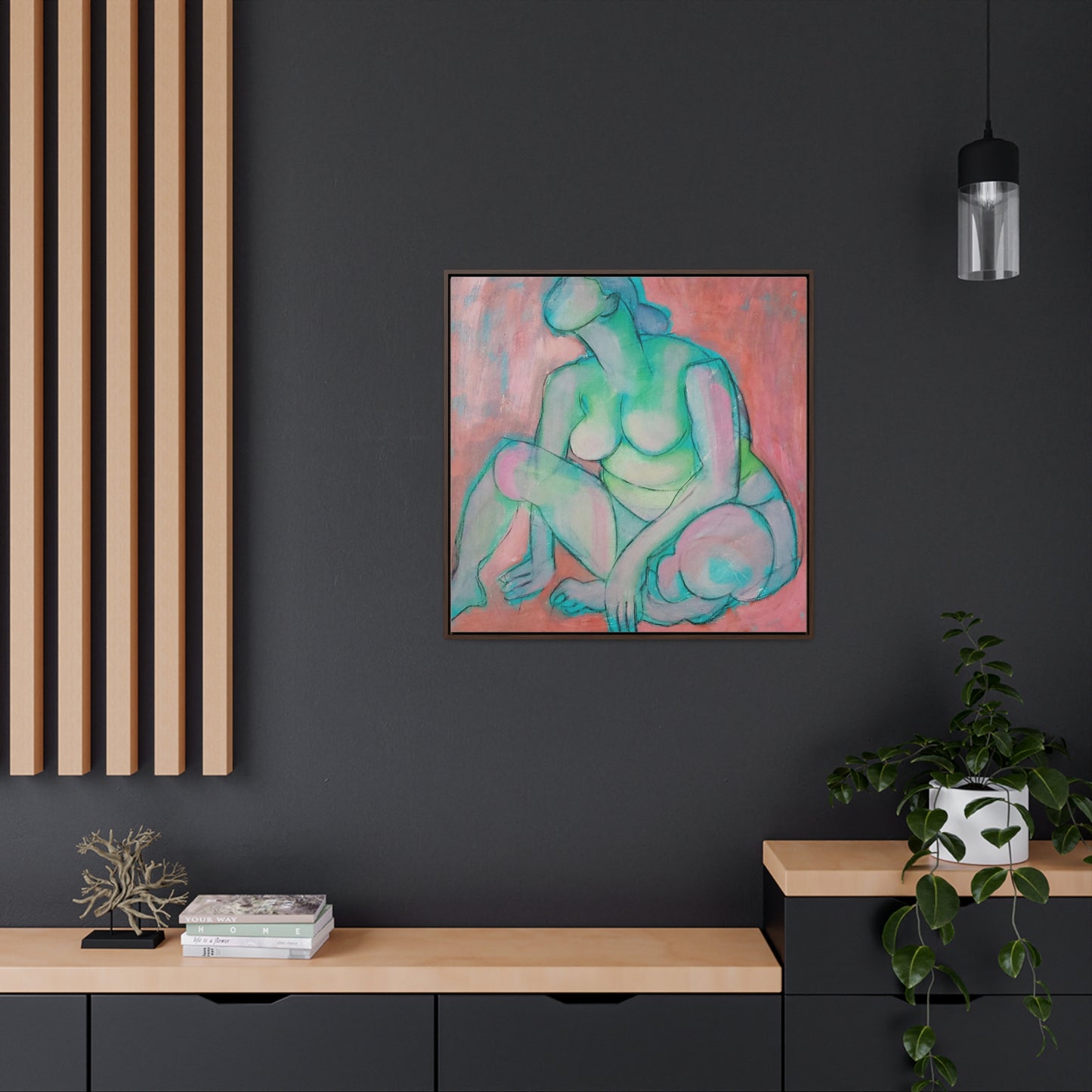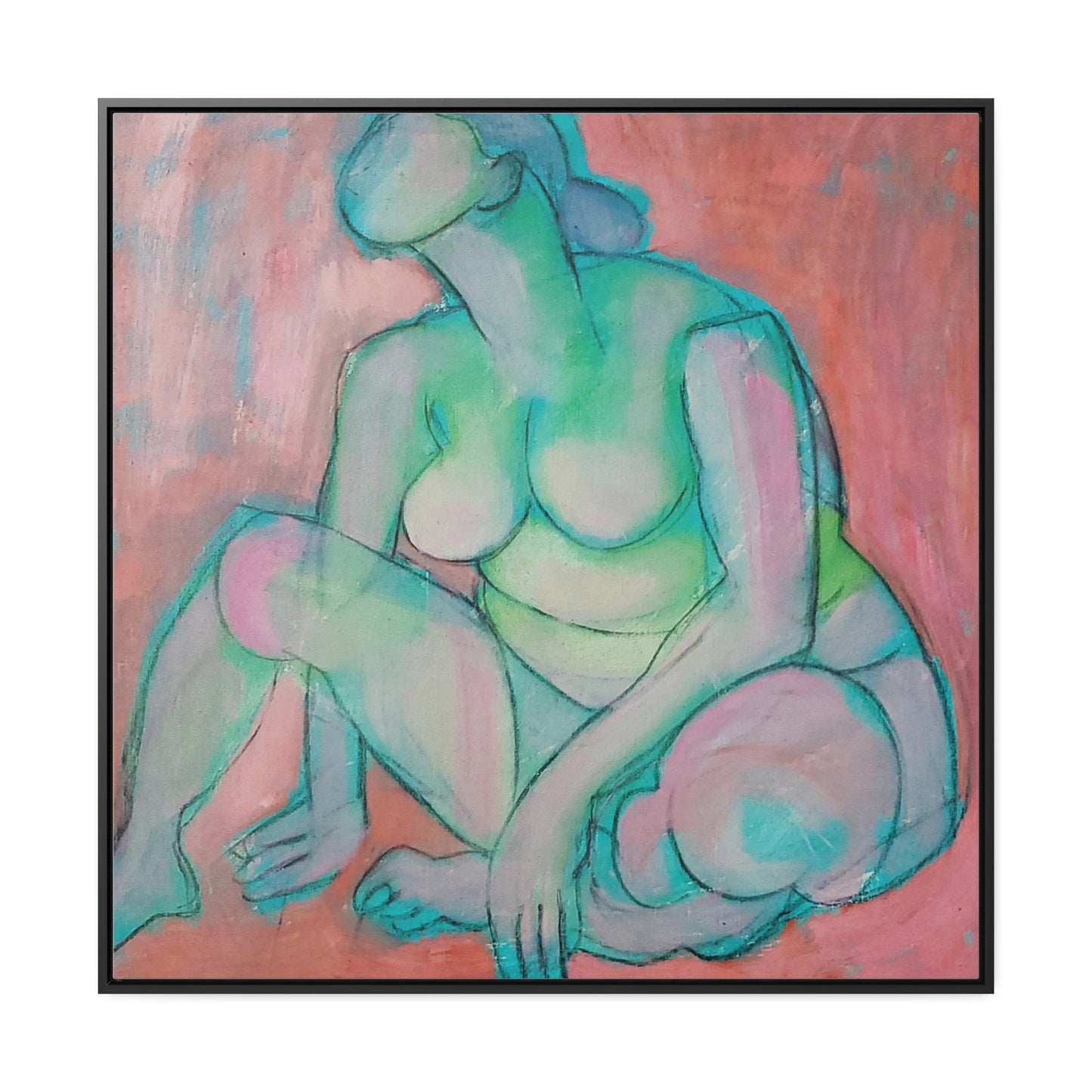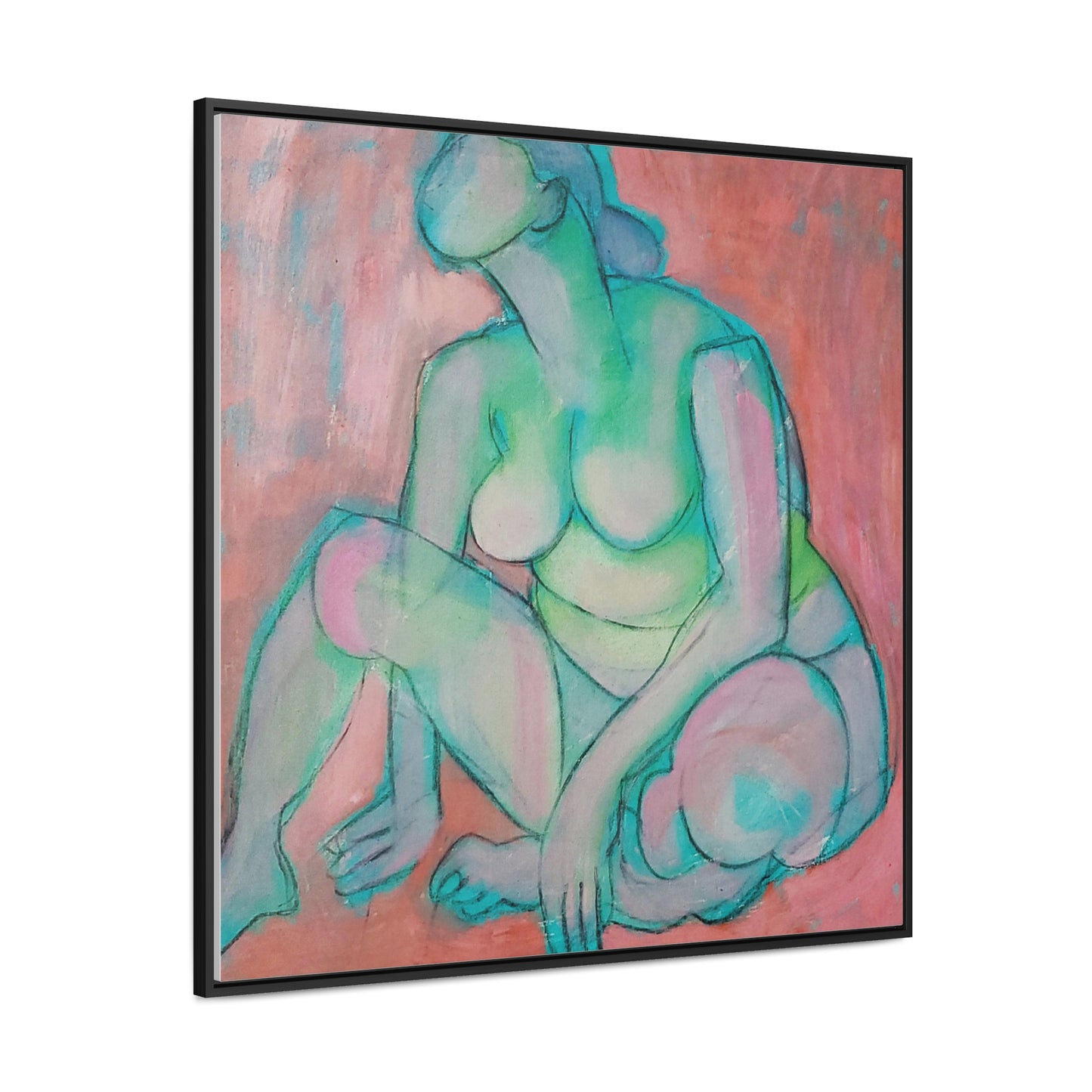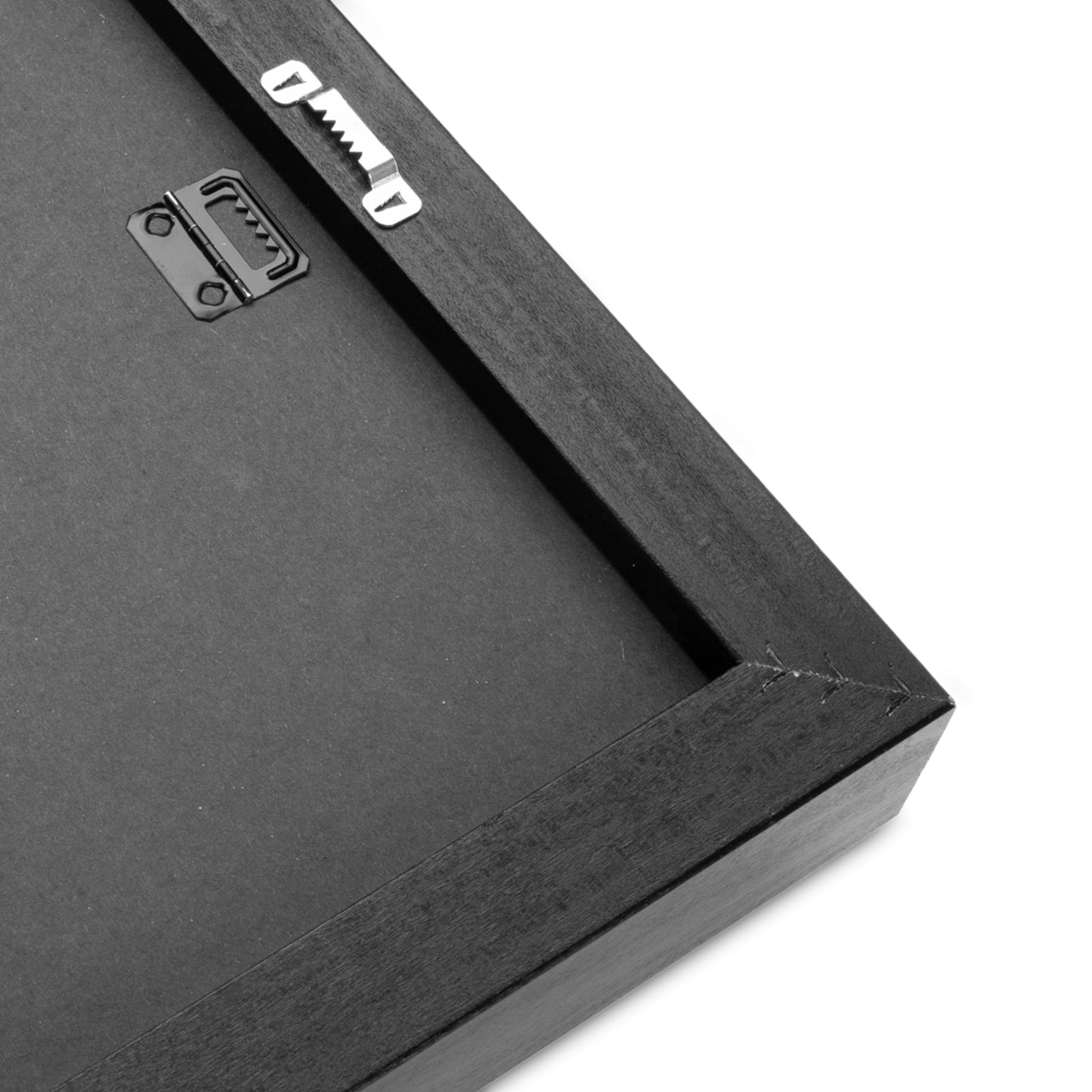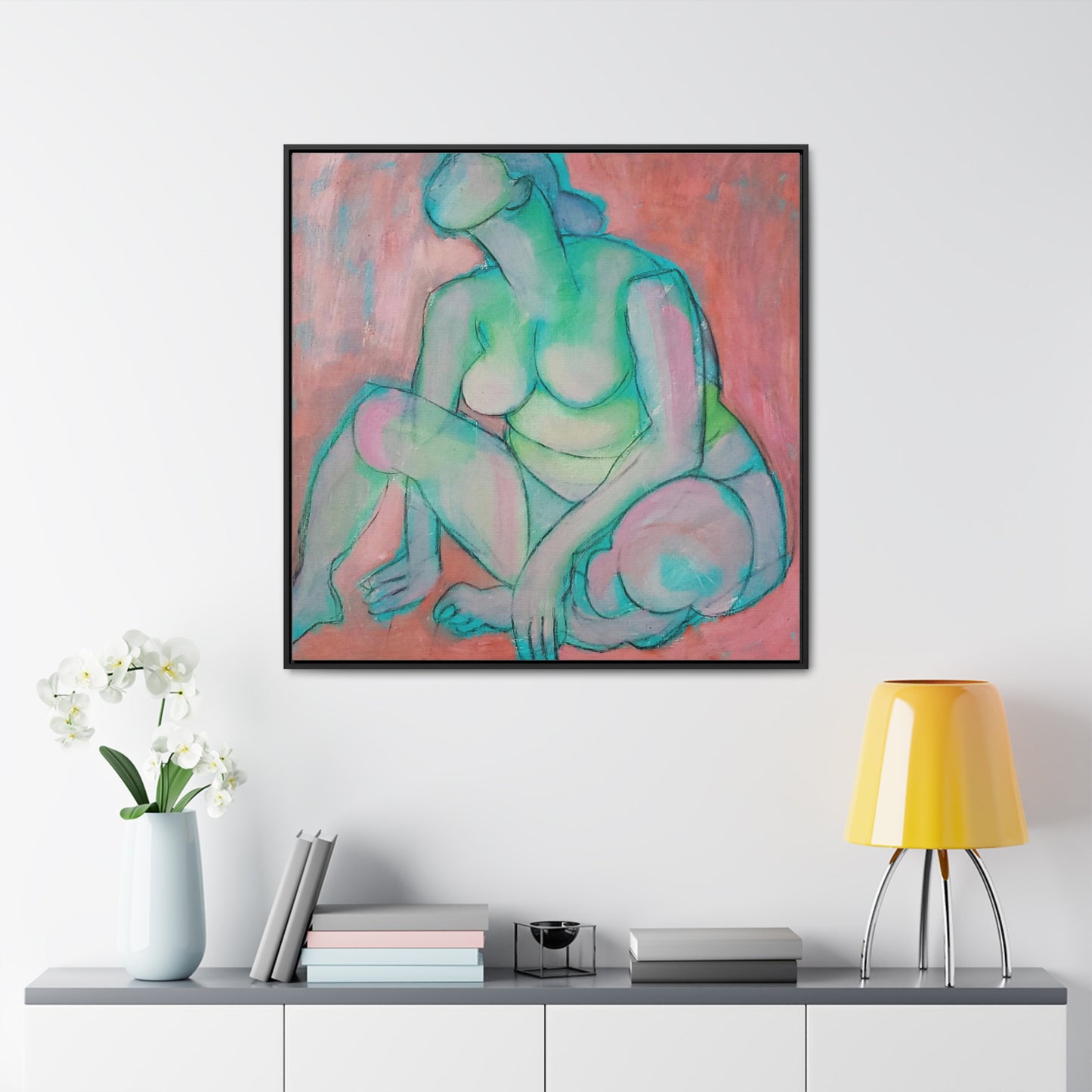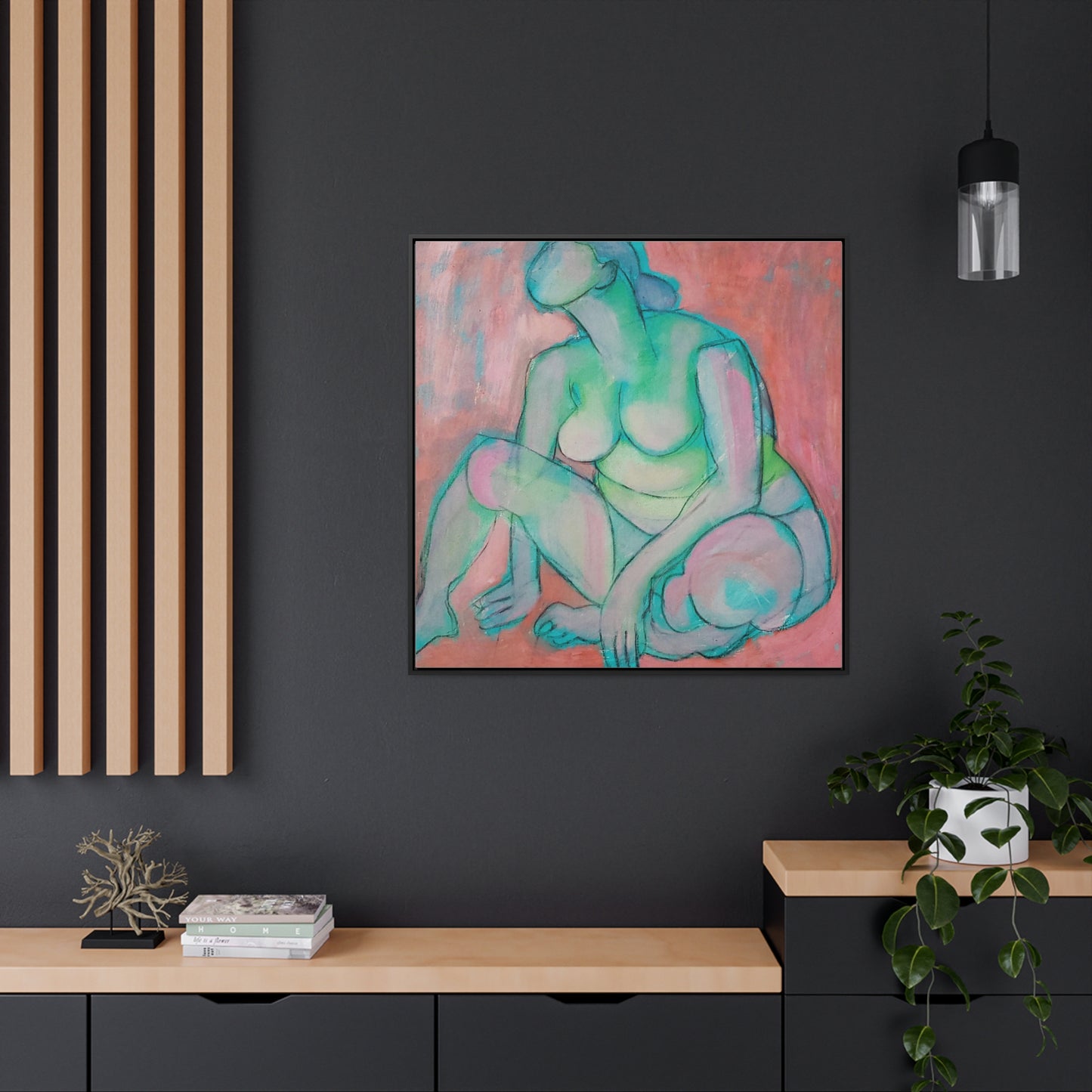 Yi-li Journey
Yi-li Chin Ward is a talented and renowned artist--known for captivating artworks that evoke emotions and reflect the beauty of the human experience. Dive into Yi-li Chin Ward's past and discover where her passion and creativity is fueled from.
Read more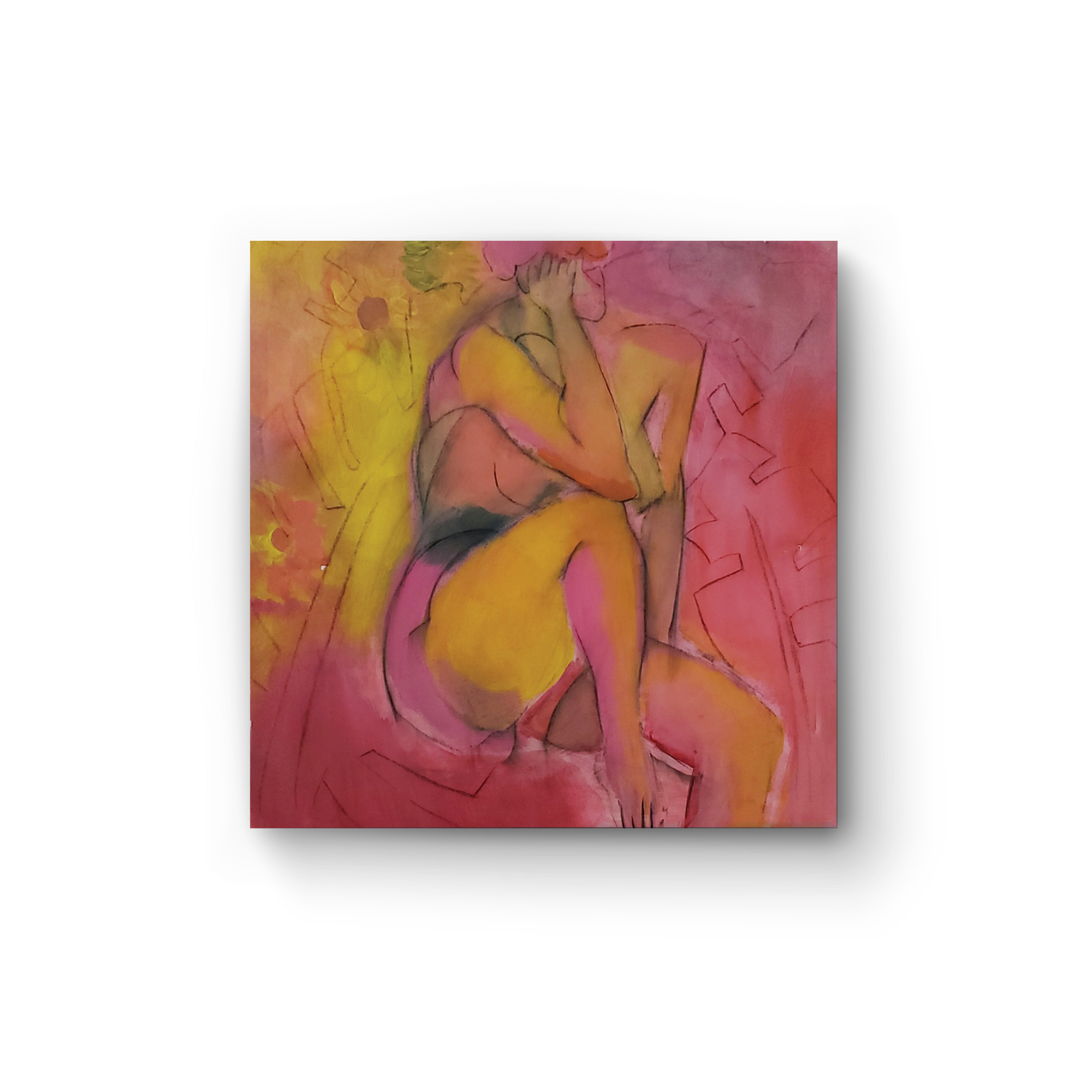 Original Artwork
Discover the allure of Yi-li's original artworks, crafted with passion and creativity. Each brushstroke tells a story, evoking emotions and captivating the senses. Experience the unique vision of the artist as she brings her imagination to life on the canvas. Own and enjoy the timeless charm that adds beauty and depth to any space.
See more