Regular price
Sale price
$42.32 USD
Unit price
per
Sale
Sold out
Experience the mesmerizing artistry of "The Pagent," a remarkable painting brought to life by the talented artist Yi-li Chin Ward. This masterpiece emanates an aura of humbleness and unity, drawing viewers into a world of breathtakingly intimate human connections.
The composition of "The Pagent" showcases the profound beauty of these human interactions, capturing moments of genuine connection. Each figure portrayed in the artwork serves as a testament to the inherent desire for human unity and the power of interpersonal relationships.
The grandiose blue backdrop that envelops the scene speaks not only to the vastness of the universe but also to the interconnectedness of all living beings. It serves as a poignant reminder that despite our individuality, we are part of a larger whole, a global community that transcends boundaries and differences.
Through this artwork, the artist skillfully captures the wonders of the world, inviting viewers to contemplate the beauty that surrounds us and the universal emotions that bind us together. It is an invitation to reflect on our shared humanity, to appreciate the connections we forge, and to celebrate the marvels of the world that we all inhabit.
Let your personality be reflected in the artwork adorning your walls. This horizontal gallery-wrapped canvas print will always look as tight and flat as the day it was made. Every frame is built with a solid face to support the canvas and prevent deformation. Available in multiple sizes, it comes in walnut and black frame options.
100% cotton fabric canvas
Poplar wood frame with walnut or black finish
High image quality and detail
NB! For indoor use only
Share
View full details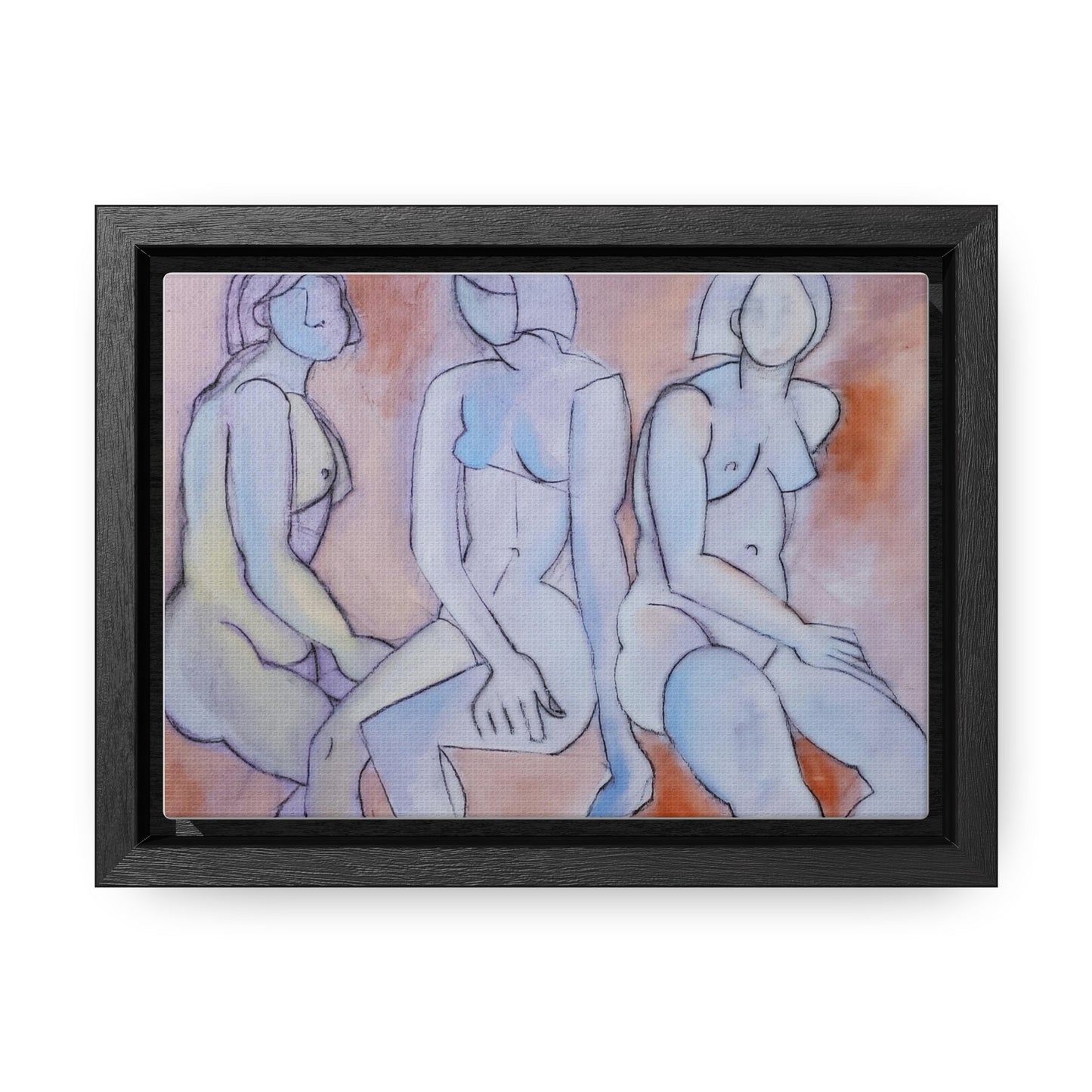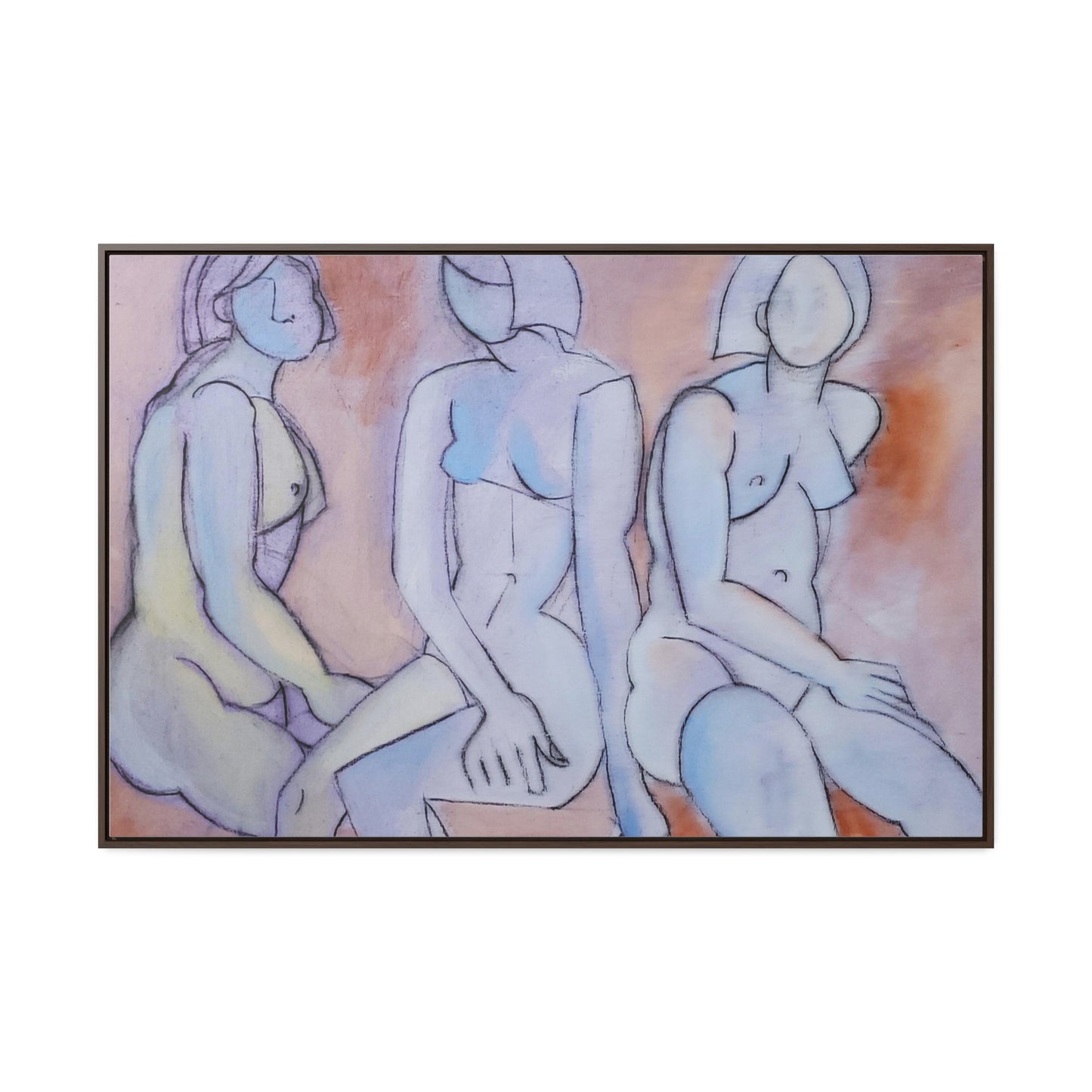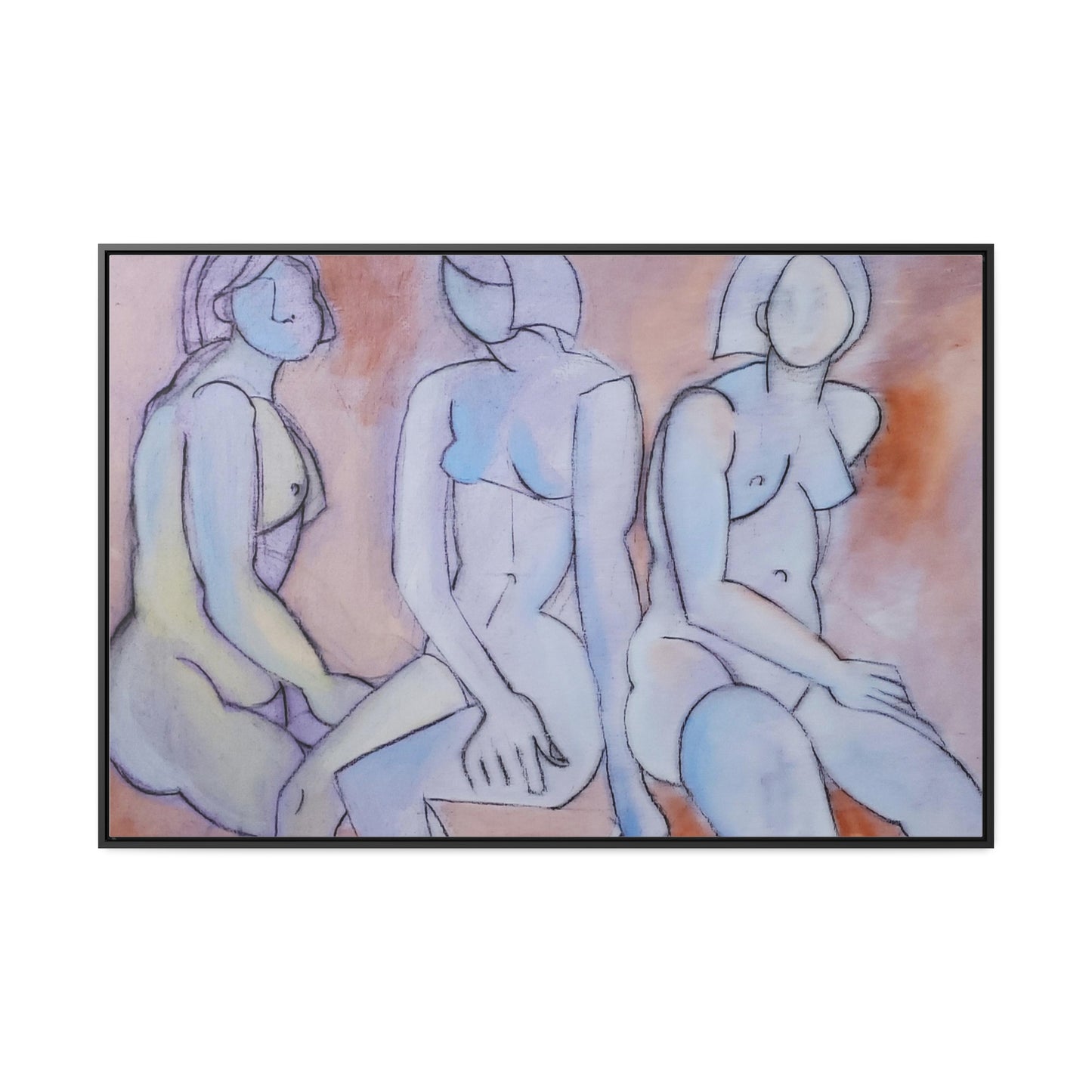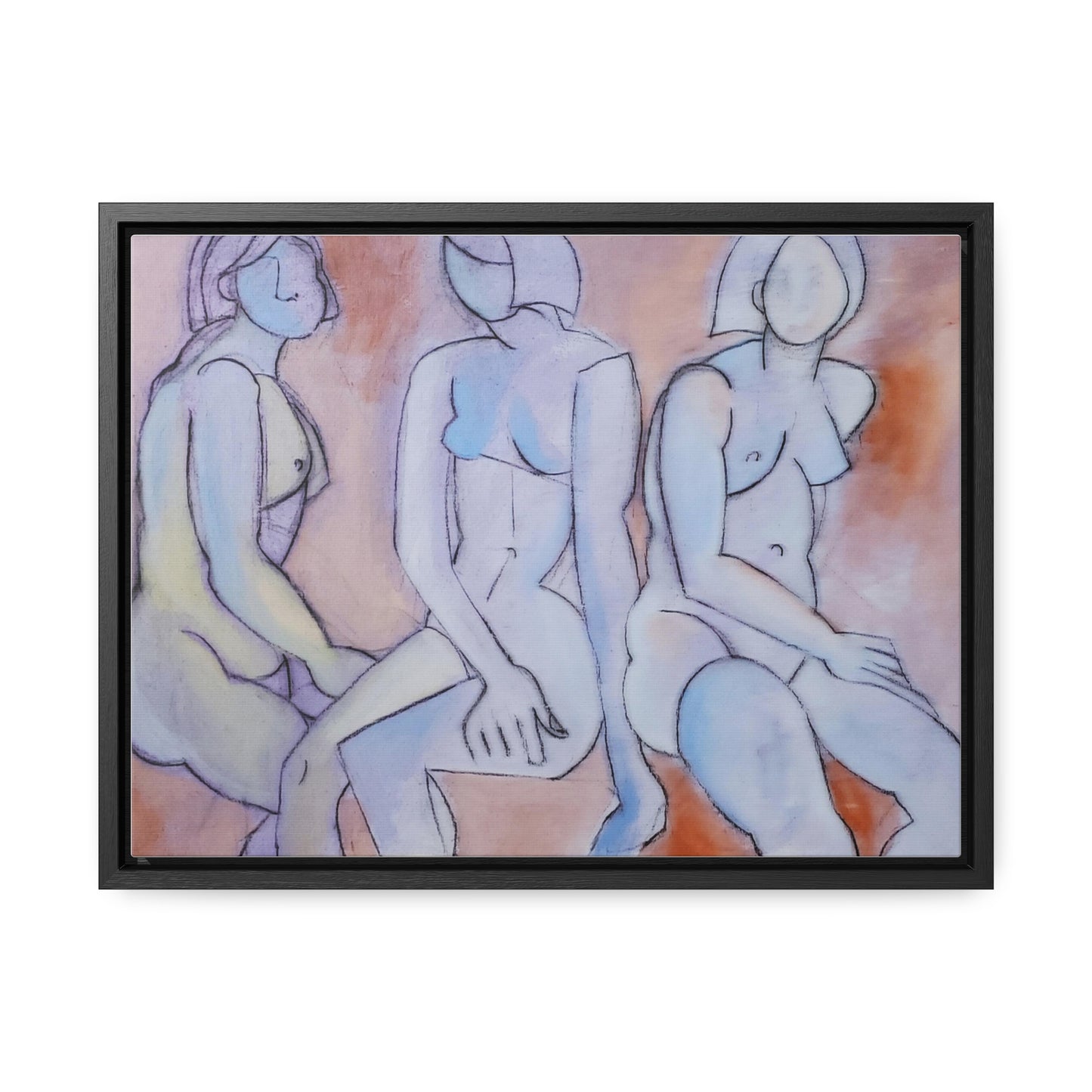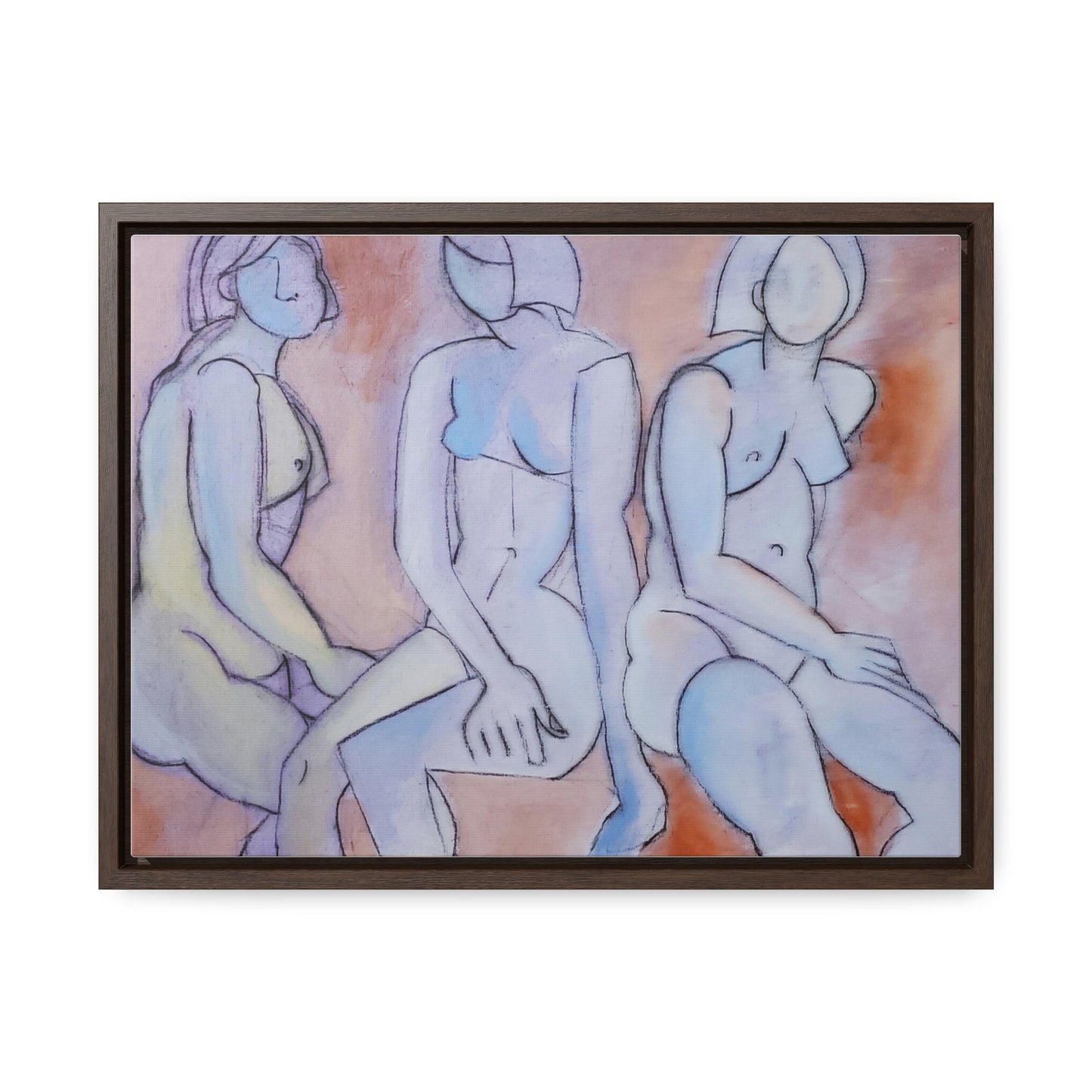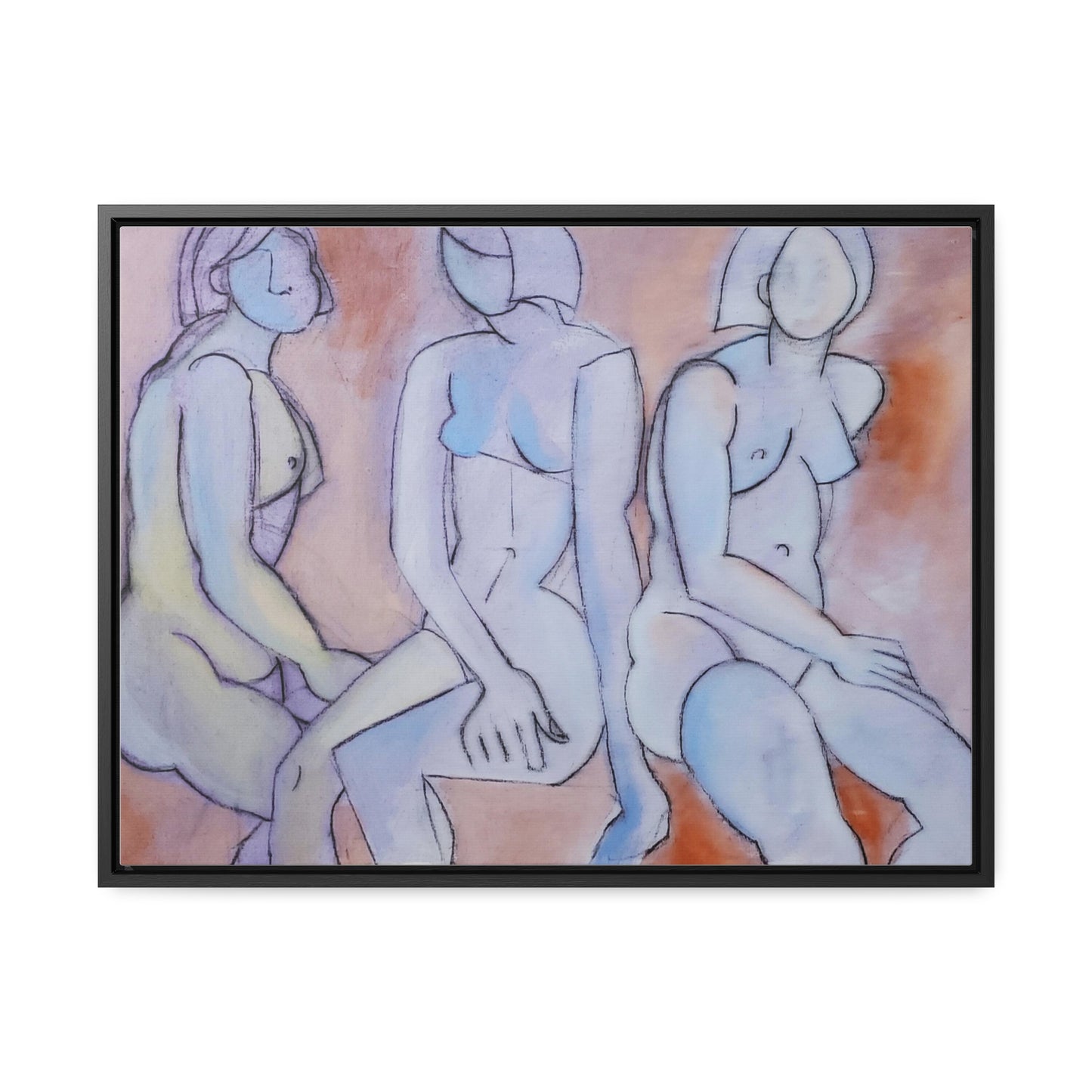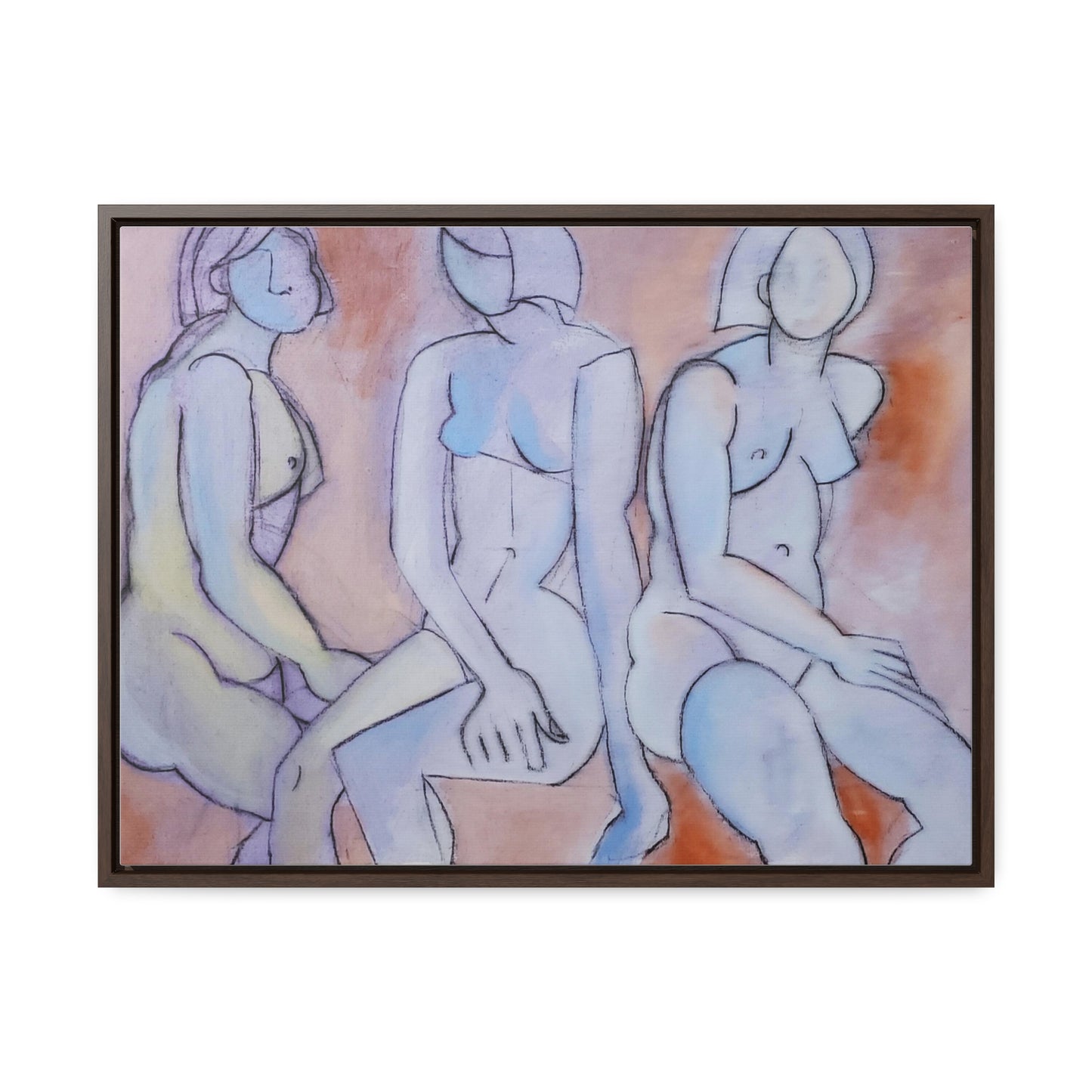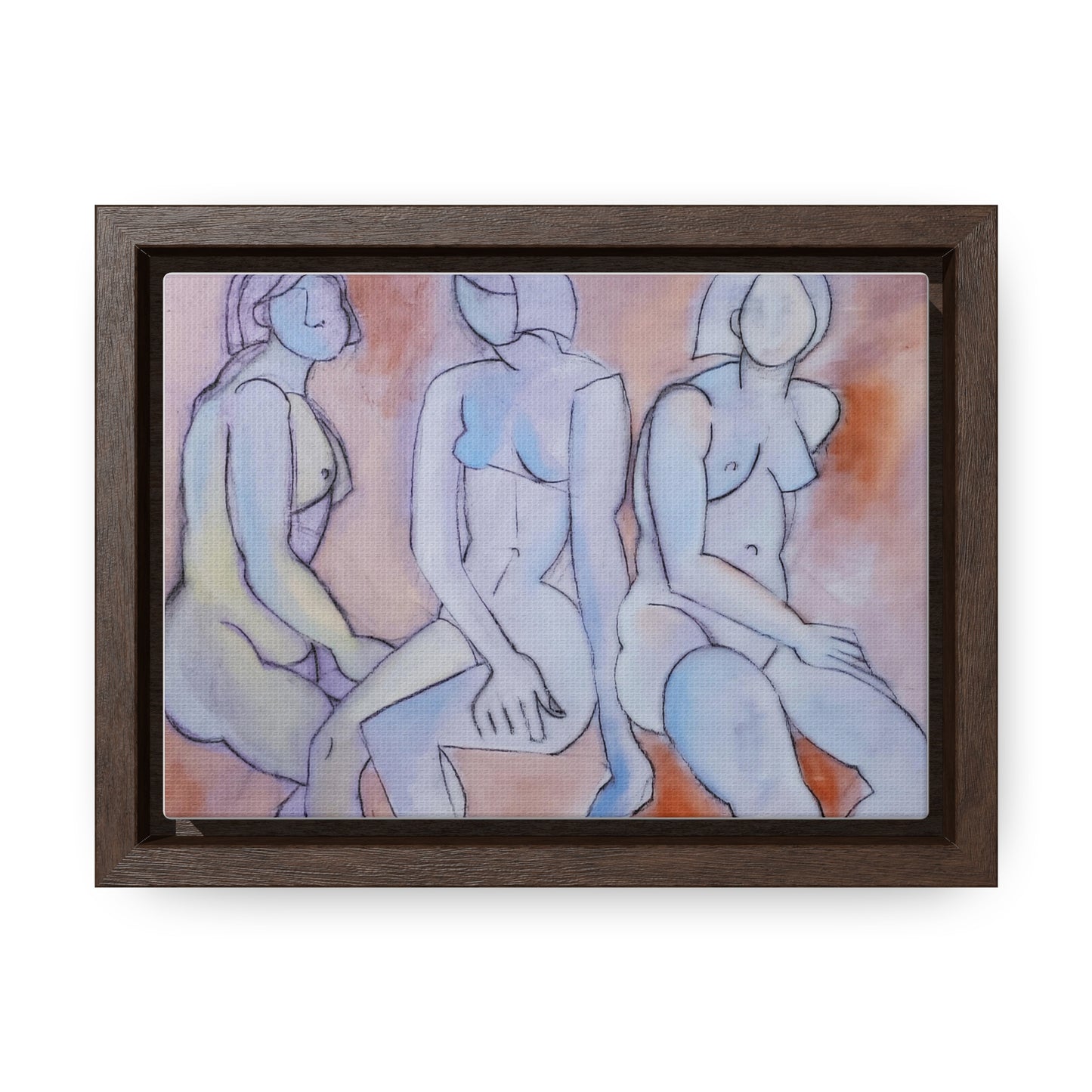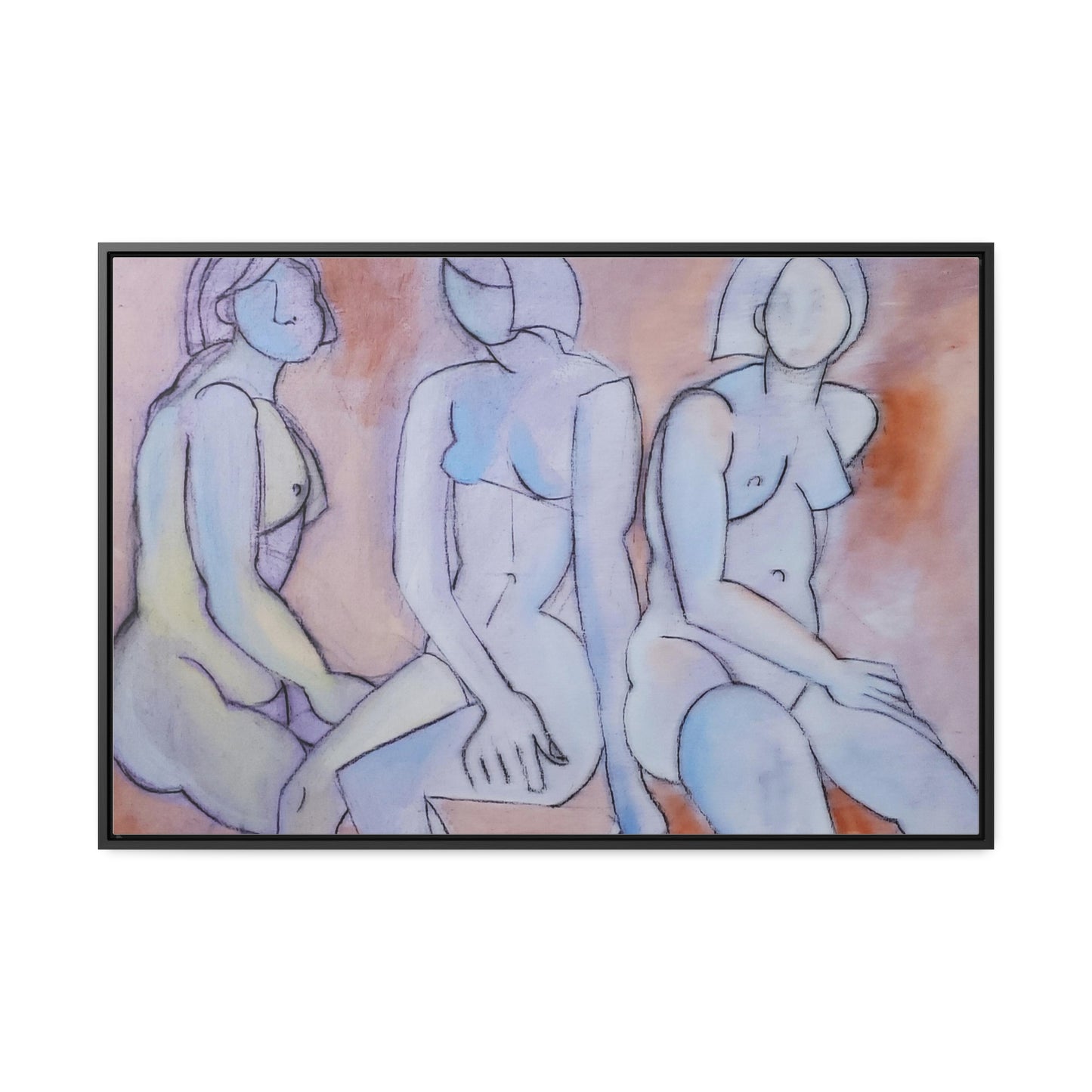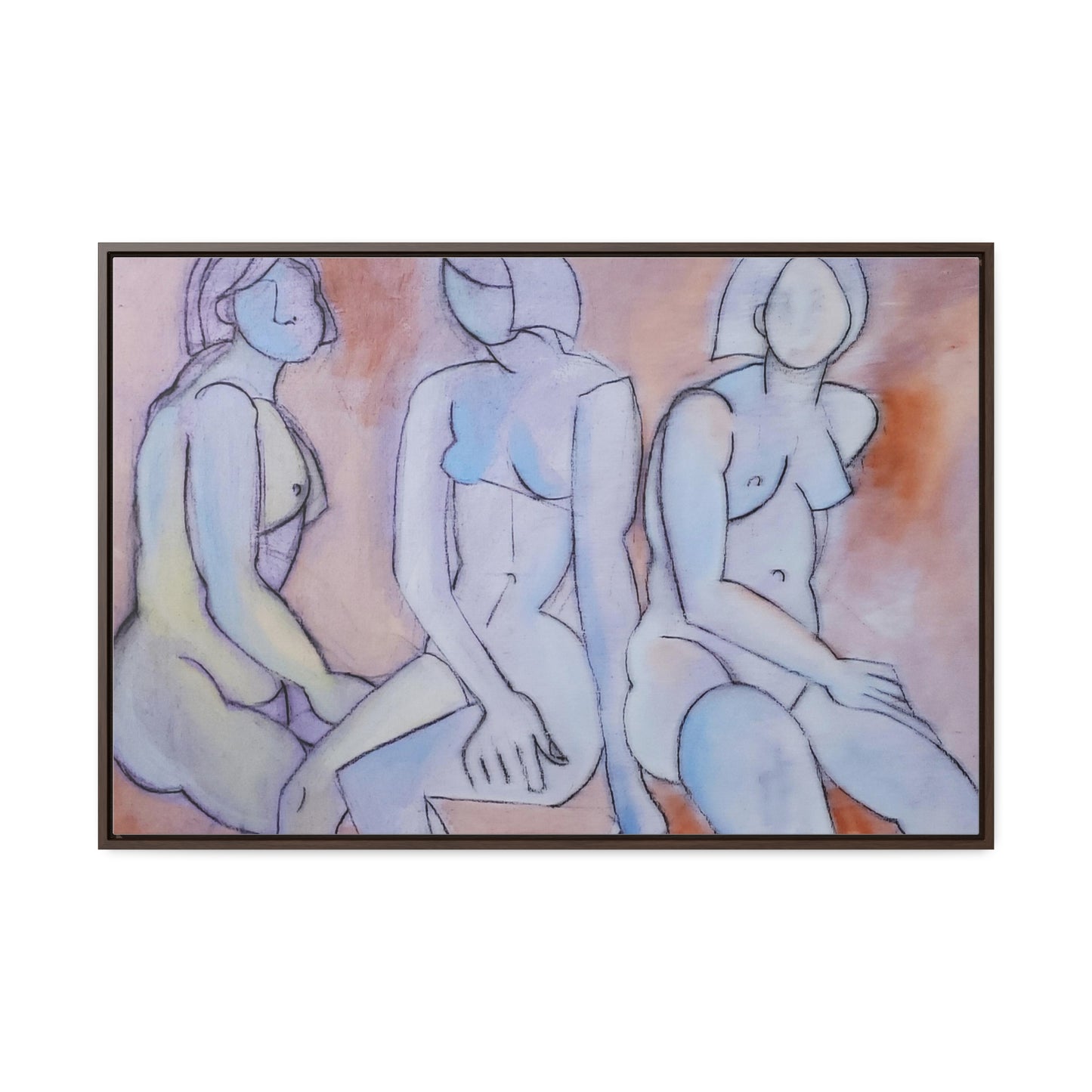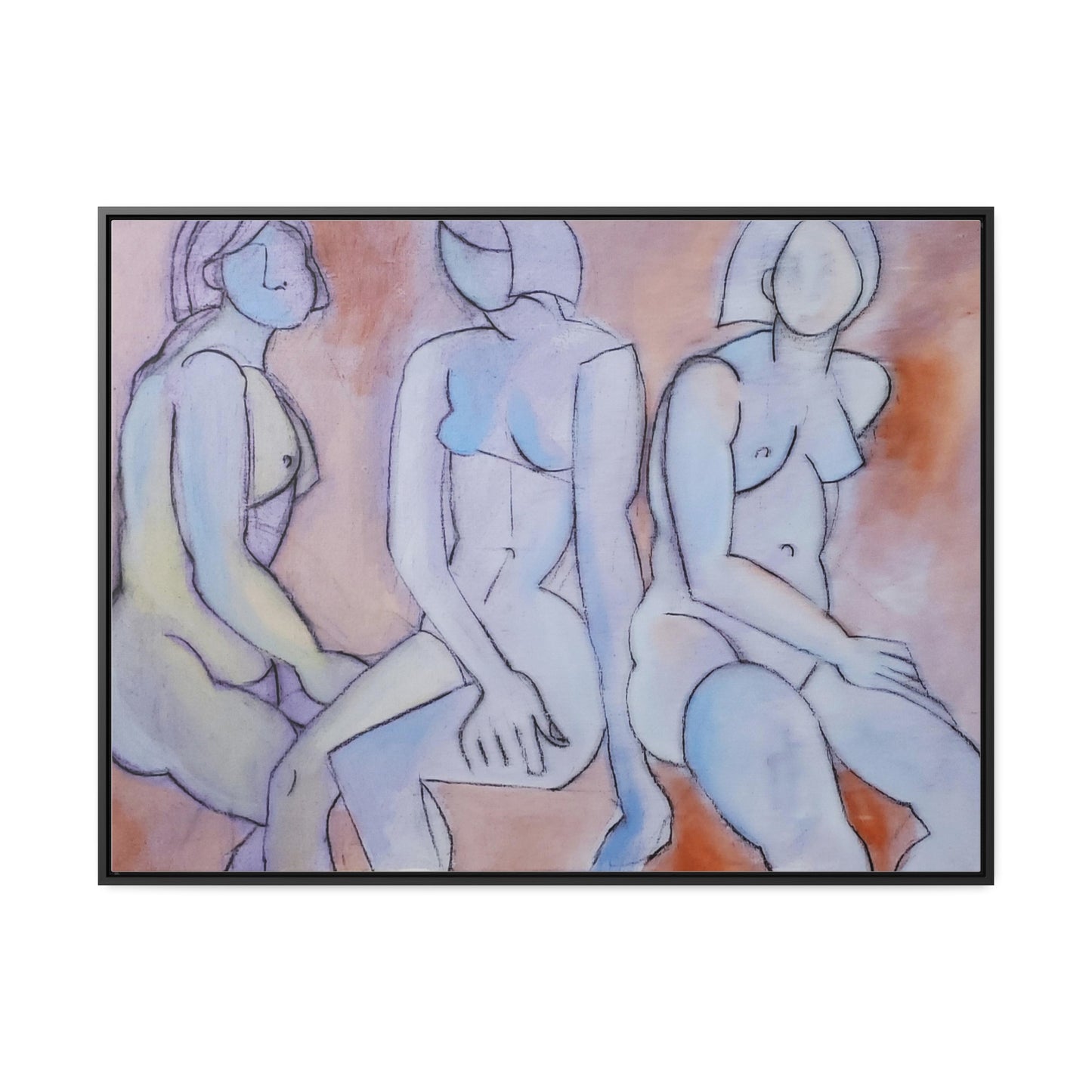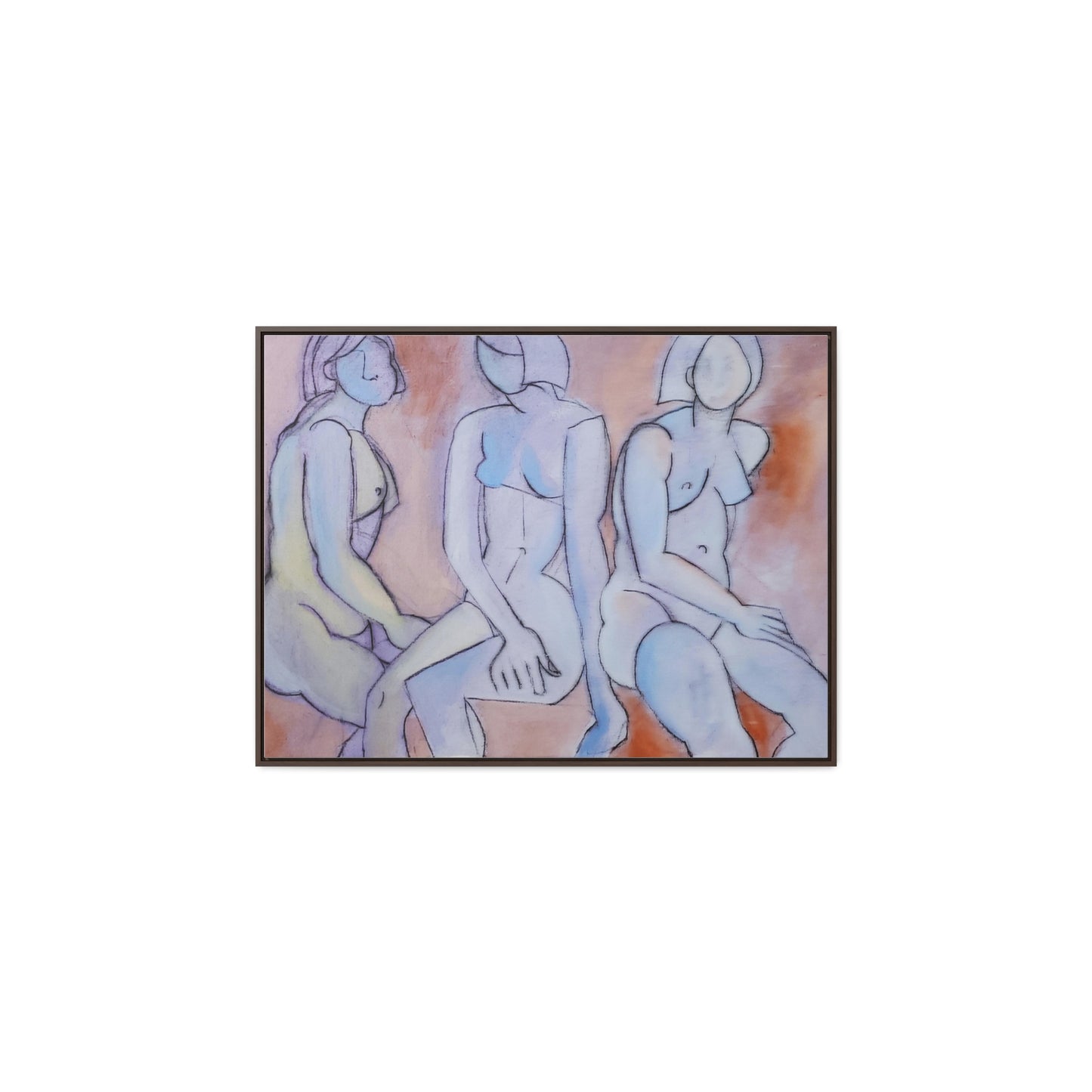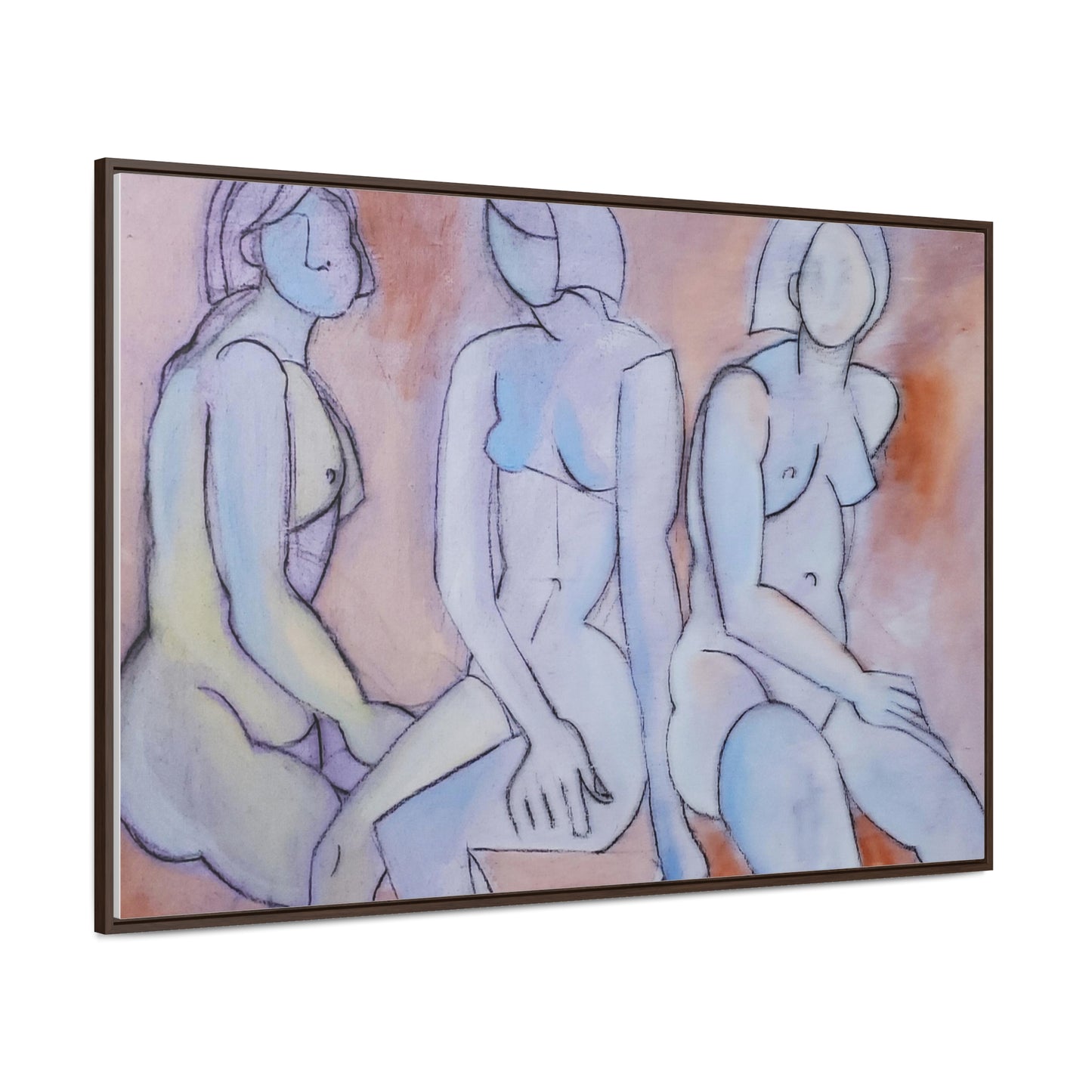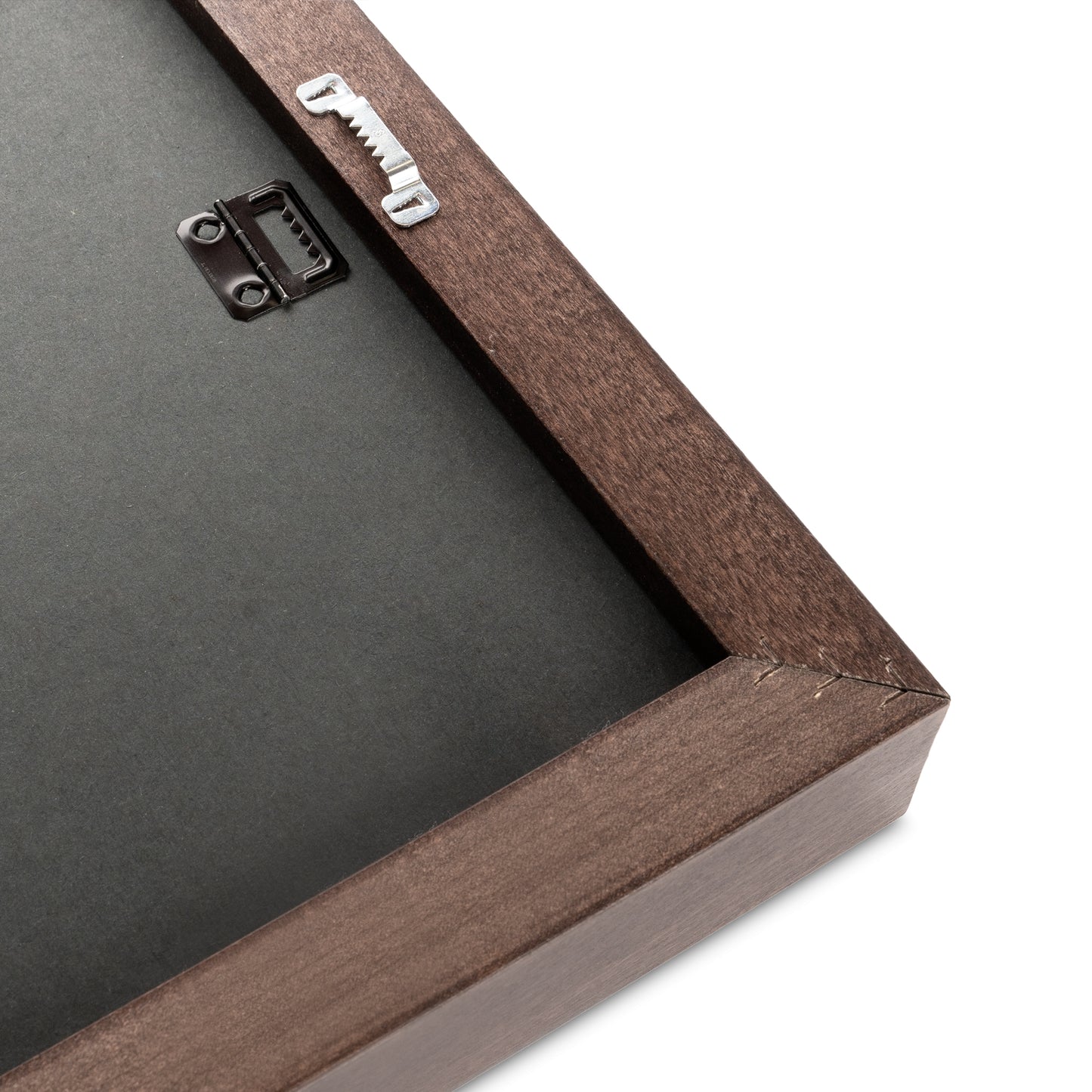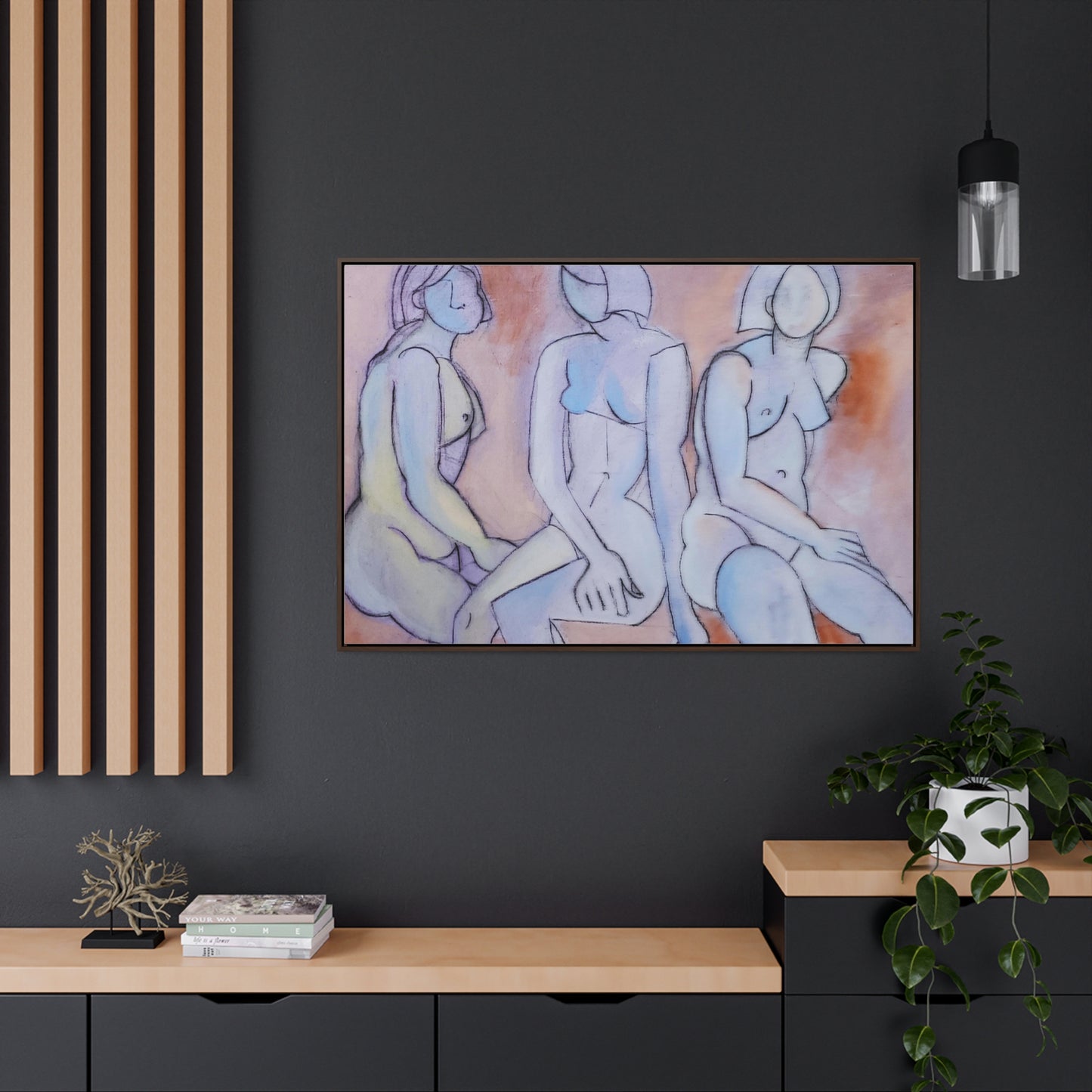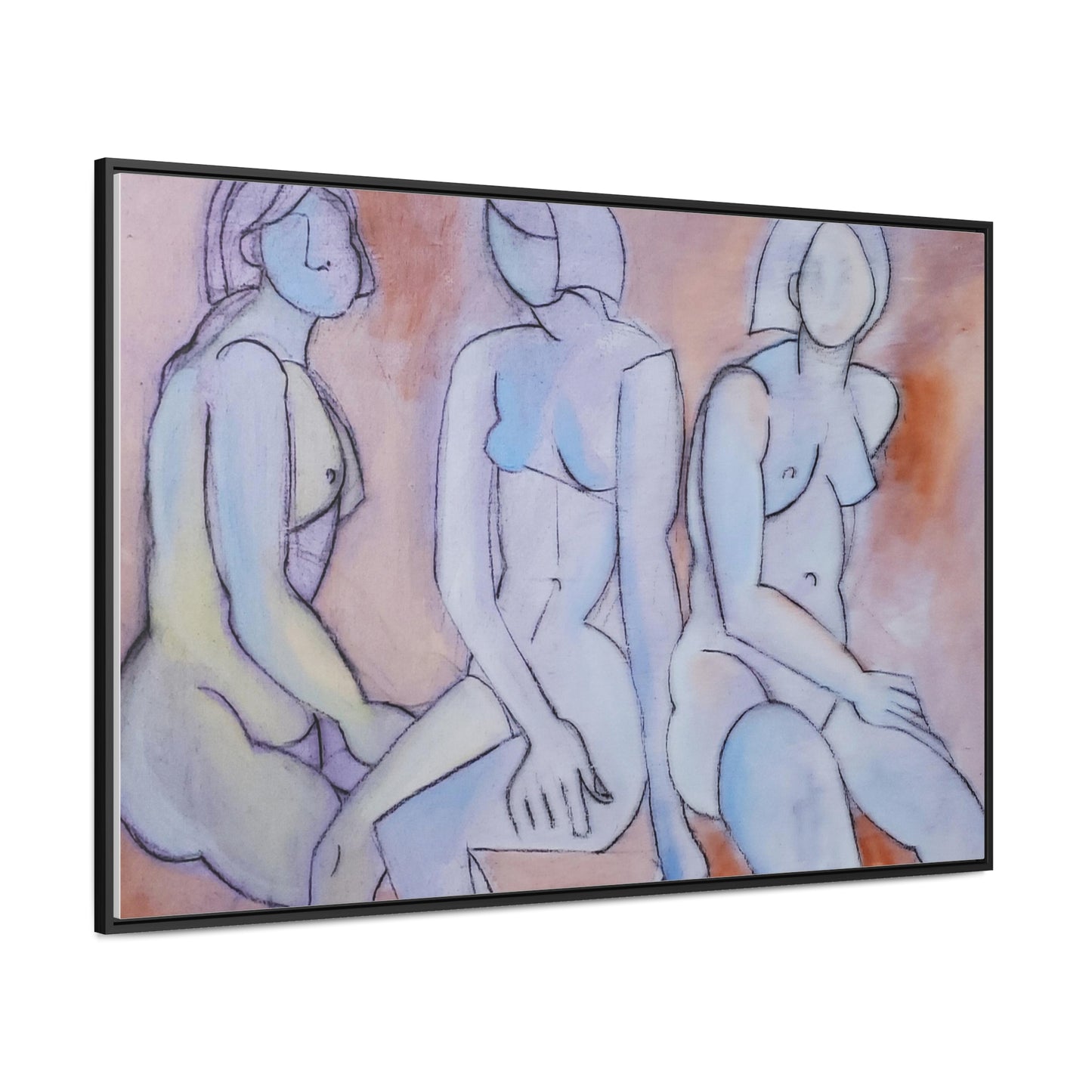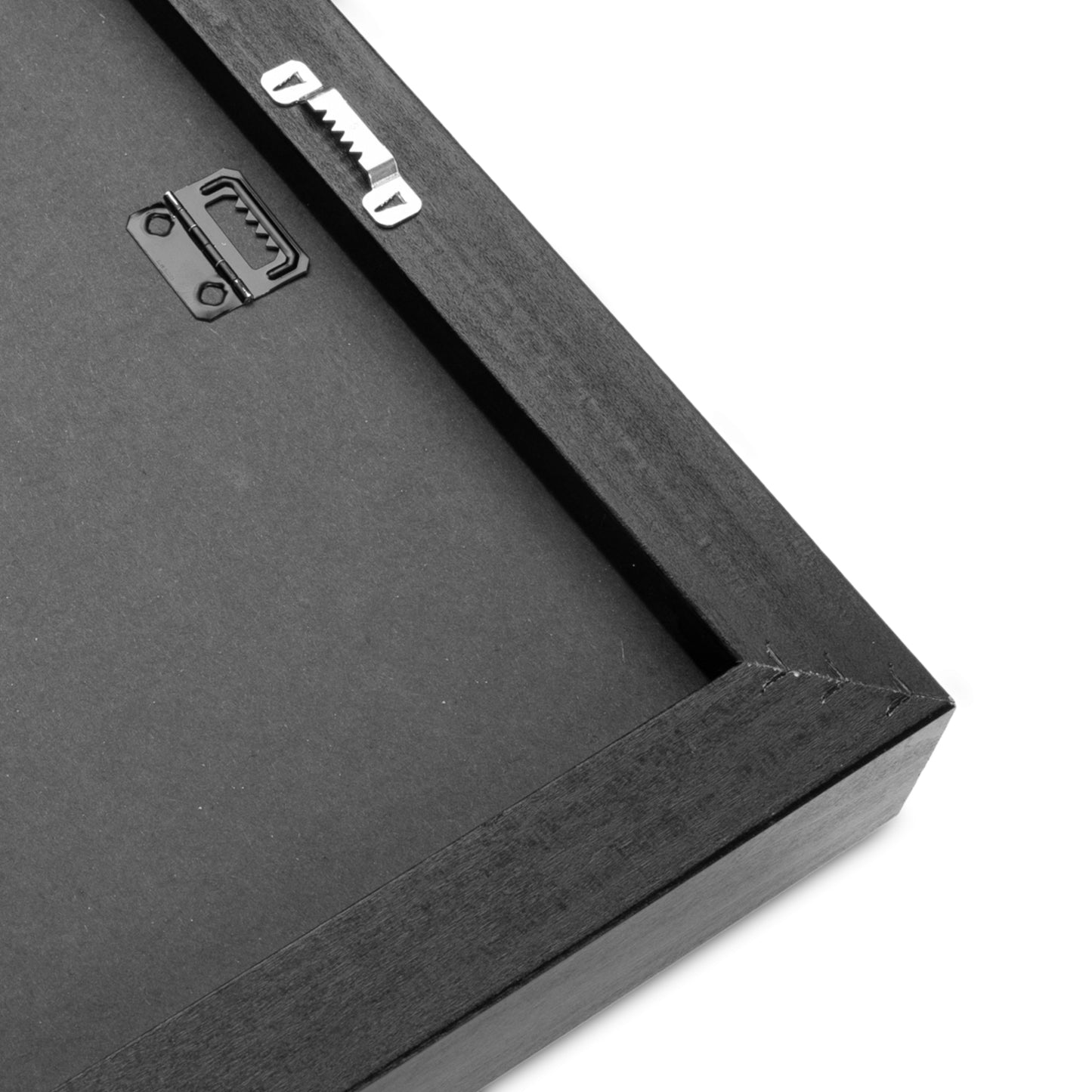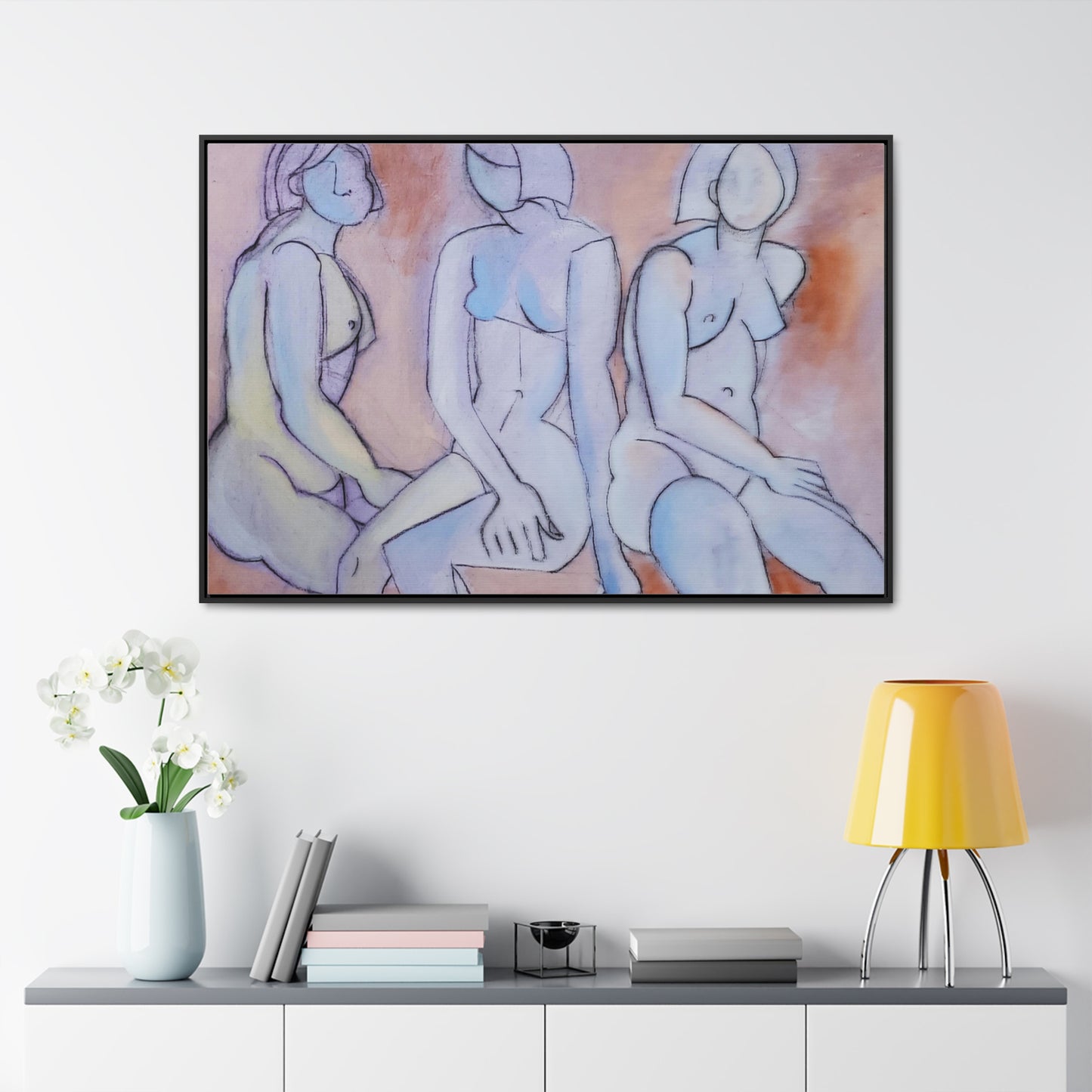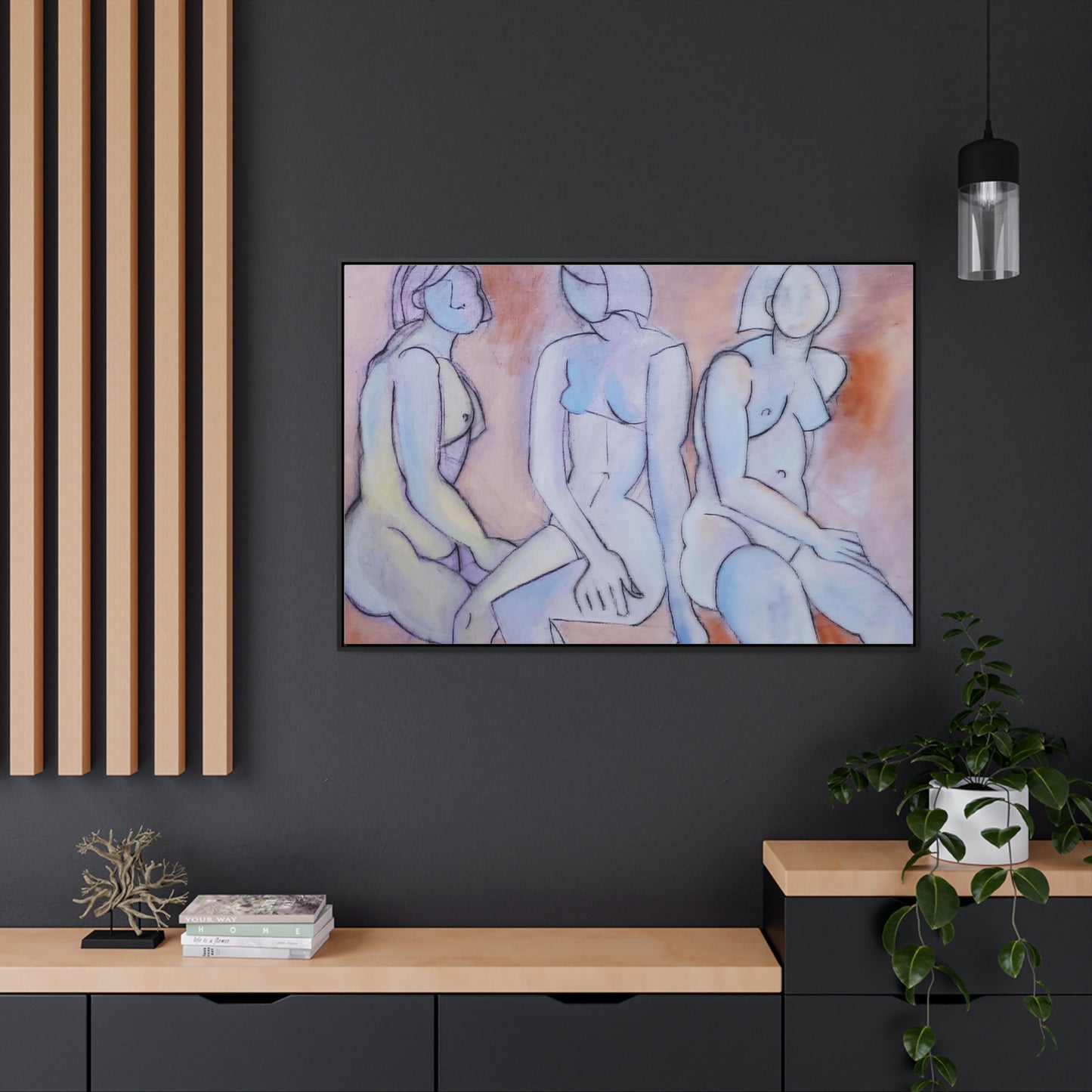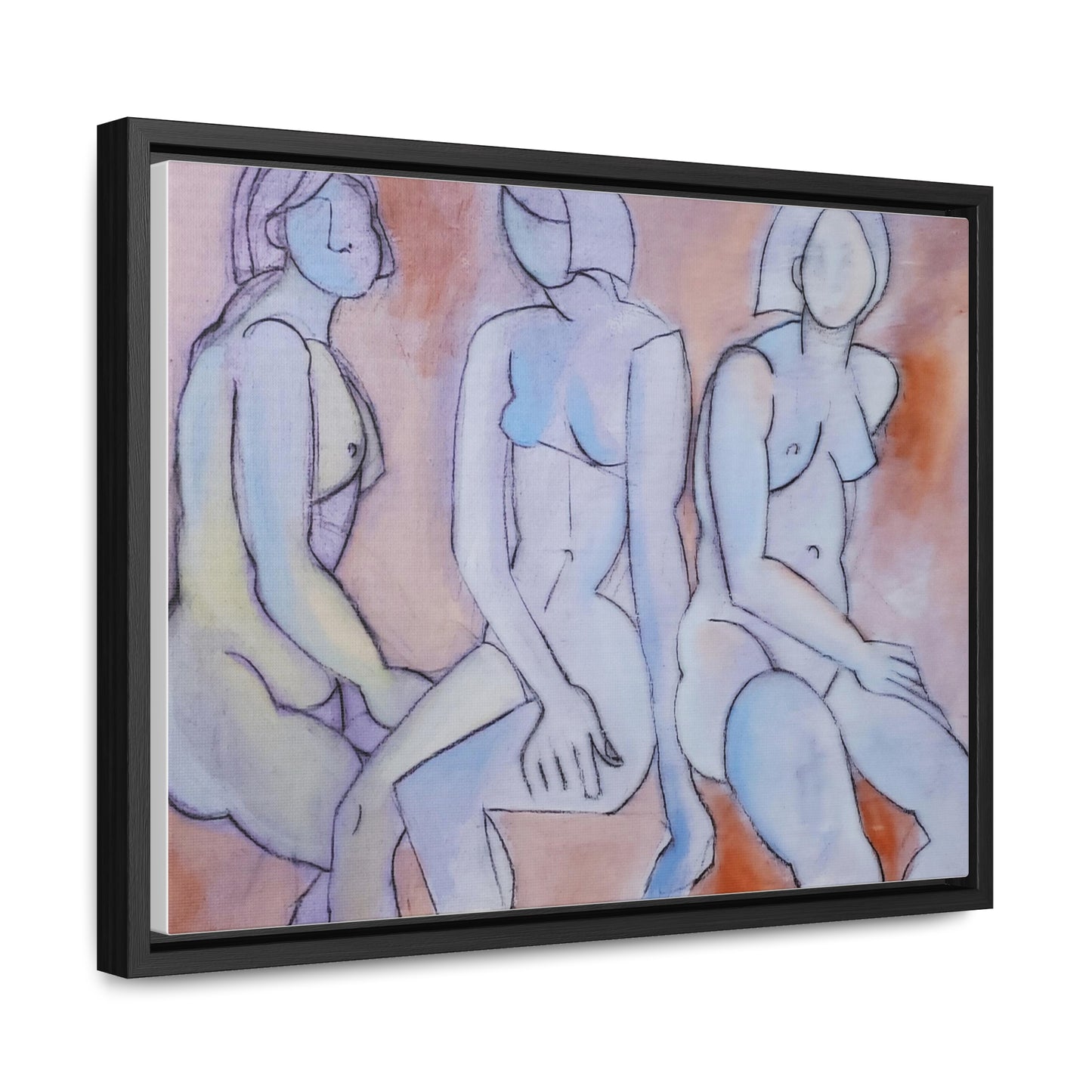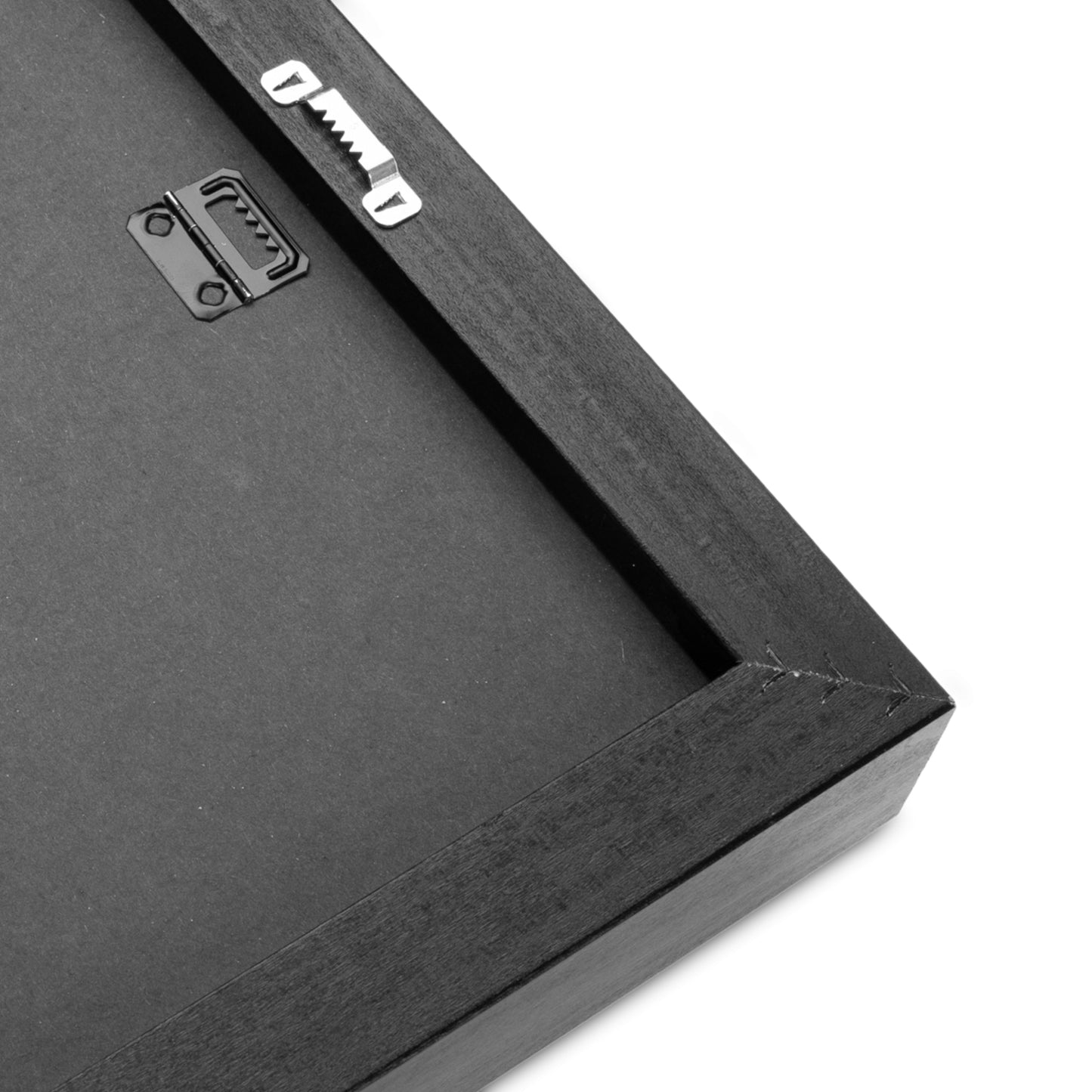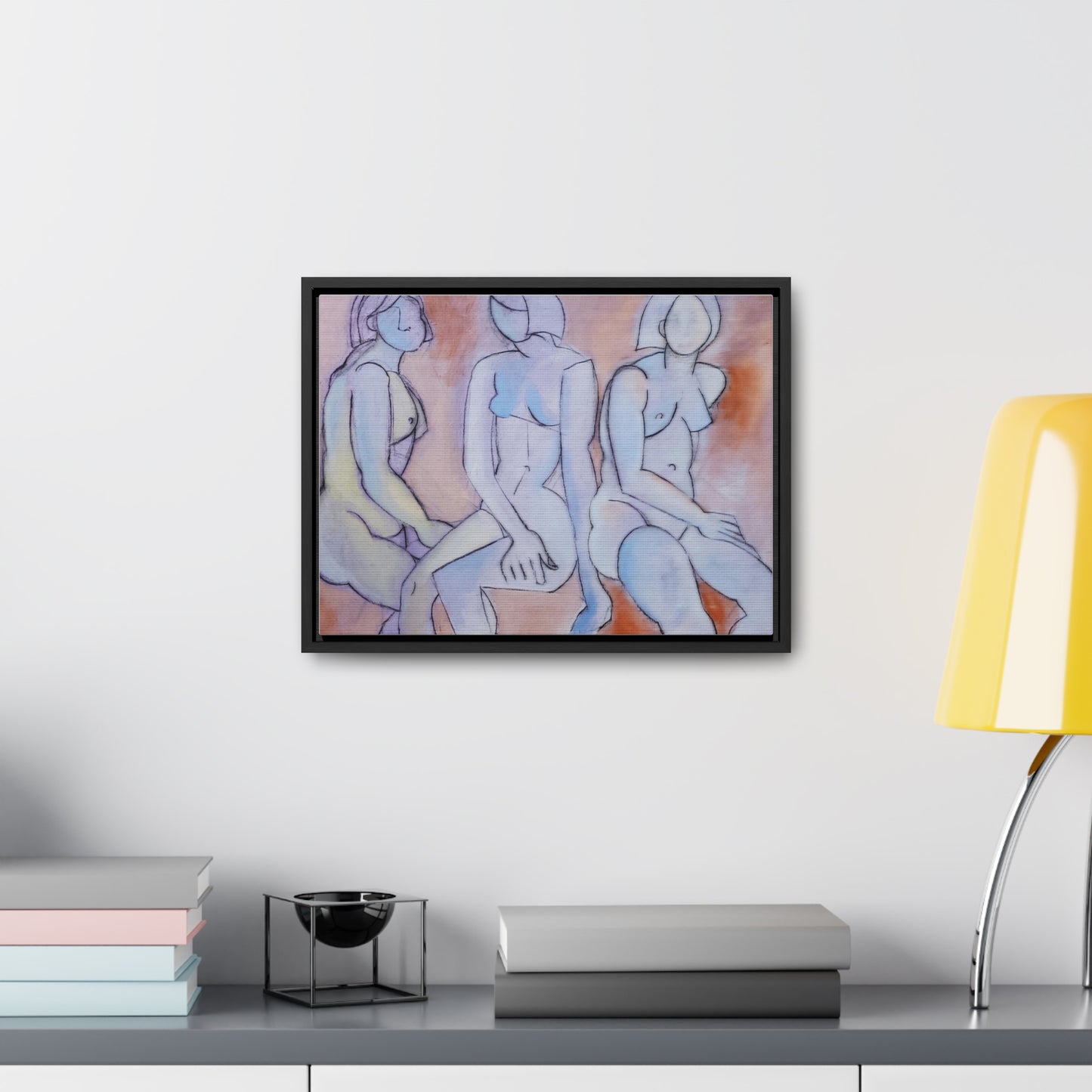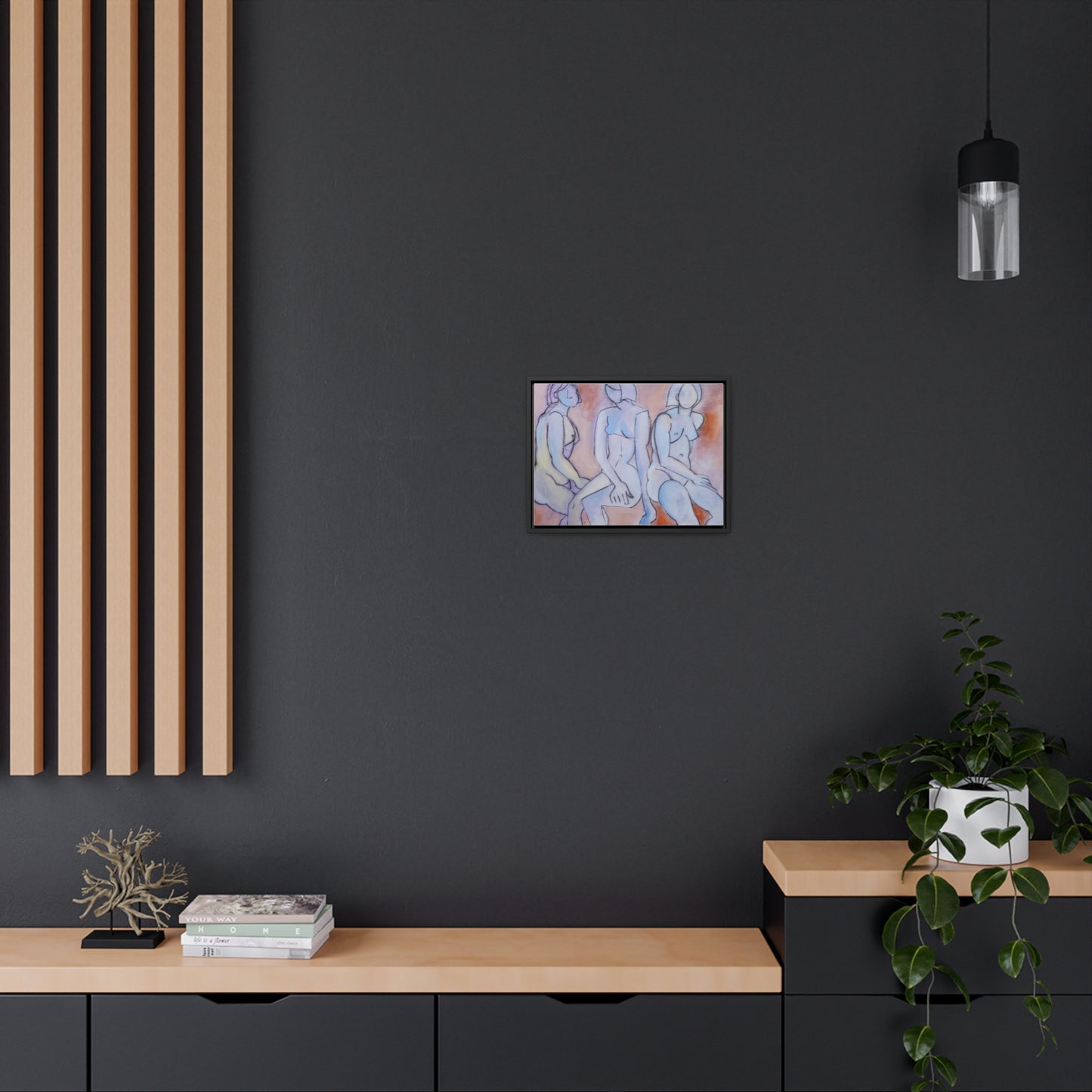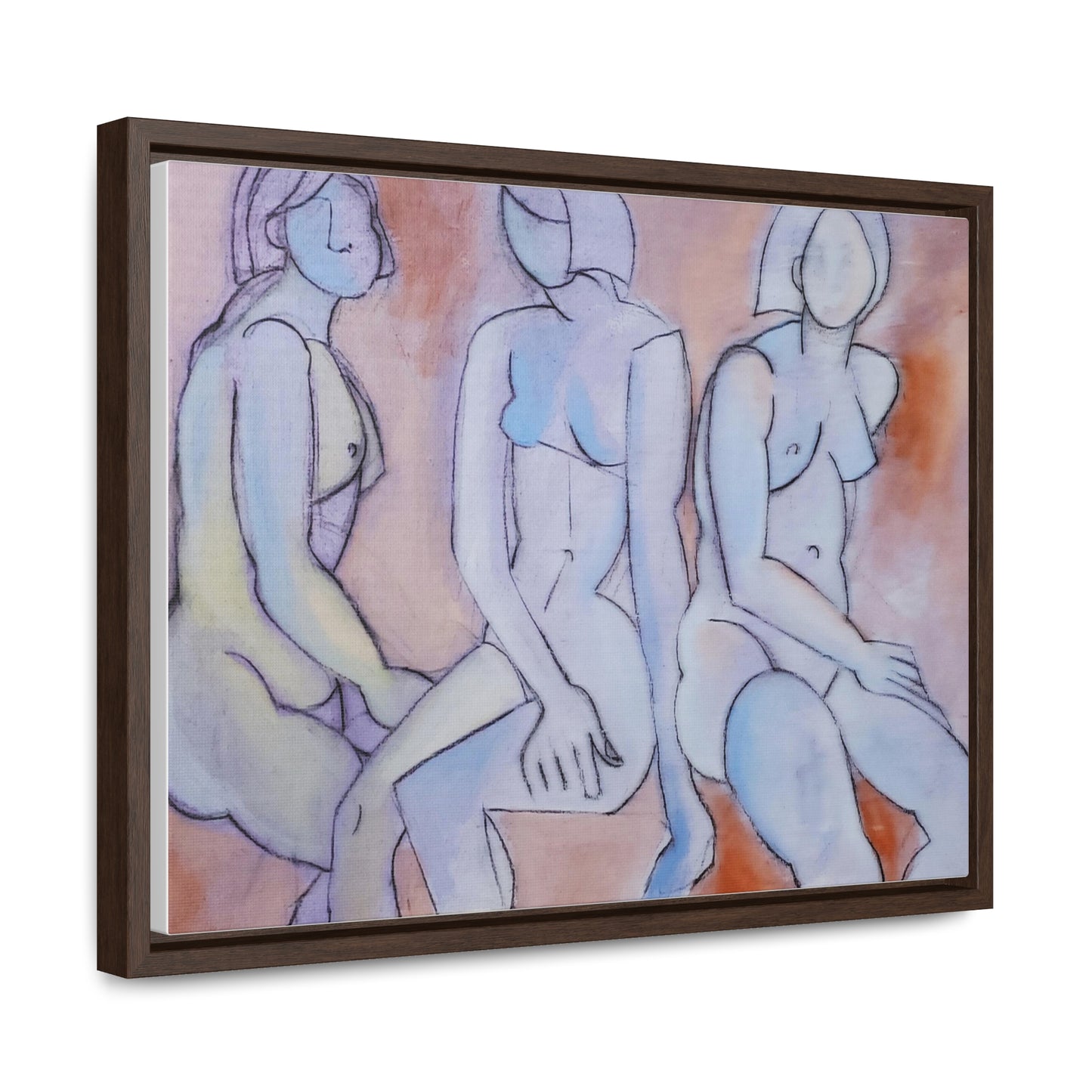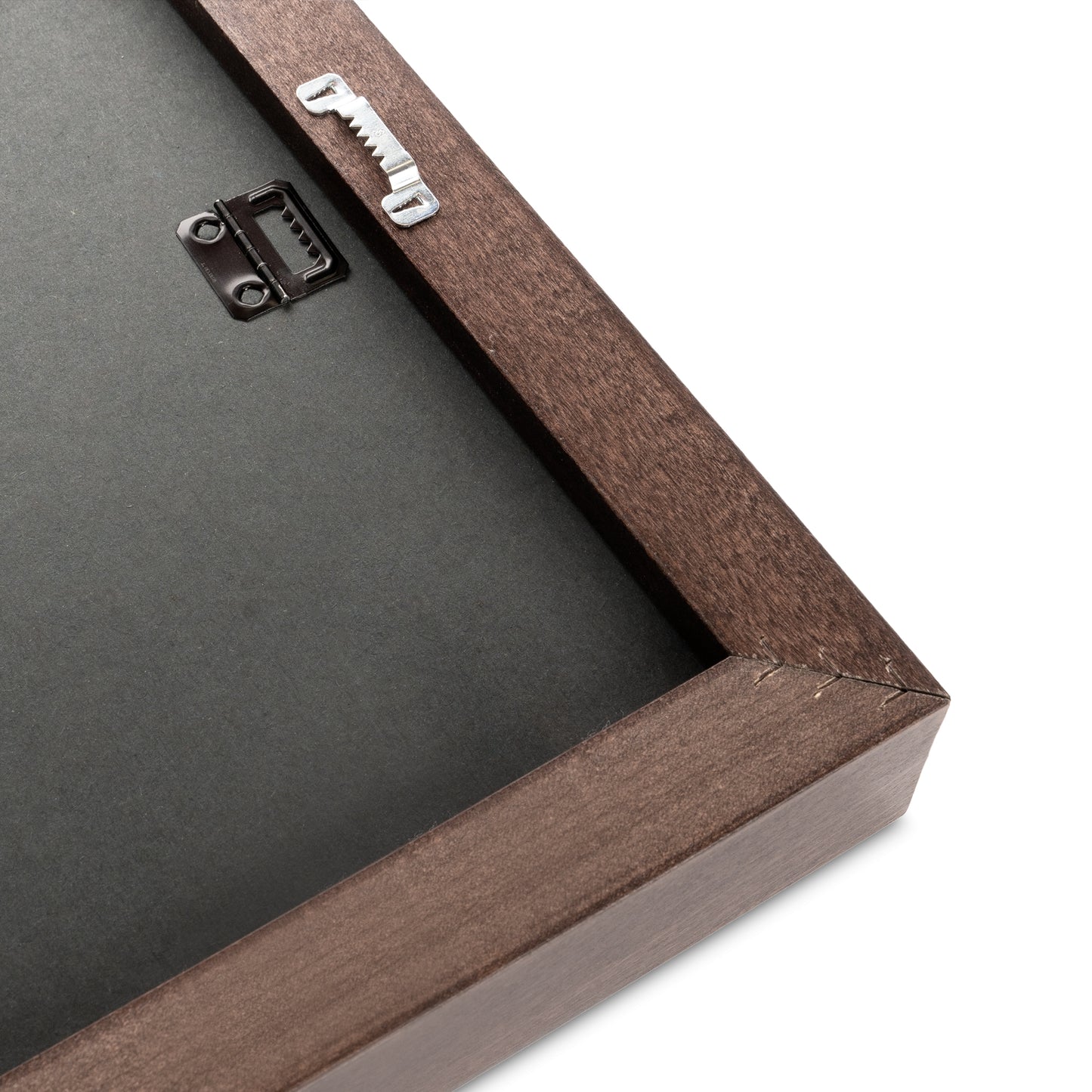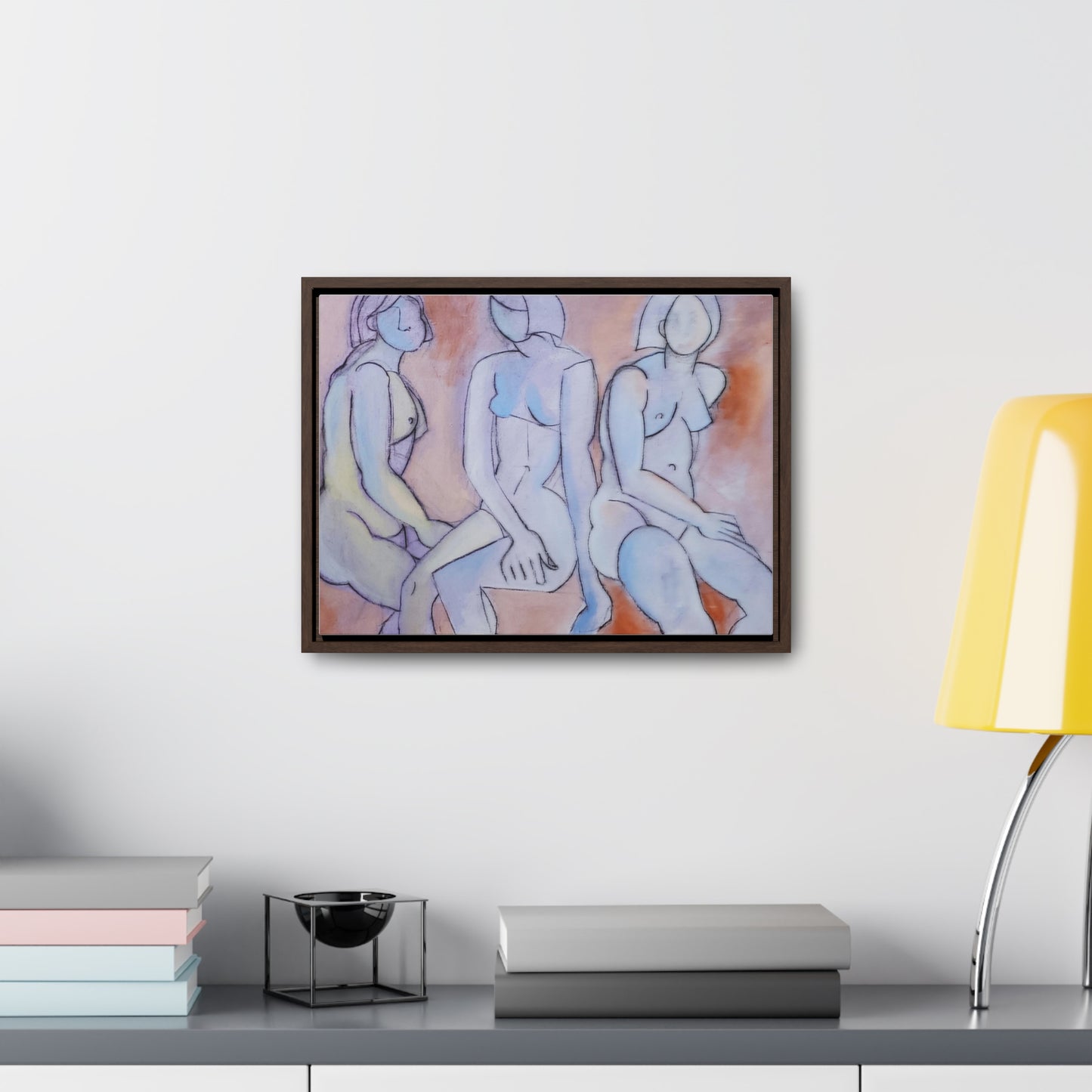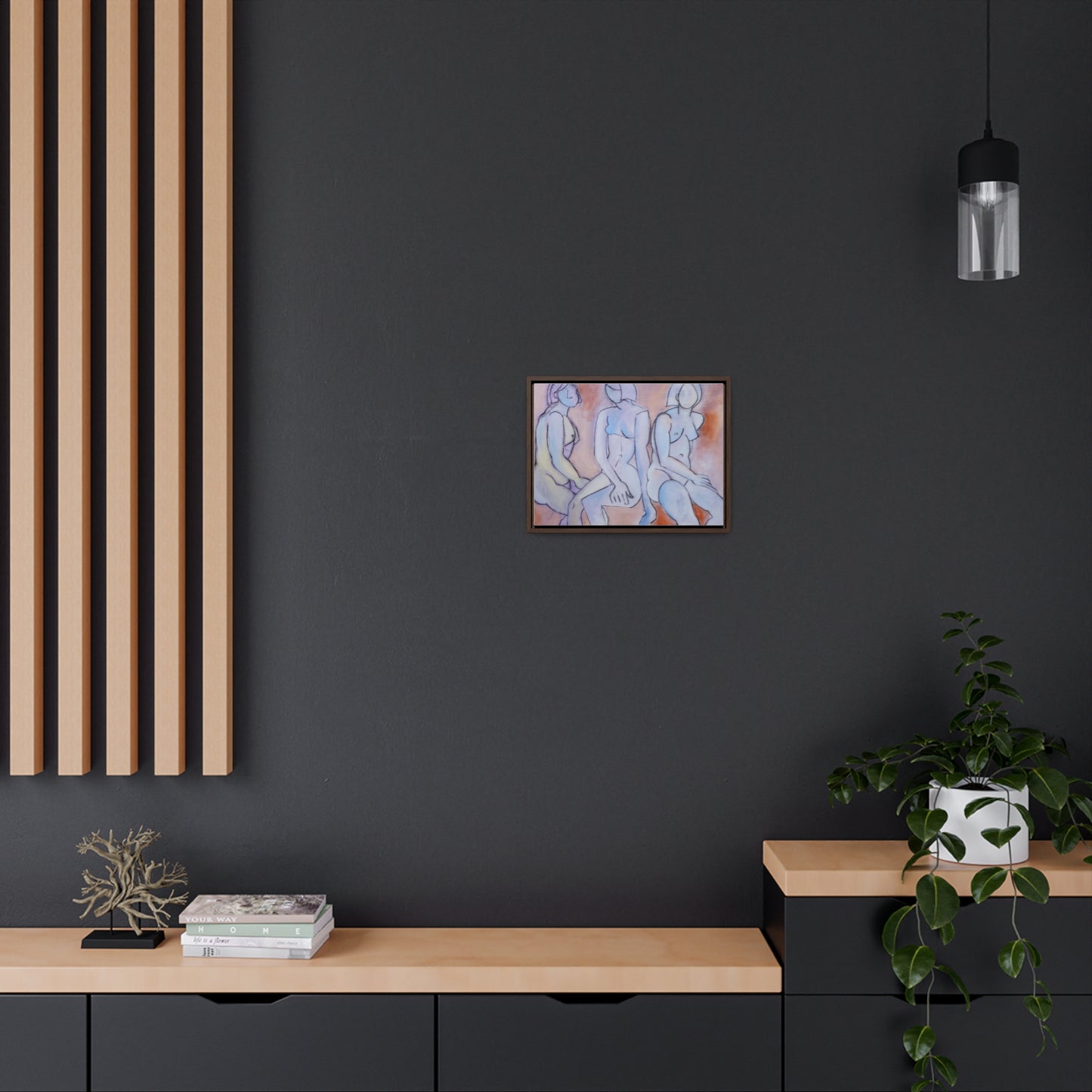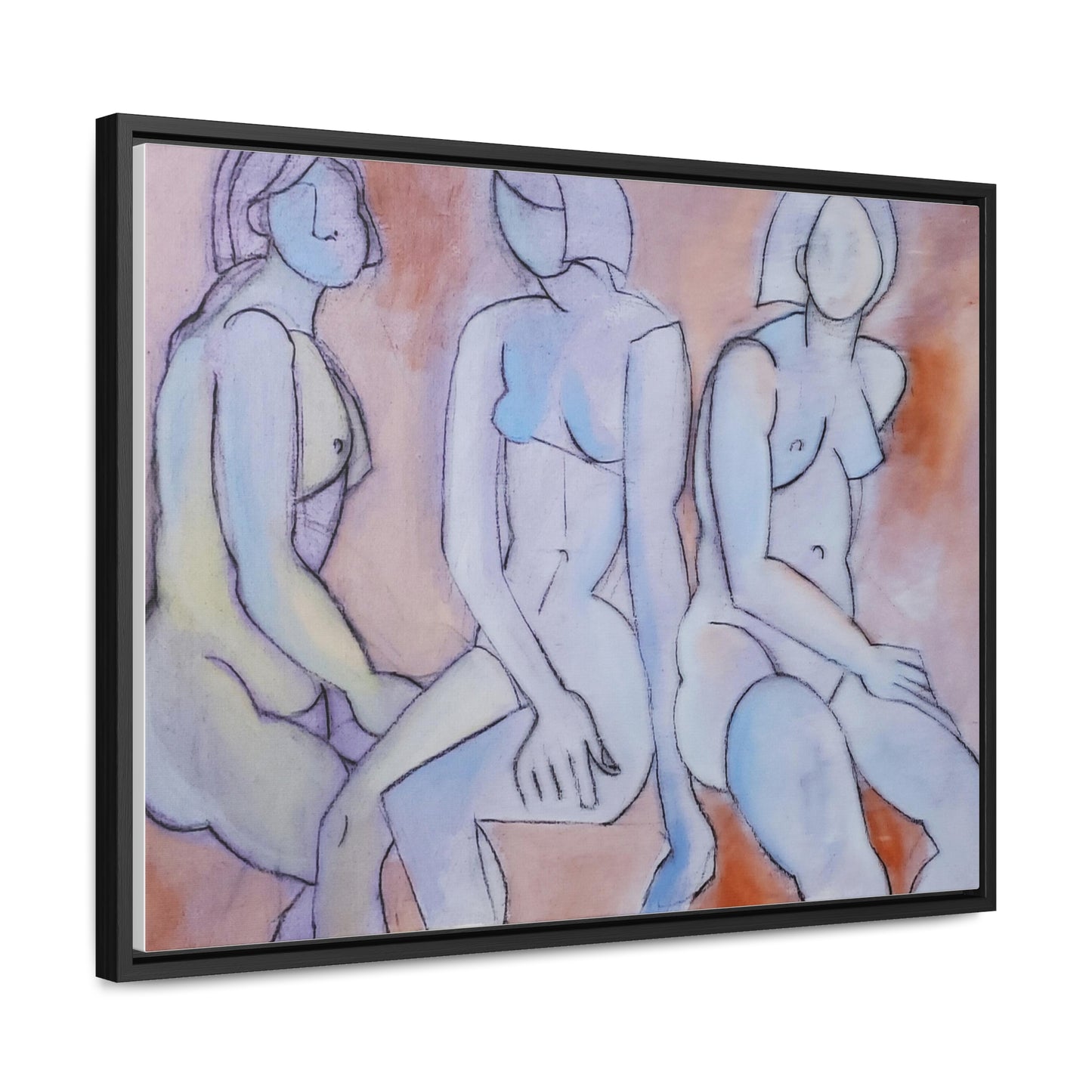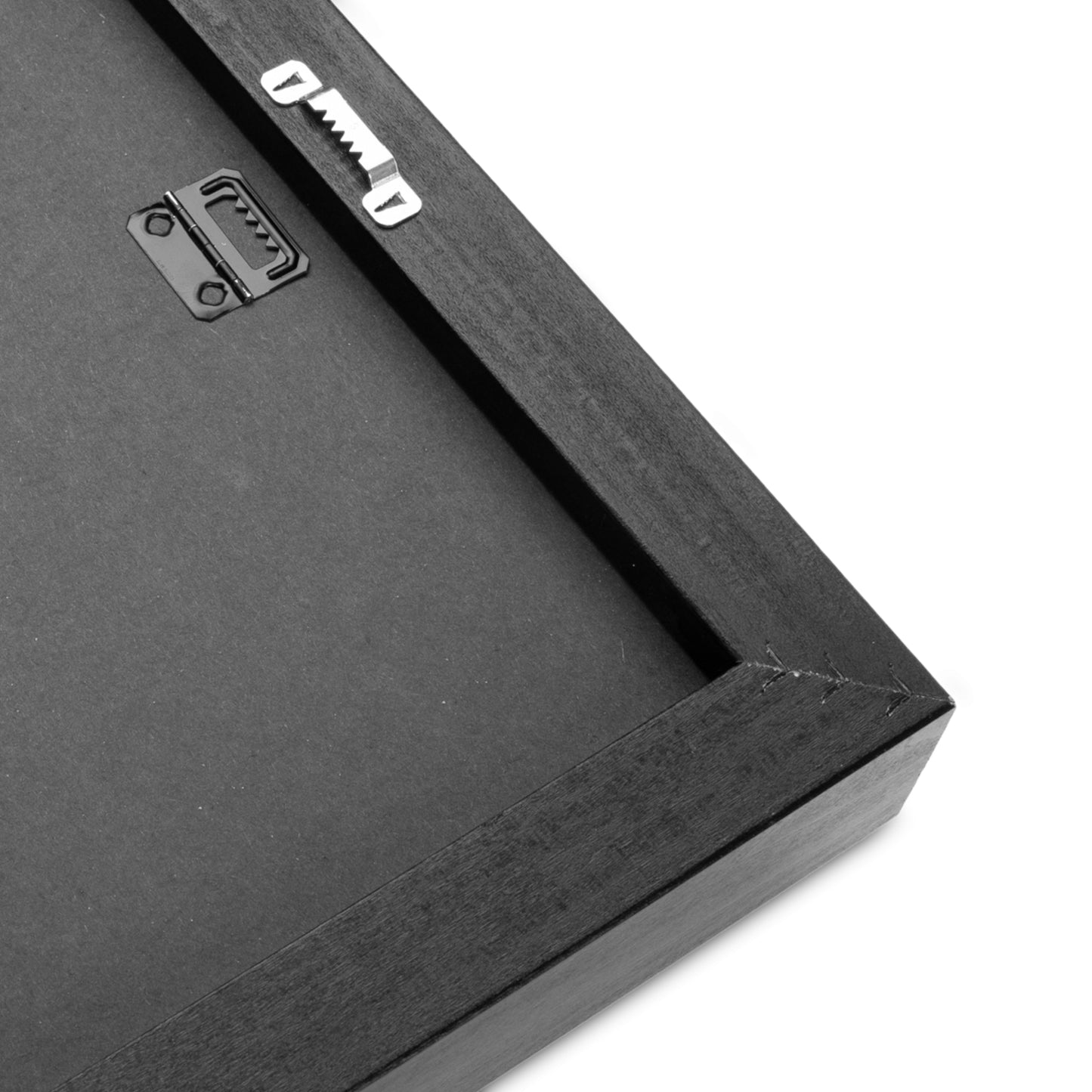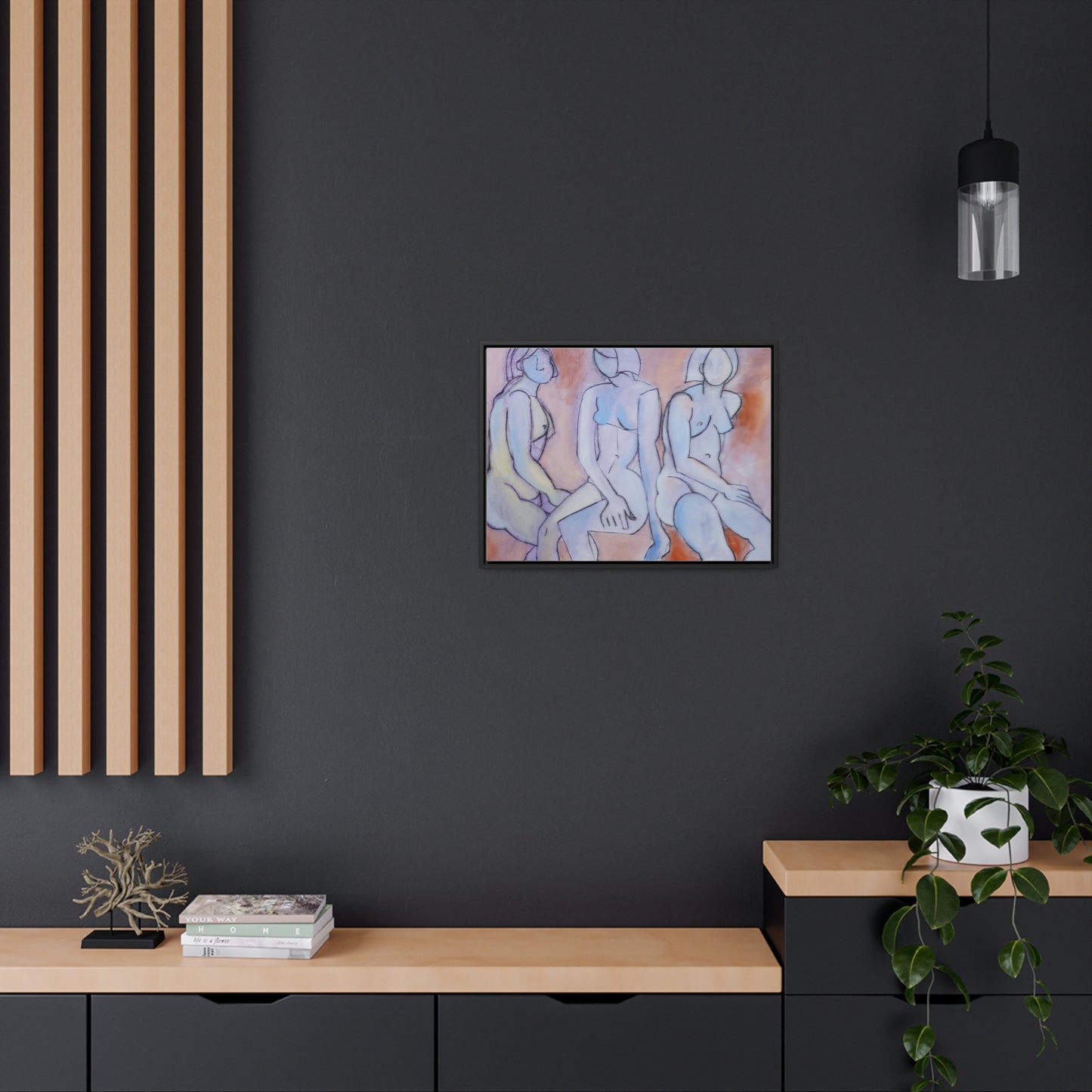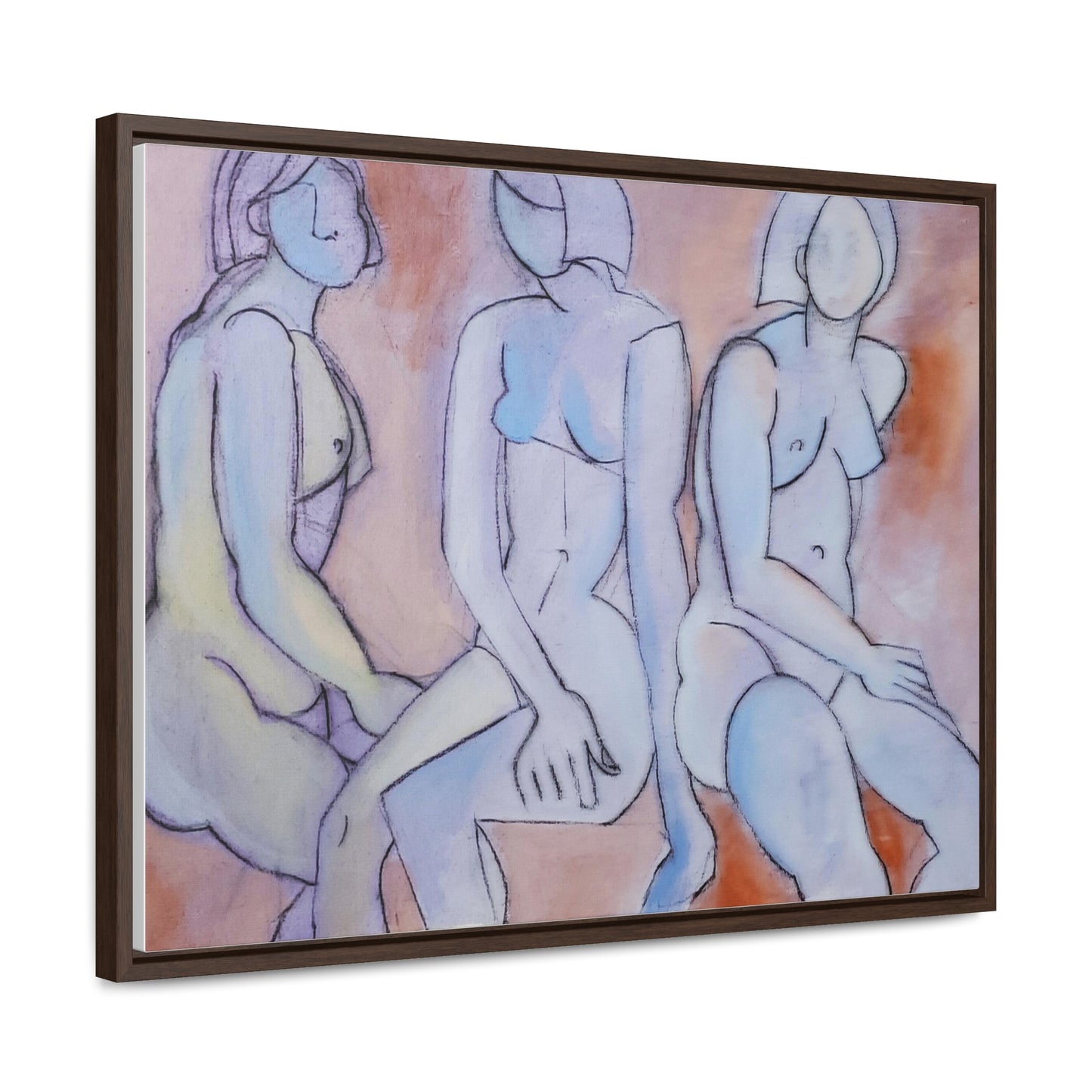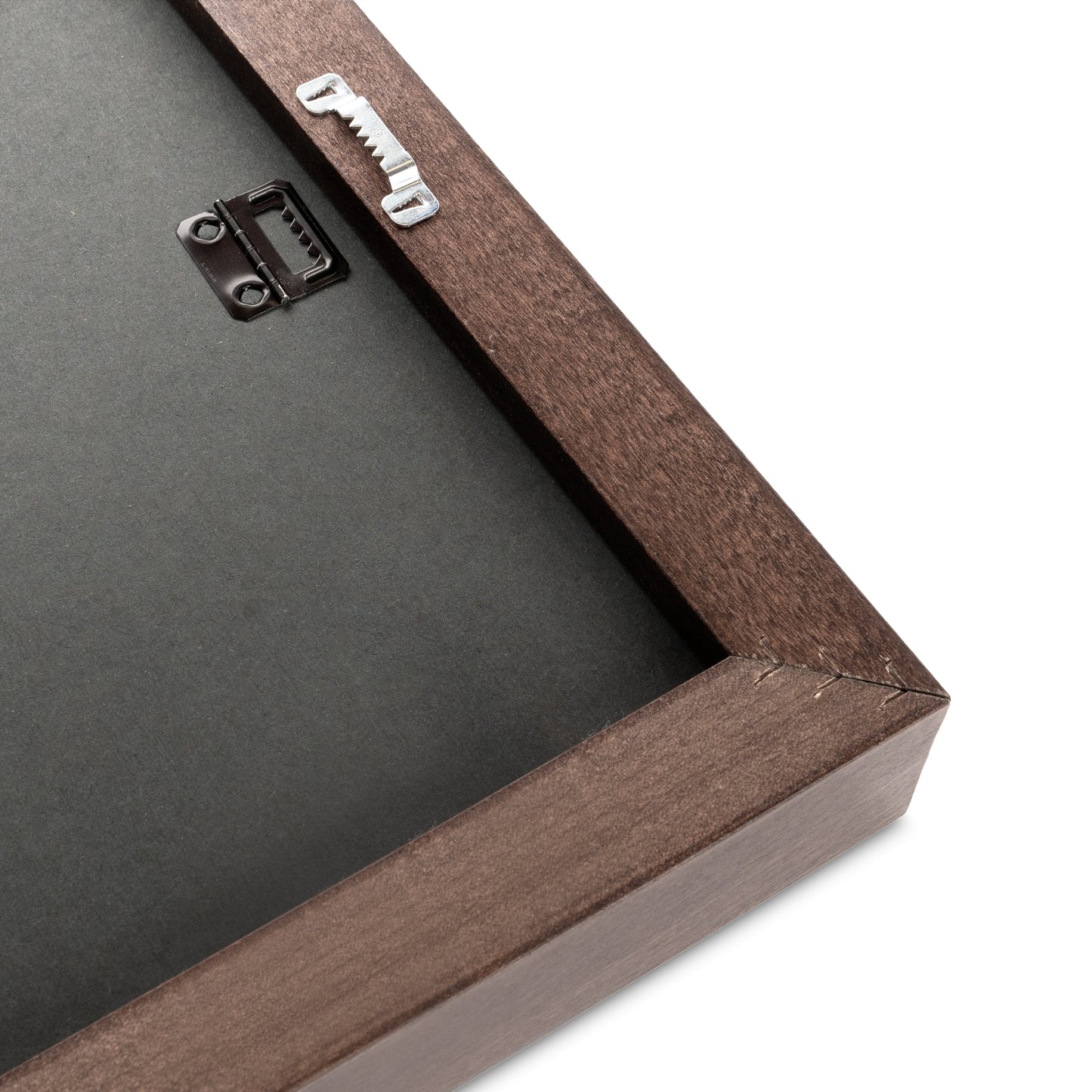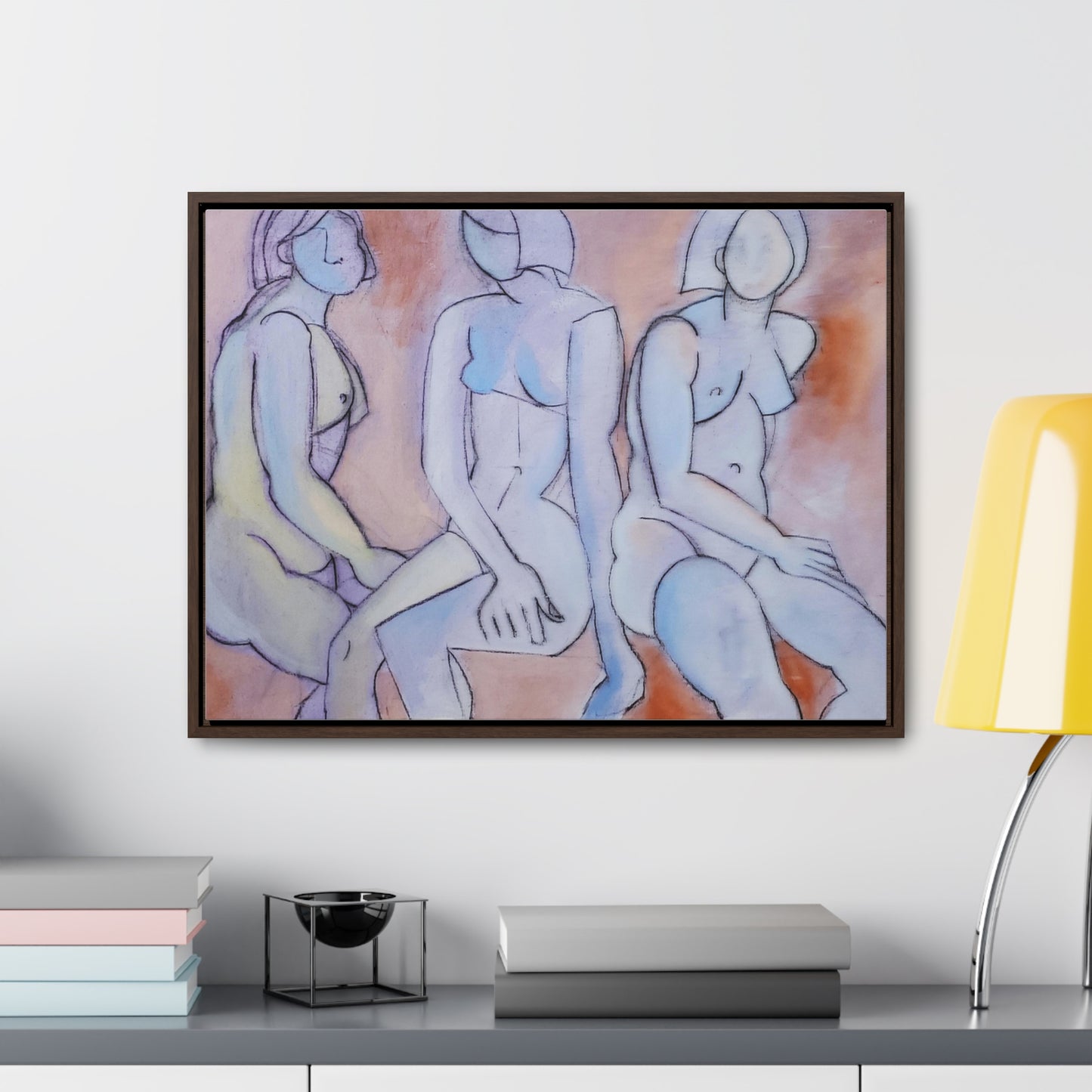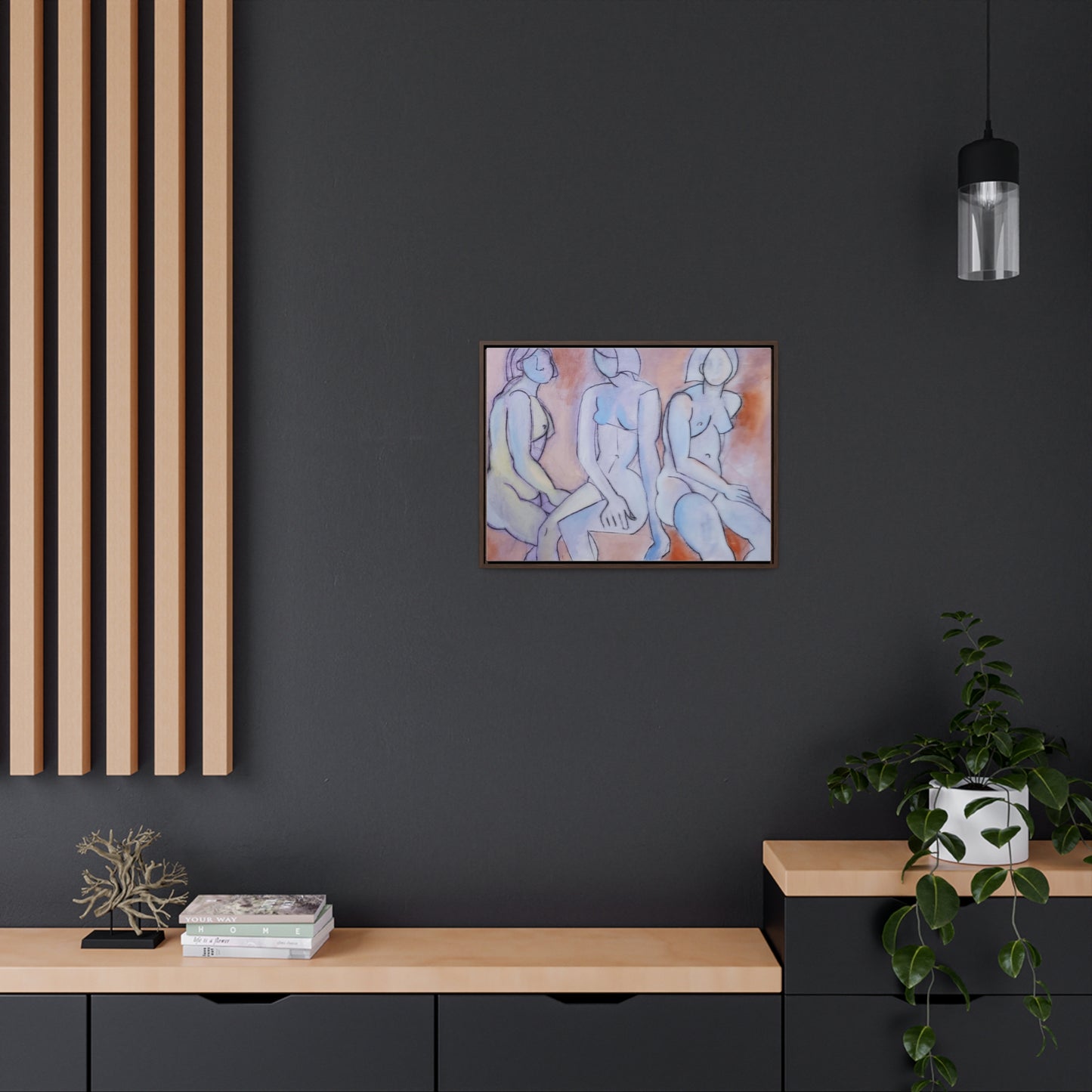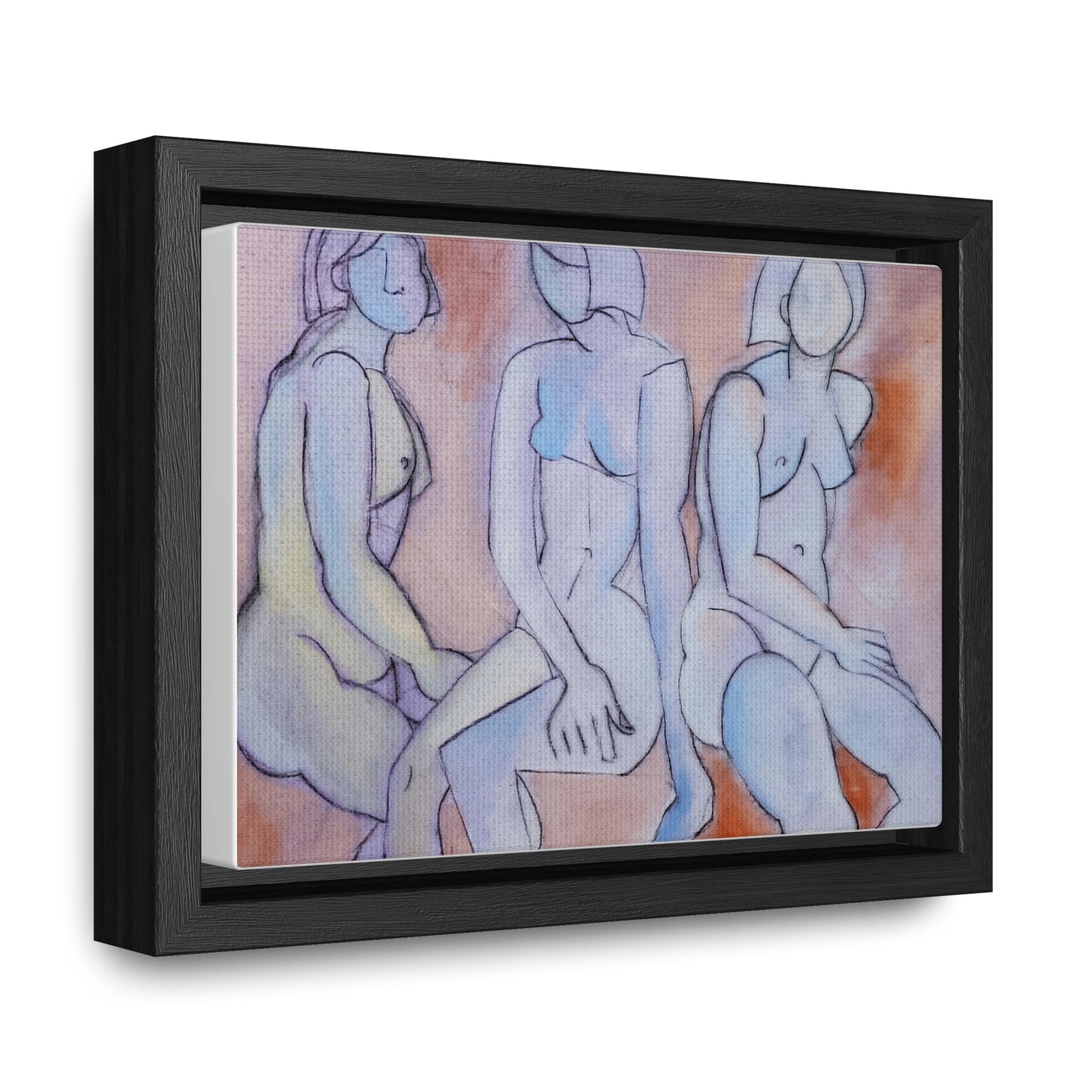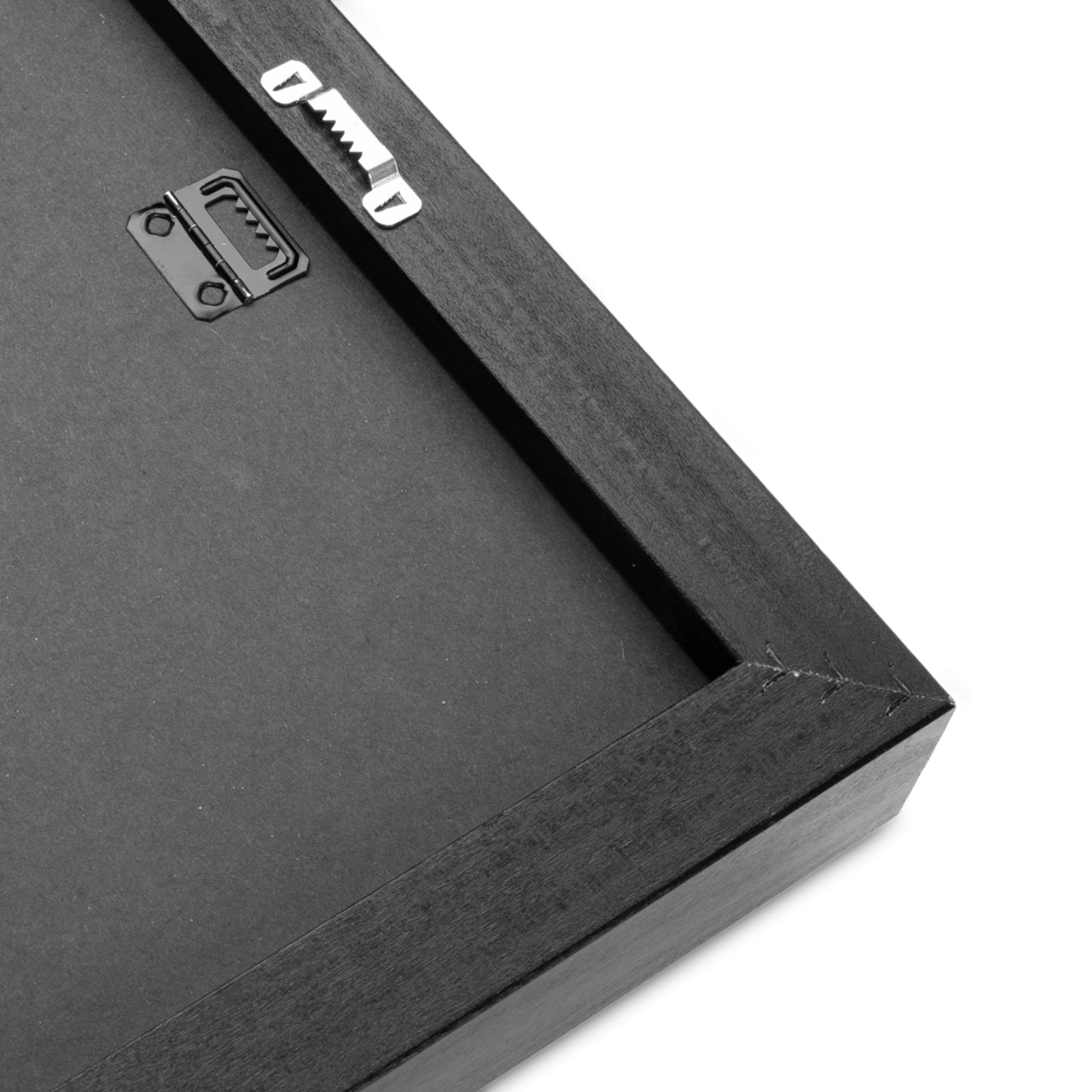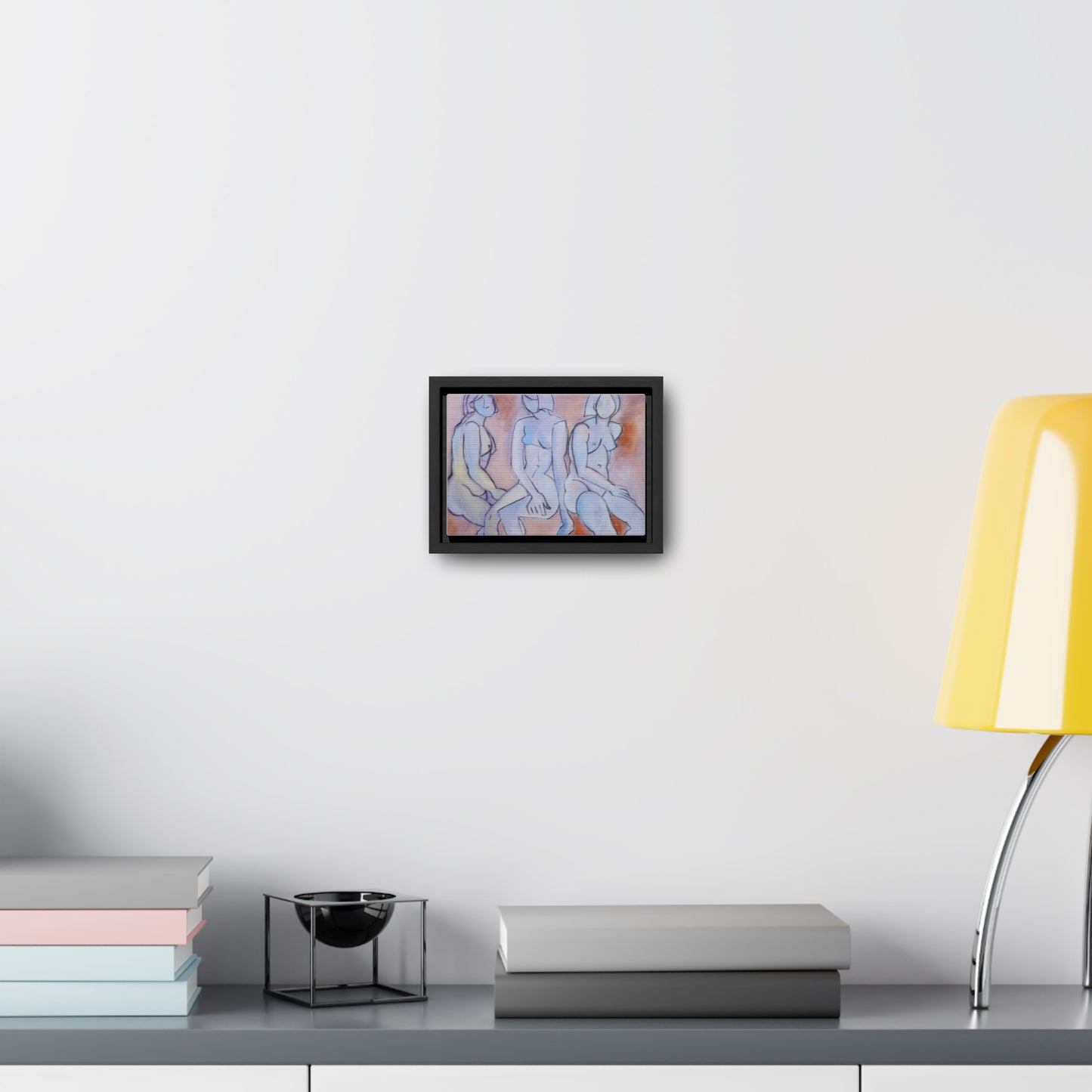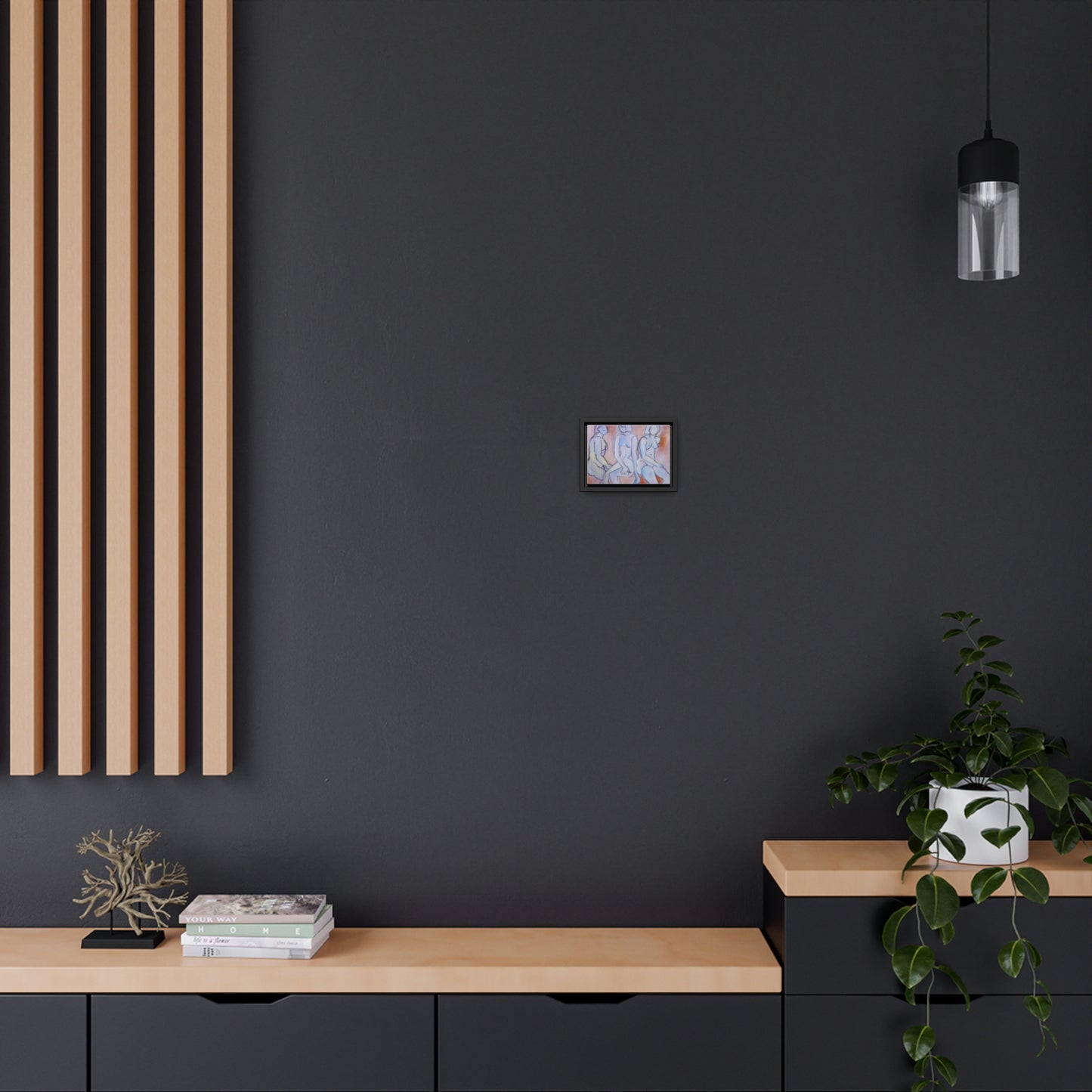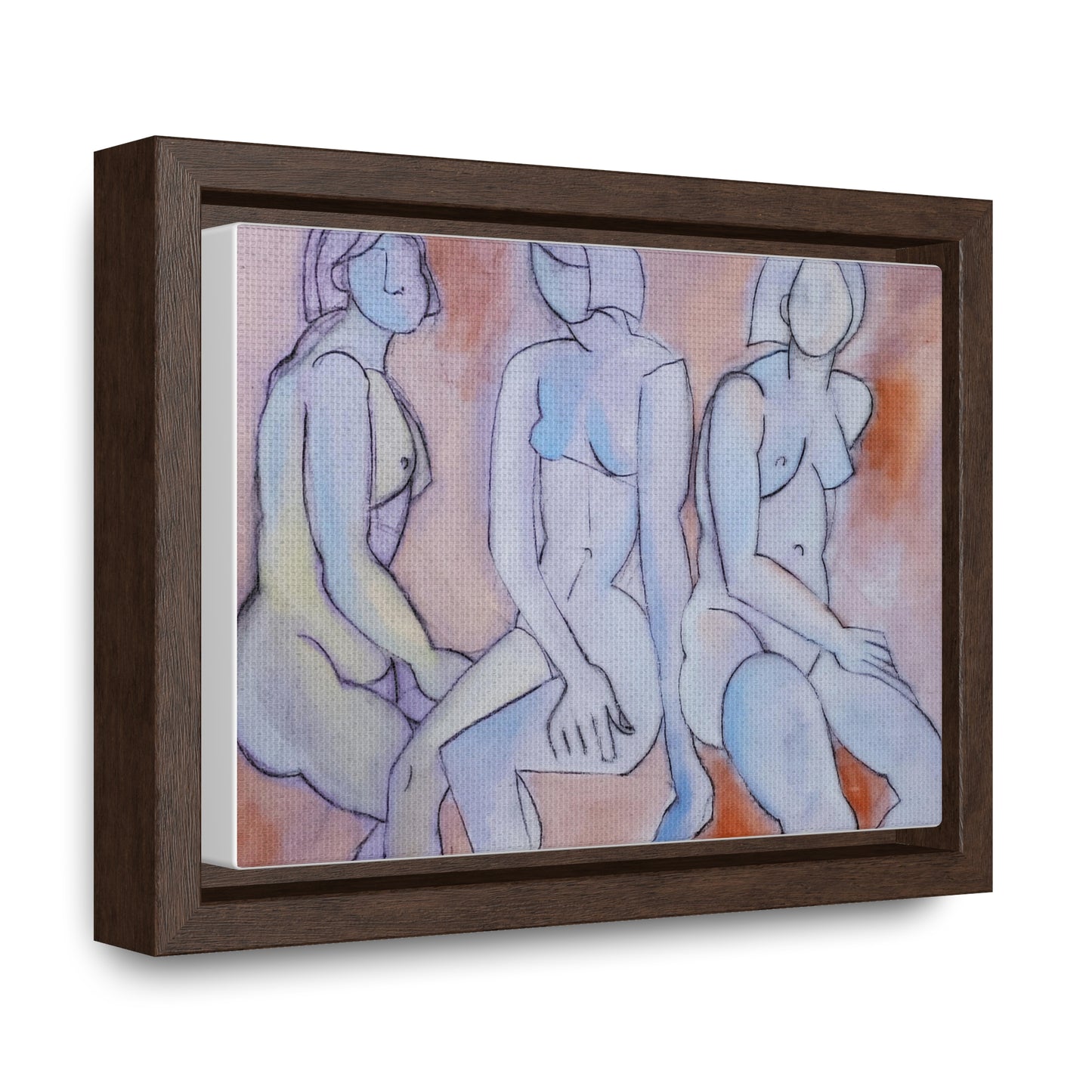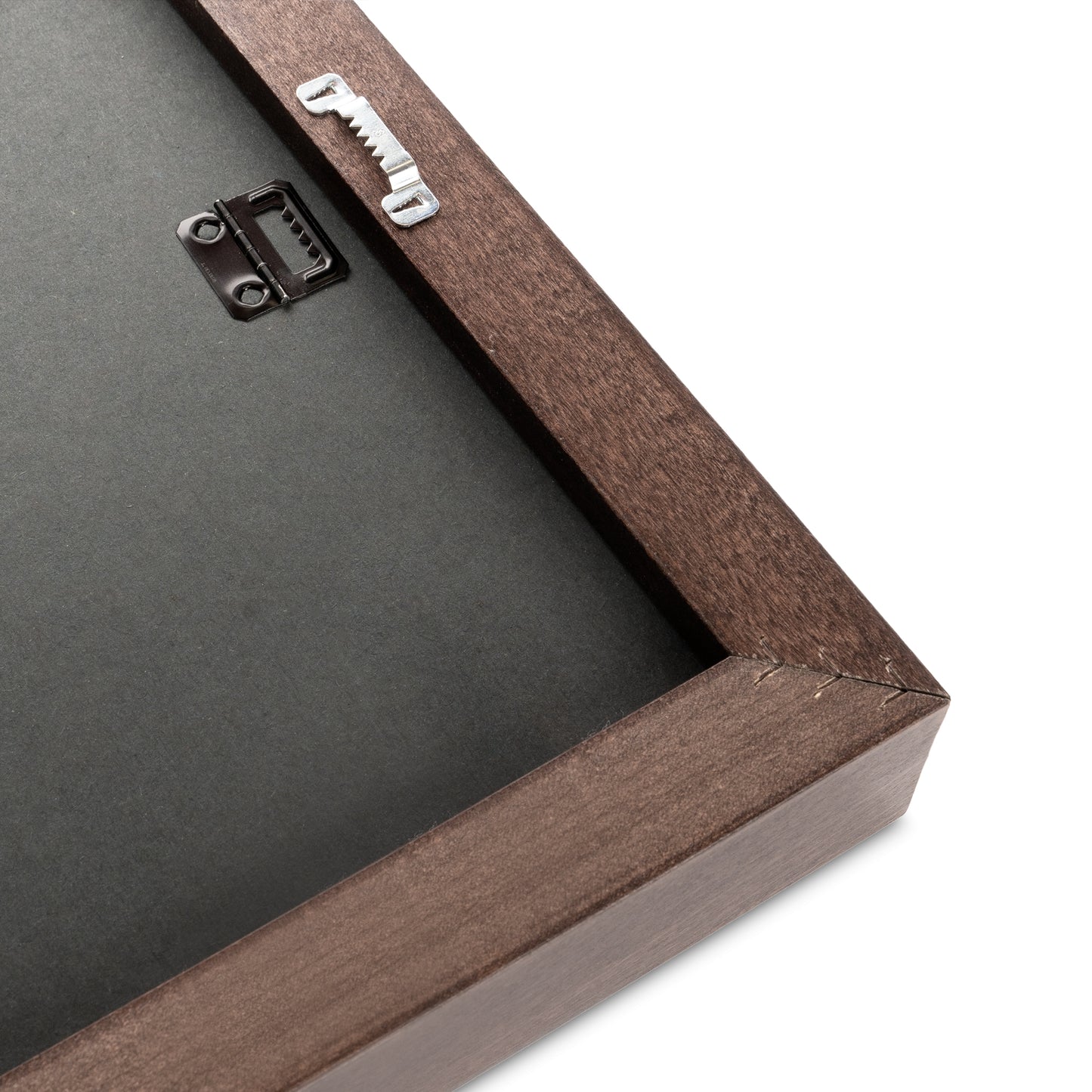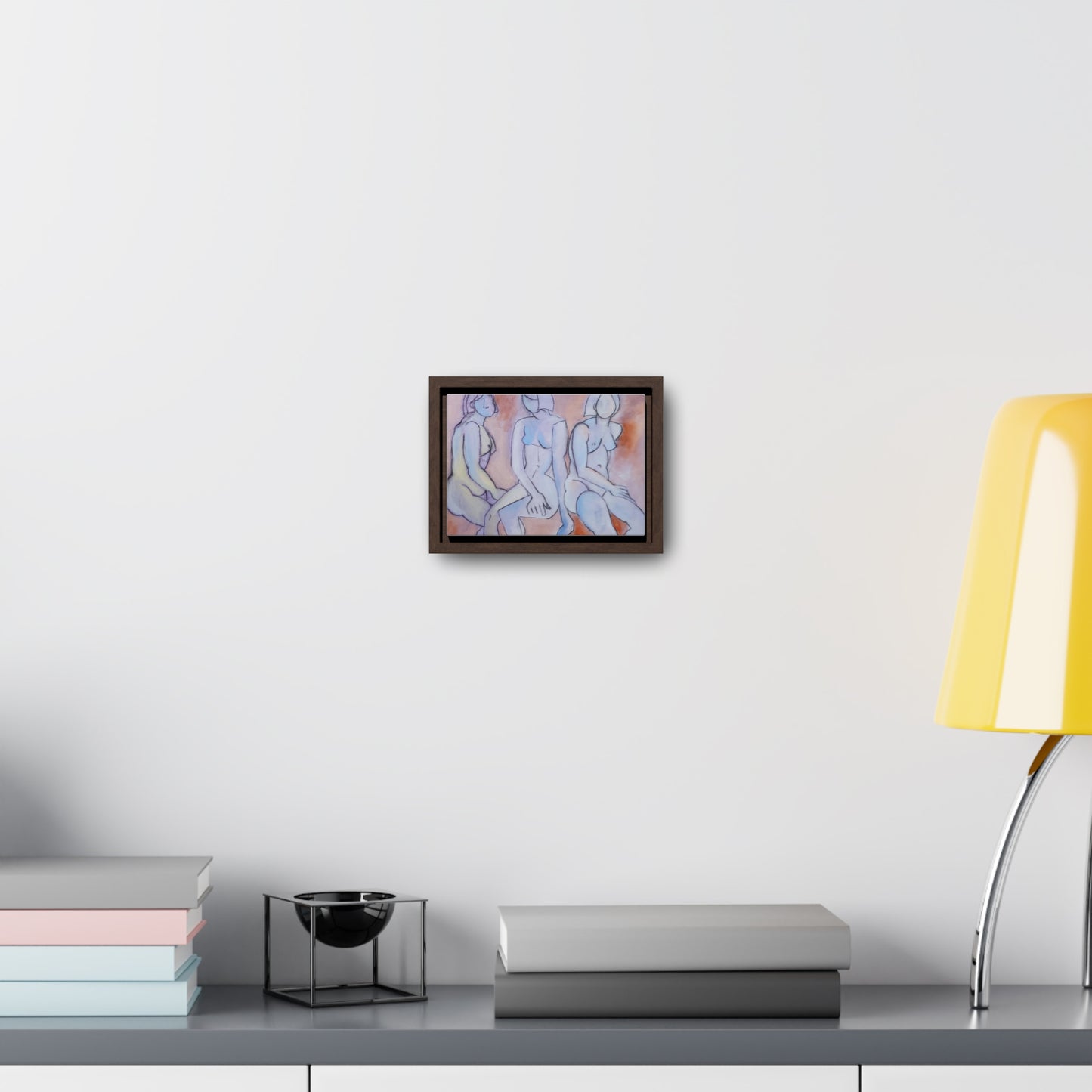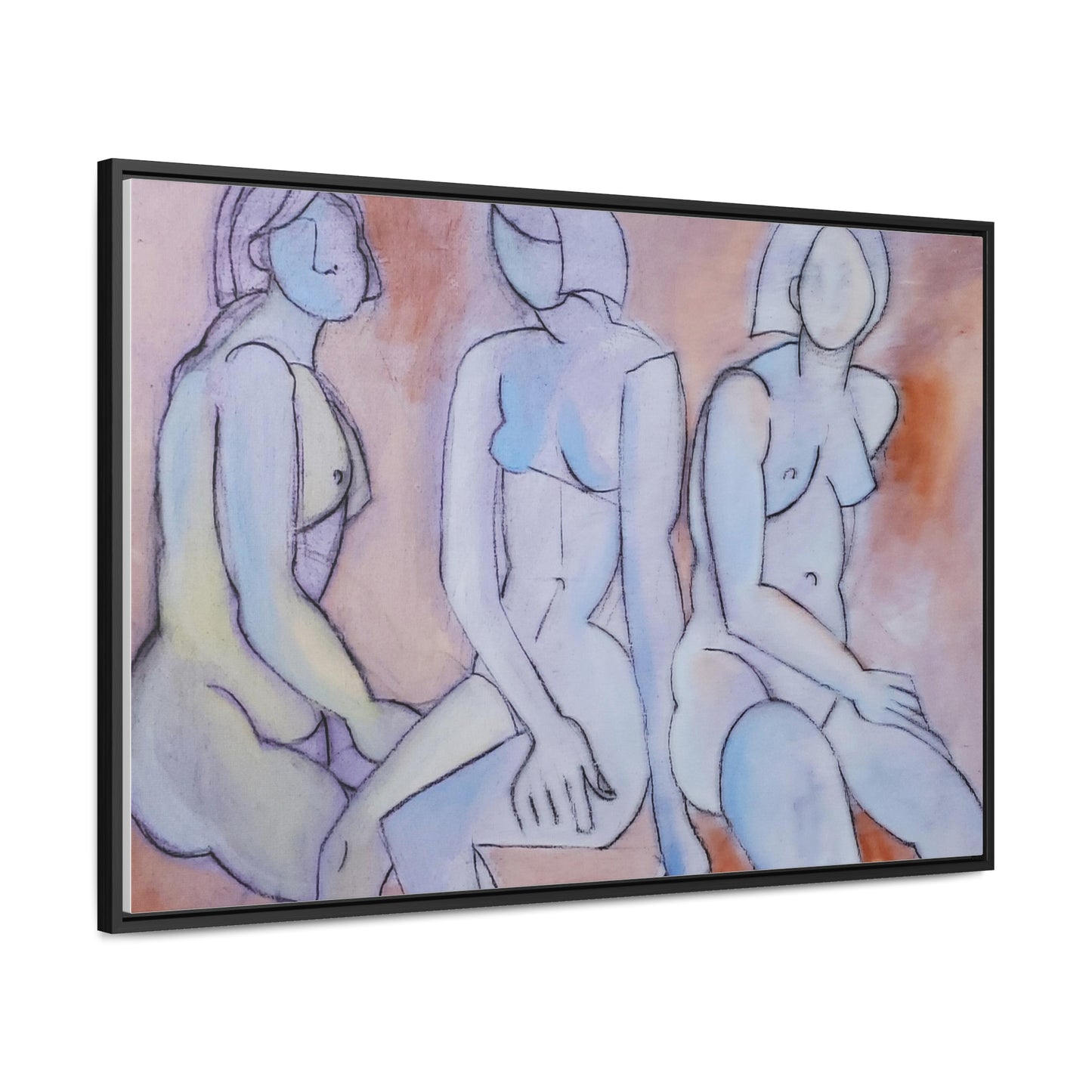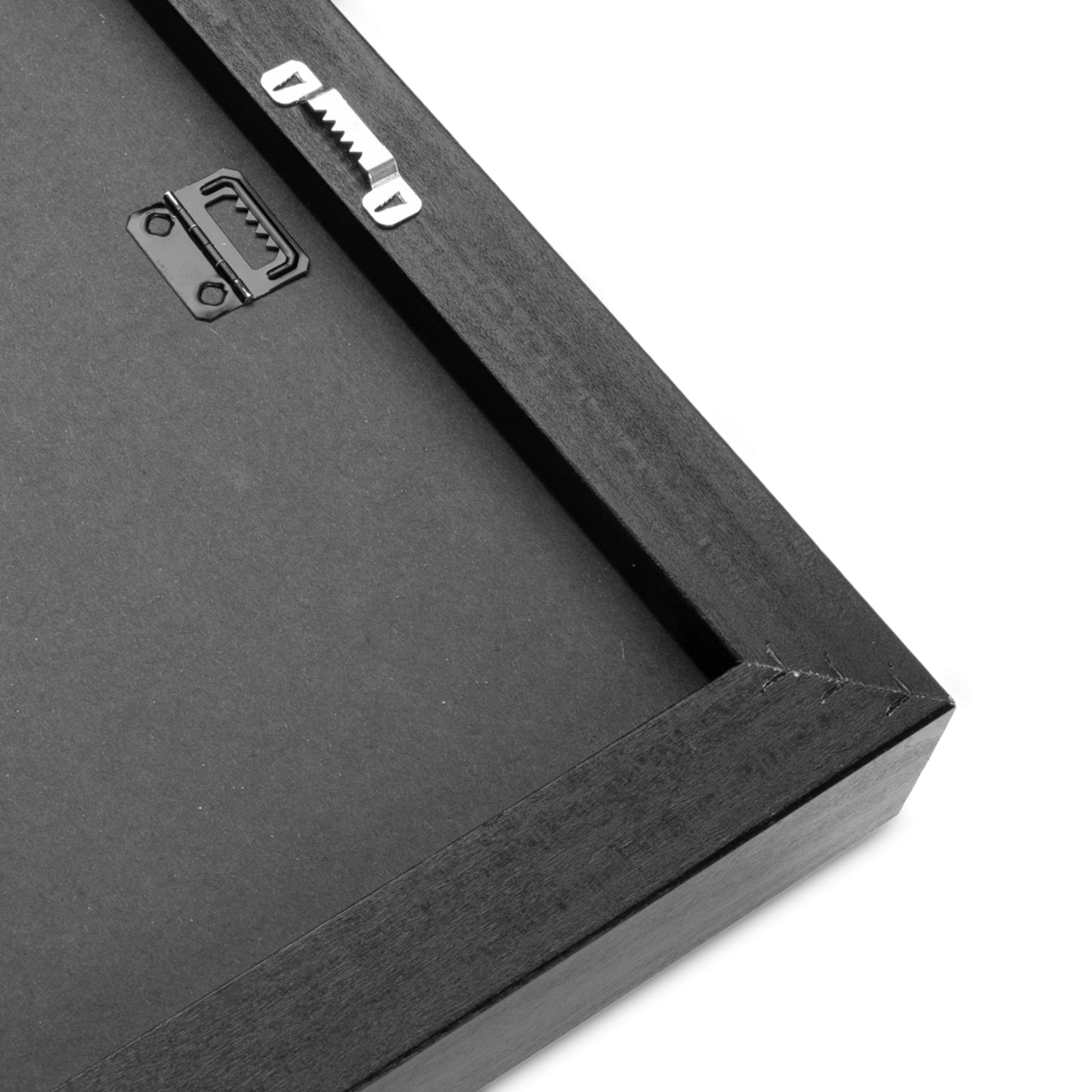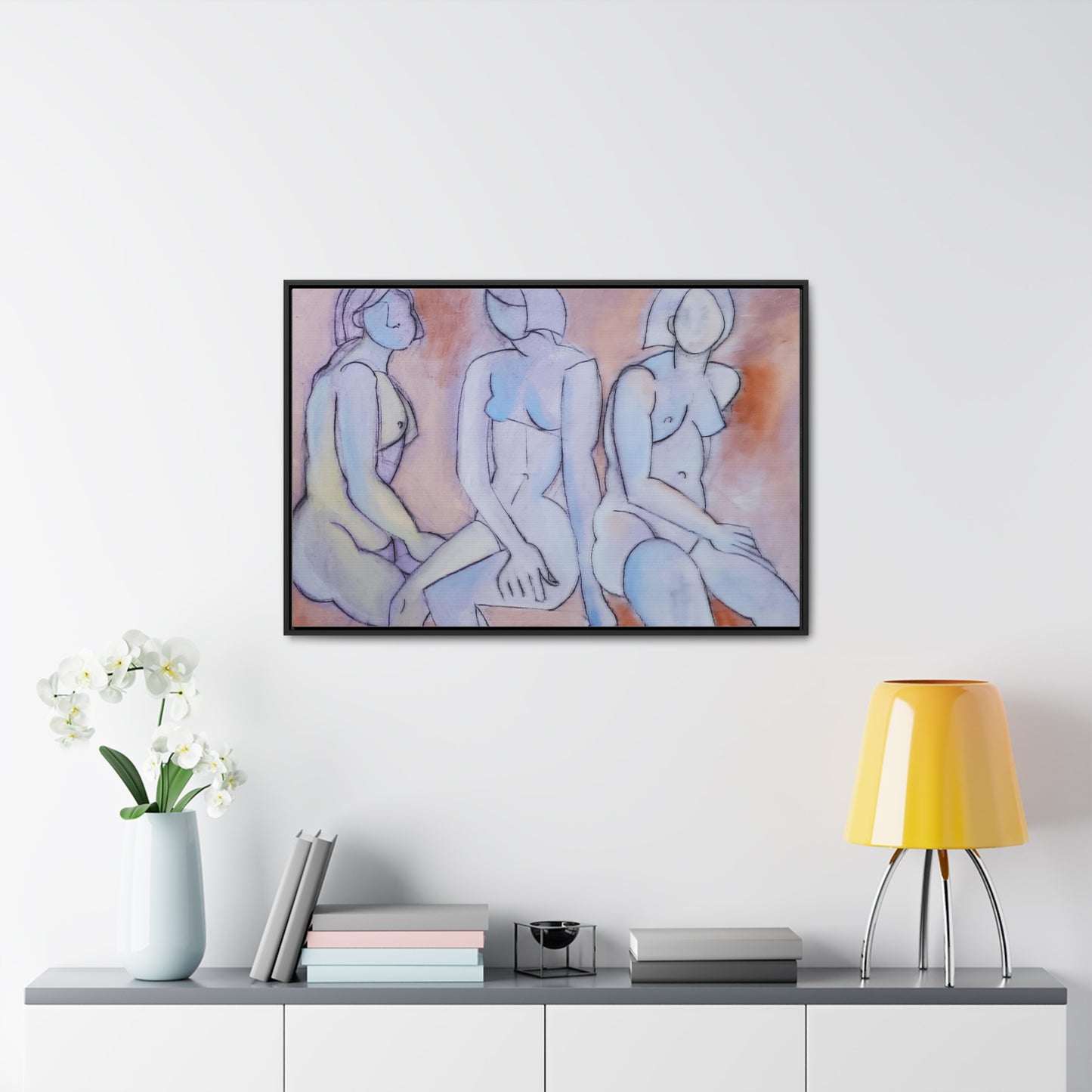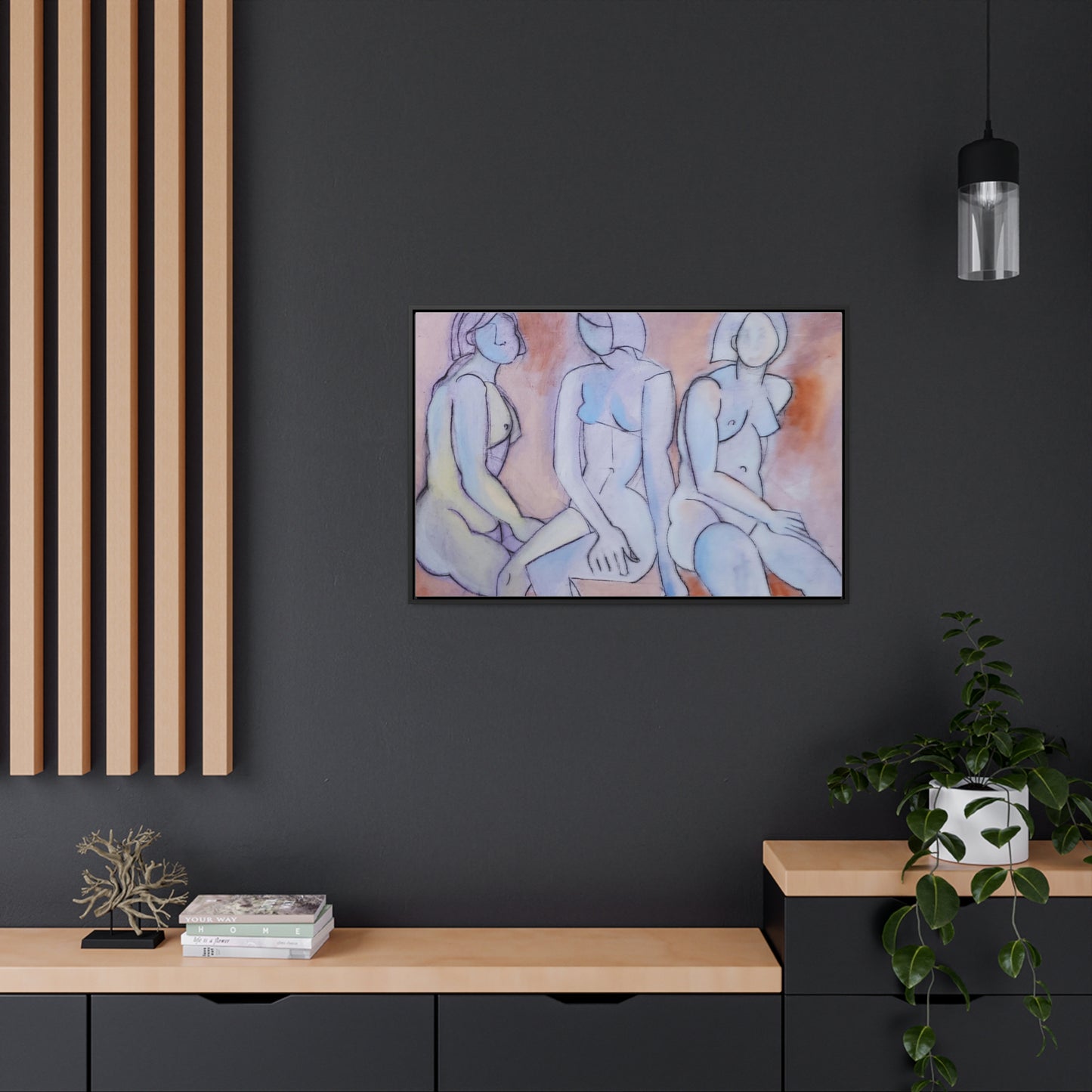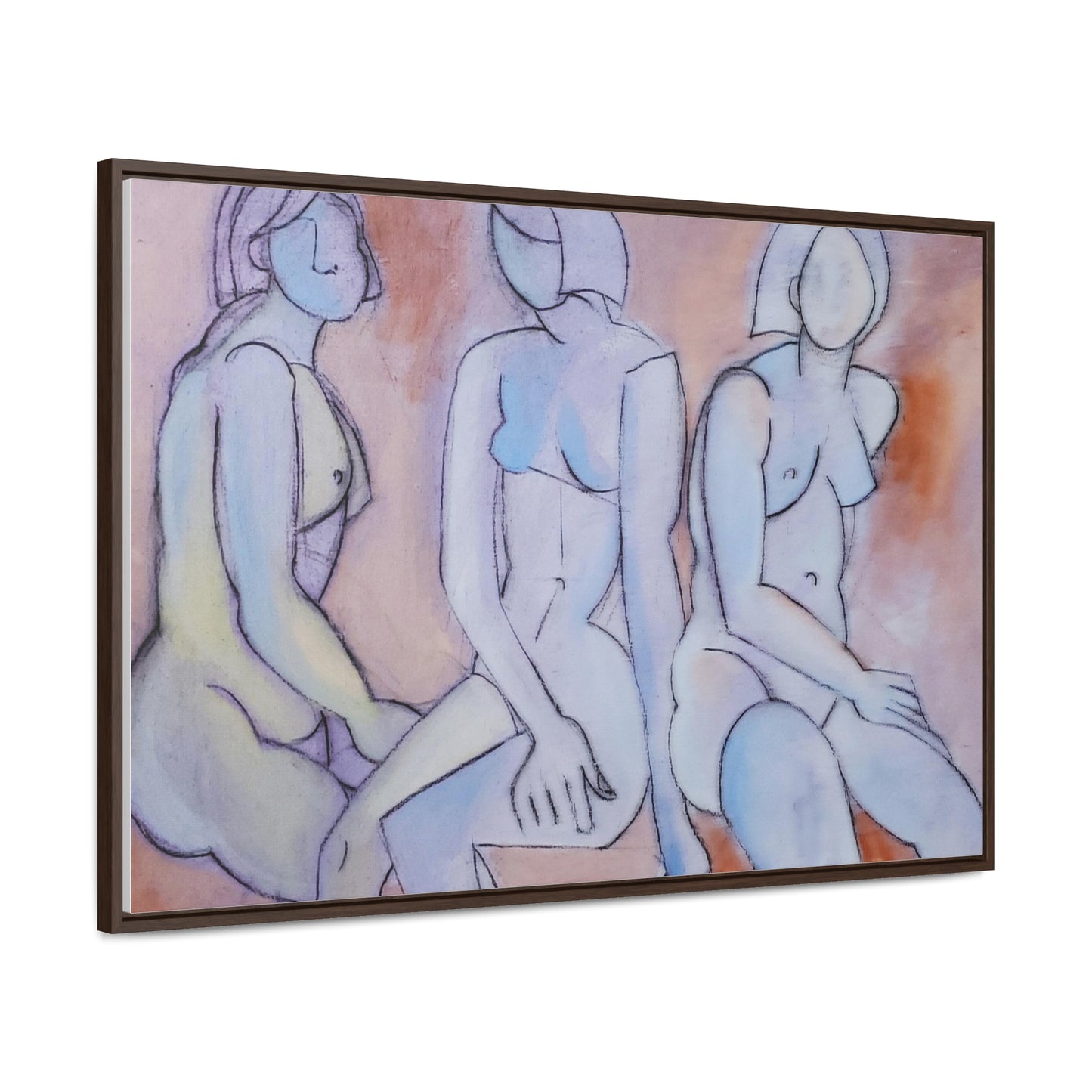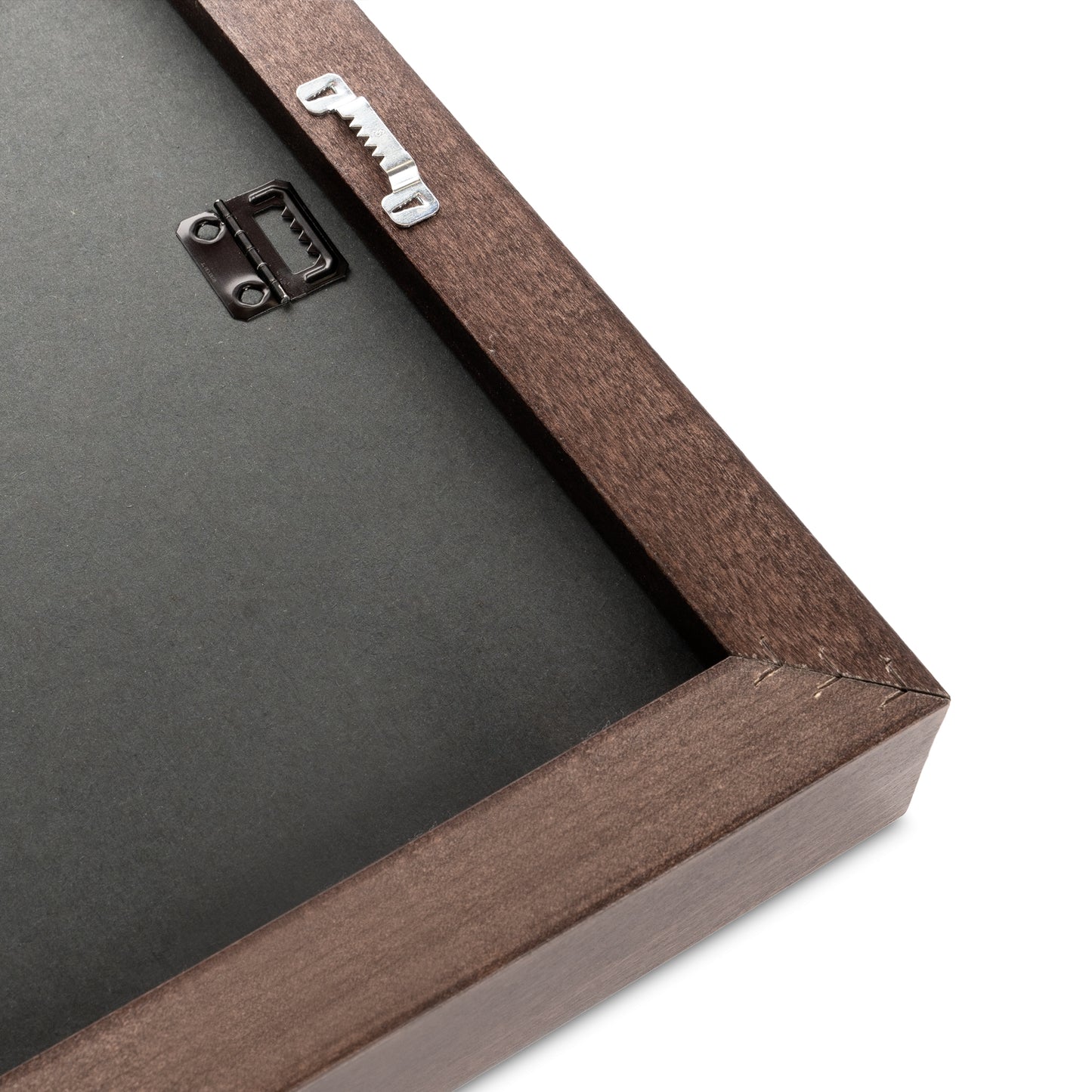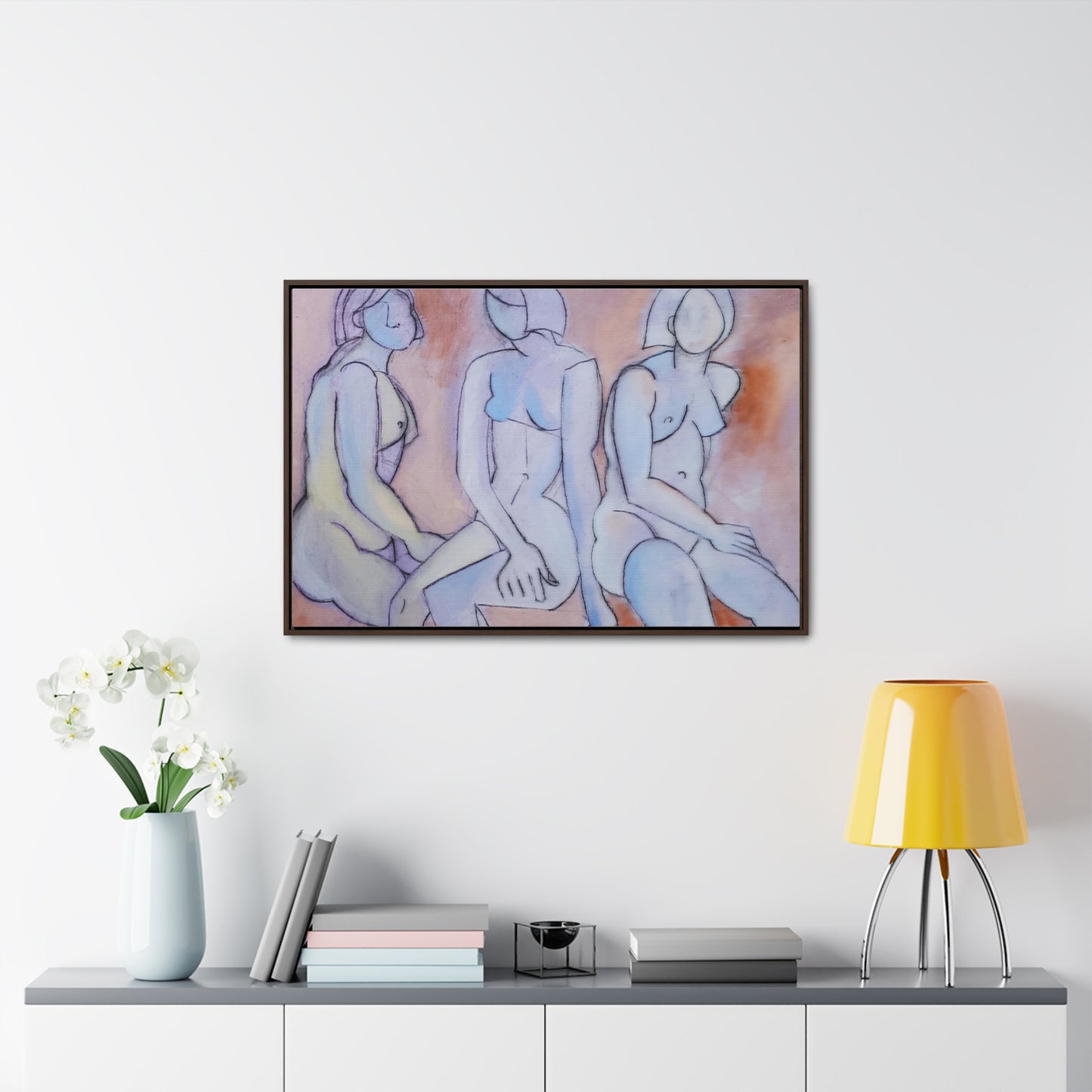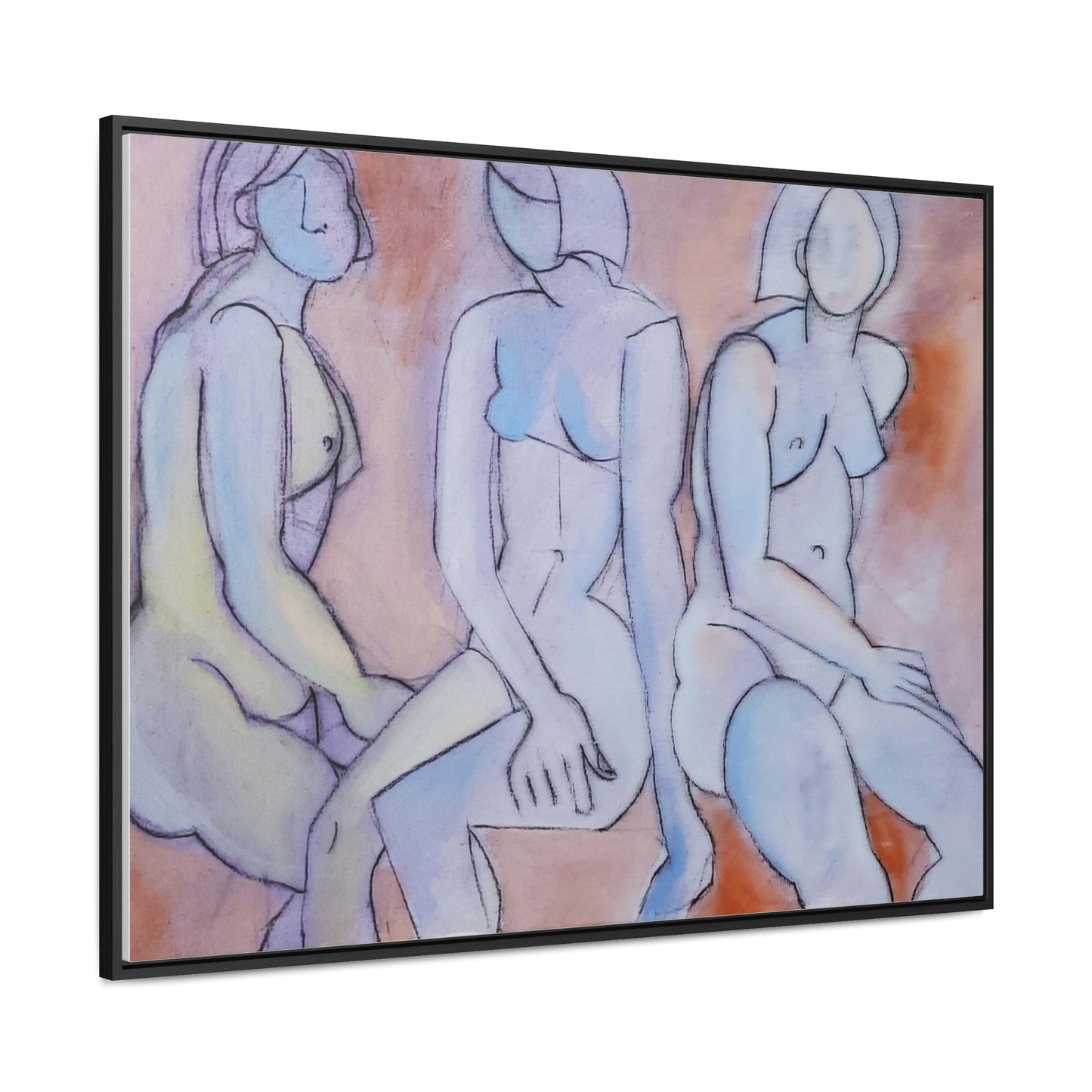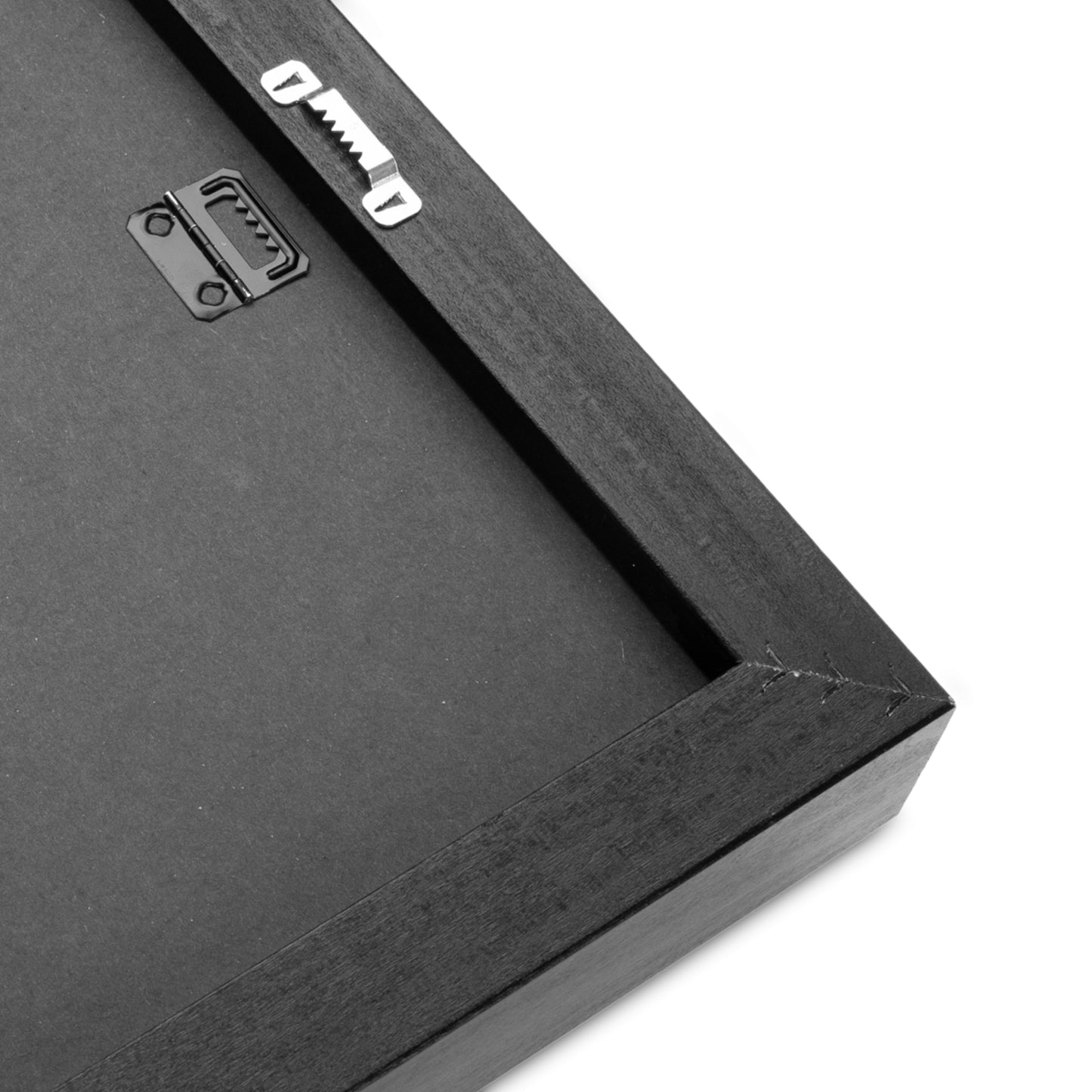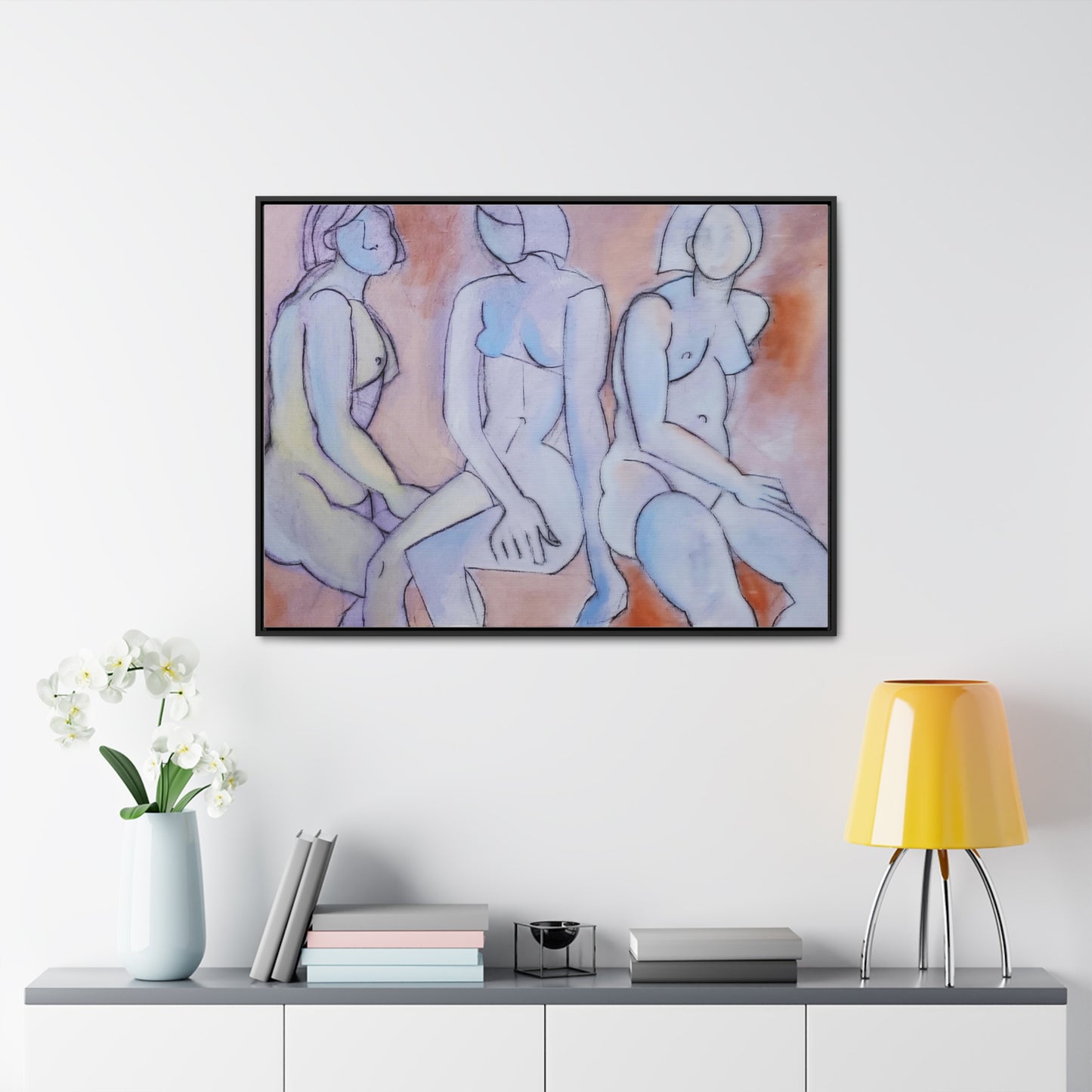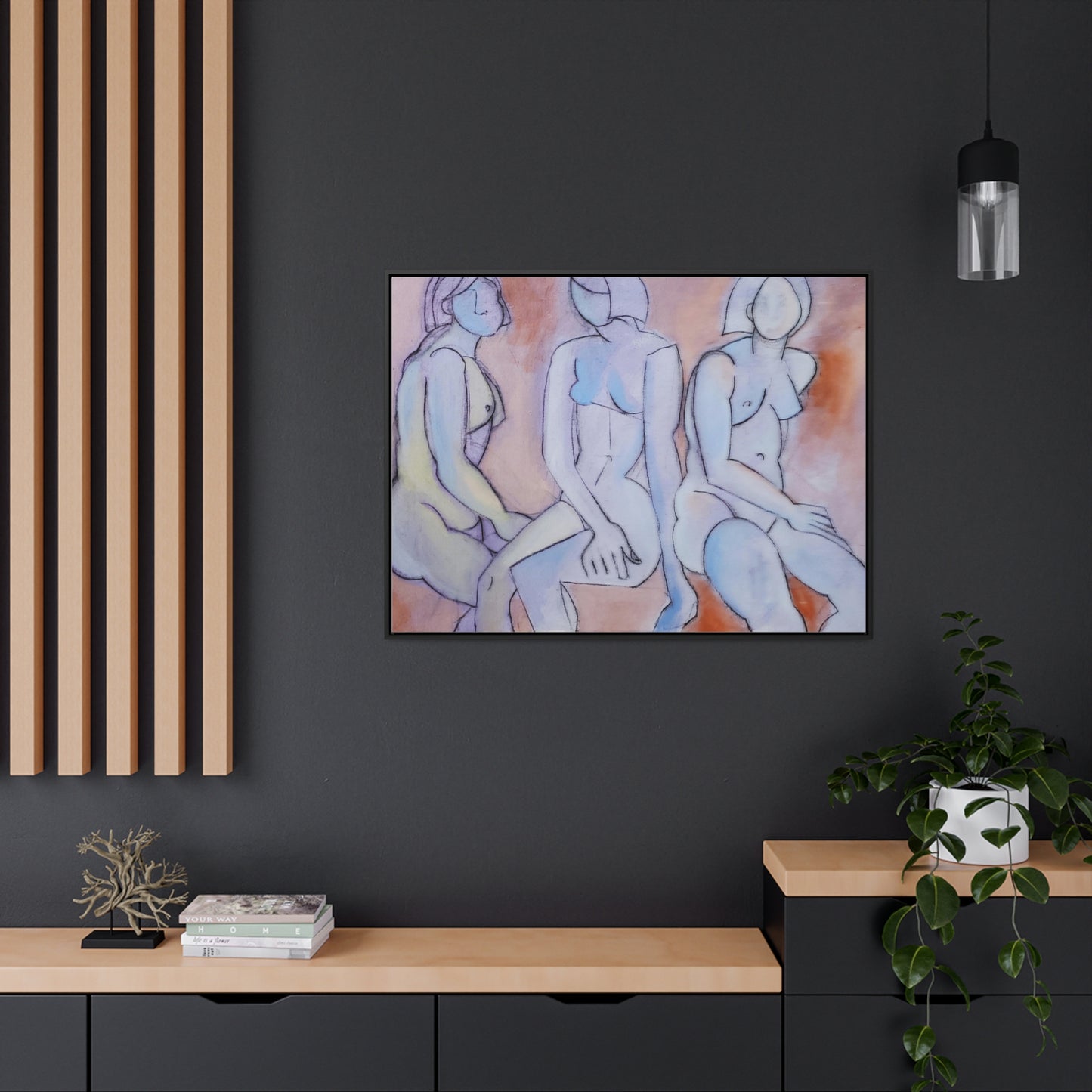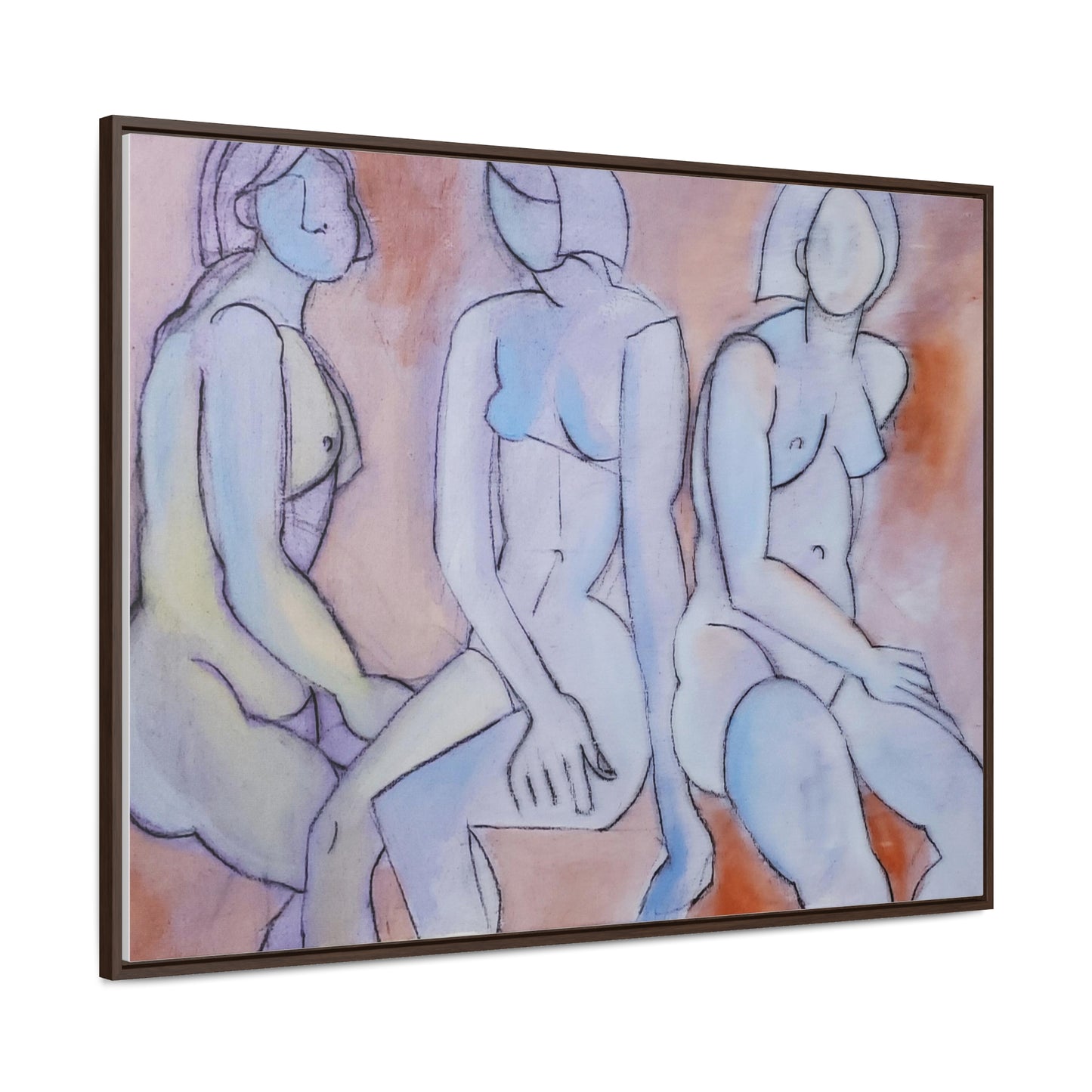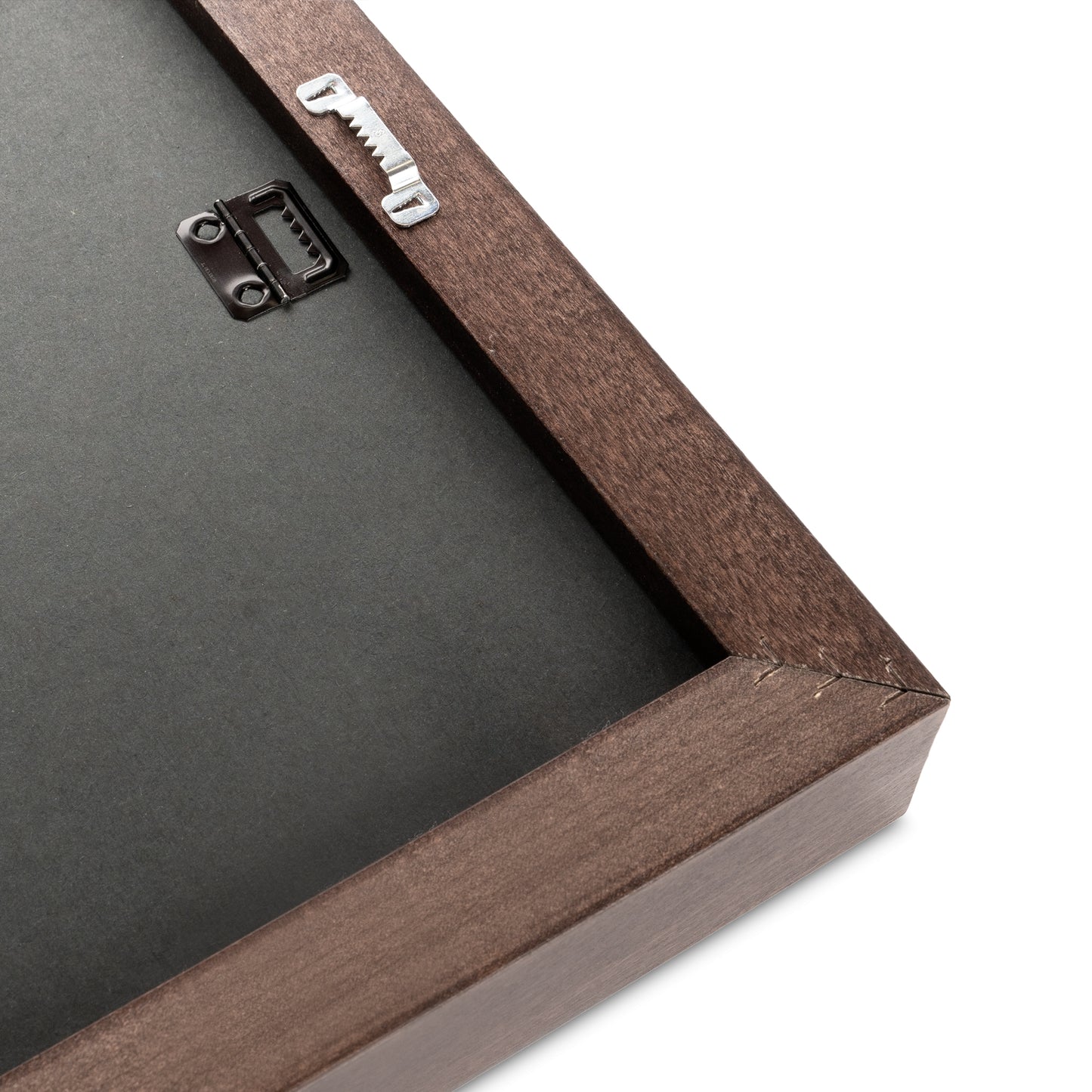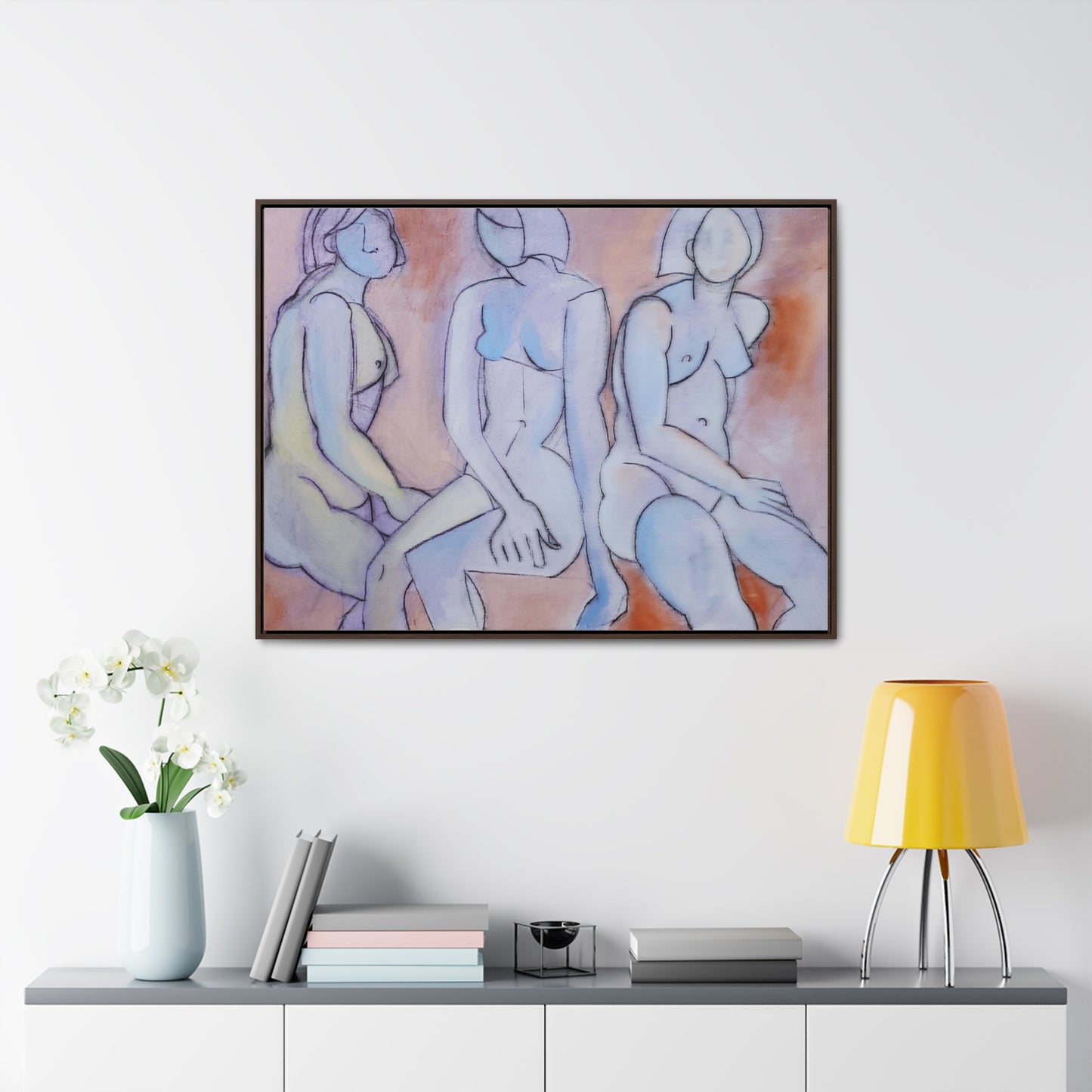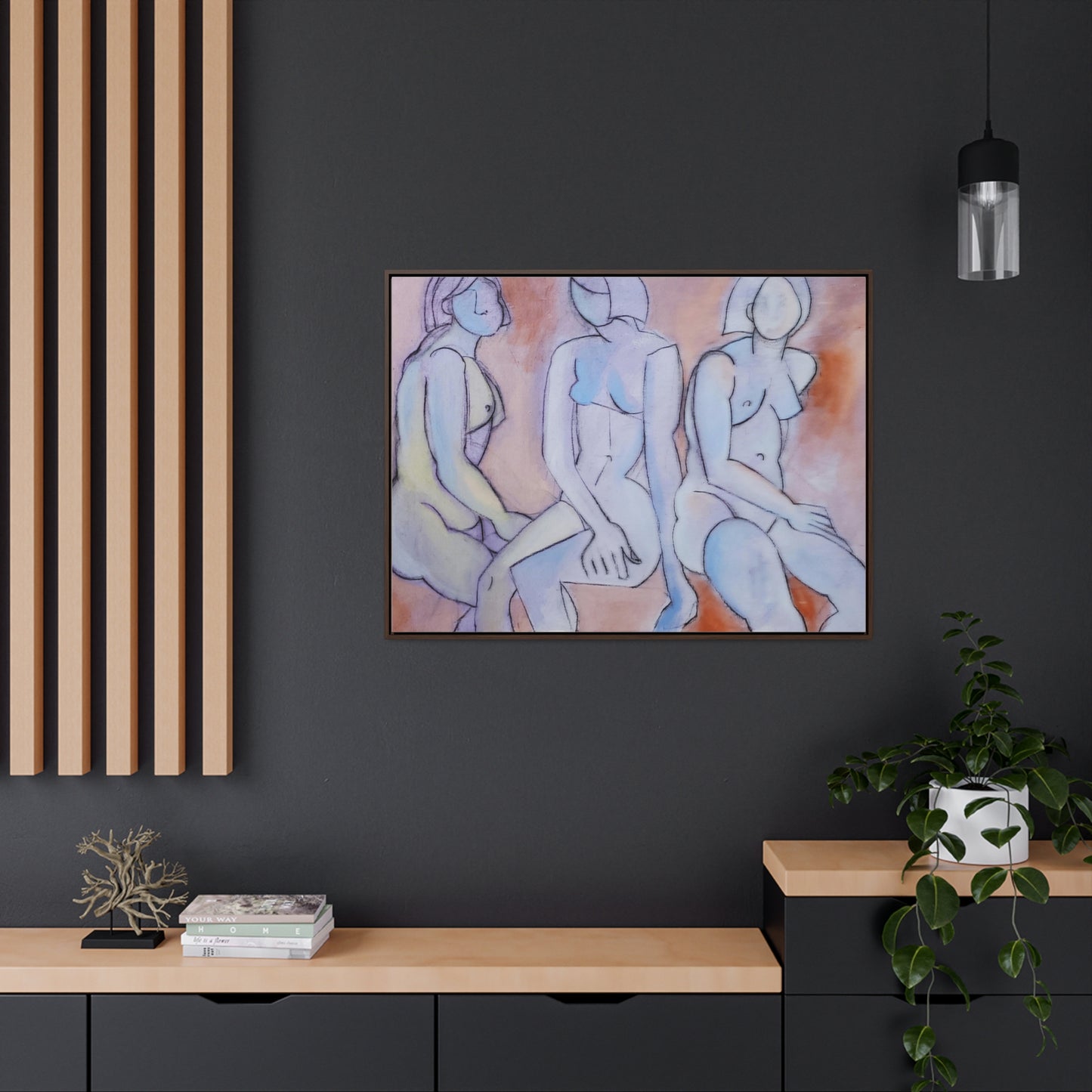 Yi-li Journey
Yi-li Chin Ward is a talented and renowned artist--known for captivating artworks that evoke emotions and reflect the beauty of the human experience. Dive into Yi-li Chin Ward's past and discover where her passion and creativity is fueled from.
Read more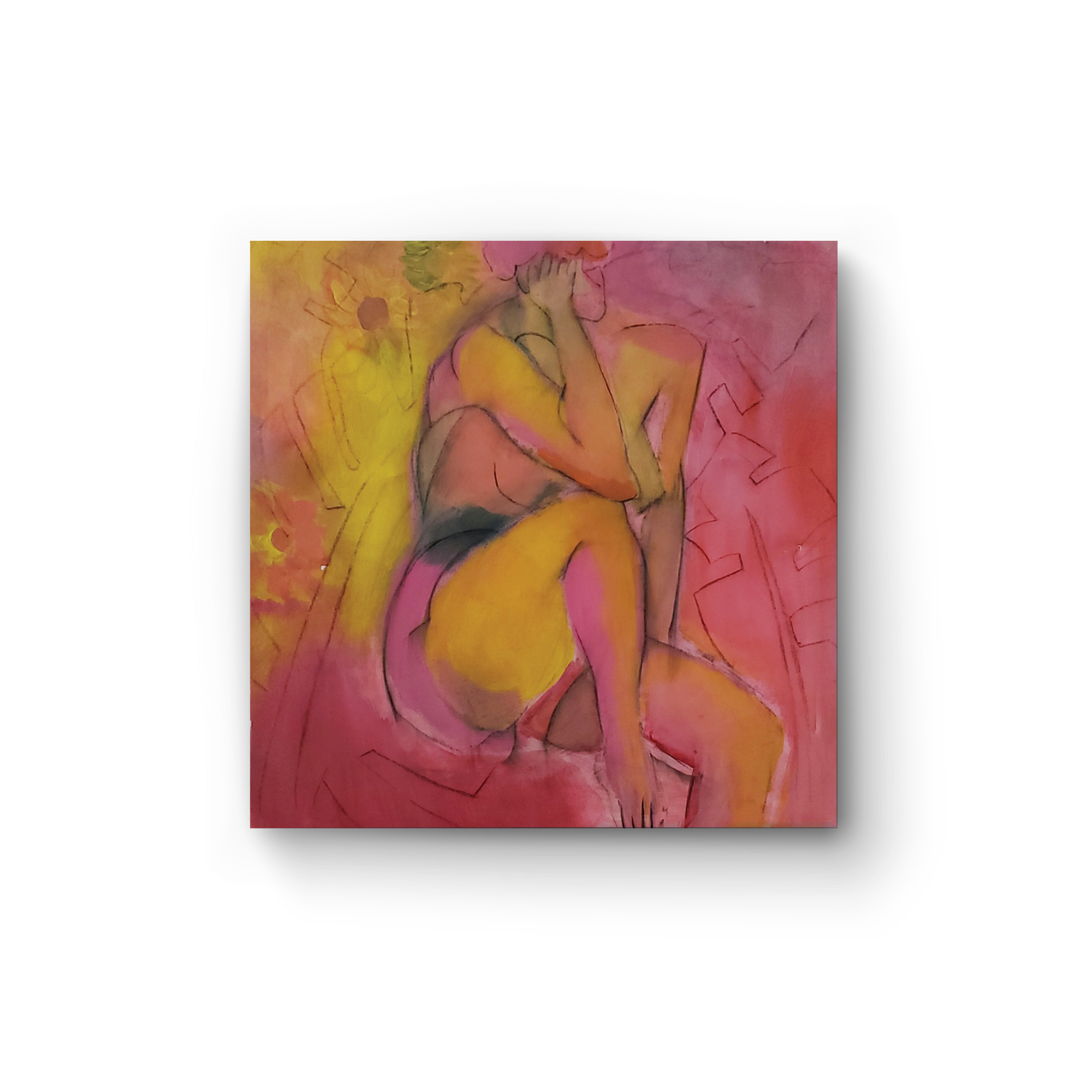 Original Artwork
Discover the allure of Yi-li's original artworks, crafted with passion and creativity. Each brushstroke tells a story, evoking emotions and captivating the senses. Experience the unique vision of the artist as she brings her imagination to life on the canvas. Own and enjoy the timeless charm that adds beauty and depth to any space.
See more