Regular price
Sale price
$67.43 USD
Unit price
per
Sale
Sold out
Step into the world of Yi-li Chin Ward's mesmerizing artwork titled "Conversation," where the warmth of human connection is beautifully encapsulated. This piece masterfully captures a moment of intimacy and relatedness through loose sketching and a vibrant color palette.
The loose sketching technique employed in portraying the two figures lends a sense of immediacy and authenticity to the artwork. It creates an intimate atmosphere--as if the viewer is granted a glimpse into a private moment shared between these individuals. This artistic choice invites us to embrace the beauty of imperfection and spontaneity, allowing us to connect on a deeper level with the scene.
The warm oranges that dominate the color scheme infuse the painting with a distinct energy, emphasizing the specific setting and creating a sense of vibrancy. Orange, known for its warmth and sociability, serves as the perfect backdrop to convey the essence of relatedness and human connection. It envelops the figures, adding depth and intensity to their interaction, and further enhancing the emotional resonance of the piece.
This conversational piece reminds us of the power of communication, both verbal and non-verbal, to forge meaningful bonds between individuals. It serves as a gentle reminder to appreciate the quiet moments of shared understanding and the unspoken connections that exist between people.
Let your personality be reflected in the artwork adorning your walls. This vertical gallery-wrapped canvas print will always look as tight and flat as the day it was made. Every frame is built with a solid face to support the canvas and prevent deformation. Available in multiple sizes, it comes in walnut and black frame options.
100% cotton fabric canvas
Poplar wood frame with walnut or black finish
High image quality and detail
NB! For indoor use only
Share
View full details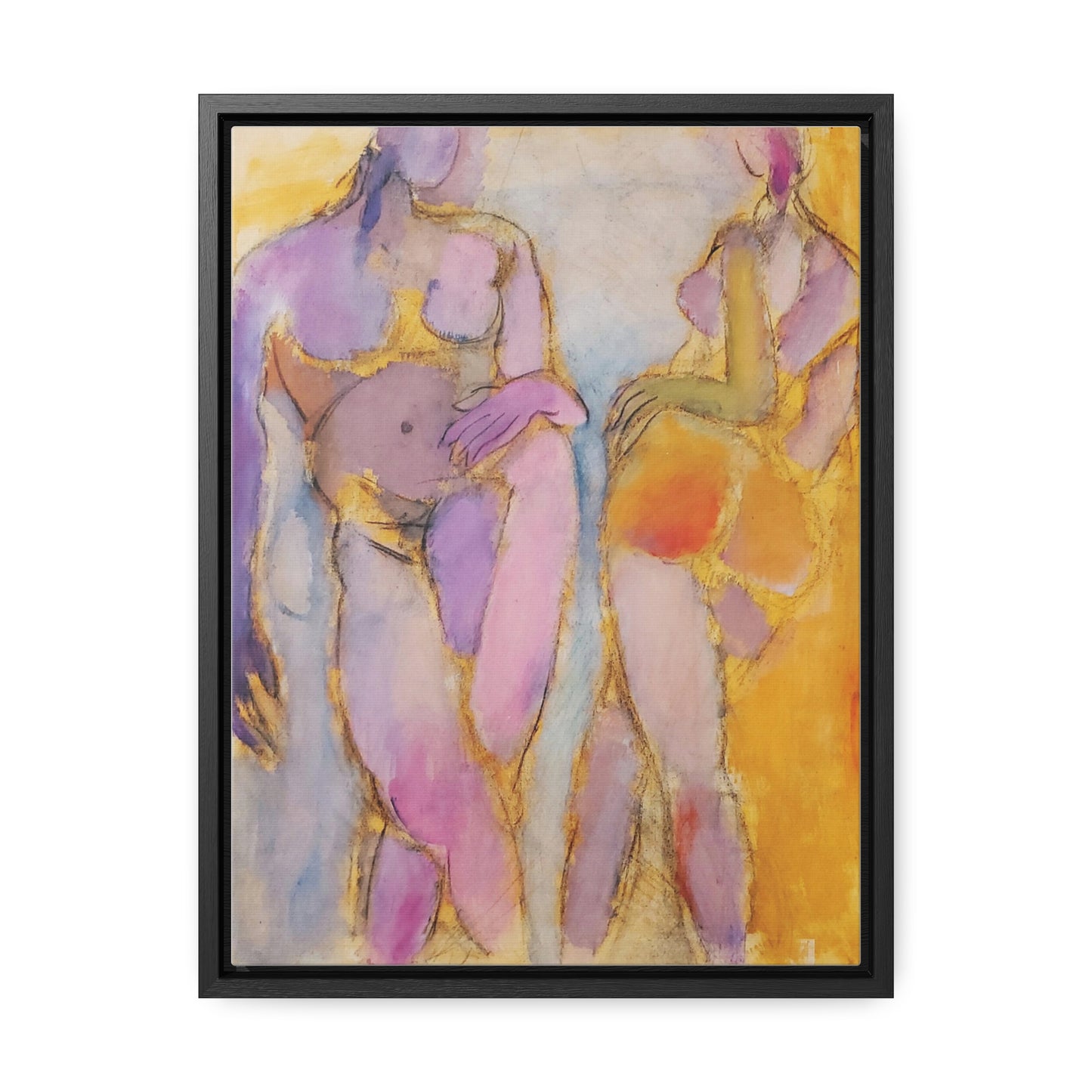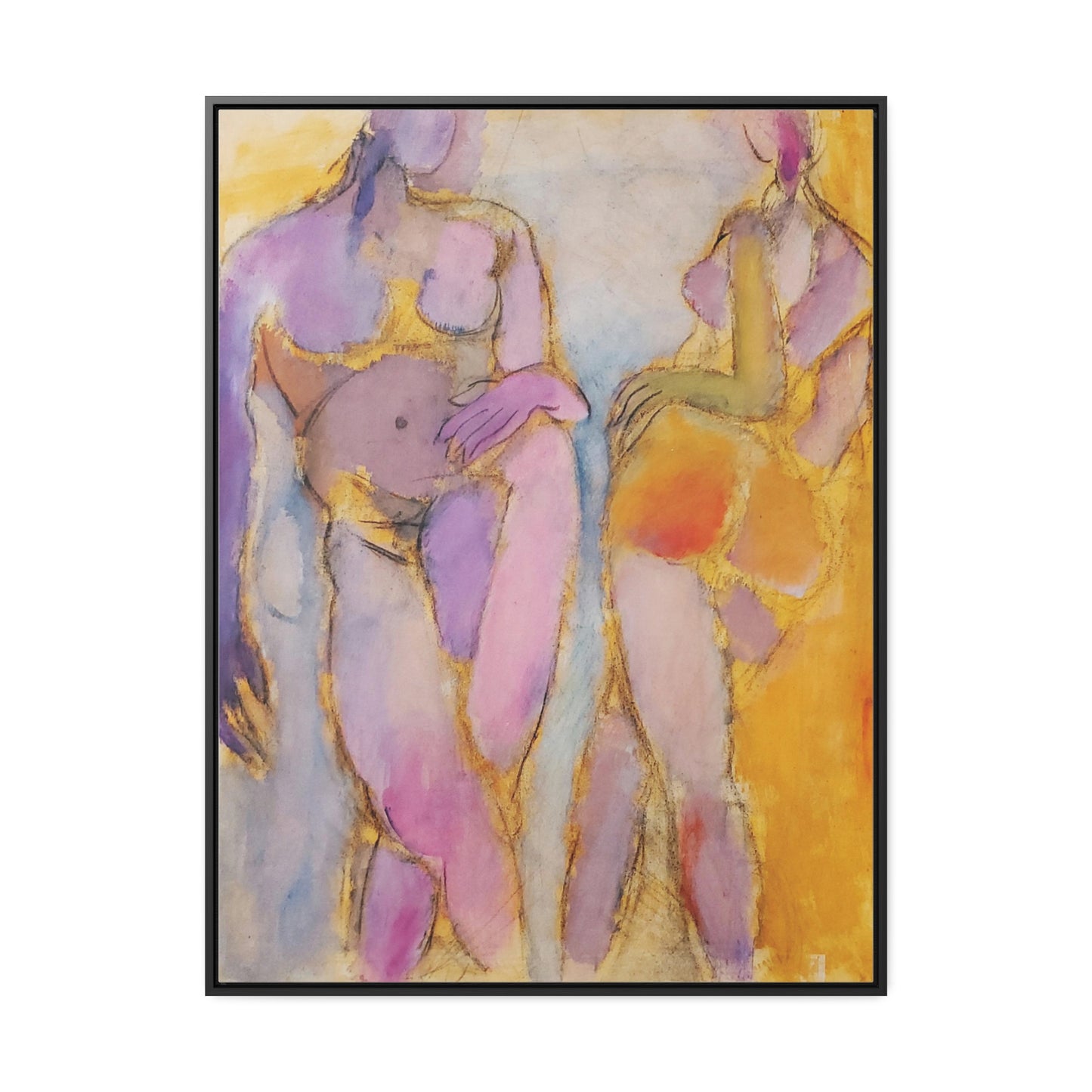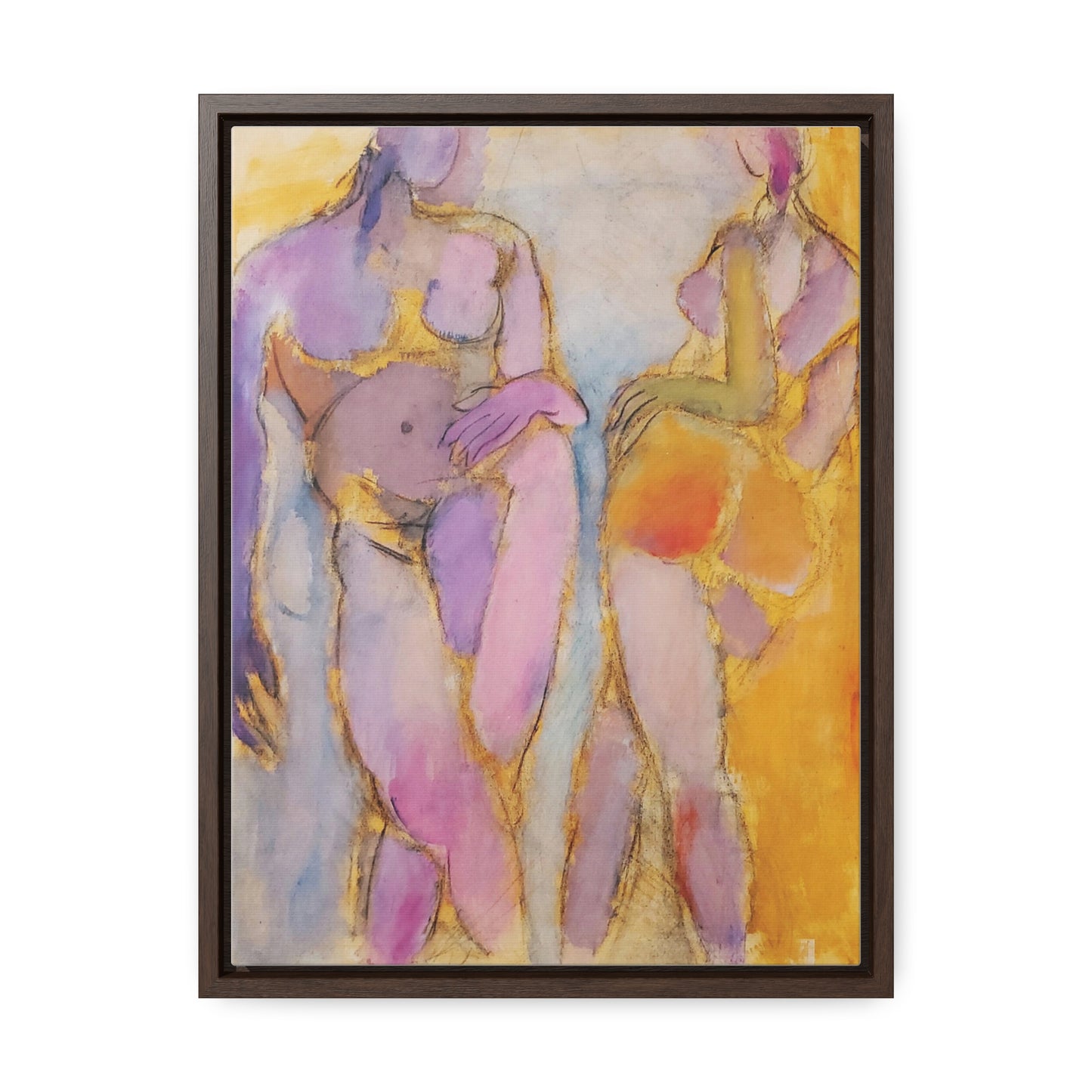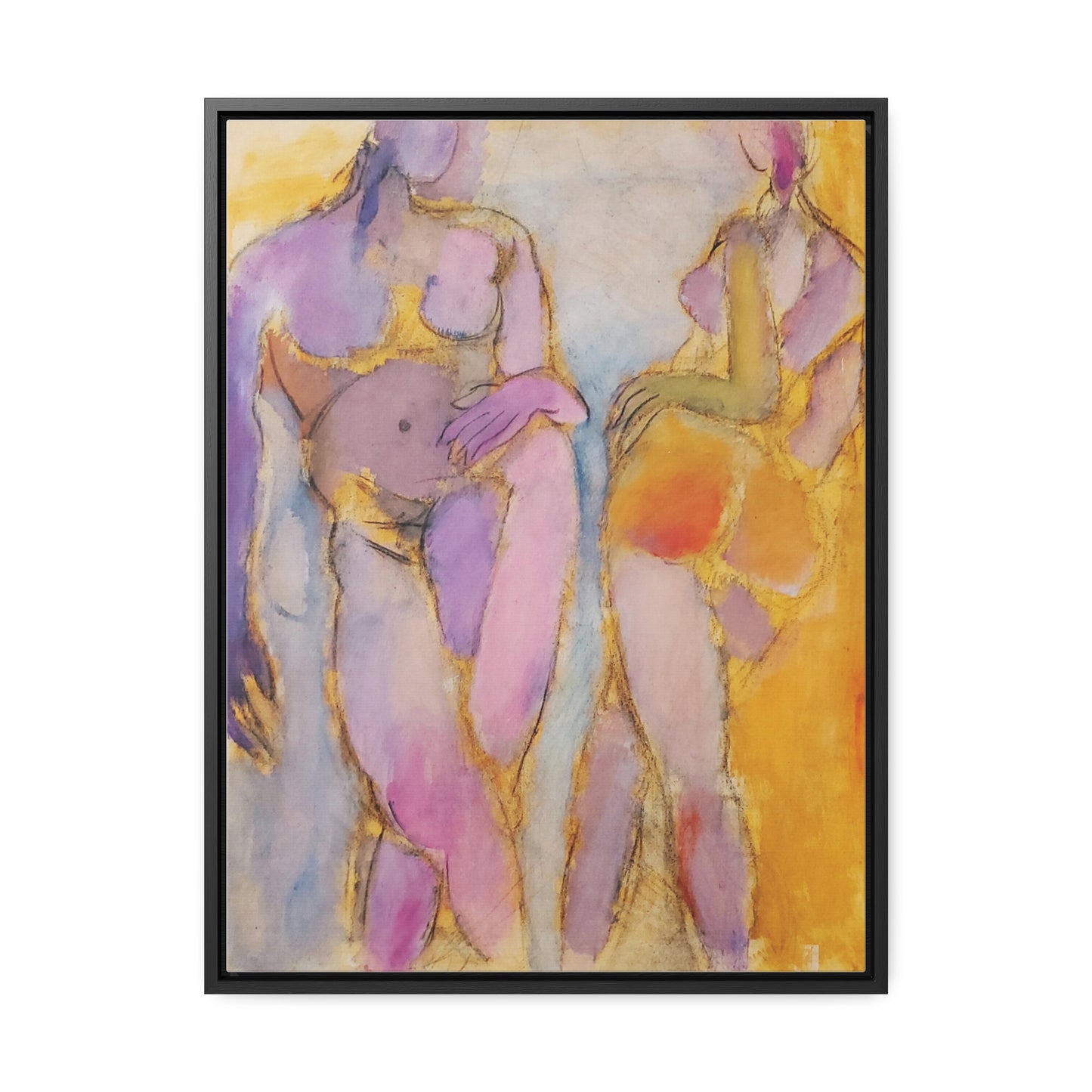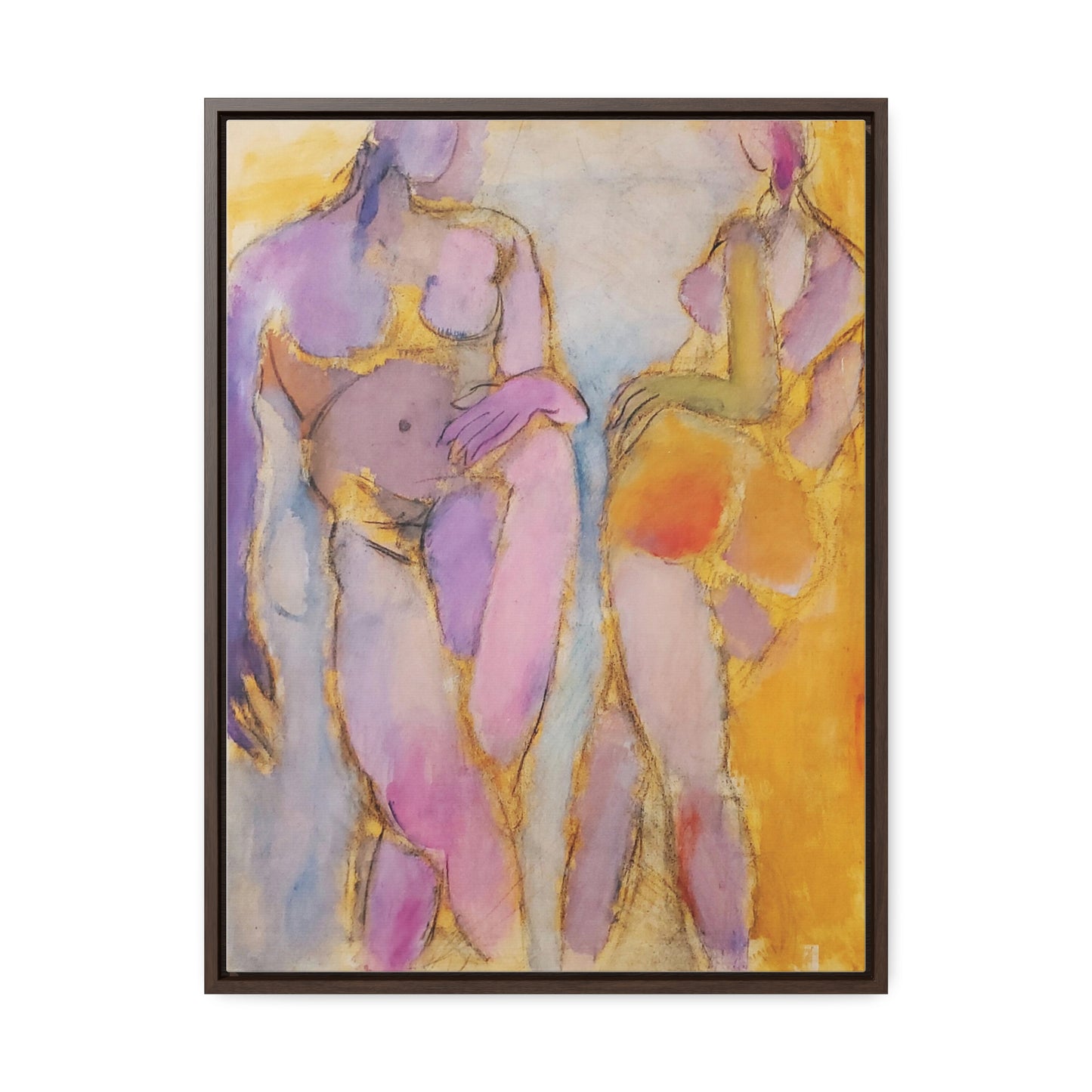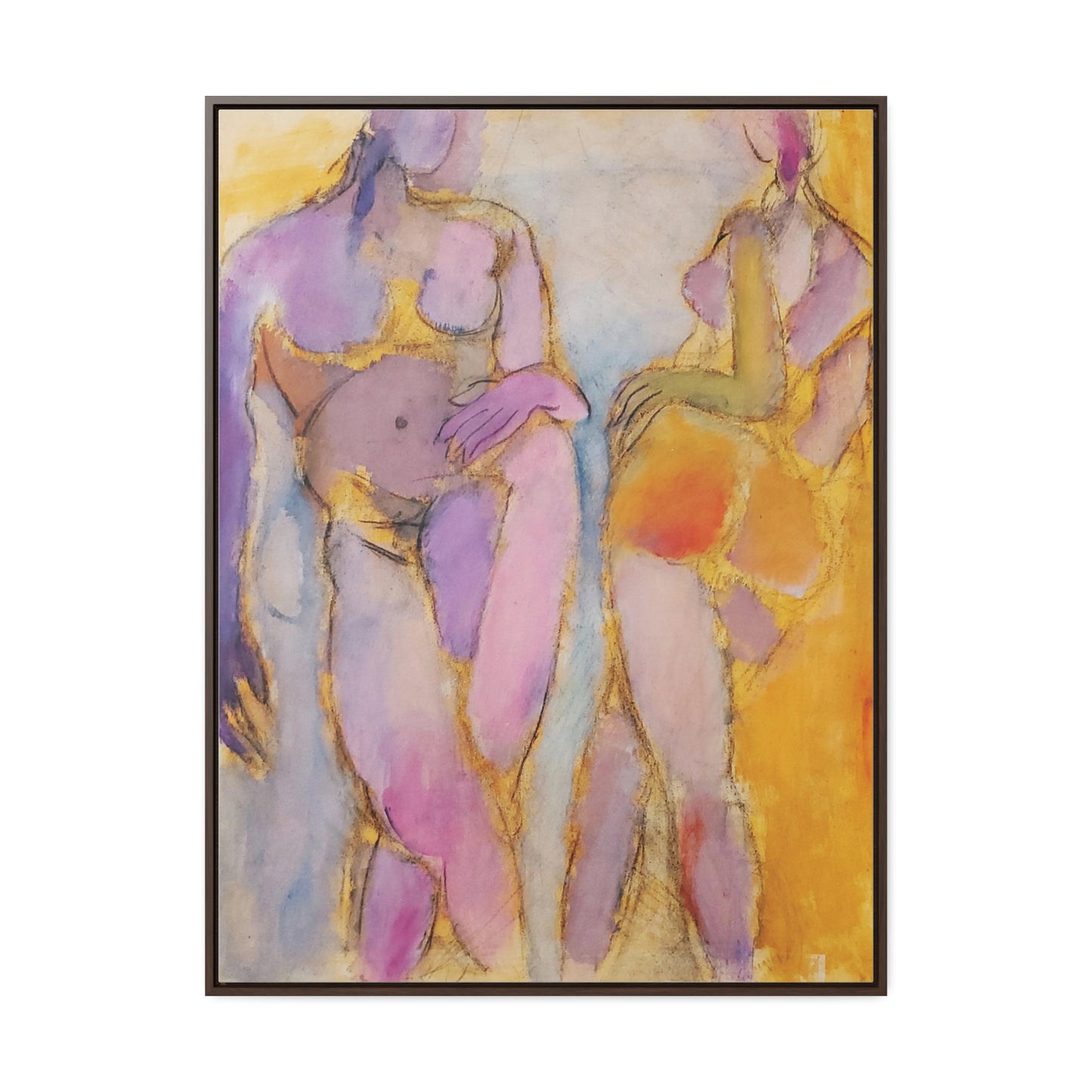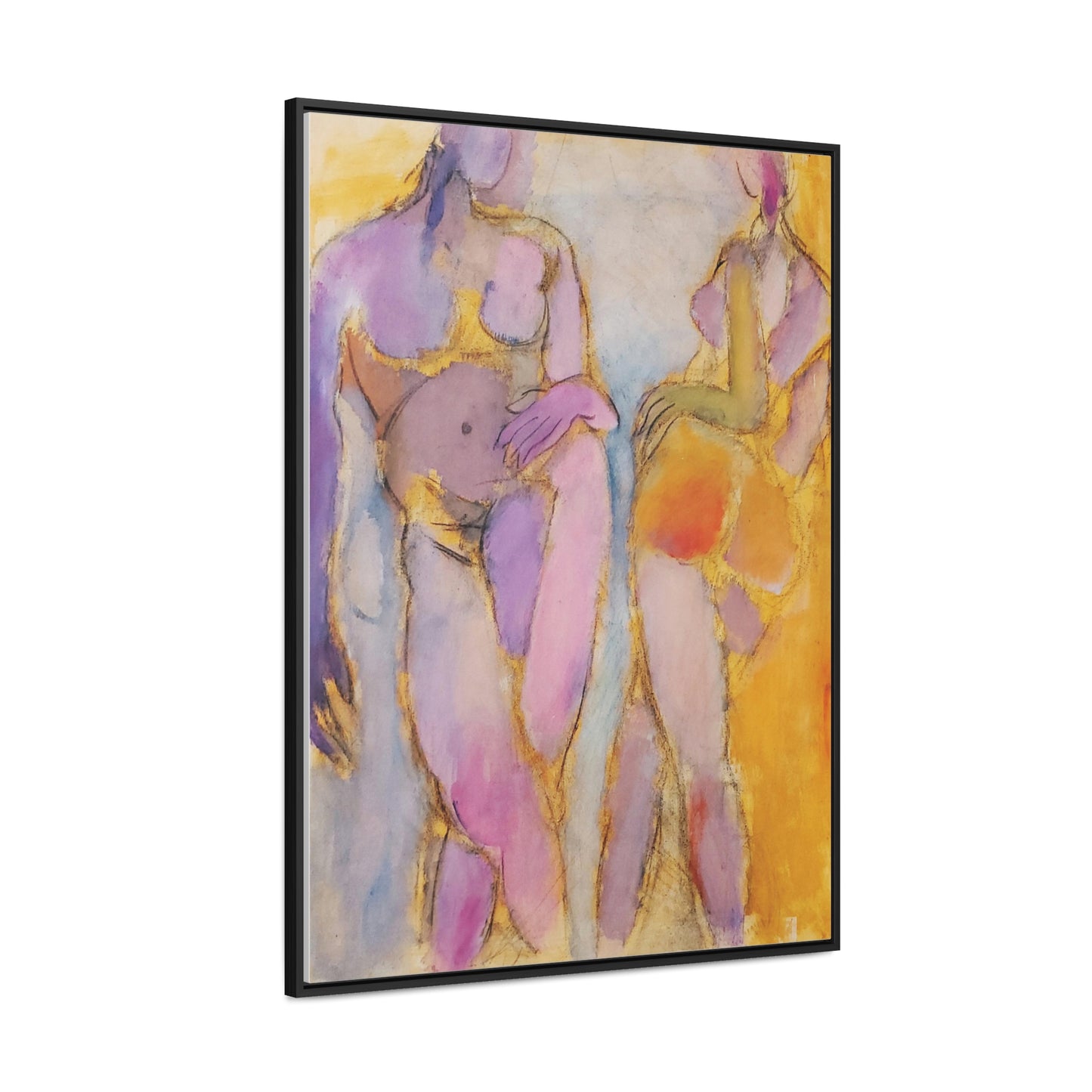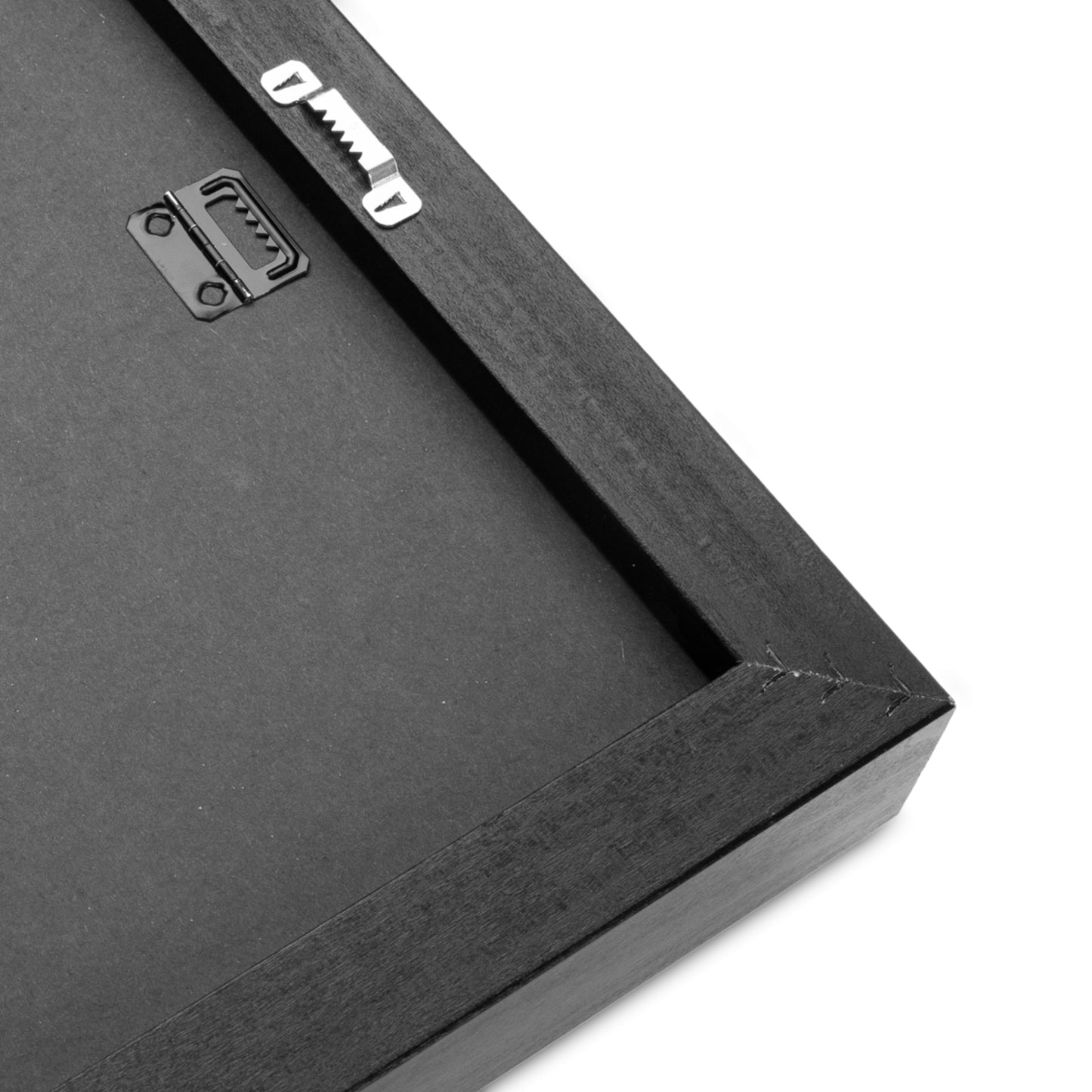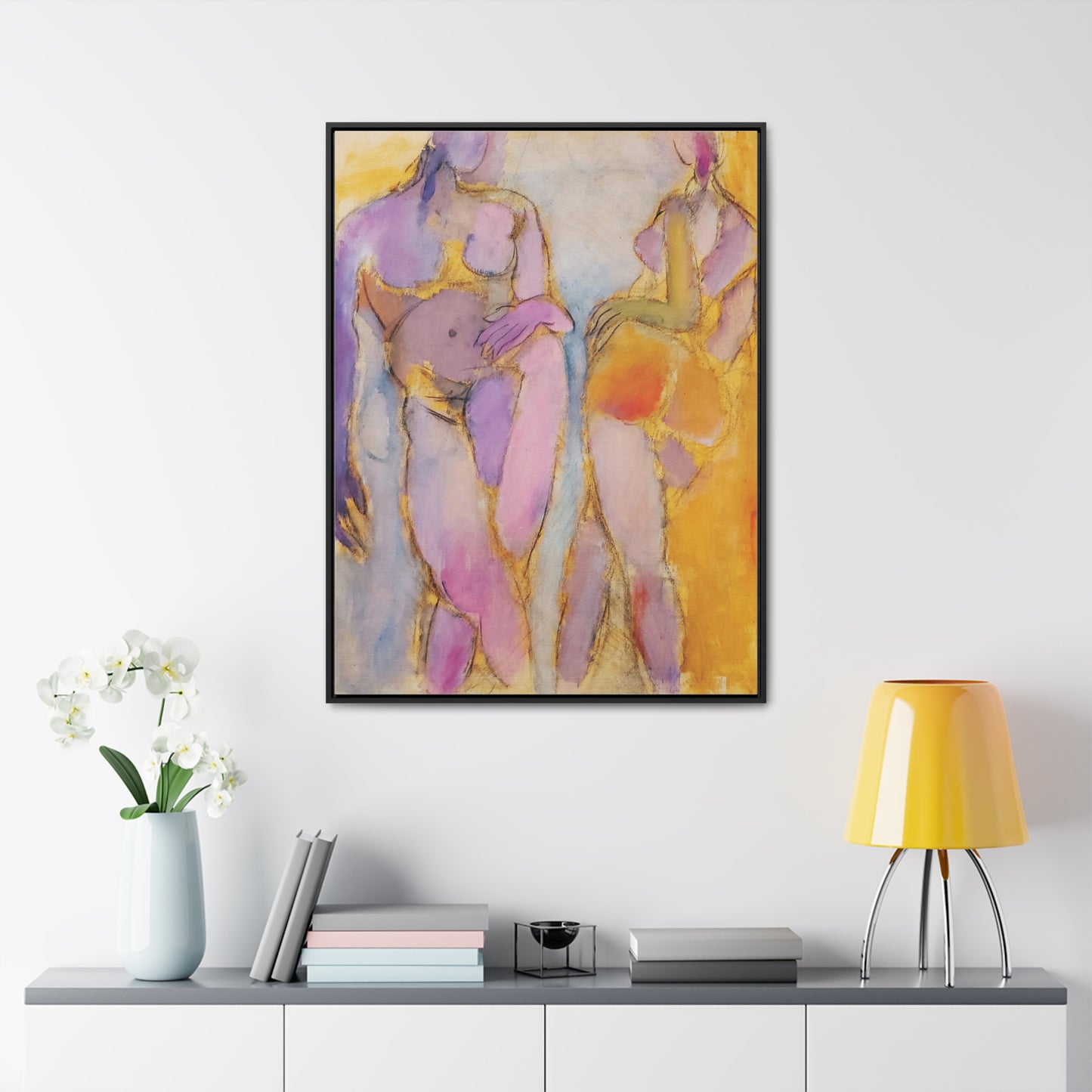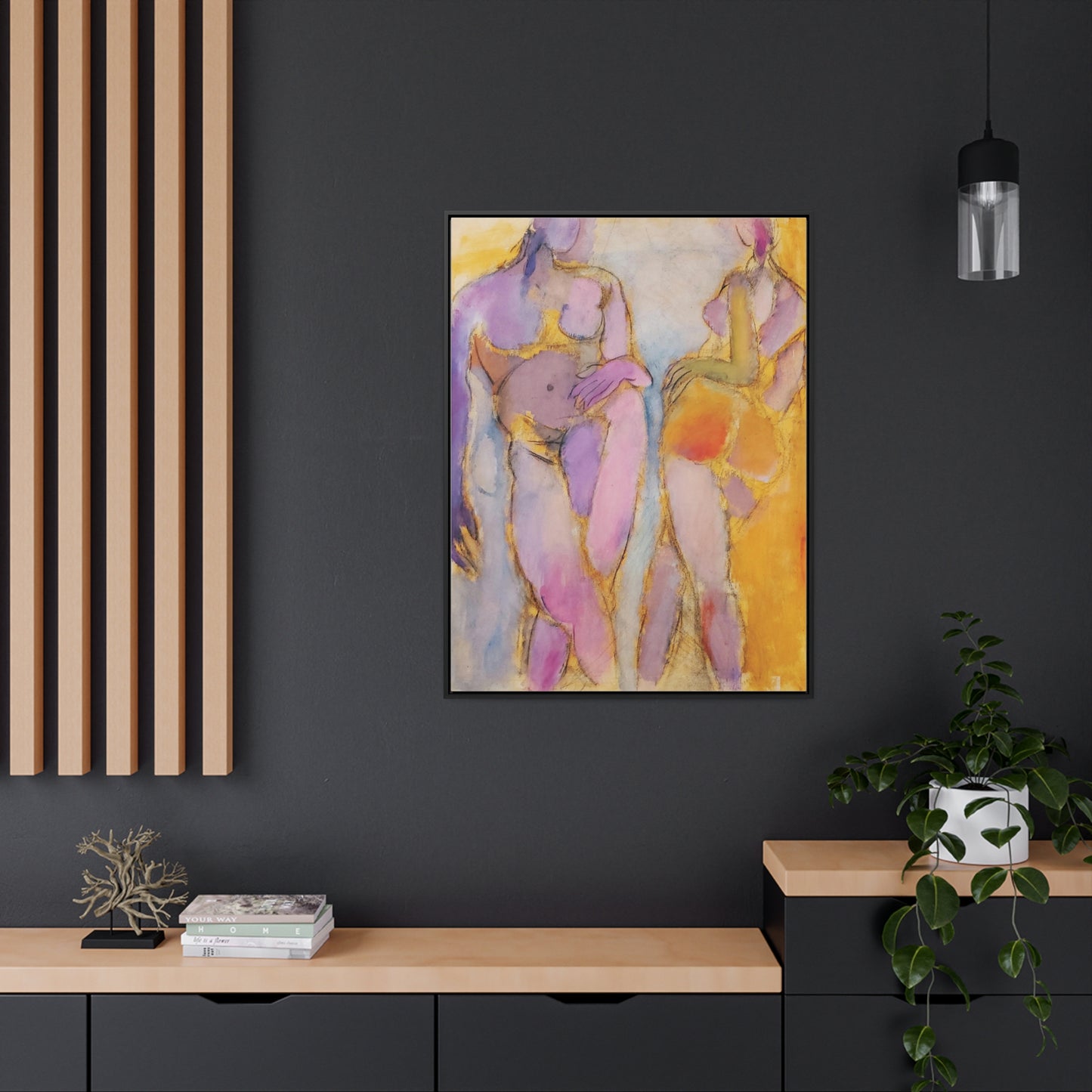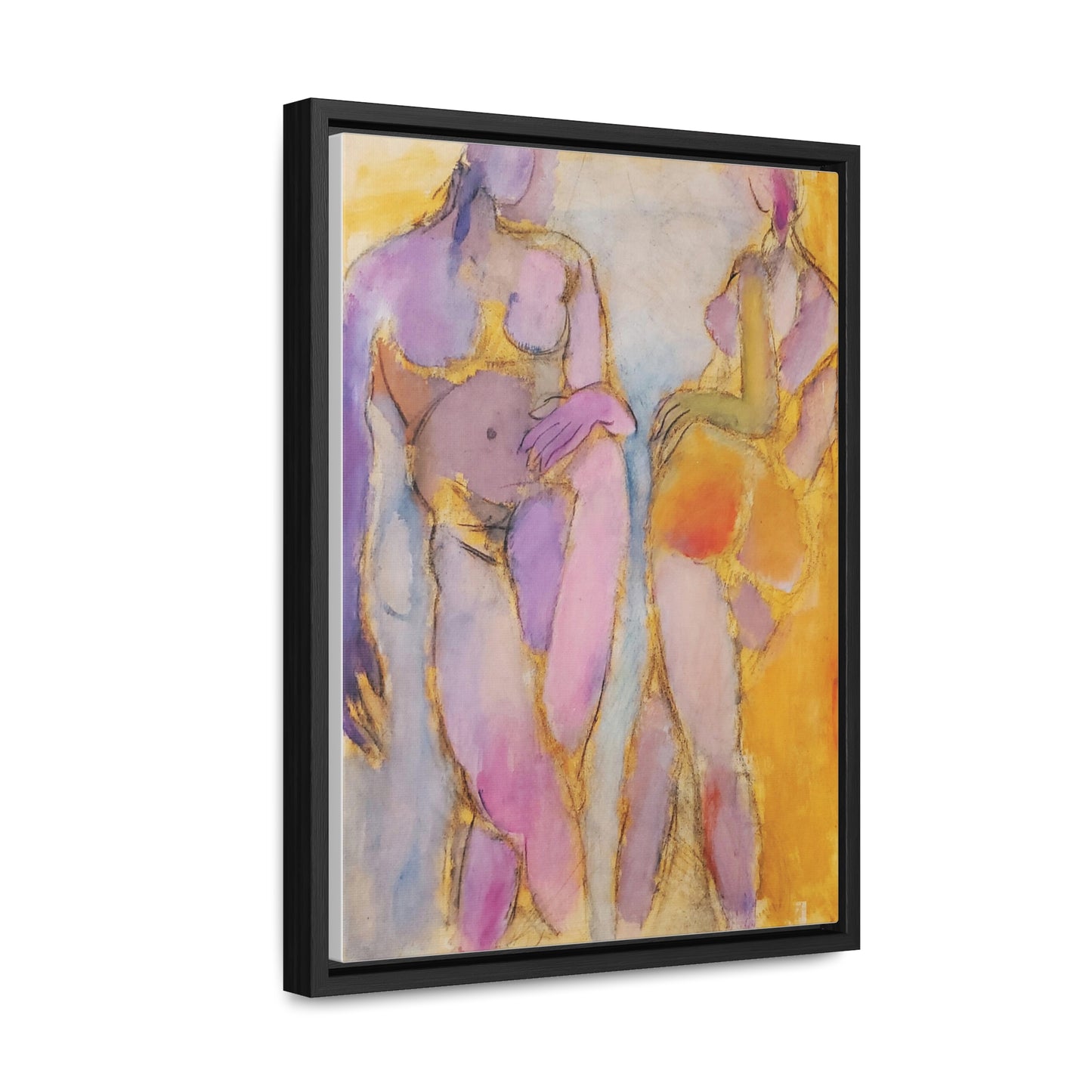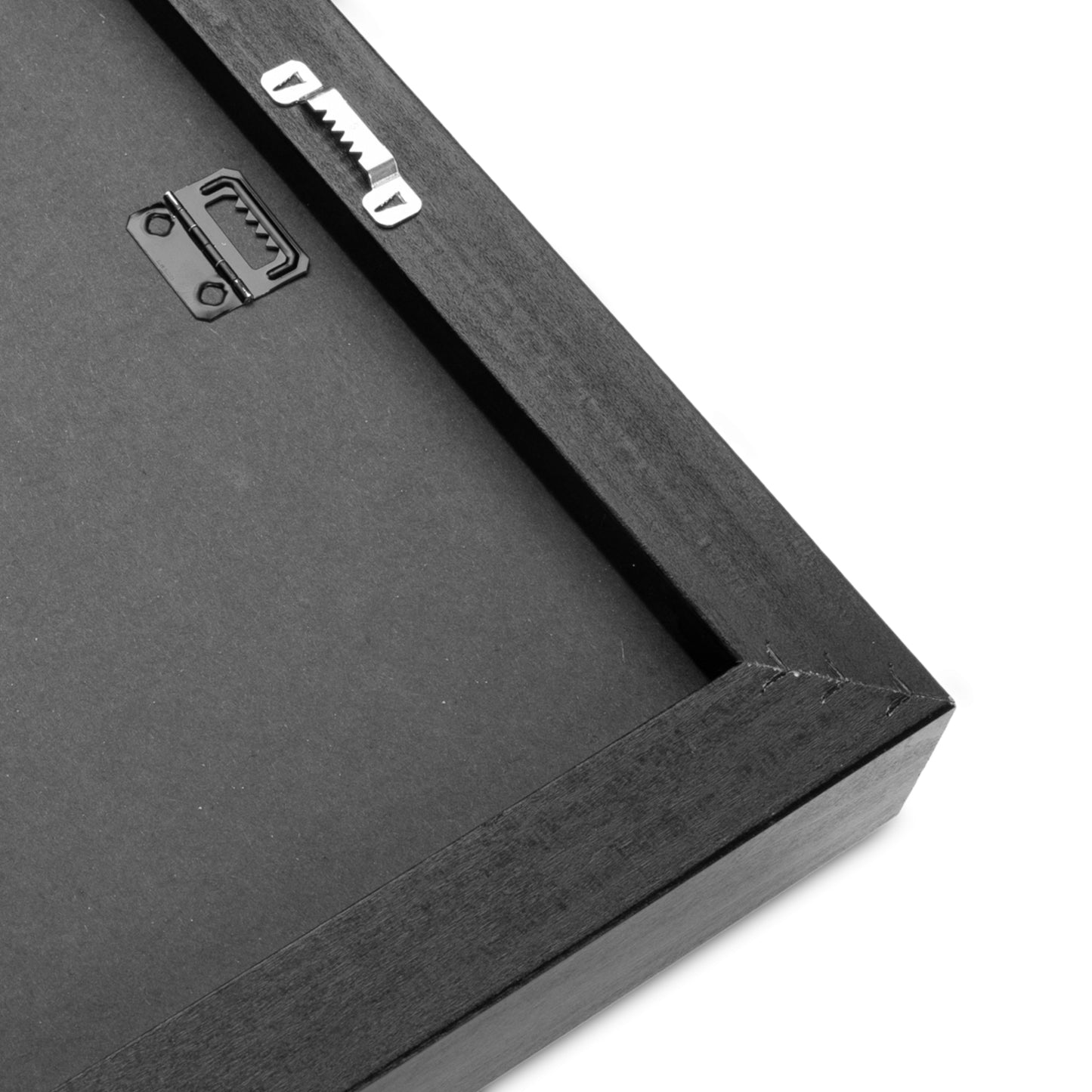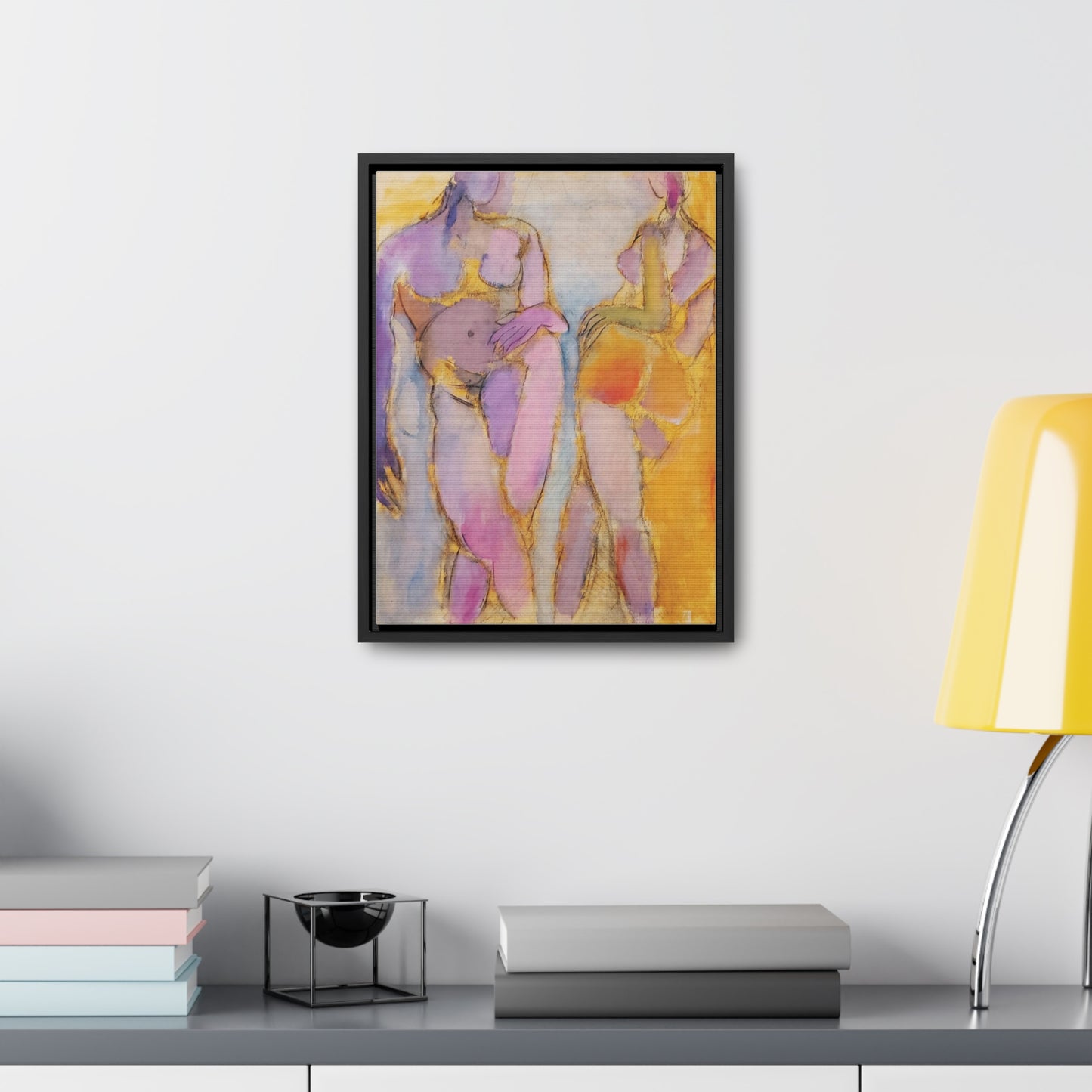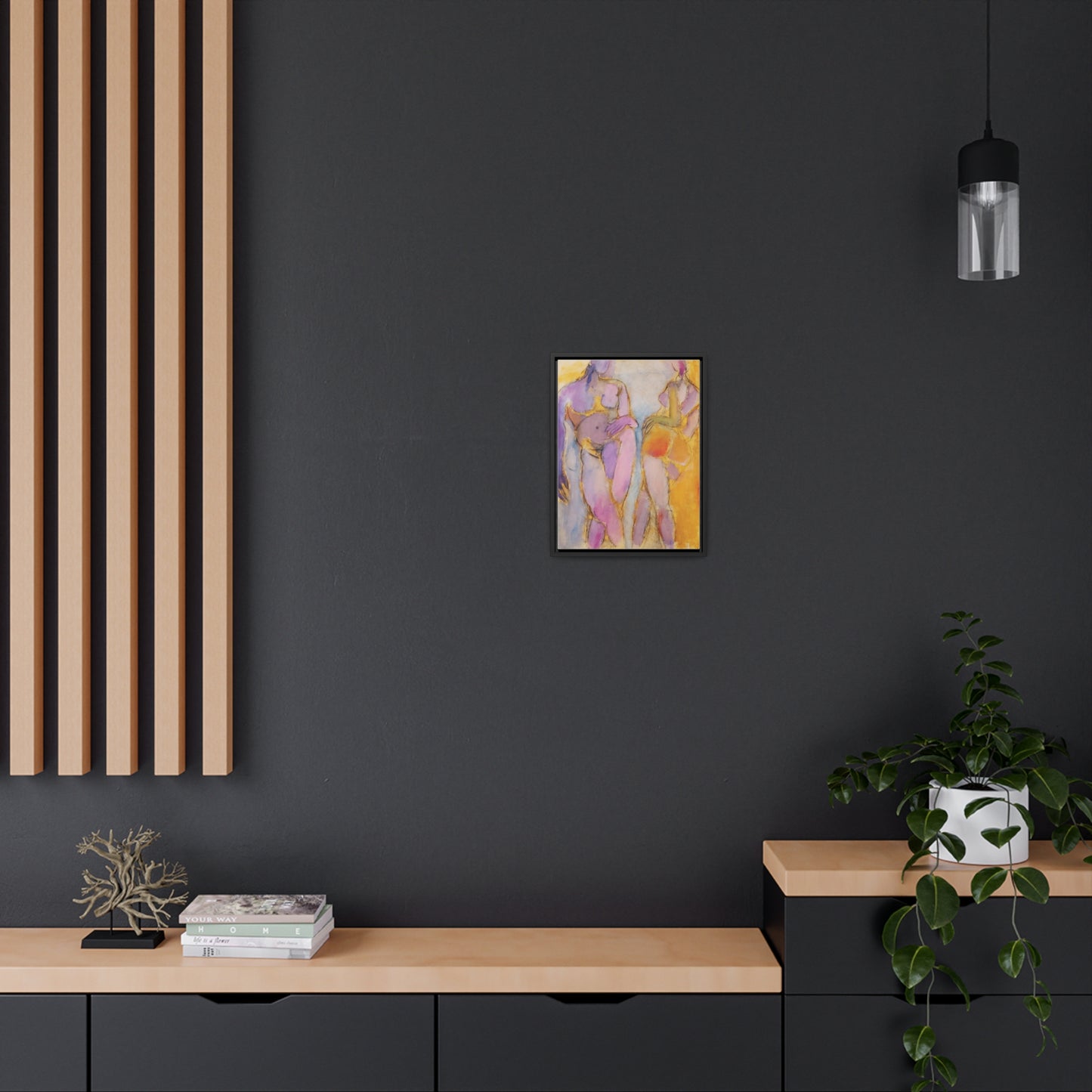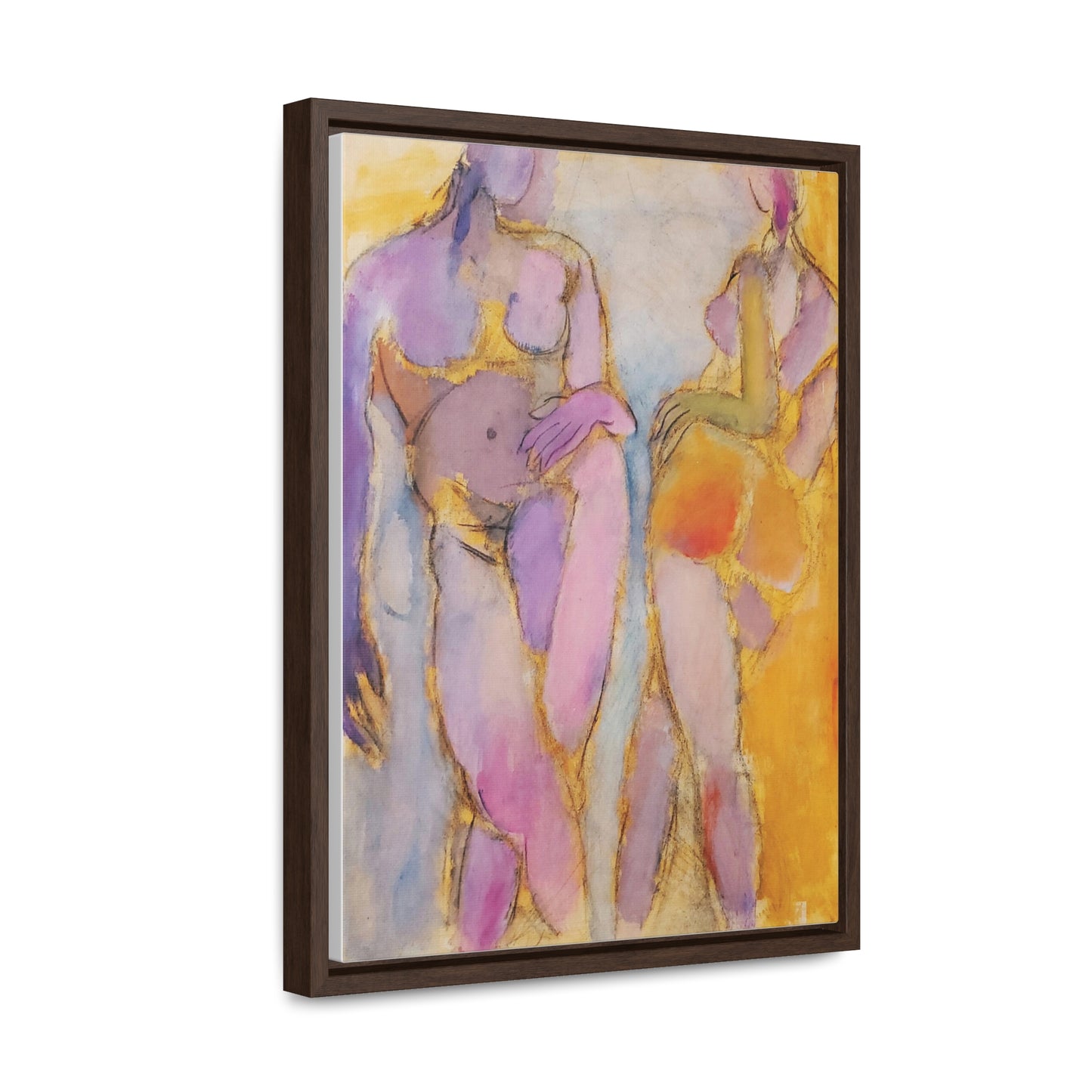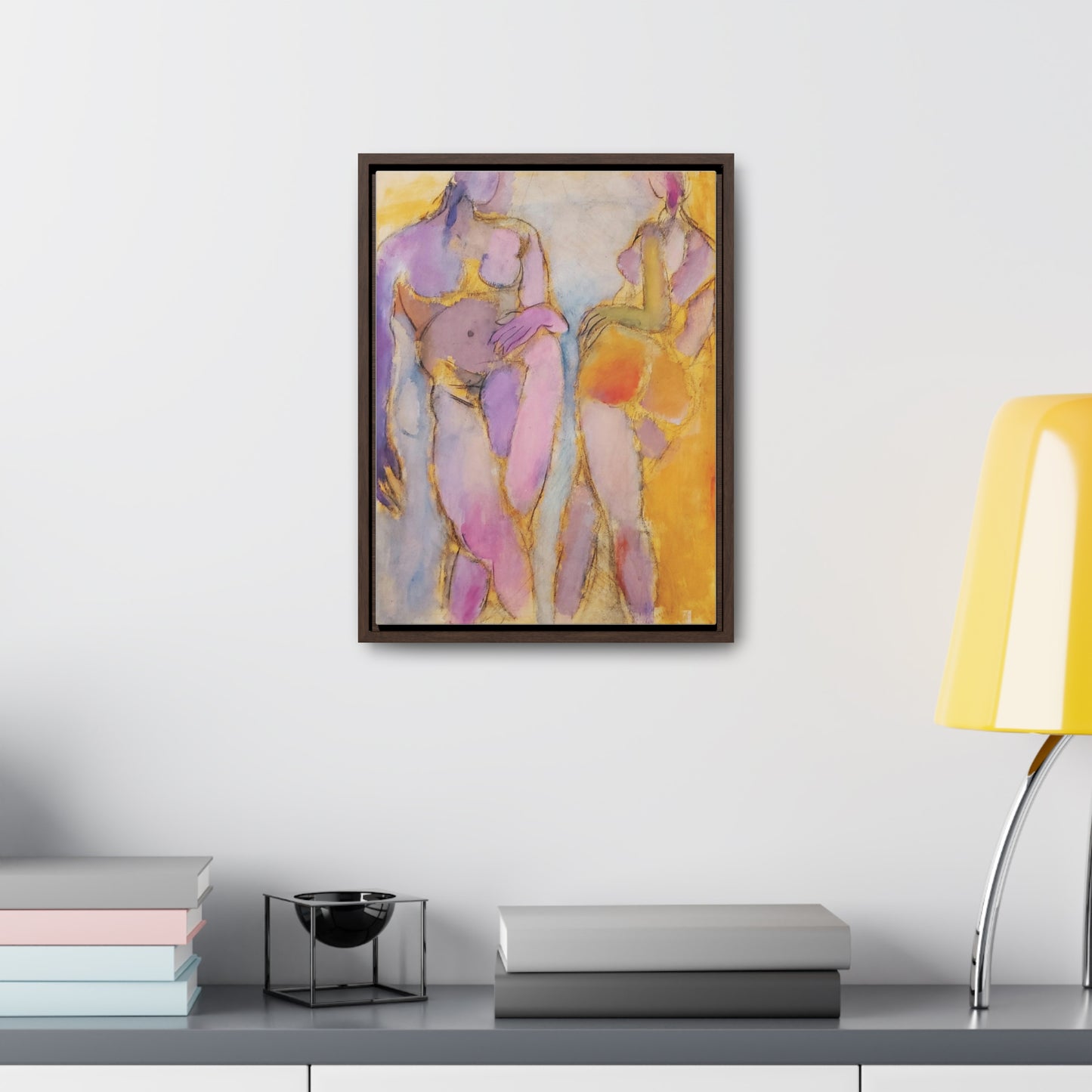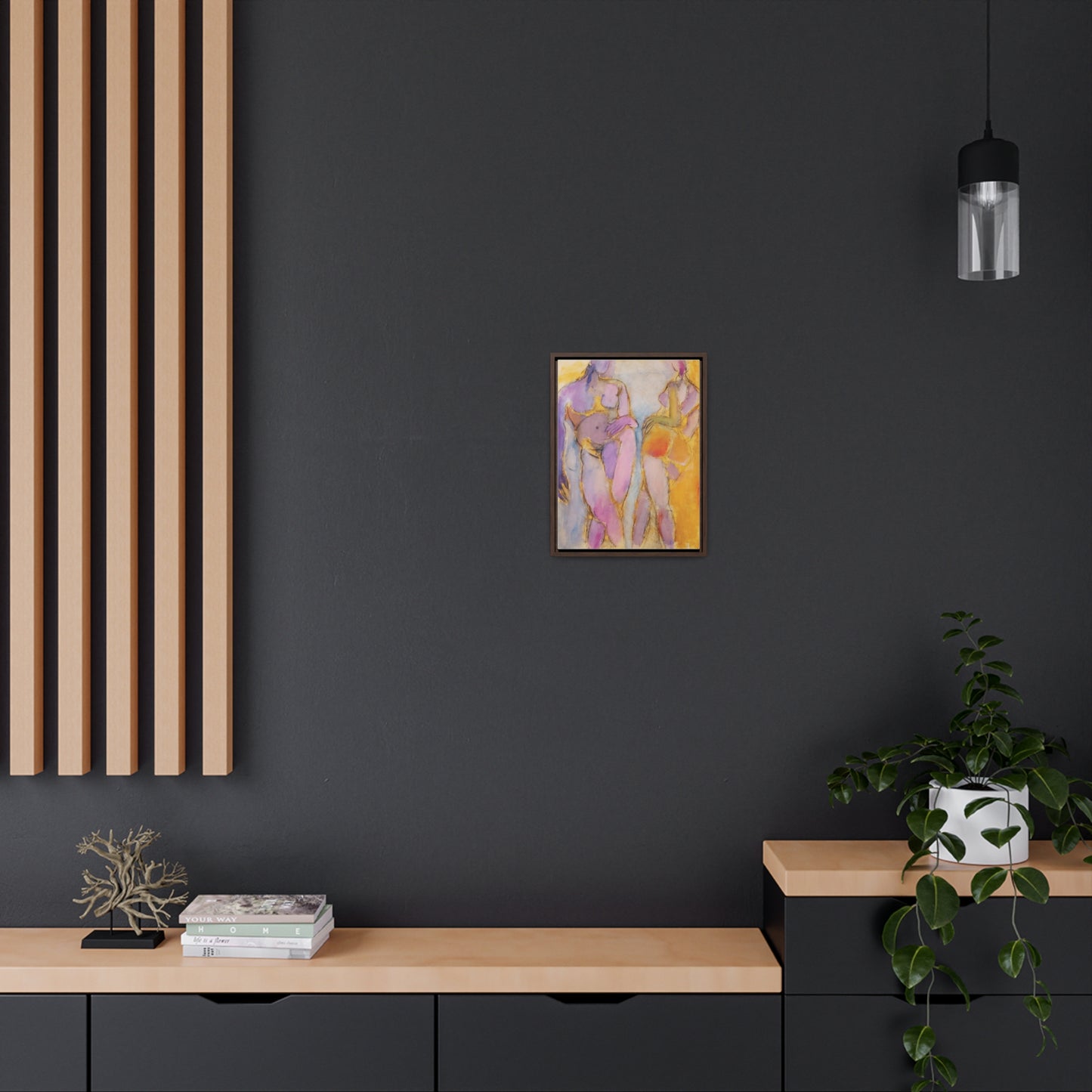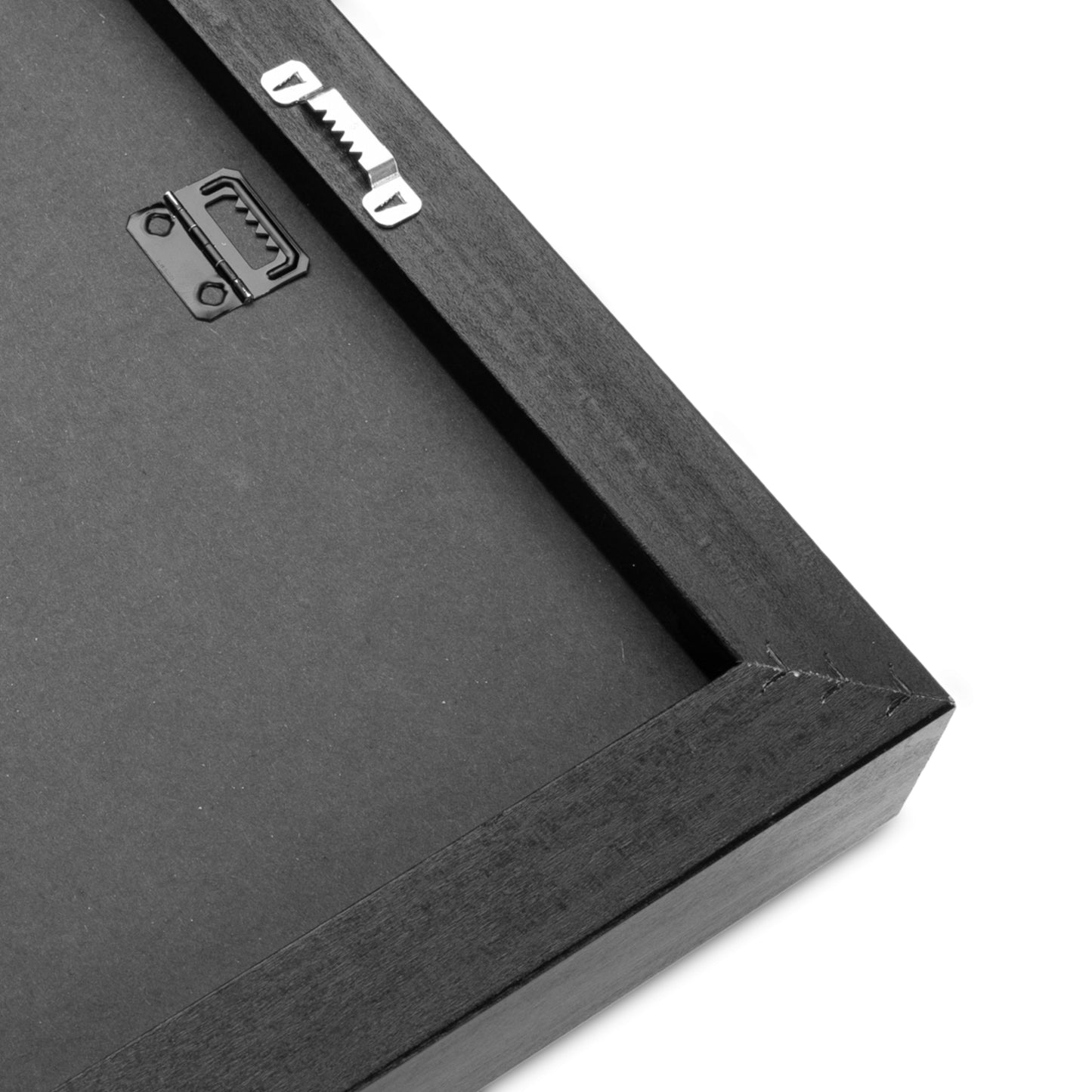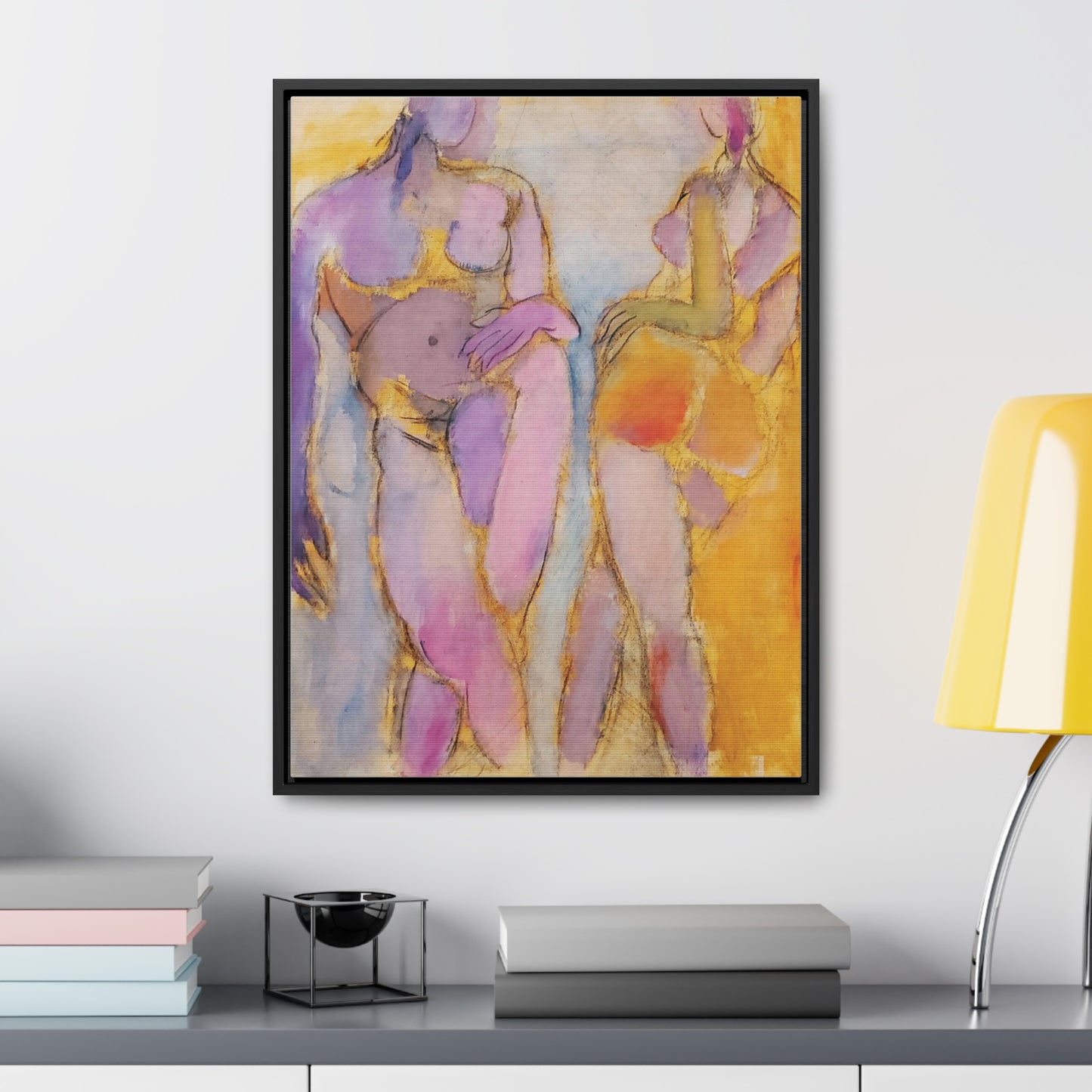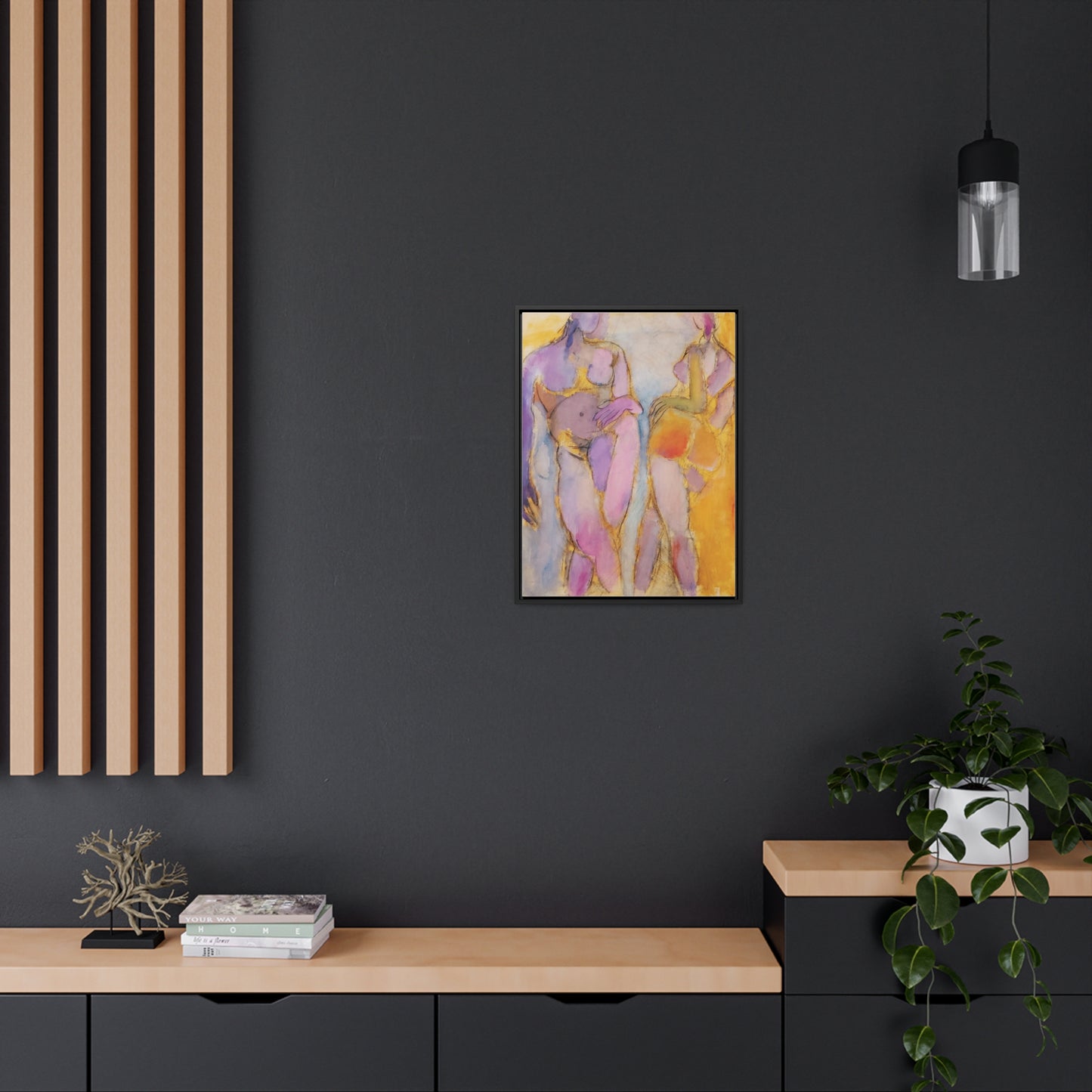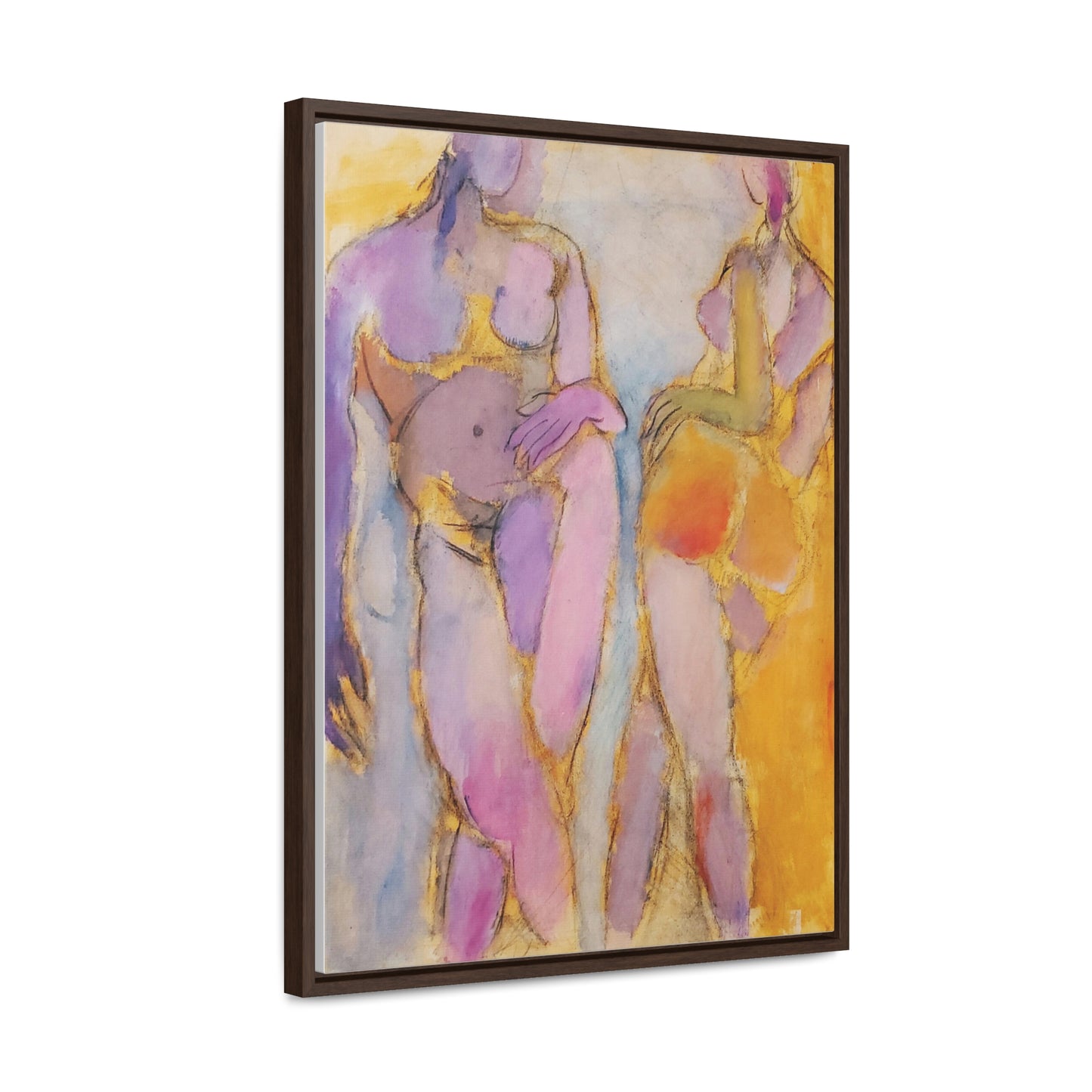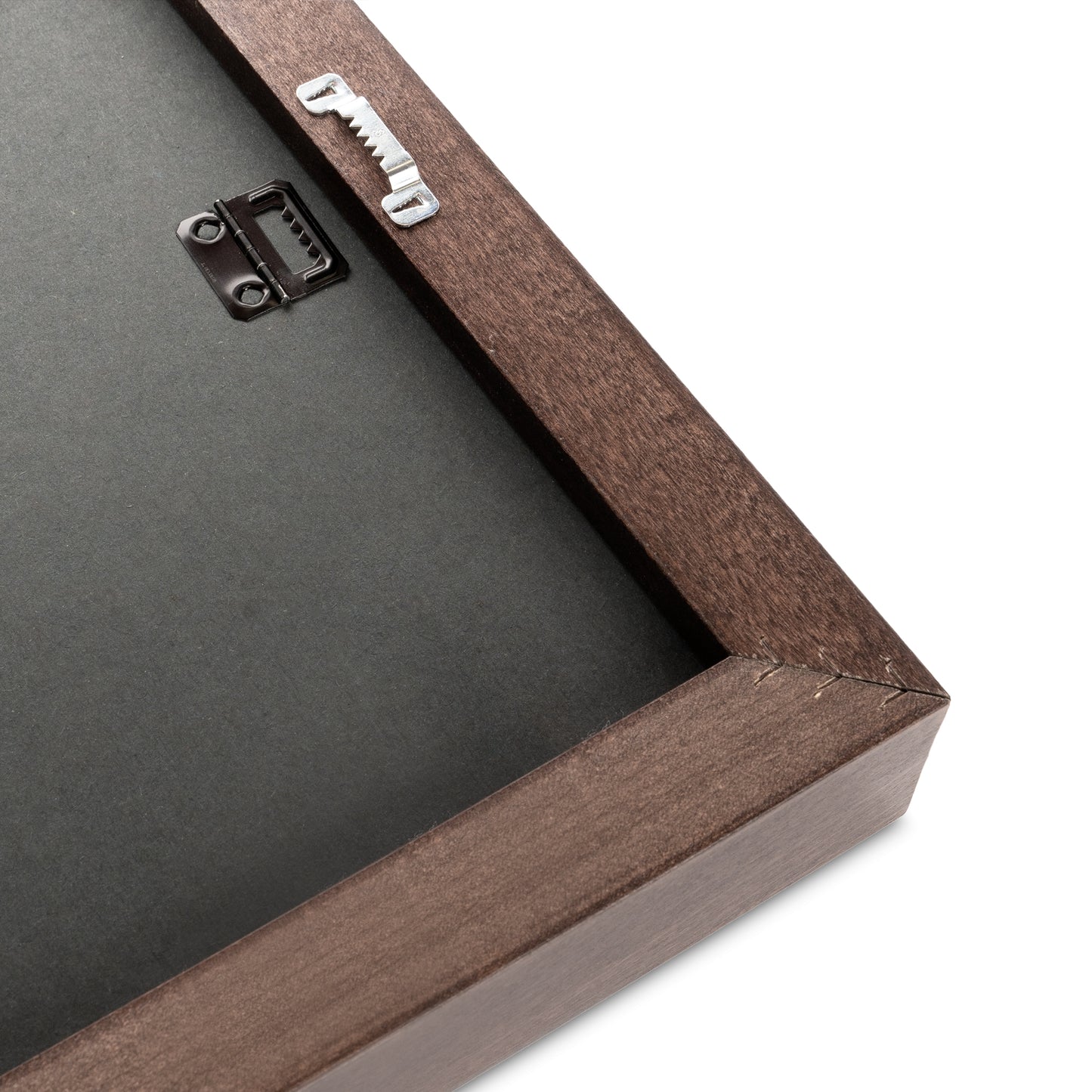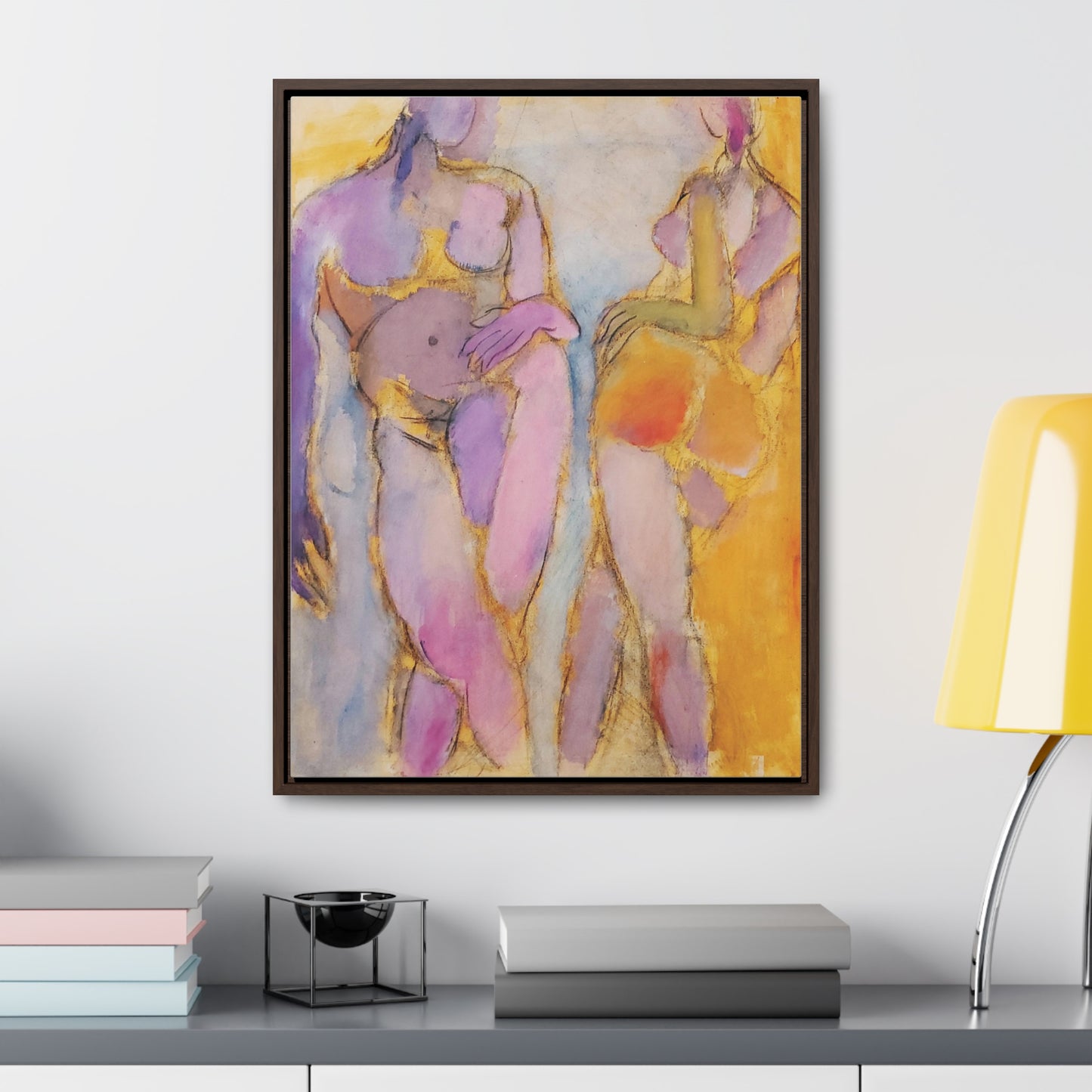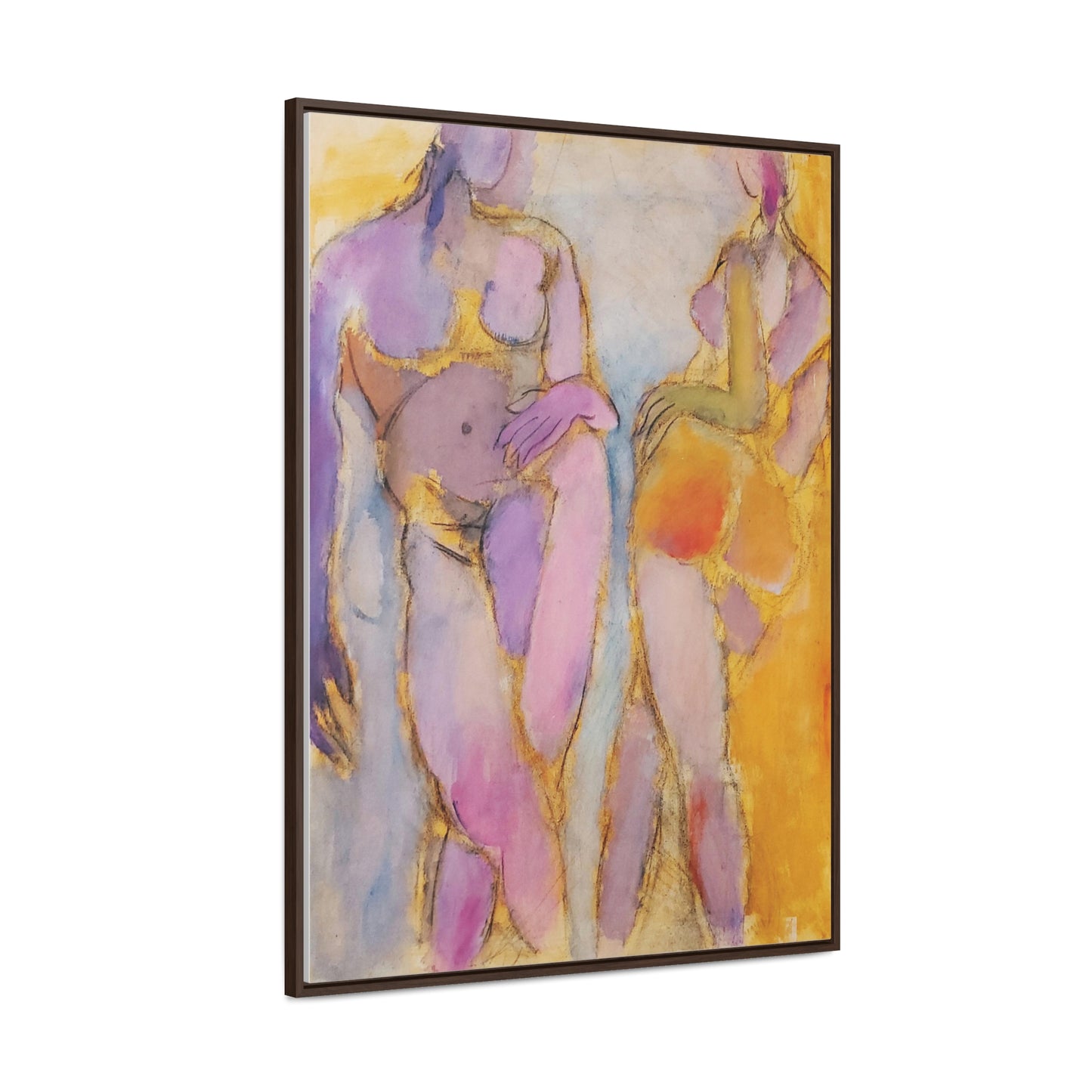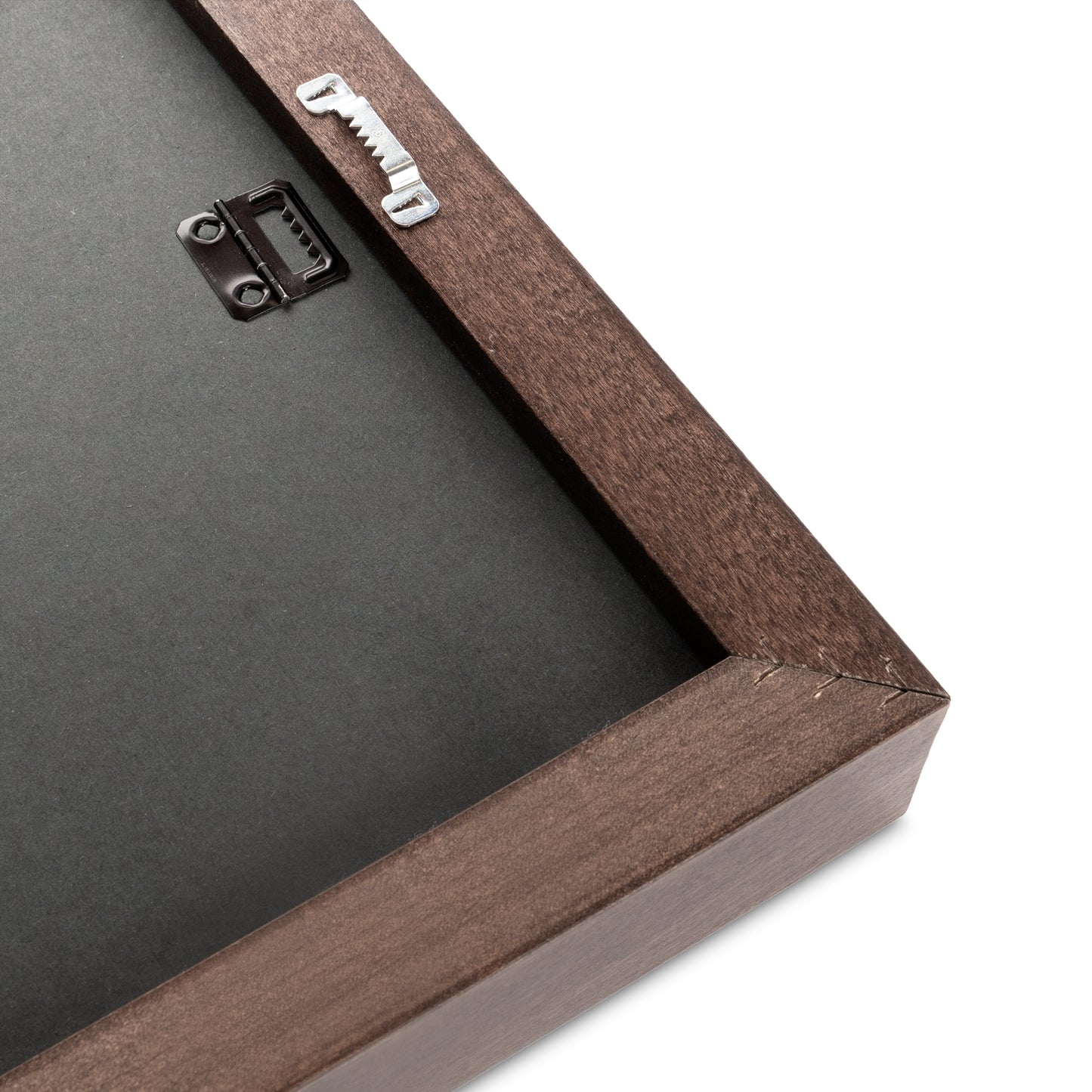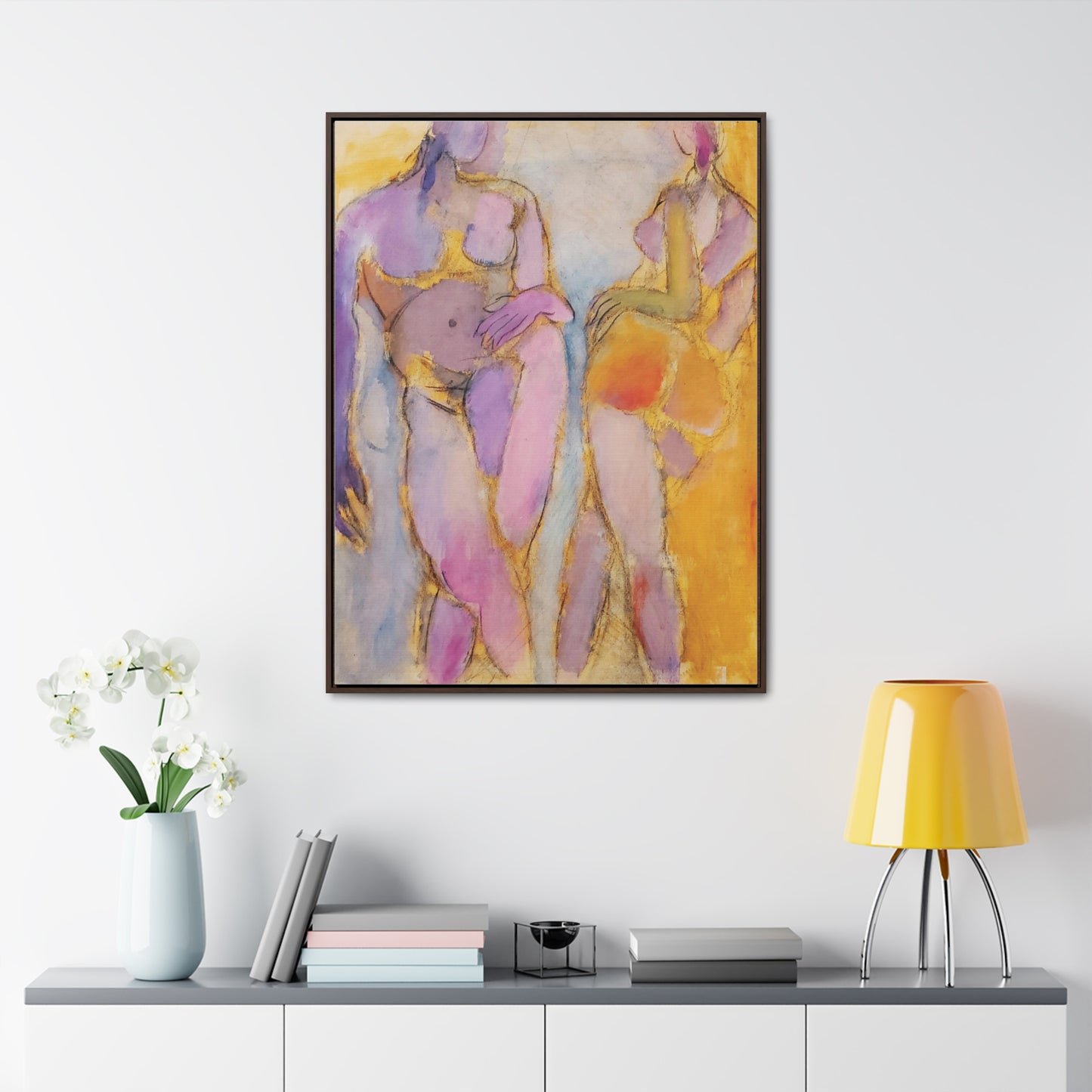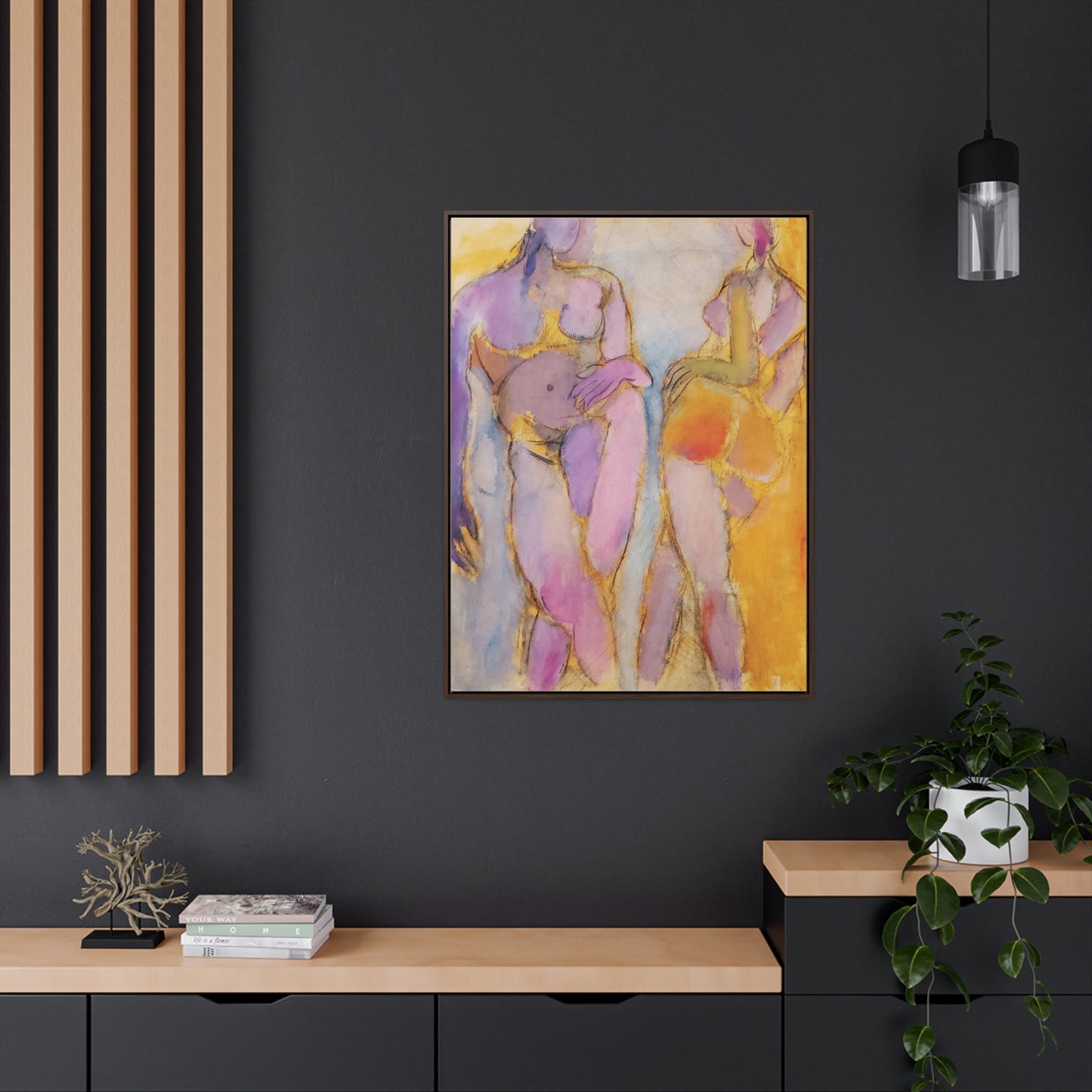 Yi-li Journey
Yi-li Chin Ward is a talented and renowned artist--known for captivating artworks that evoke emotions and reflect the beauty of the human experience. Dive into Yi-li Chin Ward's past and discover where her passion and creativity is fueled from.
Read more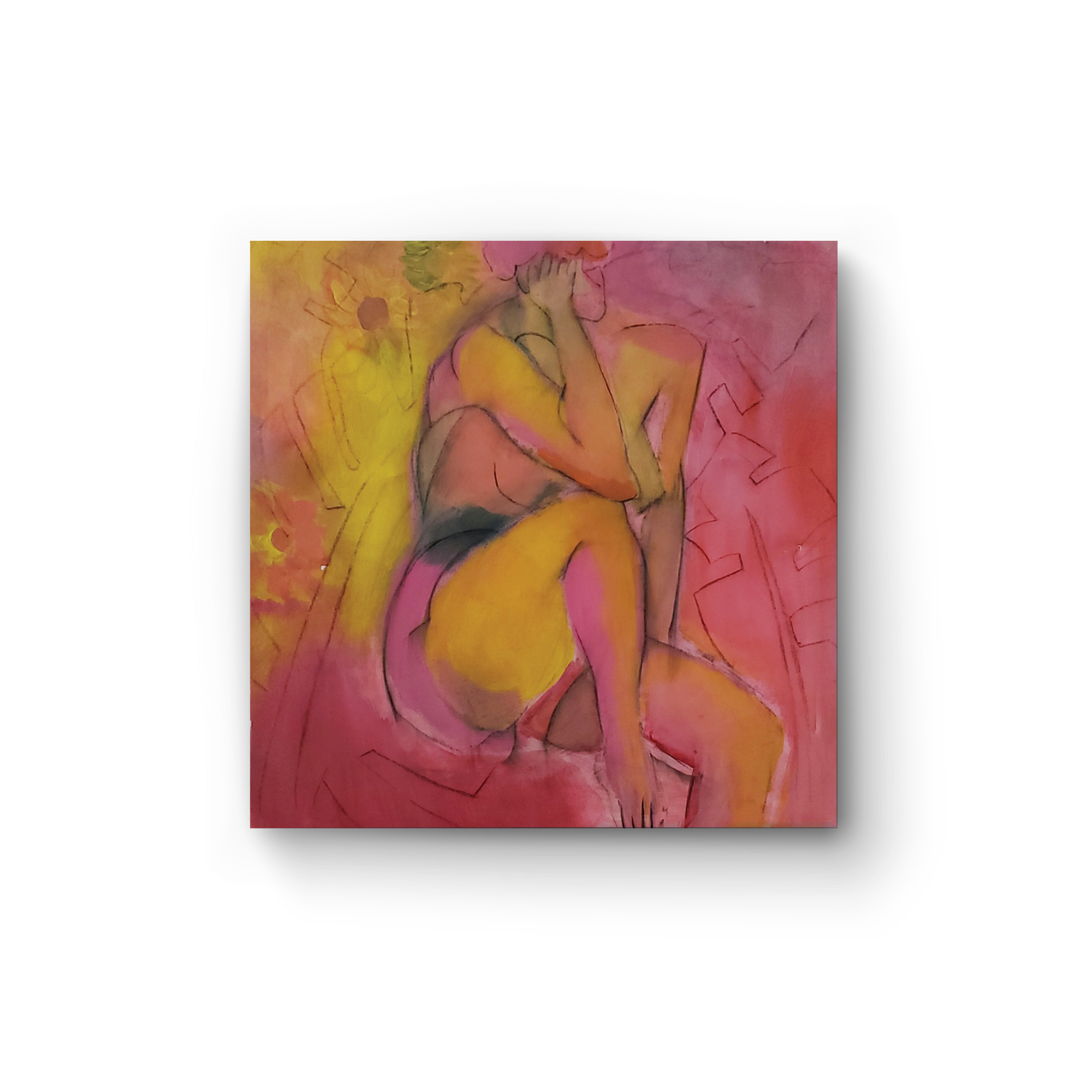 Original Artwork
Discover the allure of Yi-li's original artworks, crafted with passion and creativity. Each brushstroke tells a story, evoking emotions and captivating the senses. Experience the unique vision of the artist as she brings her imagination to life on the canvas. Own and enjoy the timeless charm that adds beauty and depth to any space.
See more